29 No-Bake Summer Treats That Won't Make You Turn On The Oven
Because no one wants to turn on the oven when it's 90ºF outside.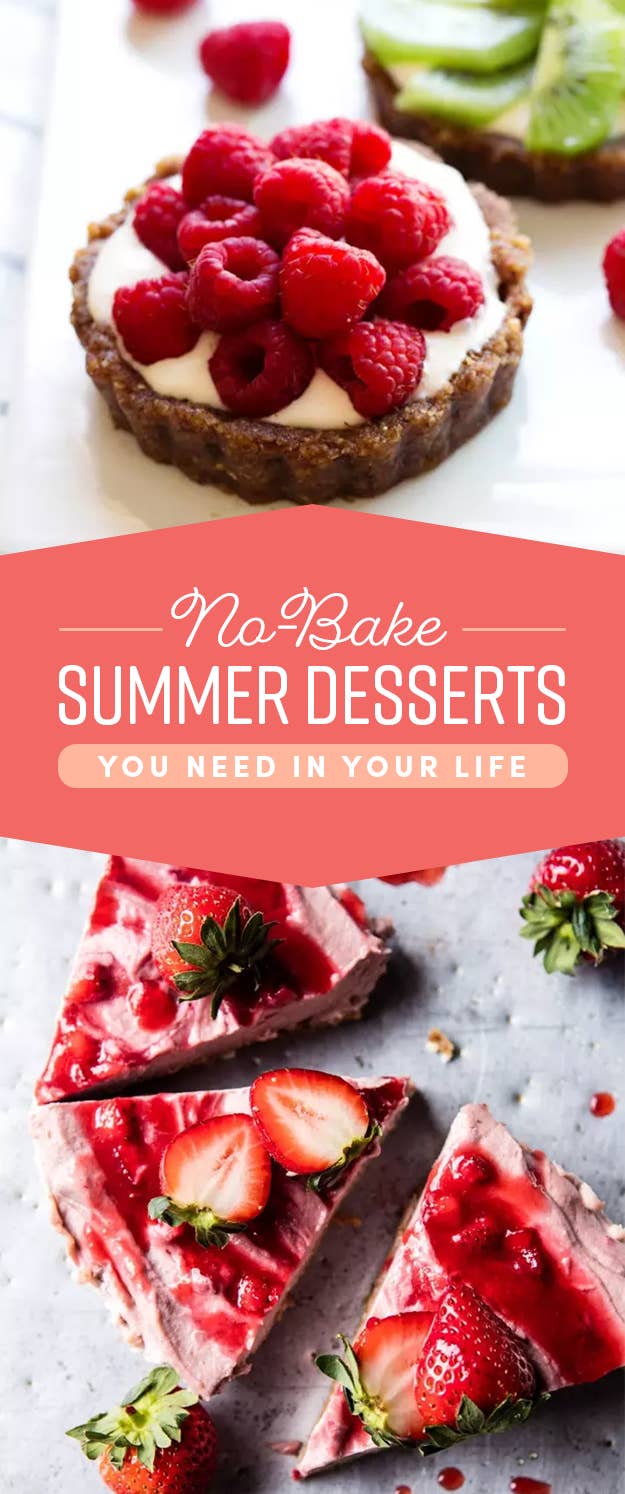 Just because it's hot outside doesn't mean you should ignore your sweet tooth. We've gathered a bunch of no-bake recipes for those who still want to make delicious treats all through summer — without switching on the stove.
1.
Key Lime Cheesecake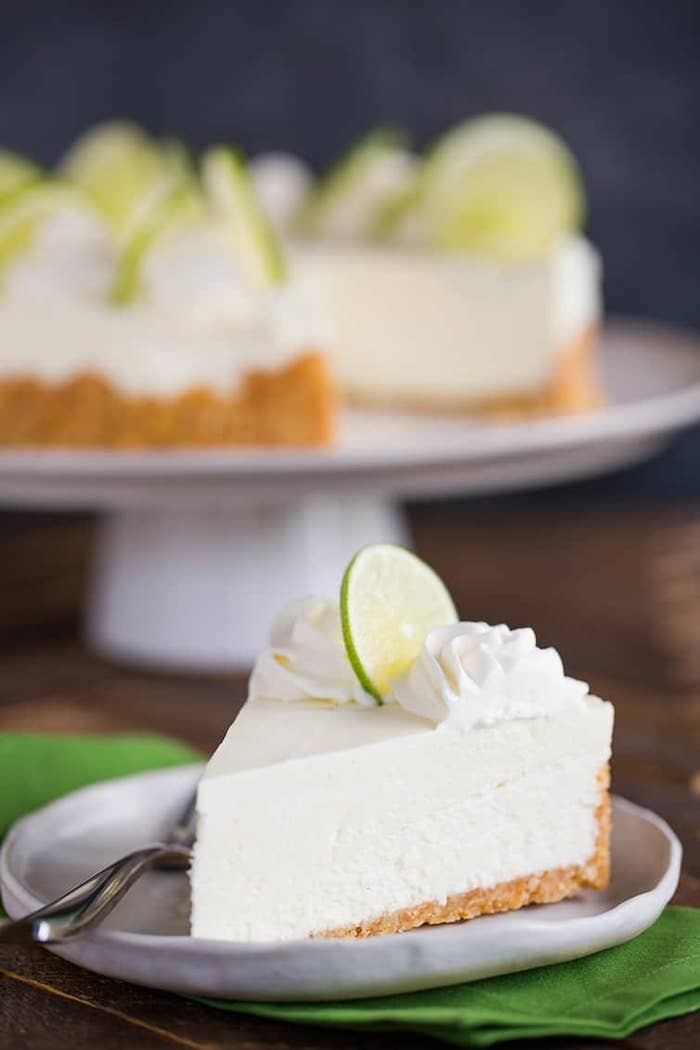 2.
Greek Yogurt Fruit Tart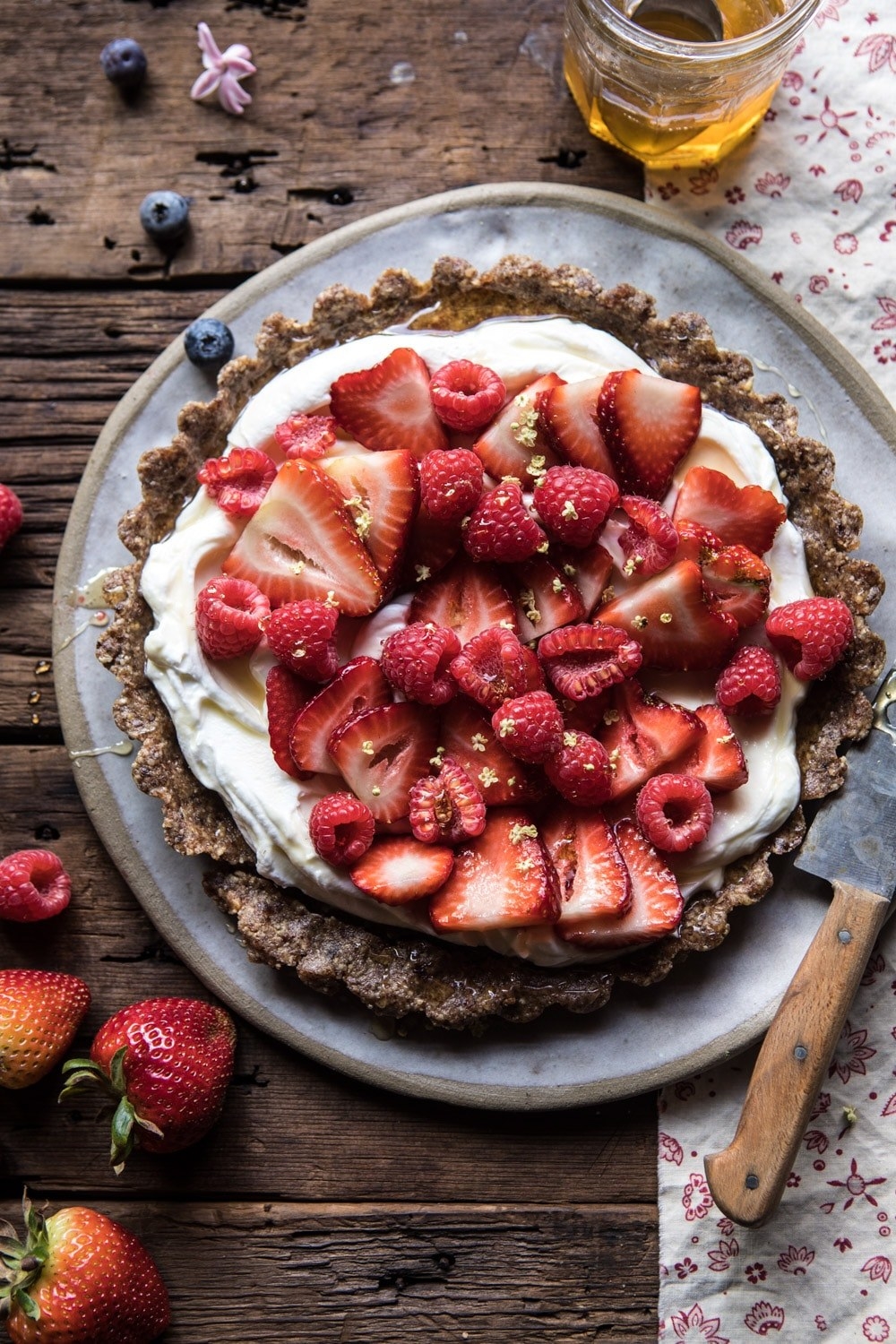 3.
Greek Yogurt Bark With Mango and Strawberry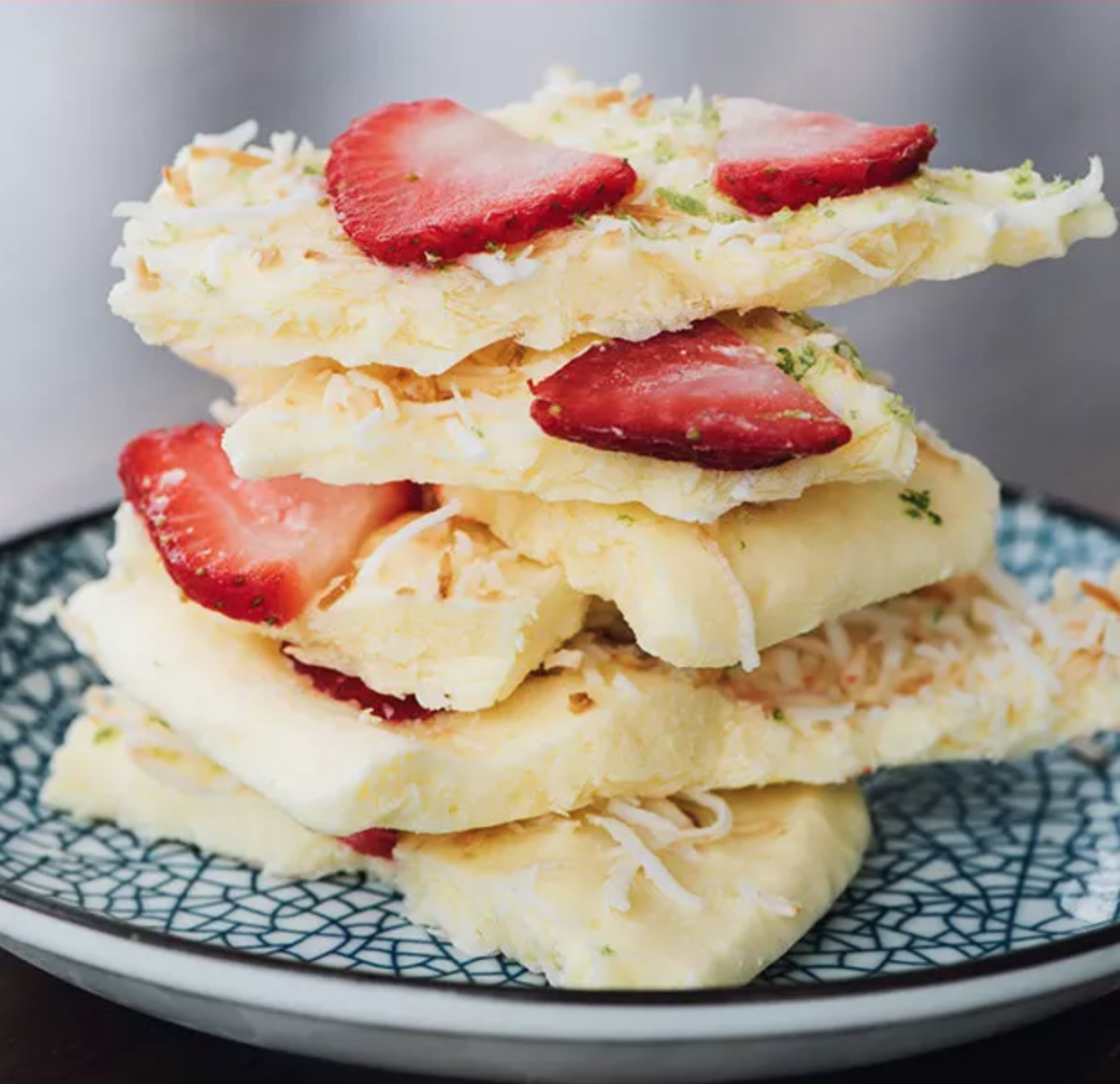 4.
Banana Meringue Pudding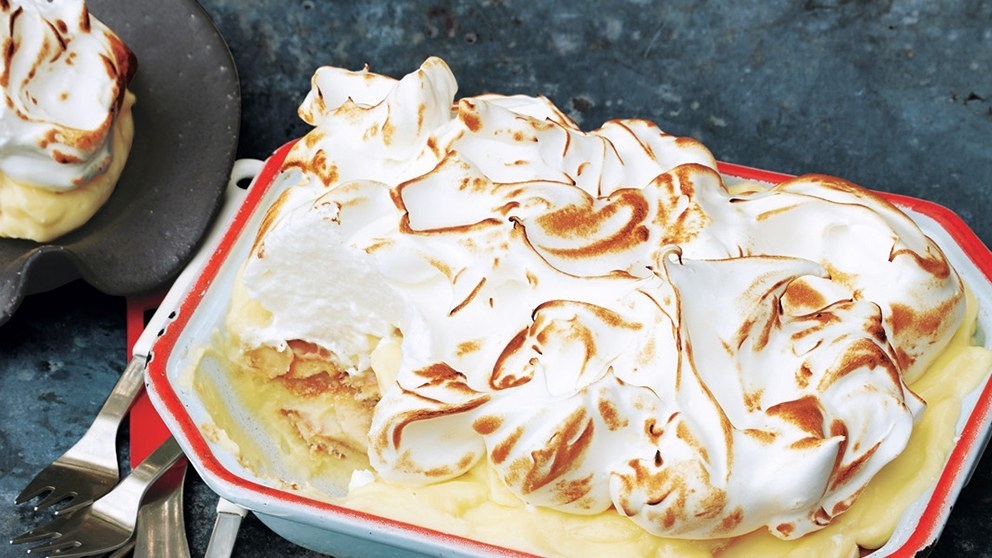 6.
Lime Custards With Lychees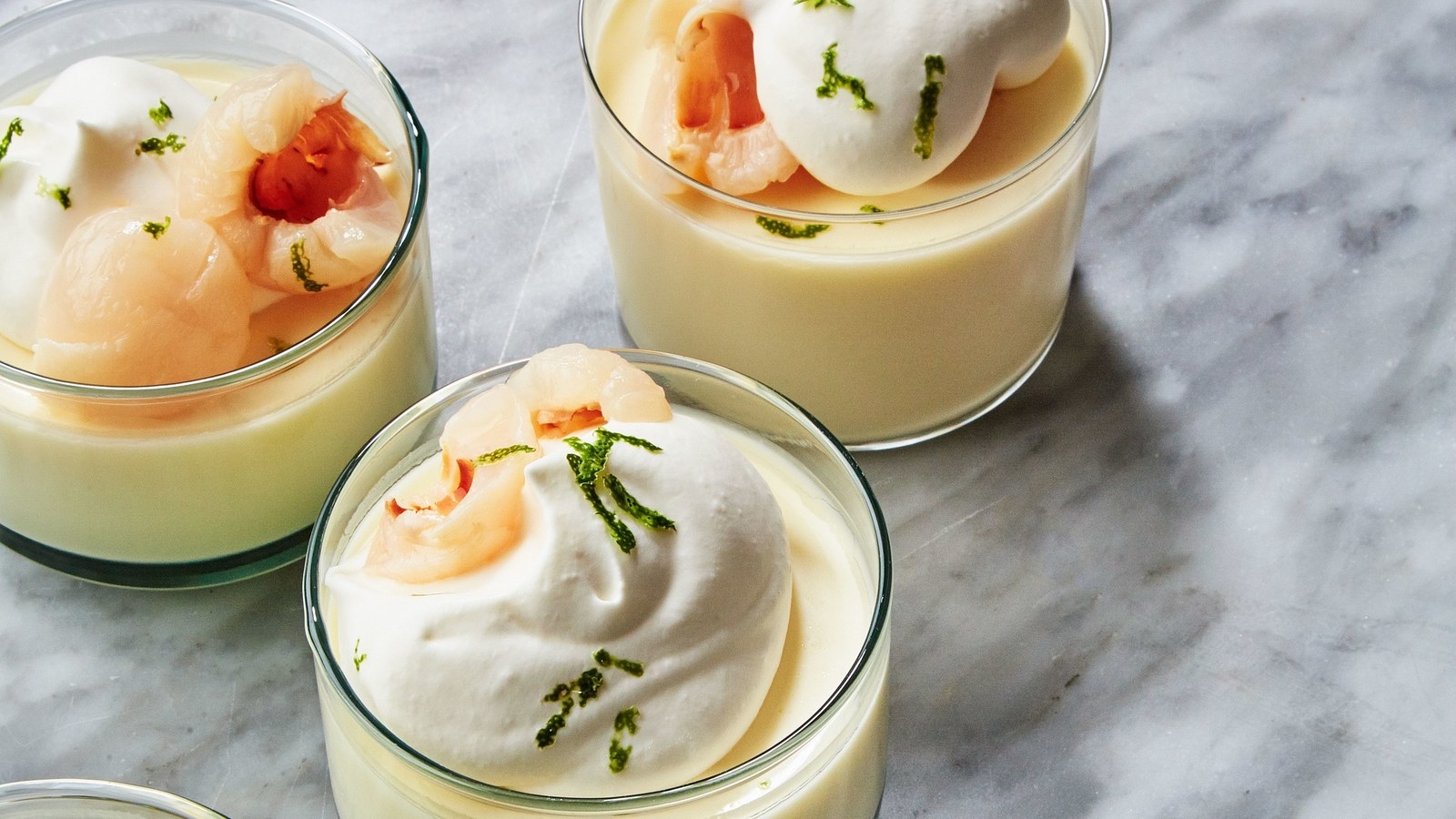 7.
Strawberry Ripple Almond Cheesecake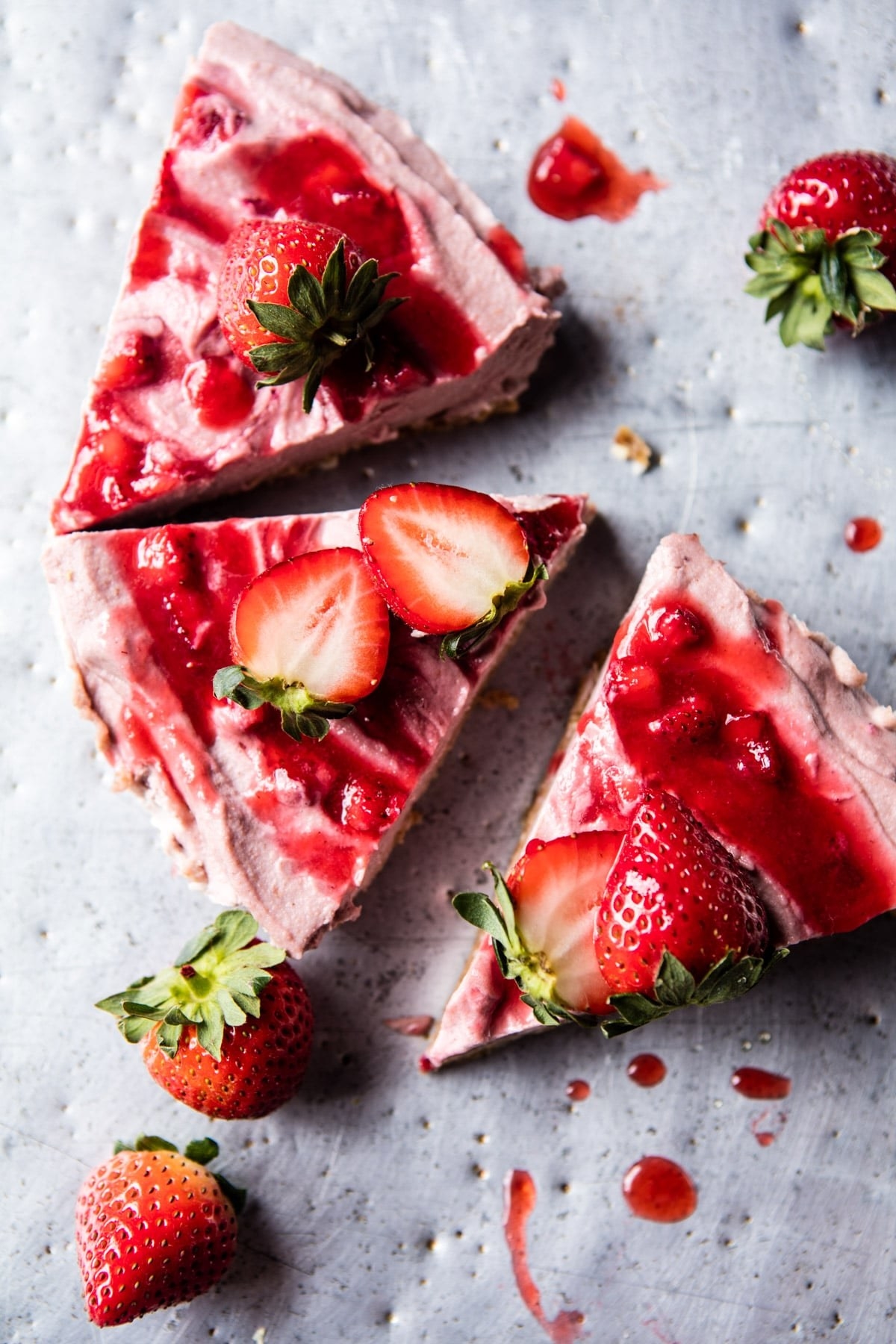 8.
Frozen Yogurt Granola Cups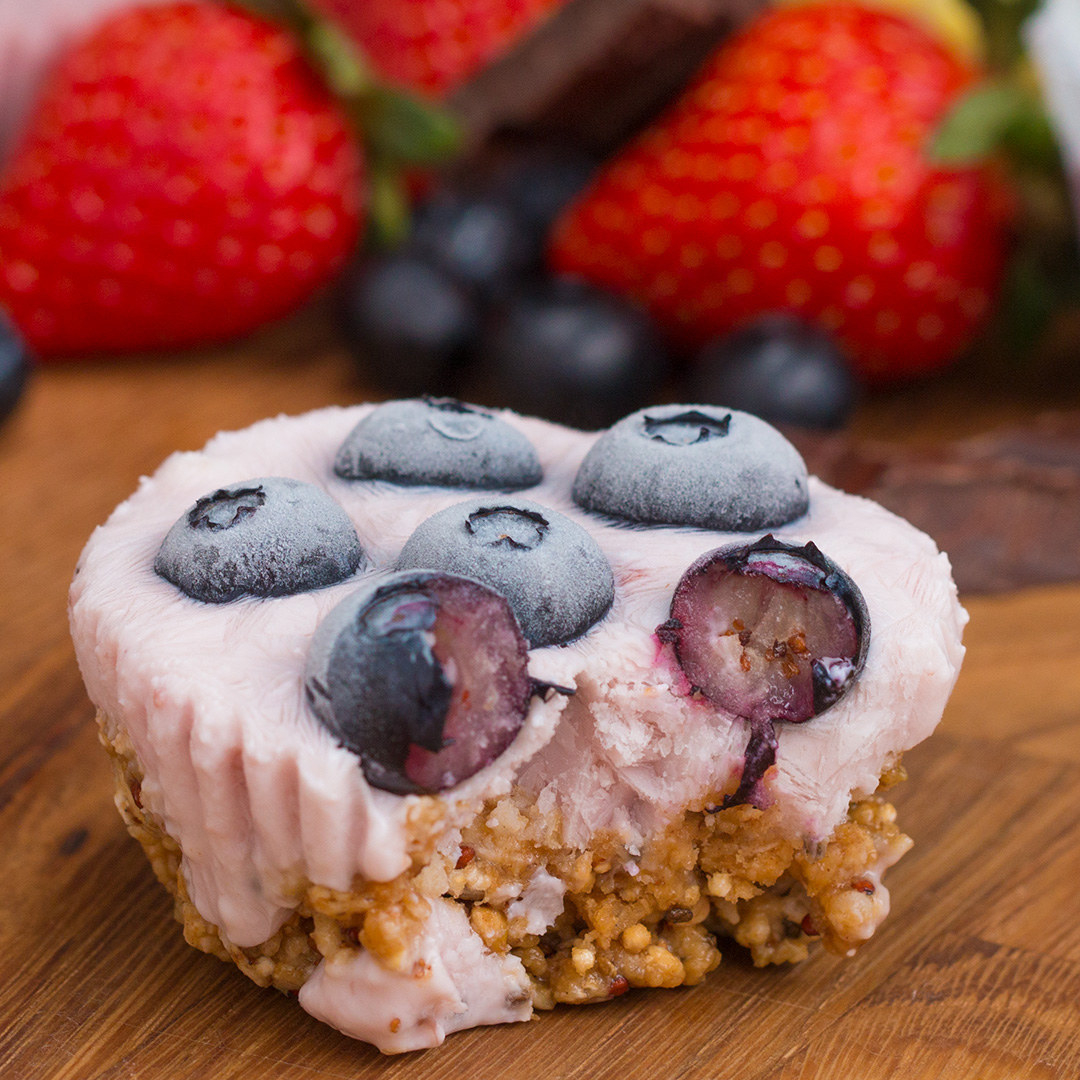 9.
Confetti Ice Cream Fudge Pie With M&M's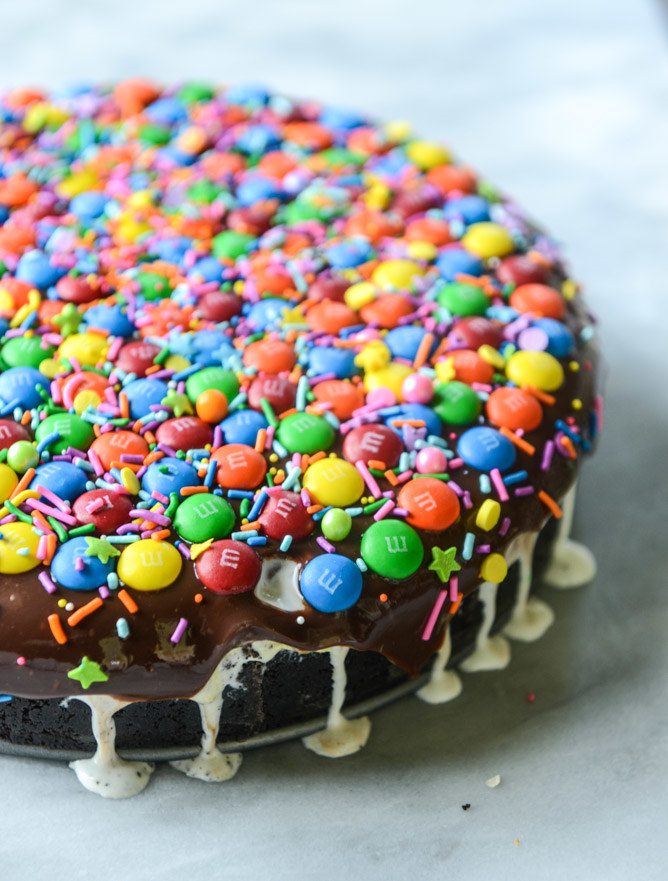 10.
Yogurt Granita With Melon and Raspberries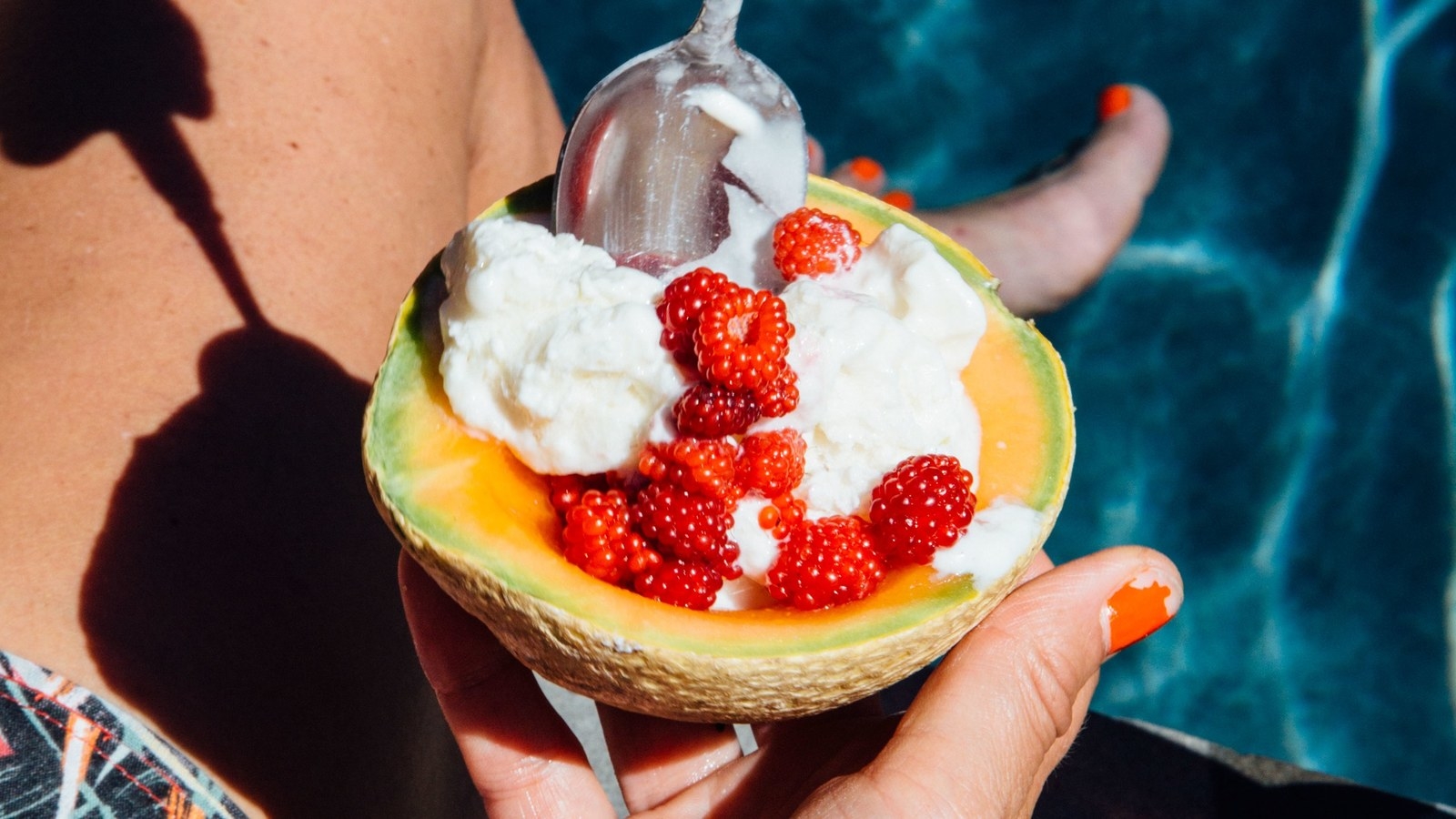 11.
Raw Salted Chocolate Snack Bars
12.
Nutella S'mores Fudge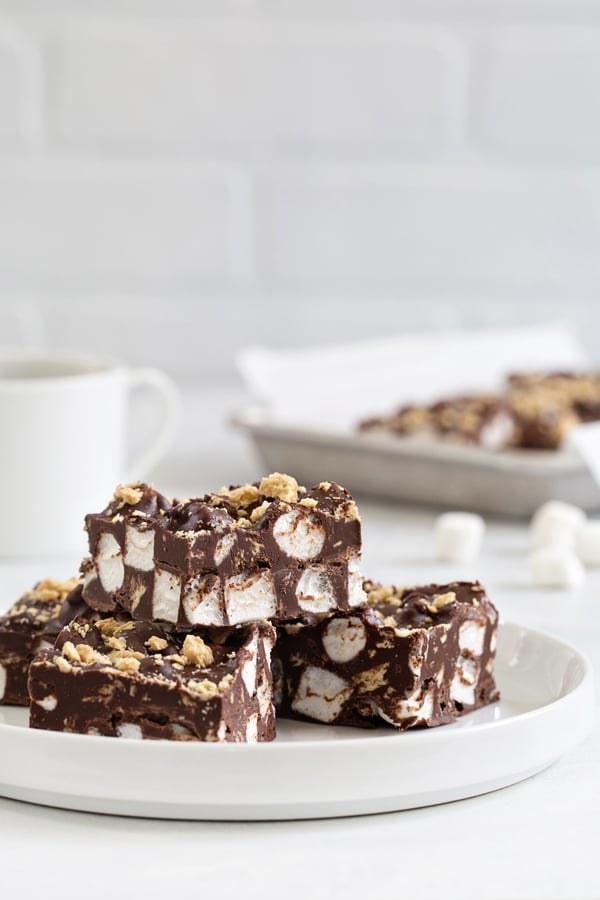 13.
Vegan Chocolate Cheesecakes
14.
Tahini Milkshakes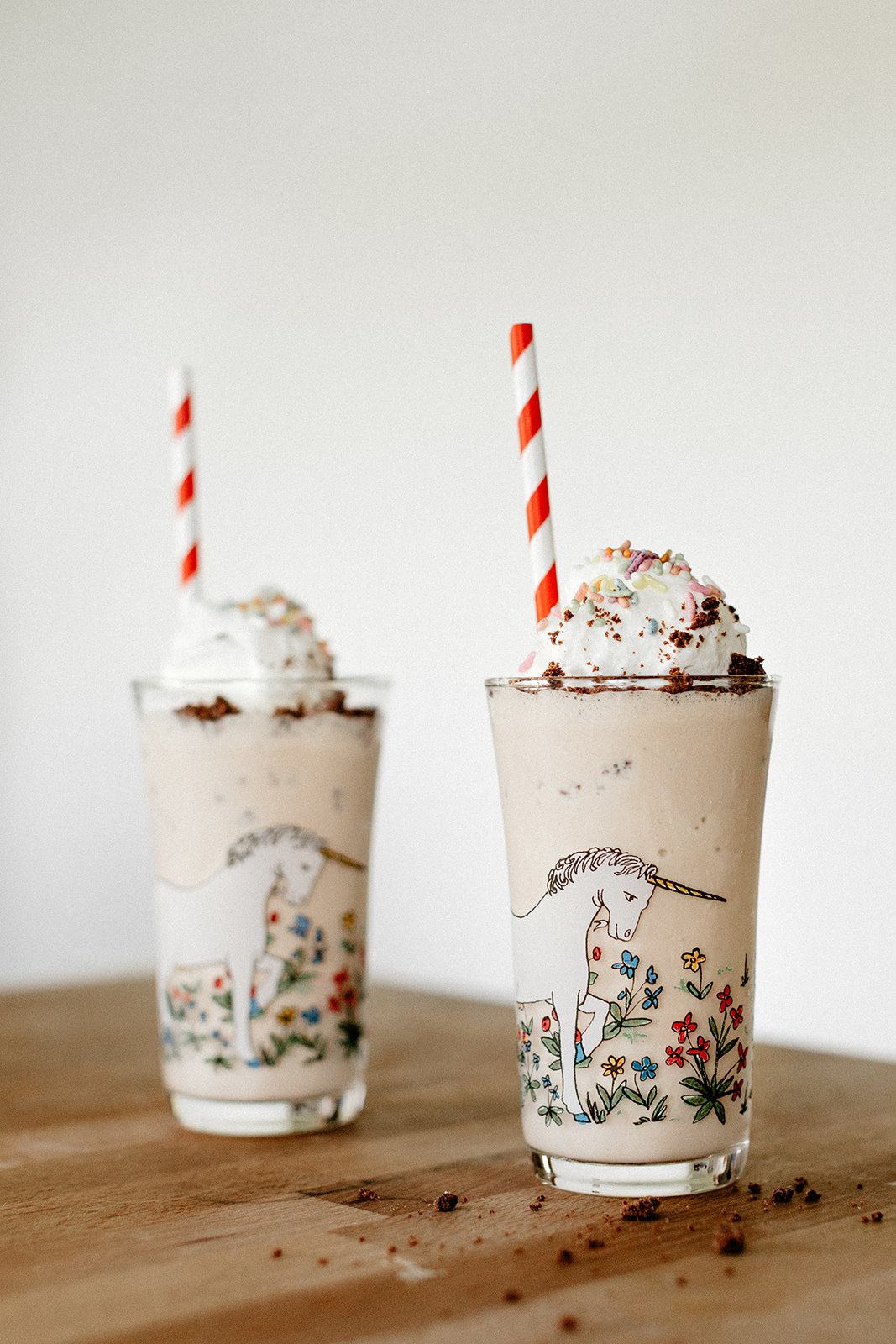 15.
Icebox Cake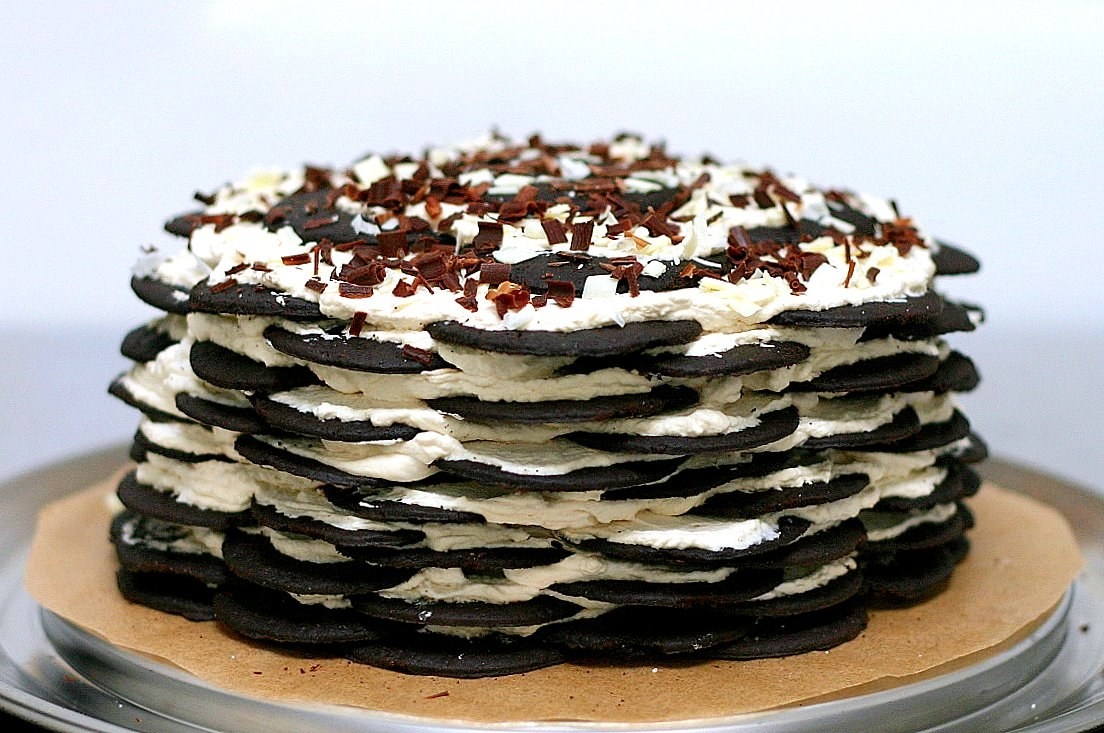 16.
Pink Grapefruit and Gin Slush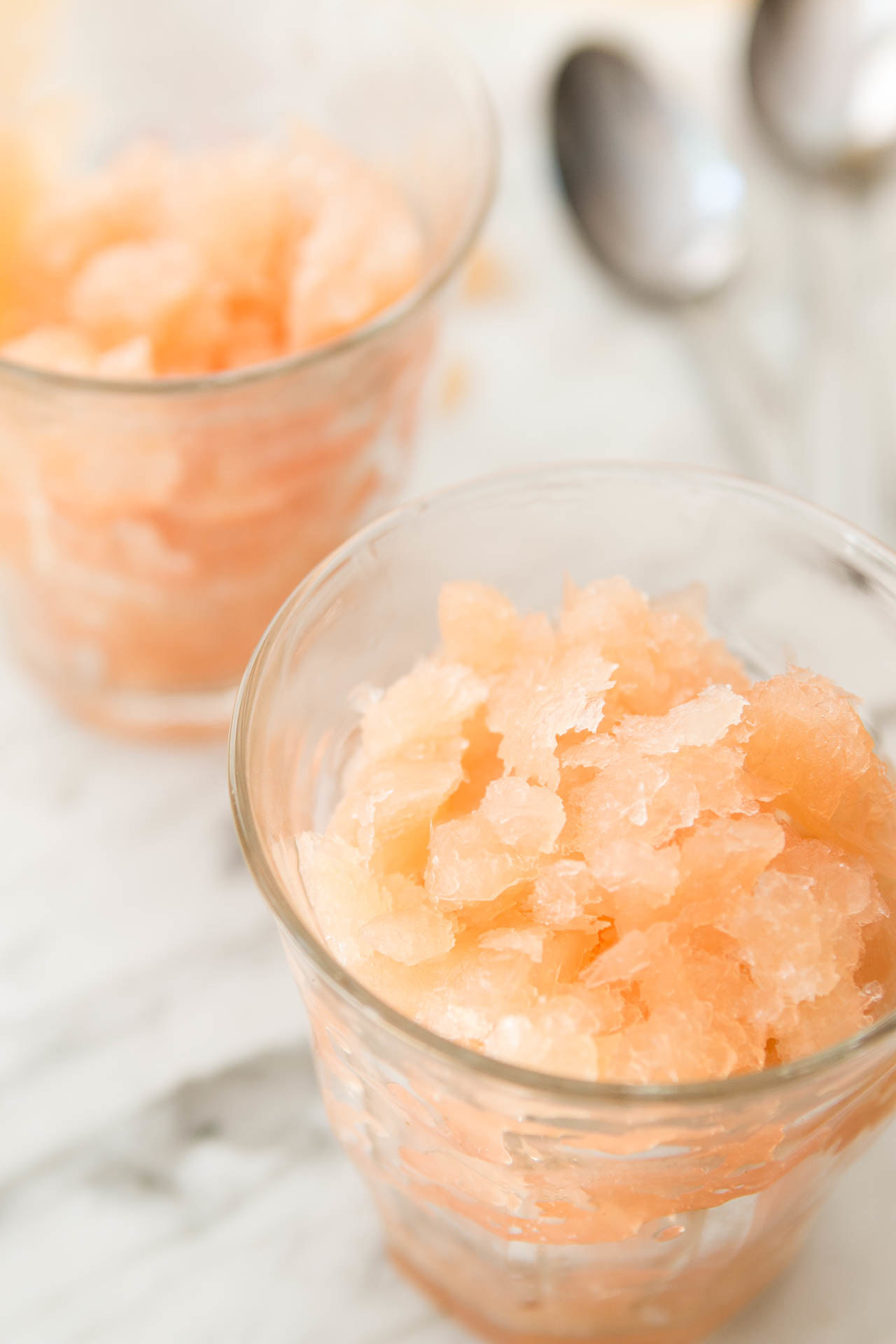 17.
Coconut No-Bake Cookies
18.
Rhubarb, Ginger, and Strawberry Soup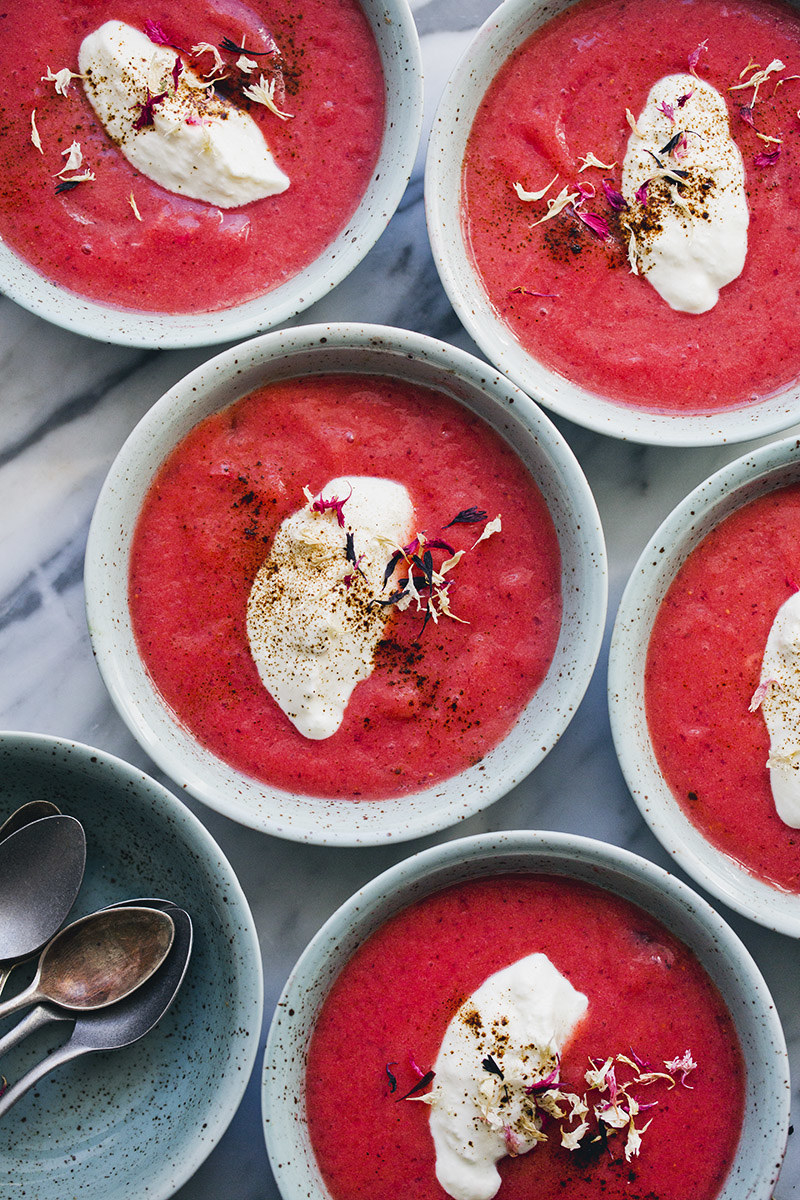 19.
Watermelon Mini Cakes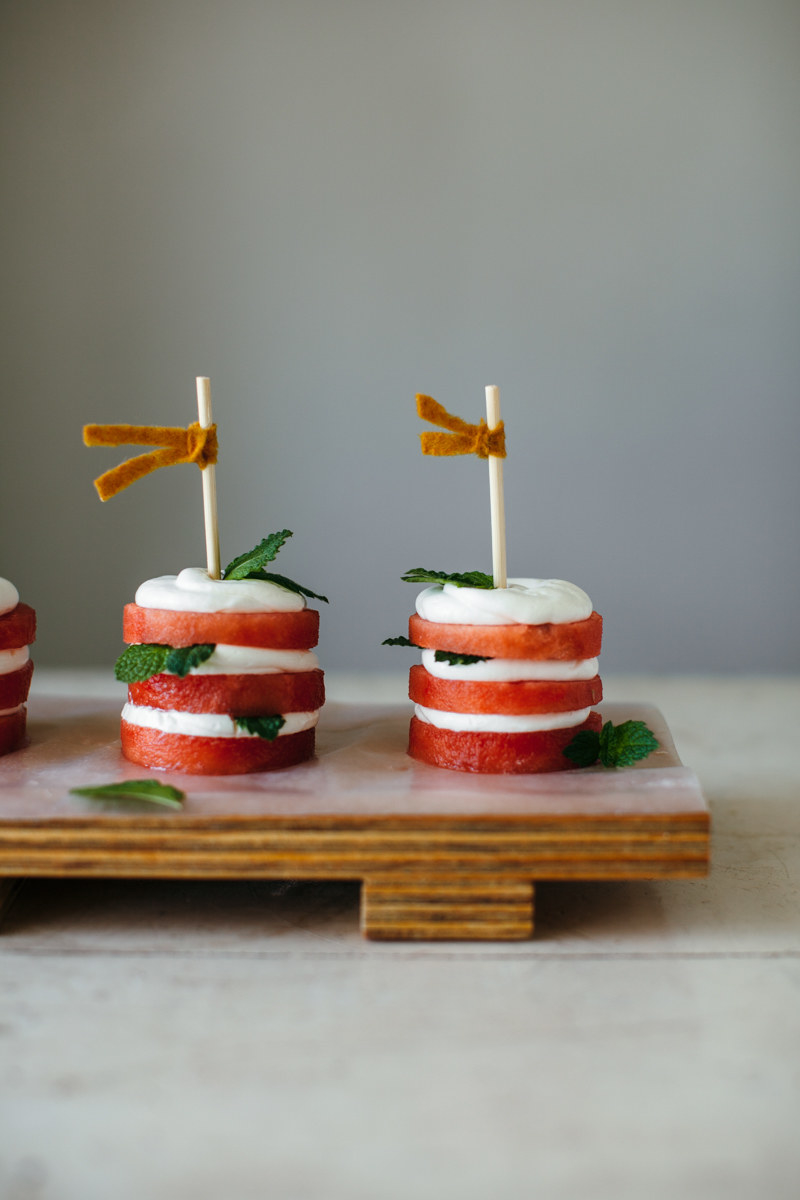 20.
Salty Peanut Butter S'more Ice Cream Cake
21.
Classic Brigadeiros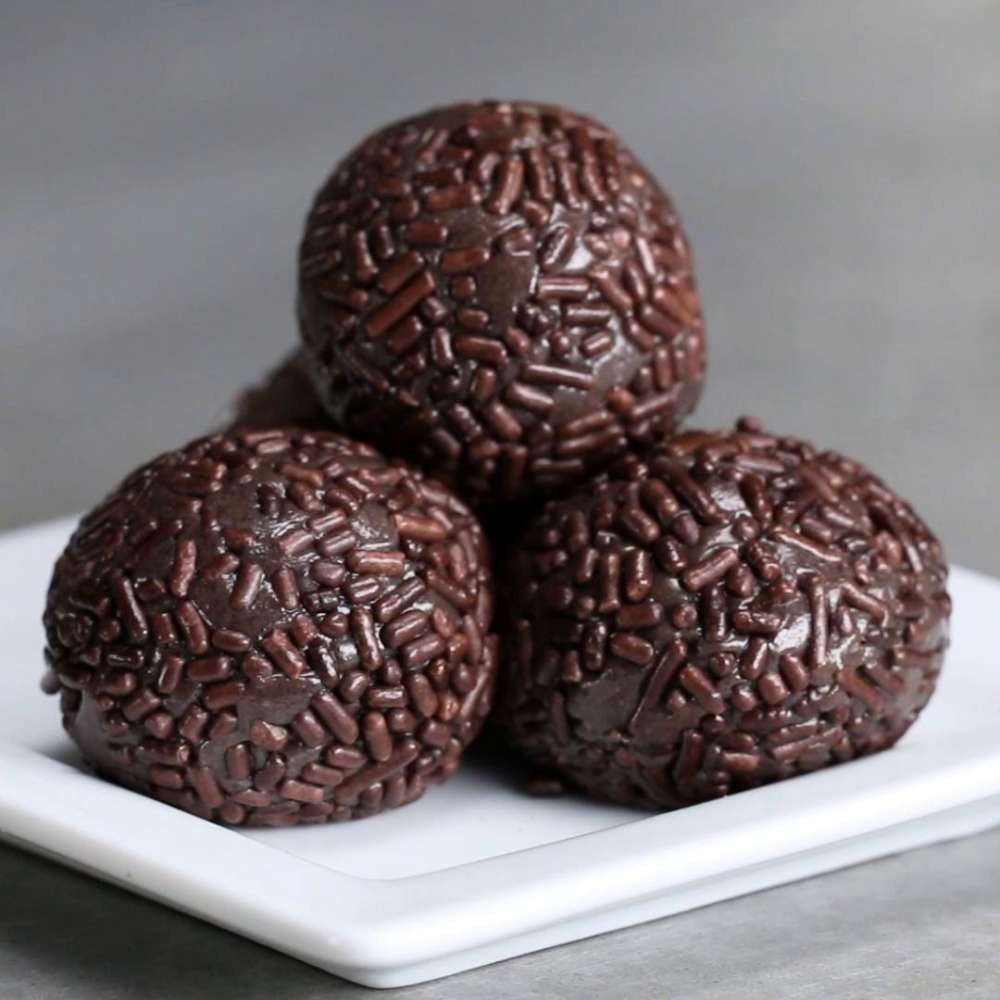 22.
Peach Melba Popsicles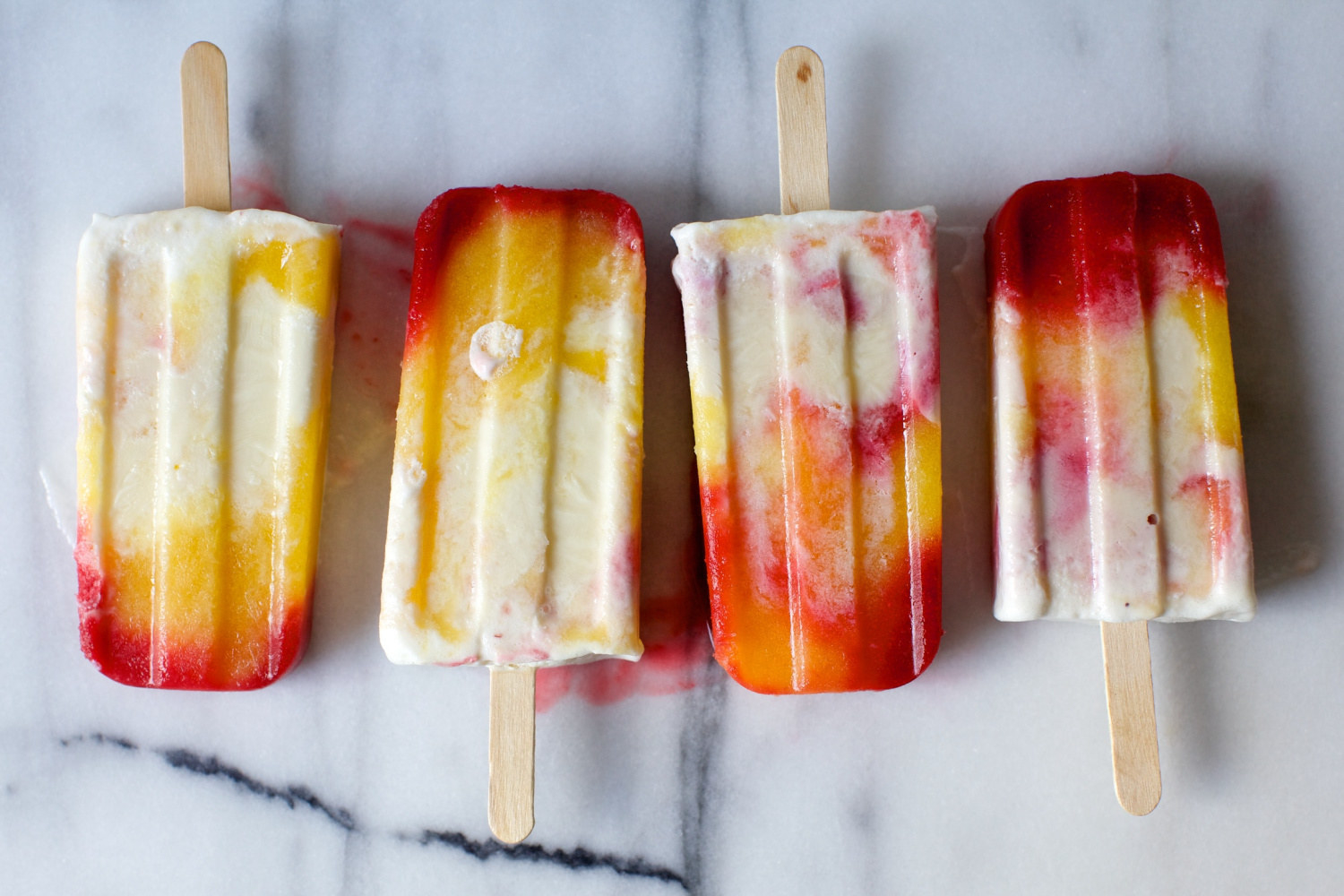 23.
Dark Chocolate Almond Butter Cheerio Bars with Flax
24.
No-Bake Mini Fruit Pizzas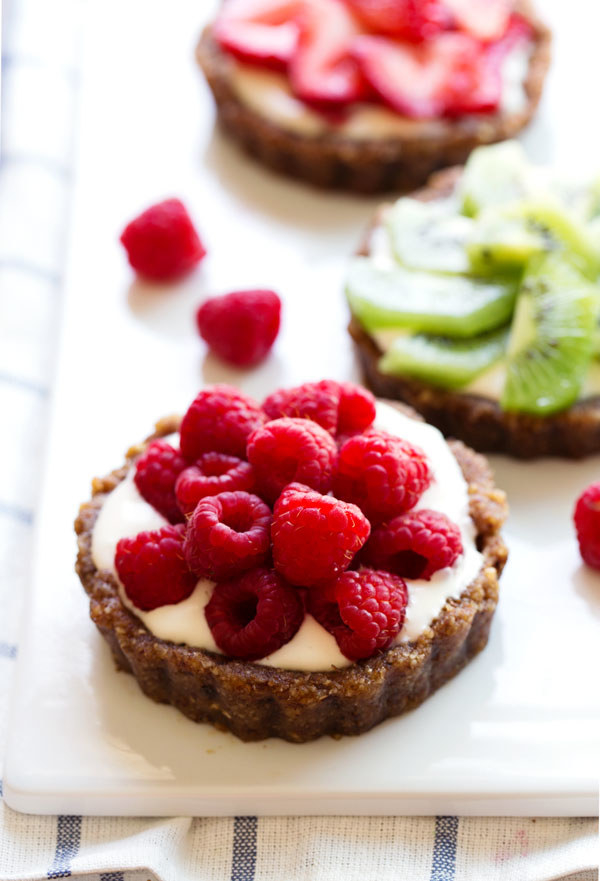 25.
Five-Ingredient Peanut Butter Cookies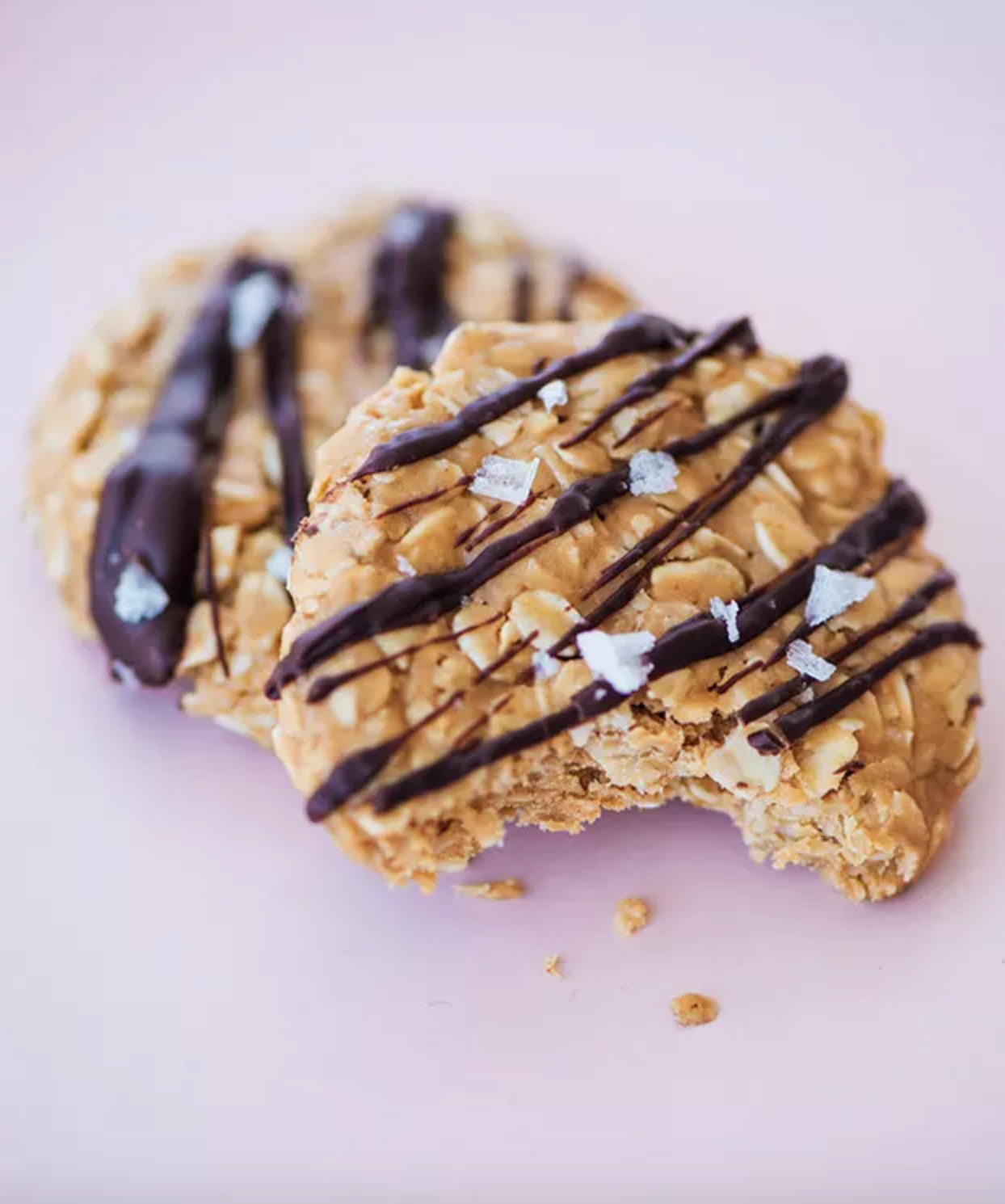 26.
Strawberries in Red Wine Syrup
27.
Coconut Rainbow Popsicles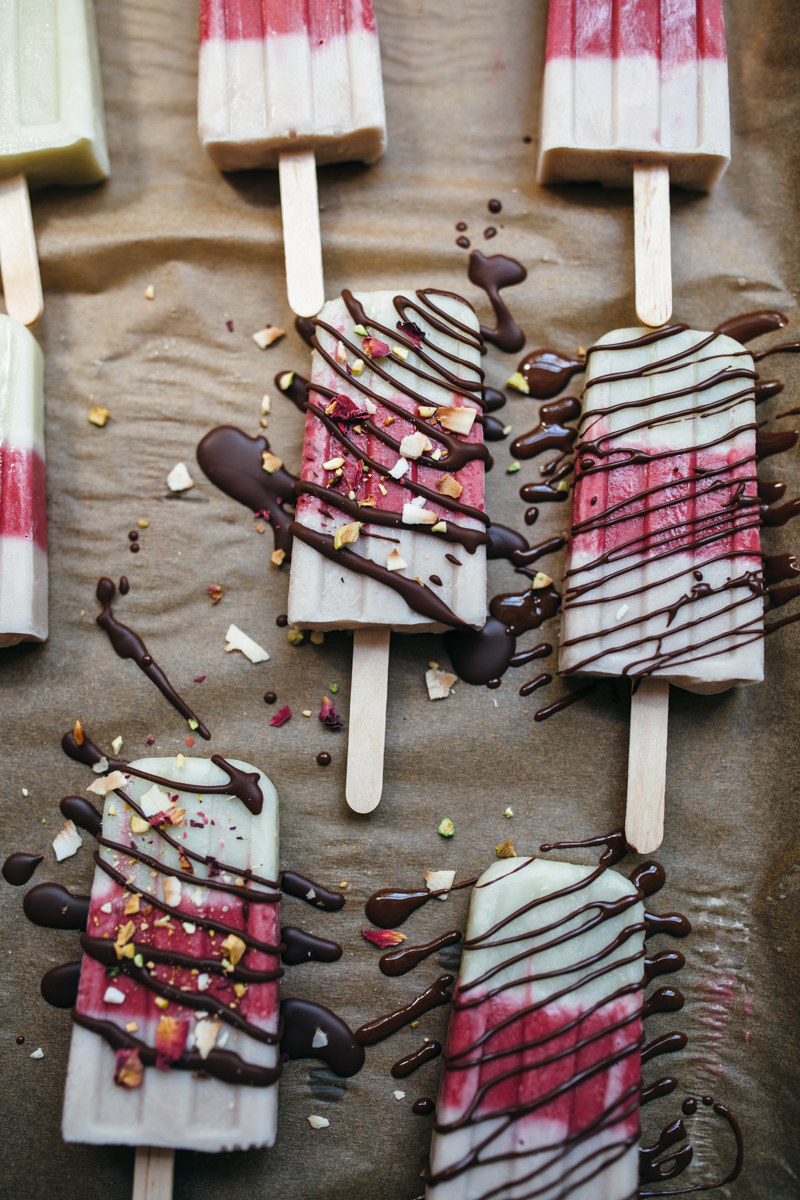 28.
Love Shake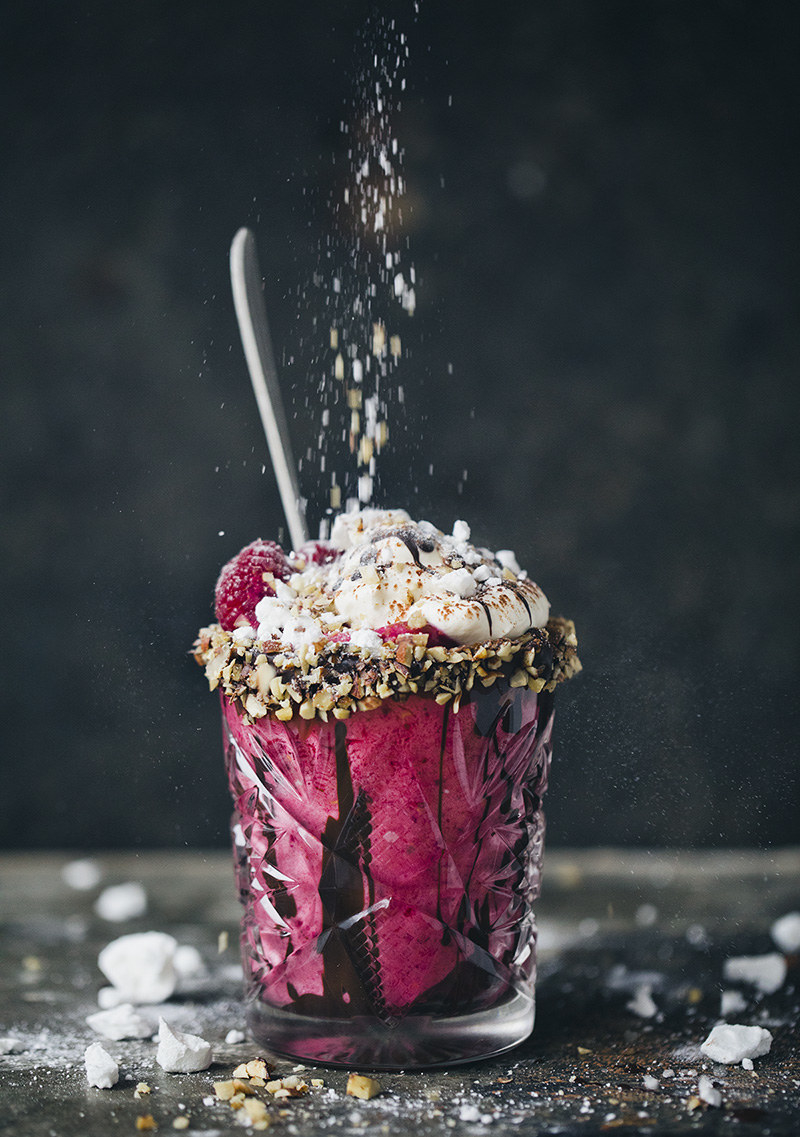 29.
Oreo Layer Dessert