Here Are The Recipes We Loved Recently (And Would 100% Make Again)
Here's what our editors and writers are making in their own kitchens.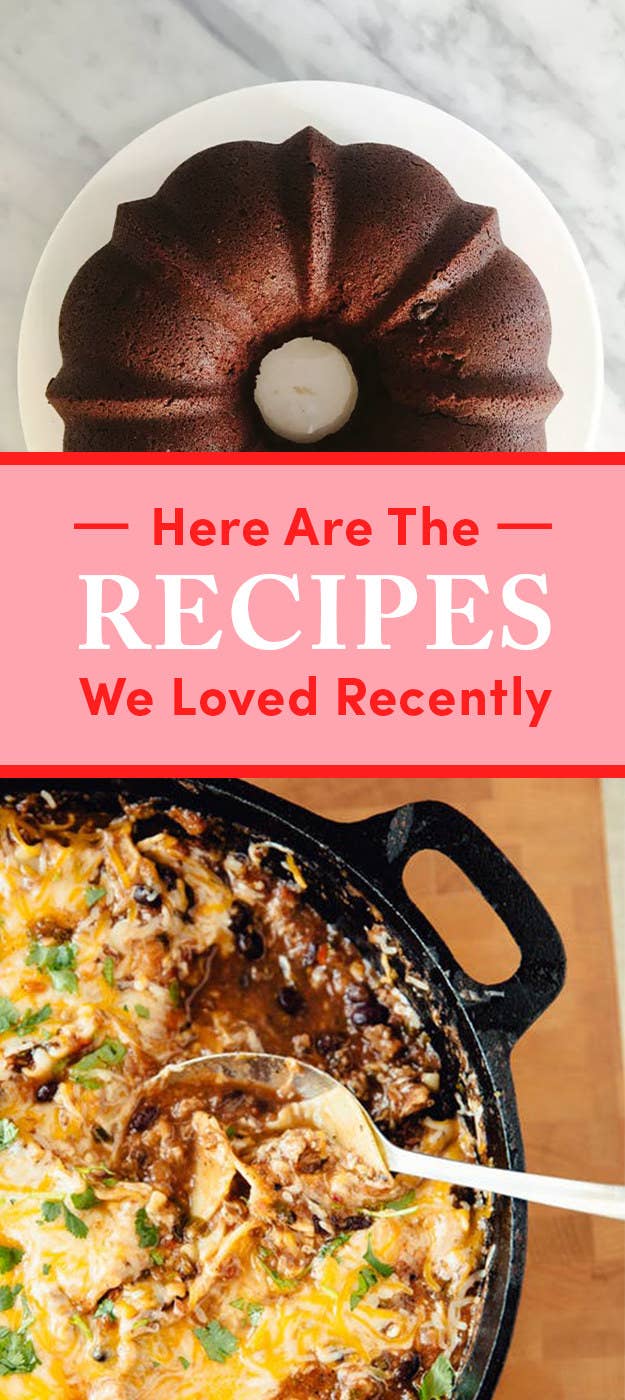 1.
Salted Coffee Brownie Cookies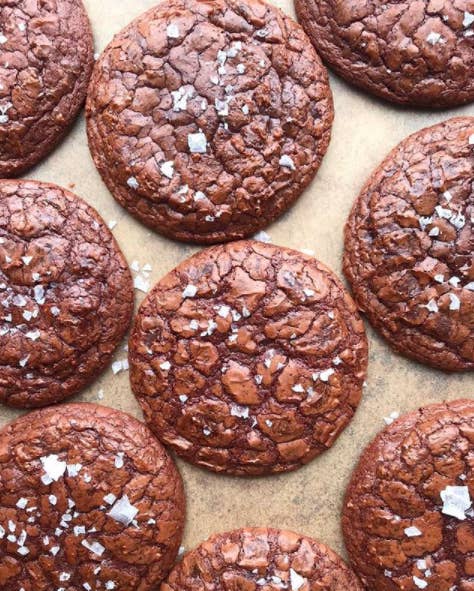 2.
Sweet Potato and Spinach Breakfast Skillet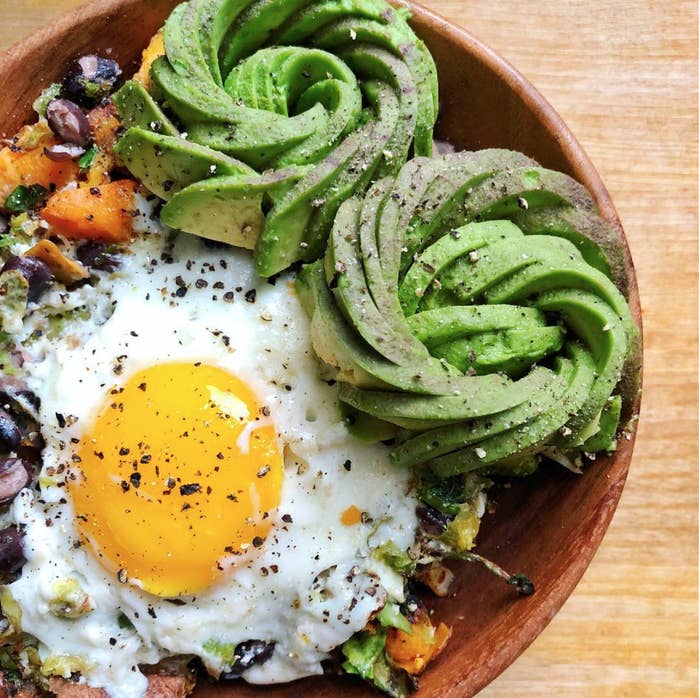 3.
Mexican Skillet Lasagna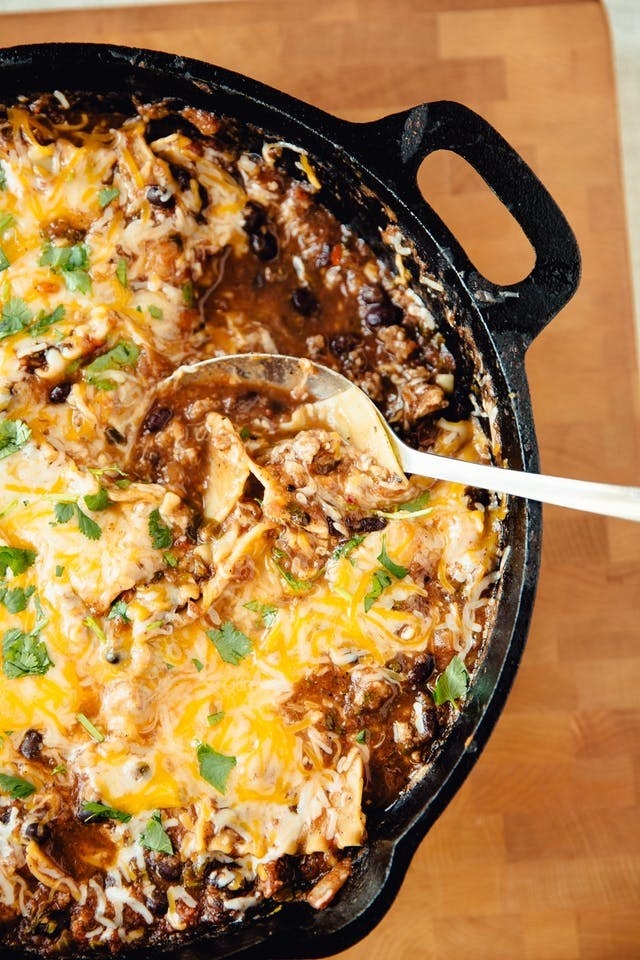 4.
Hot Cocoa Cake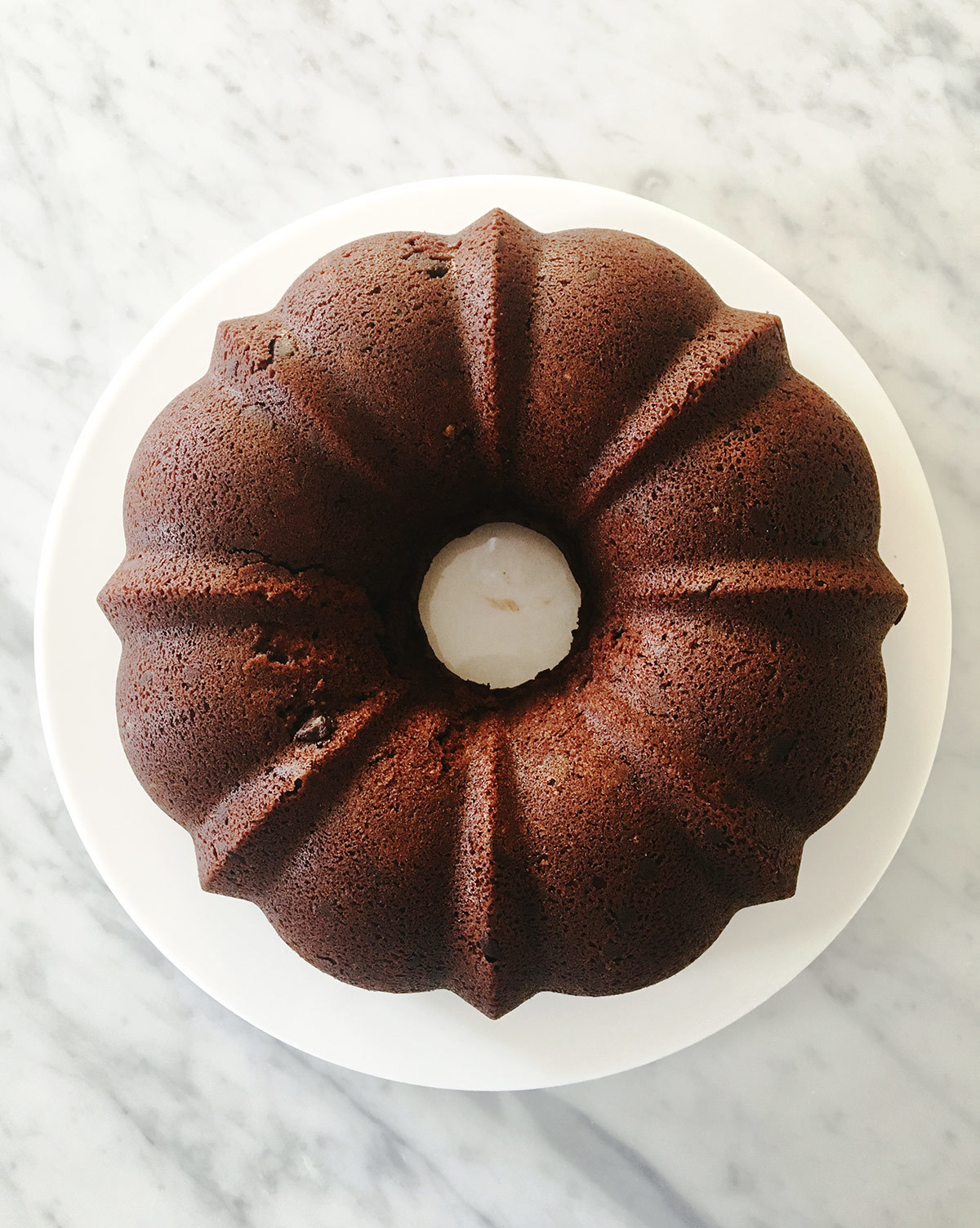 5.
Mushroom Bolognese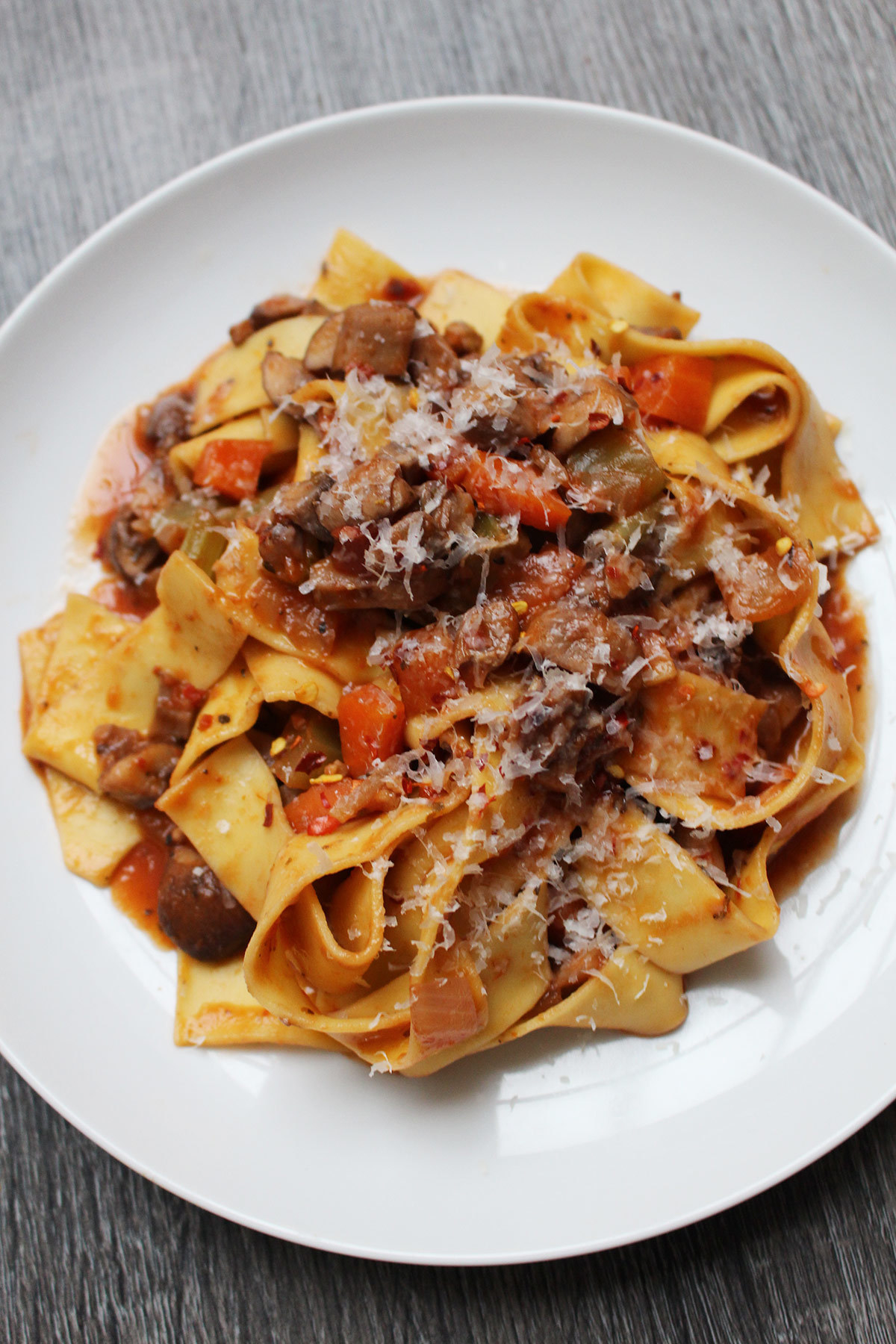 7.
Honey Garlic Shrimp With Cauliflower Rice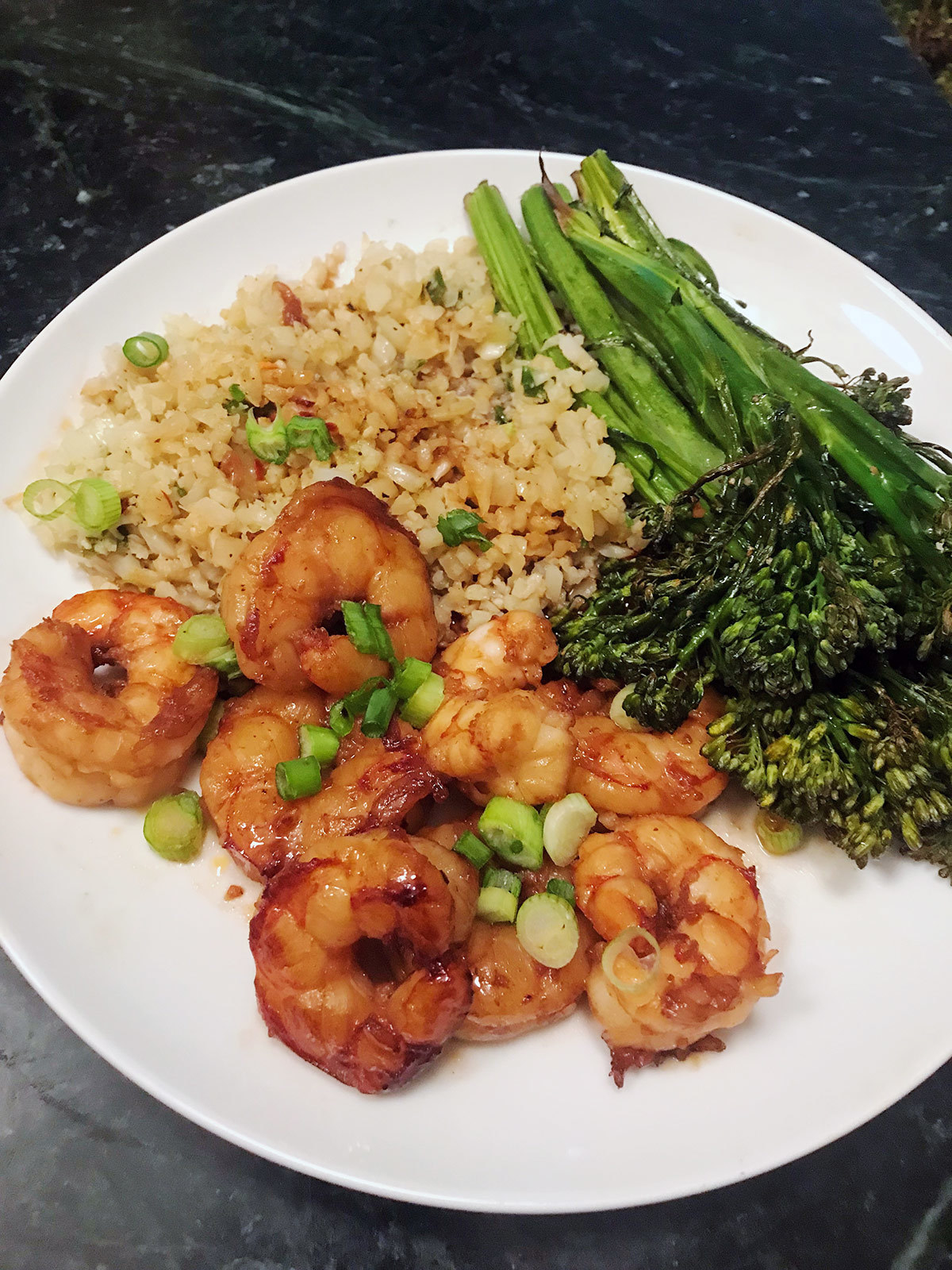 8.
Tofu and Veggie Stir Fry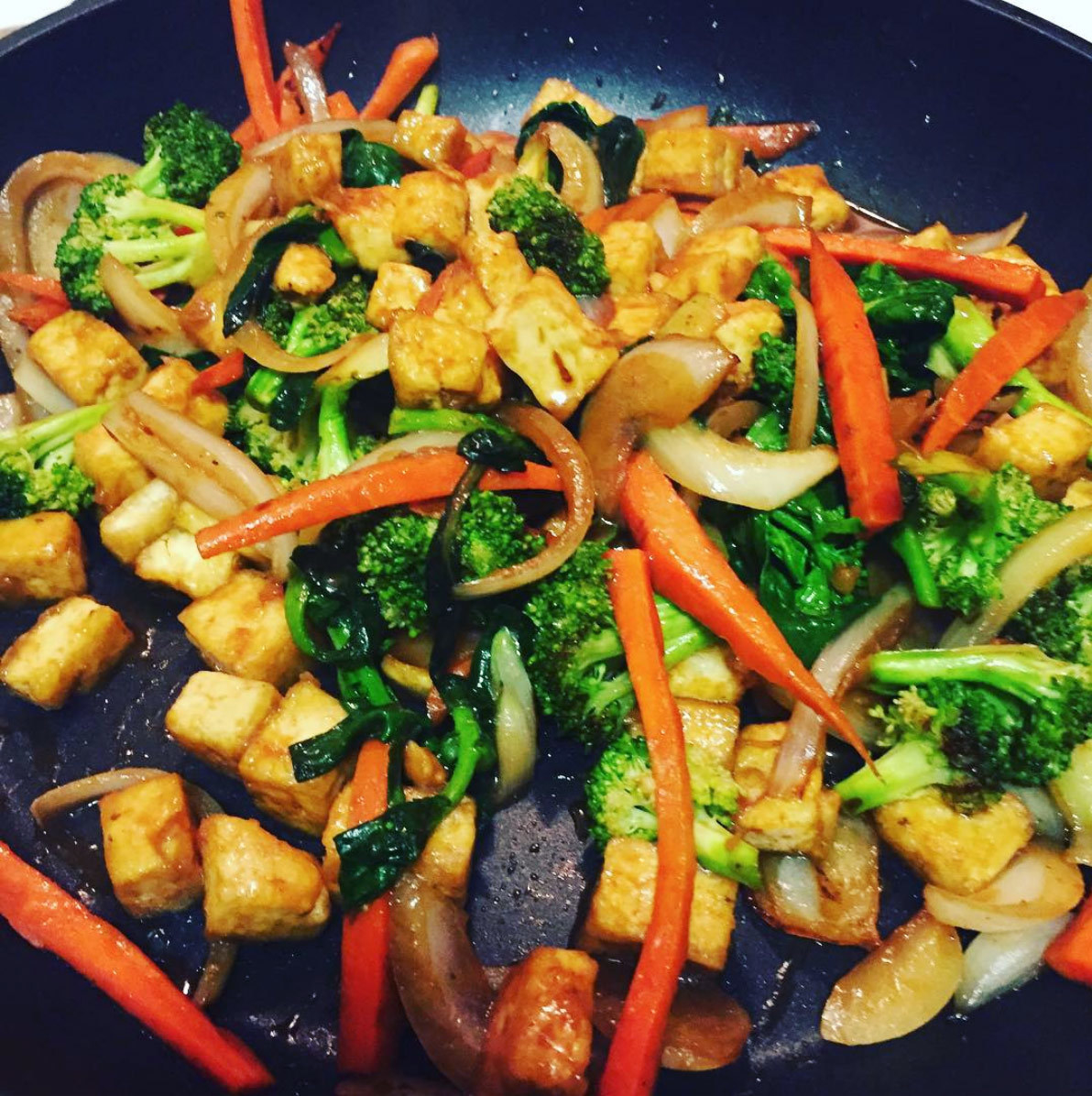 9.
Pistachio Rosewater Cake With Labneh Frosting
Pistachio Rosewater Cake With Labneh Frosting
INGREDIENTS
For the cake:
11⁄2 cups roasted unsalted shelled pistachios
3⁄4 cup all-purpose flour
1⁄2 cup almond meal
1 teaspoon kosher salt
1 cup unsalted butter, softened, plus more for the pan
11⁄2 cups sugar
4 large eggs
Zest of 1 lemon
1 teaspoon almond extract
2 tablespoons rosewater
For the labneh frosting:
11⁄2 cups labneh
1 cup confectioners' sugar
1 tablespoon rosewater
1⁄2 teaspoon pure vanilla extract
Pinch of kosher salt
Dried rose petals, for topping
PREPARATION
Make the cake: Preheat the oven to 350°. Grease the bottom of a 9-inch round cake pan with butter and line the bottom with parchment paper; set aside. Place the pistachios in a food processor and pulse until they're coarsely chopped. Scoop out 2 tablespoons and set them aside for the topping. Blend the remaining pistachios until they're finely ground. Add
the flour, almond meal and salt and pulse a few times to combine. makes one 9-inch cake
In a stand mixer fitted with a paddle attachment, cream together the butter and sugar until light and fluffy, 3 to 4 minutes. Add the eggs, one at a time, beating well after each, then add the lemon zest, almond extract and rosewater. Add the dry mixture and mix until just combined. Pour the batter into the pan and use a spatula to smooth the top. Bake the cake until the top is golden and a toothpick inserted into the center comes out clean (begin checking for doneness at 50 minutes). Let the cake cool in the pan for 10 minutes, then turn it onto a wire rack to cool completely.
Make the labneh frosting: In a medium bowl, stir together the labneh, sugar, rosewater, vanilla and salt until the mixture is smooth. Cover the top of the cooled cake with the frosting. Top with the reserved pistachios and a few sprinkles of dried rose petals. Enjoy!
Reprinted with permission from Short Stack Editions Vol. 32: Yogurt, by Molly Yeh
Did you cook something you loved recently? Let us know in the comments! And find more recipes we tried and loved, here.