13 Tried And True Recipes You'll Want To Make In September
Here's what our editors and writers are making in their own kitchens.
1.
Slow Cooker Italian Braised Pork
I love my slow cooker but I basically have four or five recipes I make in it and that's it. So when I saw that Martha Stewart's new cookbook was entirely dedicated to slow cooking, I was over the moon.
I bookmarked a bunch of recipes but the one that really caught my eye was the Italian braised pork. Slow-cooked pork is so tender and delicious + Italian food is the best, so the combo of both could only lead to something wonderful.
And it did! The meat was so good, but it's the sauce that really knocked my socks off. Flavored with a good dose of wine, it is rich and extremely flavorful but not heavy or overwhelming. As recommended, I served it with polenta and it was amazing. Will definitely make it again! —Marie Telling
Get the recipe here.
2.
Ina Garten's Parmesan-Roasted Broccoli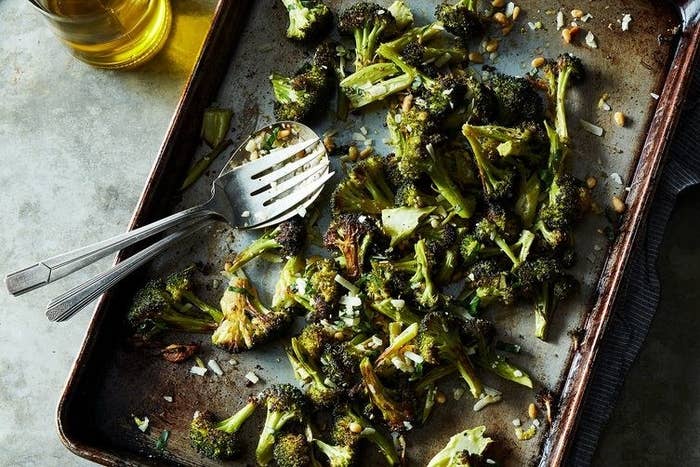 3.
Quick and Easy Chicken Noodle Soup
Everyone needs a good chicken noodle soup recipe in their back pocket, especially as the days start to cool down. This is mine because it is stupidly easy and impossible to mess up.
Here's what I did differently from the recipe, but I cannot overstate that I think you could literally do anything to this list of ingredients and you probably won't ruin anything:
• Added a bunch of garlic and ginger before adding the broth and threw in some turmeric and Italian seasoning as the herbs because we were fighting a cold.
• Used rotini instead of egg noodles because that's what I had on hand.
• Messed around with the chicken/vegetable stock ratio because of what I had in my cabinet.

It made SO much and tasted just as good the next day. The noodles were definitely soft but I kind of love that about leftover soup — that said, if you are very particular about your noodles, you should probably cook them separately and add them to the soup when you're ready to eat it.
My only non-negotiable: Don't leave out the celery. For some reason, I used to always leave out celery in recipes because I never had it on hand and somewhere along the way I learned that this is a bad idea and celery adds so much texture and flavor when it's cooked. I have a lot of lost time to make up for! —Rachel Christensen
Get the recipe here.
4.
Pumpkin Pie Babka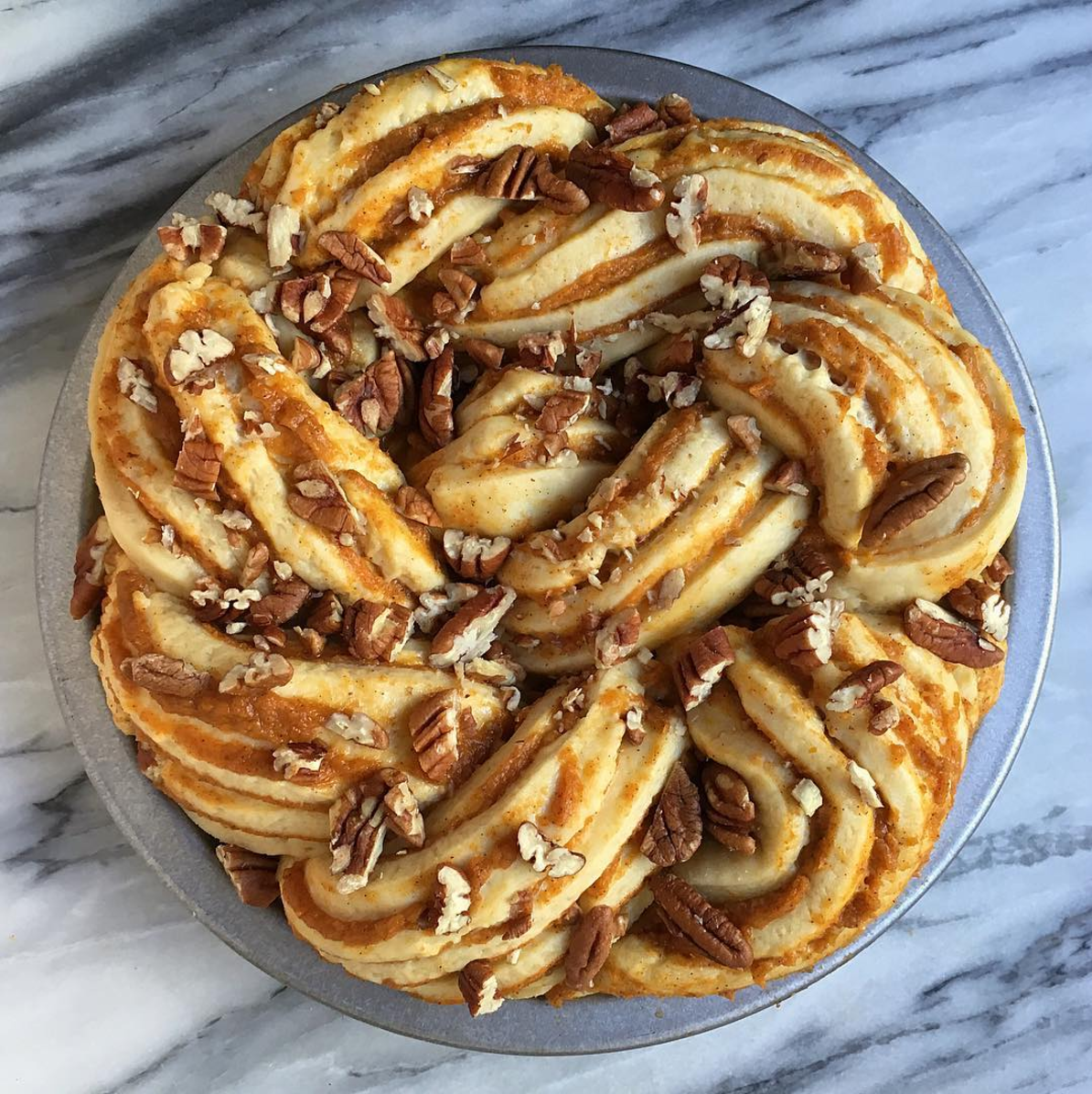 5.
Lemony Braised Chicken Legs and Tomatoes
6.
Parmesan Garlic Roasted Chickpeas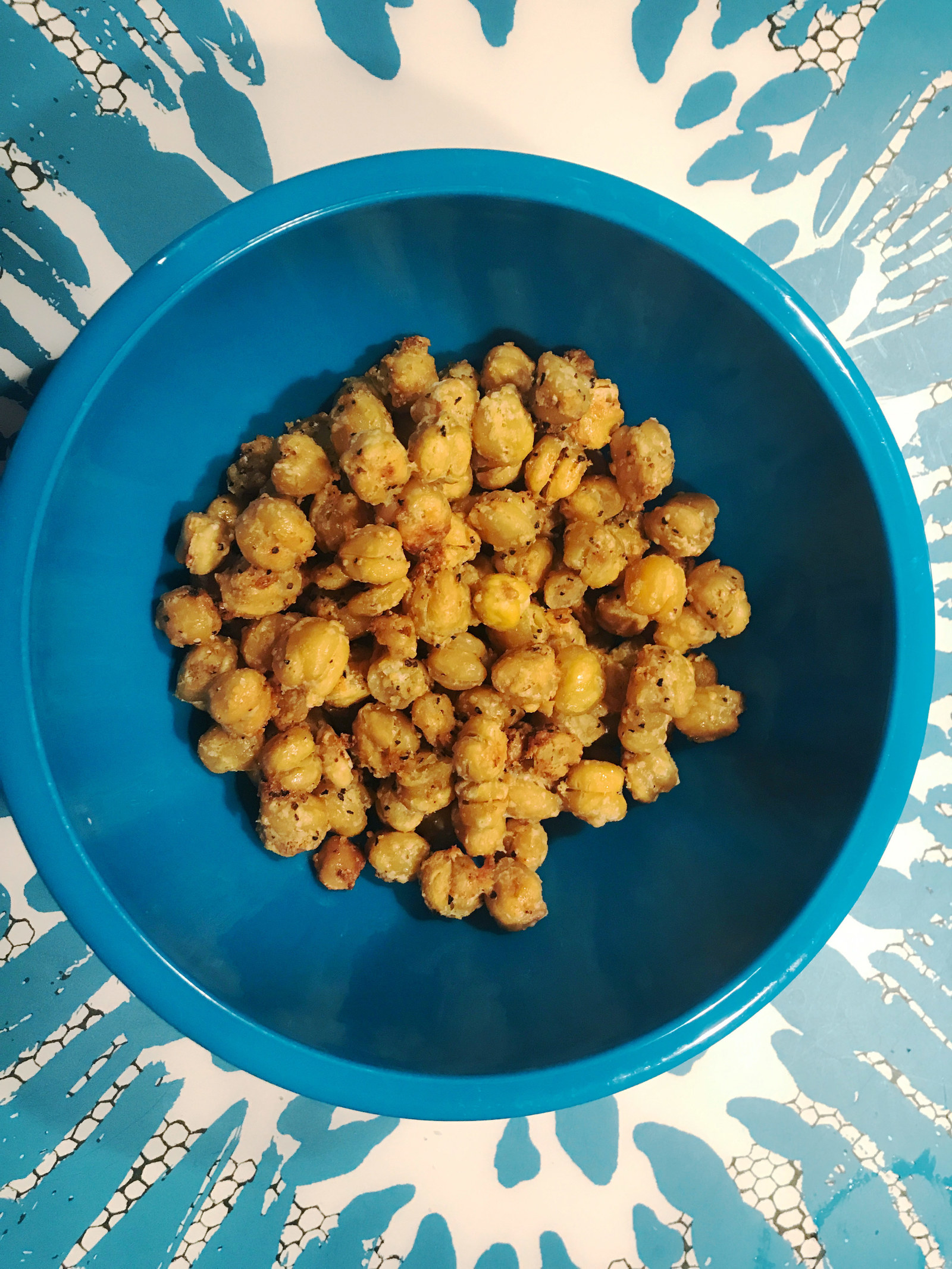 7.
Sausage and White Bean Salad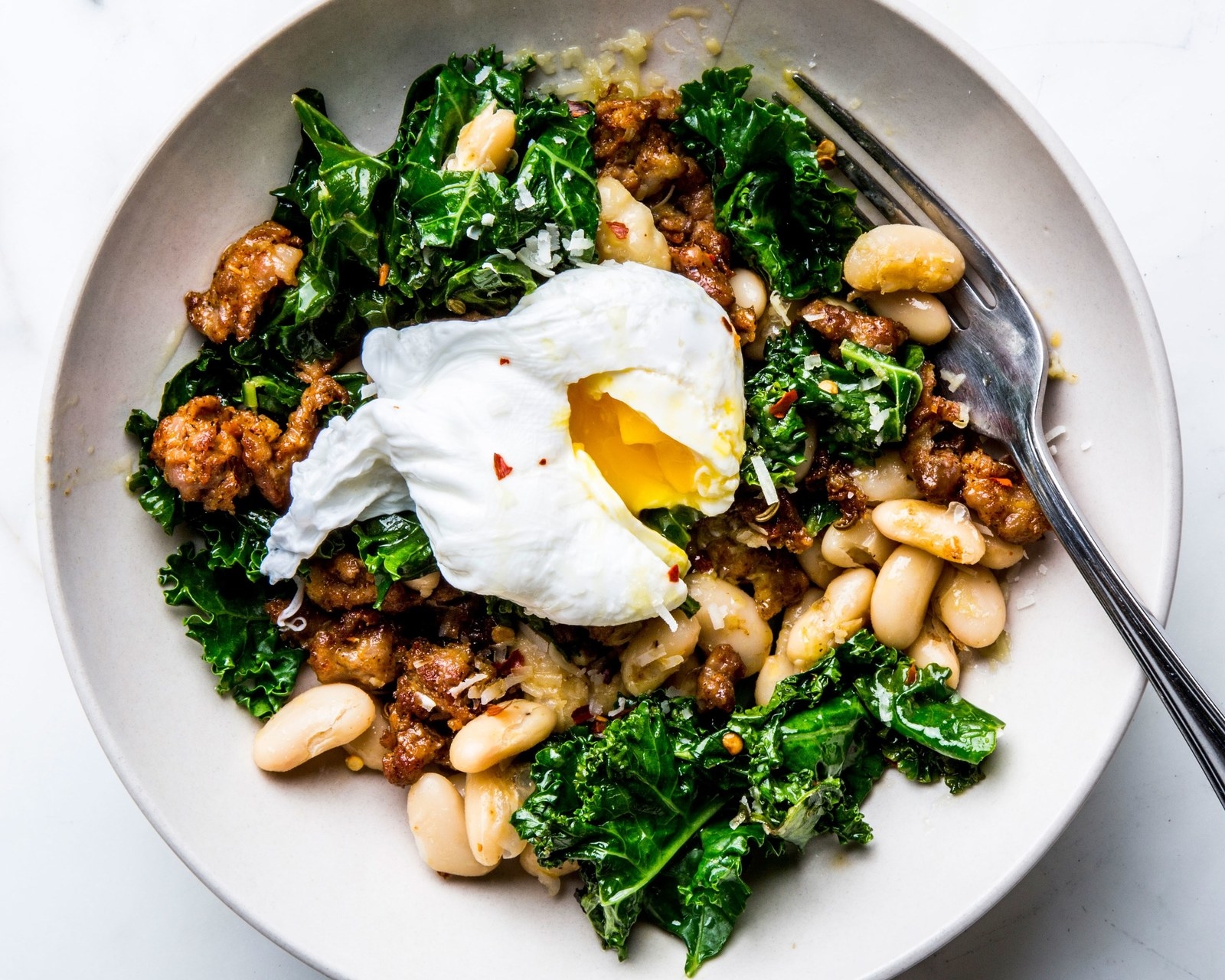 8.
Presto Pesto With Pepitas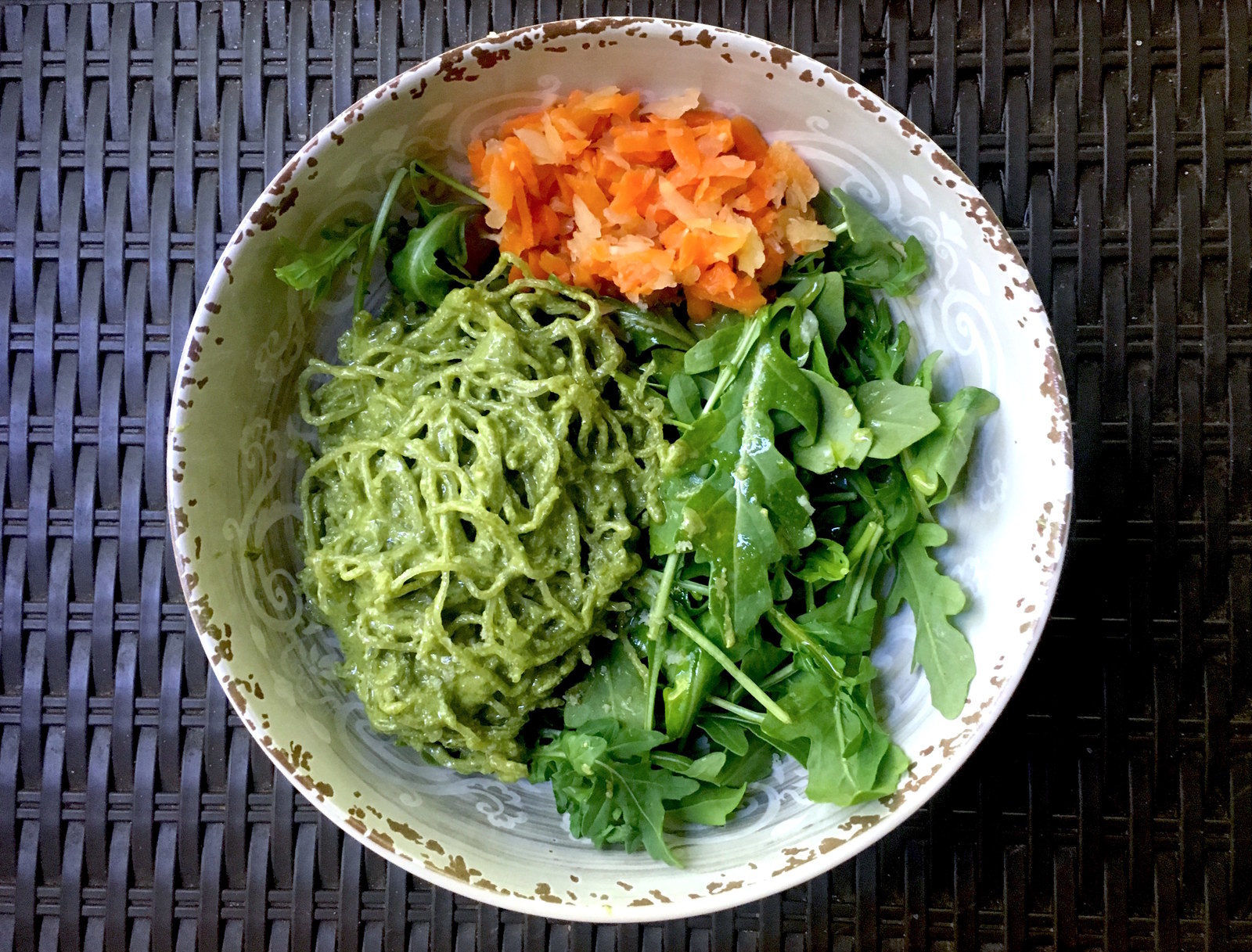 9.
Peach Galette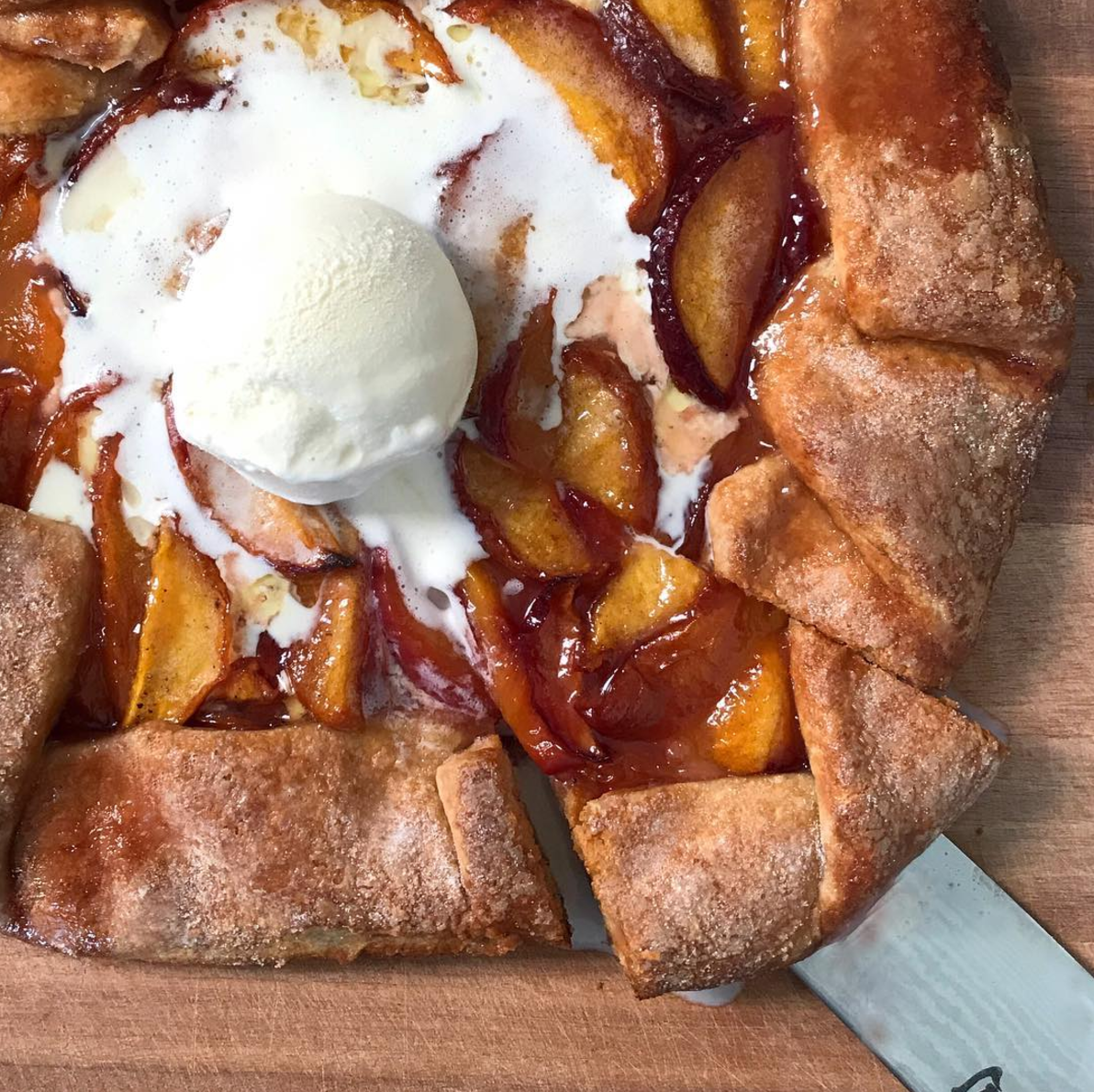 10.
Zucchini "Crab" Cakes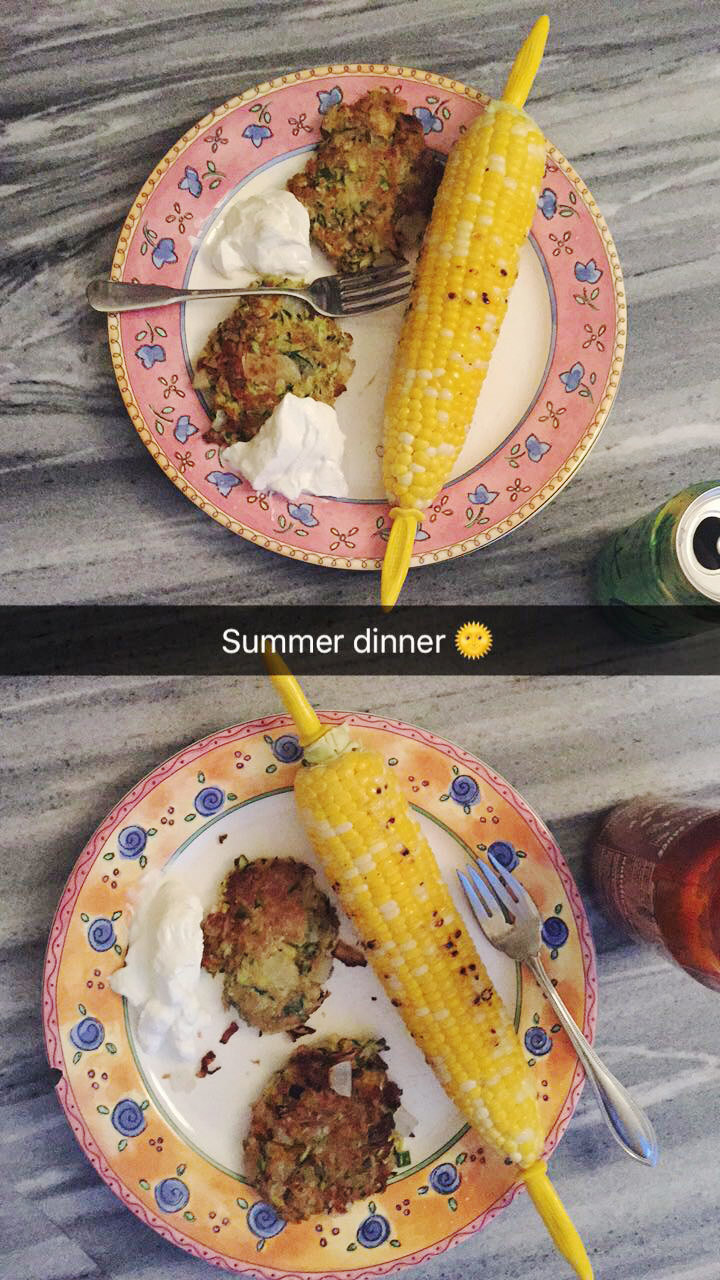 11.
Spicy Sesame Zoodles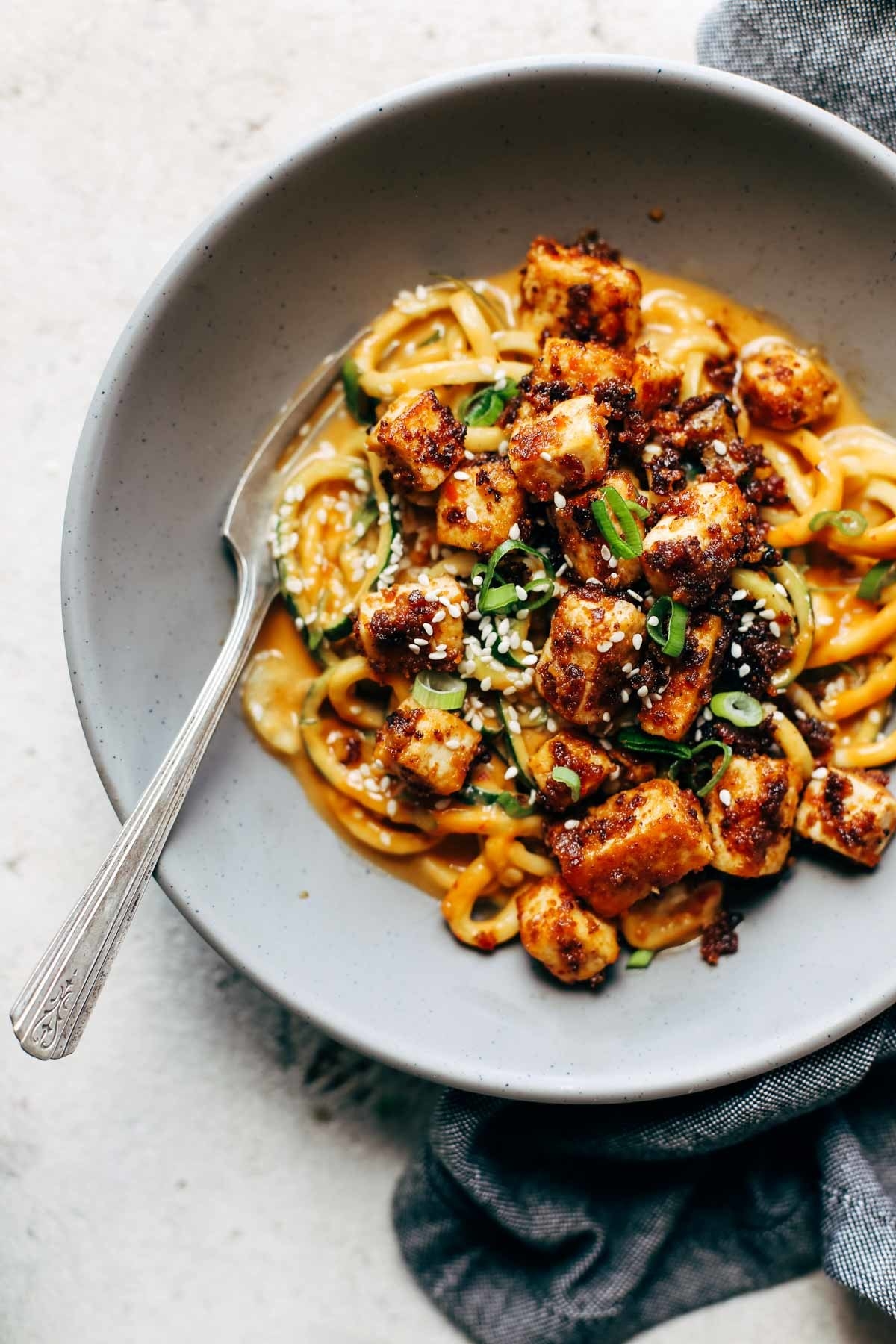 12.
Creamy White Chicken Enchiladas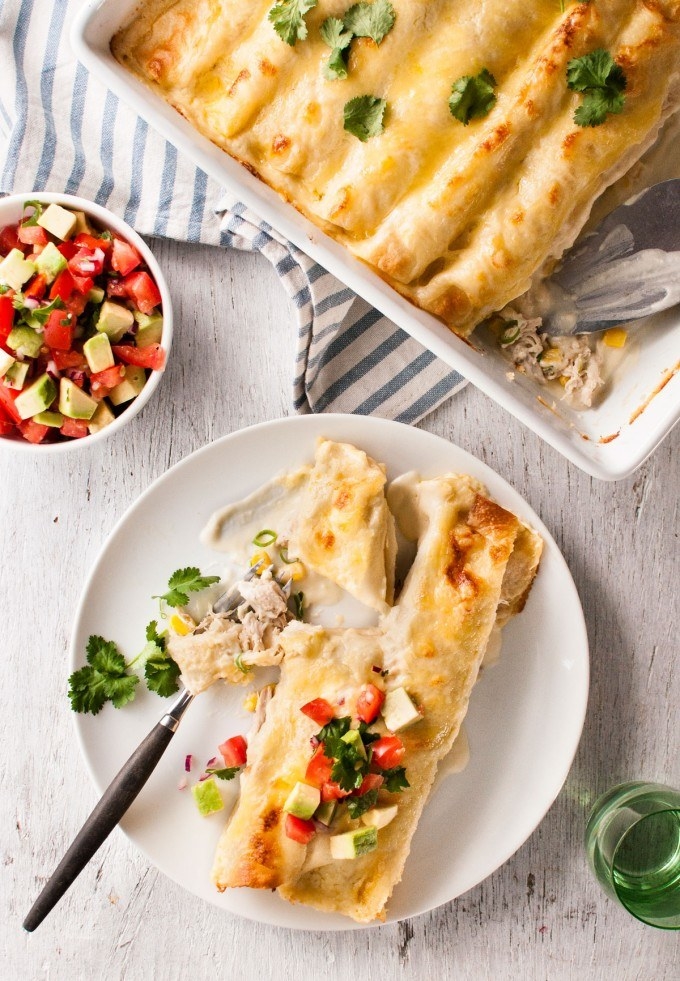 13.
My Grandma's Chickpea and Cilantro Soup