11 Recipes We Actually Tried And Loved This Month
Here's what our editors and writers are making in their own kitchens.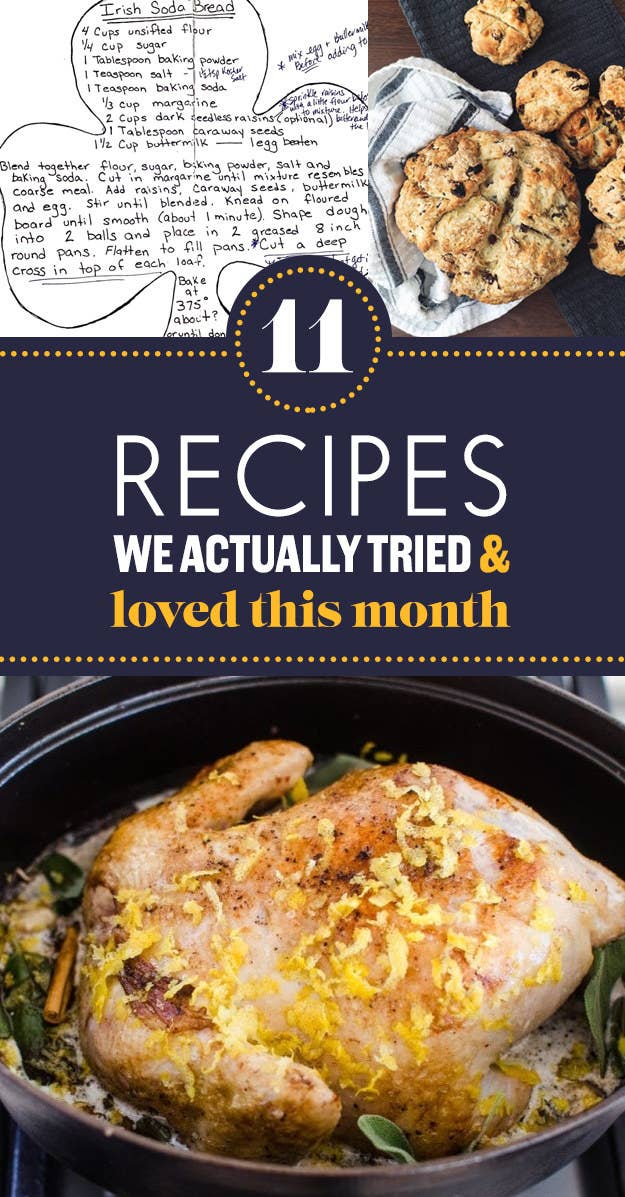 1.
Irish Soda Bread
2.
Jamie Oliver's Chicken in Milk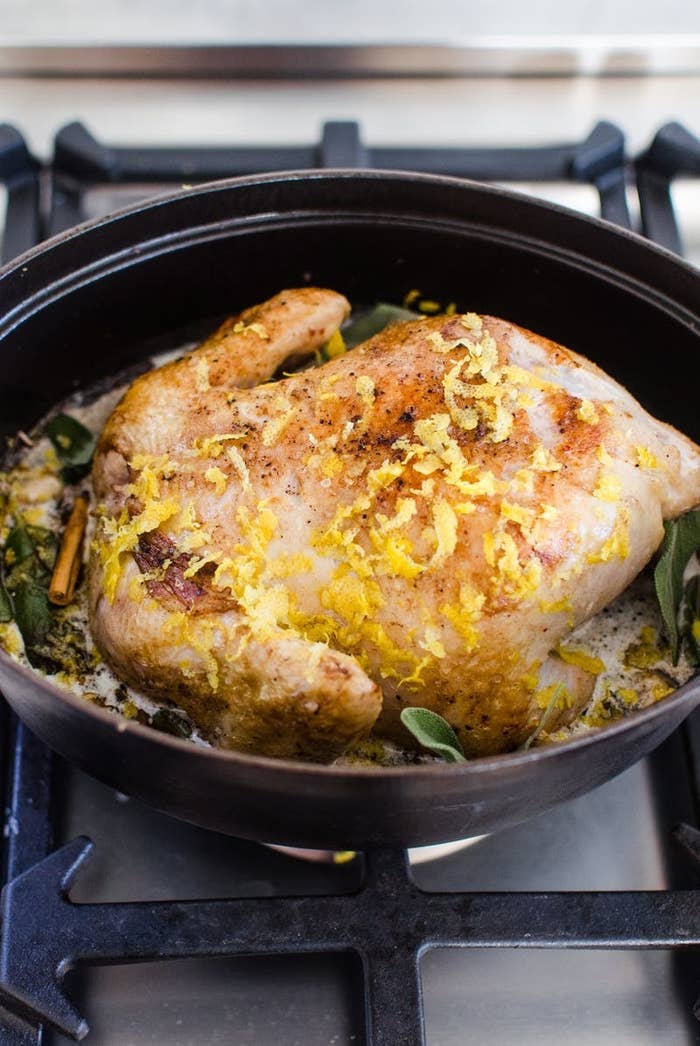 3.
Instant-Pot Vegan Cheese Sauce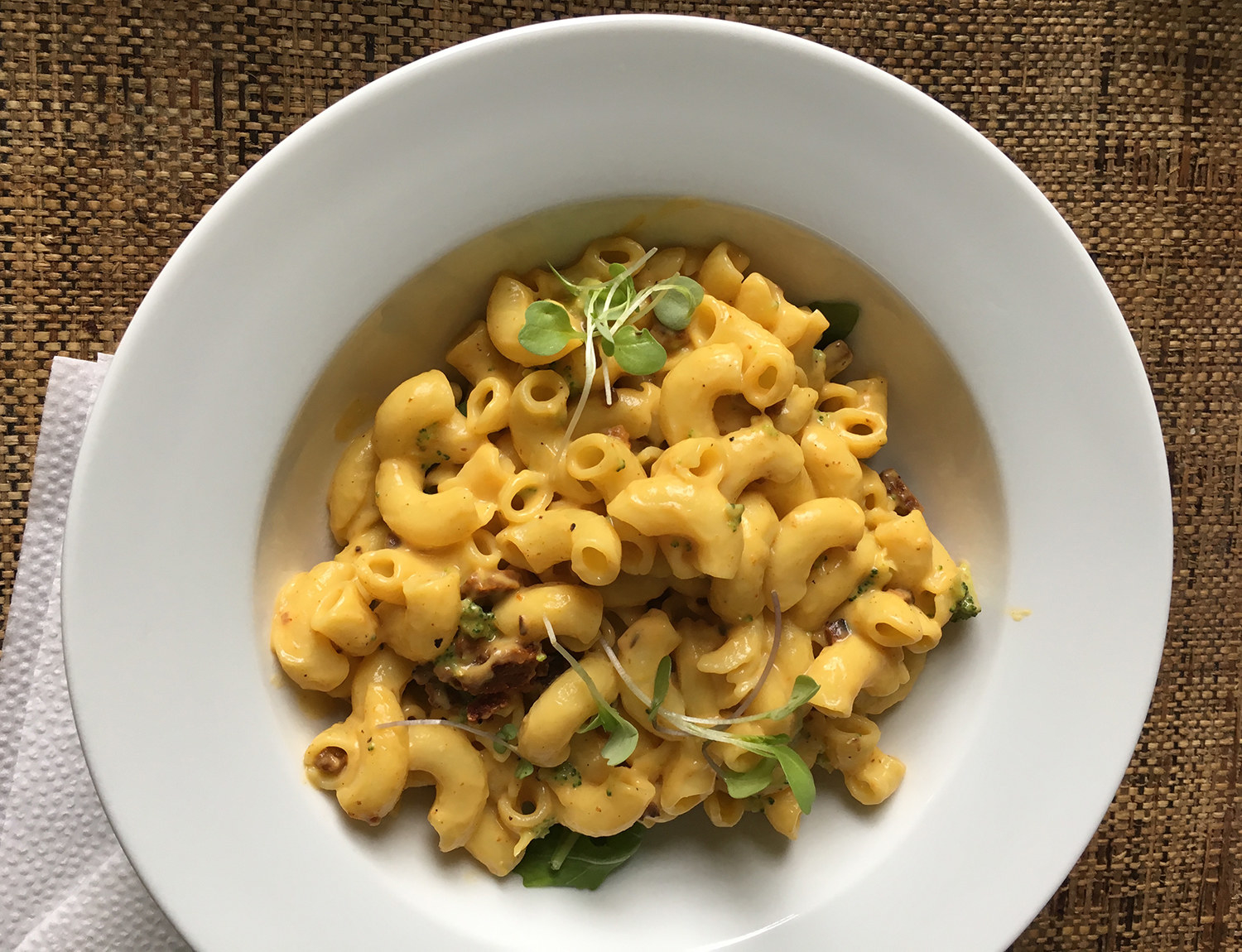 4.
Easy Coconut Macaroons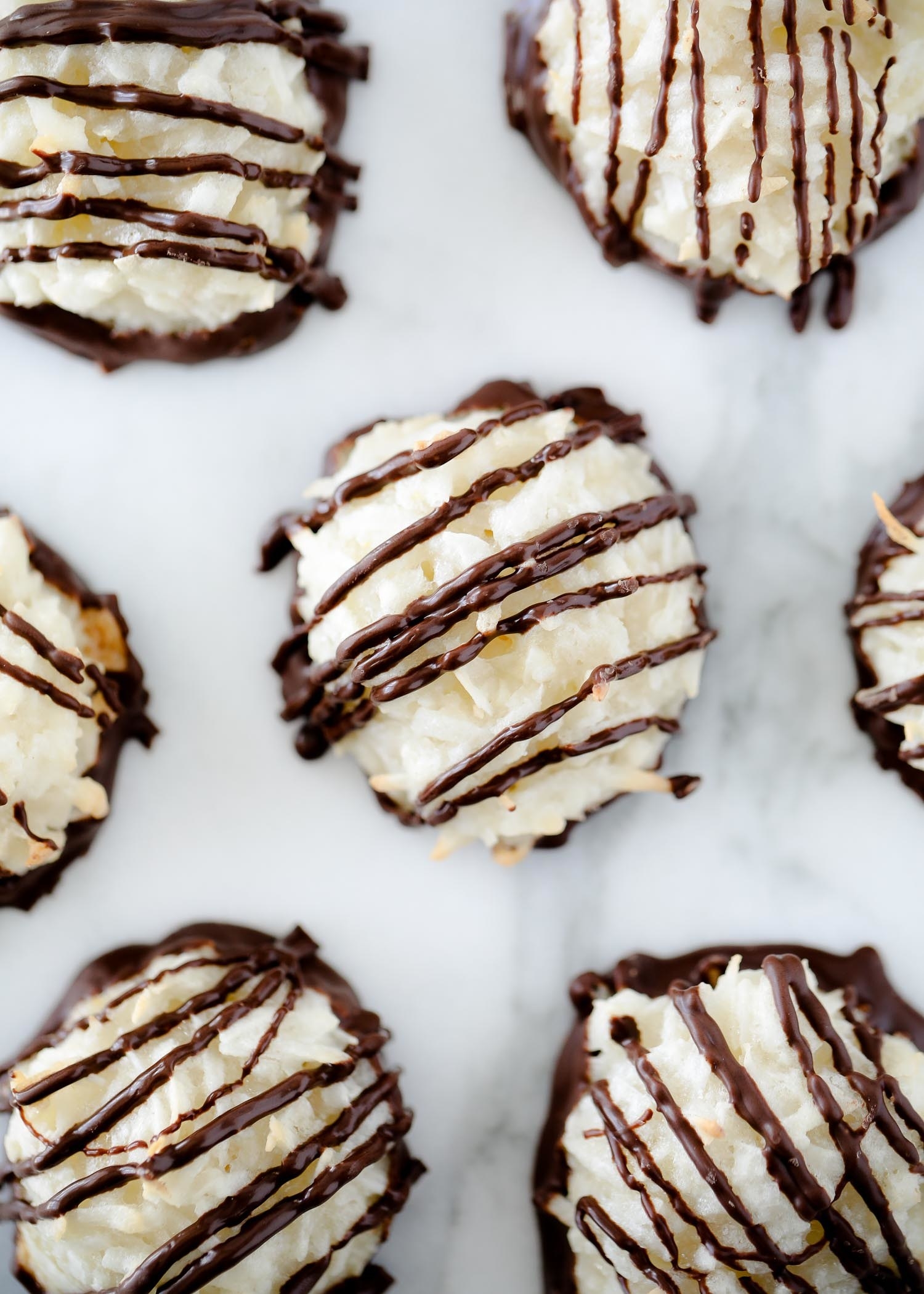 "My 2017 goal was to teach myself how to make really great bread. In January I tried sourdough, February was no-knead breads, and March was all about the buttery varieties. These Parker House rolls by Bon Appétit were pillowy, ultra soft, and oh-so buttery. A perfect DIY project for those looking to make homemade bread for the first time. I added chives to my melted butter for even more savoriness. Not disappointed." —Jesse Szewczyk
Get the recipe here.
6.
Paleo Egg-in-the-Hole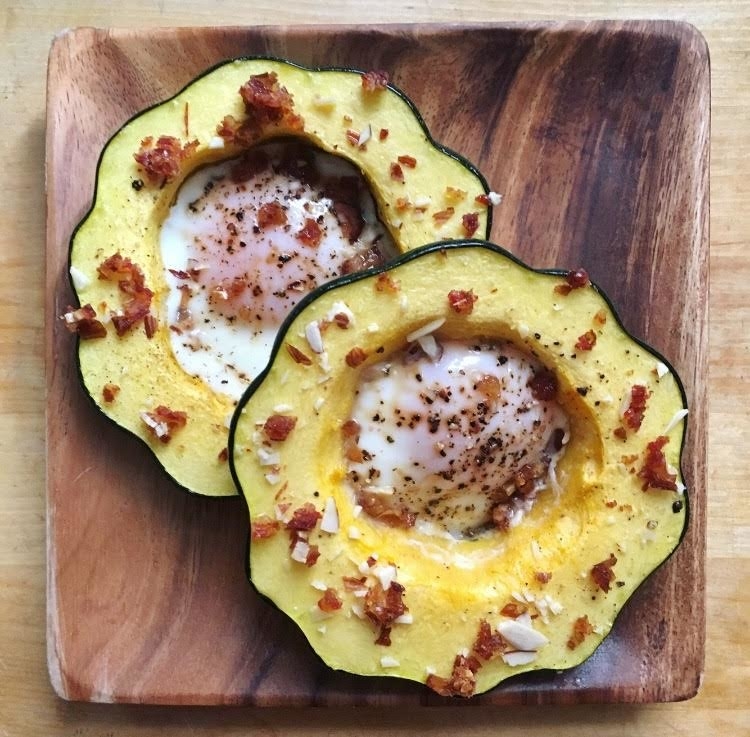 7.
Ultimate Spaghetti With Red Sauce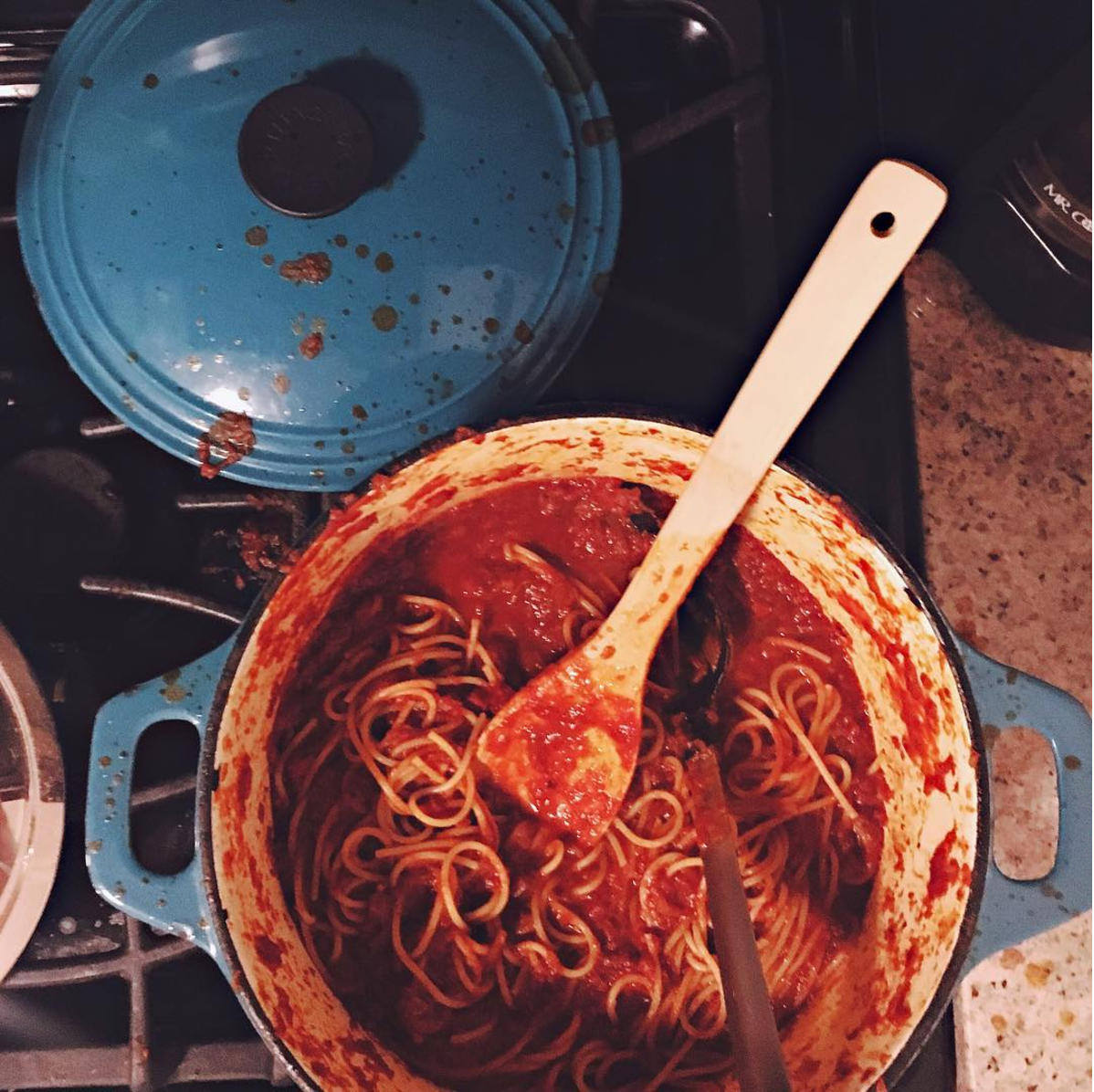 8.
Honey Mustard Baked Chicken Thighs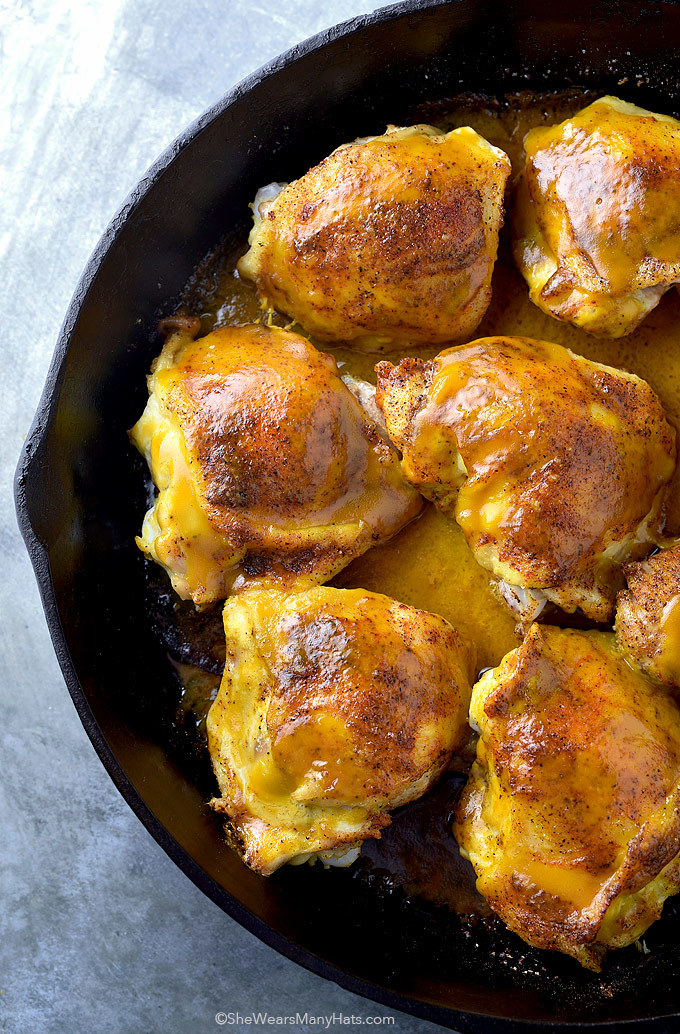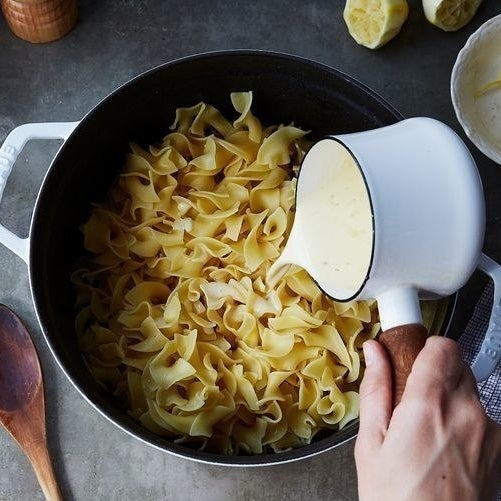 "I made this three-ingredient creamy lemon pasta last week and I haven't stopped thinking about it. I'm always trying to figure out how to make new and exciting things from the few random ingredients I have left at the end of the week, and this recipe, as Food52 rightly claims, feels more like conjuring than cooking because of its utter simplicity and the almost magical result." —Jessica Probus
Get the recipe here.
10.
Cinnamon Rolls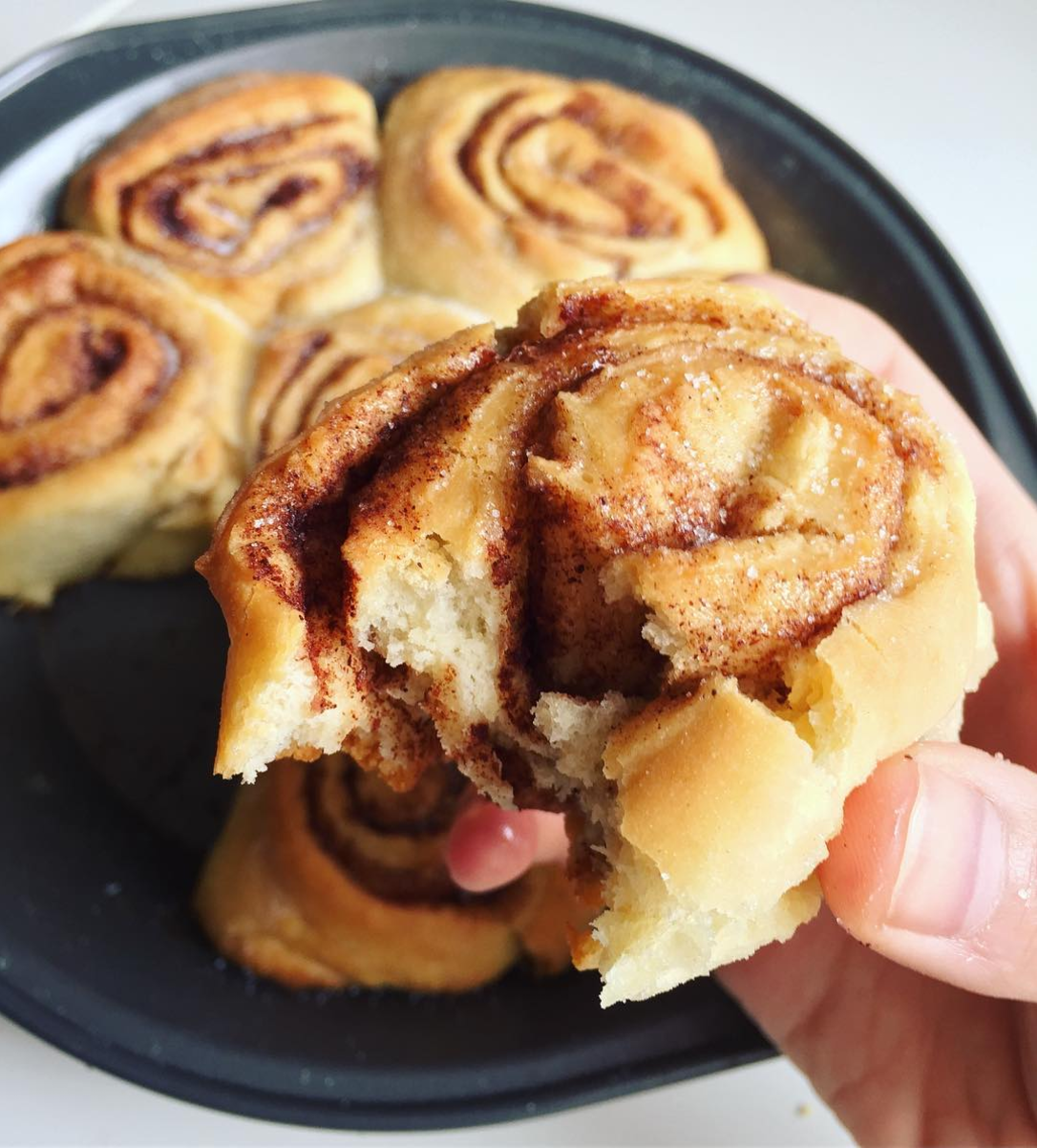 11.
Chocolate-Tahini Fudge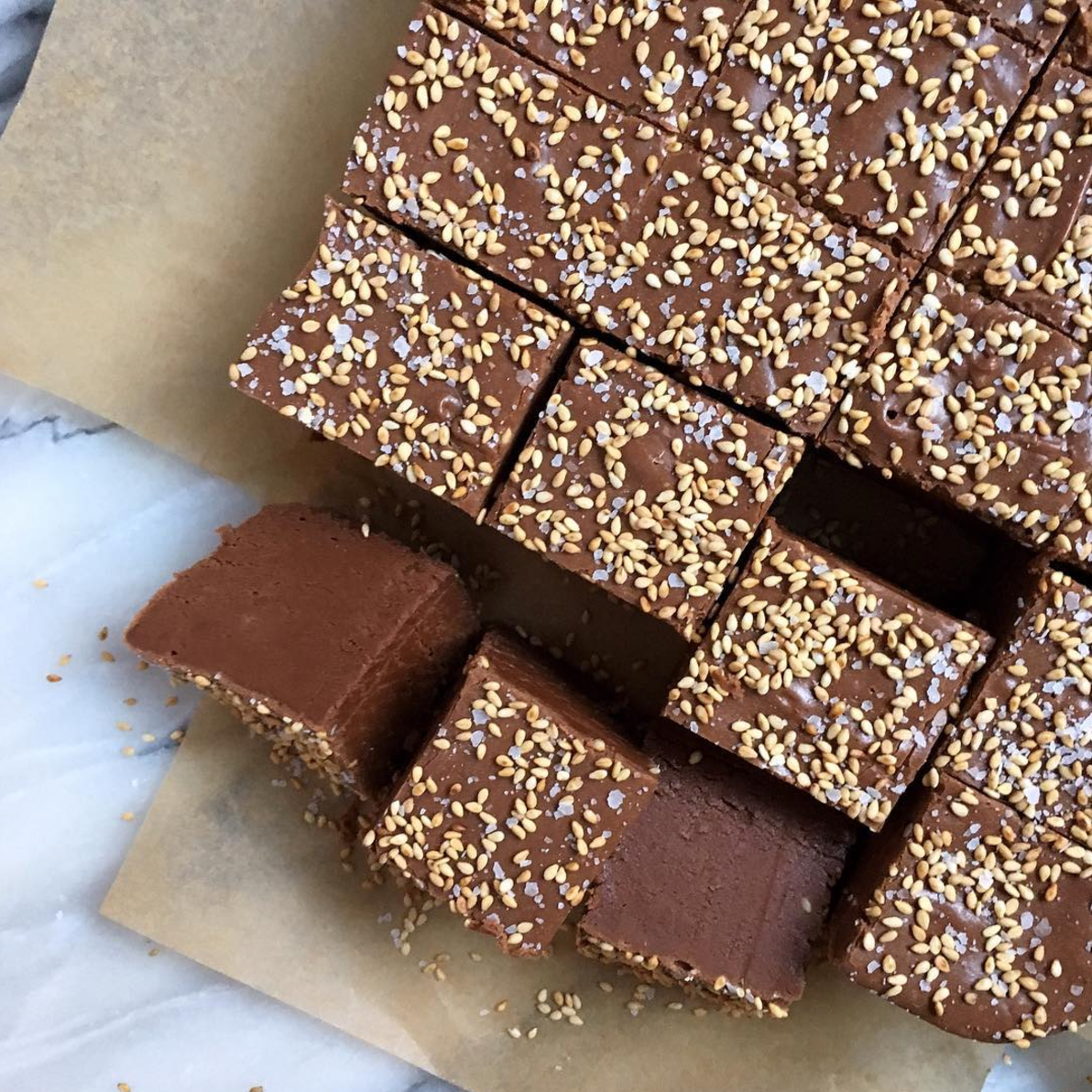 Find more recipes we tried and loved here.