Just 10 Really Good Recipes We've Made Lately (And Would 100% Make Again)
Here's what our editors and writers are making in their own kitchens.
1.
Ramen Noodles With Miso Pesto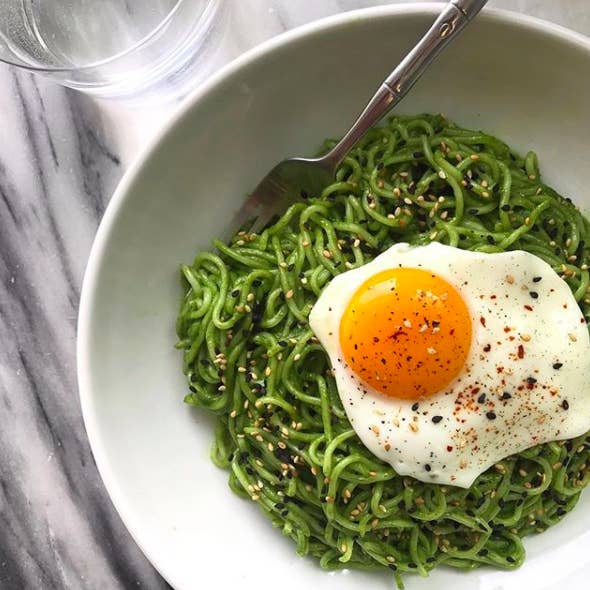 2.
Best Chocolate Frosting
3.
West African Peanut Soup
4.
Hearty Ratatouille With Goat Cheese
6.
Pressure Cooker Coconut Curry Chicken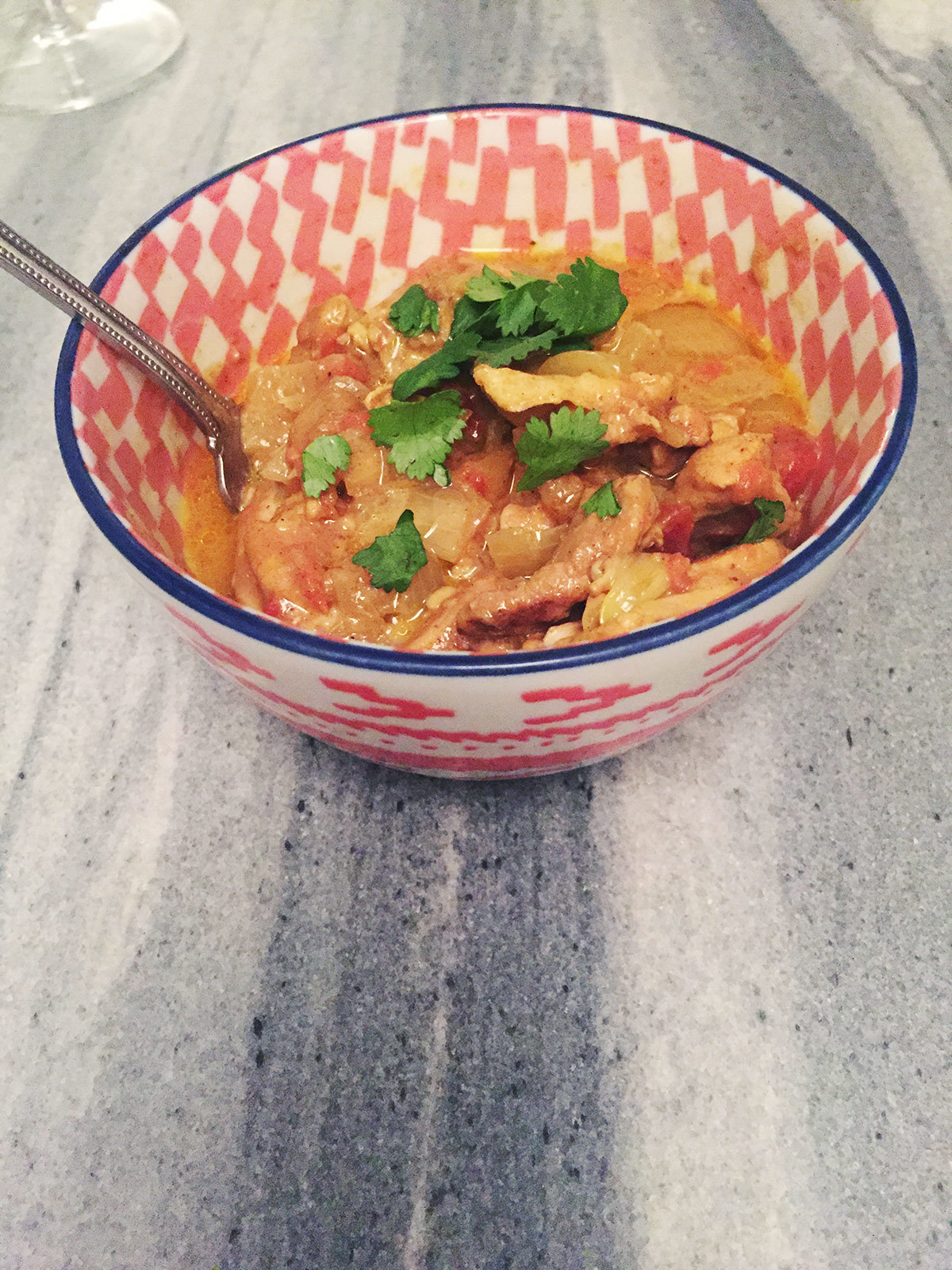 8.
Homemade Dumplings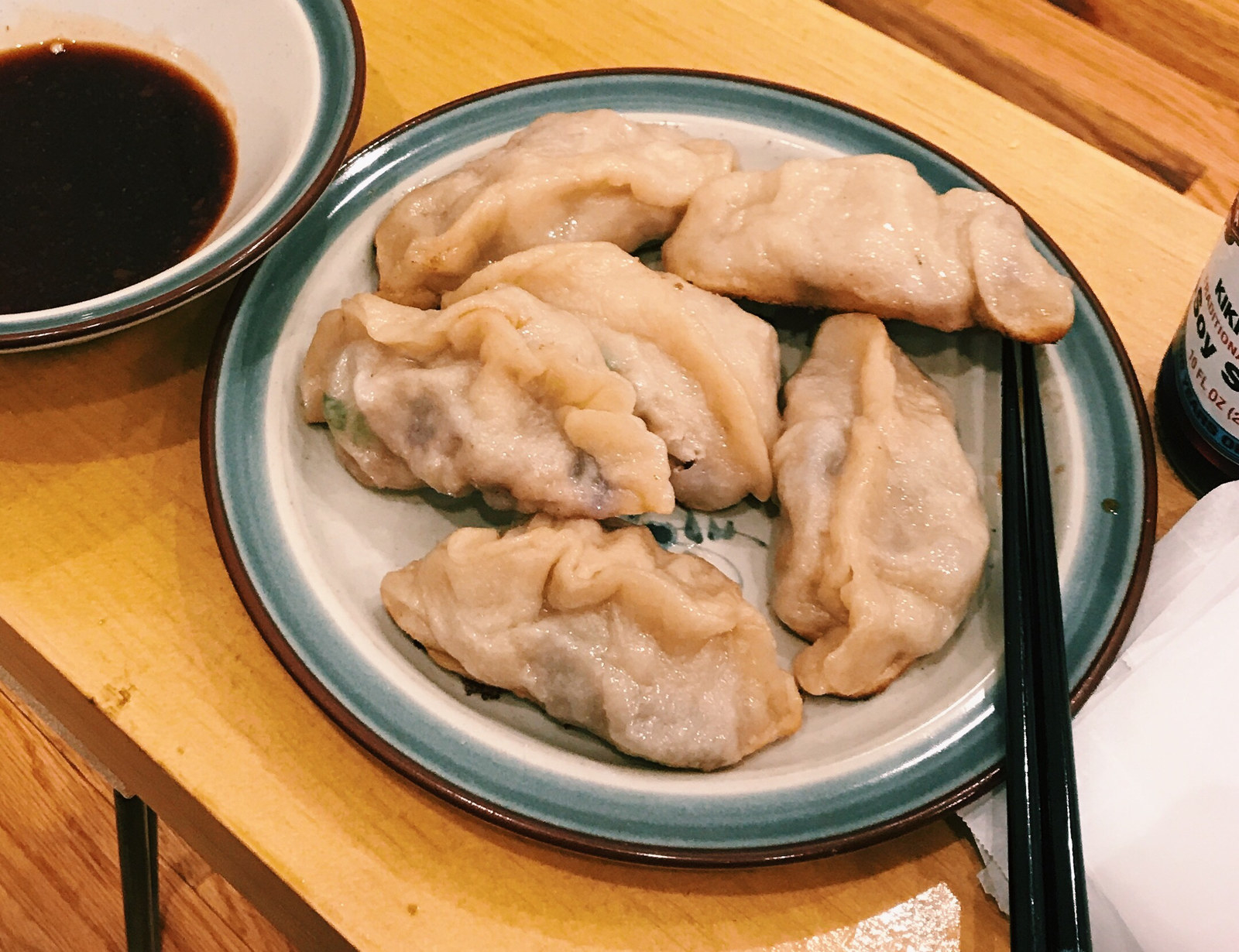 10.
Salted Butter Chocolate Chunk Shortbread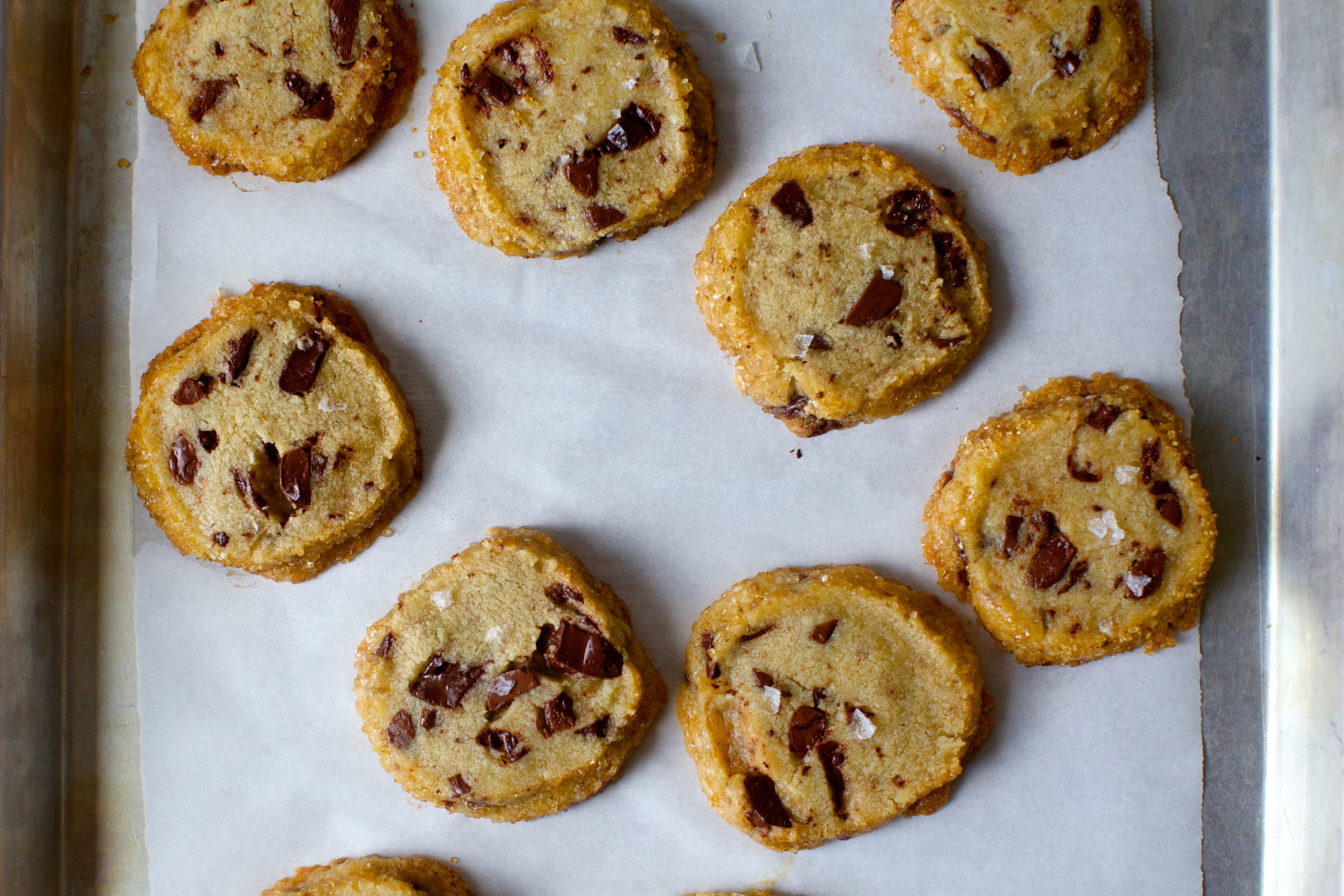 For more recipes we tried and loved, click here.