11 Recipes We Tried And Loved This Month
Here's what our editors and writers are making in their own kitchens.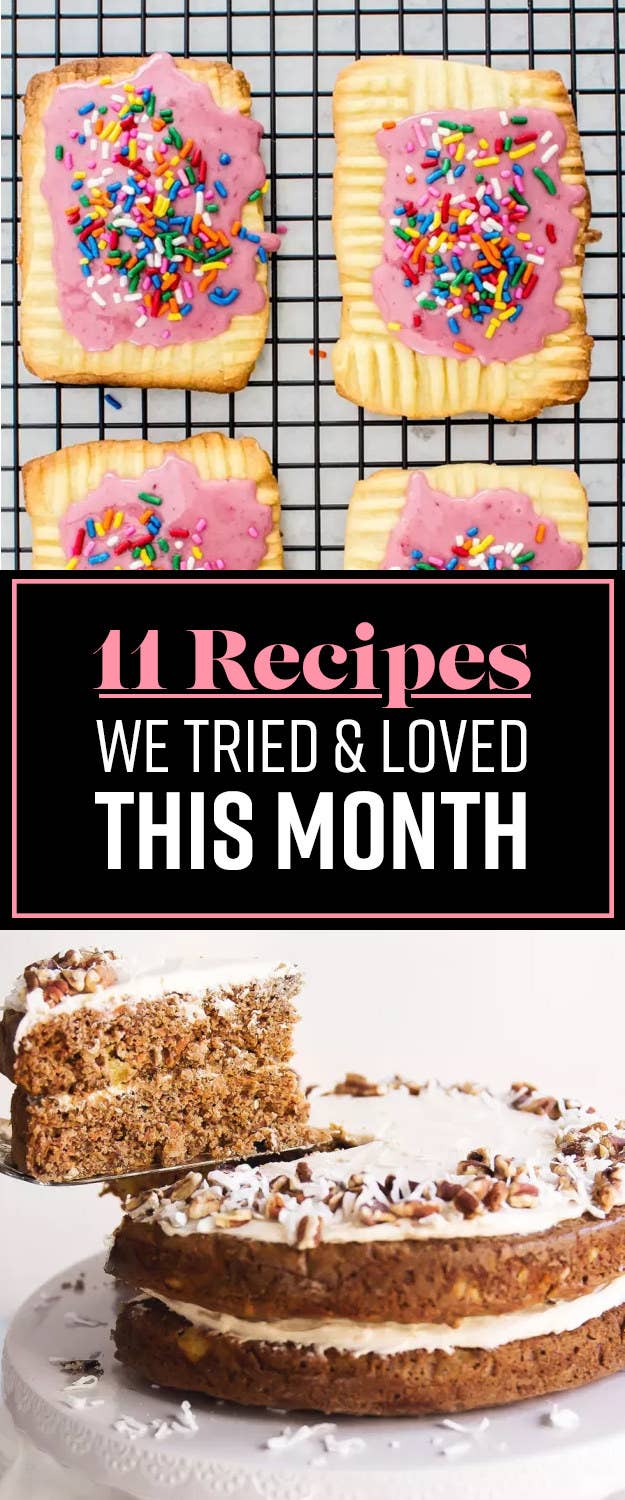 1.
Tahini Shortbread Cookies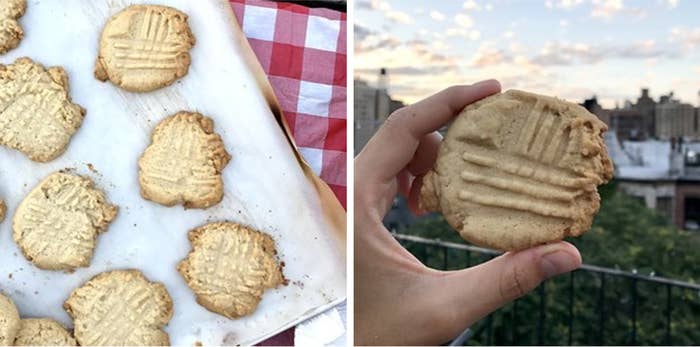 2.
Smashed Chickpea Salad Sandwich
3.
Raspberry Nutella Pop-Tart Cookies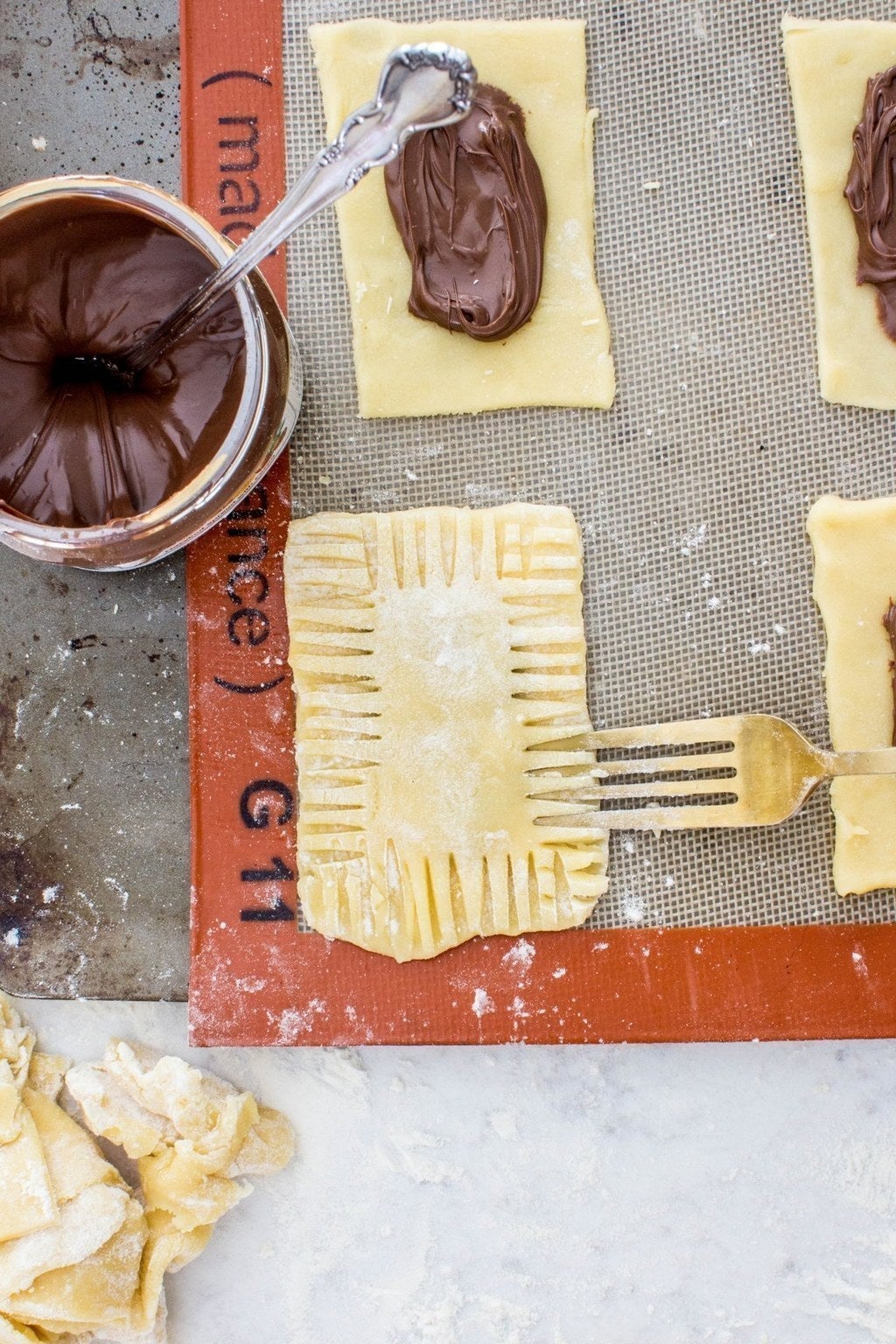 Dietician and blogger Kylie Mitchell takes one of my childhood favorites to a whole new level. These Pop-Tart cookies are pure bliss in every bite because hello: Nutella-stuffed Pop-Tart cookies topped with rainbow sprinkles! I've always been intimidated by the process of rolling out dough, but surprisingly it was fairly easy, not to mention rewarding. Yet what ultimately made this a recipe to remember for me was the raspberry glaze. If you're not drooling yet, I don't know what else to say. —Betsy Carter
Get the recipe here.
4.
Bubble-Top Brioche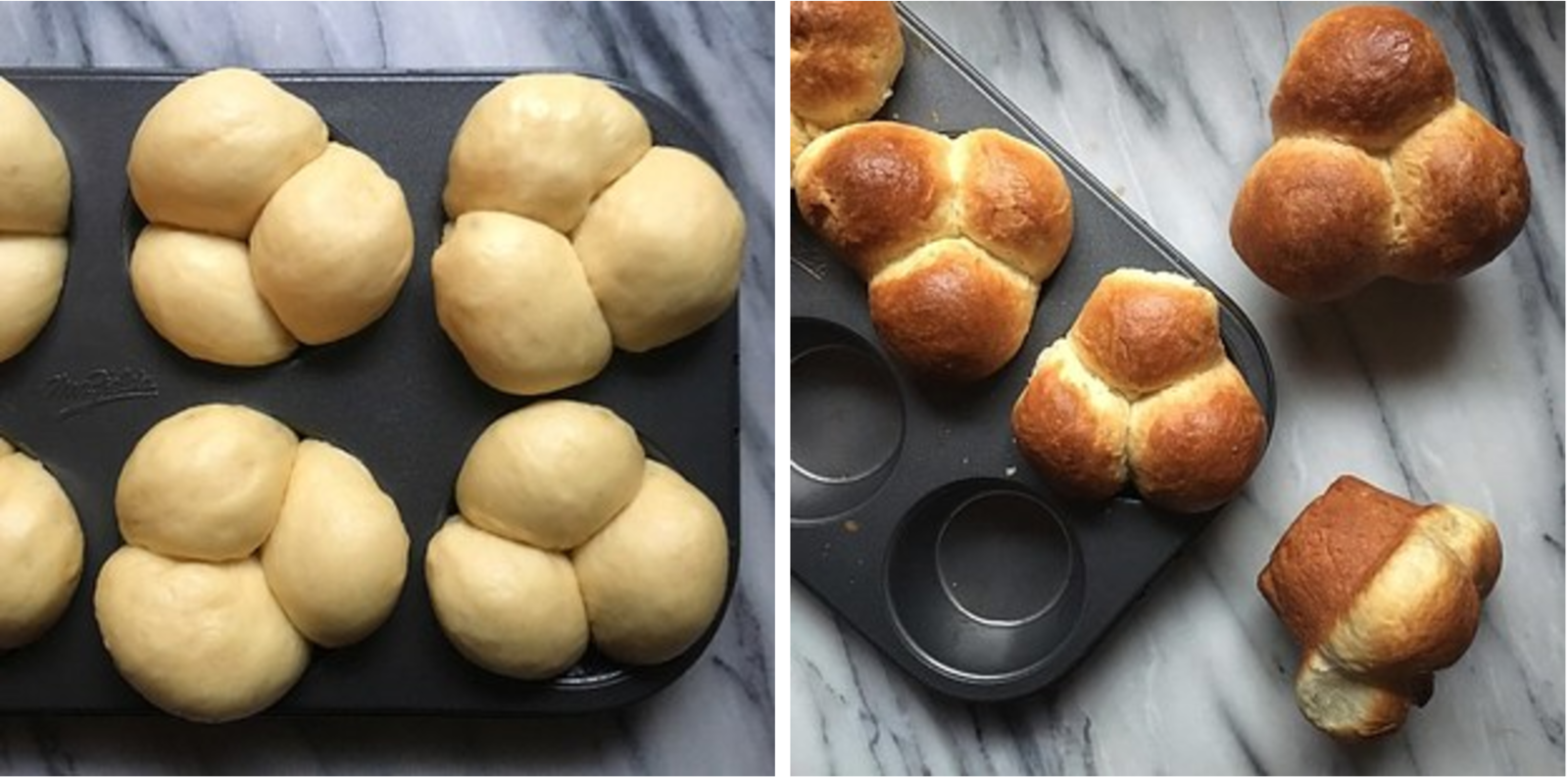 5.
Butternut Squash and Tahini Spread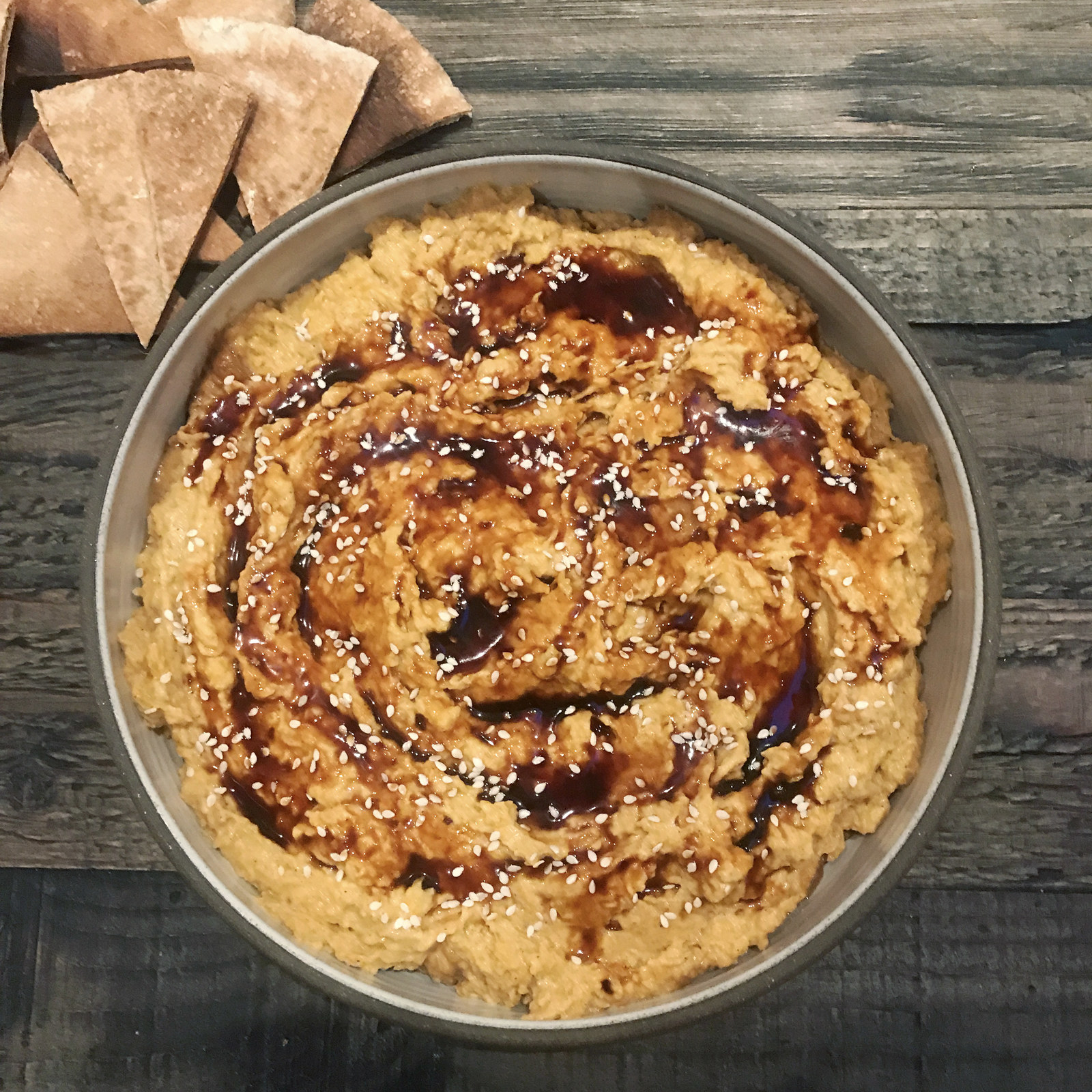 6.
Gluten-Free Carrot Cake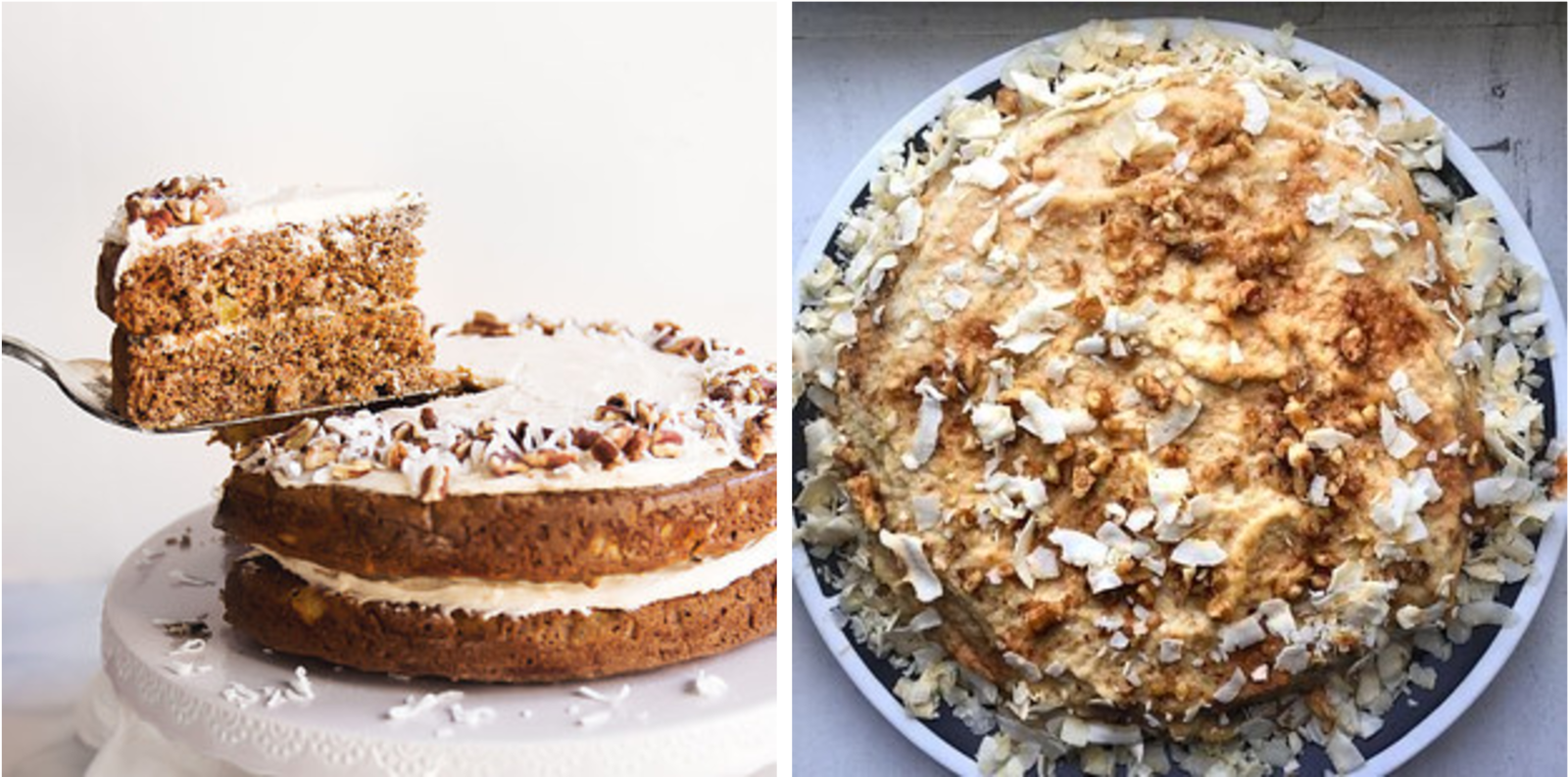 7.
Garlic Parmesan Zoodles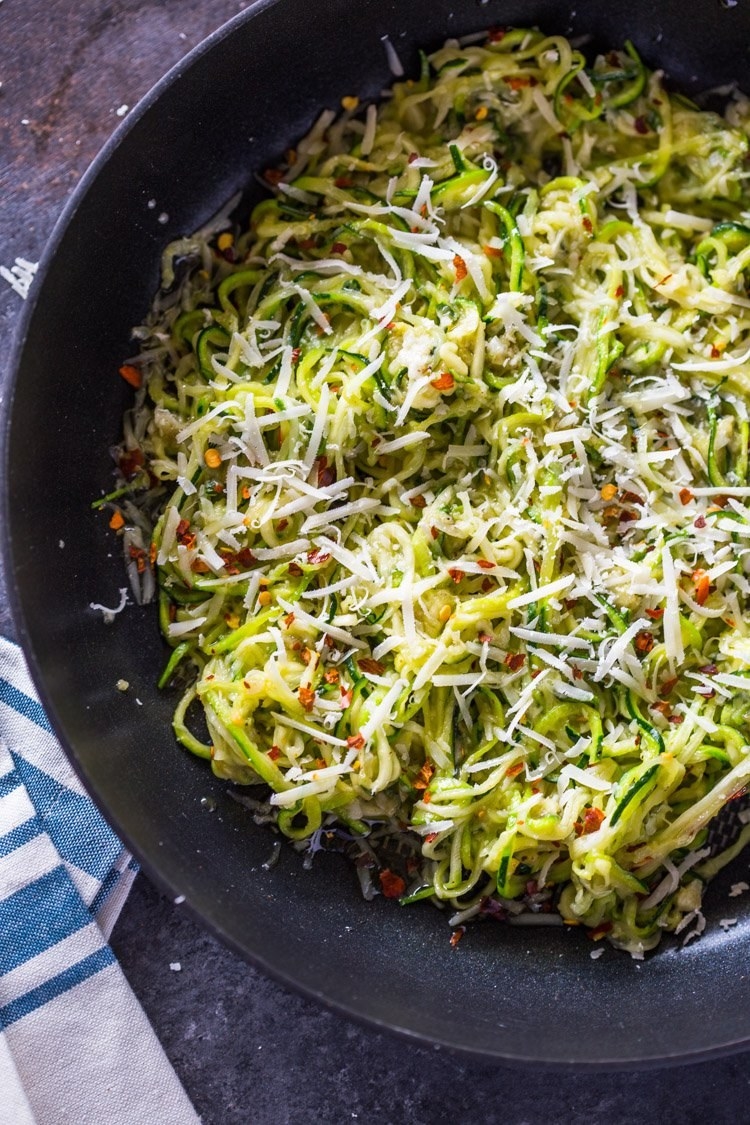 8.
Chocolate-Almond Situation
9.
Brown Butter and Toffee Chocolate Chip Cookies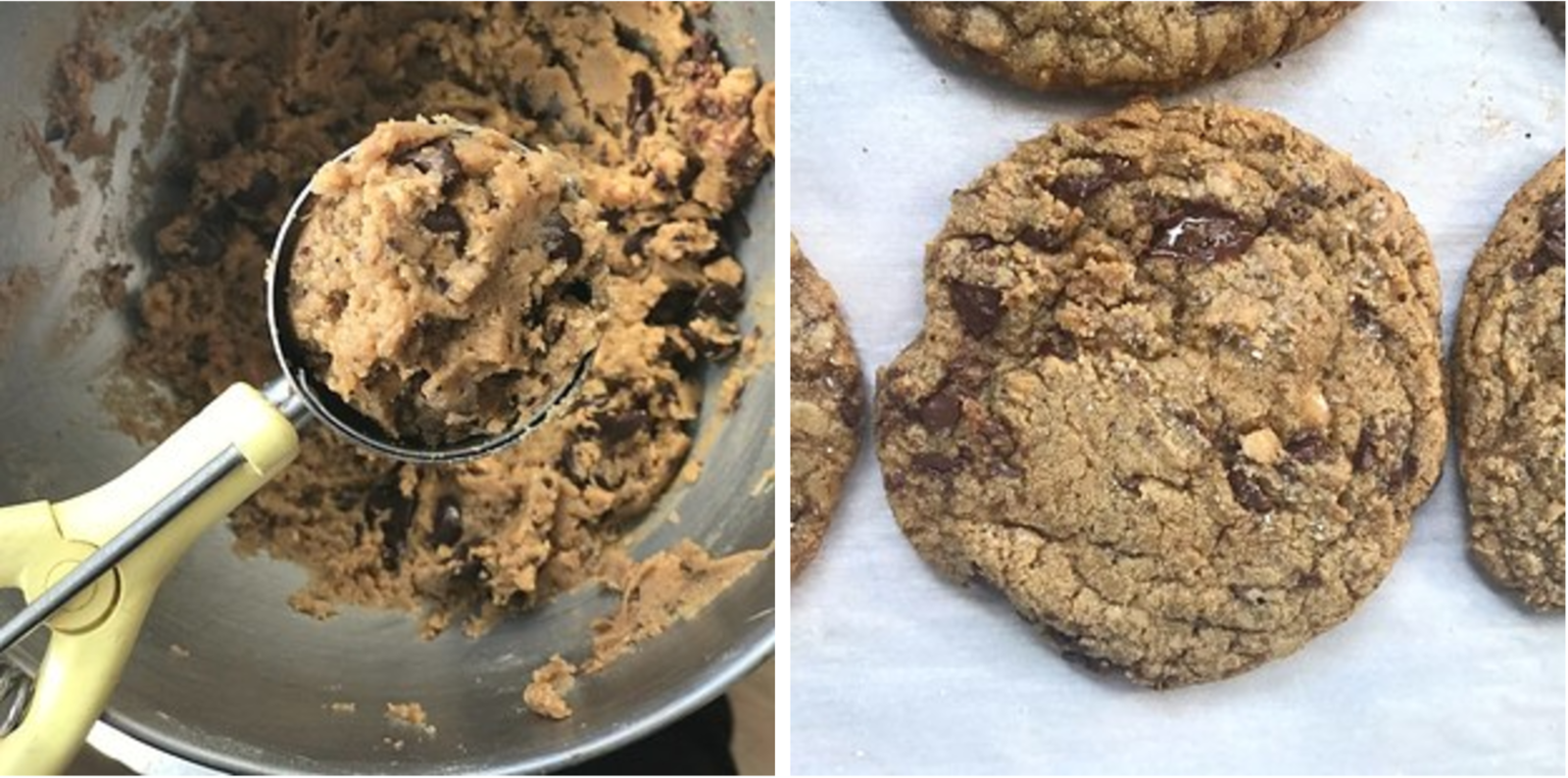 10.
Omelet in a Mug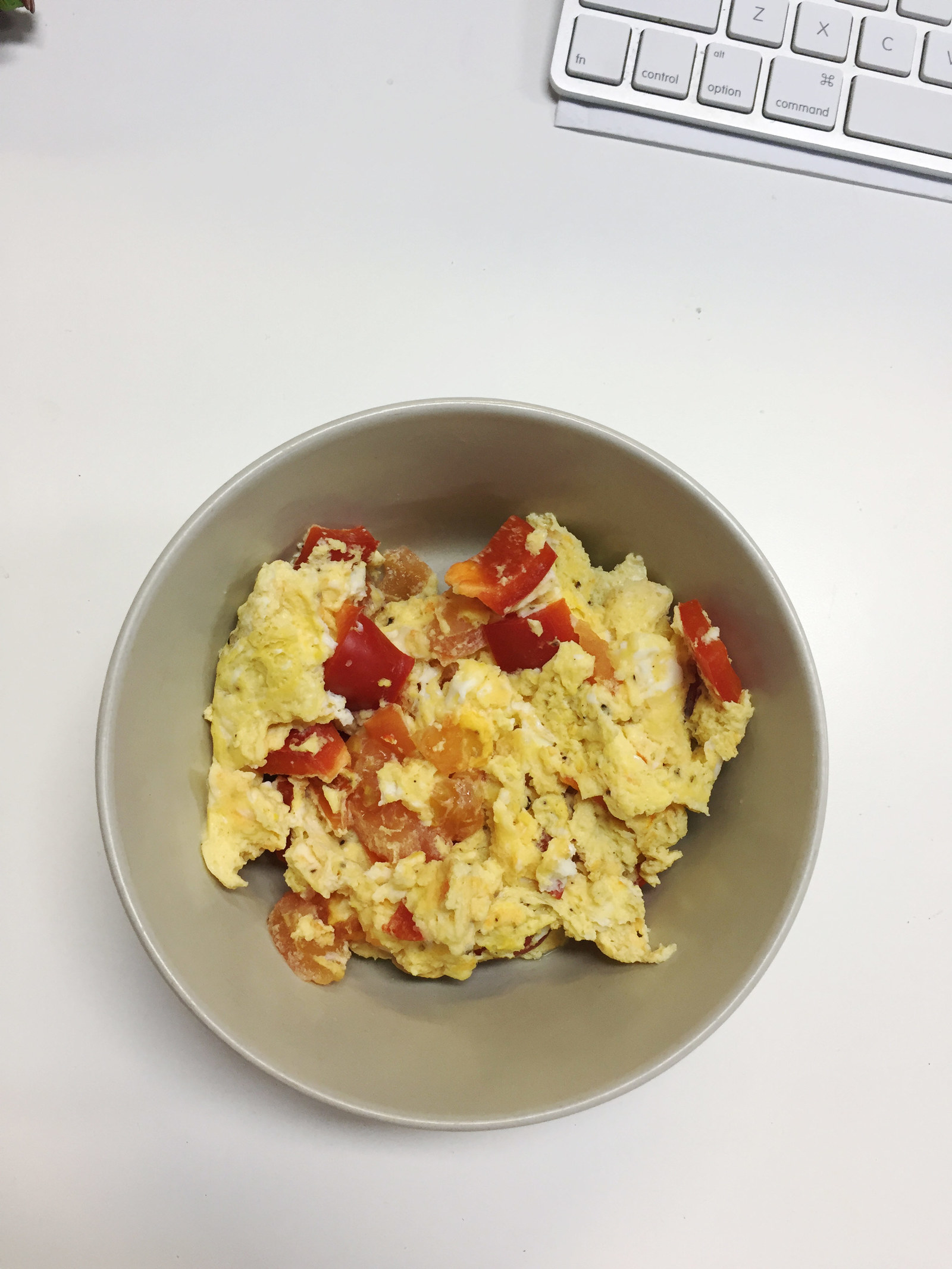 11.
Watermelon Agua Fresca