If you have one, you know it's true: Slow cookers are the true MVP of home cooking.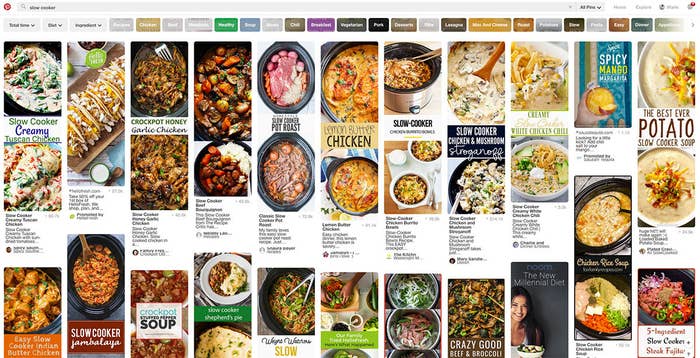 I love mine and I'm always looking for new recipes. So, when I saw that Martha Stewart's latest cookbook was exclusively dedicated to slow cooking, I was over the moon.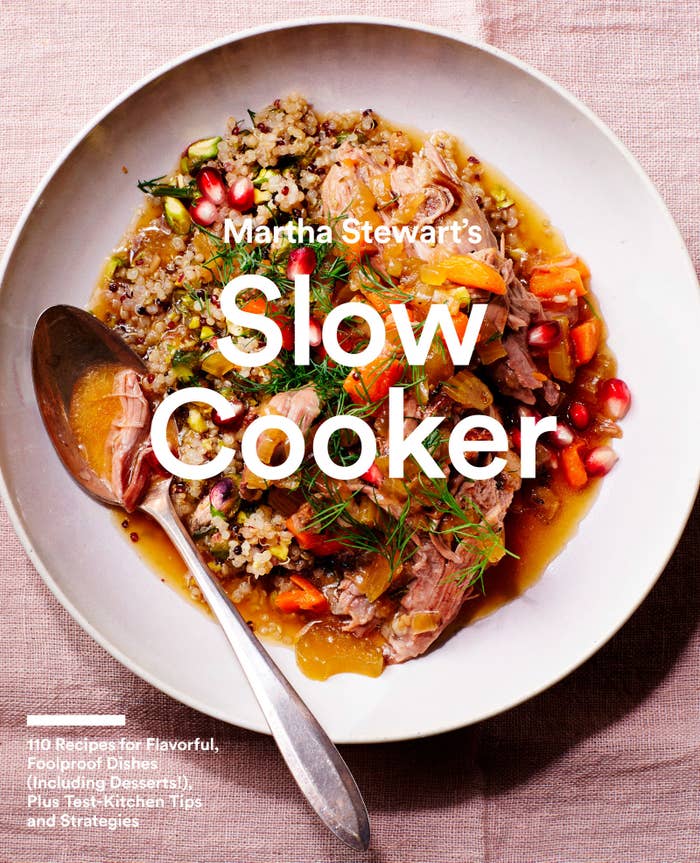 I bookmarked a bunch of recipes and finally decided to try the Italian braised pork which looked both delicious and straightforward.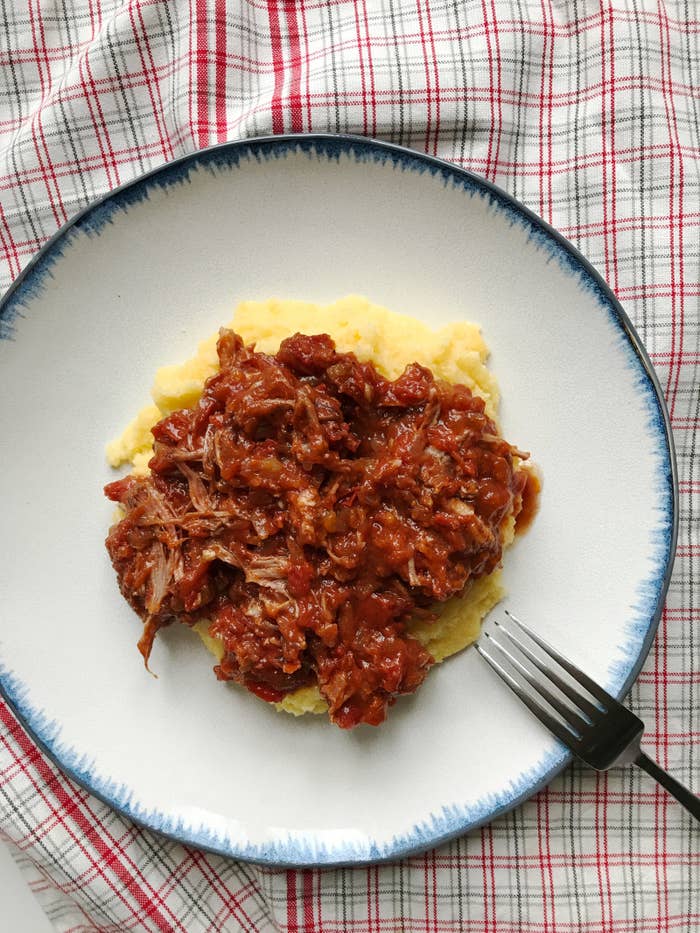 Here's the recipe if you want to make it at home!
ITALIAN BRAISED PORK
INGREDIENTS
2 tablespoons extra-virgin olive oil
2½ pounds boneless pork shoulder
Coarse salt and freshly ground pepper
1 large onion, finely chopped
3 garlic cloves, minced
1 celery stalk, finely chopped
¾ teaspoon fennel seeds
½ cup dry red wine
1 can (28 ounces) crushed tomatoes
Cooked polenta
Finely grated Parmigiano-Reggiano, for serving
PREPARATION
Preheat a 5-to 6-quart slow cooker.
In a large skillet, heat oil over medium-high. Season pork with salt and pepper. Cook, turning occasionally, until browned on all sides, about 8 minutes. Transfer pork to the slow cooker.
Reduce heat to medium; add onion, garlic, celery, and fennel seeds to skillet; cook until onion is softened, about 4 minutes. Add wine. Cook, scraping up browned bits with a wooden spoon, until reduced by half, about 2 minutes. Add to slow cooker along with tomatoes. Cover and cook on high until pork is very tender, 4 hours (or on low for 8 hours).
Transfer pork to a cutting board. Using two forks, shred meat into bite-size pieces, discarding any large pieces of fat. Skim fat off sauce. Return shredded pork to slow cooker and stir to combine. Serve over polenta, sprinkled with cheese.
Reprinted from Martha Stewart's Slow Cooker. Copyright © 2017 by Martha Stewart Living Omnimedia, Inc. Published by Clarkson Potter/Publishers, an imprint of Penguin Random House LLC.