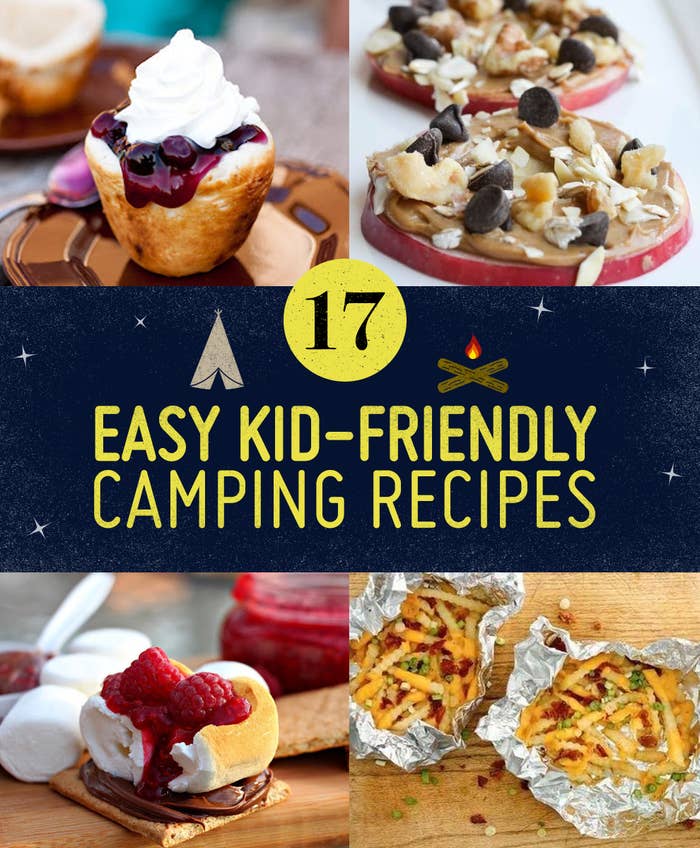 1.
Easiest Campfire Tarts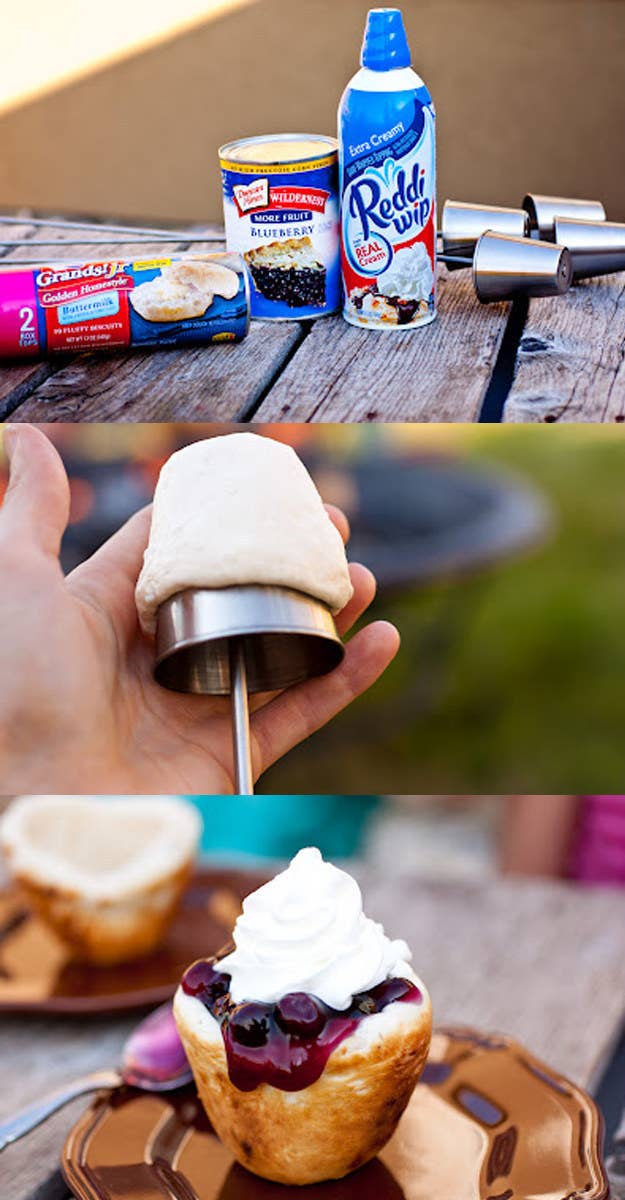 2.
Road Trip Snack Boxes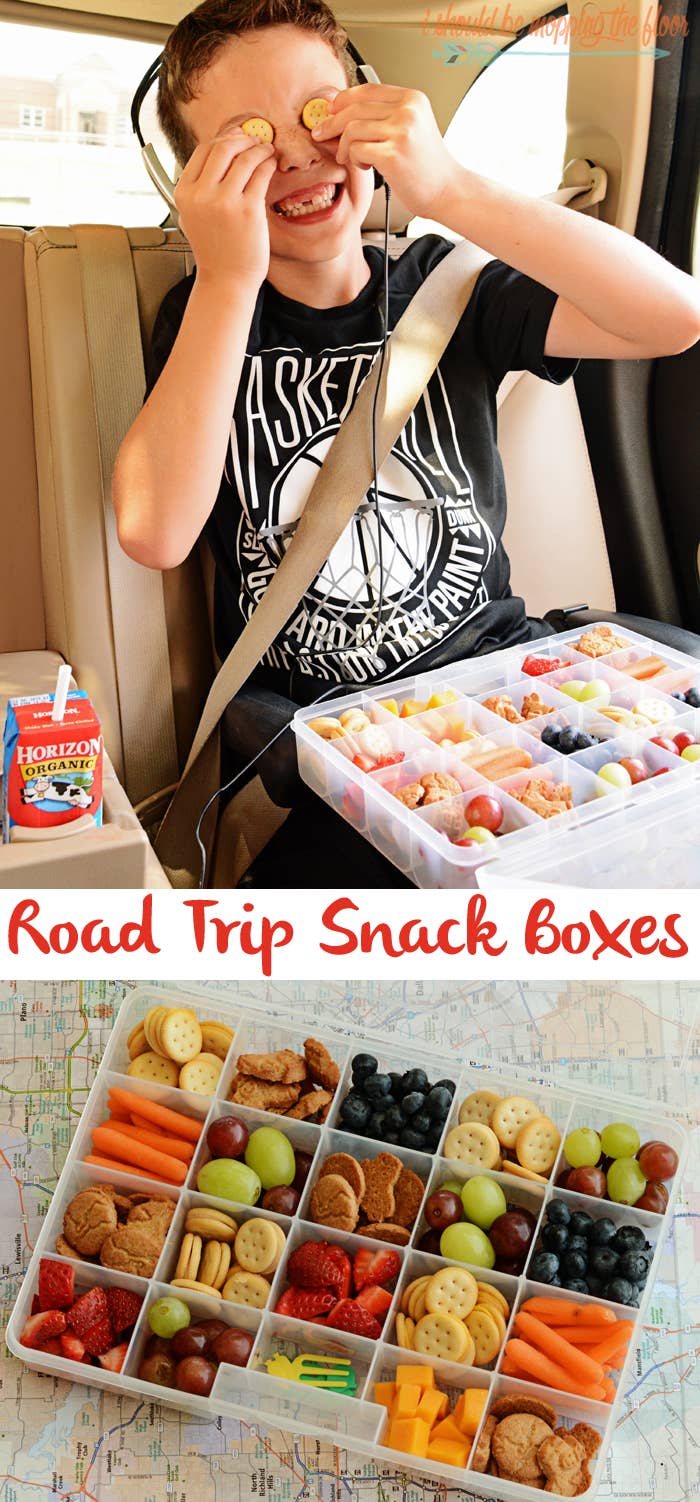 3.
Campfire Orange Cinnamon Rolls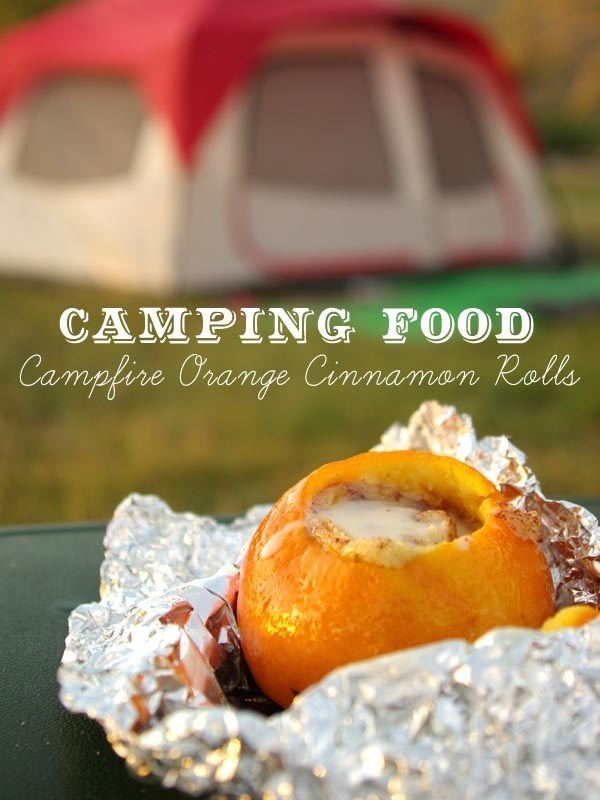 4.
French Bread Pizzas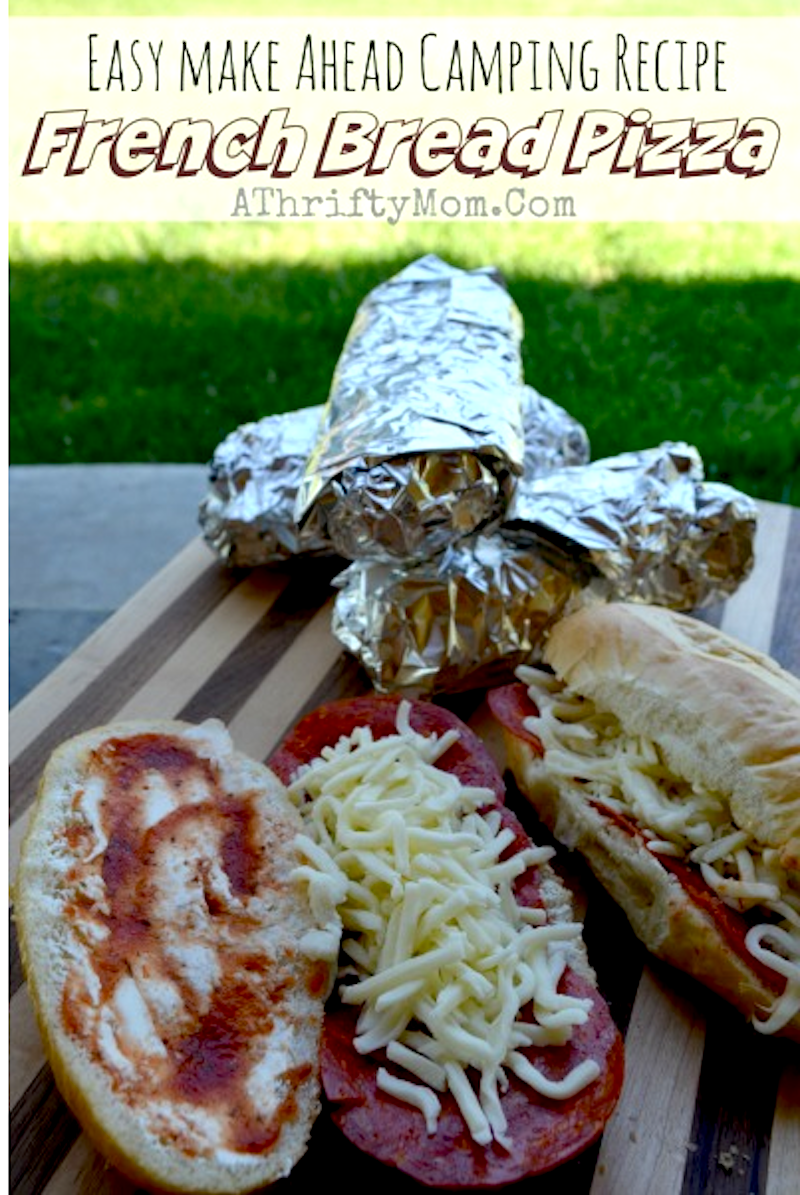 Another make-ahead treat: These bake quickly in the oven in less than 10 minutes. After they cool down, pack them away for grab-and-go campfire fuel. Instructions here.
6.
Foil Pack Loaded Fries

7.
Apple Pie in a Cup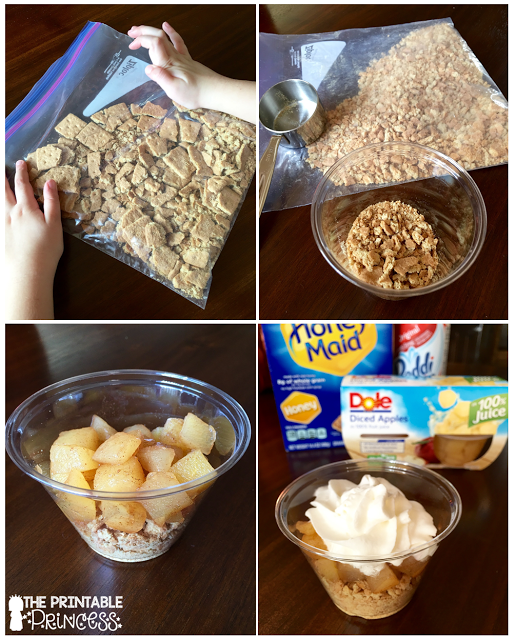 8.
S'mores in a Bag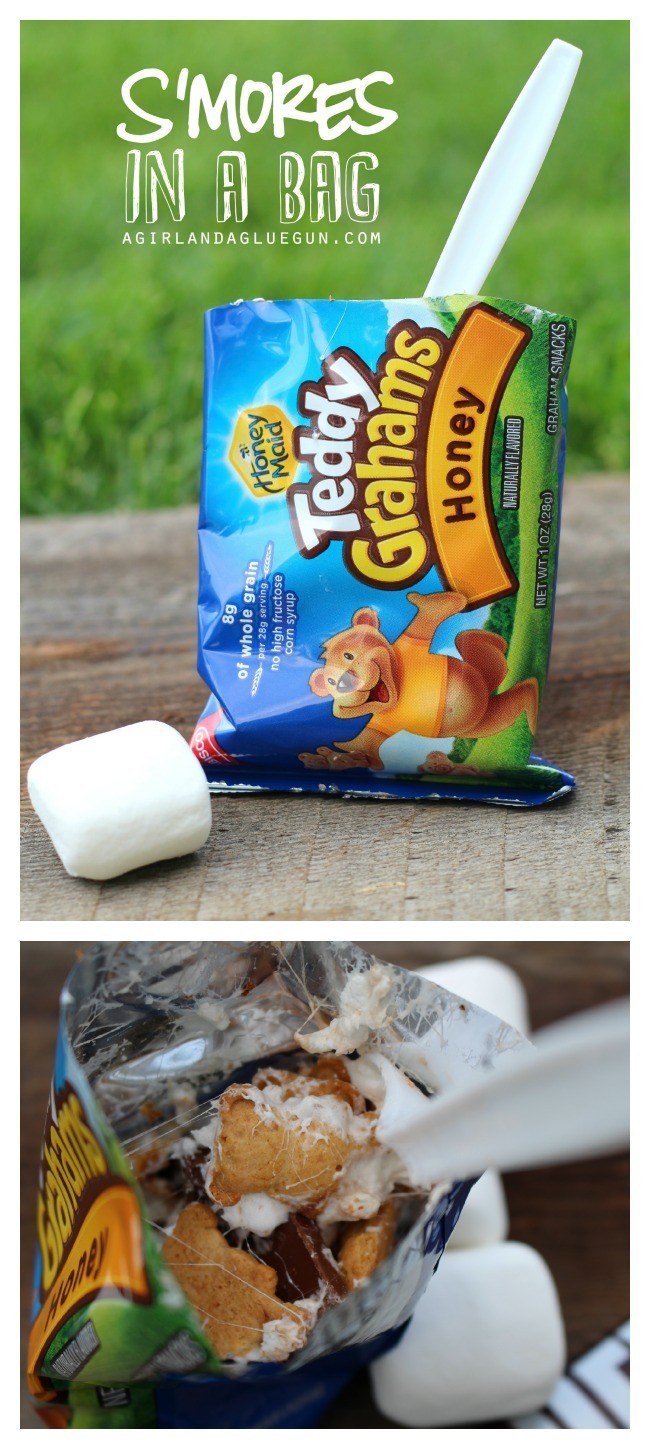 9.
S'mores Campfire Cones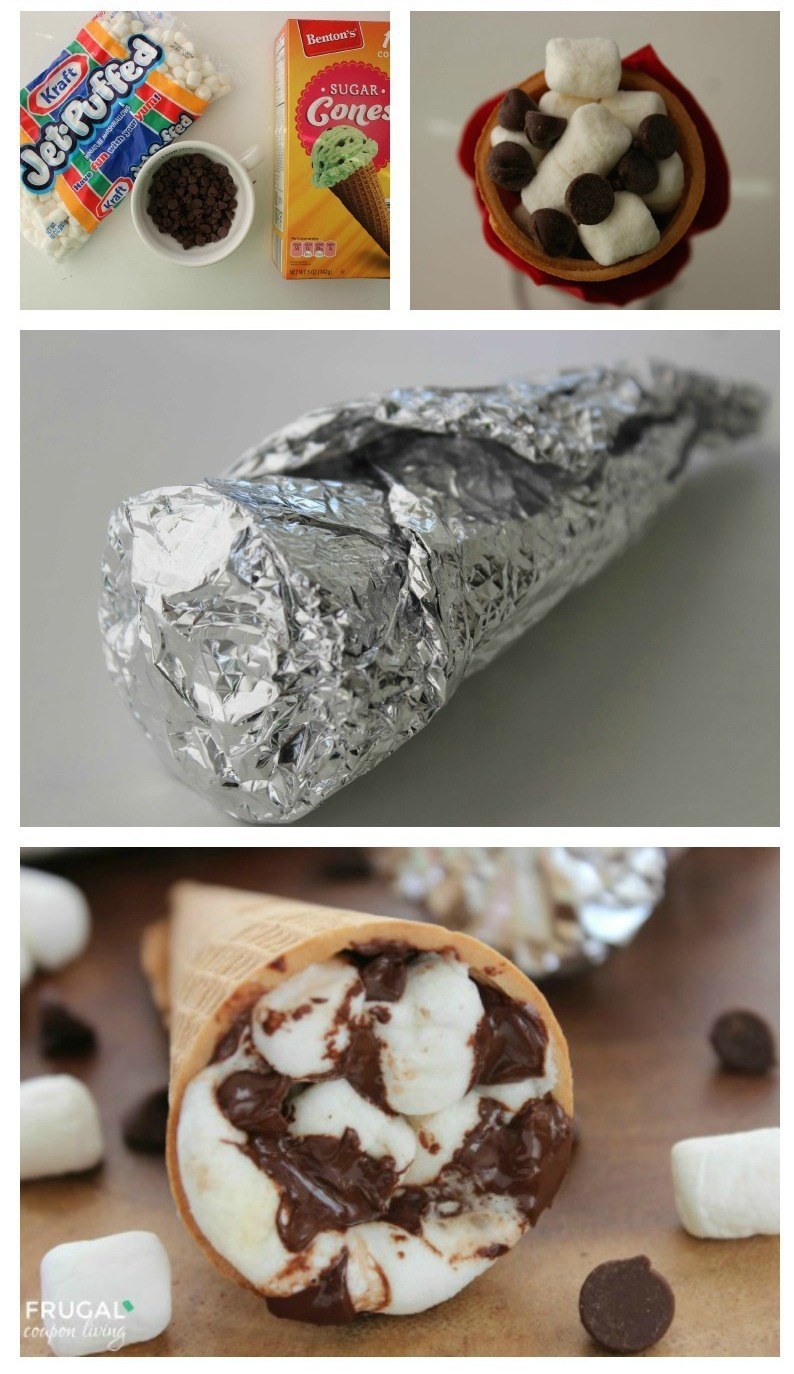 10.
Raspberry S'mores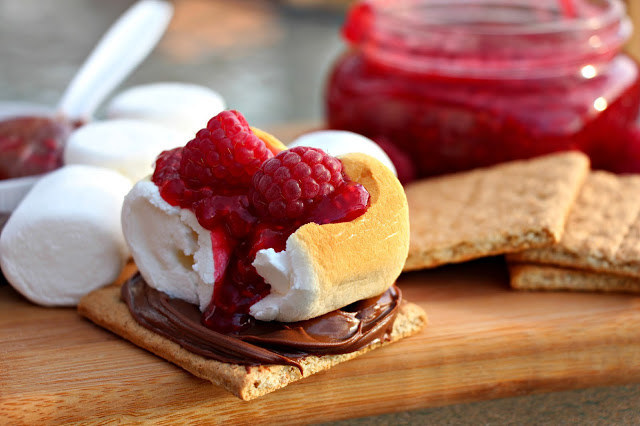 11.
Camping Quesadillas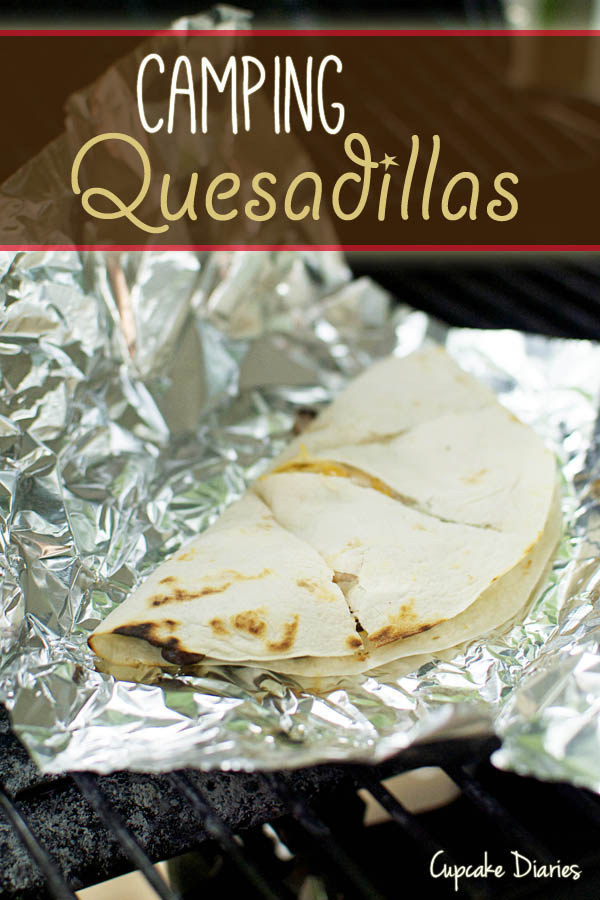 12.
Tacos in a Bag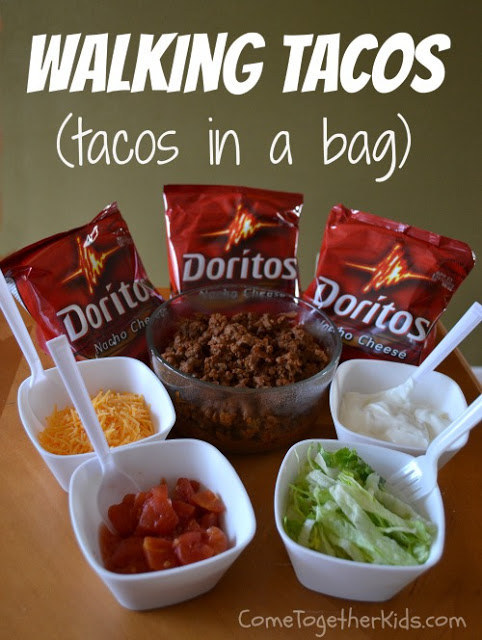 13.
DIY Instant Oatmeal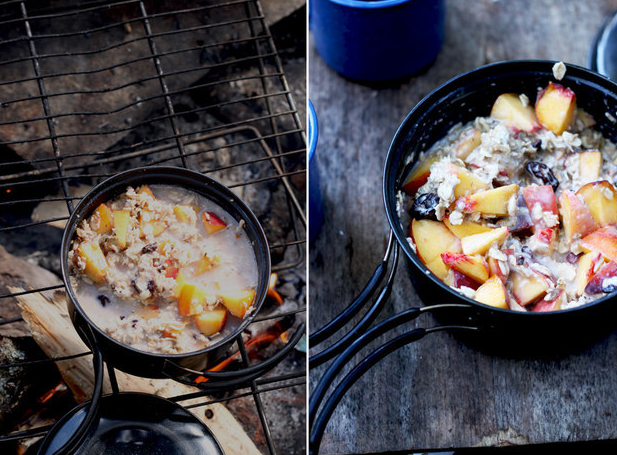 14.
Campfire Dump Cake

15.
Apple Bites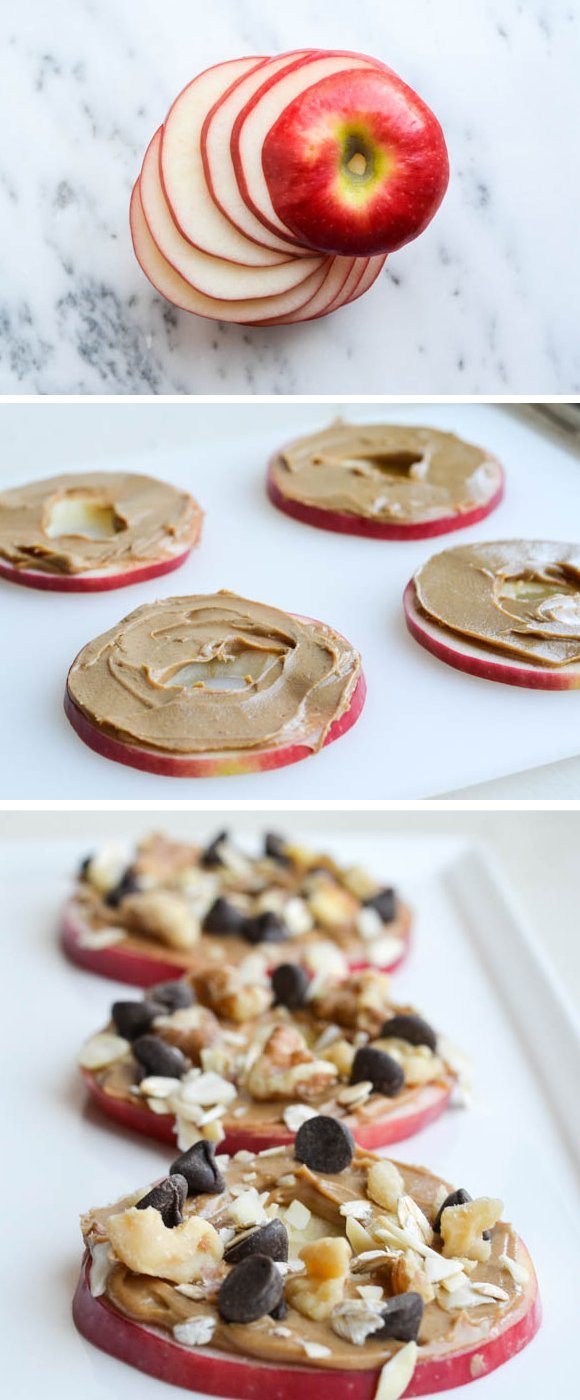 16.
Campfire Nachos
17.
Campfire Peach Cobbler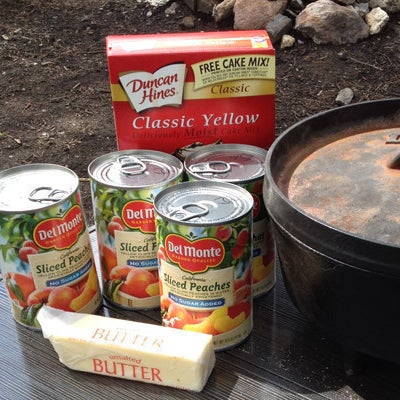 Cooked and ready in 25 minutes. Instructions here.
Parenting Week is a week of content devoted to honoring the hardest job you'll ever love, being a parent. Check out more great Parenting Week content here.