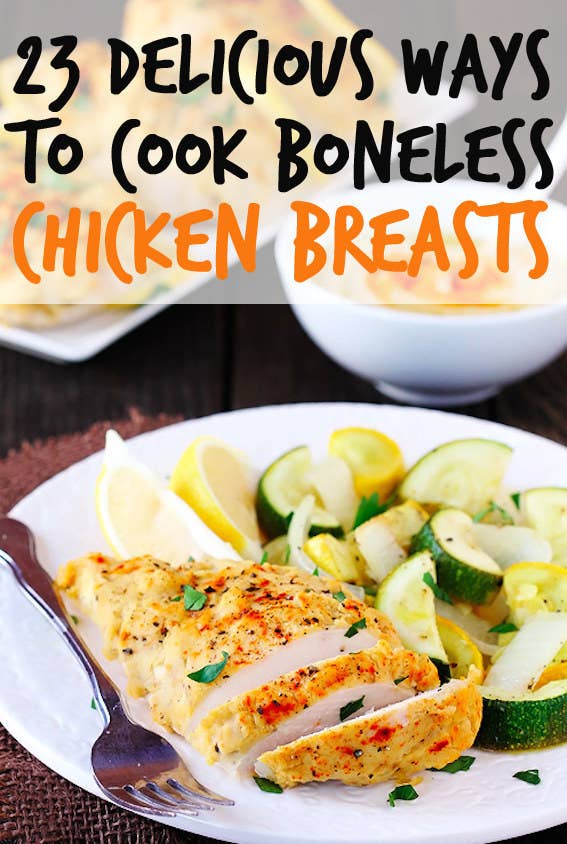 1.
Chicken Piccata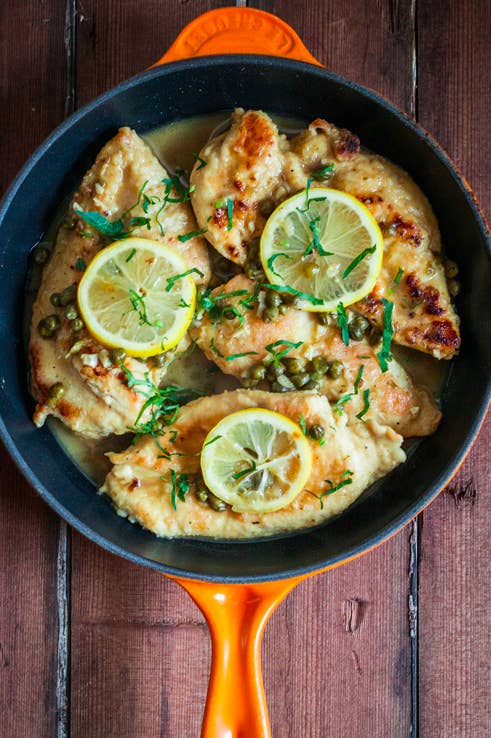 2.
Hummus-Crusted Chicken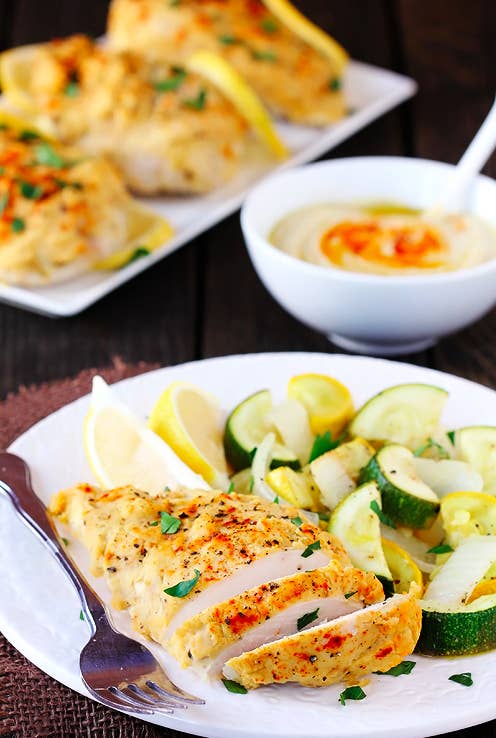 3.
Creamy Chicken Quinoa and Broccoli Casserole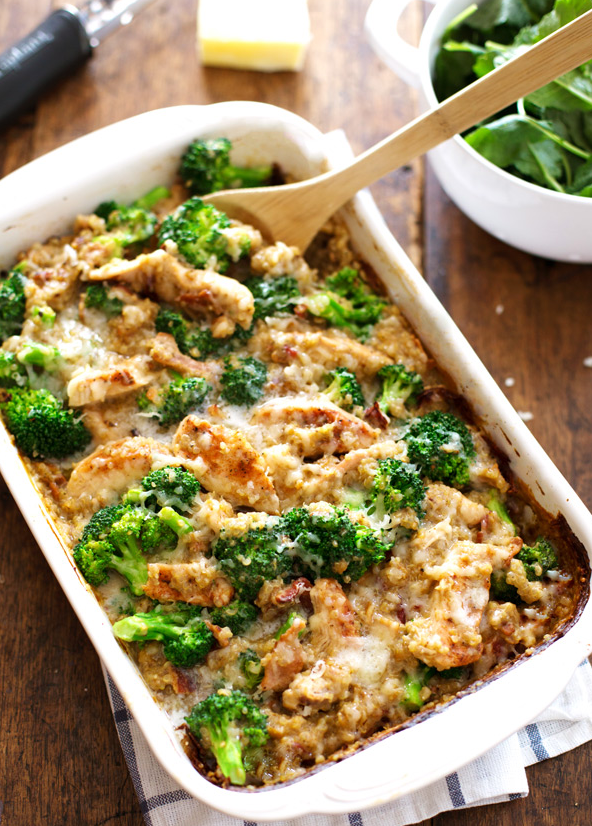 4.
Slow Cooker Salsa Verde Chicken
Pile this slow-cooked goodness into a taco or over rice — or enjoy on its own. Get the recipe.
5.
Molasses-Dipped Chicken with Mango Salsa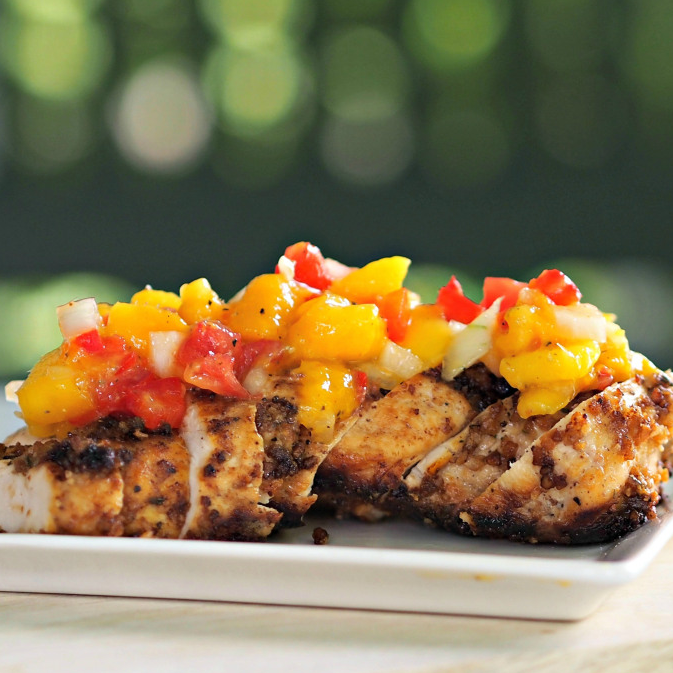 6.
Lighter Chicken Salad with Pesto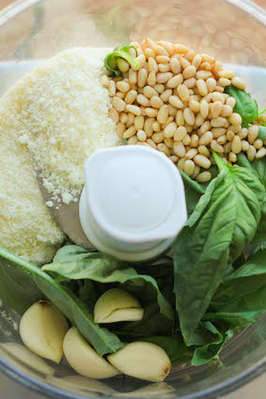 7.
Chicken With Five-Ingredient Teriyaki Sauce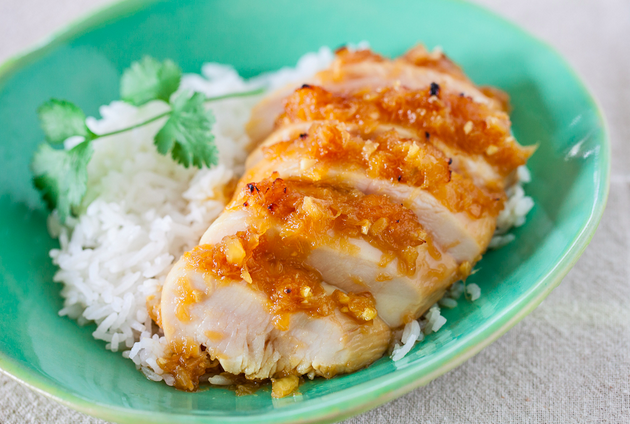 8.
Chicken Parmesan
9.
Chicken Breasts Stuffed With Spinach and Cheese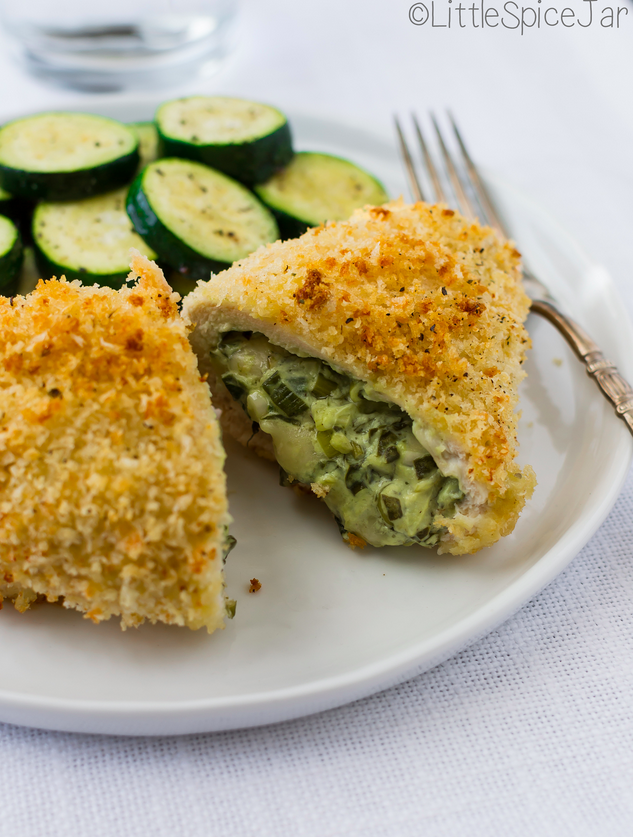 10.
Spicy Oven-Baked Sriracha Chicken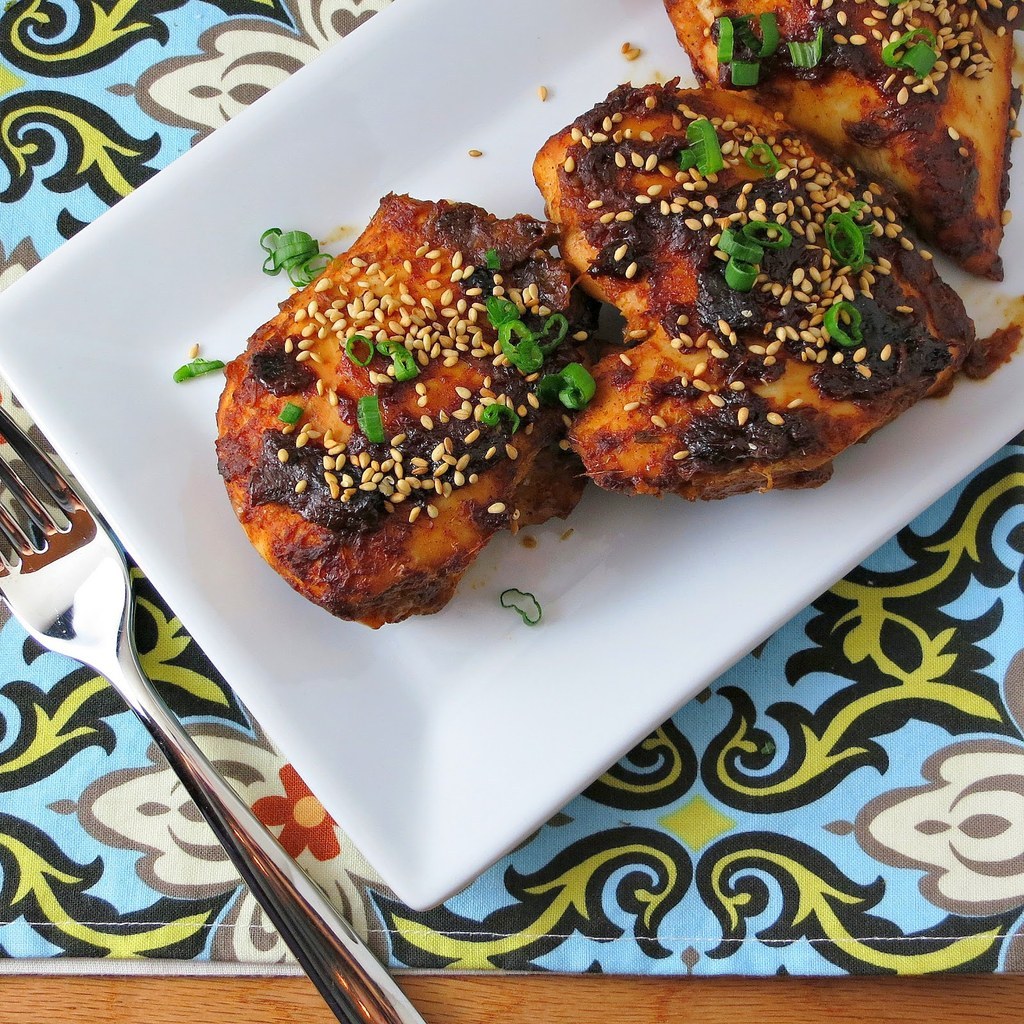 11.
Chicken Gyros With Feta and Tzatziki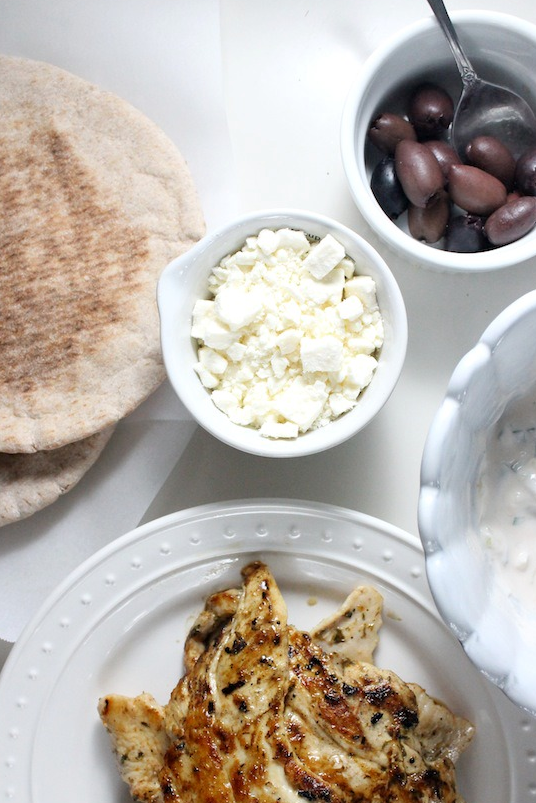 Homemade tzatziki sauce is incredibly easy to make: just mix Greek yogurt, cucumber, lemon, and salt. (And if you'd like, a dash of hot sauce.) Get the recipe.
12.
Chicken Breasts Dijon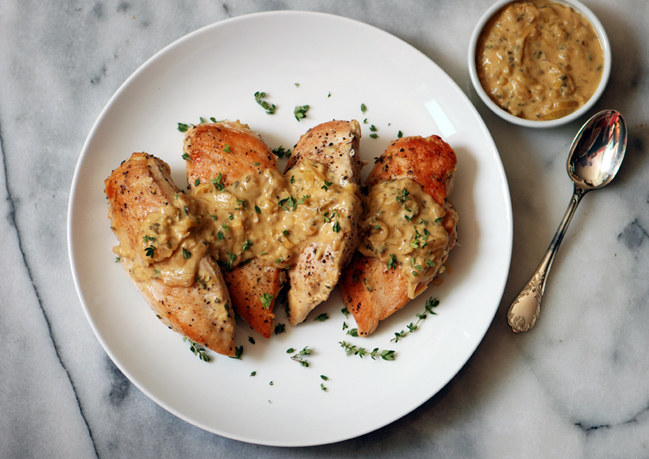 13.
Gluten-Free Chicken Tamale Pizza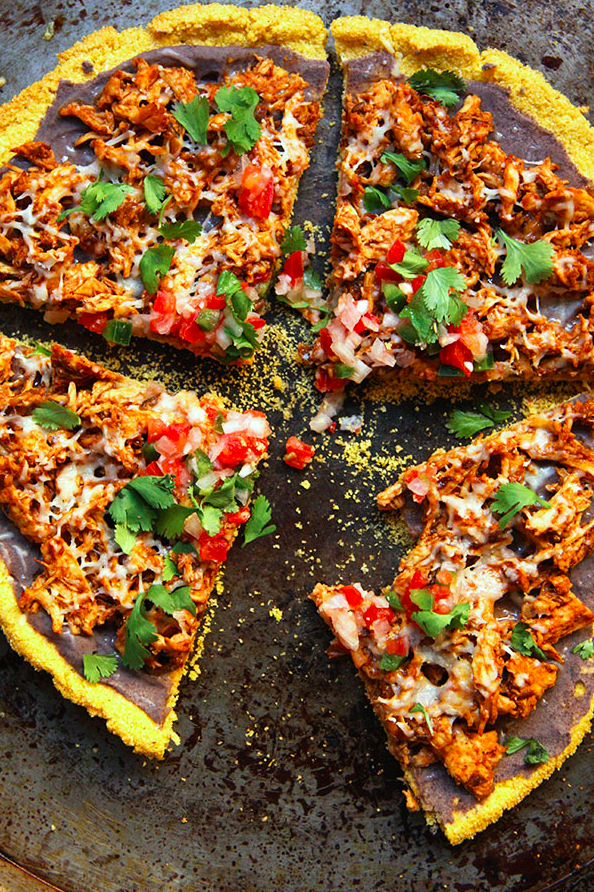 14.
Greek Yogurt Chicken Salad Sandwich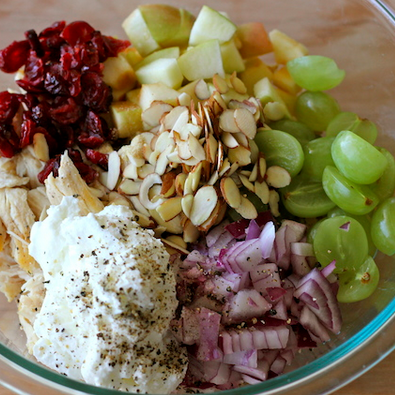 Light and fresh — with grapes, diced apples, almonds, dried cranberries, and red onion. Get the recipe.
15.
Lemon and Thyme Chicken Breasts
16.
Pinot Grigio Chicken With Honey Citrus Glaze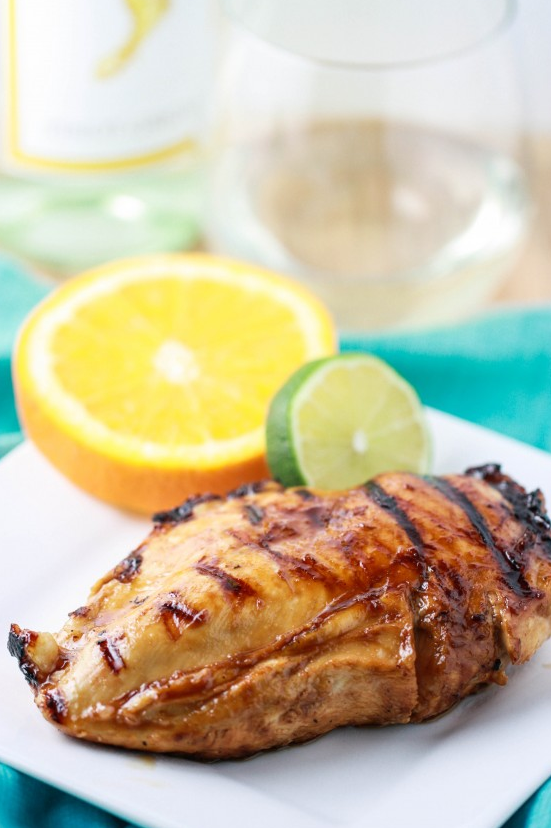 17.
Roasted Chicken Breasts with Tomatoes and Chickpeas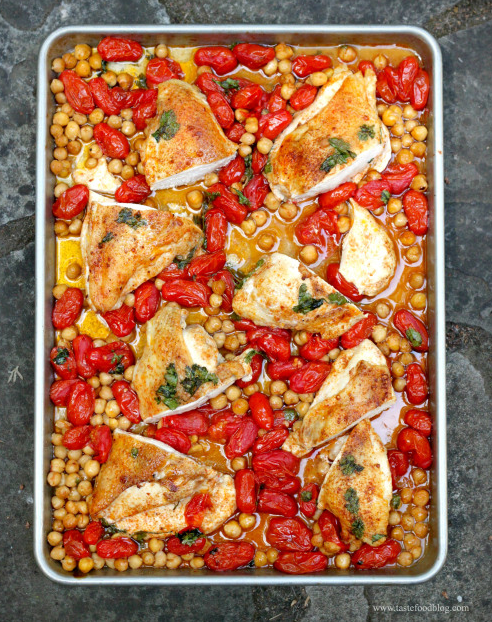 18.
Bacon-Wrapped Chicken Breasts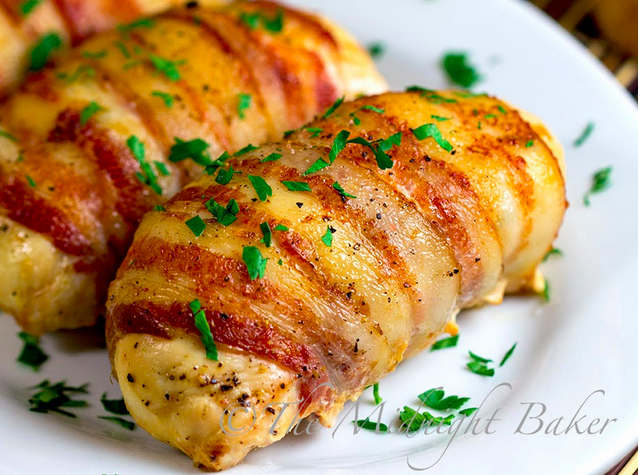 19.
Quinoa-Crusted Chicken with Goat Cheese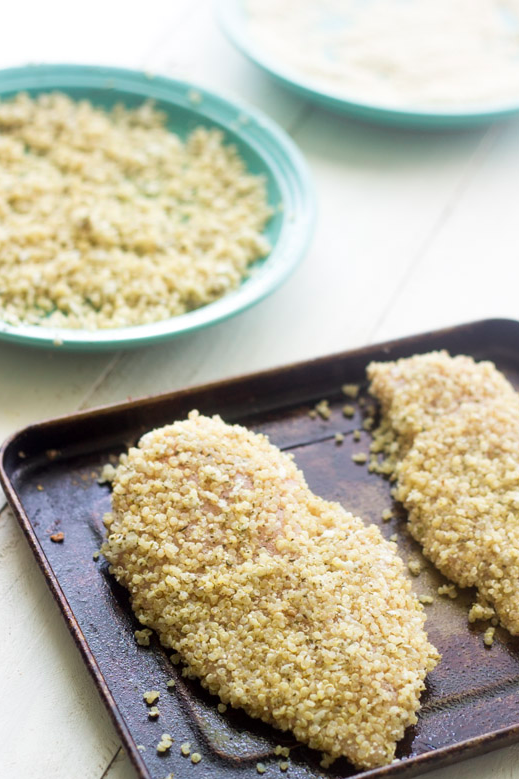 20.
Hawaiian Chicken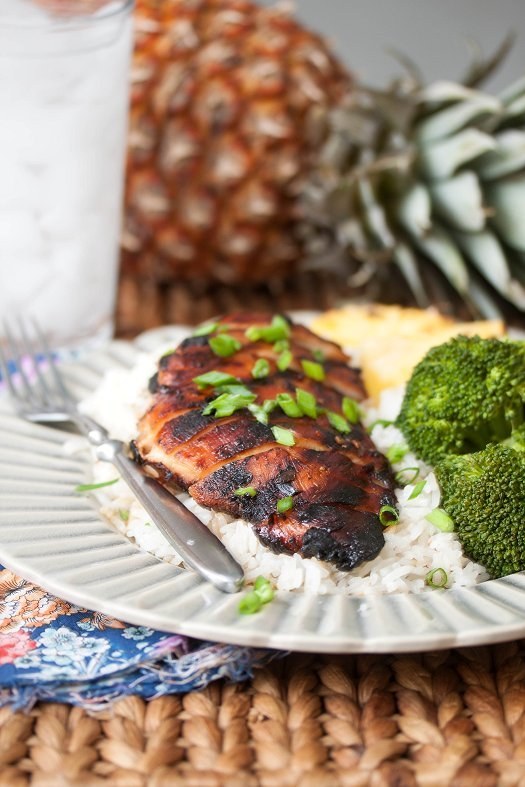 21.
Chicken Tortilla Soup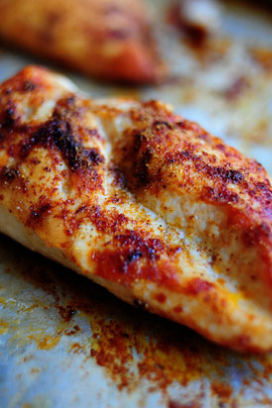 This also freezes well, so feel free to make a huge batch and stockpile the leftovers for later. Get the recipe.
22.
Grilled Chicken Over Creamy Mushroom Pasta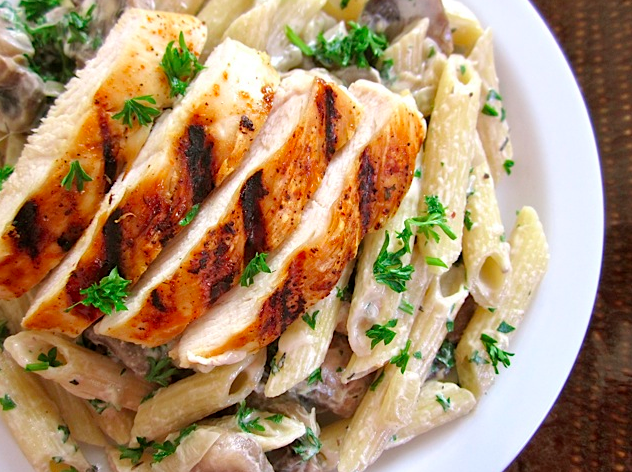 23.
Chicken and Garden Veggies Skillet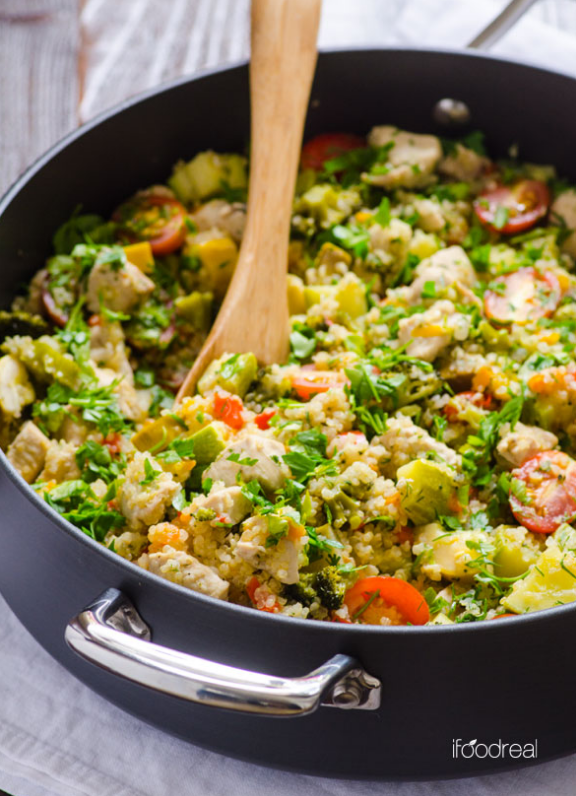 Want more amazing recipes? Sign up for the Tasty newsletter!