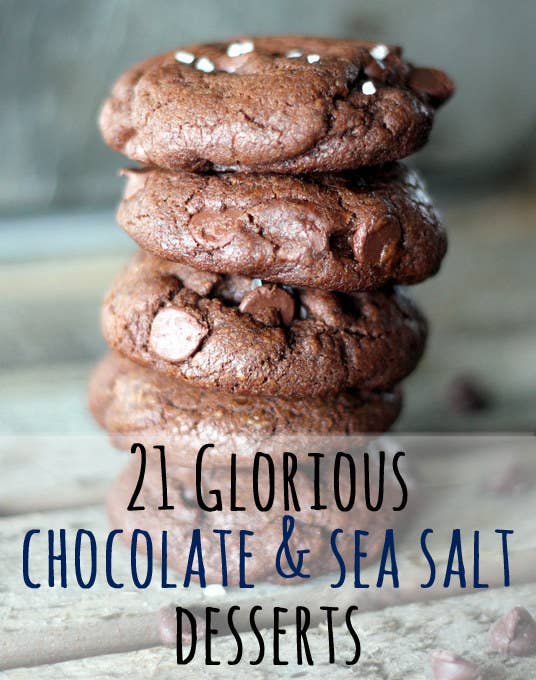 1.
Four-Ingredient Caramel Cups Topped with Sea Salt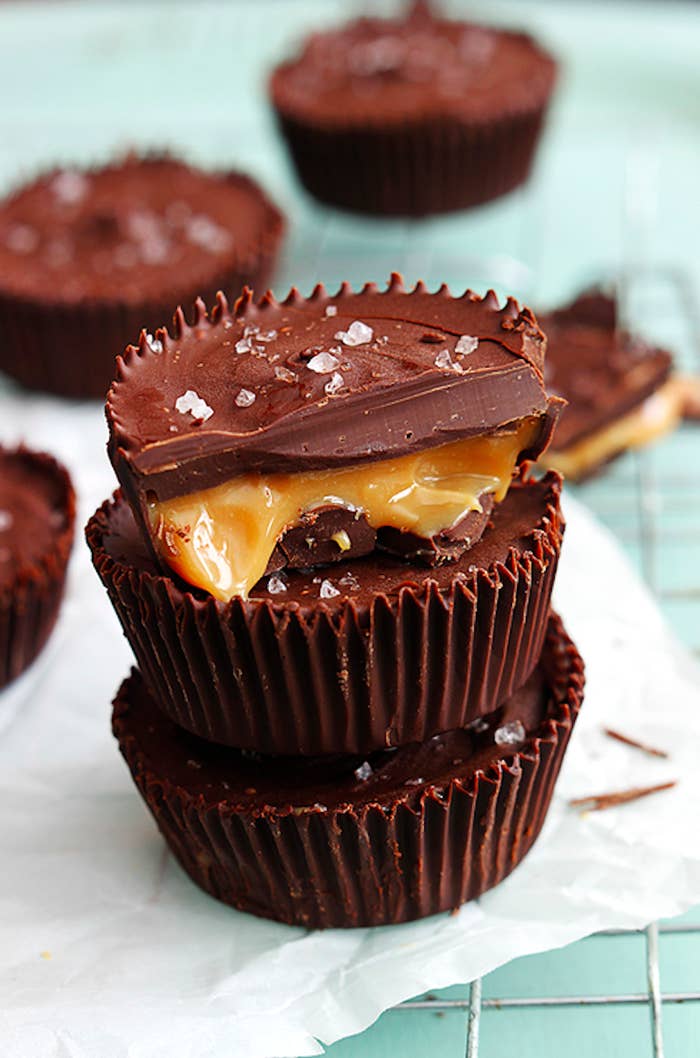 2.
Salted Chocolate Almond Pastry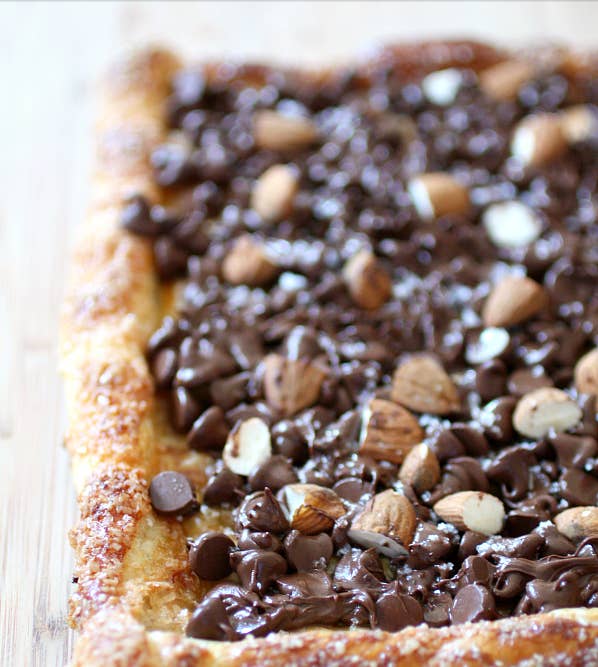 3.
Nutella & Pretzel Cereal Treats
4.
Mint Chocolate-Covered Oreos with Sea Salt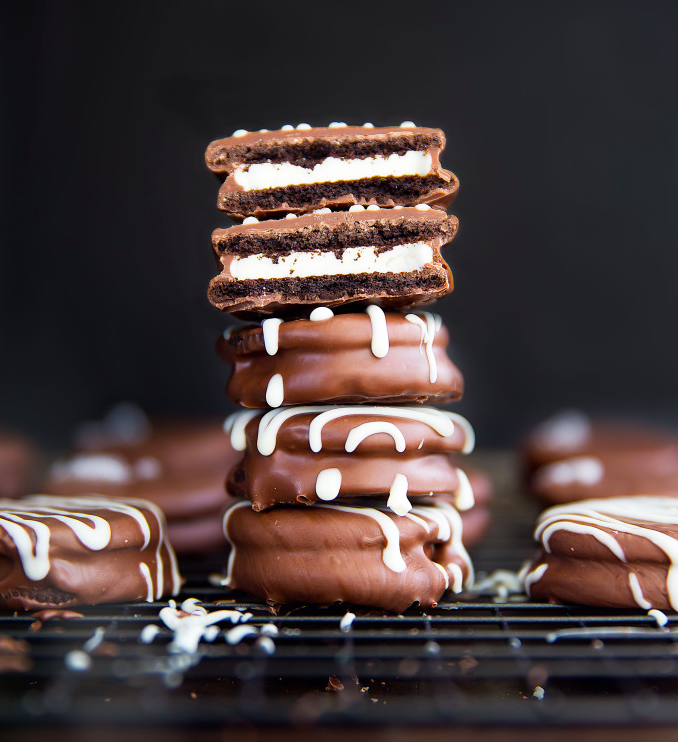 Fair warning that you'll need to wait for the fudge to cool down before you eat it and the wait is, as always, excruciating. Get the recipe.
6.
Chewy Double Chocolate Chip Cookies with Sea Salt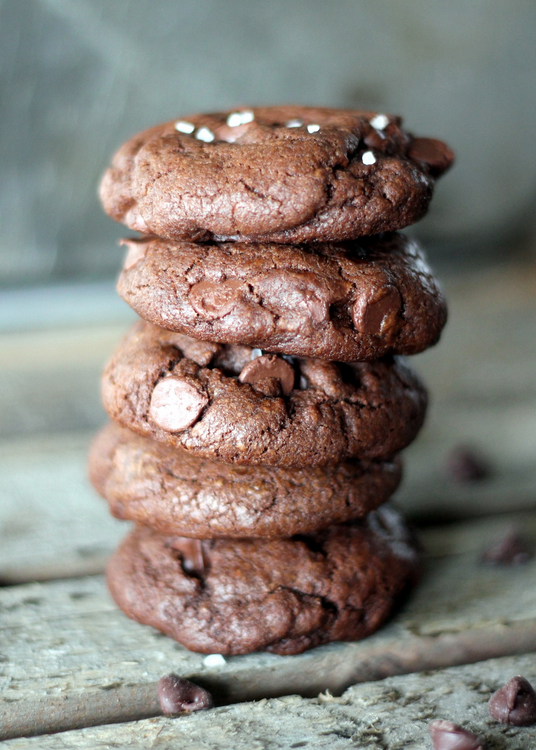 7.
Toasted White Chocolate Almond Bark with Sea Salt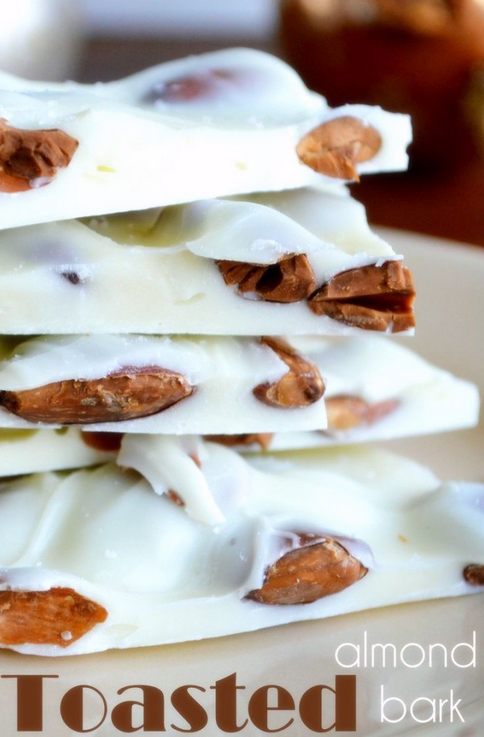 8.
Fluffernutter Sandwich Cookies Topped with Sea Salt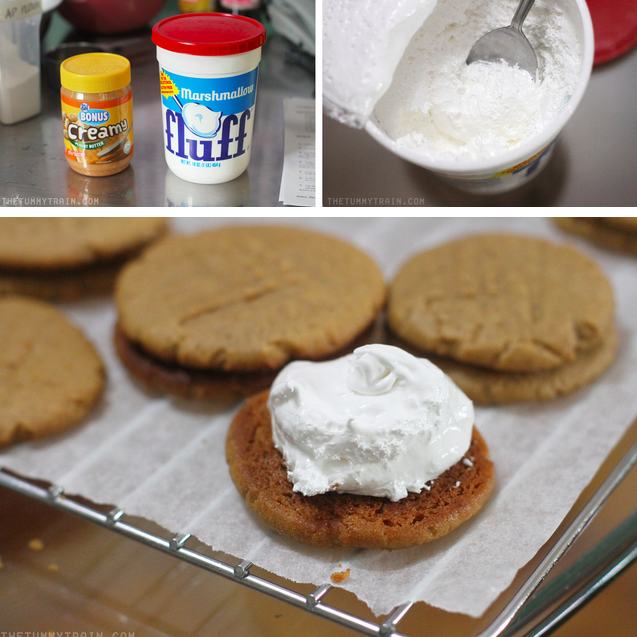 9.
Chocolate-Dipped Grahams with Sea Salt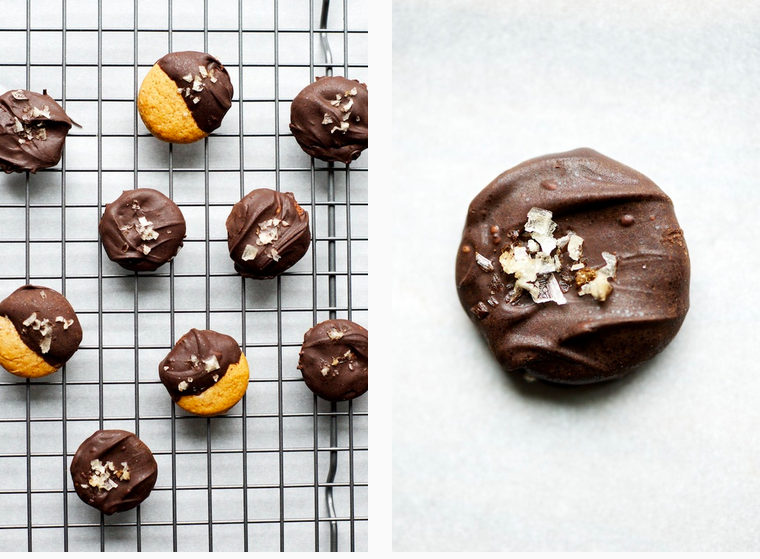 10.
Hot Chocolate with Sea Salt Whipped Cream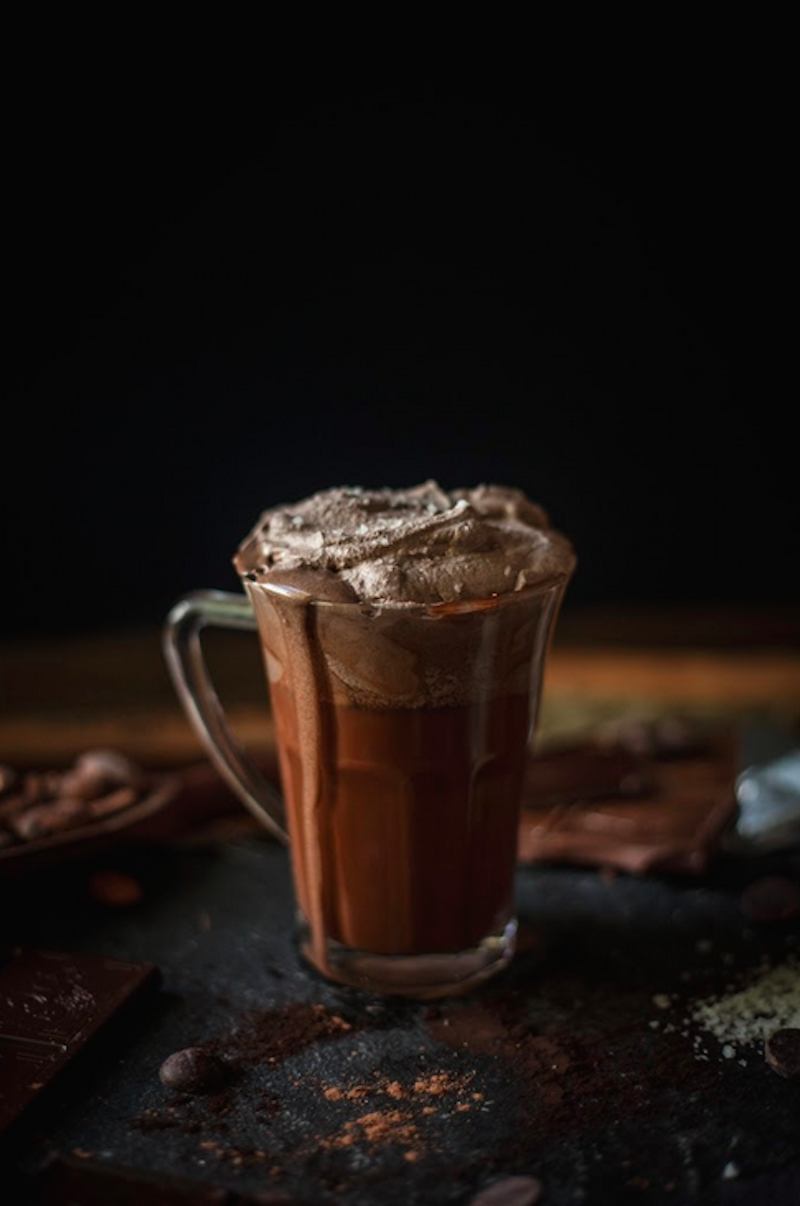 11.
Mandarin Oranges Dipped in Dark Chocolate and Sea Salt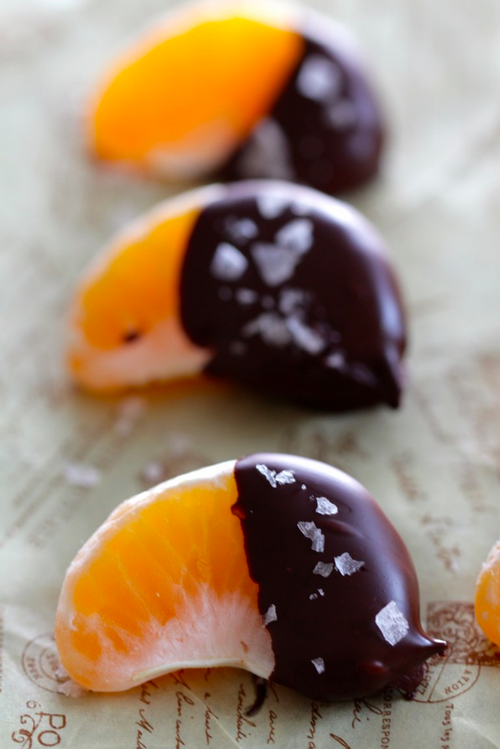 12.
Dark Chocolate & Sea Salt Granola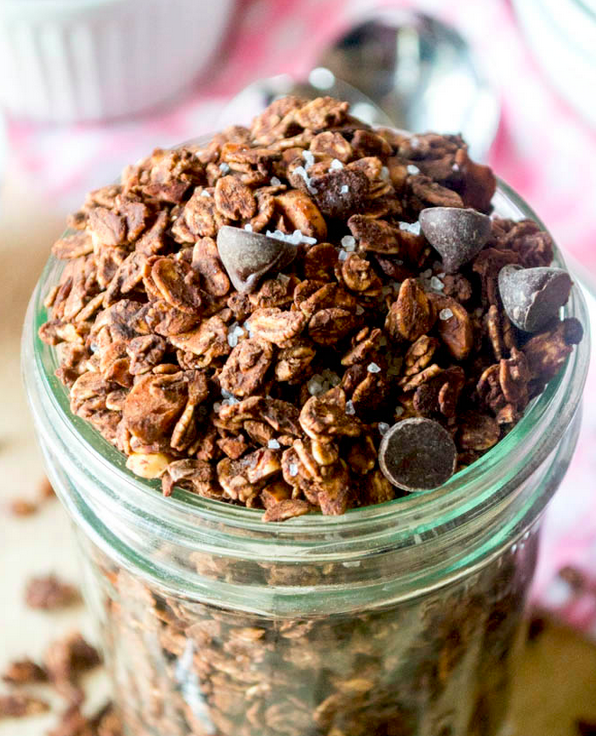 13.
Vegan Salted Cheesecake Truffles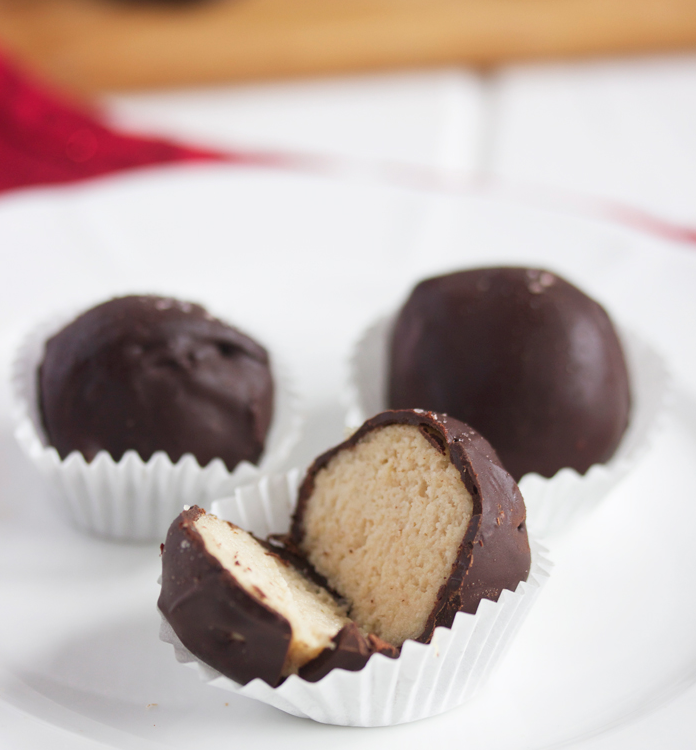 14.
Salted Pistachio White Chocolate Chunk Cookies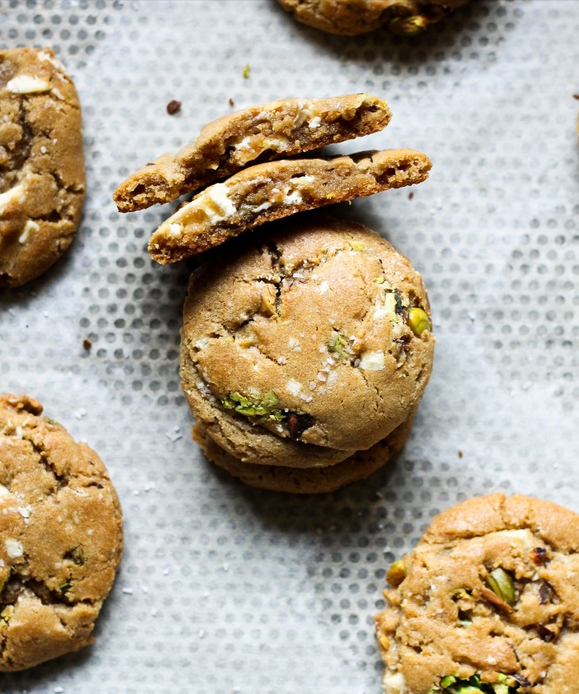 15.
5-Ingredient Chocolate & Peanut Butter Bites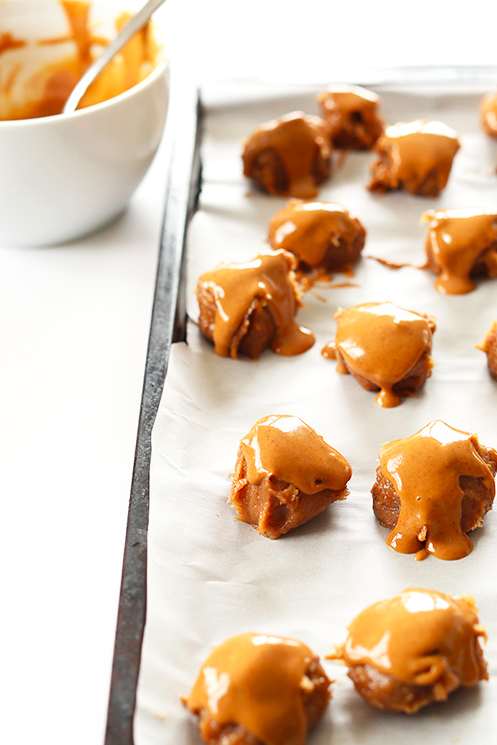 This vegan version swaps traditional caramel for creamy, caramelized dates. Get the recipe.
16.
Pistachio & Dark Chocolate Rice Krispie Treats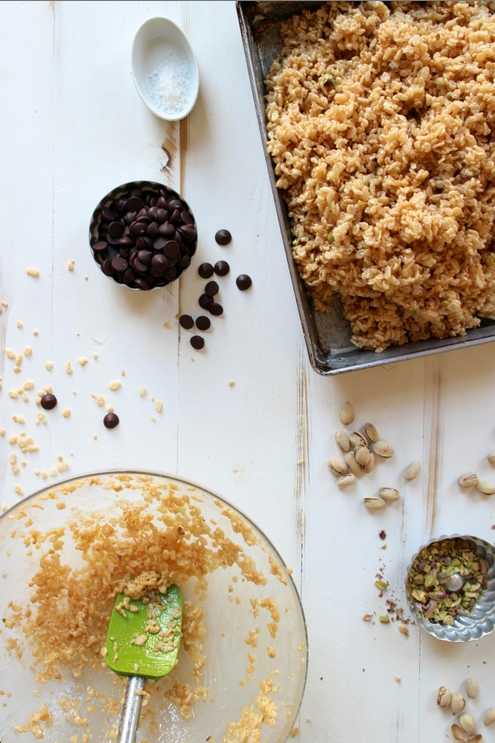 17.
Puff Pastry Pillows with Chocolate, Caramel & Sea Salt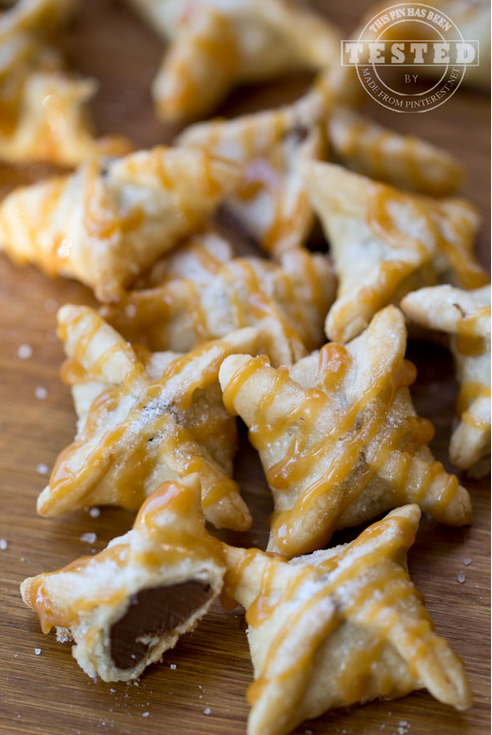 18.
Triple Salted Caramel Cupcakes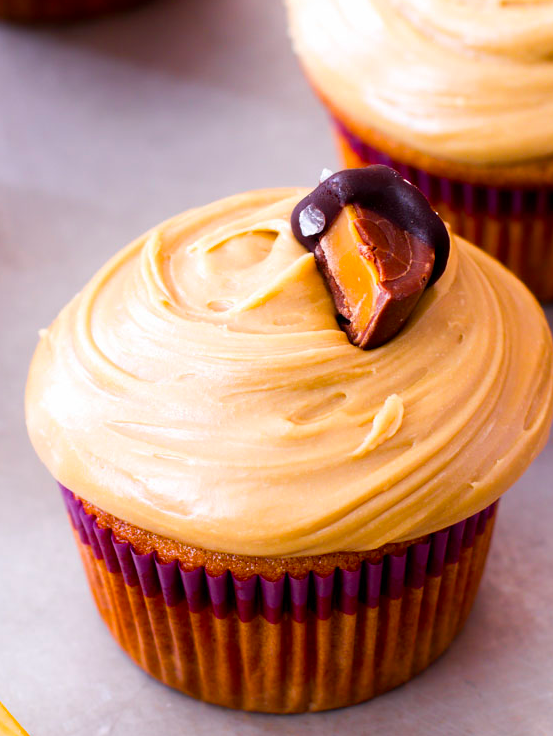 19.
White Chocolate Truffles with Salted Caramel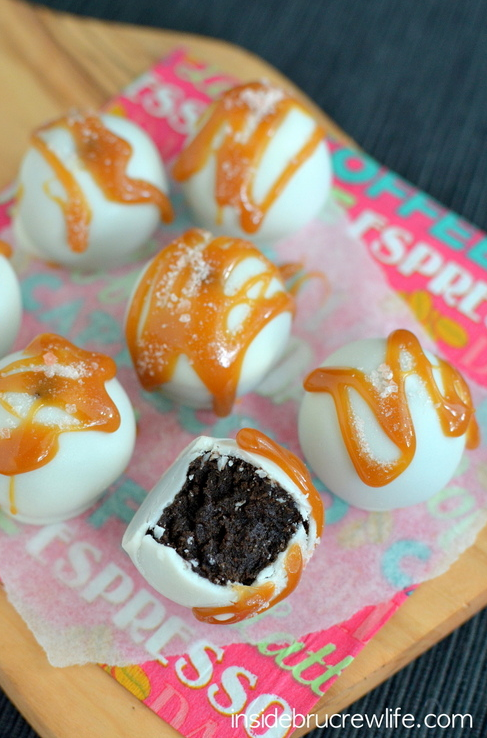 20.
Salted Chocolate Tart with Kettle Chip Crust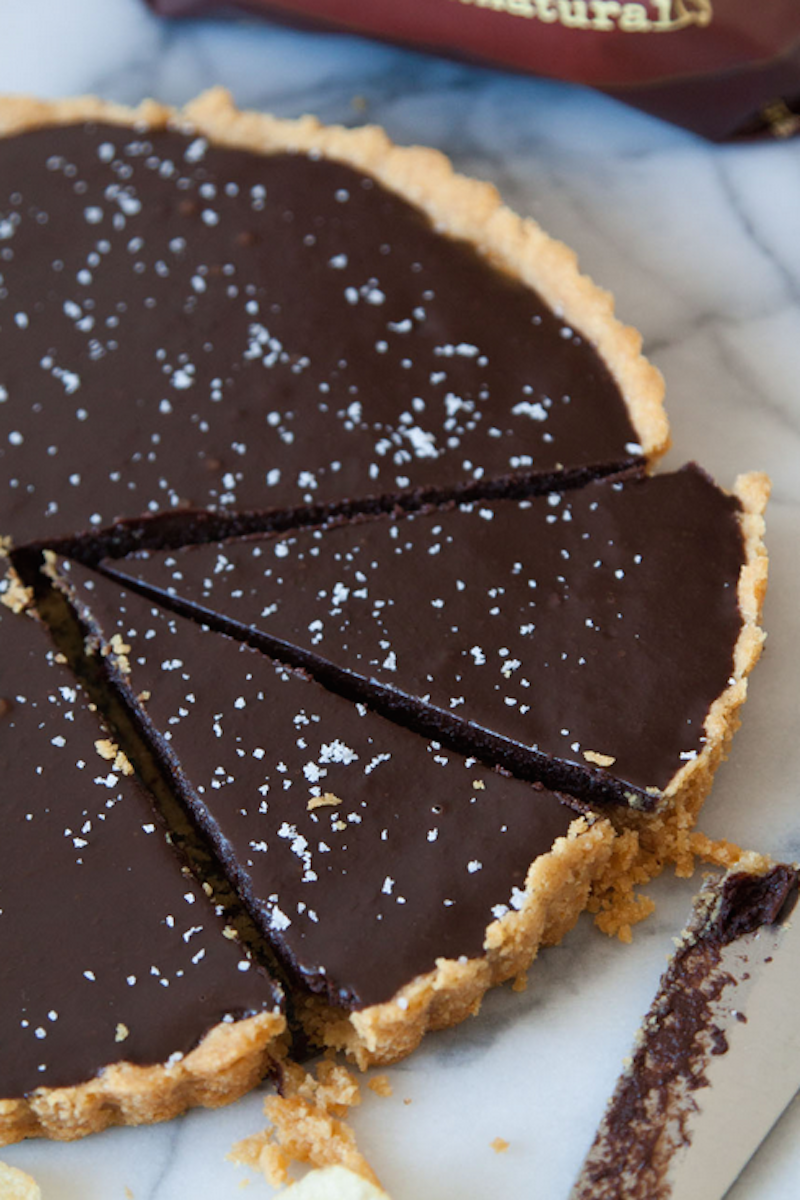 21.
Salted Chocolate & Caramel Shortbread Bars