18 One-Pot Dinners You Can Make In A Dutch Oven
A dutch oven is a large cast-iron or ceramic pot that can be used on the stovetop or in the oven. It's also one of the most useful items you can have in your kitchen.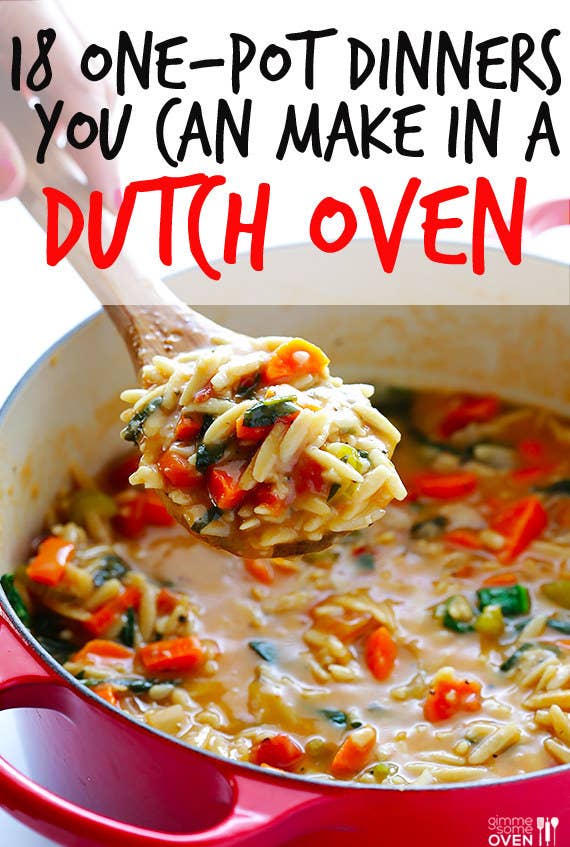 1.
Garlic Roast Chicken with Pan Gravy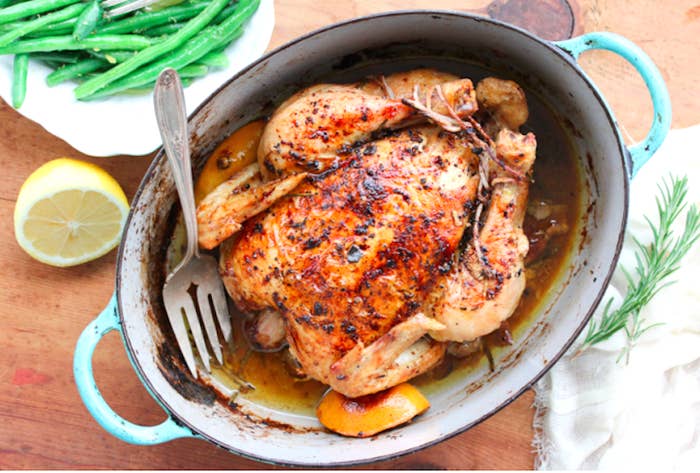 2.
Greek-Style Vegetable Casserole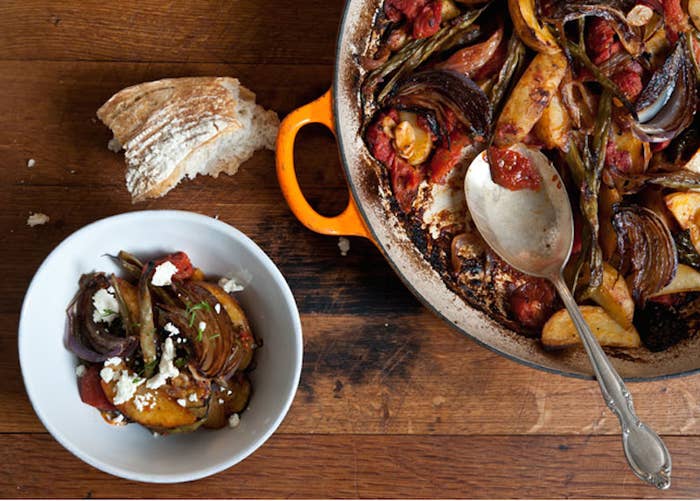 3.
Italian Orzo Spinach Soup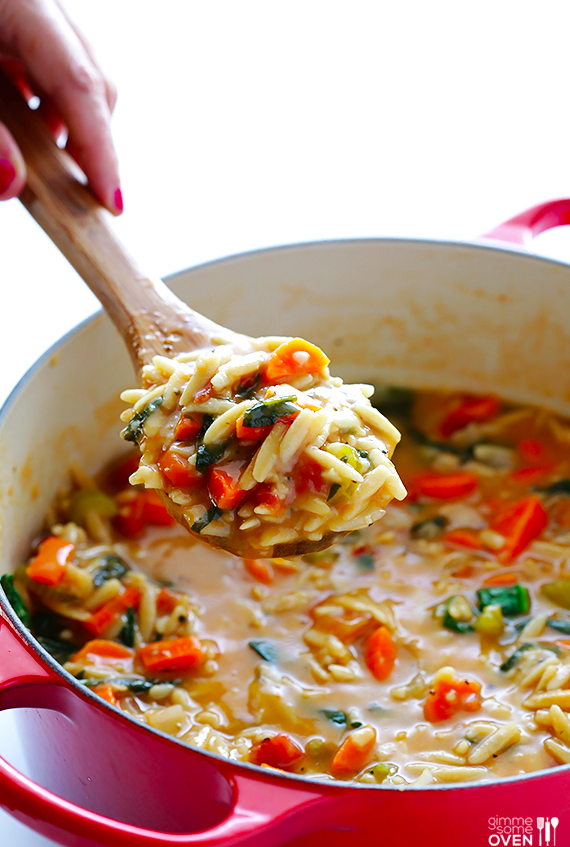 4.
Double-Fried Korean Chicken Wings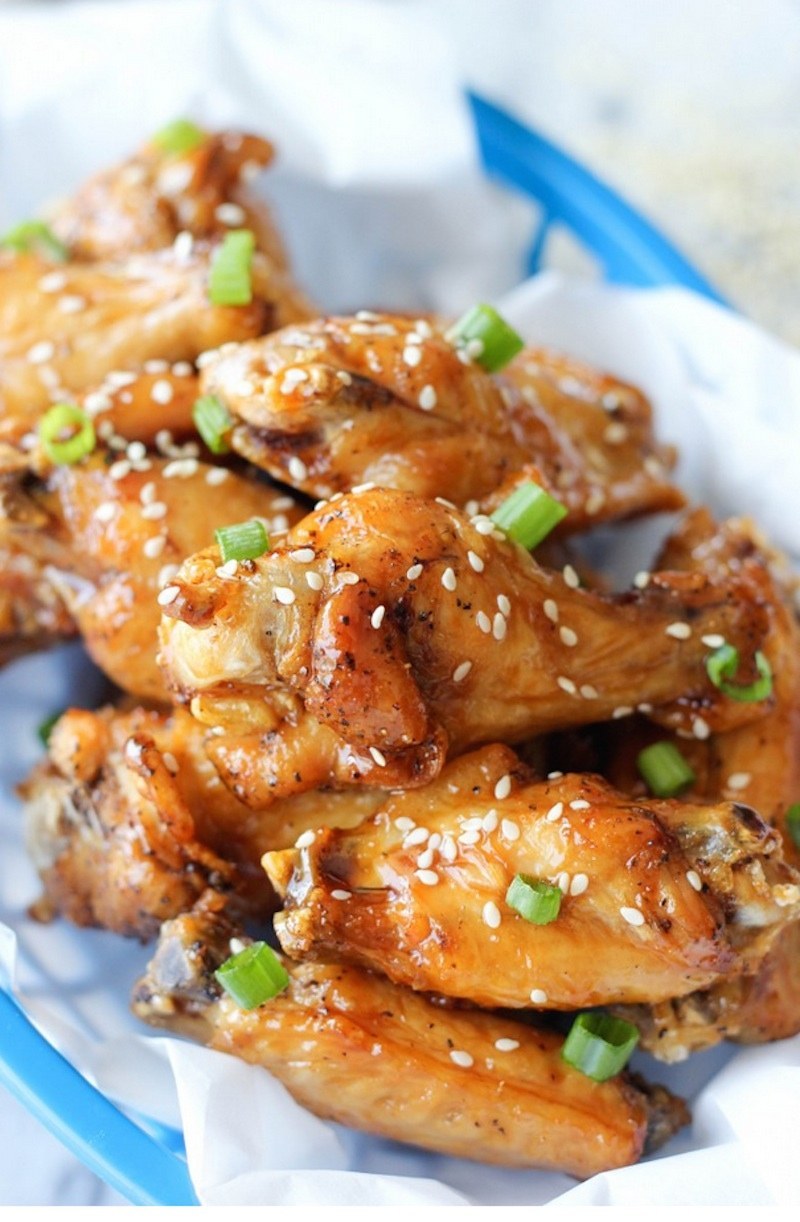 5.
One-Pot Pasta e Fagioli (Italian Pasta and Bean Stew)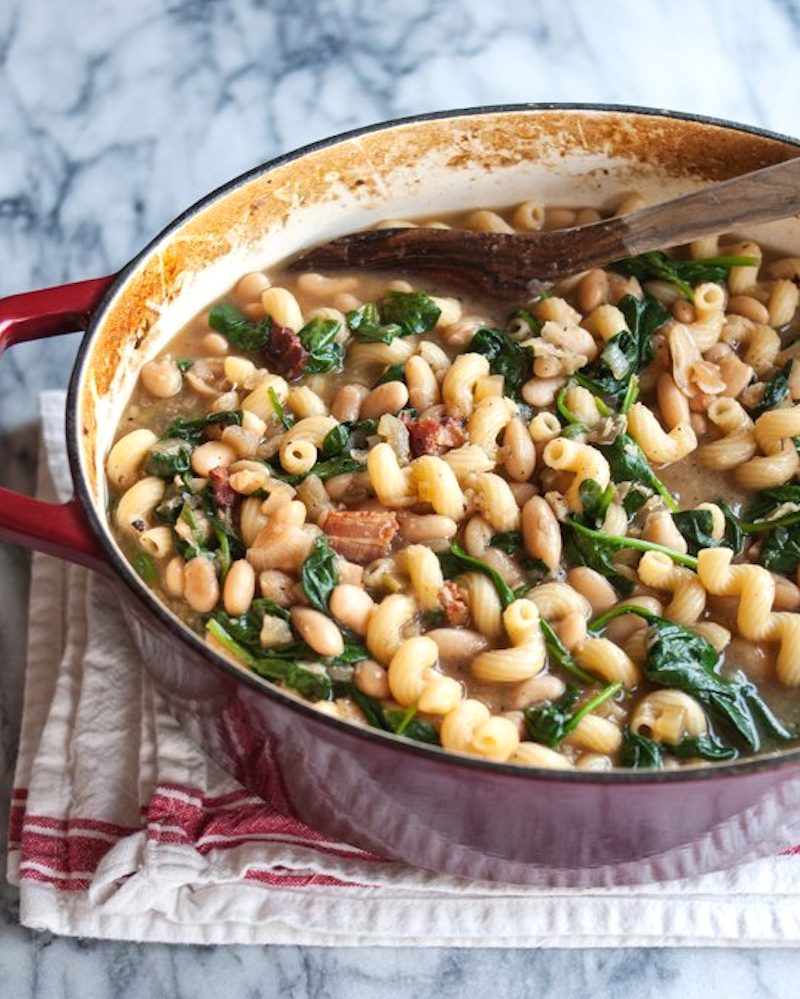 6.
Roasted Tomato Bacon Soup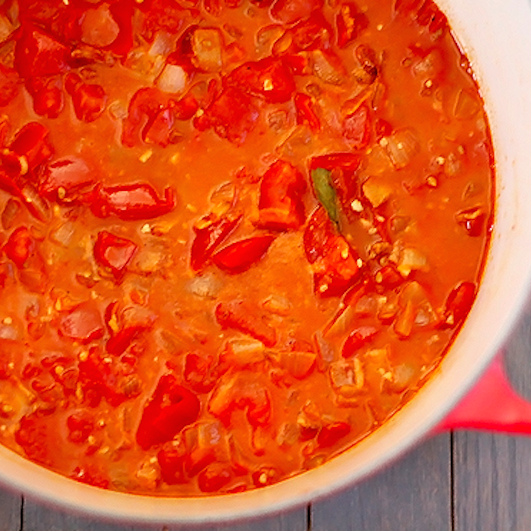 7.
Butternut Squash Chipotle Chili with Avocado
8.
Chinese Chicken Casserole with Soy and Ginger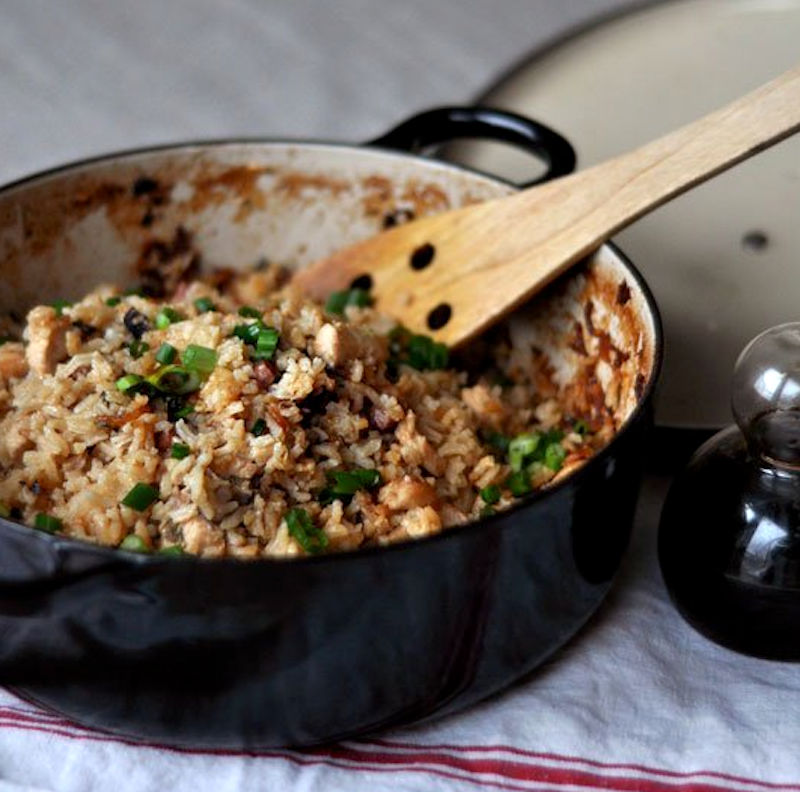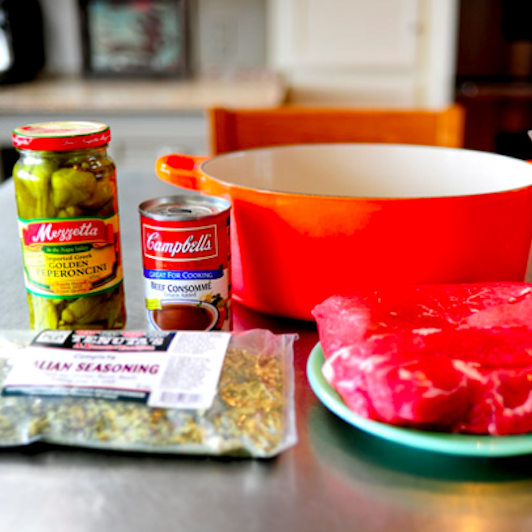 10.
One Pot Chicken Risotto
11.
Pulled Pork Casserole with Apple and Butternut Squash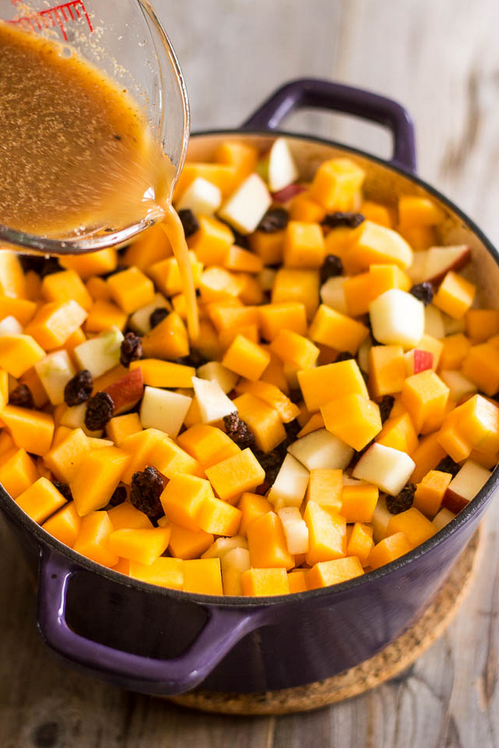 12.
Red Wine Braised Short Ribs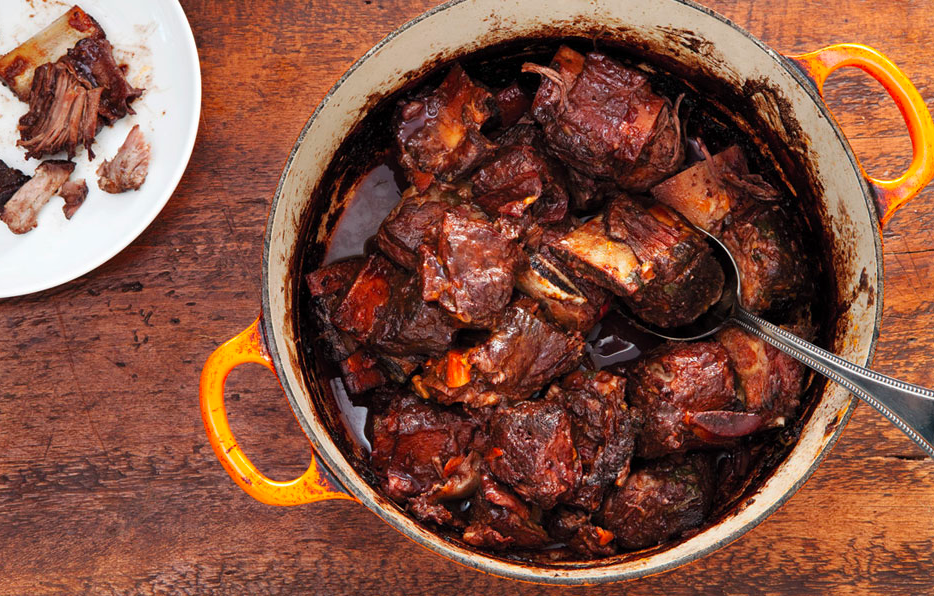 13.
Shrimp, Pancetta, Kale, and Wild Rice Medley
You can also swap the pancetta for bacon, or the kale for spinach. Get the recipe.
14.
Rich Lamb Ragu over Pasta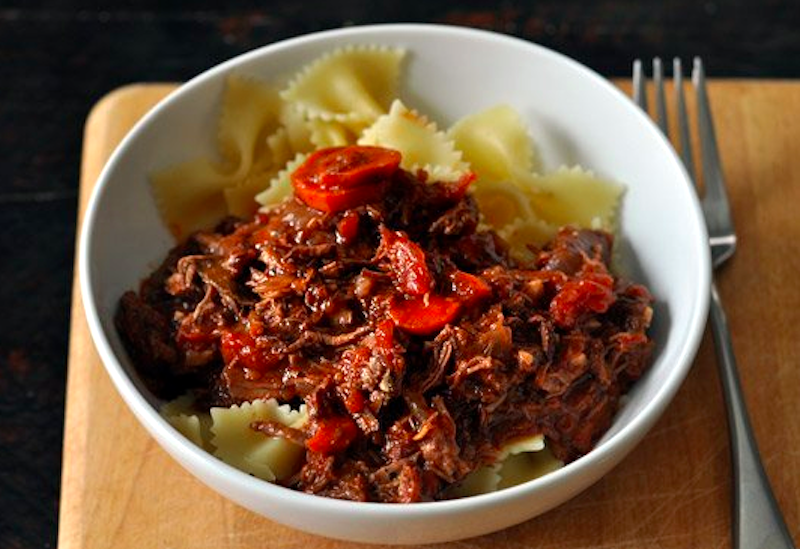 15.
Vegetarian Coconut Curry with Cauliflower and Chickpeas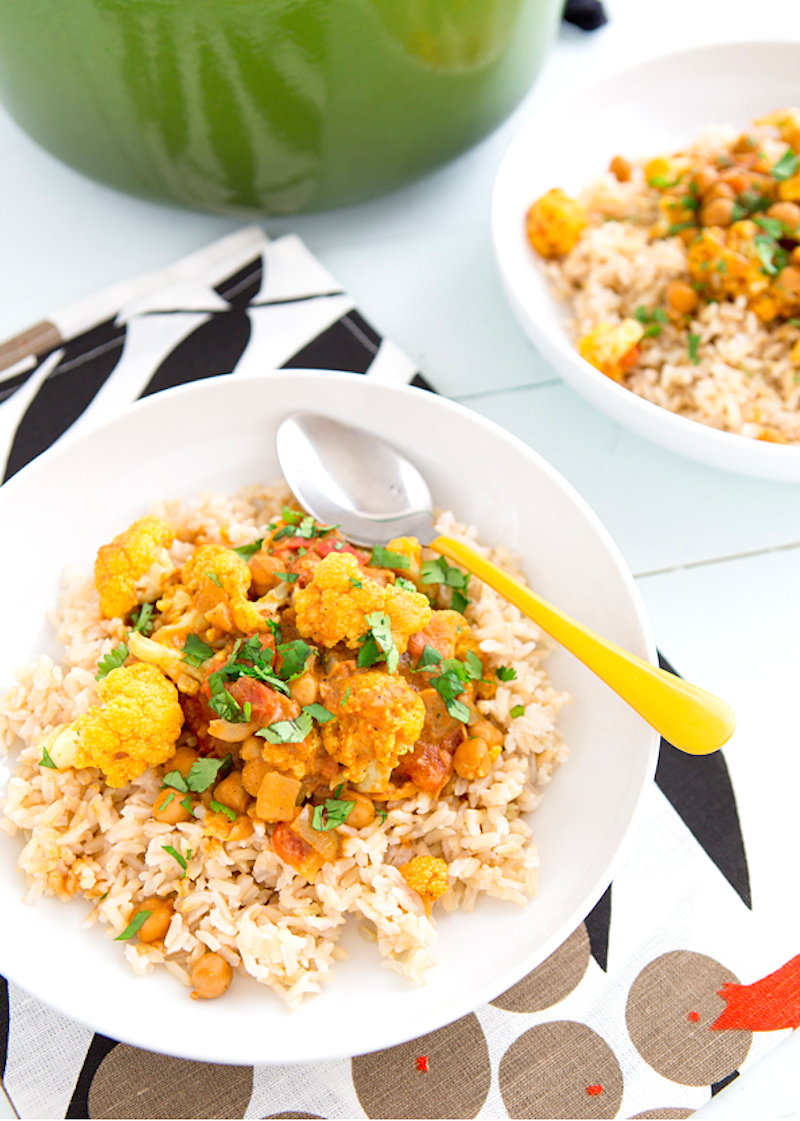 16.
Chicken Tortilla Soup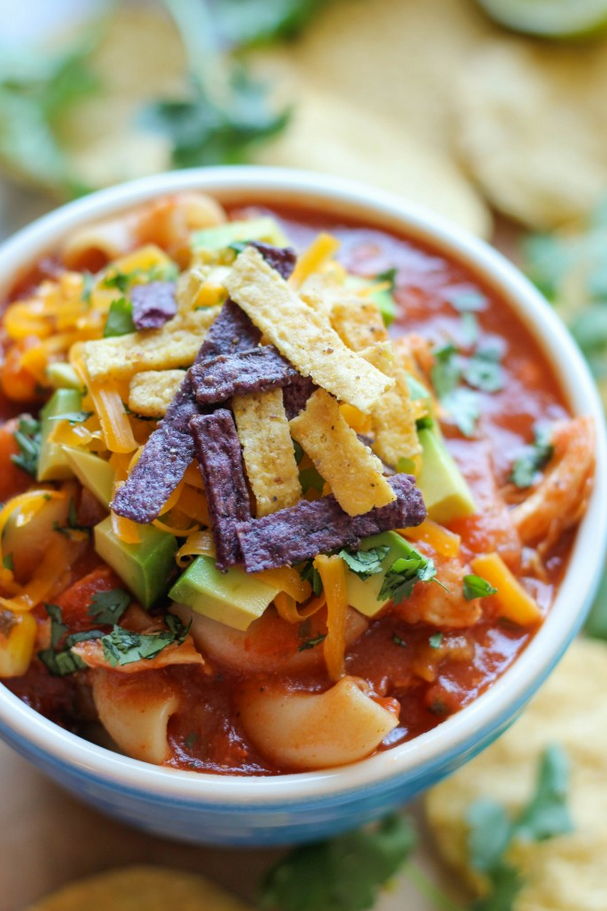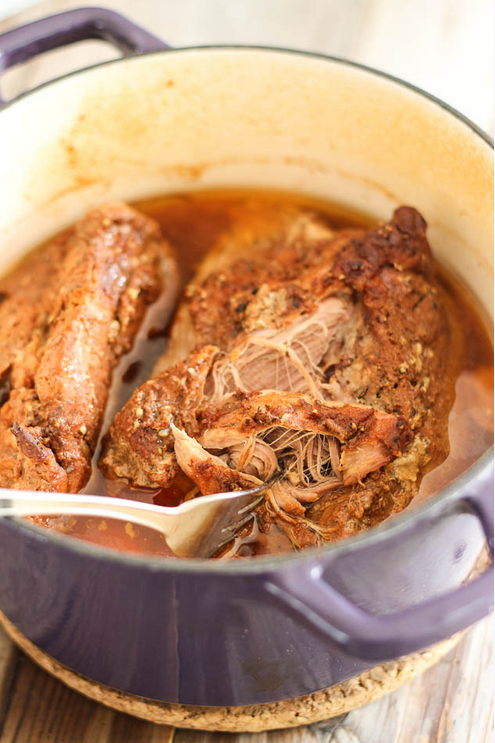 Three steps to a mouthwatering dinner: 1) Marinate the meat in BBQ sauce overnight. 2) Cook it in the dutch oven for five hours. 3) Get to shreddin'. Get the recipe.
18.
Moroccan Chicken Stew