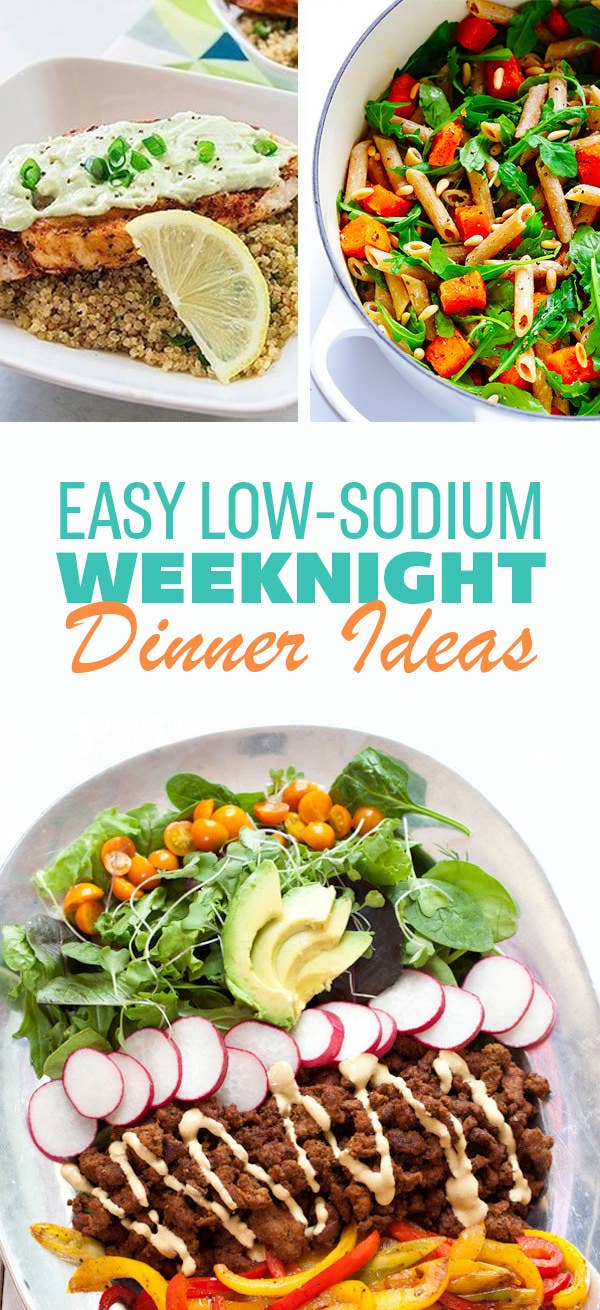 1. Blackened Chicken Breasts with Avocado Cream Sauce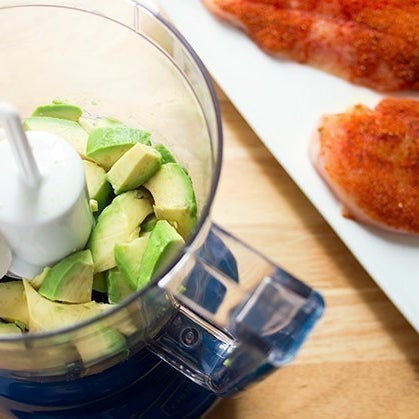 There's a little added salt in the avocado cream sauce, but otherwise, the flavor comes from the blackened seasoning — a mix of spices that you can DIY or buy — plus a quick squeeze of lemon on top.
2. Easy Five-Ingredient Pasta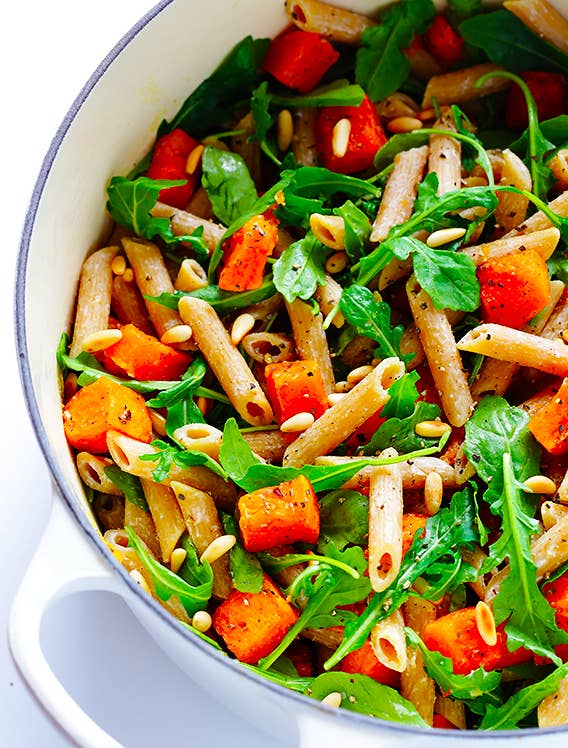 3. One-Pan Sesame Chicken Skillet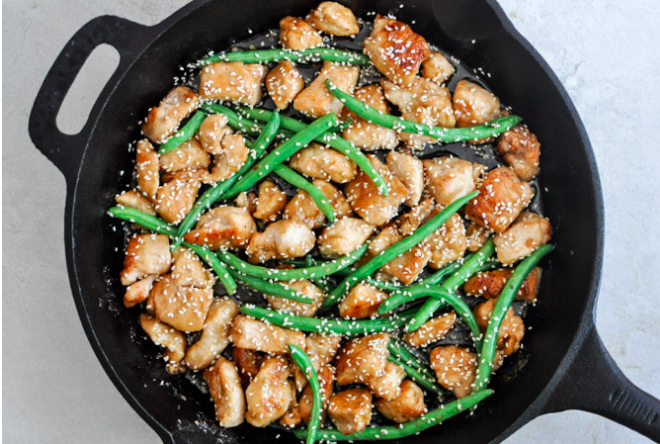 4. Low-Sodium Buffalo Wings and DIY Ranch Dipping Sauce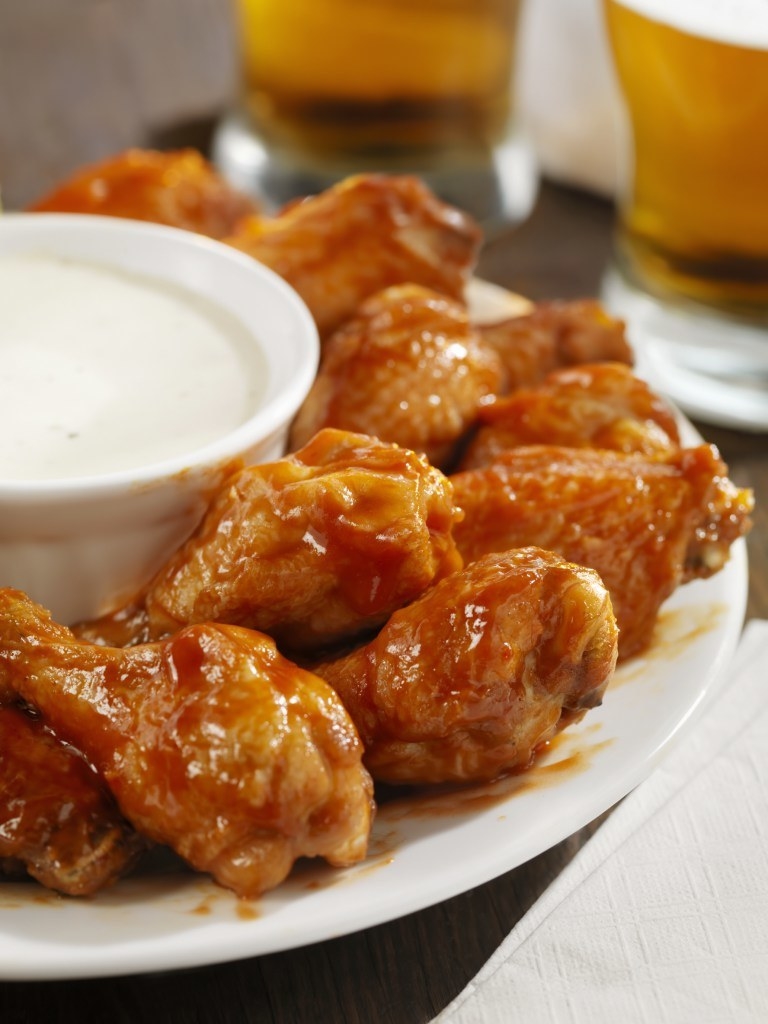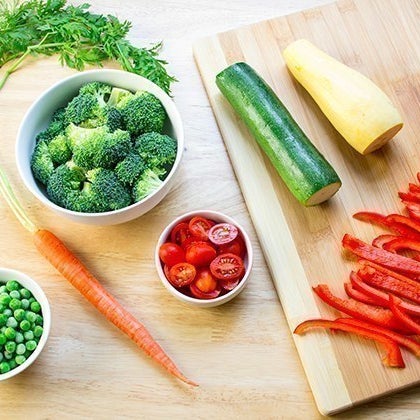 Pasta dinners can be a no-go if you're watching your intake, since sauces can often be total salt bombs. This one keeps it light (and bright!) with lots of vegetables — like sweet cherry tomatoes and ripe zucchini — sautéed in onions, garlic, and a splash of white wine.
6. Paleo Taco Salad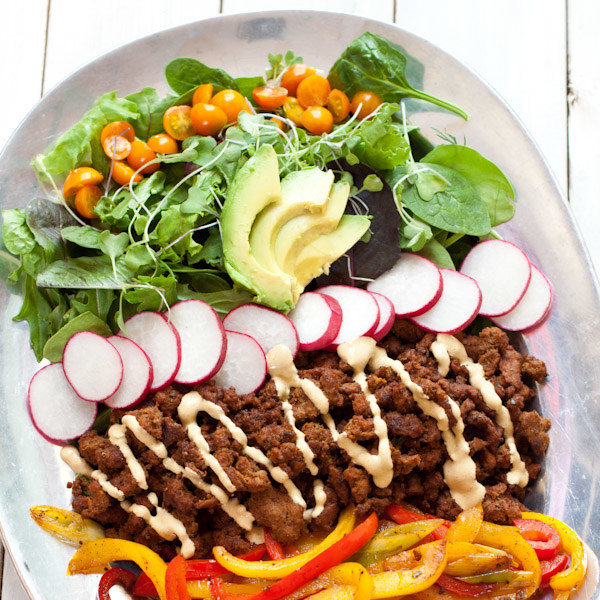 8. Flank Steak with Asparagus and Sweet Potato-Turnip Mash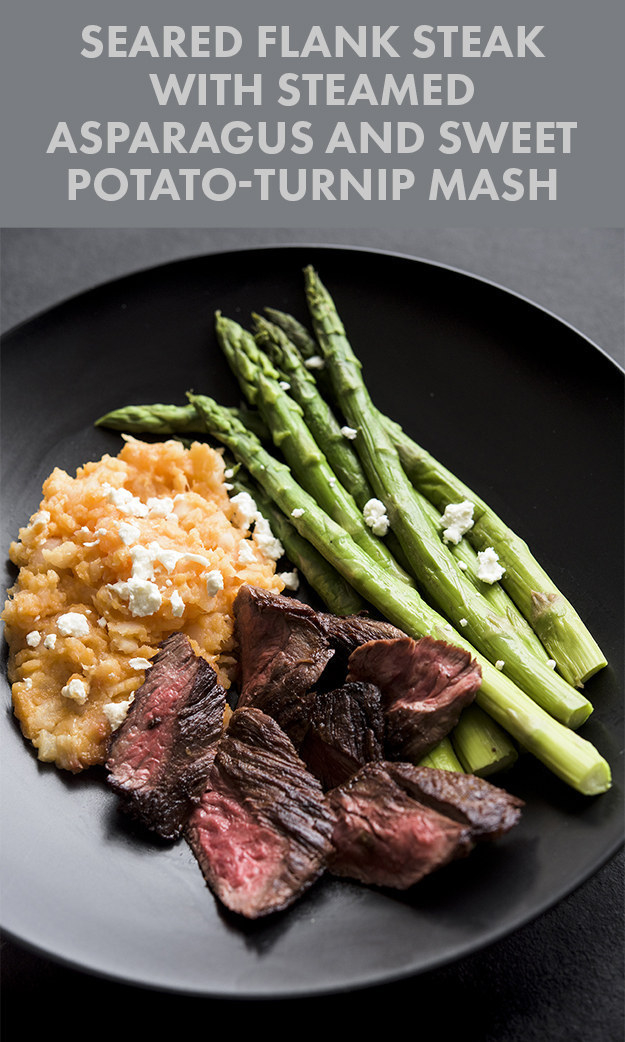 7. Spiced Salmon Patties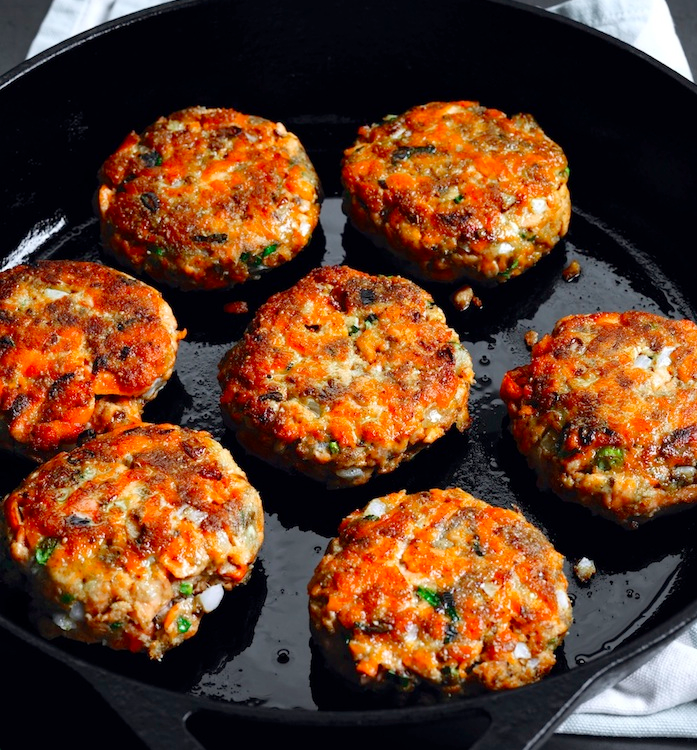 9. Slow Cooker Sweet Potato Chili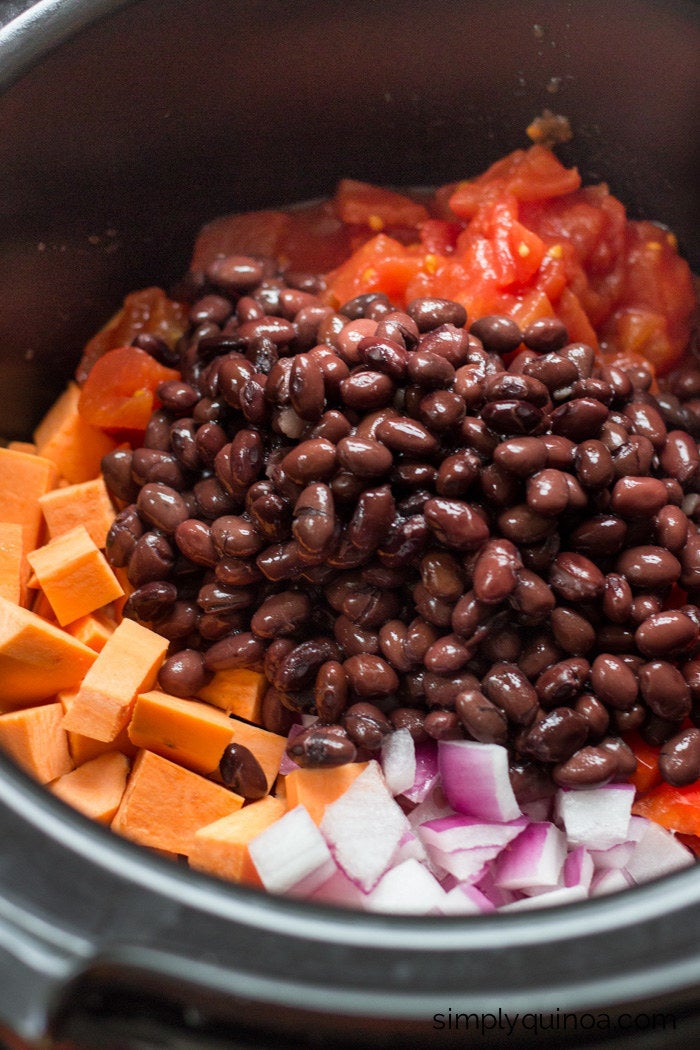 You could sub in both low-sodium vegetable broth and black beans here as well — the other spices (chili powder, cumin, paprika, coriander, and cayenne) will still pull their weight.
10. One-Pot Lemon Herb Chicken & Rice