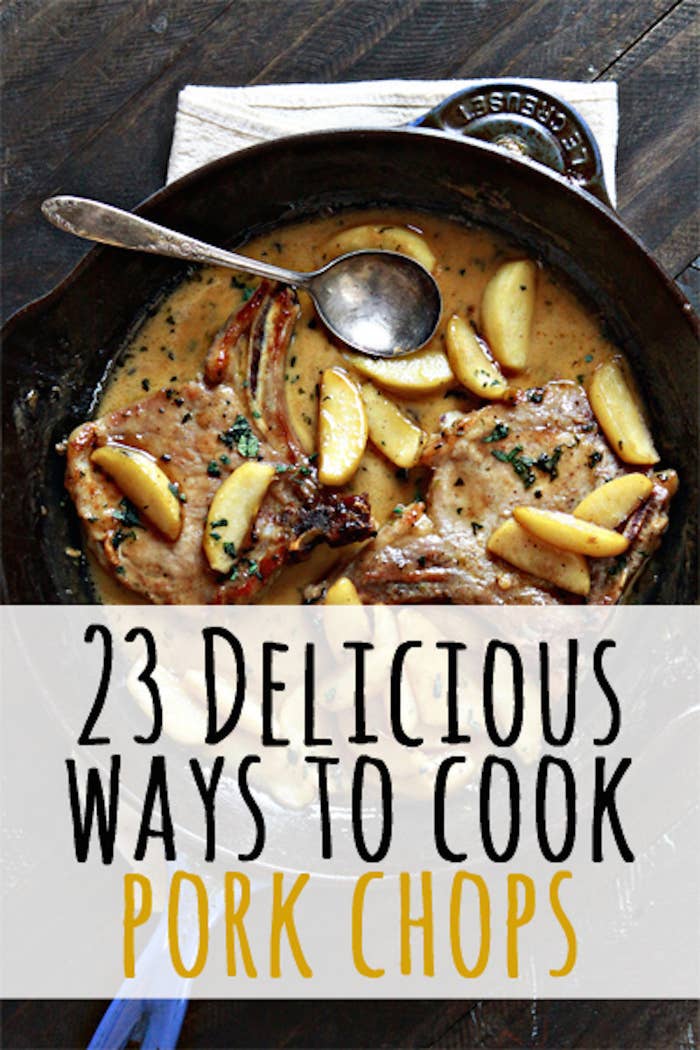 1.
Sriracha & Lemon Pork Chops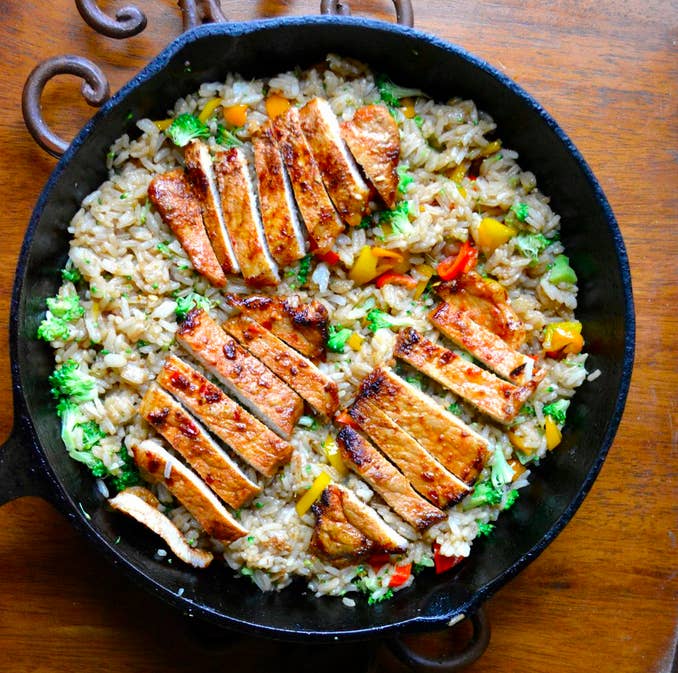 2.
Apple Cider Glazed Pork Chops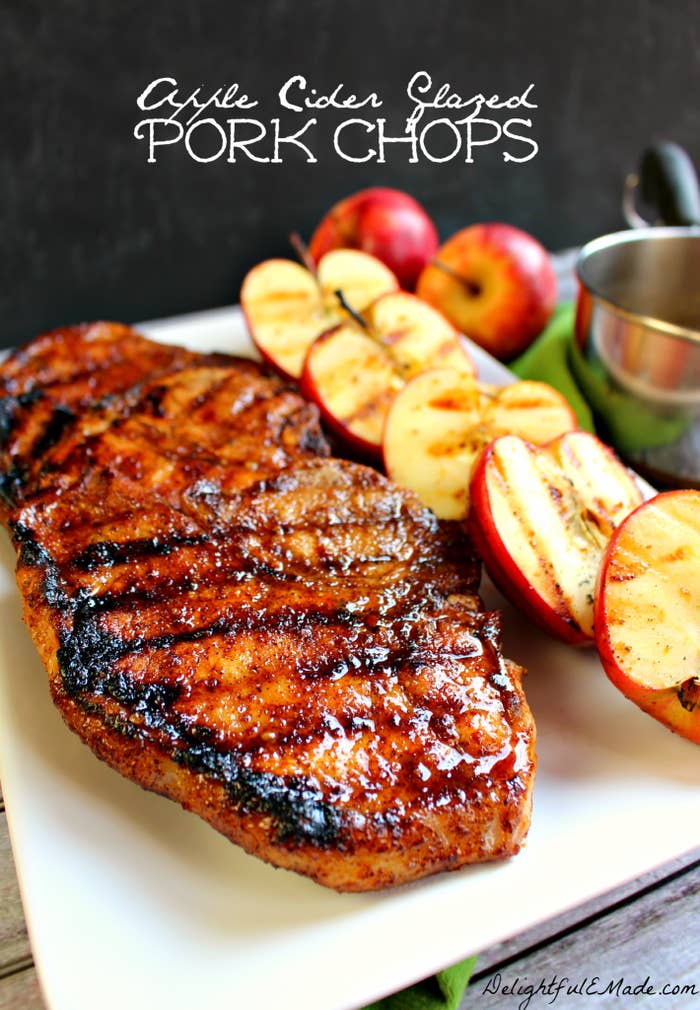 3.
Cheese & Potato Stuffed Pork Chops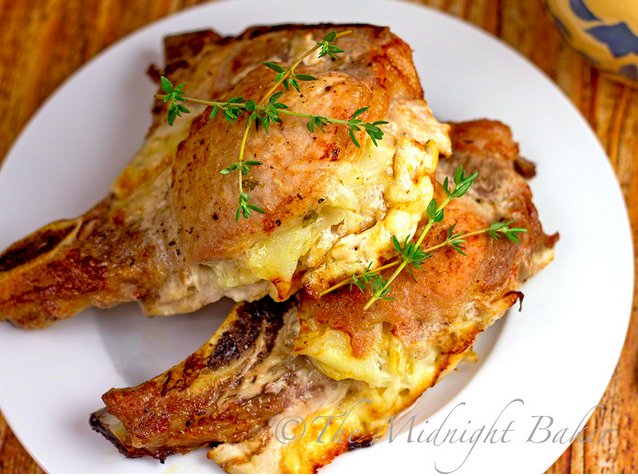 4.
Lemon Rosemary Pork Chops with Arugula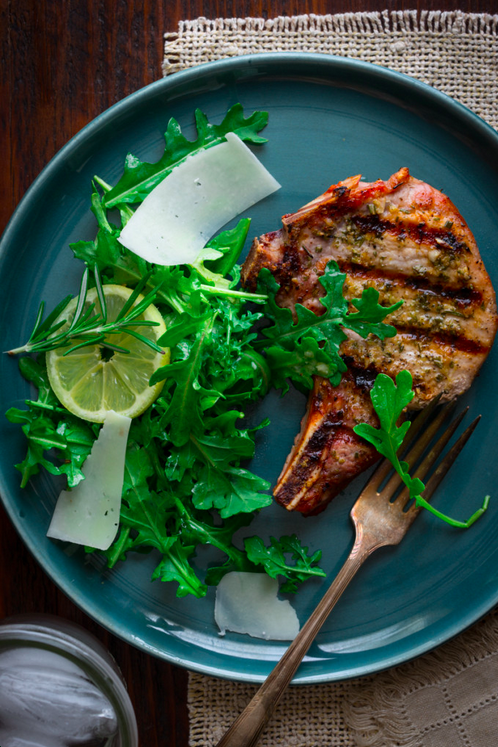 5.
Bruschetta-Style Pork Chops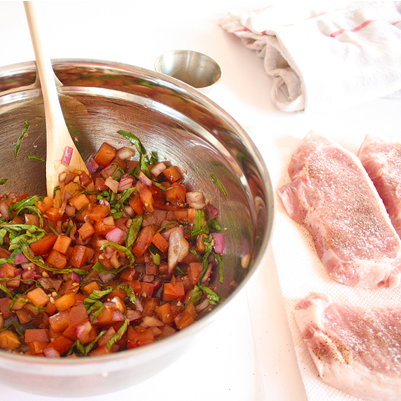 6.
Bourbon Molasses Pork Chops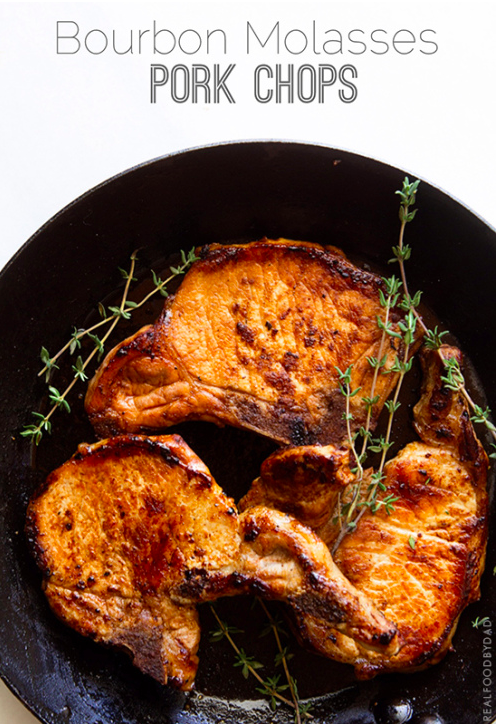 7.
Easy HomemadeTonkatsu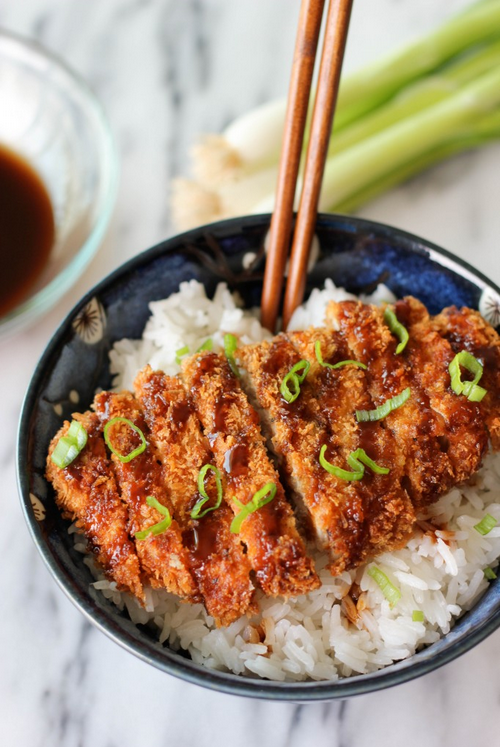 8.
Pork Chop & Potato Casserole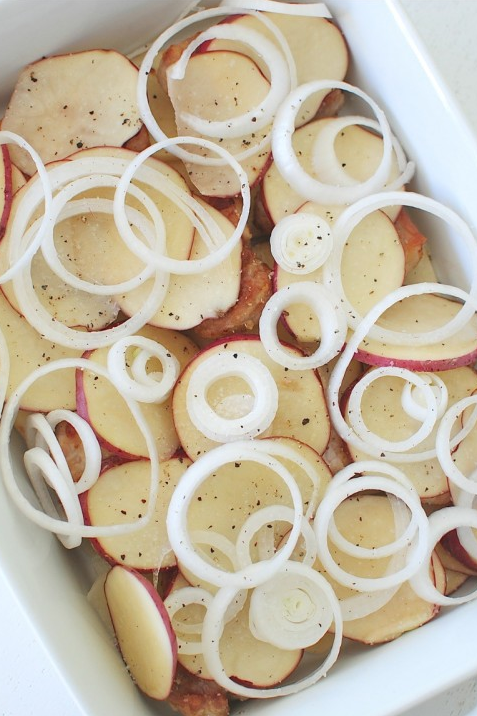 Sear the pork chops on the stovetop for just a few minutes until they brown. Then layer them underneath a glorious shield of potatoes and cheddar — and bake away. Get the recipe.
9.
Lighter Oven-Baked "Fried" Pork Chops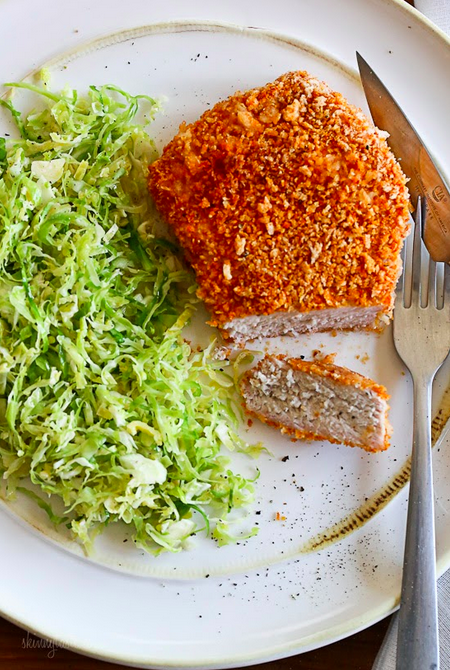 10.
Pork Chops with Corn, Bacon & Marsala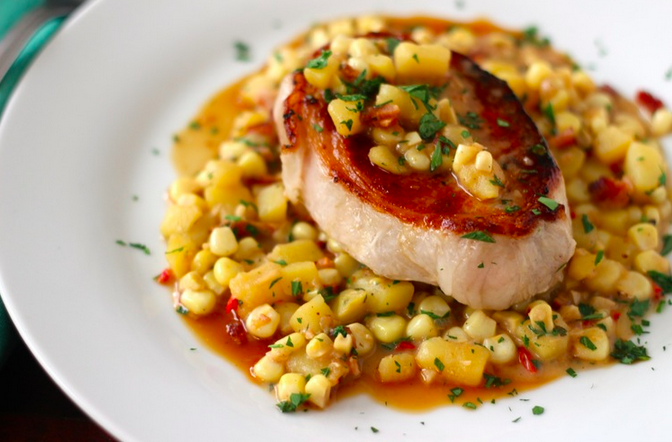 11.
Slow Cooker Pork Chops with Creamy Herb Sauce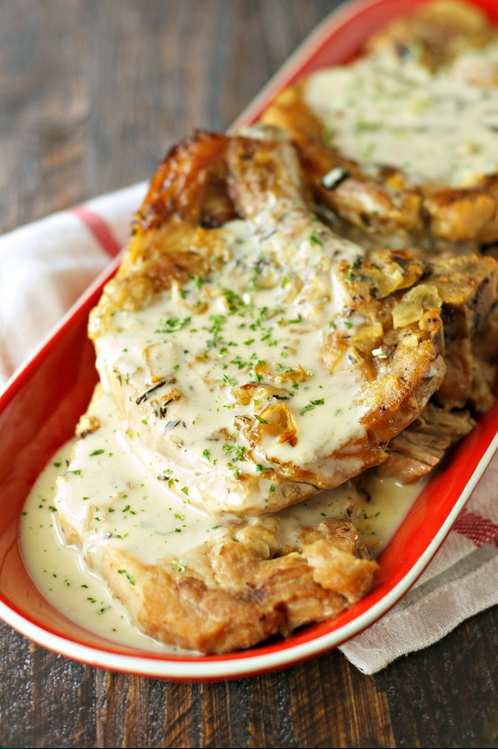 12.
Baked Parmesan Panko Pork Chops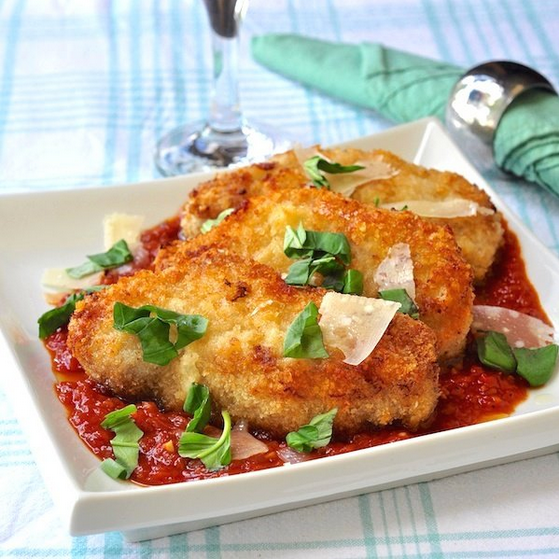 13.
Balsamic Onion-Topped Pork Chops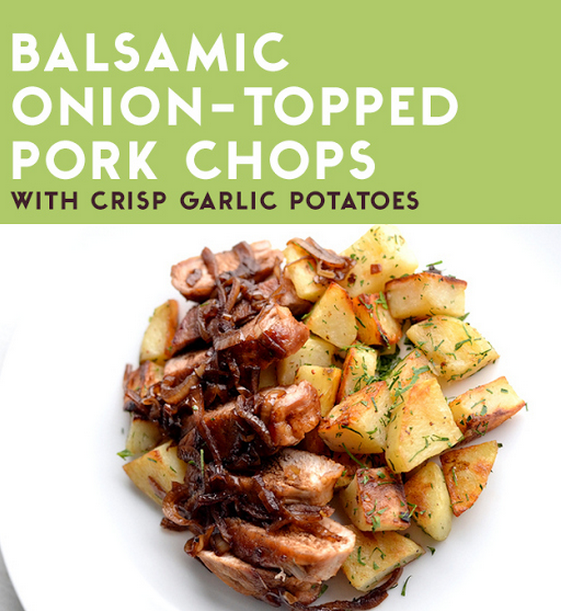 14.
Apple Cider & Sage Pork Chops with Caramelized Apples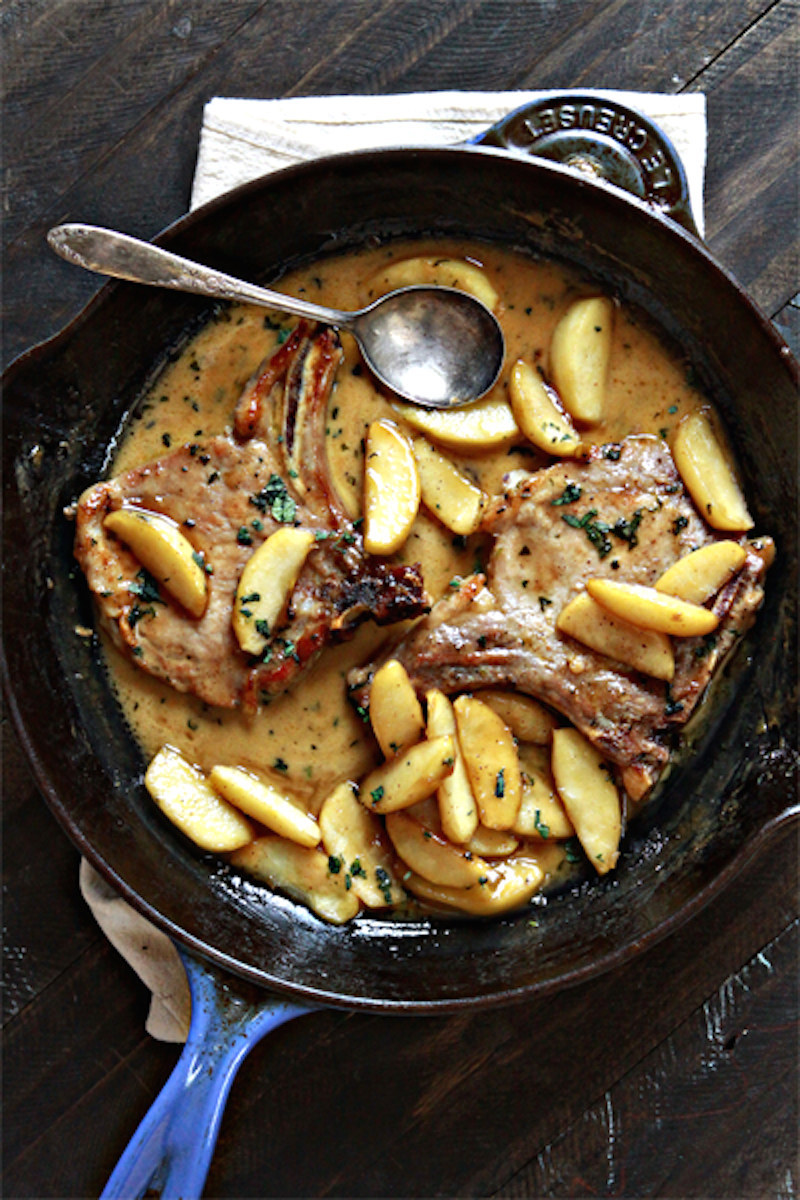 15.
Easy Weeknight Pork Chops with Mac & Cheese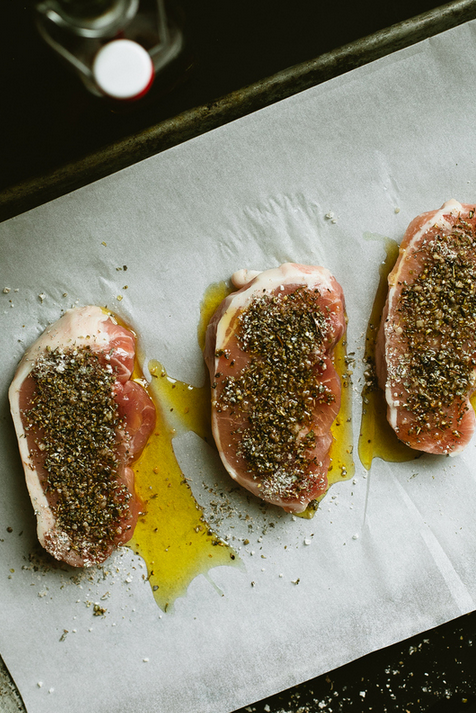 This version uses boxed mac 'n' cheese for maximum weeknight-age. Get the recipe.
16.
30-Minute Pork & Ramen Stir Fry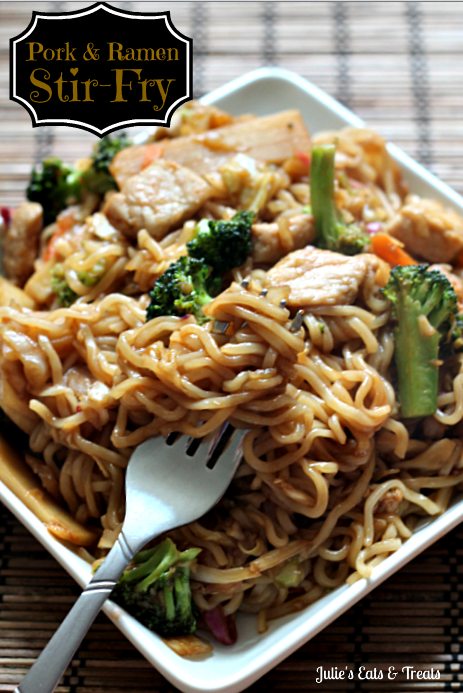 17.
Grilled Orange Sriracha Pork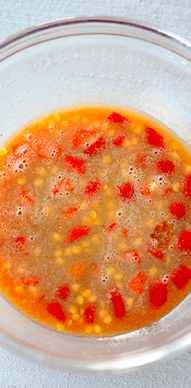 The sweet and spicy glaze — of citrus, Sriracha, honey, butter, soy sauce, and cherry peppers — works well on chicken and seafood too. Get the recipe.
18.
One Pan Tuscan Pork Chops

19.
Pork Marsala with Mushrooms & Shallots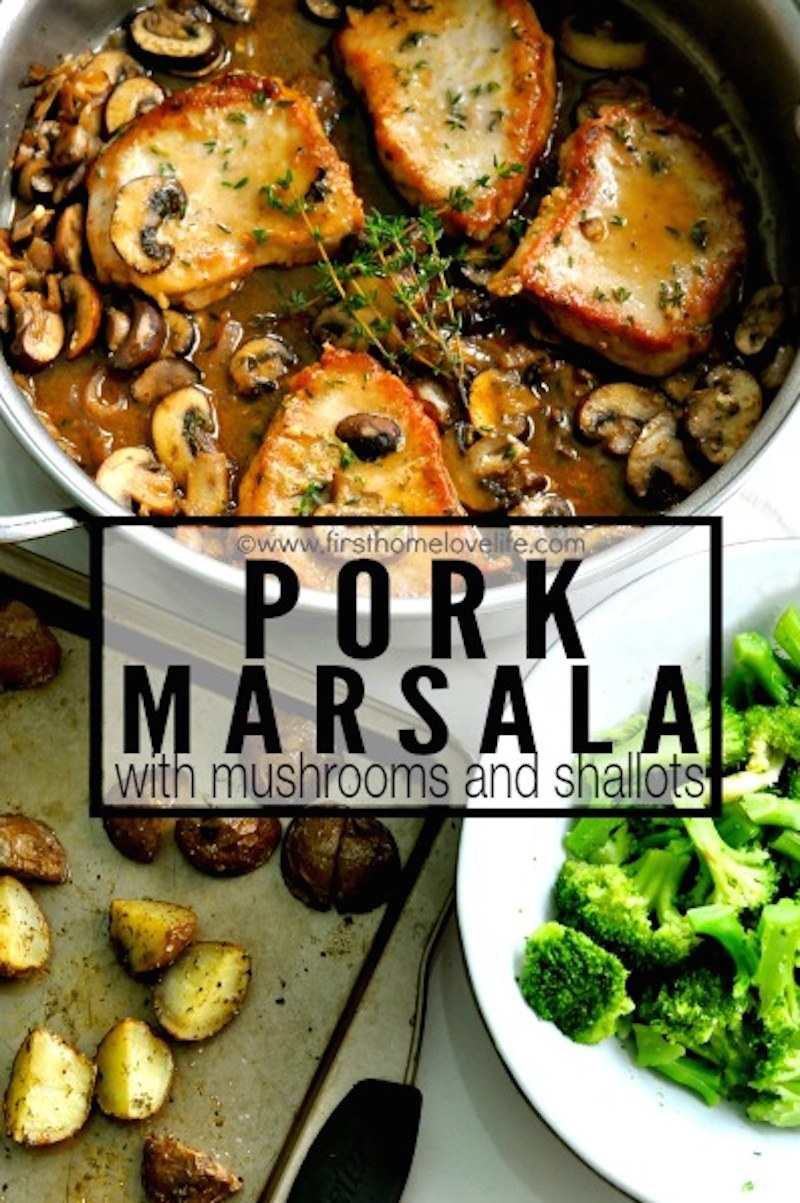 20.
Almond-Crusted Pork Chops with Dijon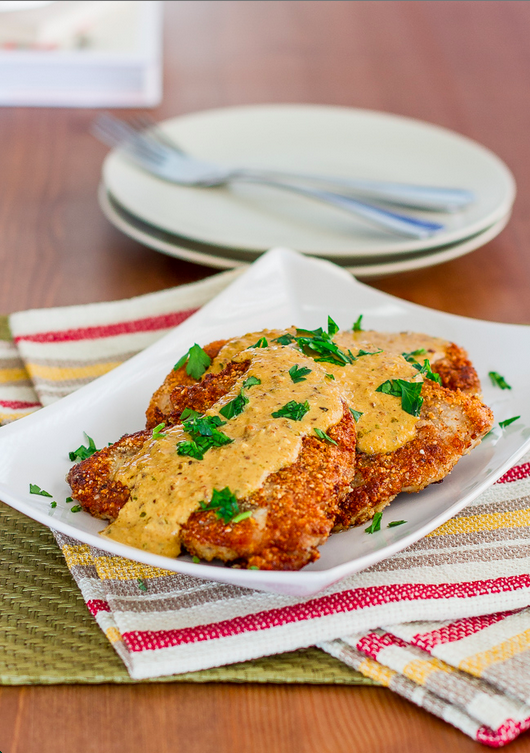 21.
Pork Parmesan with Easy Homemade Marinara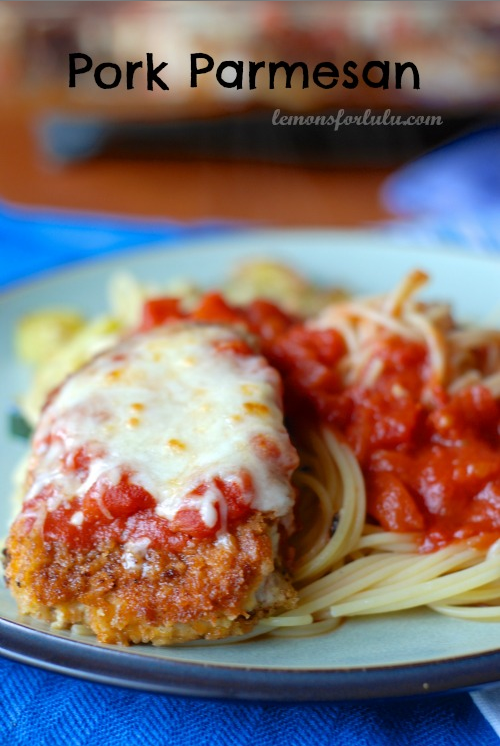 22.
Pork Chops Stuffed with Spinach and Sundried Tomatoes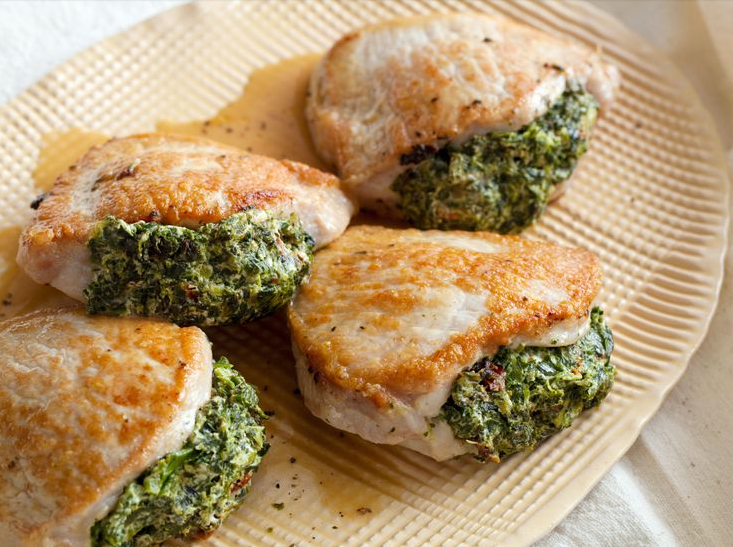 23.
Barbecue Pork Chops with Grilled Peaches