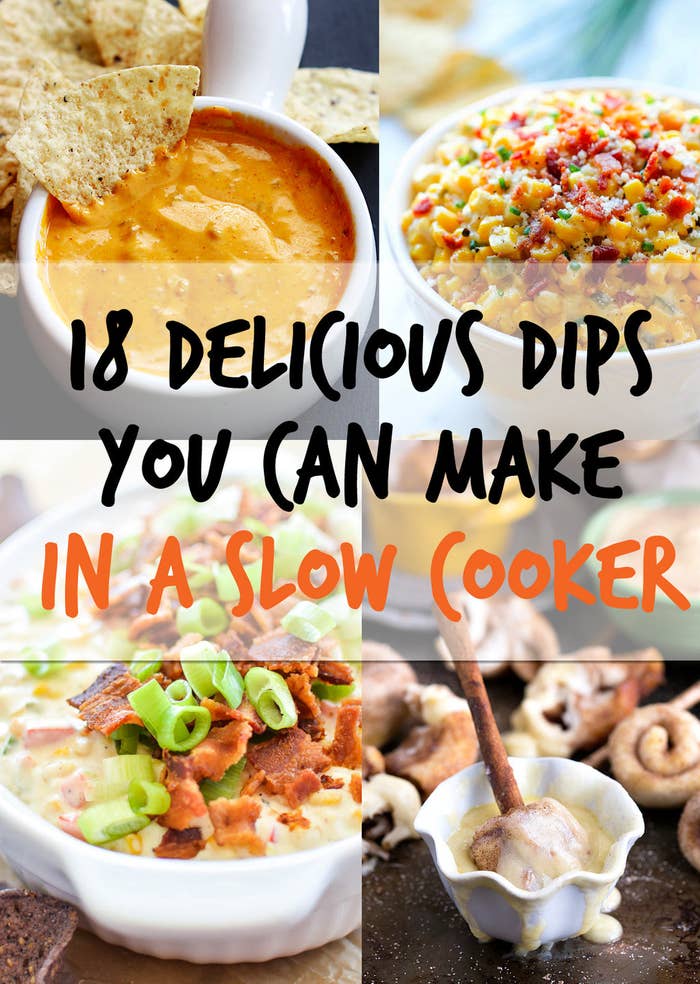 1.
Corn & Jalapeño Dip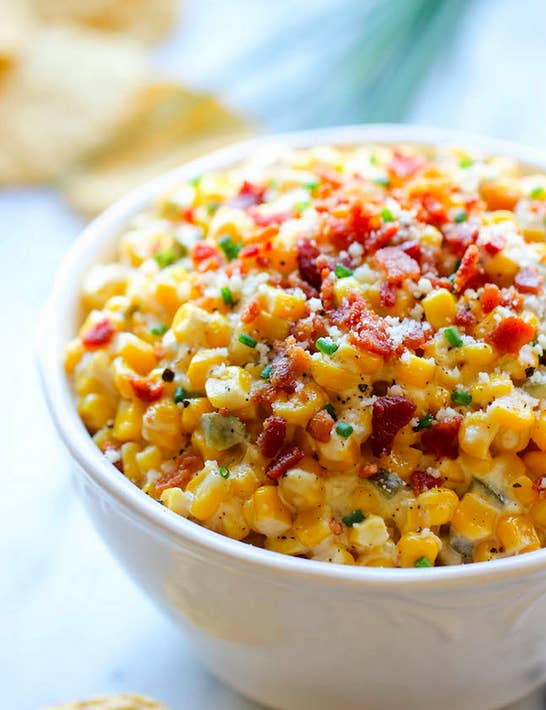 3.
Copycat Chili's Queso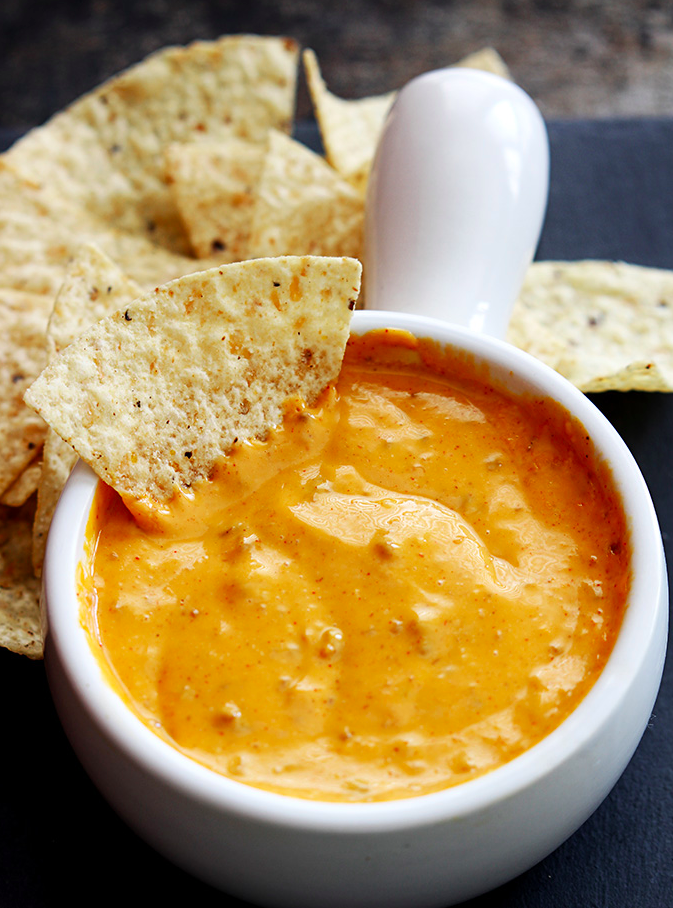 4.
Pale Ale Dip with Bacon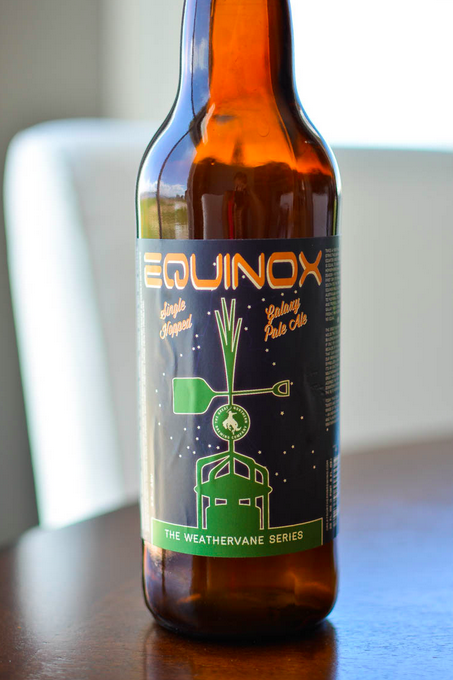 This version uses a local Montana brew — but feel free to sub in your favorite pale ale. Get the recipe.
5.
Pizza Dip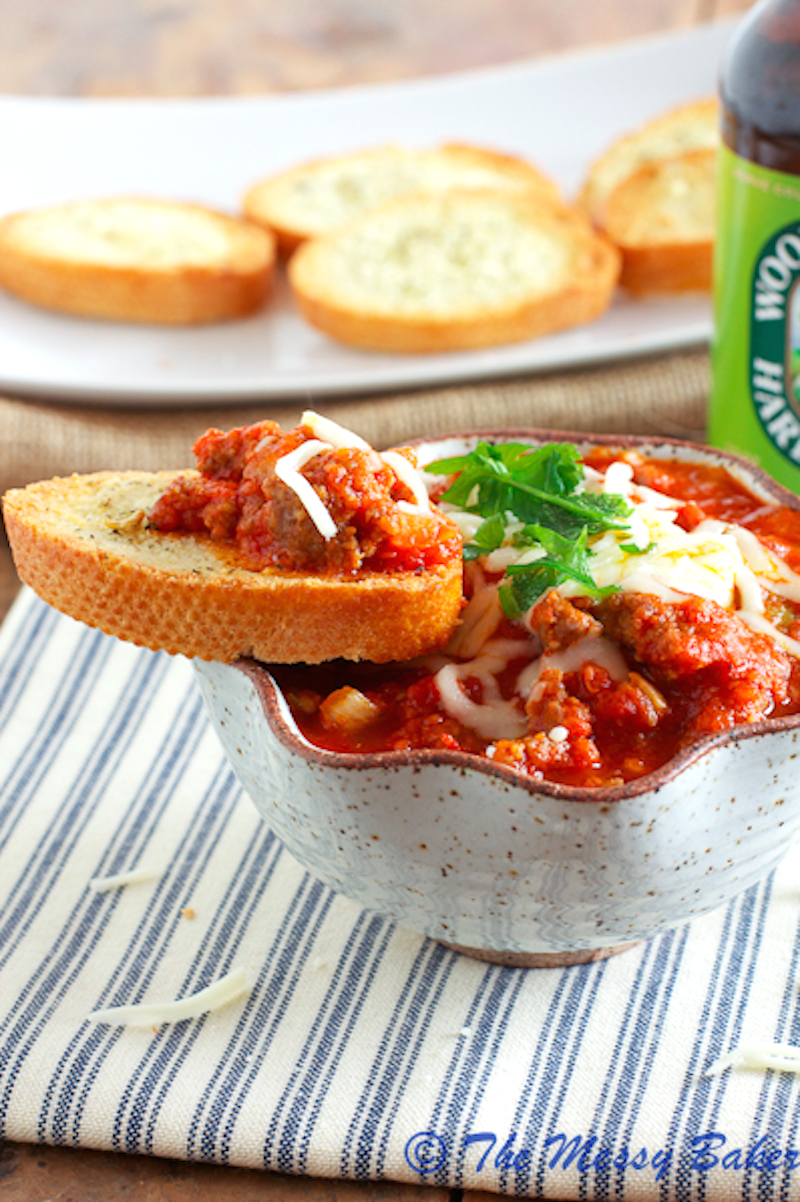 6.
Honey Sriracha Chicken Dip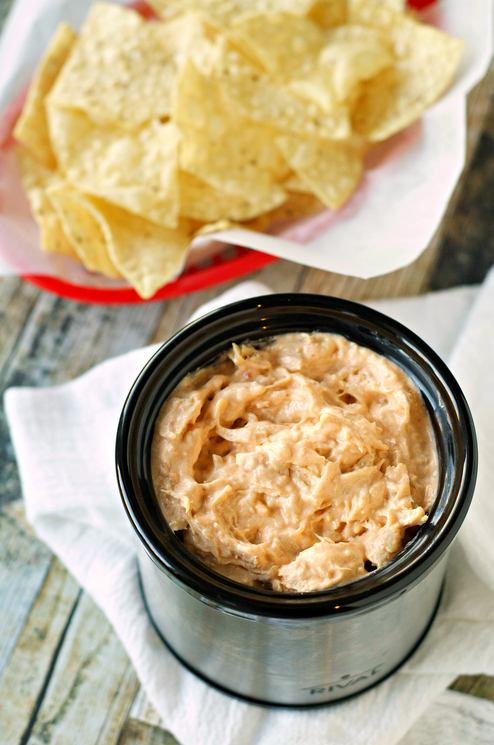 7.
Three-Ingredient Bean Dip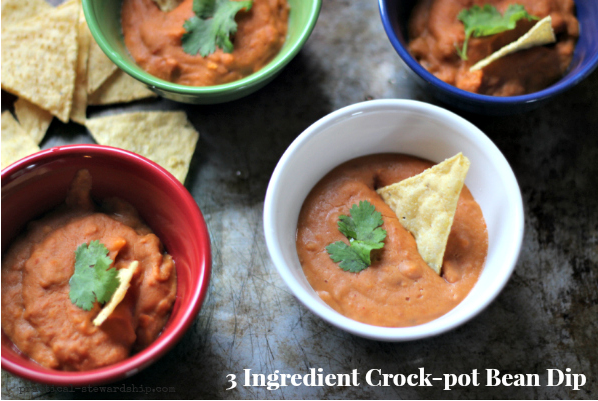 8.
Cheesy Buffalo Chicken Dip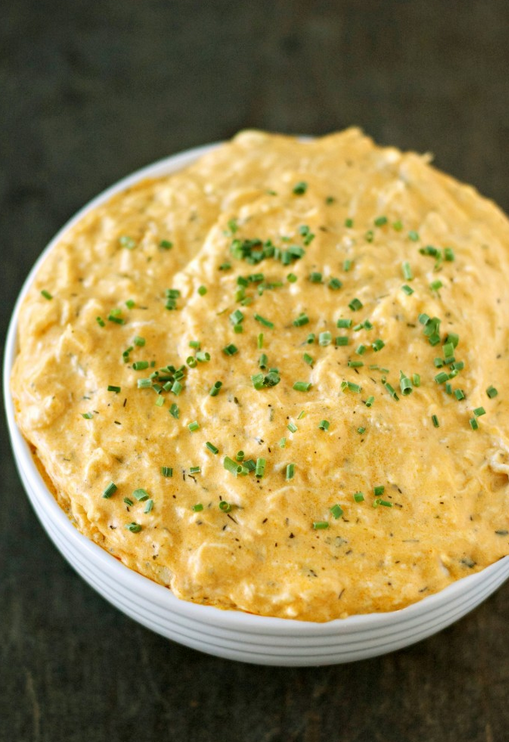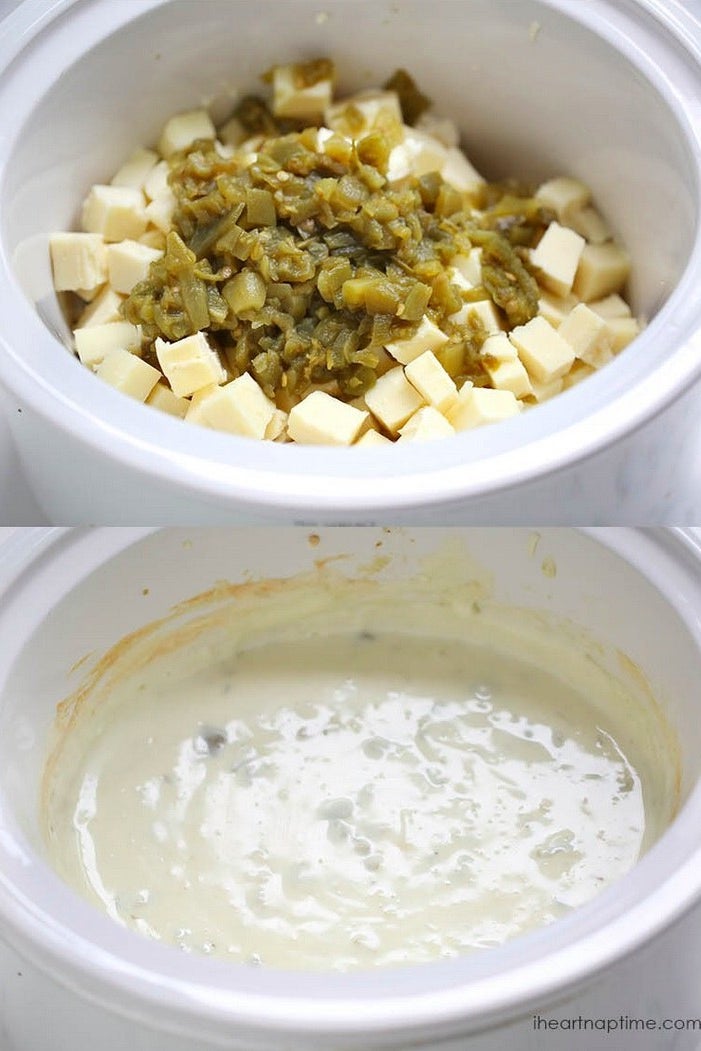 This one uses canned green chiles but you can easily use fresh ones instead. Get the recipe.
10.
Fondue with Swiss Cheese, White Wine, and Garlic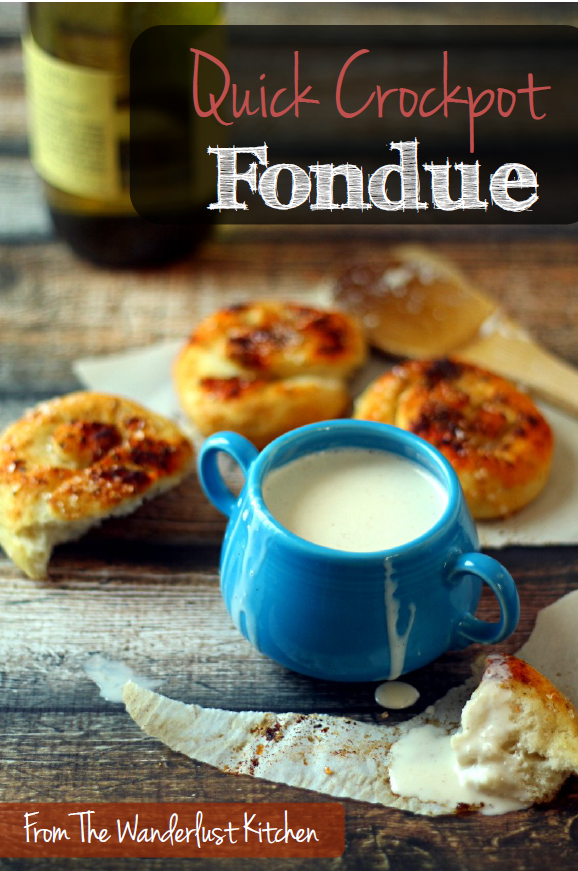 11.
Homemade Refried Bean Dip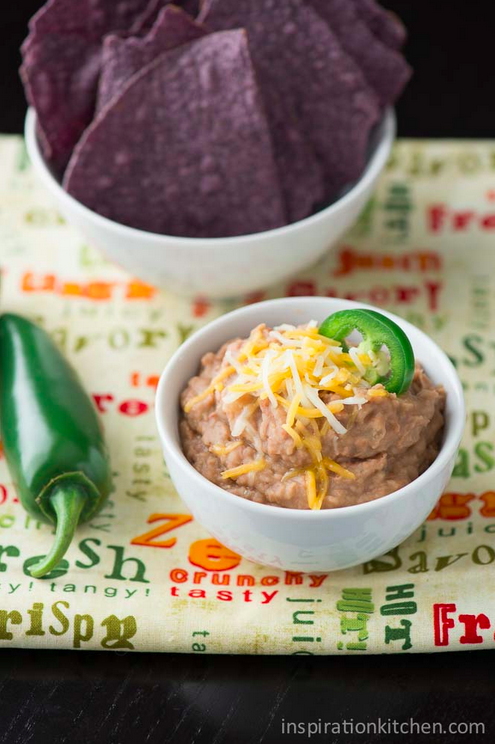 12.
Spicy Crab Dip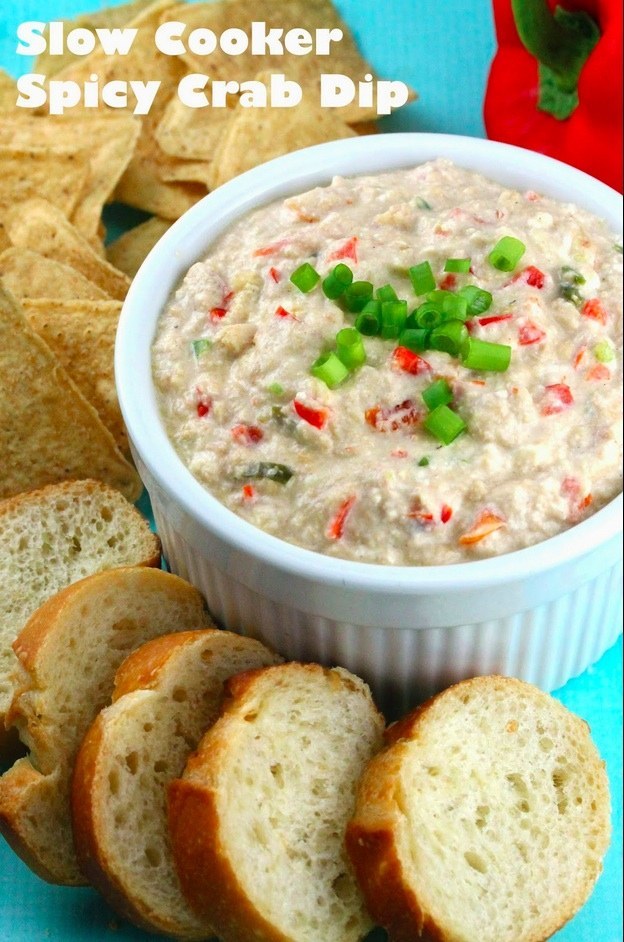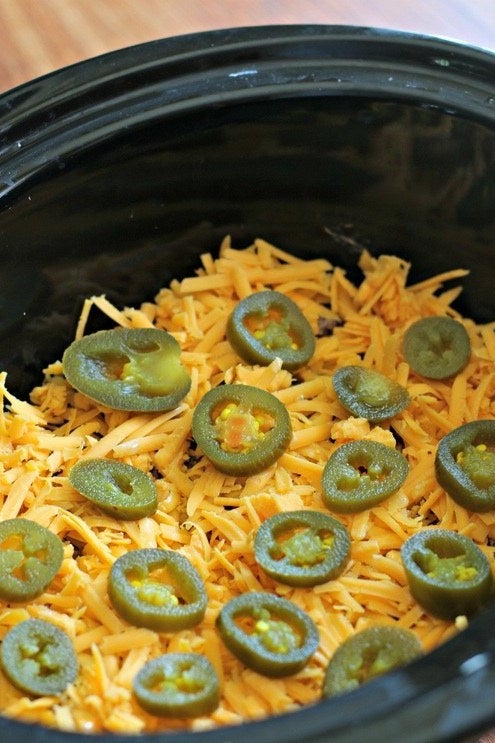 When it's done, top it with guacamole and make it eight. Get the recipe
14.
Bacon Cheesy Onion Dip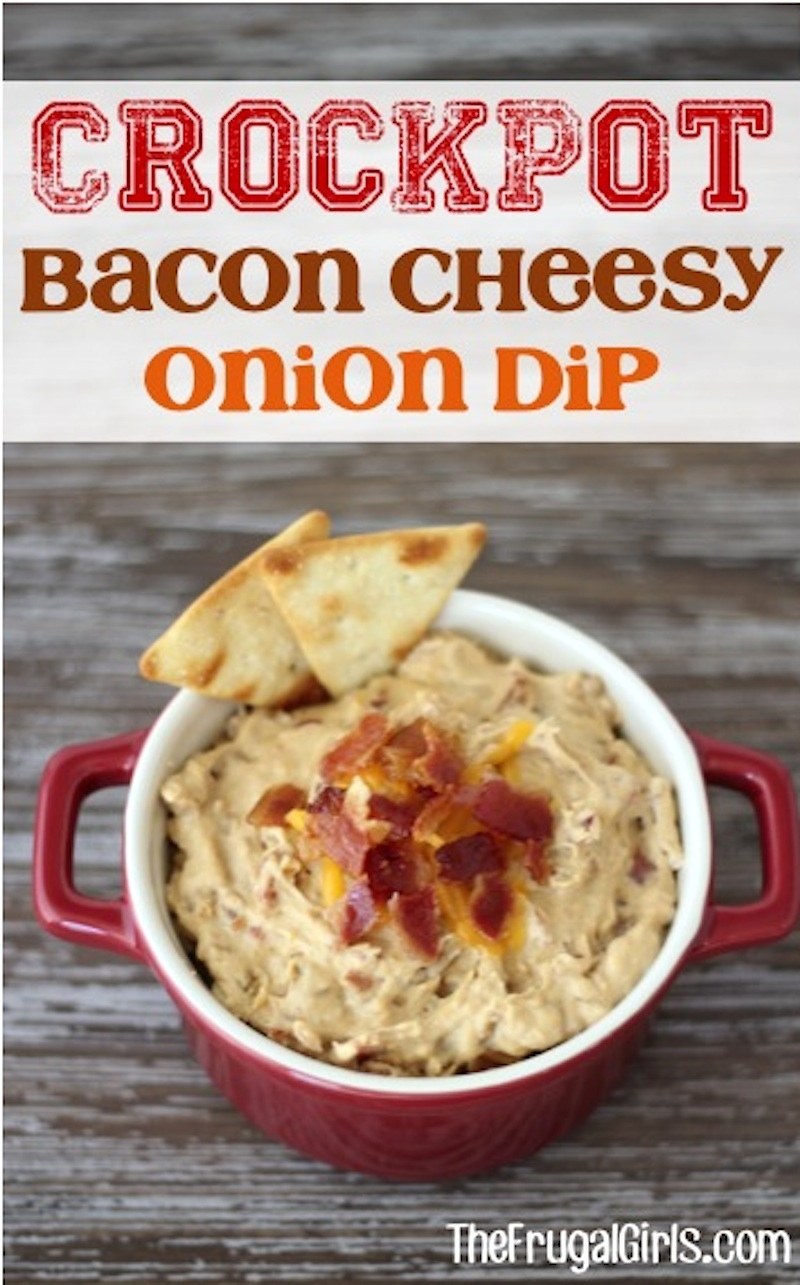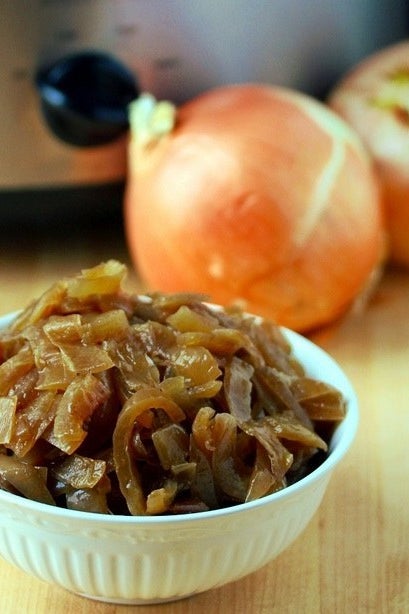 16.
Cinnamon Roll Dessert Dip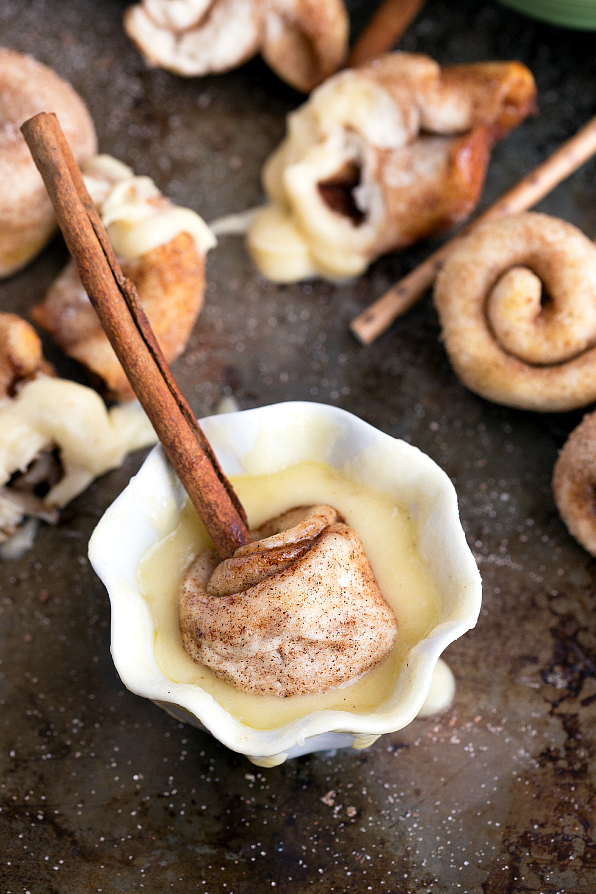 17.
Rich Butterscotch Dip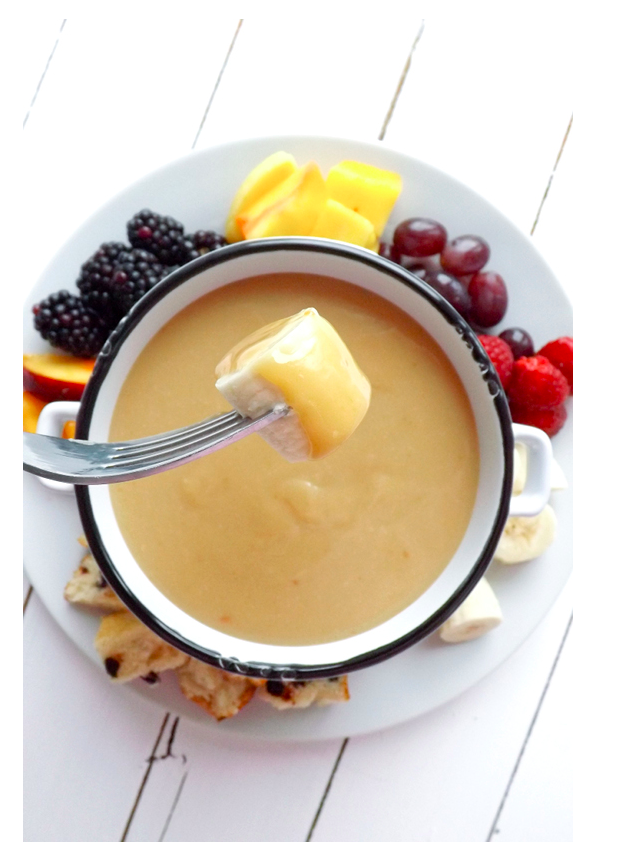 18.
Chocolate Fondue