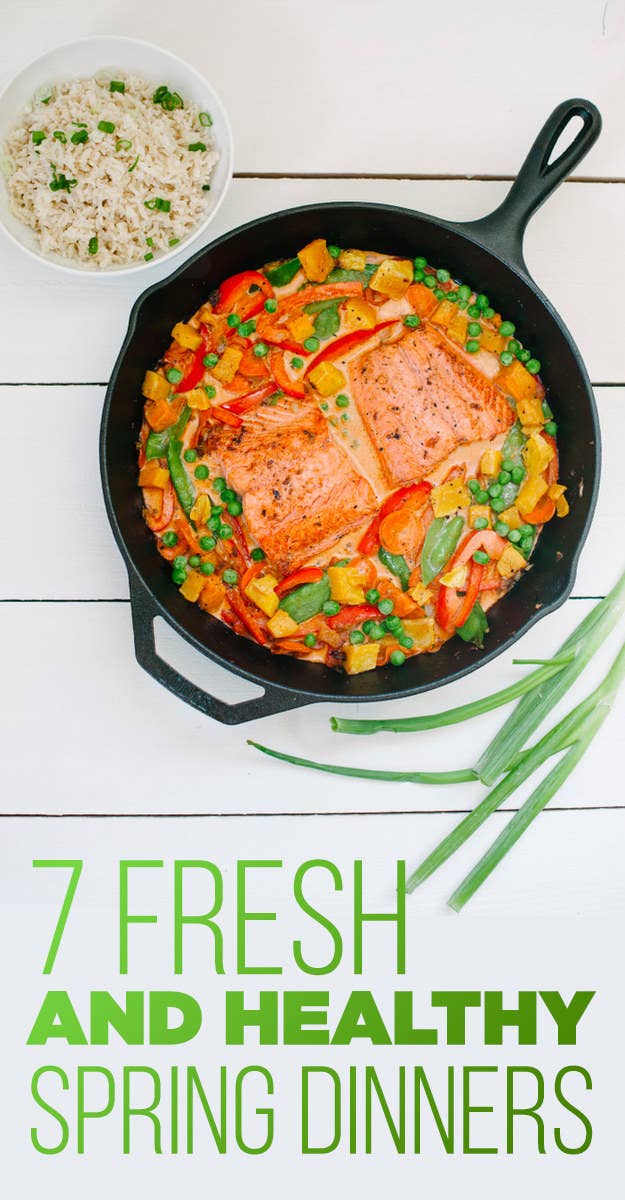 Spring is almost here.
With that in mind, we asked Sarah Adler — the food blogger behind Simply Real Health — for a week's worth of healthy, fresh, and delicious meals that are perfect for spring.
"When the weather starts getting nice, I don't like to spend a ton of time over a stove," Adler told BuzzFeed Life. "So I turn to quick, make-ahead dishes that you can prep in advance."
All of her picks below are meant to save you time — whether it's a one-pot dinner that will cut cleanup in half, or a big batch chili that will leave you with leftovers. That way, says Adler, you can spend less time in the kitchen, and more time being outside.
1. Quinoa-Stuffed Baked Tomatoes with Spinach and Feta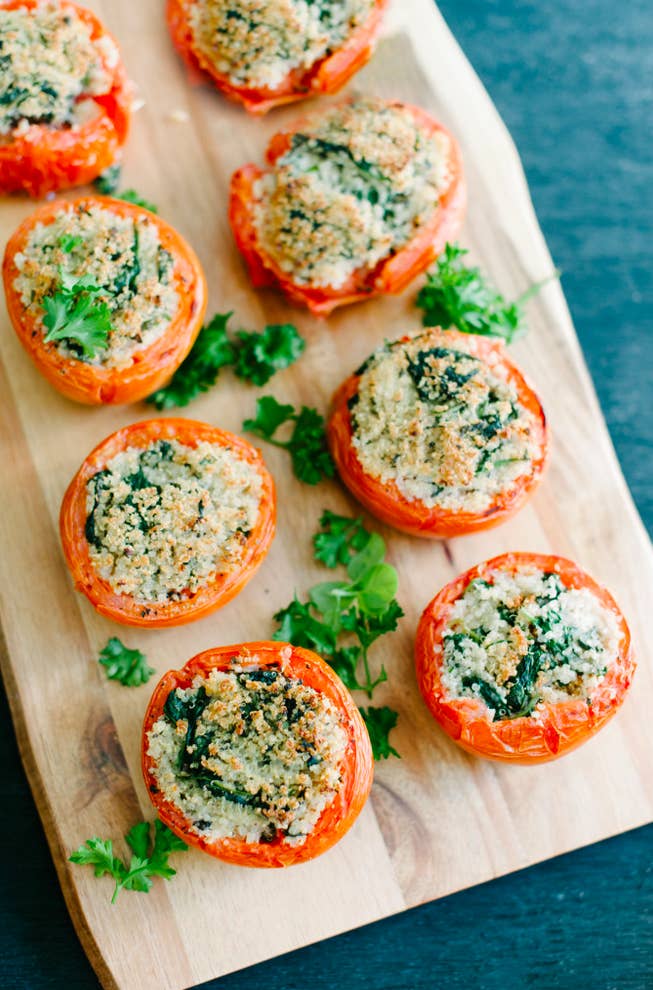 3. Butternut Squash Curry with Salmon & Veggies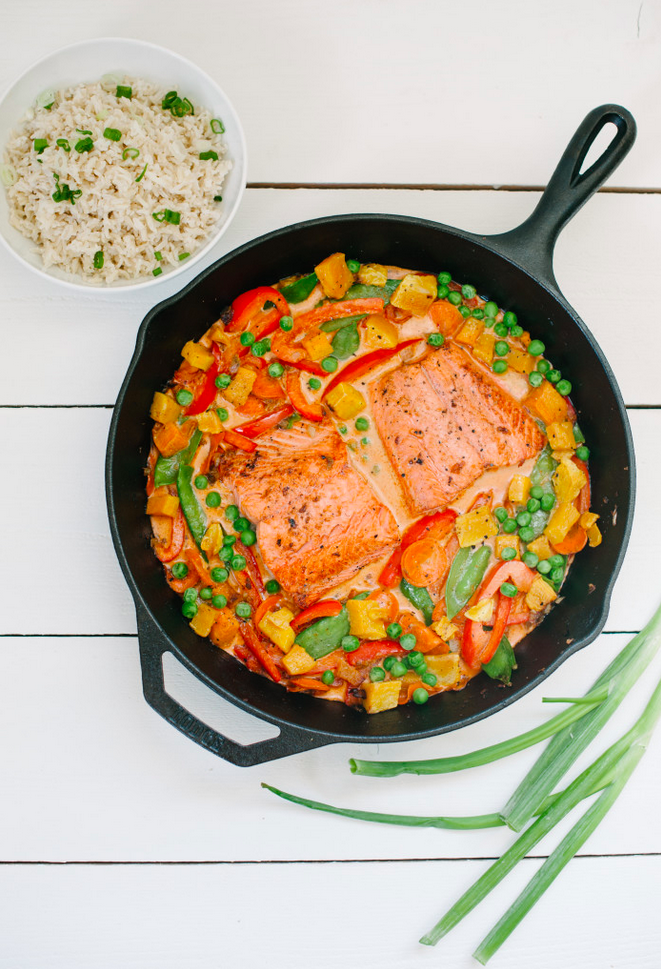 4. Salad with Avocado, Tomato, Cucumber, Garbanzo Beans & Parmesan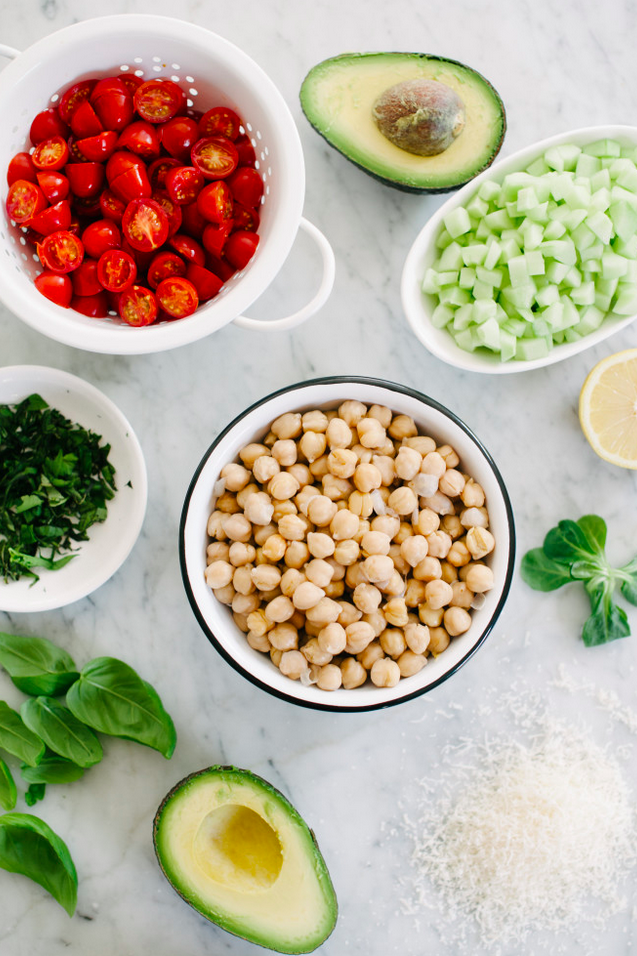 Protein-packed (and actually filling!) thanks to the beans. Get the recipe.
5. Sausage, Squash & Quinoa Paella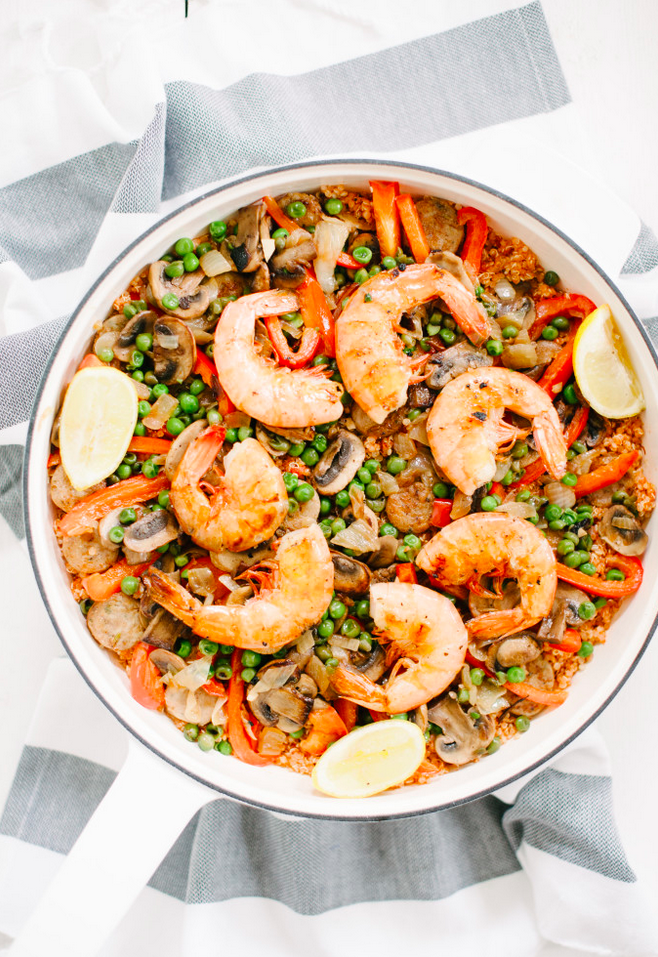 6. Pesto Kale Salad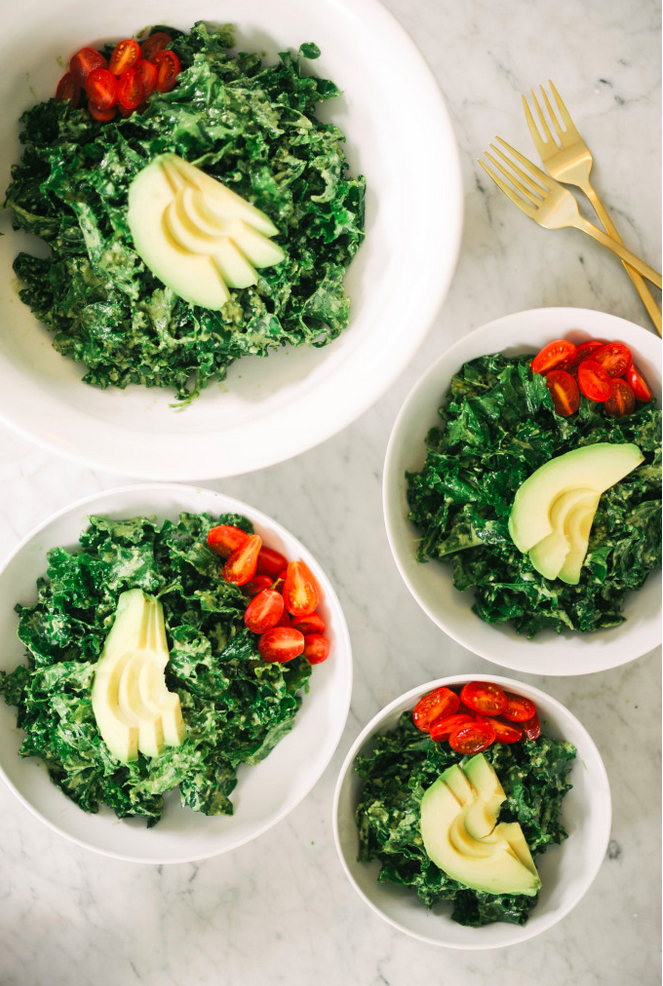 7. One-Pot Black Bean & Spinach Lasagna Bake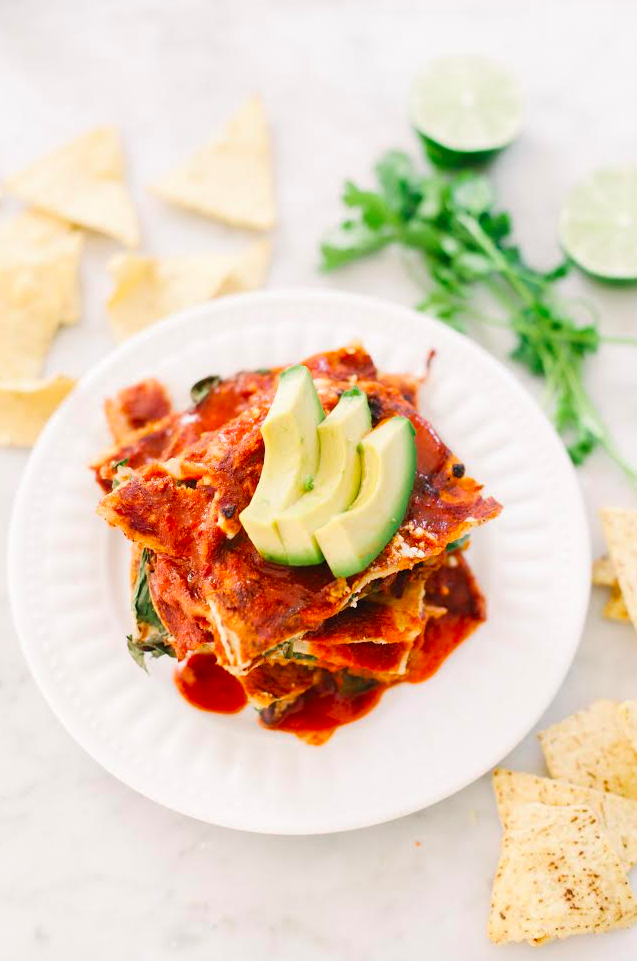 You can find all of these recipes and more in Sarah's new cookbook, available now.