7 Dinners To Make This Week
Like a quick seasonal pasta, a 15-minute chicken, and a veggie burger that doesn't suck.

1.
Easy Lemon Asparagus Pasta
2.
Mediterranean Chicken Bowl With Broccoli and Tomato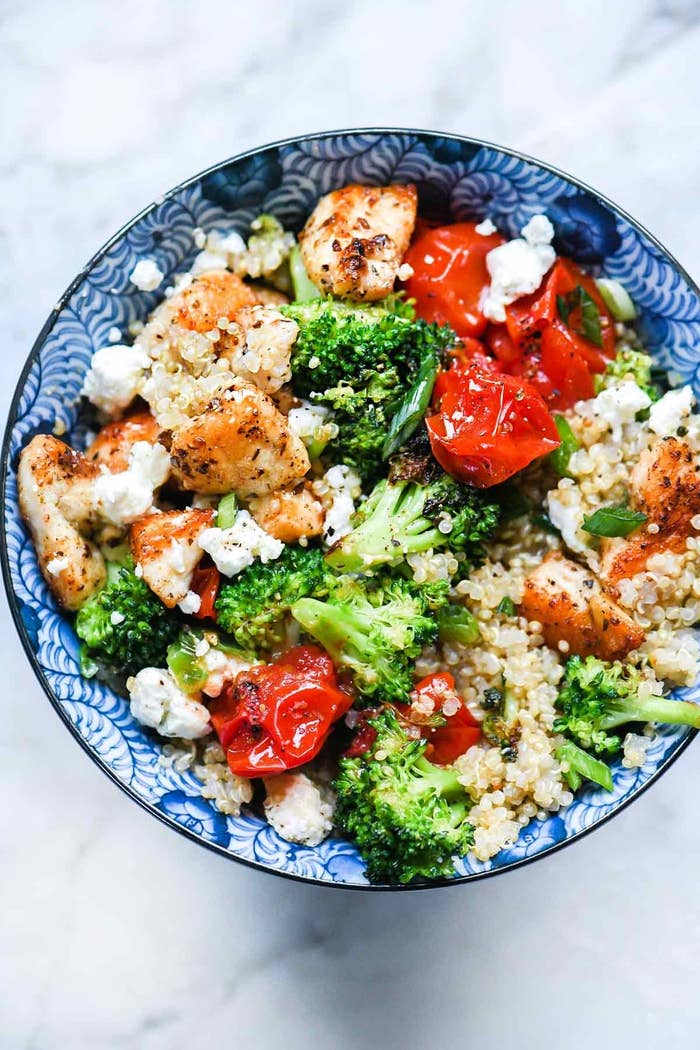 3.
Quiche With Sausage, Leeks, and Spinach
4.
30-Minute Sheet Pan Salmon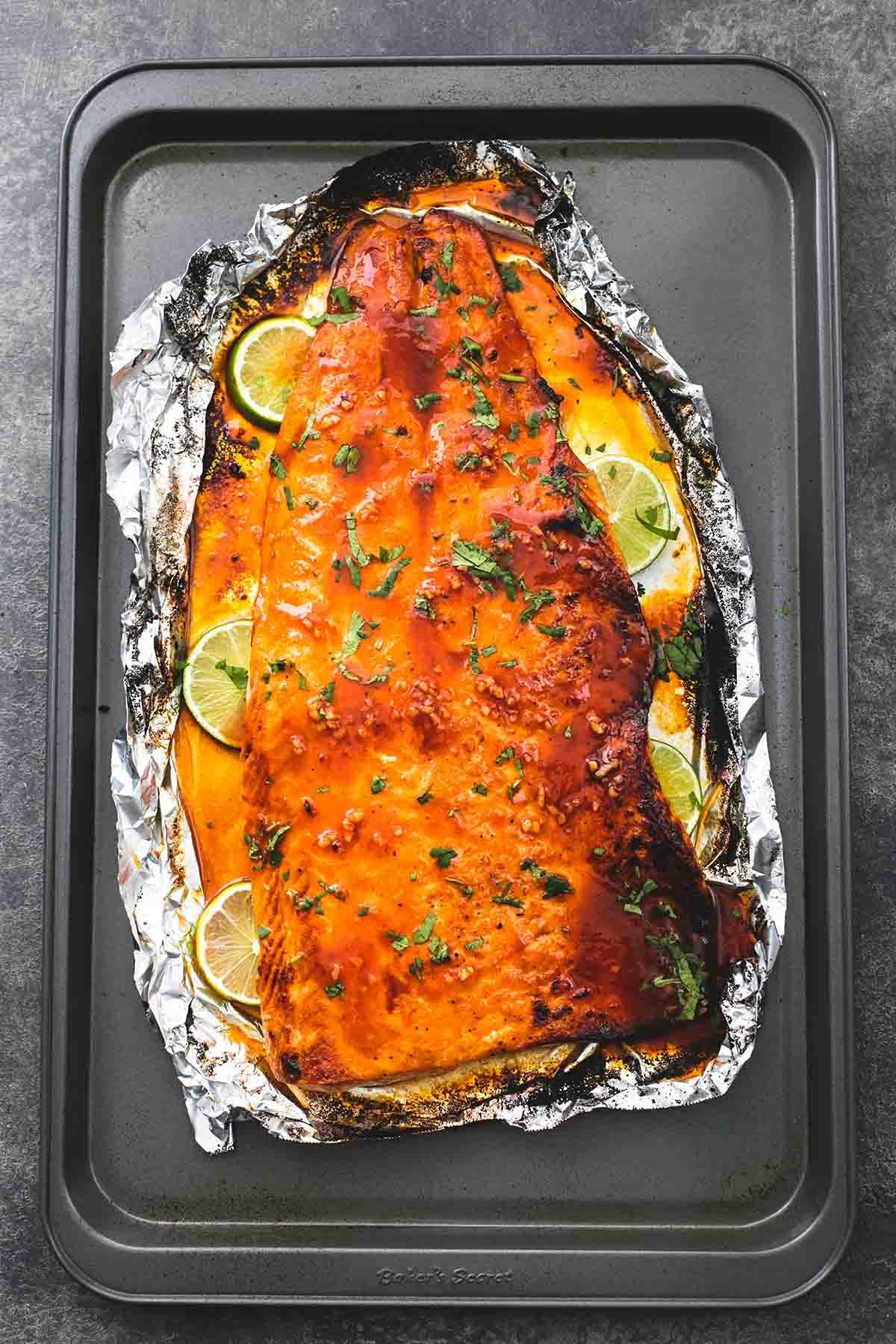 5.
Homemade Veggie Burgers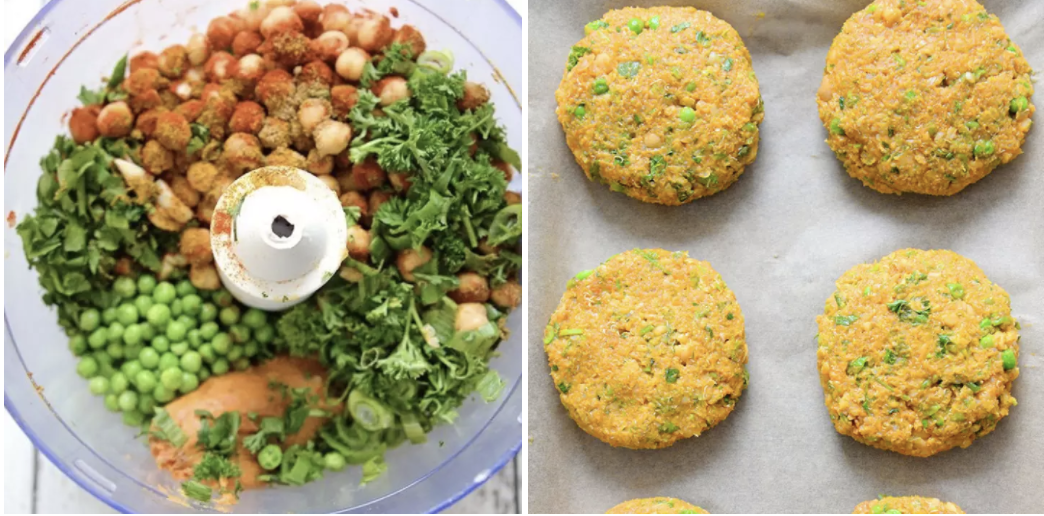 6.
15-Minute Garlic Butter Chicken Skillet
7.
Cacio e Pepe With Arugula and Lemon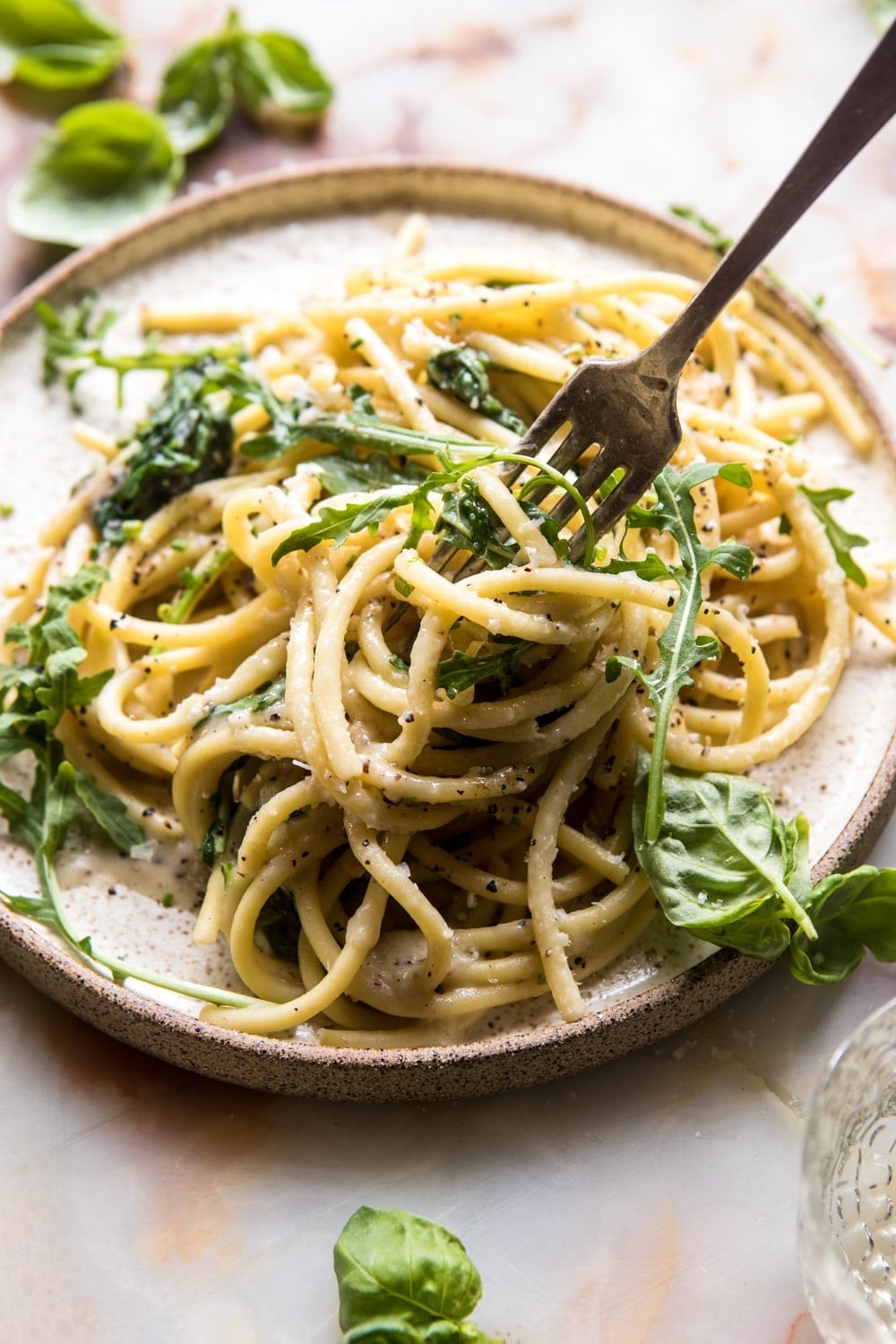 *Bonus: Homemade Strawberry Cake