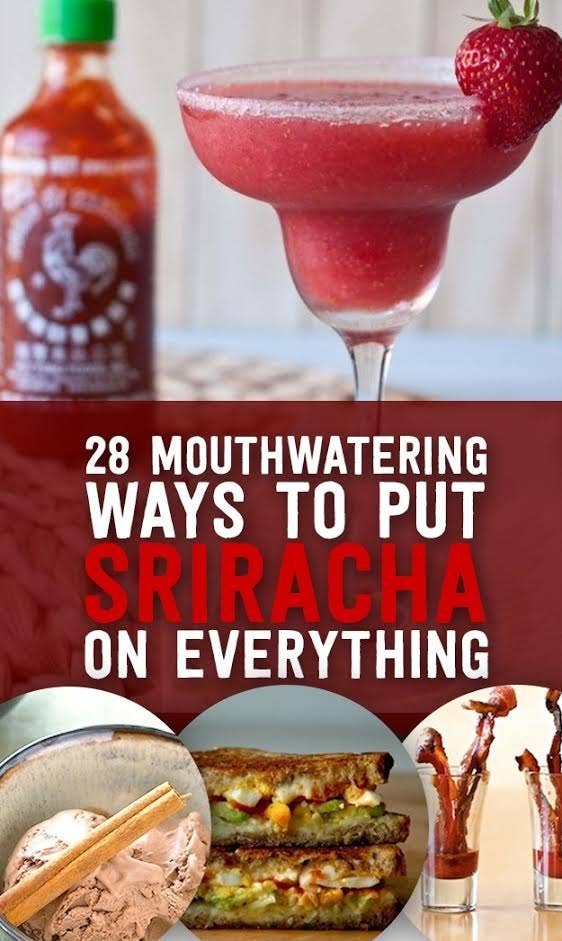 1.
Avocado Toast With Eggs and Sriracha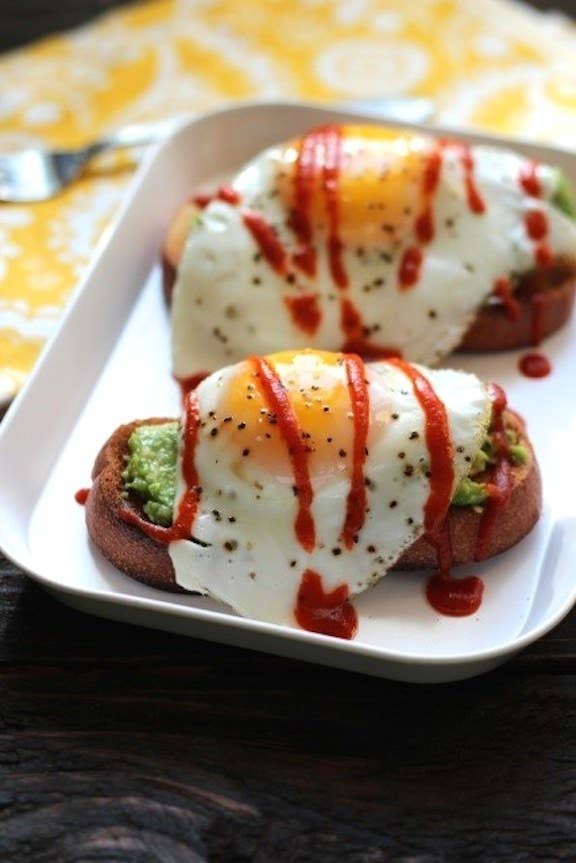 2.
Sweet Potato and Endive Hash With Sriracha Buttermilk Sauce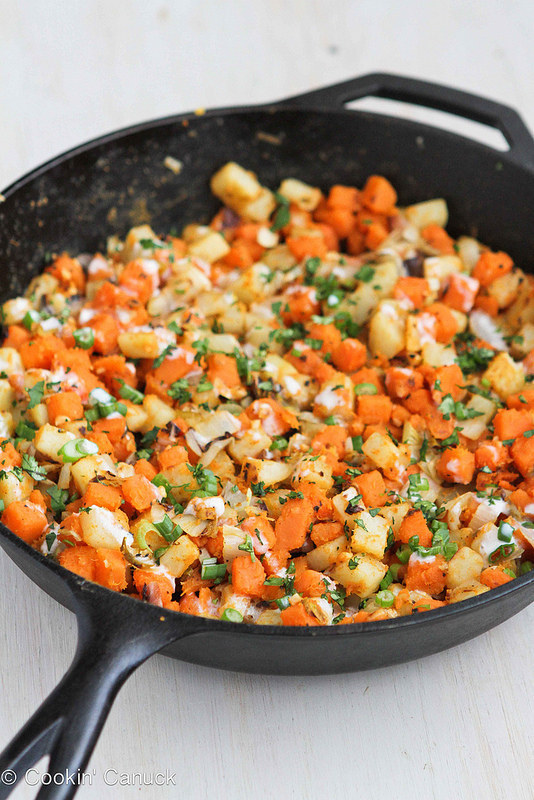 3.
Sriracha Veggie Frittata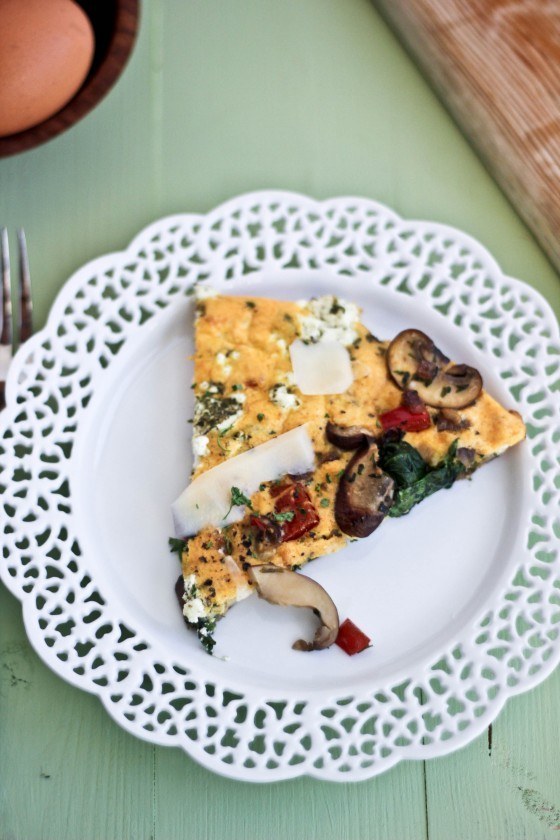 4.
Caramelized Bacon With Brown Sugar and Sriracha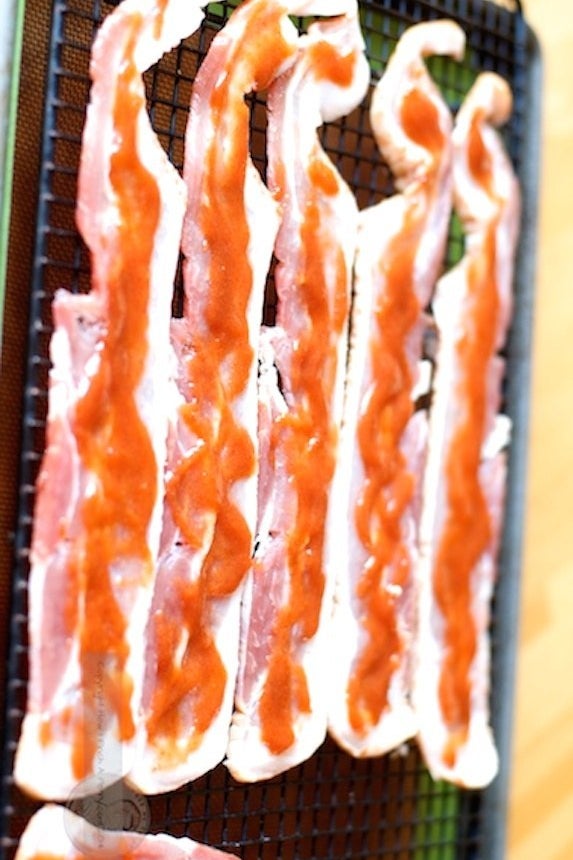 5.
Watermelon Salad With Sriracha Vinaigrette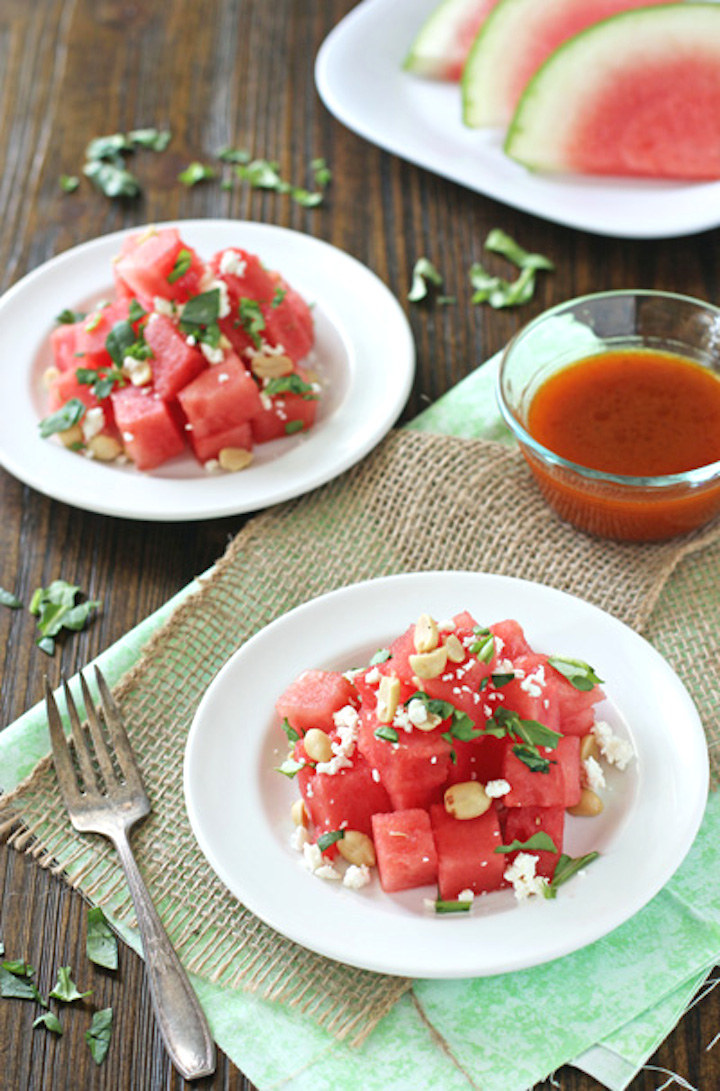 6.
Sriracha Chex Mix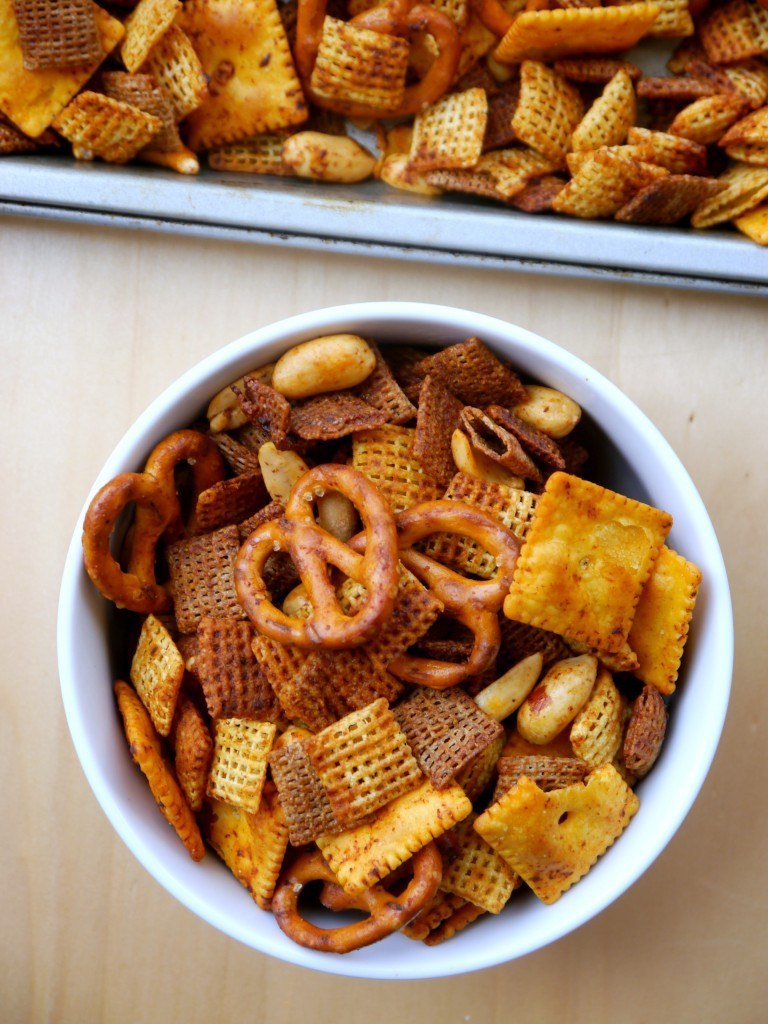 7.
Sriracha Bacon-Wrapped Onion Rings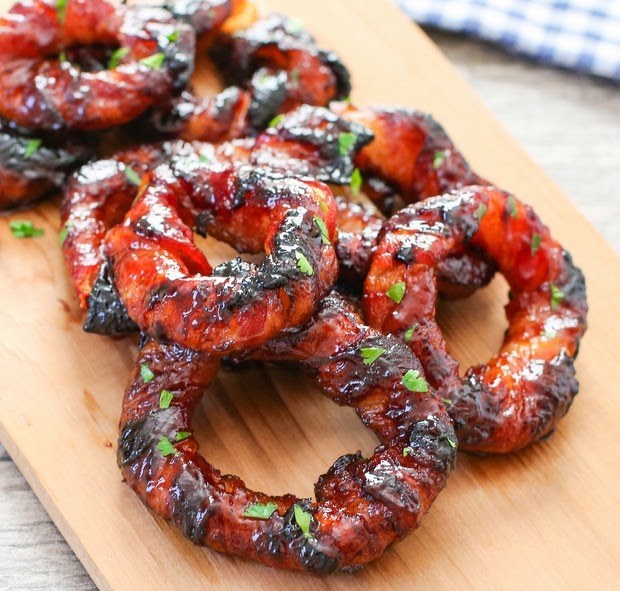 8.
Hot Dogs With Srirachup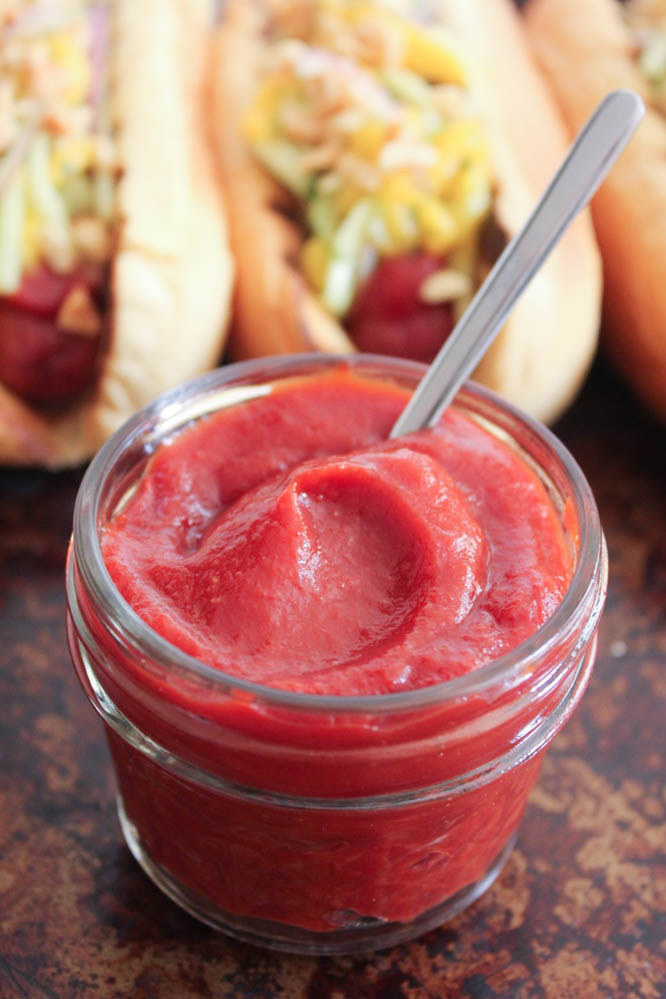 9.
Spicy Sriracha Popcorn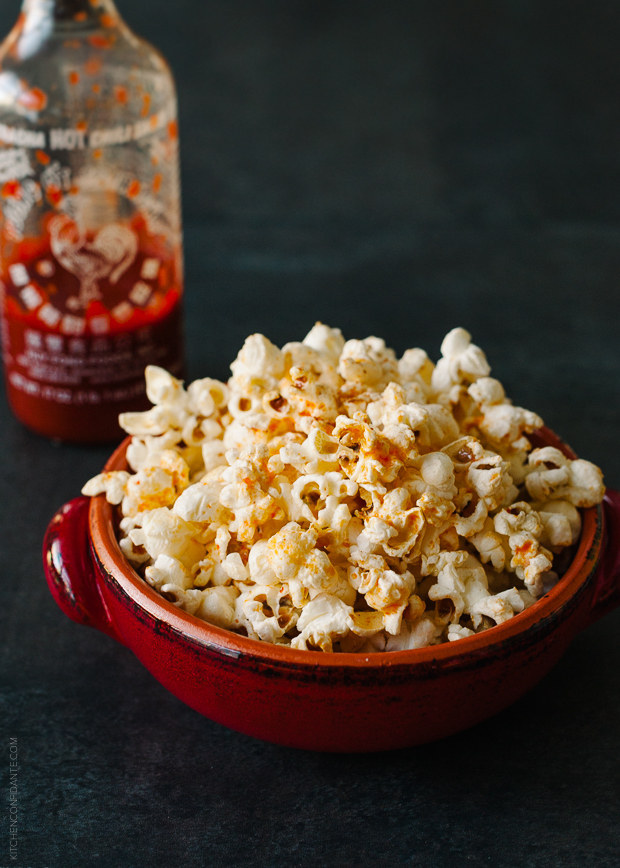 10.
Buffalo Sriracha Hummus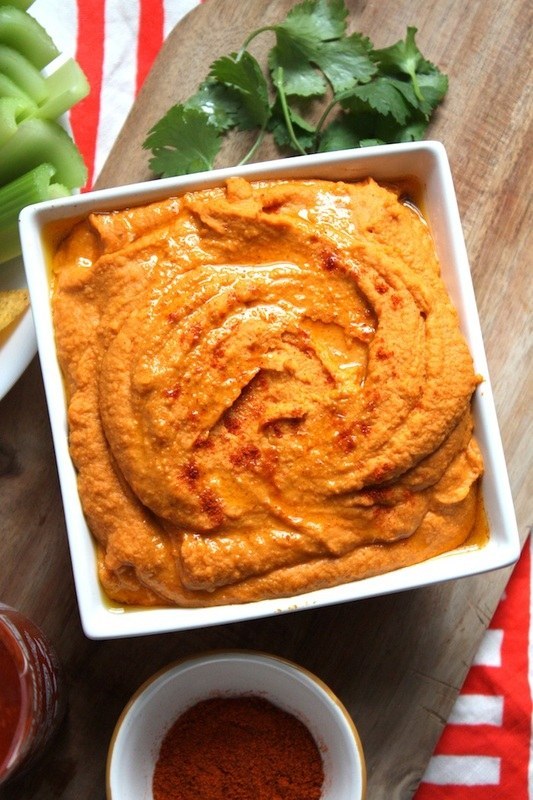 11.
Sriracha Fridge Pickles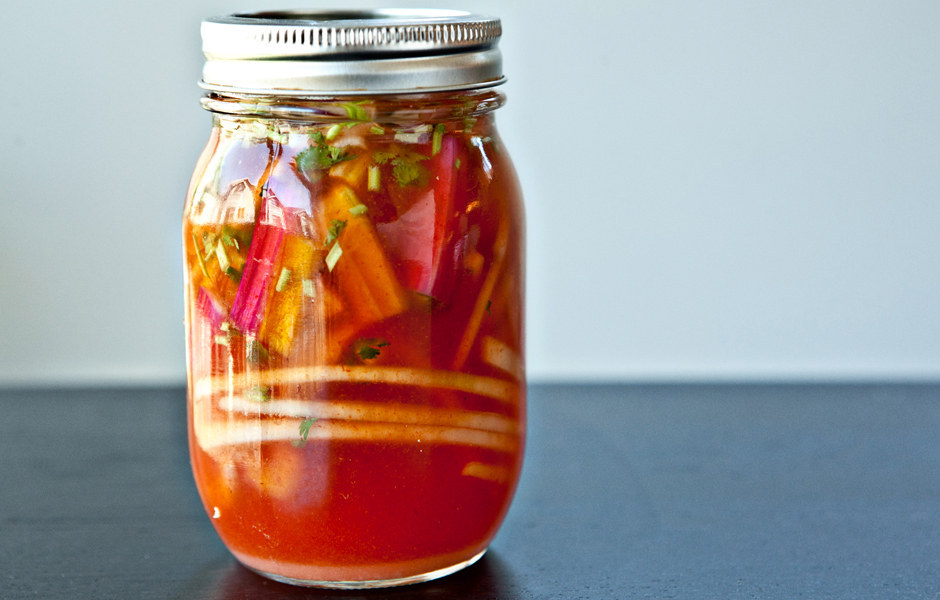 12.
Toasted Sriracha Honey Almonds
Coat almonds in honey, Sriracha, olive oil, and salt — then toast away. Get the recipe.
13.
Sriracha Garlic Bread
14.
Vegan Mango-Sriracha Cauliflower Bites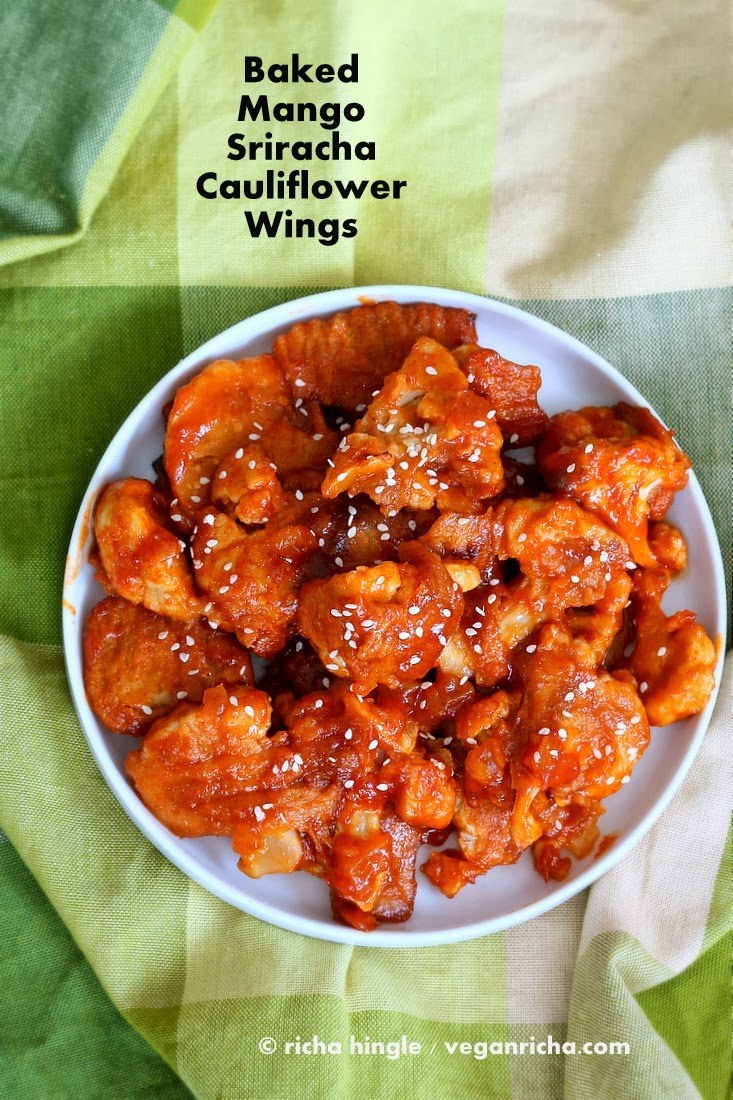 15.
Roasted Brussels Sprouts With Sriracha-Honey Drizzle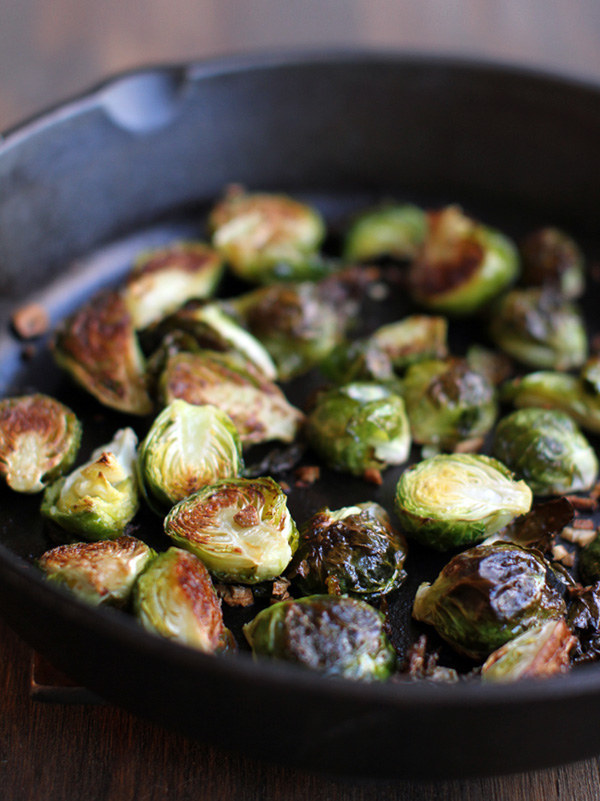 16.
Grilled Cheese with Avocado and Sriracha
17.
Slow Cooker Honey-Sriracha Chicken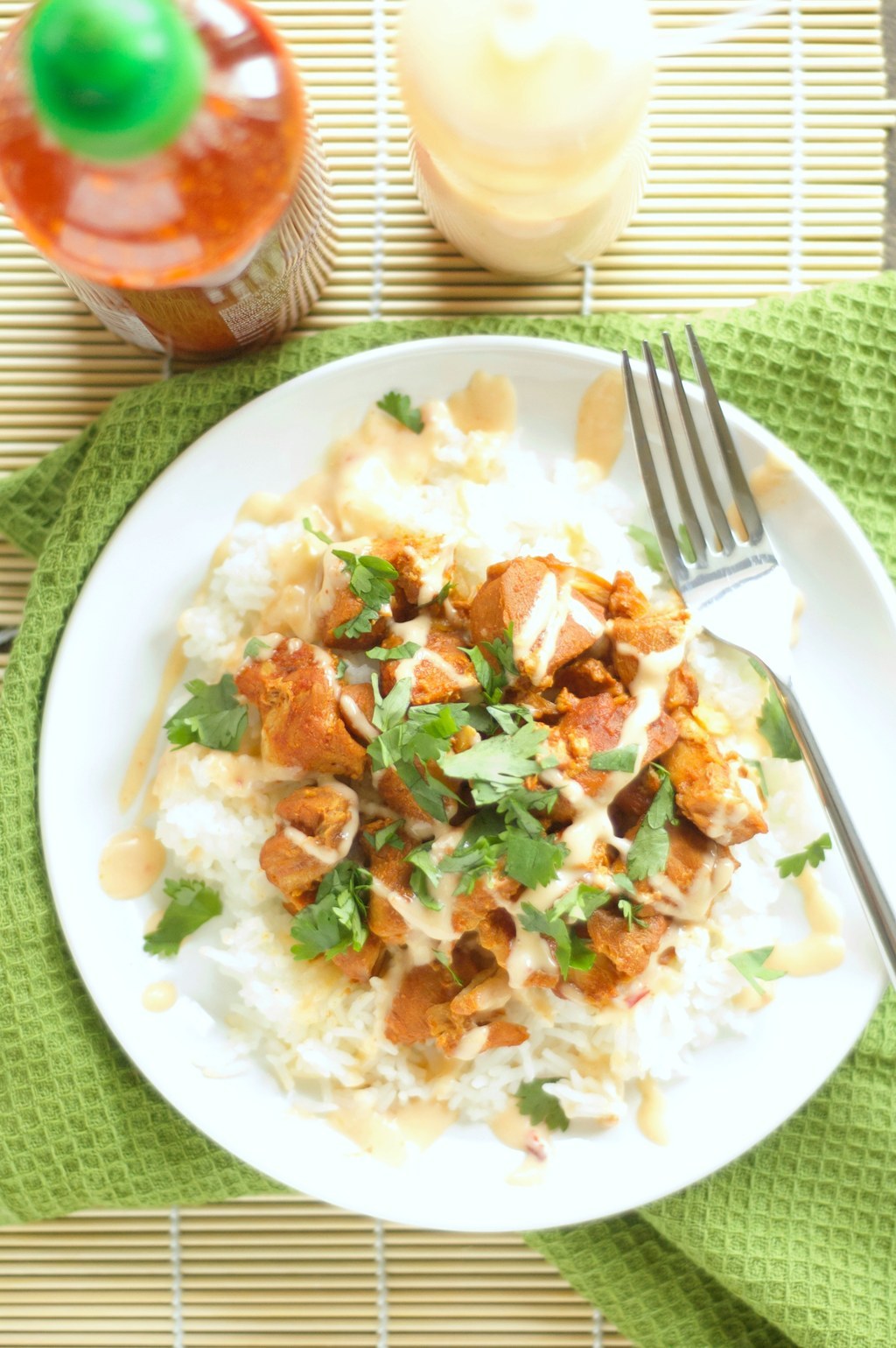 18.
Grilled Lobster Tails with Sriracha Butter
19.
Tandoori Sriracha Chicken Skewers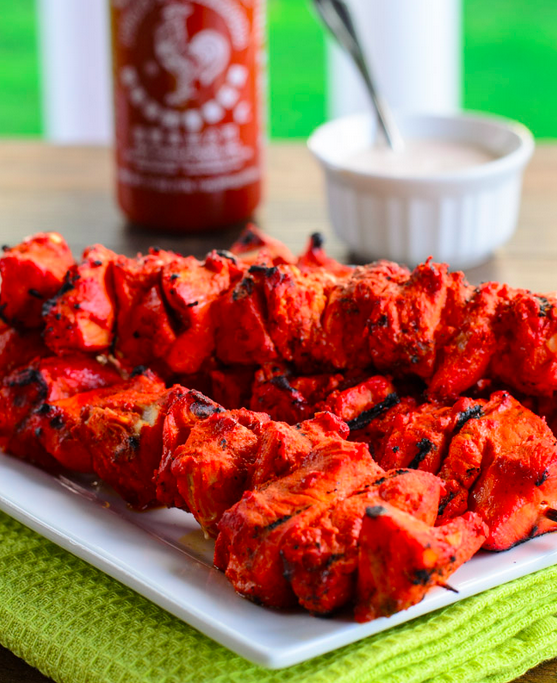 20.
Beer-Battered Fish Tacos With Sriracha Mayo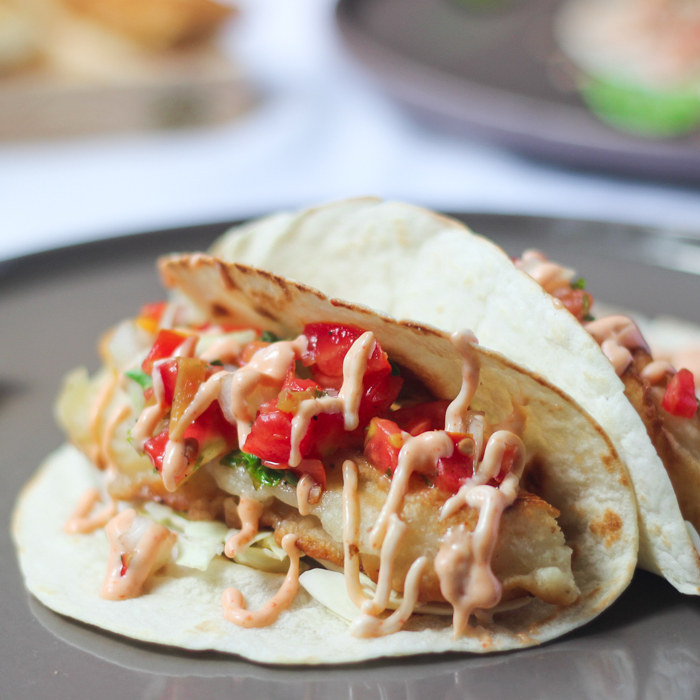 21.
Sriracha Shrimp and Quinoa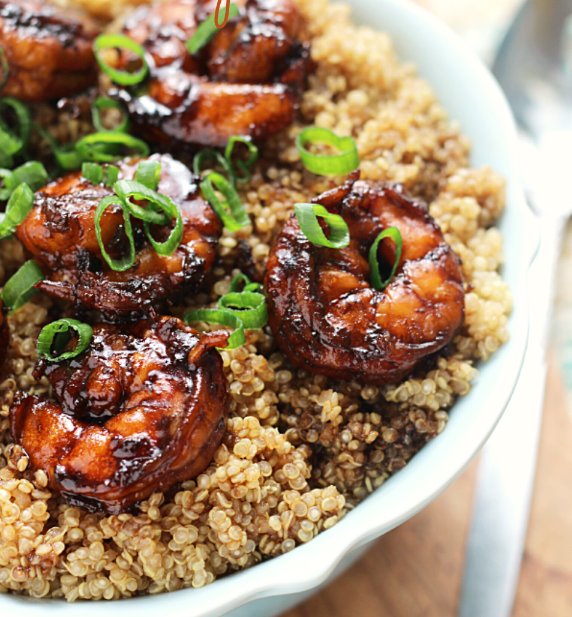 22.
Sriracha Mac 'N' Cheese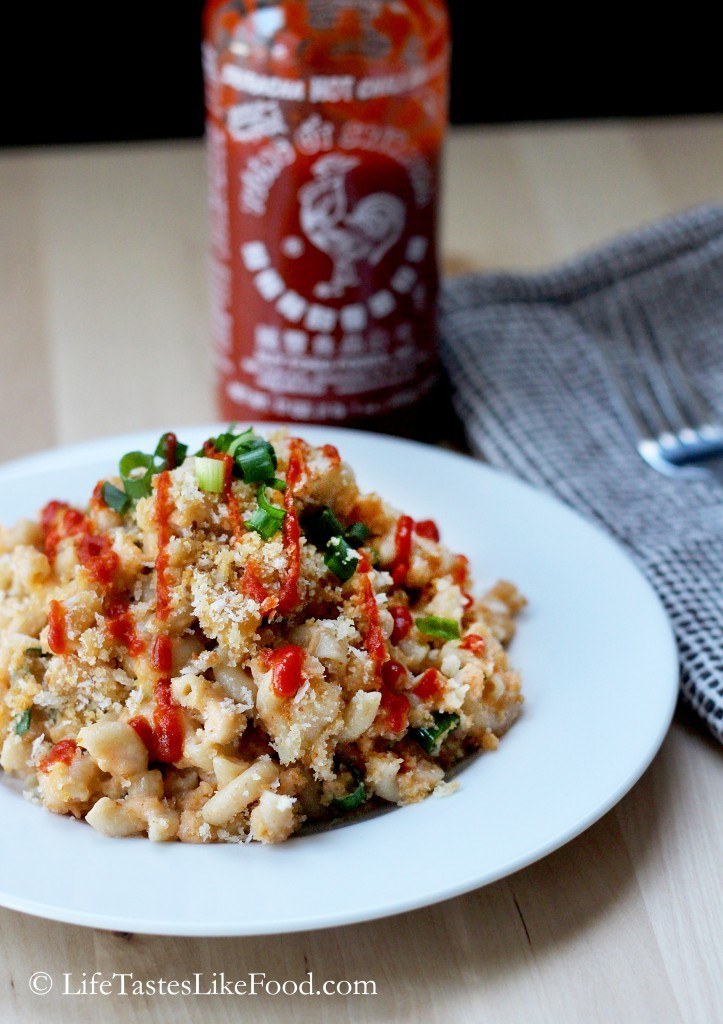 23.
Sriracha Bloody Mary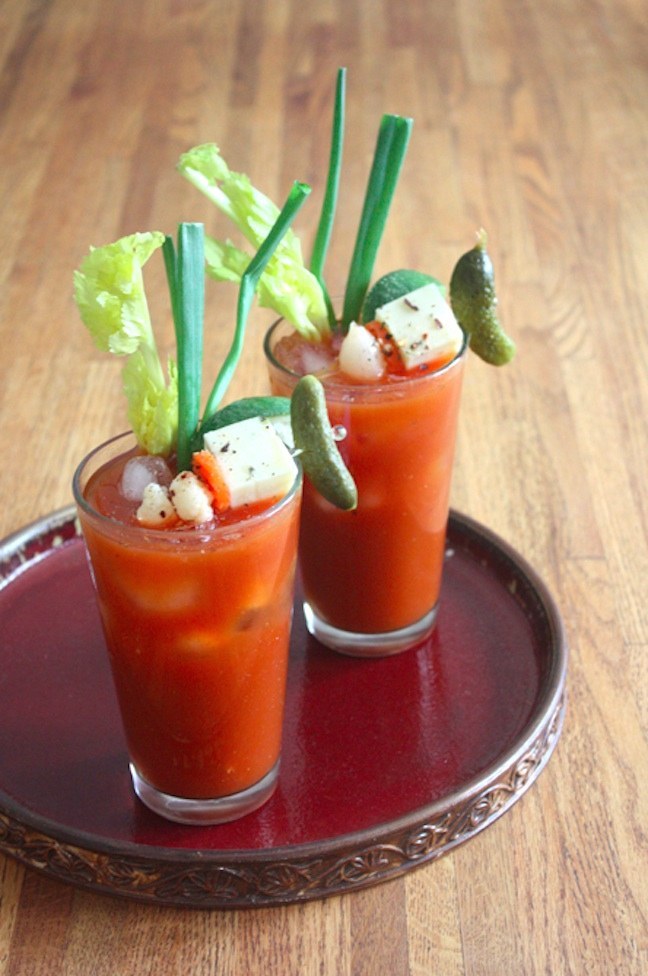 24.
Sriracha-Citrus Cocktail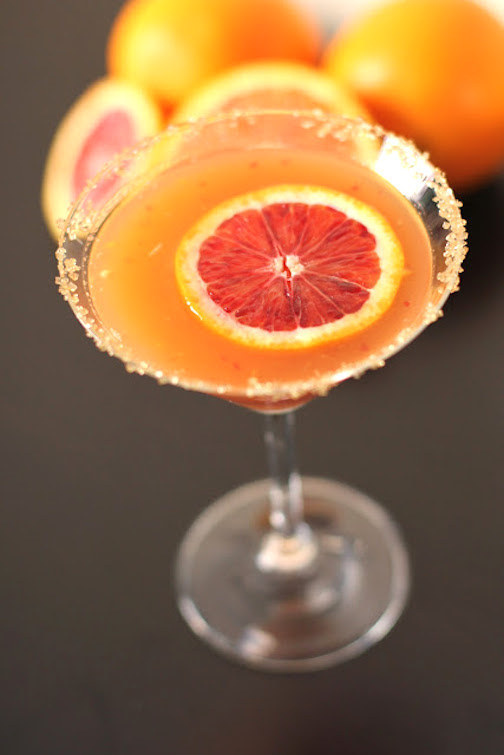 25.
Strawberry-Sriracha Margarita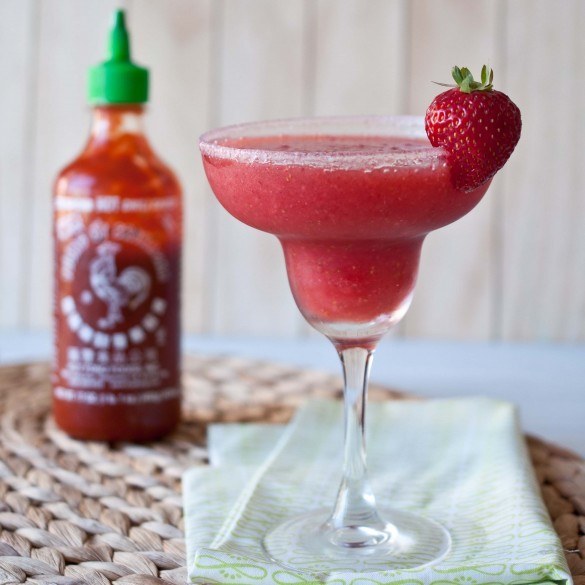 26.
Sriracha-Mexican Lime Donuts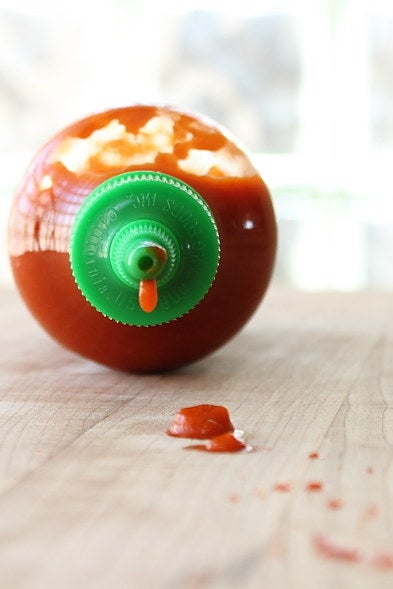 The spicy Sriracha-infused batter balances out the sweet and tangy glaze. Get the recipe.
27.
Sriracha-Banana Fritters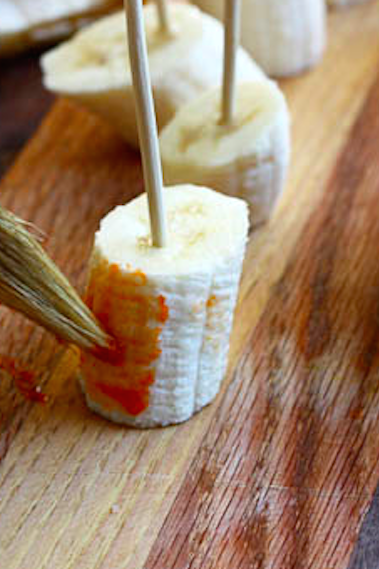 28.
Chocolate Sriracha Ice Cream