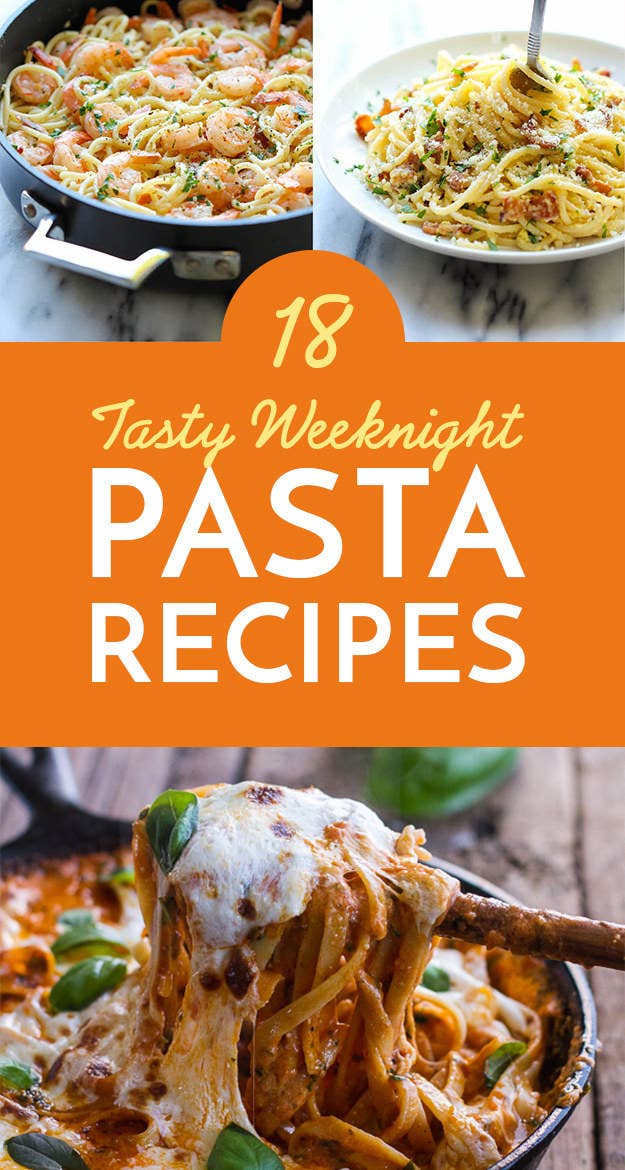 1.
One-Pot Swedish Meatball Pasta
2.
Whole Wheat Pasta With Tomatoes, Ricotta, and Spinach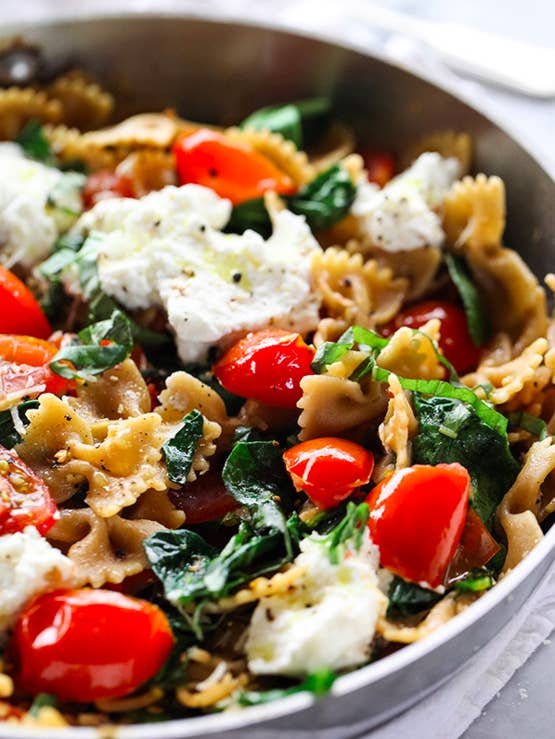 3.
Oven-Baked Chicken Parmesan 4.
20-Minute Lemon Broccoli Pasta Skillet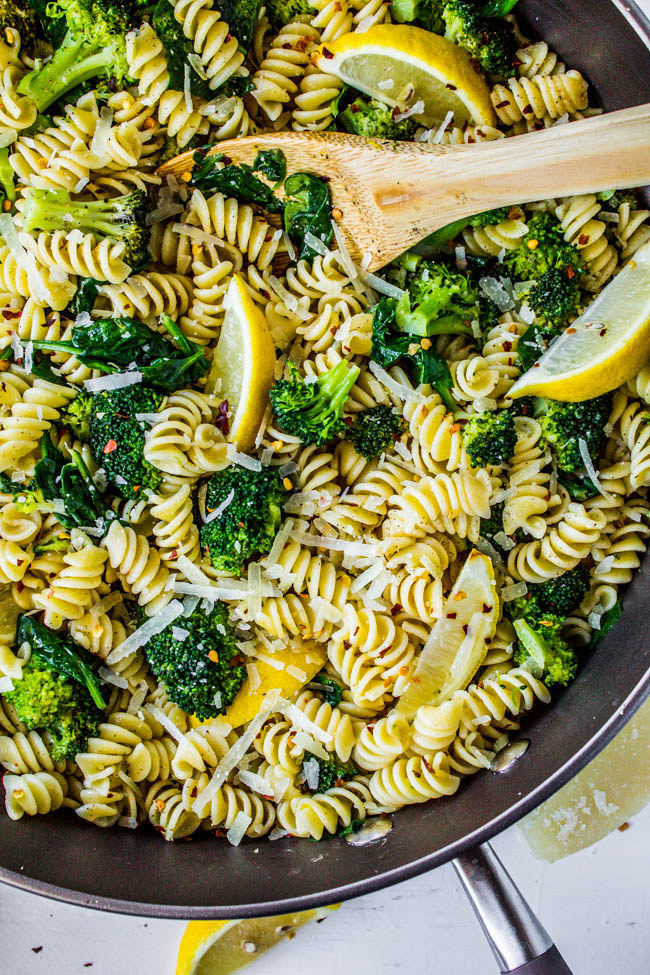 5.
15-Minute Spaghetti Carbonara 6.
One Pot Creamy French Onion Pasta Bake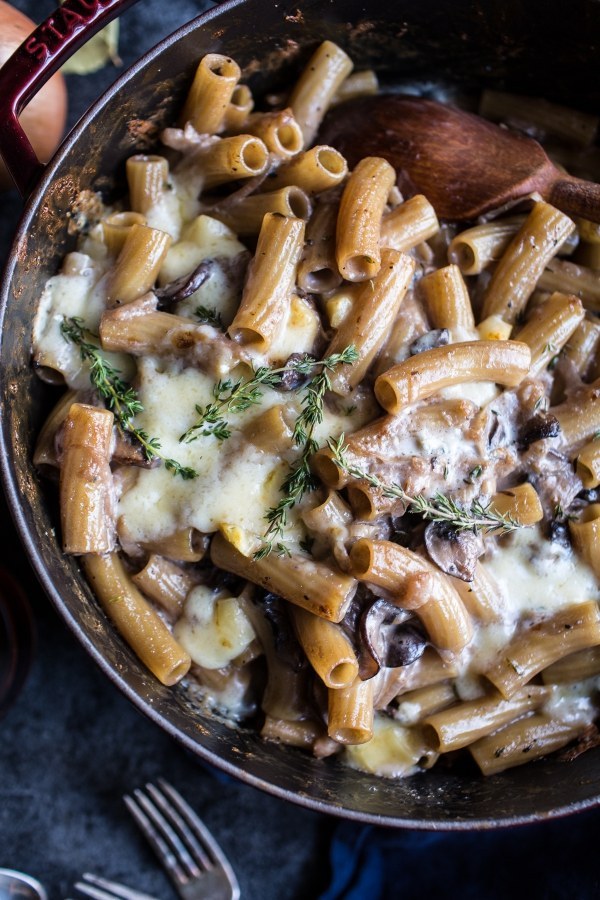 7.
Spinach Pesto Chicken Pasta Bake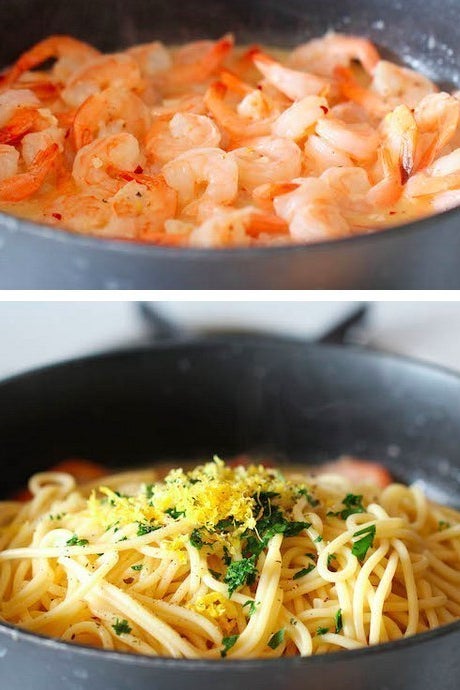 As the wise ~B. Gump~ once said: Shrimp is the fruit of the sea. Get the recipe.
9.
Lighter Alfredo Pasta with Parmesan and Spinach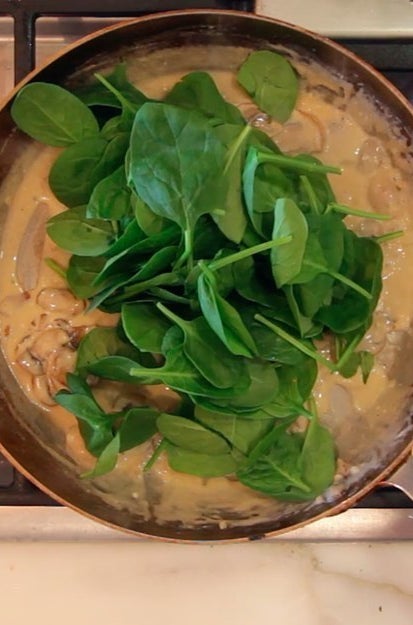 This version cuts the creamy, Parmesan-based sauce with some chicken broth, and tosses in fresh greens. Step-by-step video and full recipe here.
10.
Skillet Mac 'n' Cheese Pizza 11.
Gluten-Free Zucchini Pasta With Cherry Tomatoes
12.
Italian Baked Ziti With Sausage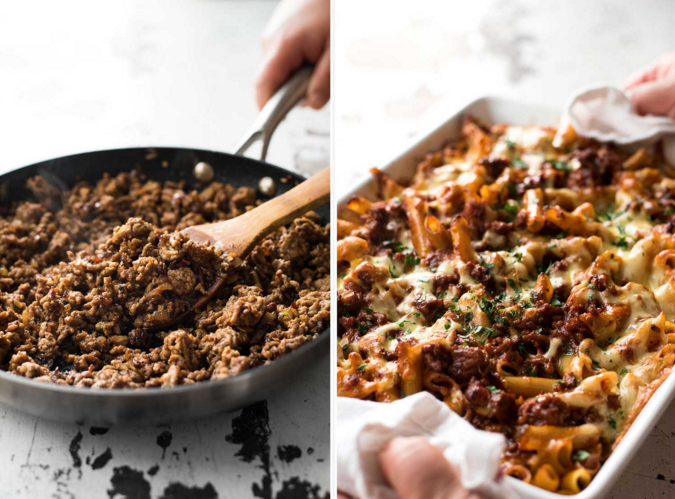 13.
One-Pot Tomato Basil Pasta Bake 14.
Easiest Creamy Tomato One-Pot Pasta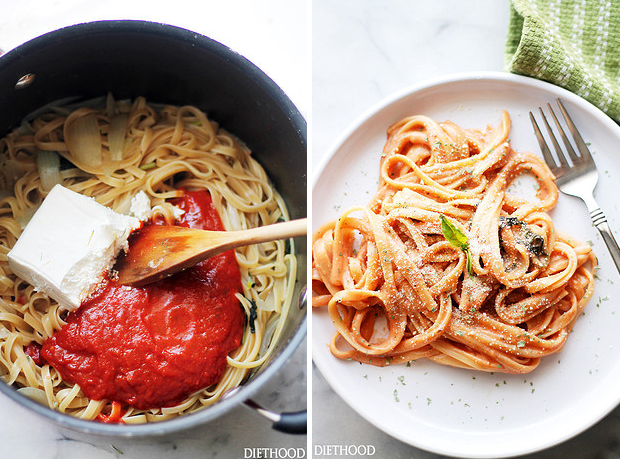 15.
Vegan Tomato-Basil Pasta 16.
One-Pot Roasted Red Pepper Pasta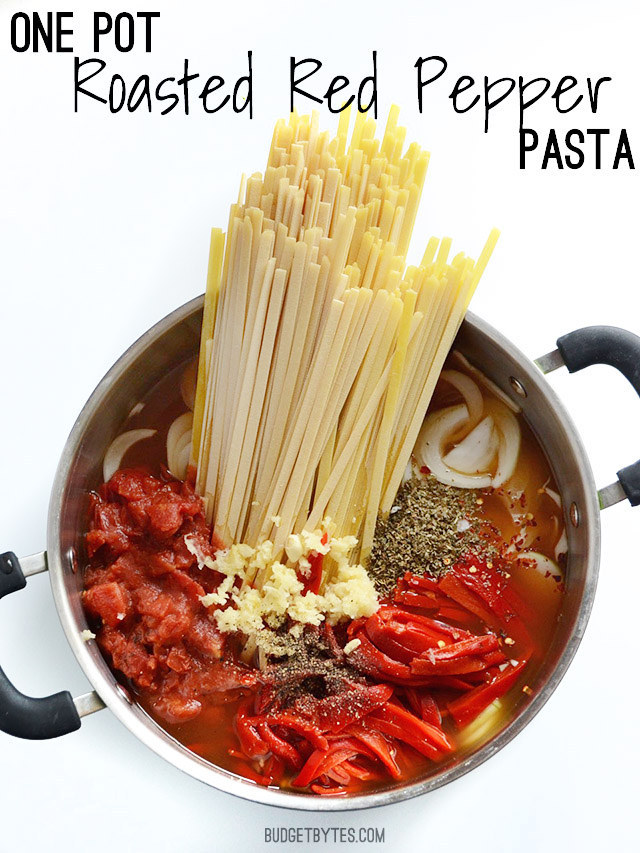 17.
Easy Beef Stroganoff

18.
Cacio e Pepe