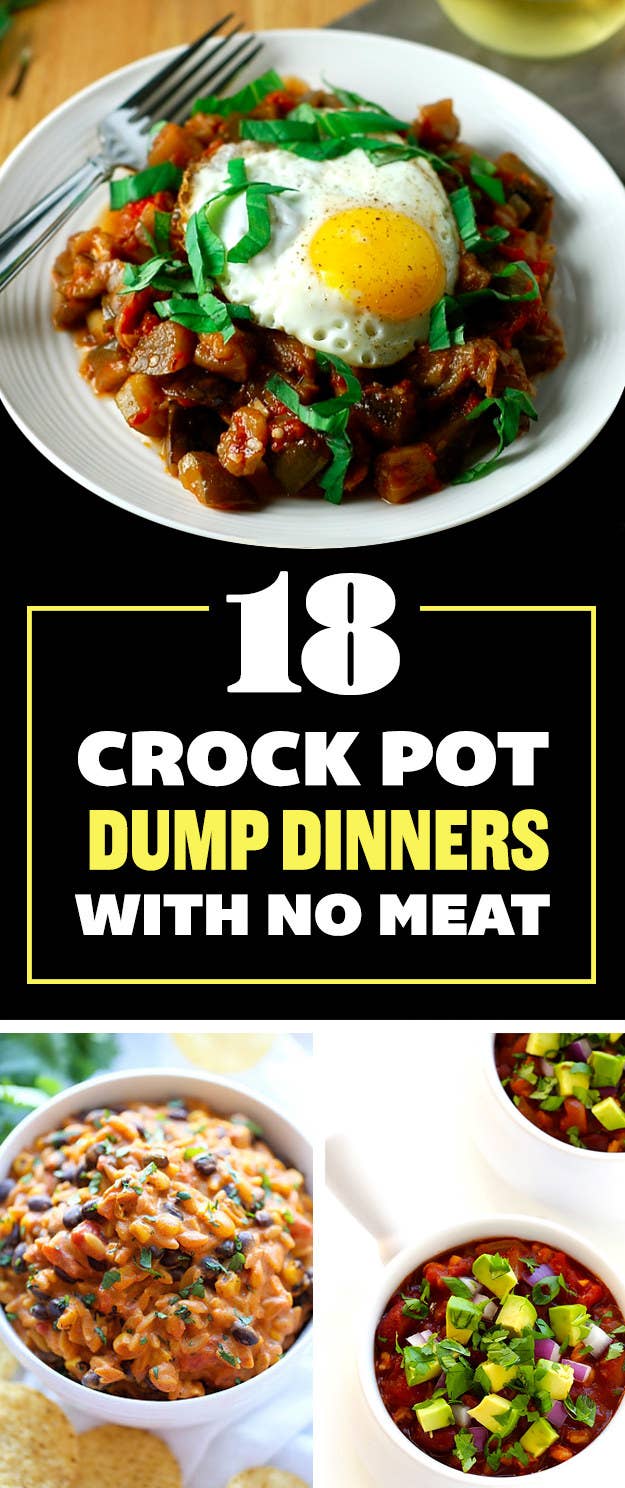 1.
Slow Cooker Enchilada Orzo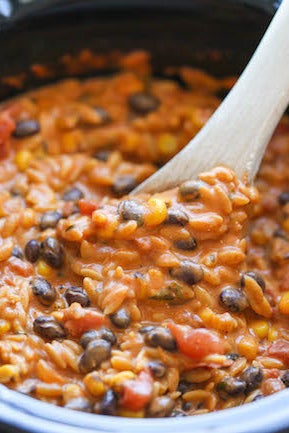 The main ingredients — tomatoes, green chiles, black beans, corn — cook for several hours, then the orzo is dropped in at the last minute. Get the recipe.
2.
Vegan Potato, Corn, and Jalapeño Soup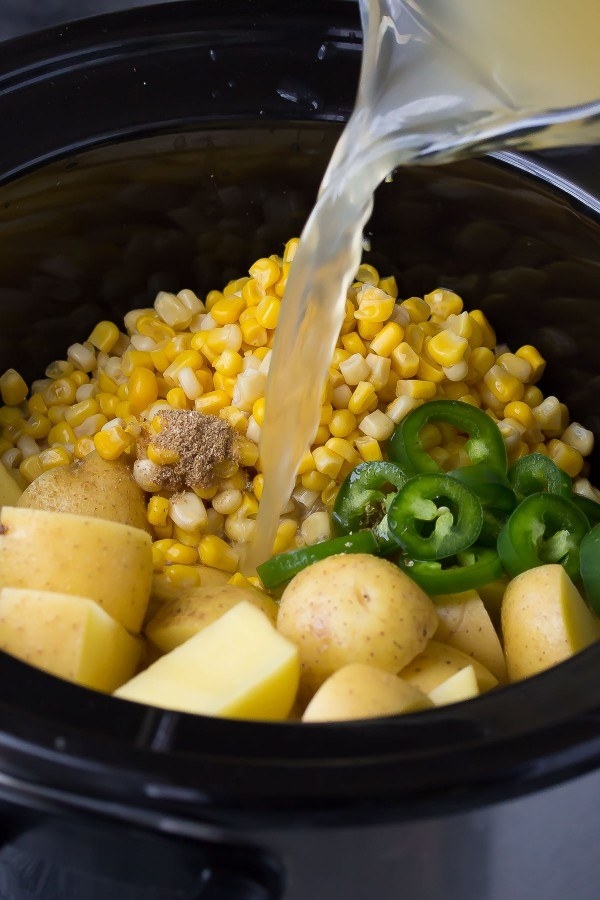 3.
Veggie Crock Pot Lasagna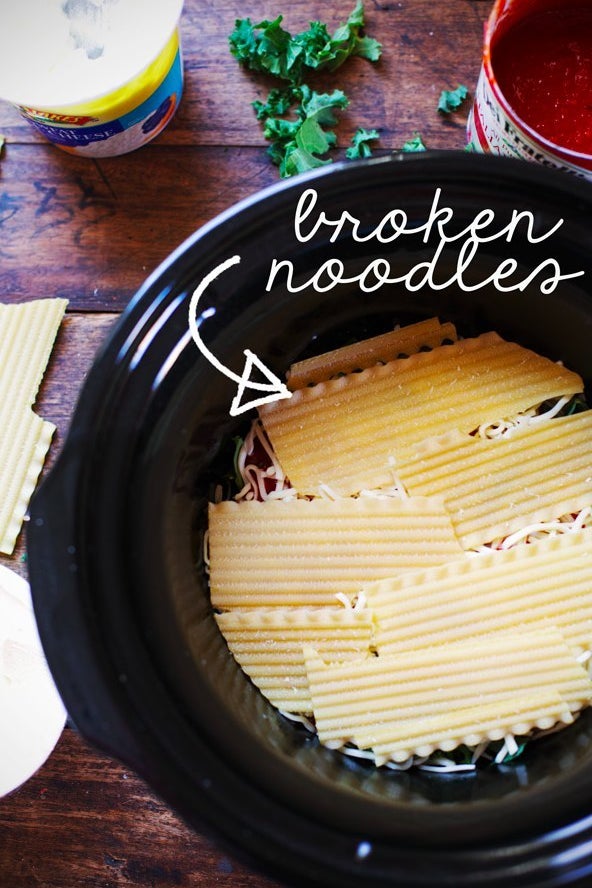 4.
Slow Cooker Vegetarian Chili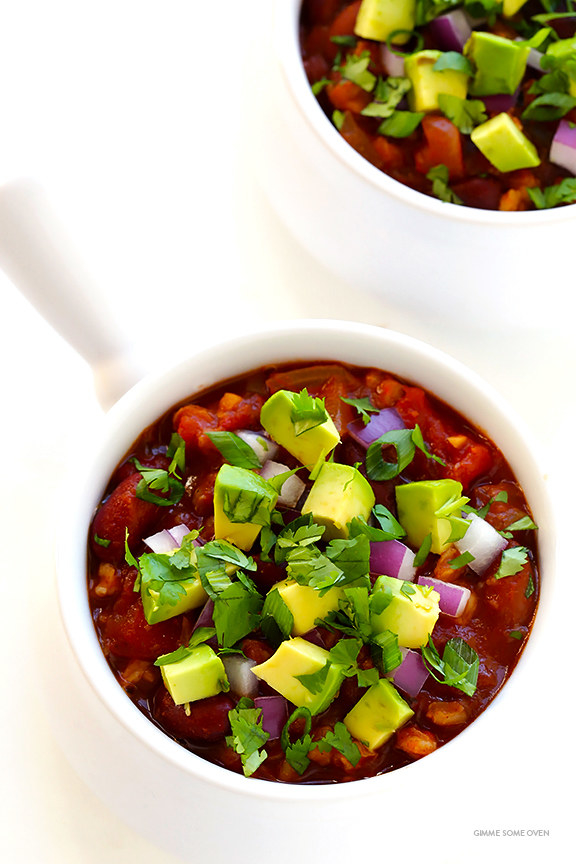 5.
Spaghetti Squash Thai Noodle Bowl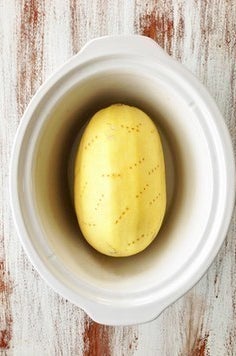 This squash needs eight to nine hours in the slow cooker, so it's the perfect meal to leave on all day while you're at work. When you get home: Shred, sauce, then feast. Get the recipe.
6.
Quinoa and Black Bean Stuffed Peppers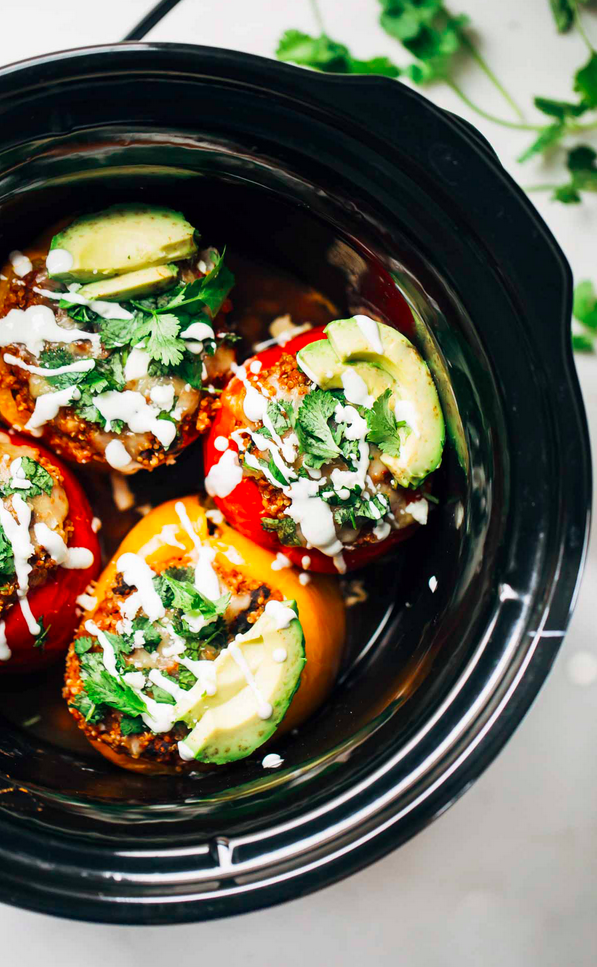 7.
Tomato-Basil Tortellini Soup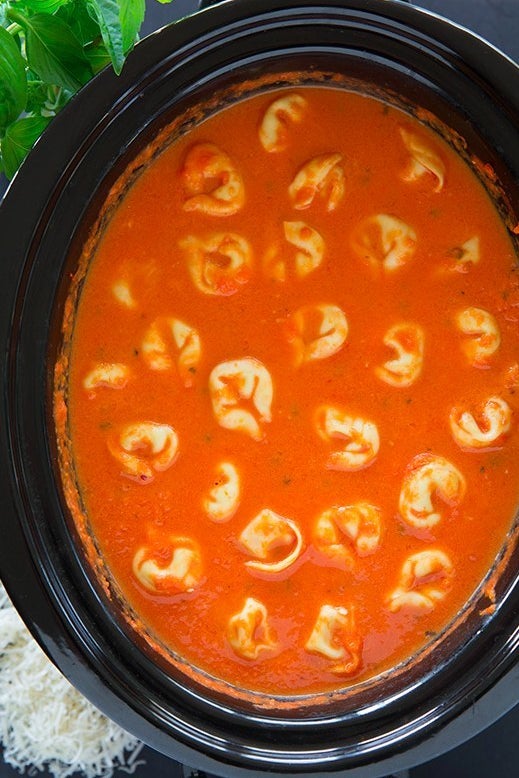 8.
Slow Cooker Frittata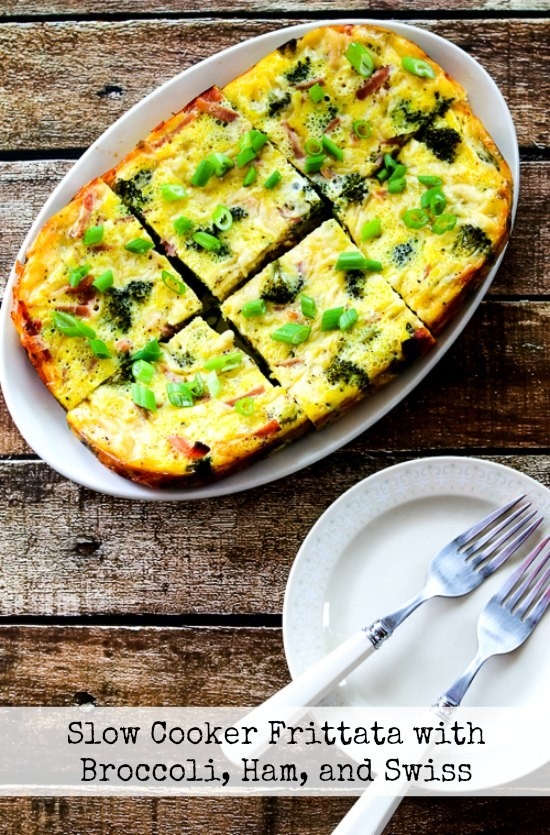 9.
Slow Cooker Ratatouille with Fried Eggs
10.
Kale, Tomato, and Quinoa Soup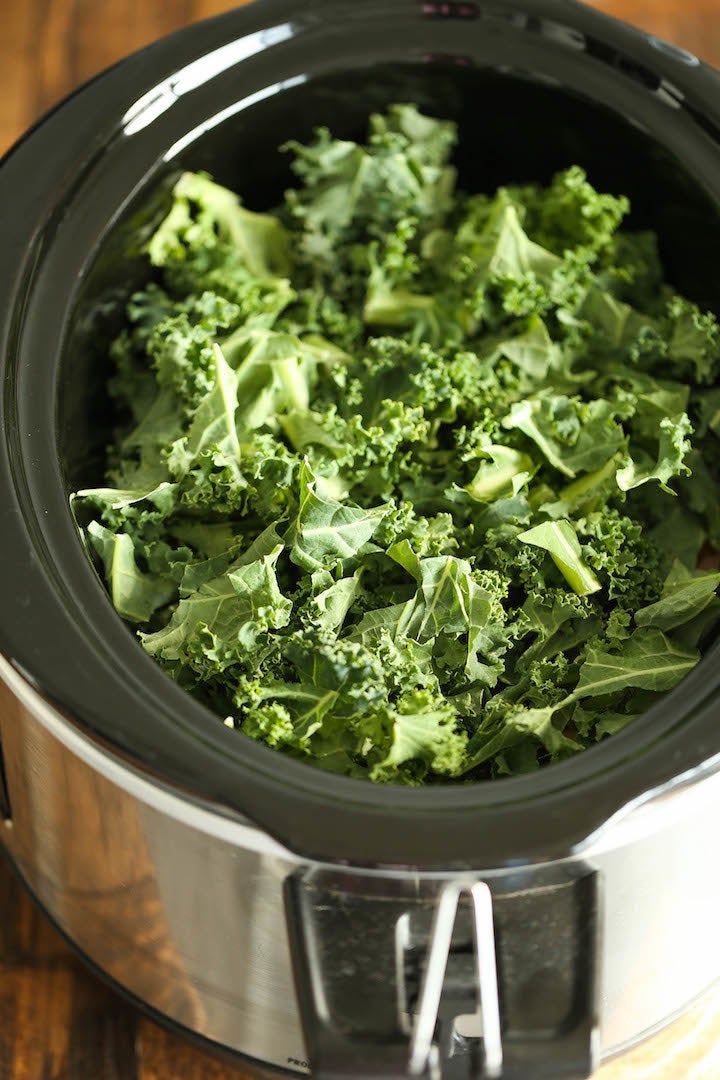 11.
Slow Cooker Veggie Fajitas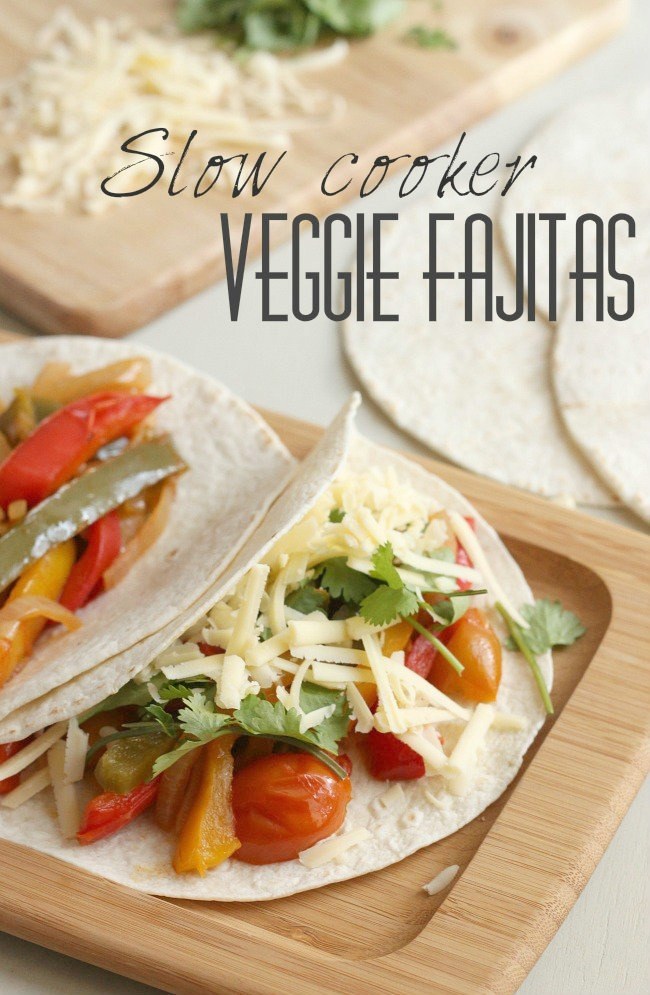 12.
Slow Cooker Enchilada Quinoa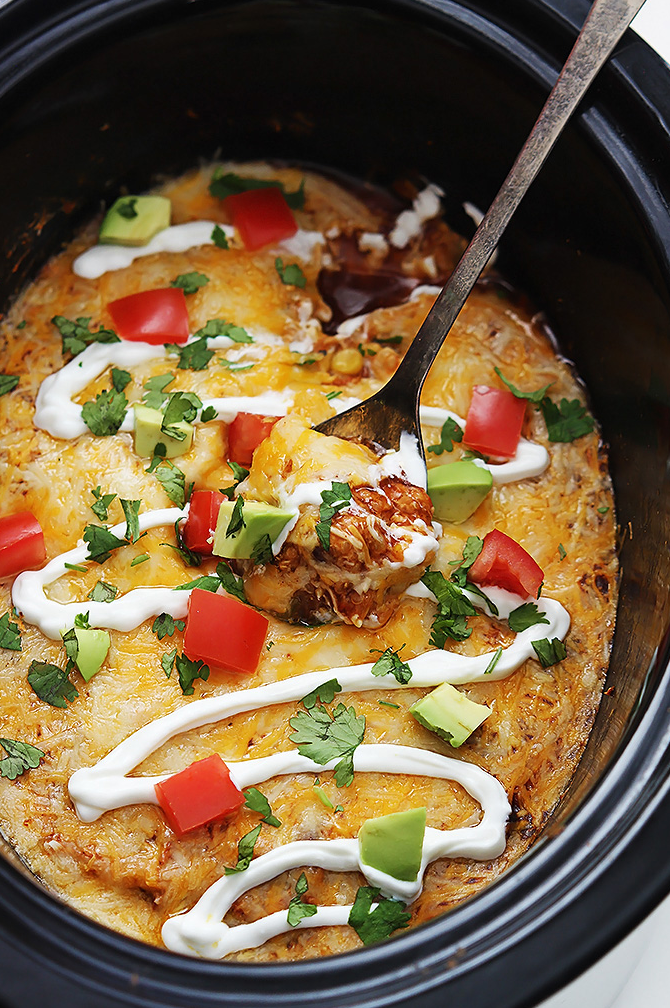 13.
Vegan Cauliflower Curry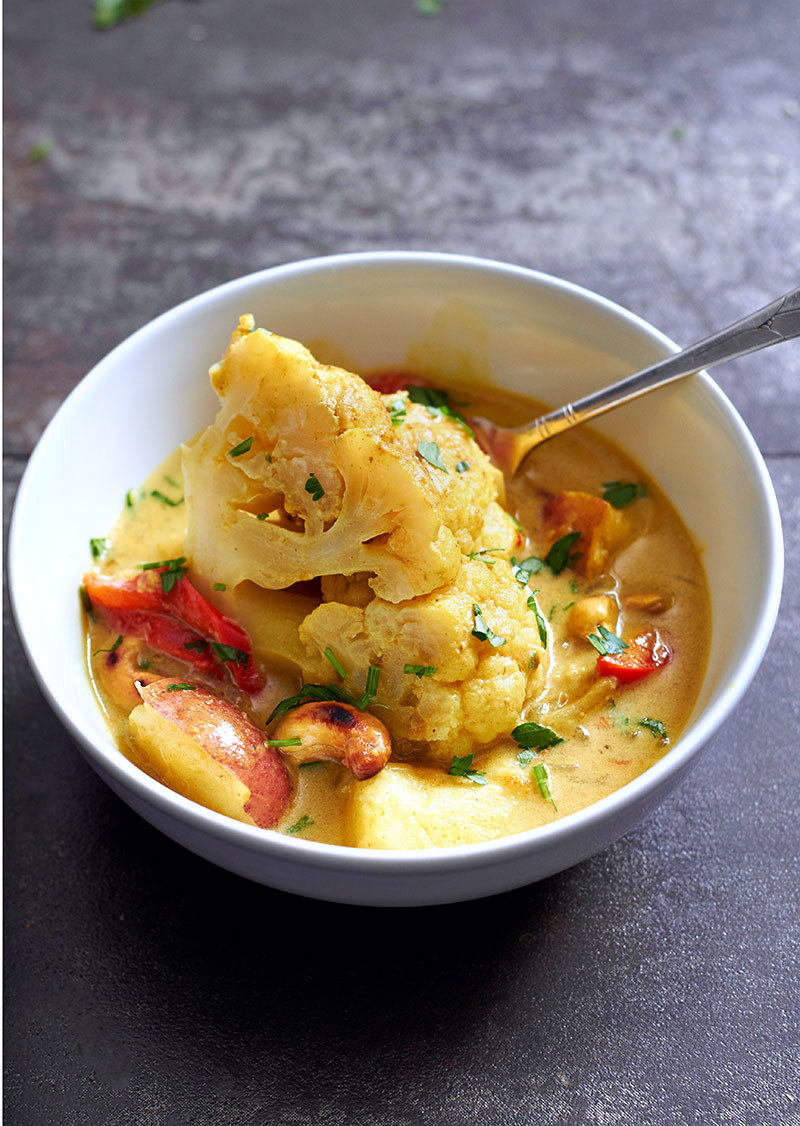 14.
Crock Pot Vegetable Soup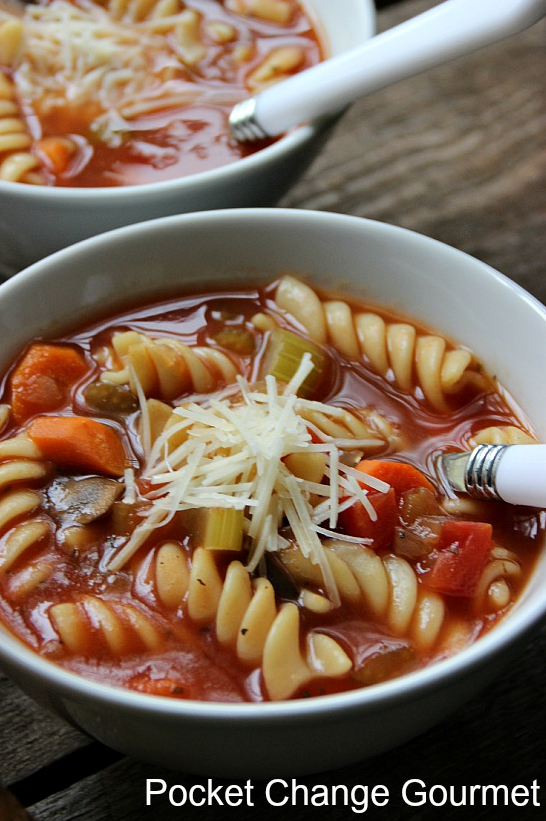 15.
Loaded Baked Potato Soup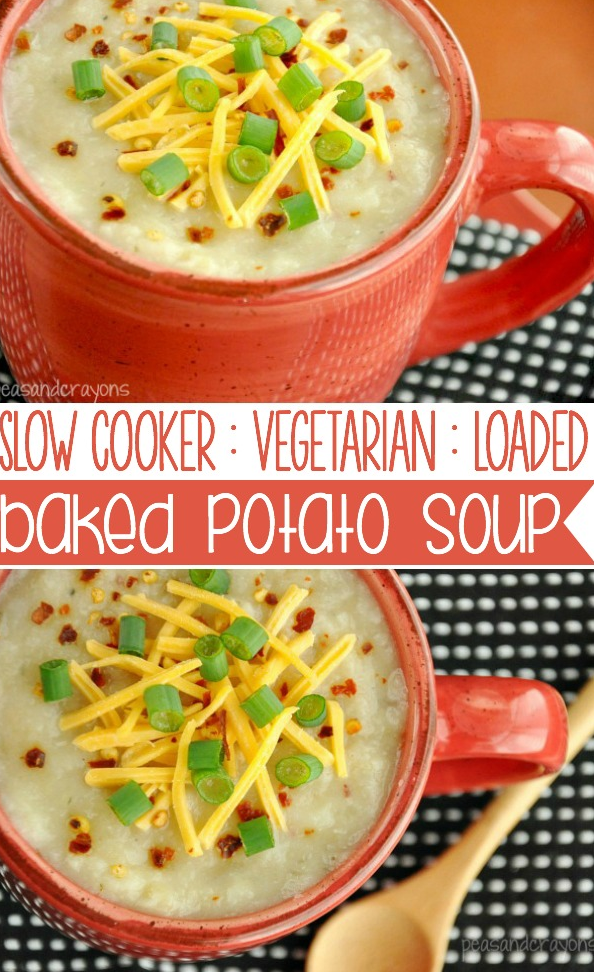 16.
Spiced Lentils and Cauliflower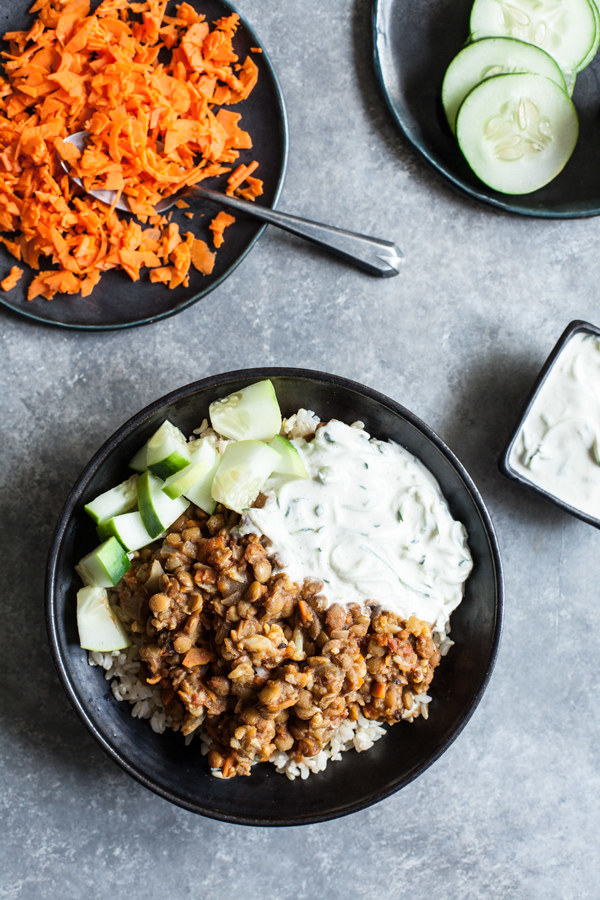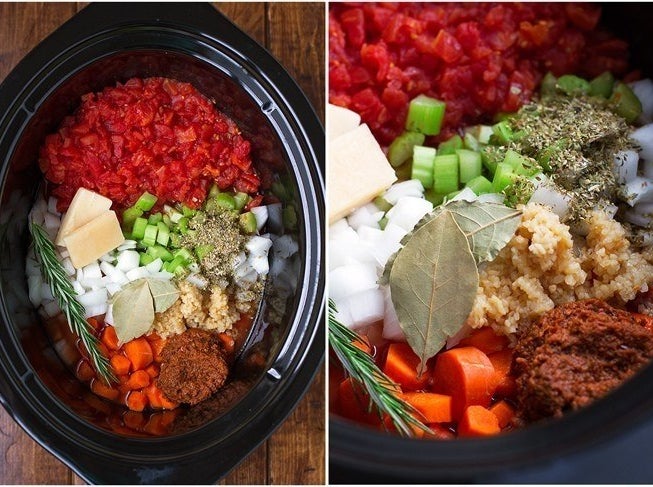 18.
Healthier Slow Cooker Curry