People Are Debating Atlanta's "Toxic" Restaurant Culture After TikToker Keith Lee Called Out Multiple Restaurants For Giving Him Special Treatment
"Thank you for inviting me, but I'm a normal person, and I want to be treated like everybody else."
There's some serious drama on #FoodTok, ya'll! So, if you haven't heard the name Keith Lee, he's a TikTok food critic who travels to various cities on his "Food Tour" to try local hotspots and give honest reviews of his experiences.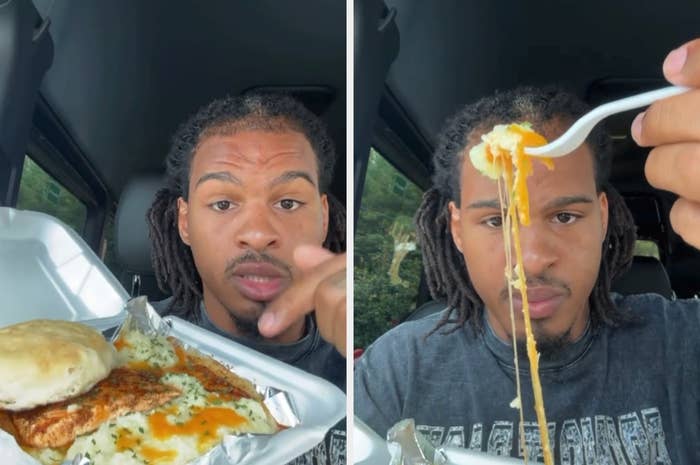 Strap in because I'm going to lay out everything that has happened so far:
So, Keith Lee recently traveled to Atlanta and decided to visit a popular restaurant called The Real Milk & Honey. He posted a TikTok review explaining how he intended to eat at the location, but ended up leaving empty-handed. "As you can see, I have no food in my hands," Keith said at the start of the video. "We attempted to call our order in, and we were greeted with an automatic message that said, 'We do not take call-in orders.'"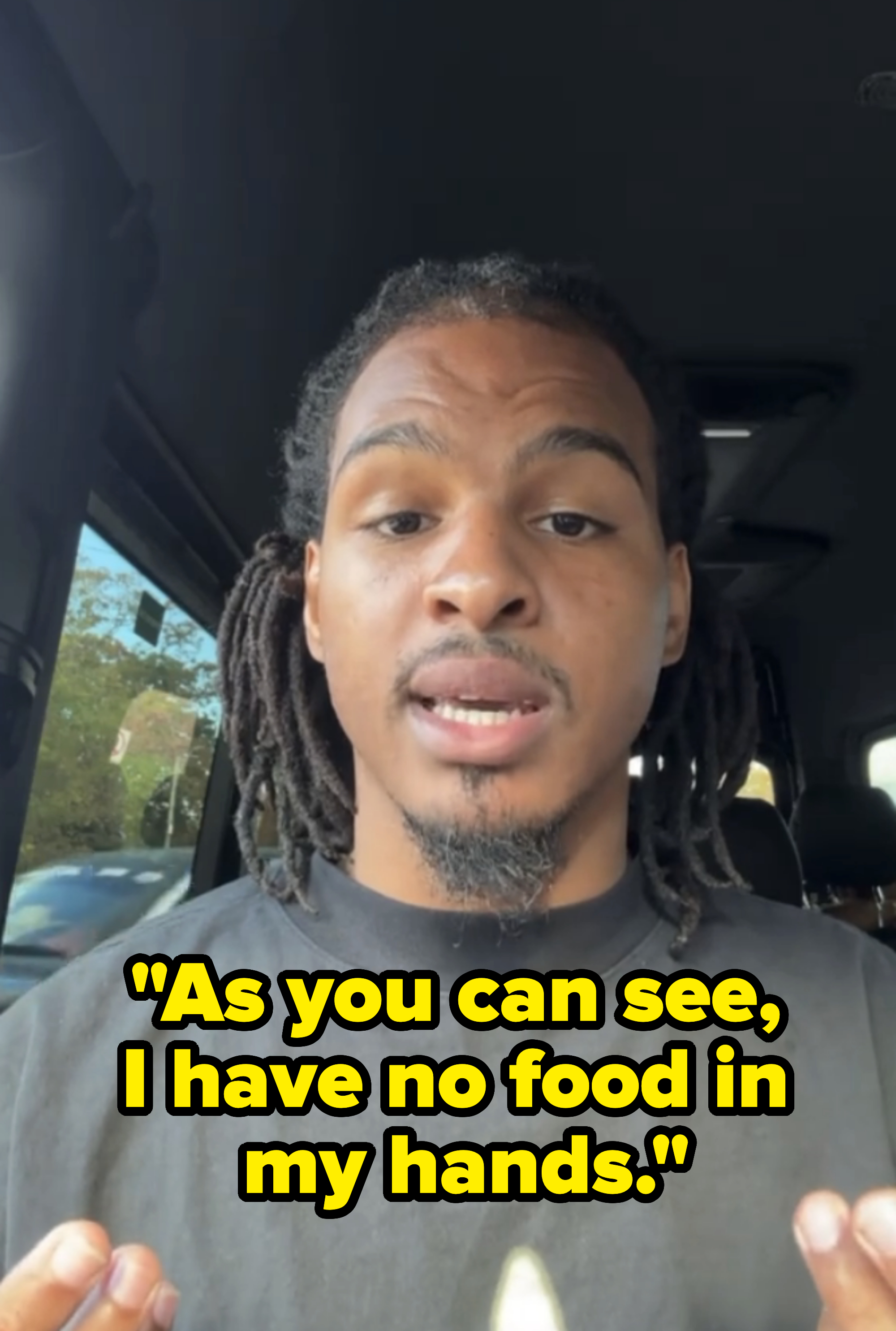 Keith then went on to explain that he and his family decided to try the location in-person. "My family went inside, and they told them they were closed early for deep cleaning, yet the doors were wide open and people were going in and grabbing their orders."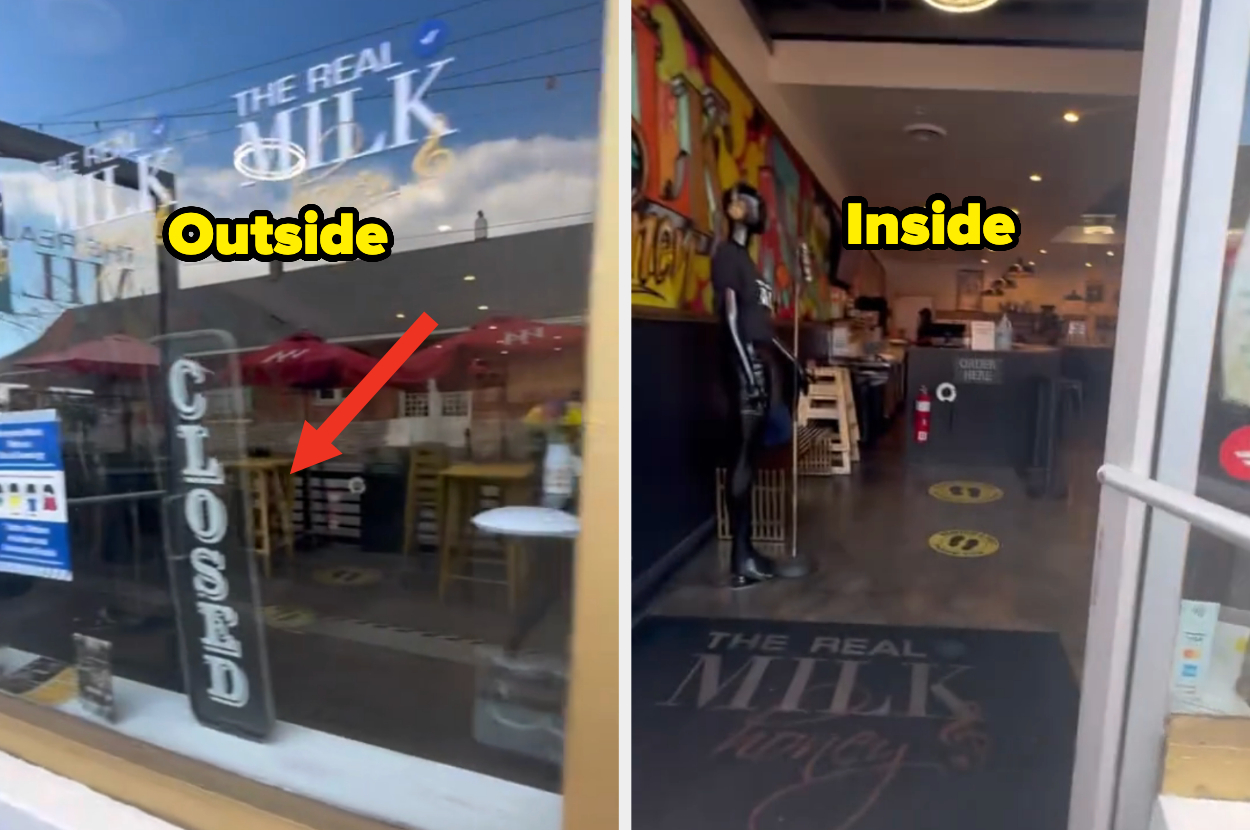 After Keith's family explained what the restaurant had told them, Keith decided to enter the restaurant himself. "Afterwards, I did walk in, and they recognized me and attempted to service us, but I respectfully declined," Keith said in the video.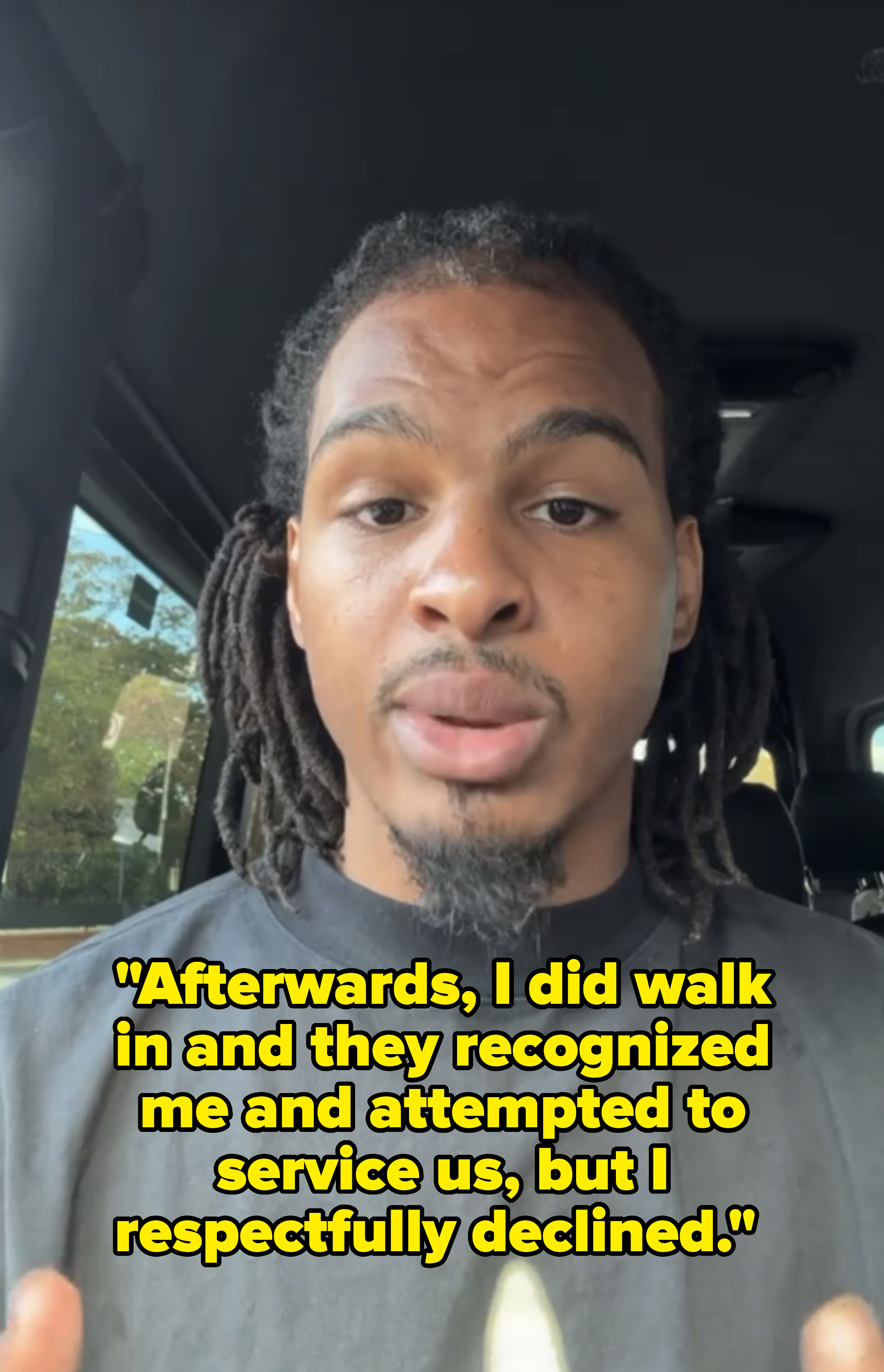 At the start of the video, Keith claimed that representatives from the Old Lady Gang reached out to him to visit the restaurant as soon as he arrived to Atlanta, so he decided to try it with his family: "We called the number that they had connected on Yelp three times — no answer. We tried to order through DoorDash, and they said it was temporarily closed."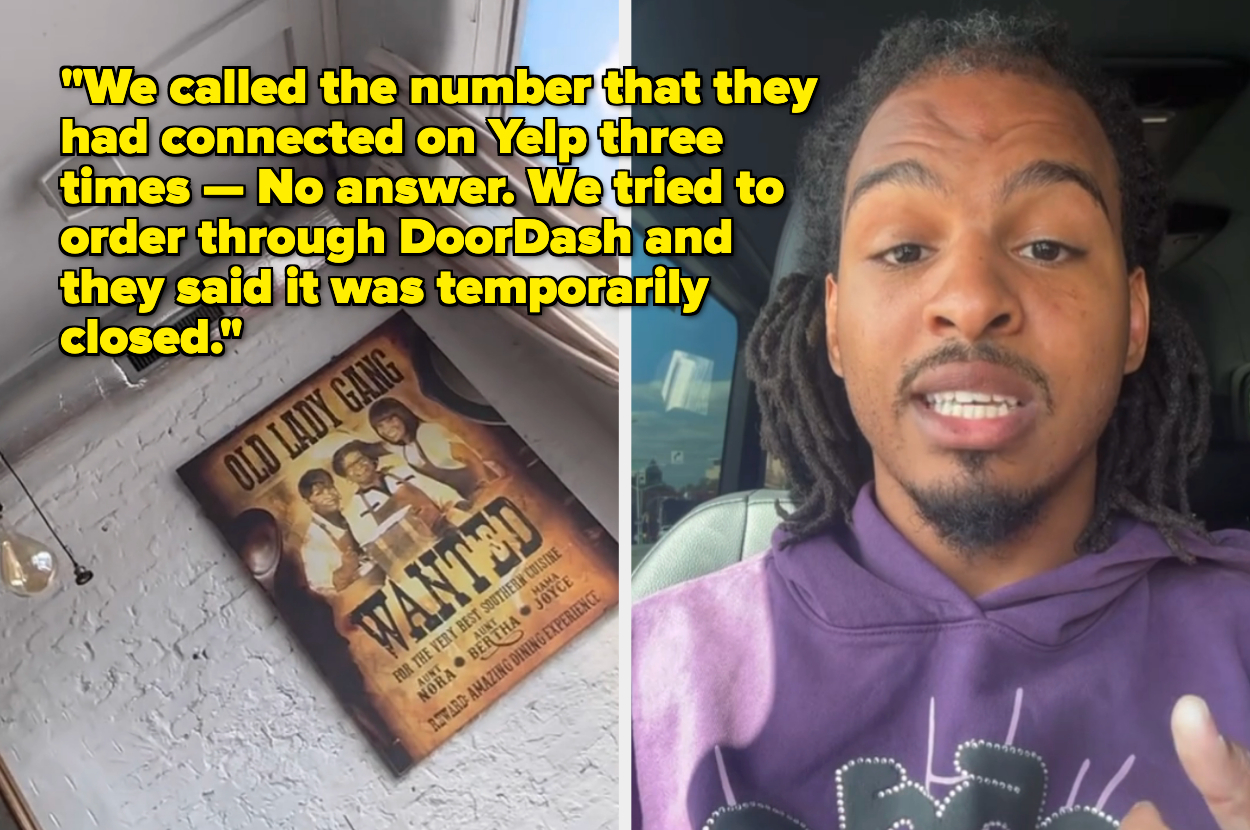 Keith then explained how he again decided to send a family member inside the restaurant to see how an average customer would be treated: "My family asked how long it would take to be seated, and they said an hour to an hour and a half," Keith said in the video.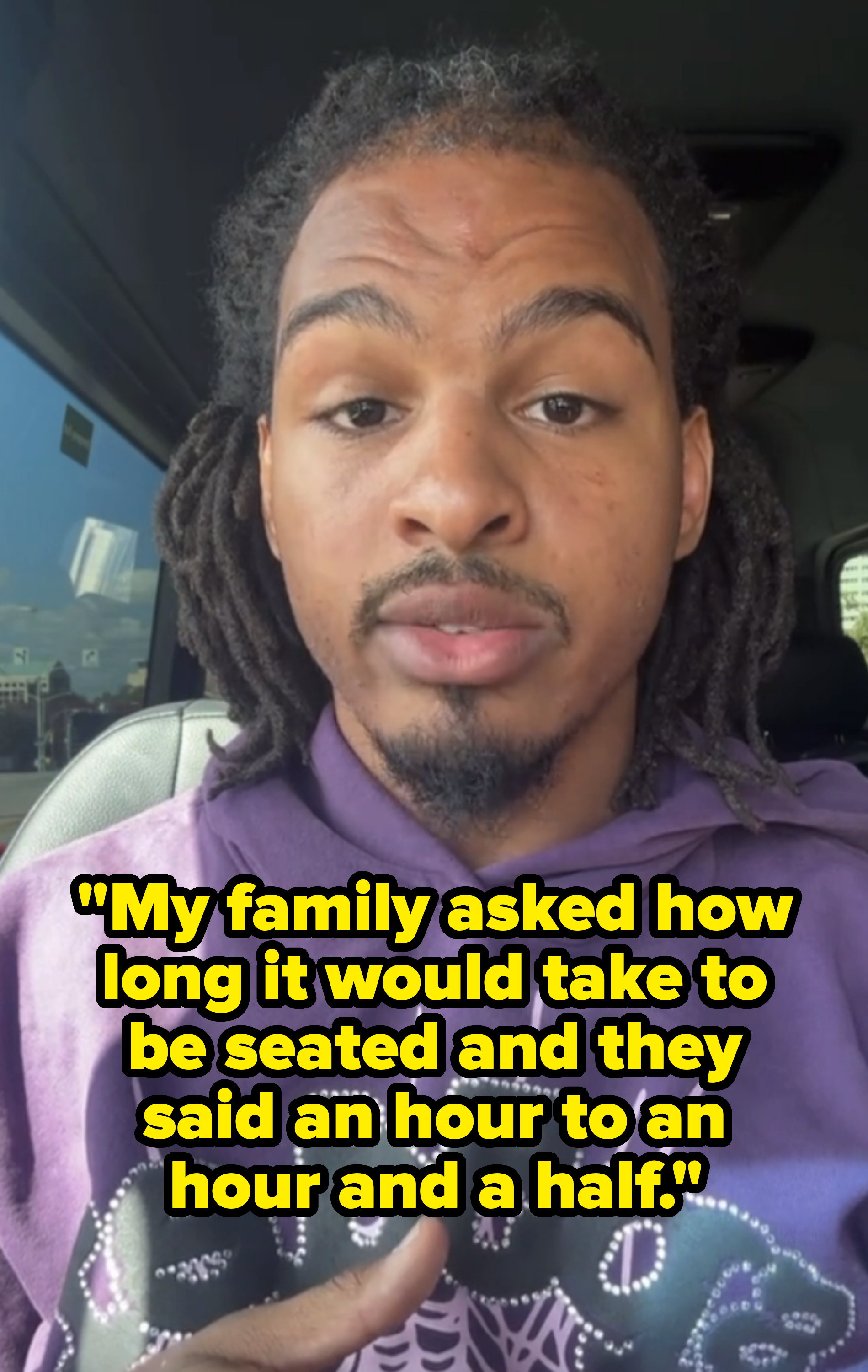 After hearing the wait time, Keith decided to enter the restaurant himself. After taking photos with supporters who were dining, he claimed he was approached by an employee and told a table would be ready for him within five minutes. "I don't want any special treatment. I want to be treated like everybody else," Keith said in the video.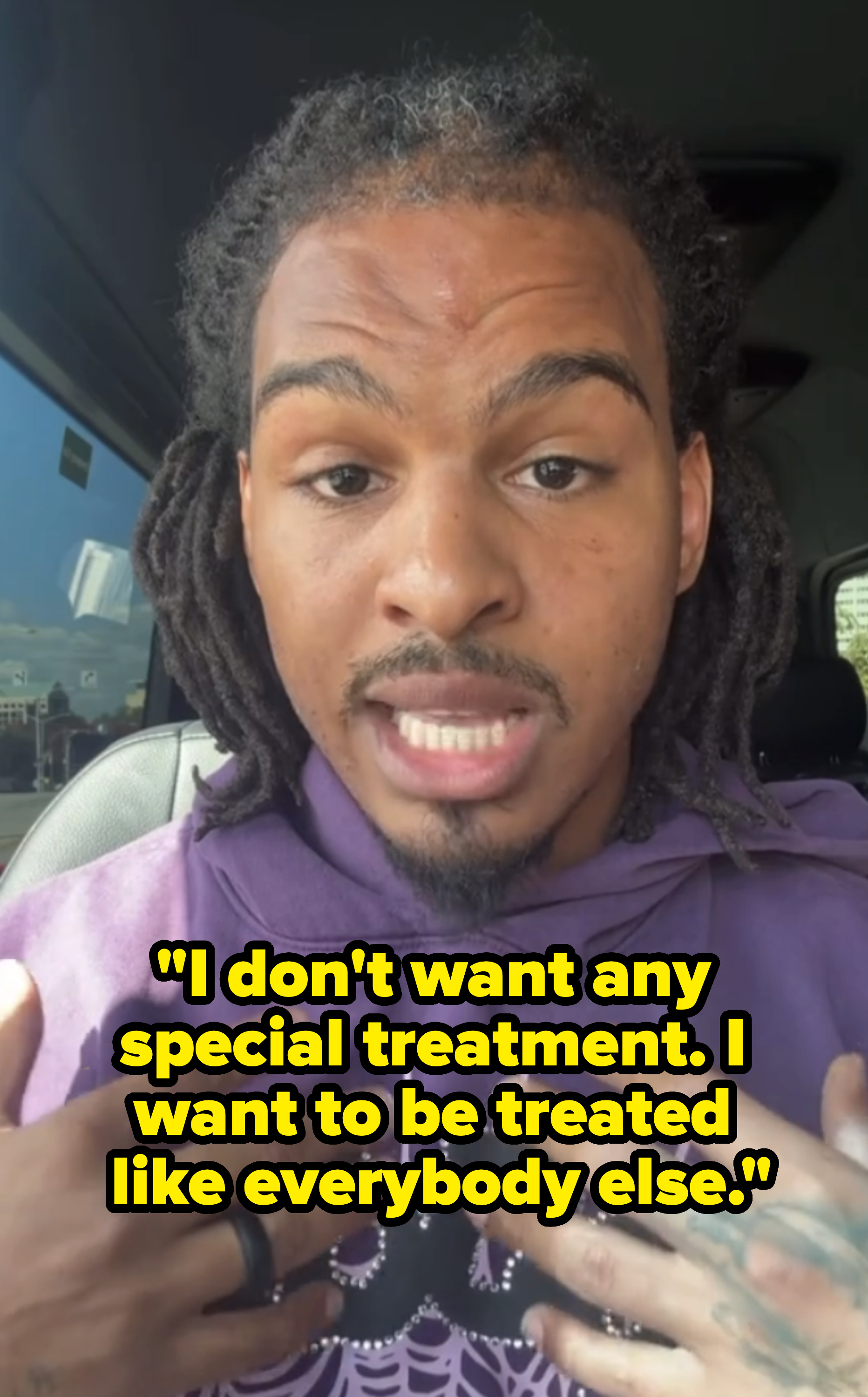 Keith asked the employee how she was able to seat him so quickly when he was told the average wait time was an hour and a half? Keith claimed she responded saying, "Nobody on the waitlist came when I called, so it's first come, first serve now." Keith pointed out in the video, "My family had attempted to eat there less than two minutes earlier."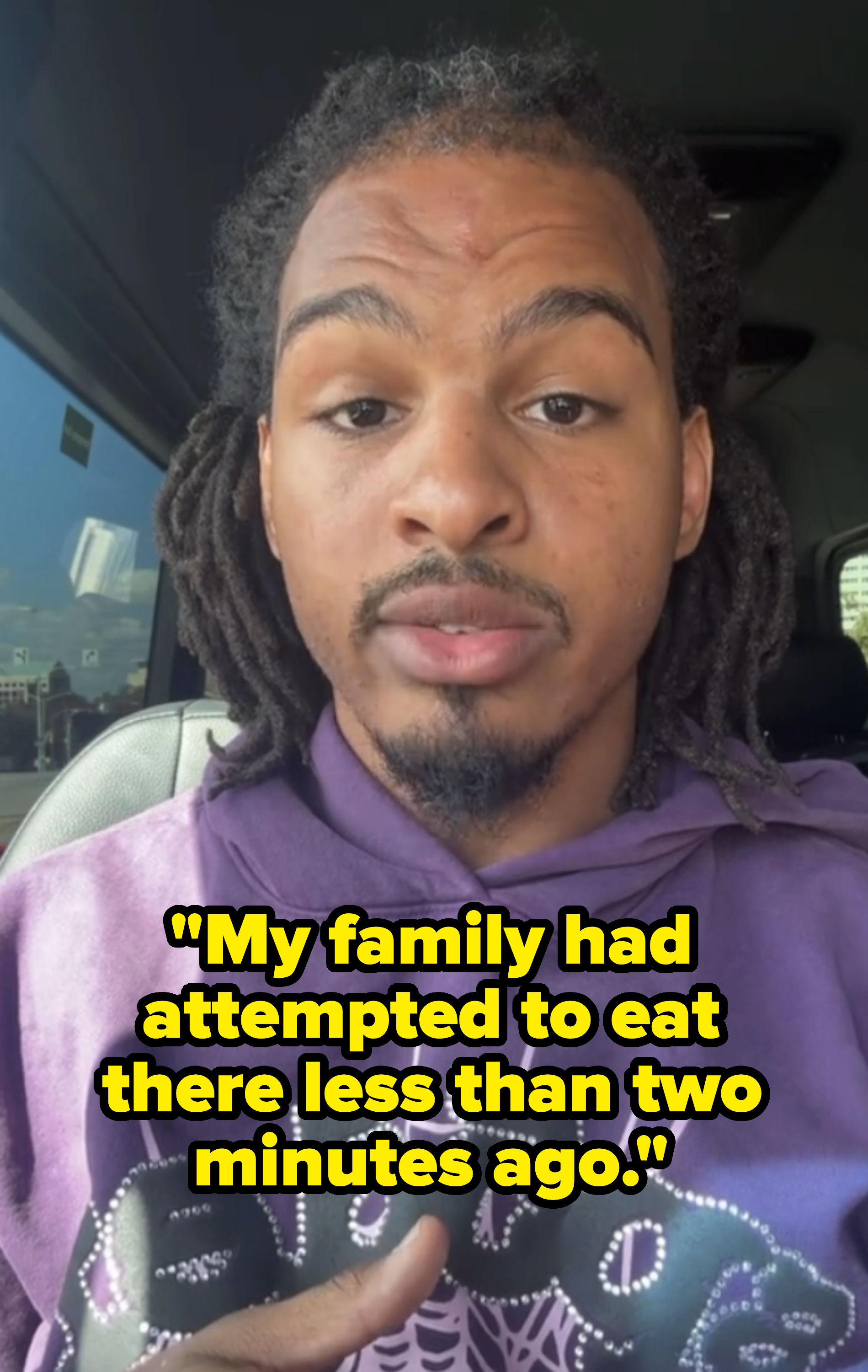 Keith decided to decline the table due to the seemingly unequal treatment between himself and the average customer. "To be transparent, I'm frustrated. Me and my family are just trying to eat food... I'm a normal person, and I just want to be treated like everybody else," Keith explained in the video.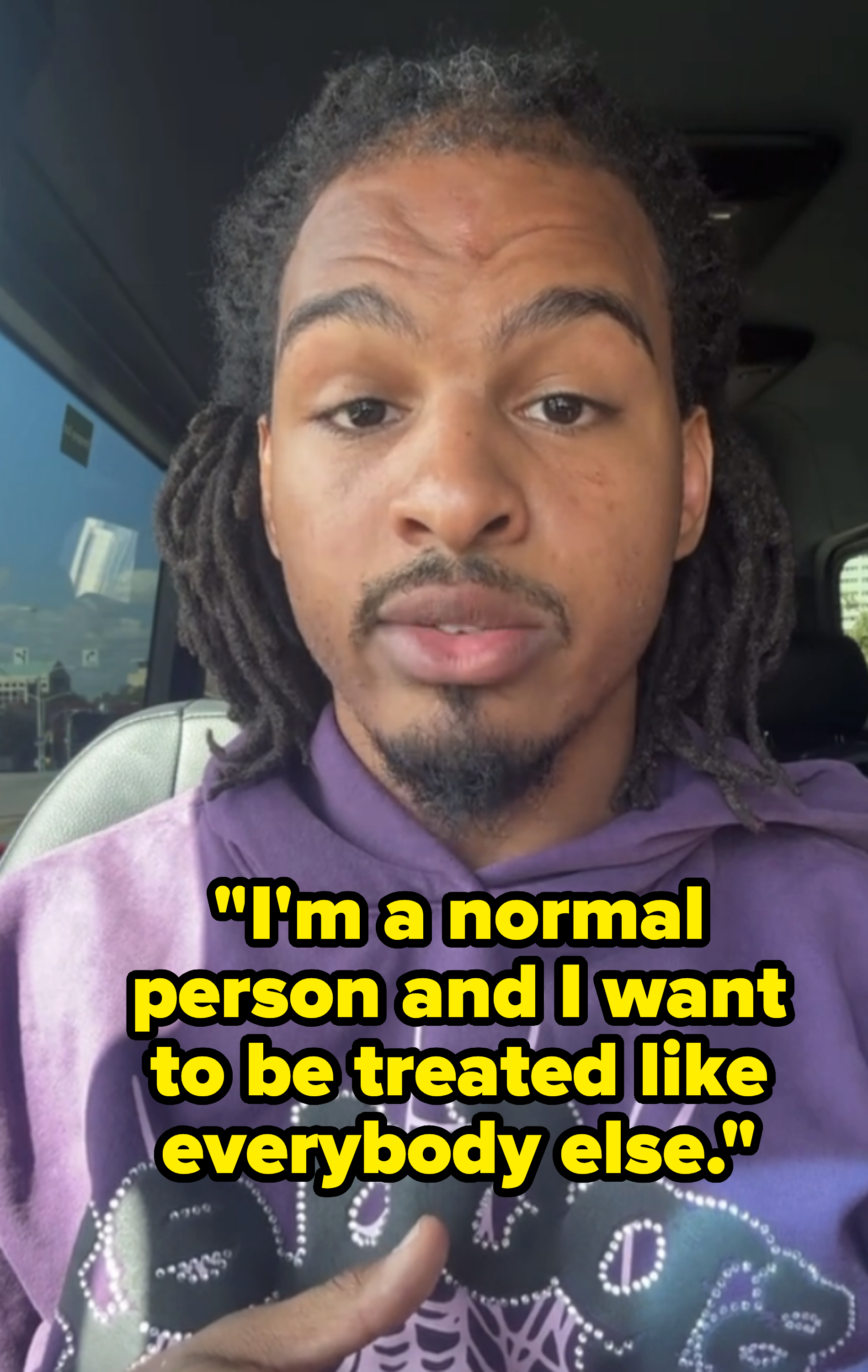 In response to the online Old Lady Gang critique, Kandi Burruss took to TikTok to address Keith's review, saying: "It is very unfortunate that we couldn't serve Keith and his family, we would have loved to." She explained the reasoning behind some of the restaurant rules and ended the video stating: "Thanks to Keith for even trying to show up and show us love and maybe next time, we'll get a chance to serve you."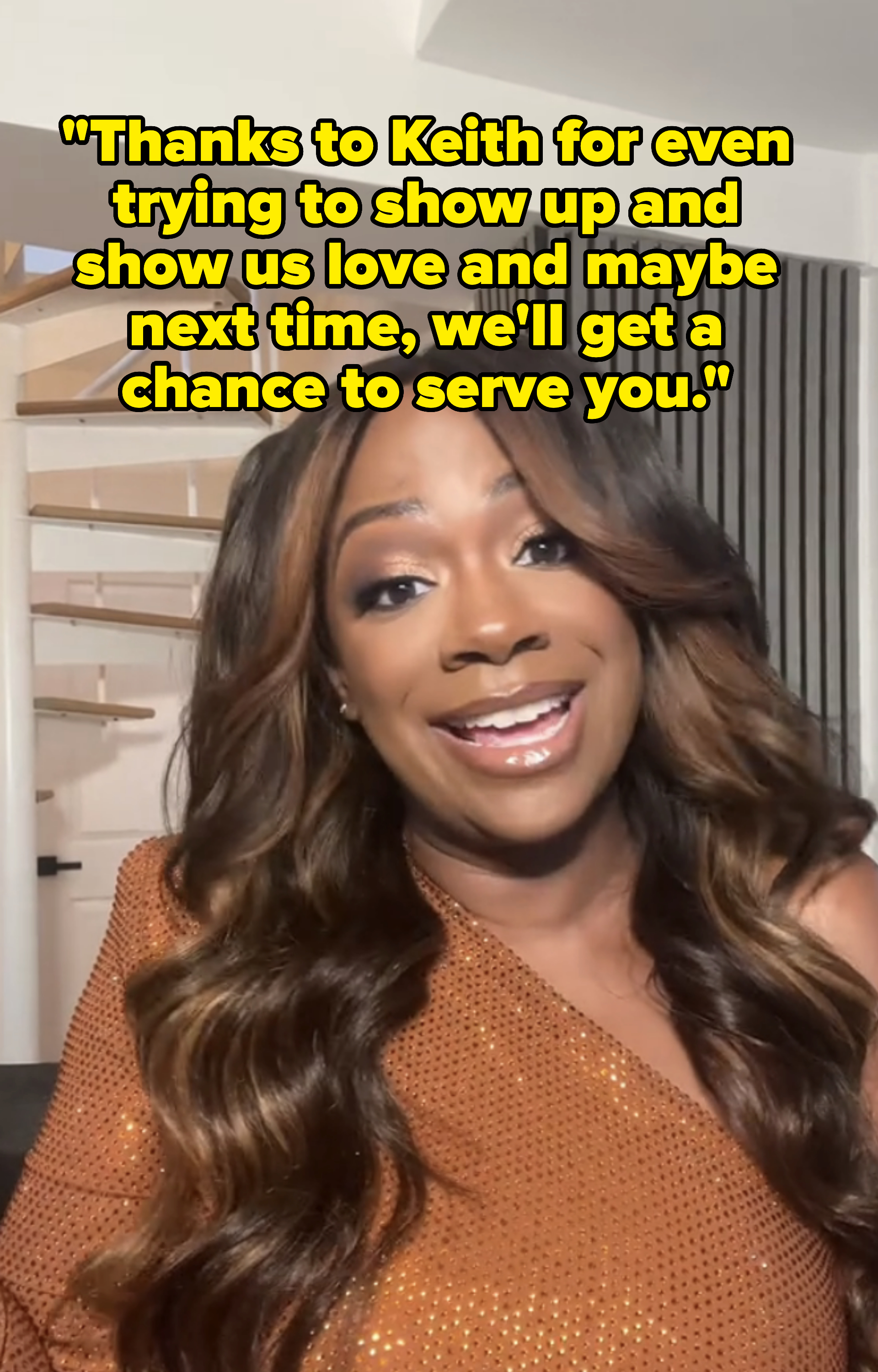 Keith Lee has continued to highlight that his reviews are his own experiences, and he encourages people to visit these restaurants for themselves to form their own opinions. Let us know what you think about this Atlanta restaurant culture debate in the comments below.