15 Delicious Dishes Anyone Can Whip Up With A Can Of Tuna
All you need is a can of tuna and a few ingredients you (probably) already have.

2.
Classic Tuna Salad
3.
Avocado Tuna Melt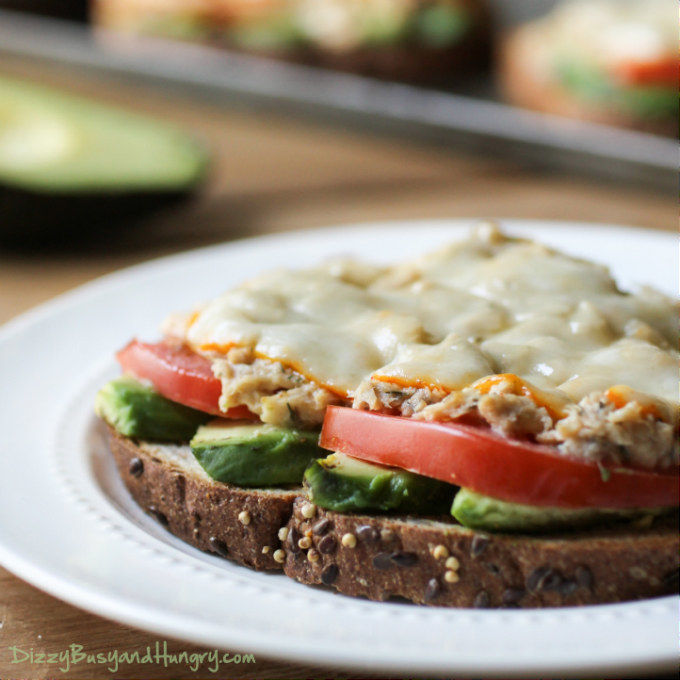 4.
Tuna and Bacon Rice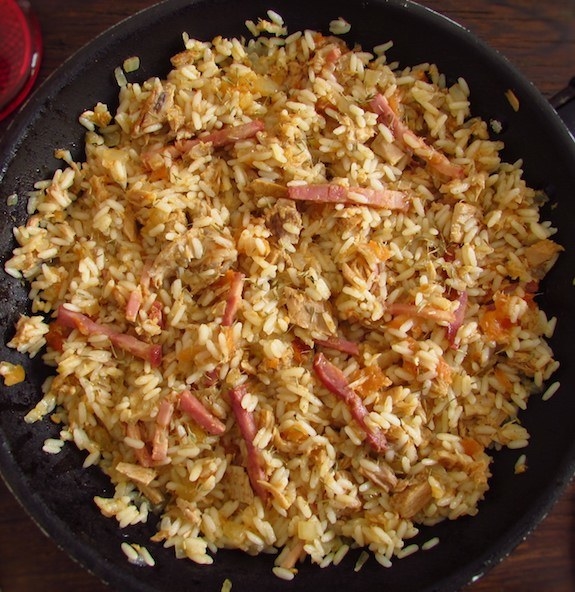 5.
Garlic and Lemon Tuna Pasta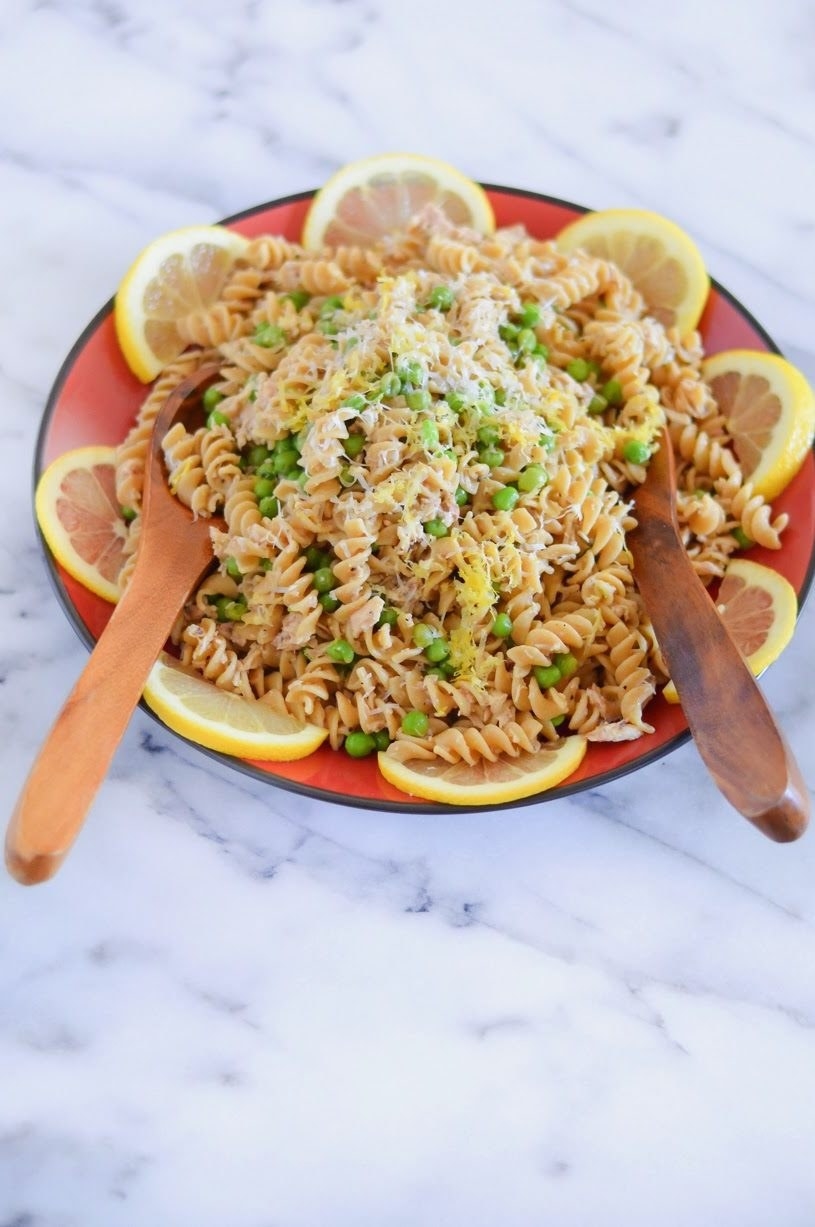 7.
Creamy Tuna Noodle Casserole
9.
Tuna and Chickpea Pita Pocket
10.
Spicy Tuna Bowl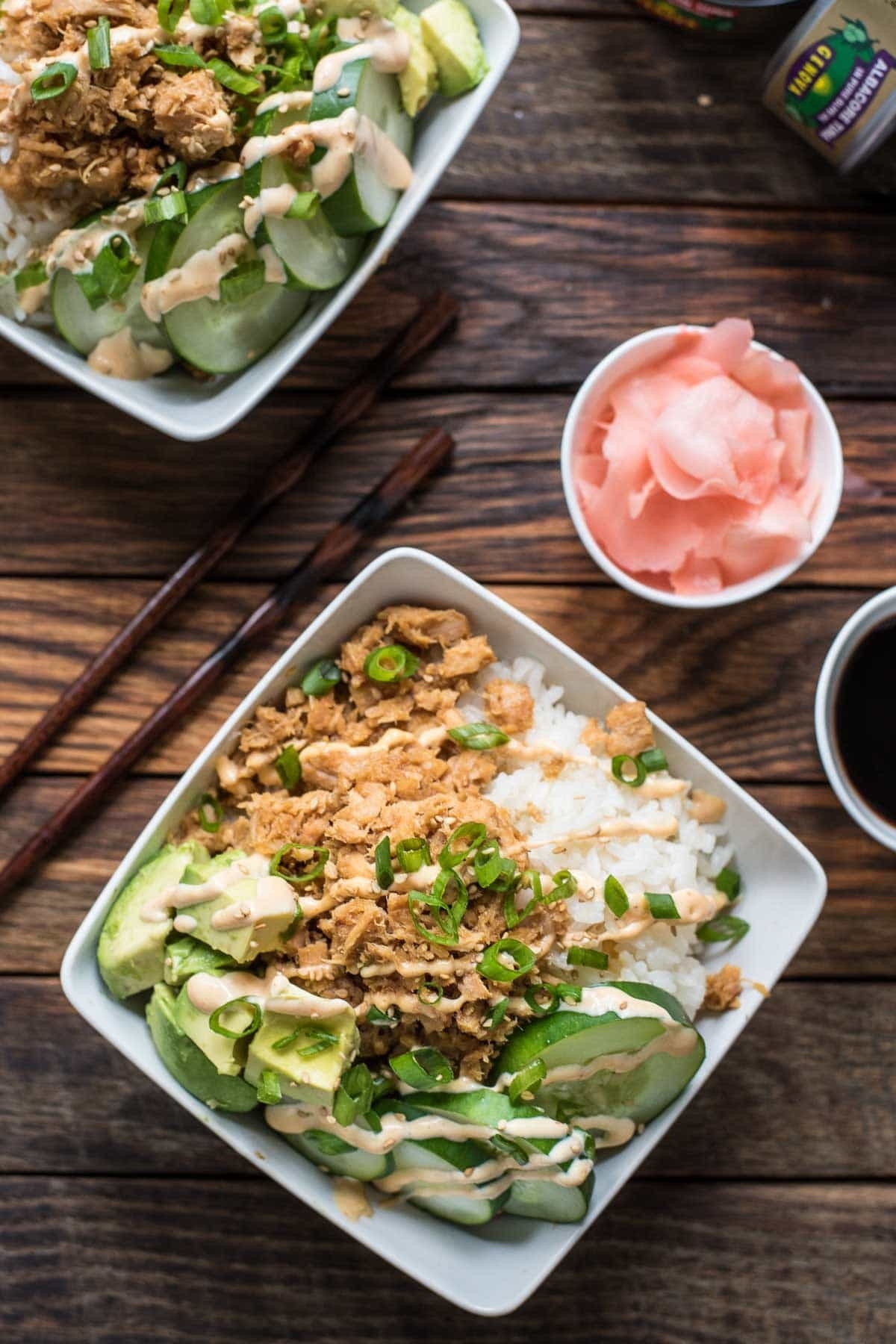 11.
Tuna Frittata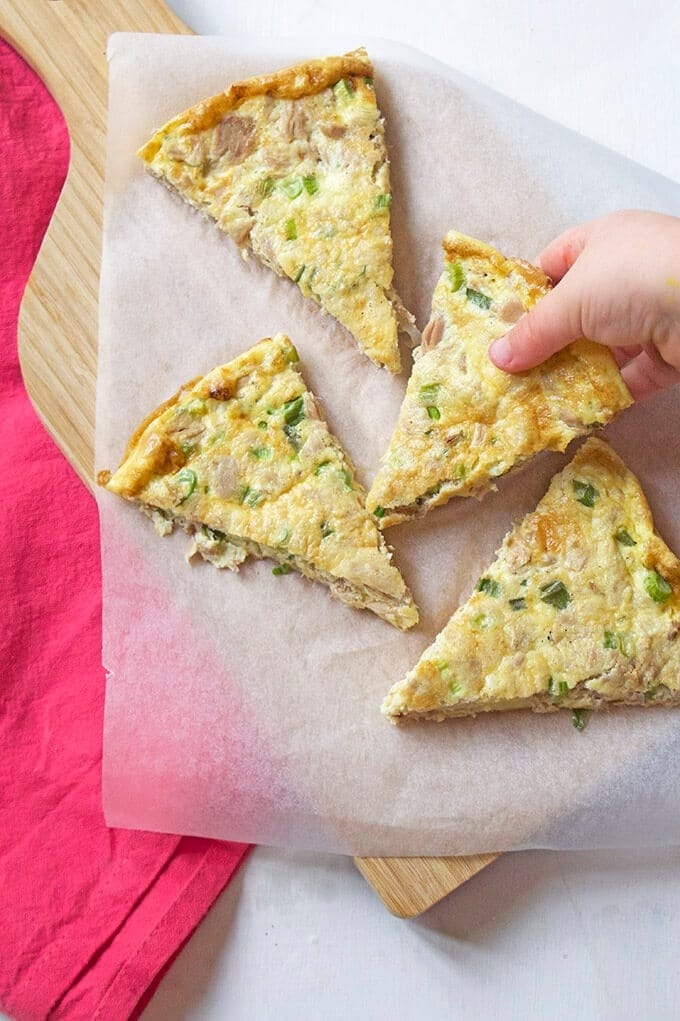 12.
Creamy Orechiette Pasta With Goat Cheese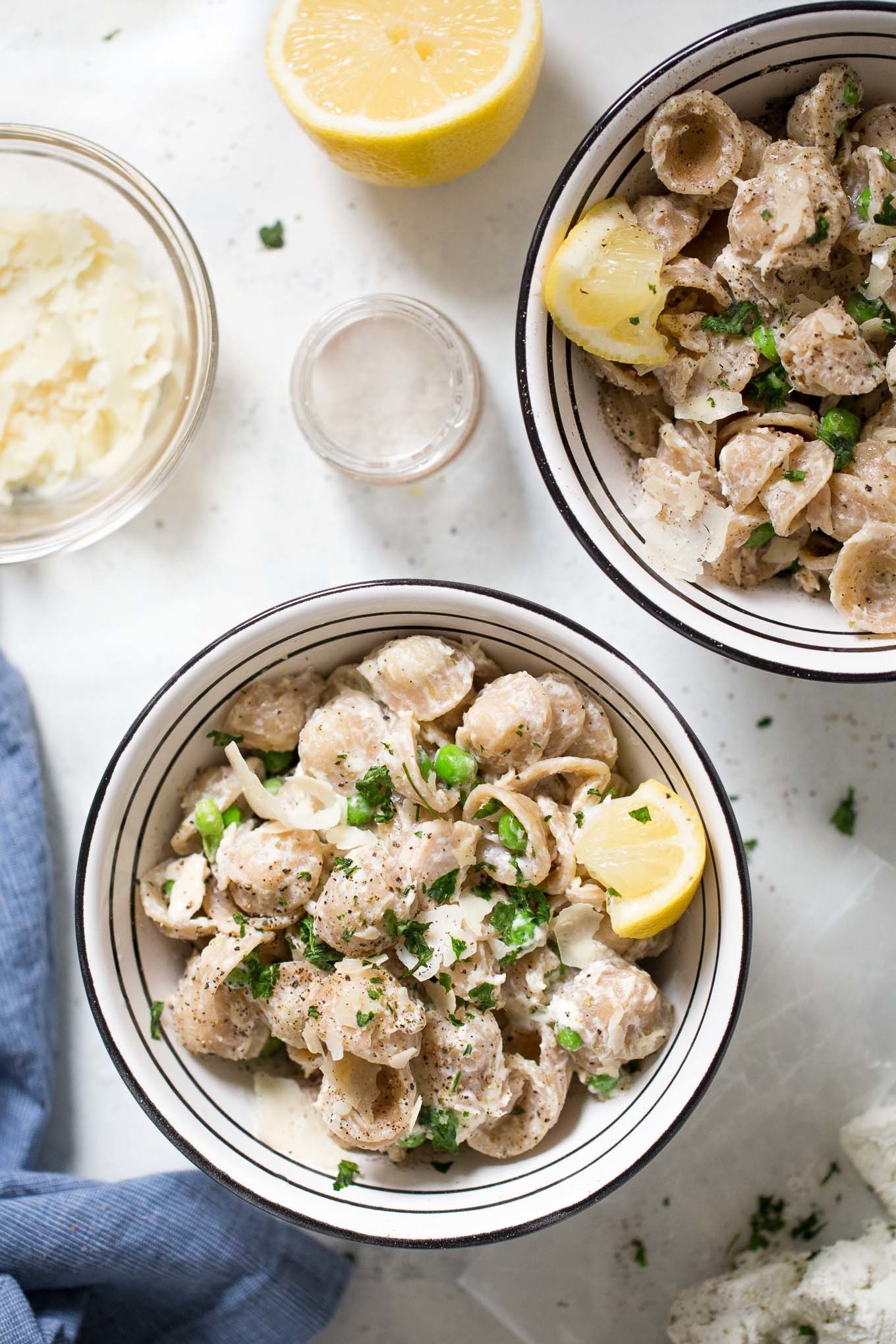 13.
Tuna, Tomato, and Peas Pasta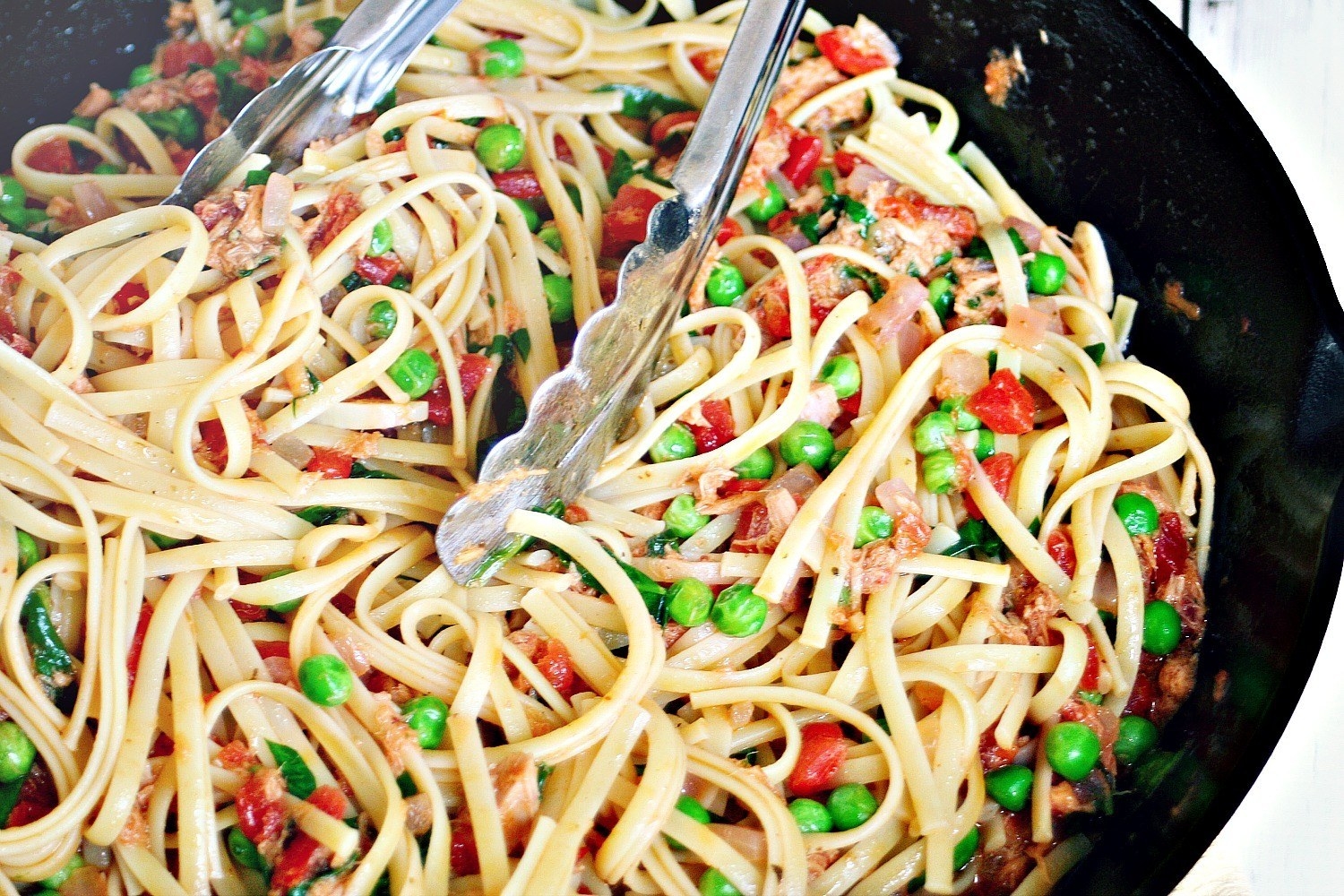 14.
Tuna and Sesame Rice Balls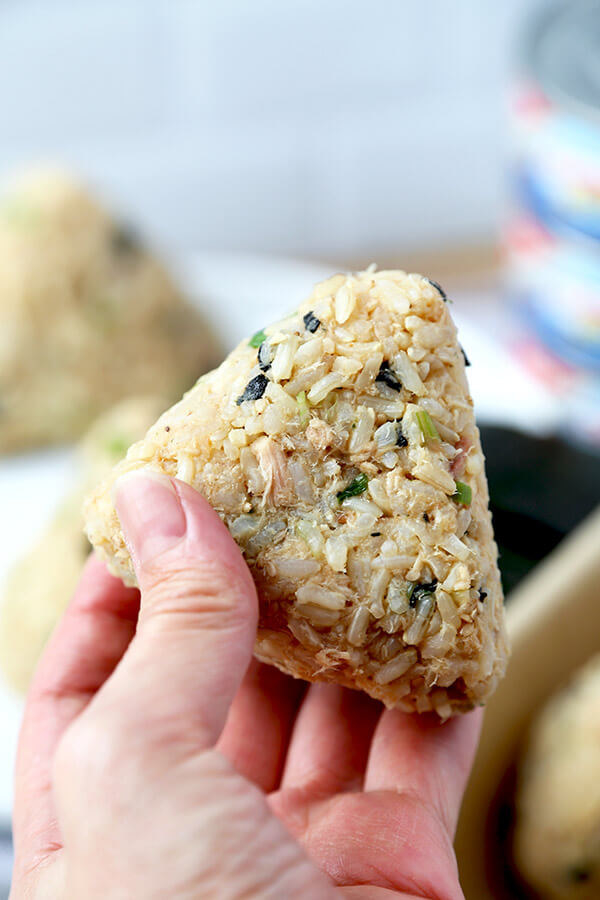 15.
Pickled Tuna Macaroni Salad