Whether you're a beginner cook, or simply need a reminder on some basic cooking tips, here are 15 things everyone should know for their everyday usage:
1.
Rinse your rice before cooking it.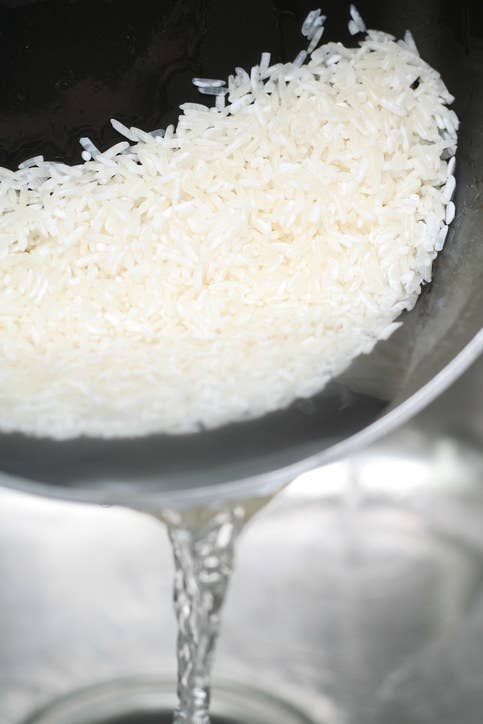 2.
Save the stems of herbs and add them to soups, stews, or stocks while cooking.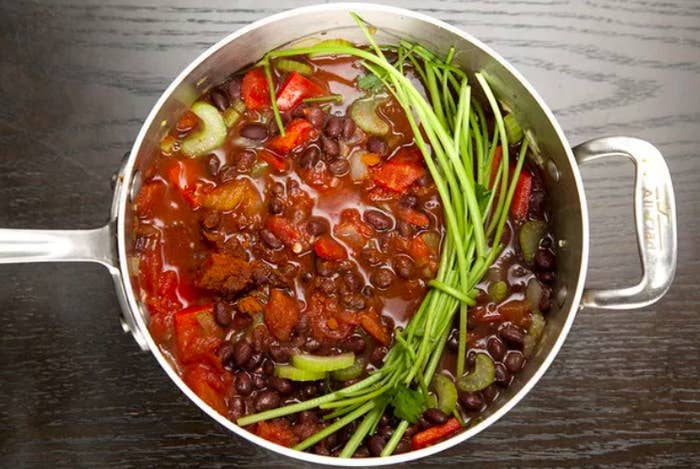 3.
Use a bench scraper to easily transfer food from your cutting board to your pan.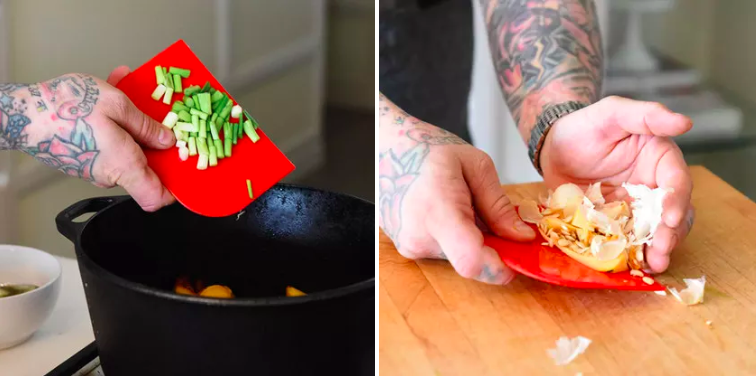 4.
Use a flexible spatula to neatly flip your over-easy eggs.
5.
...And for extra creamy scrambled eggs, make sure to stir them constantly while they're on the pan.
6.
If you want to brown something, don't crowd the pan.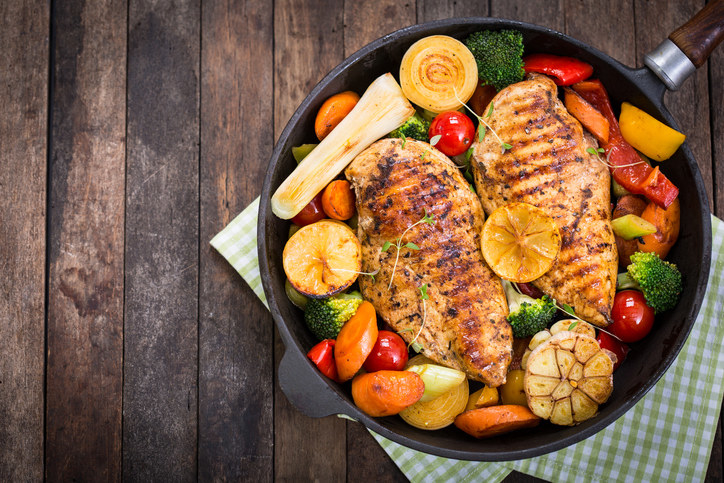 7.
When making pie dough, use a cheese grater to get mini chunks of butter.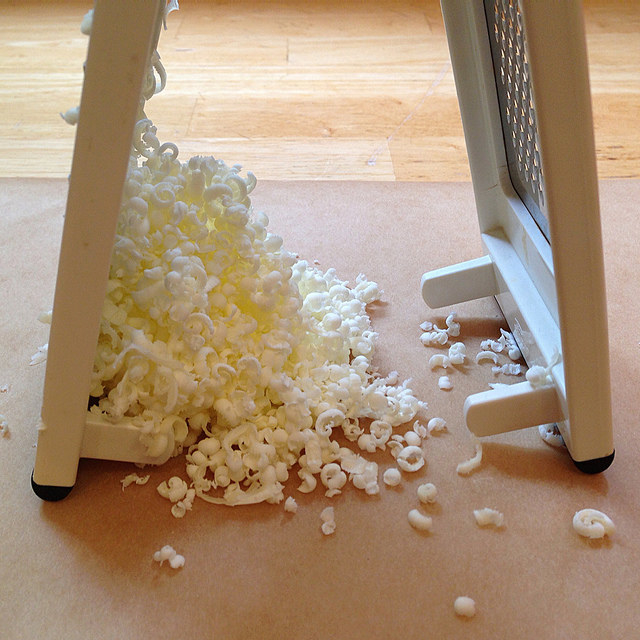 8.
If you're cooking a recipe that calls for both onions and garlic, sauté the onions first.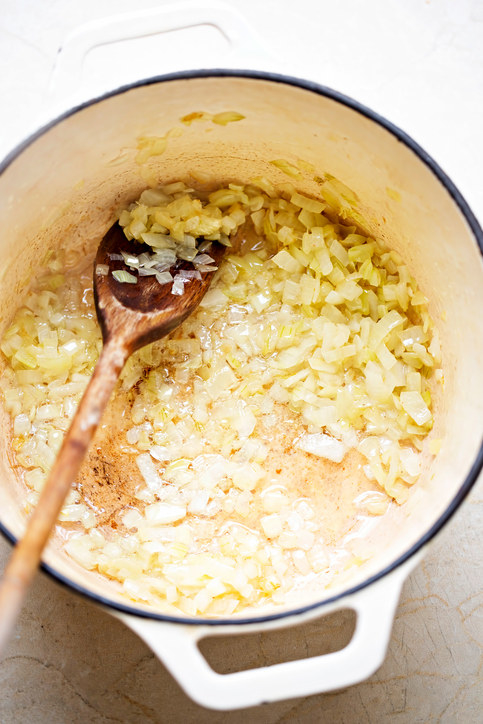 9.
After you're finished cooking your steak, let the meat rest.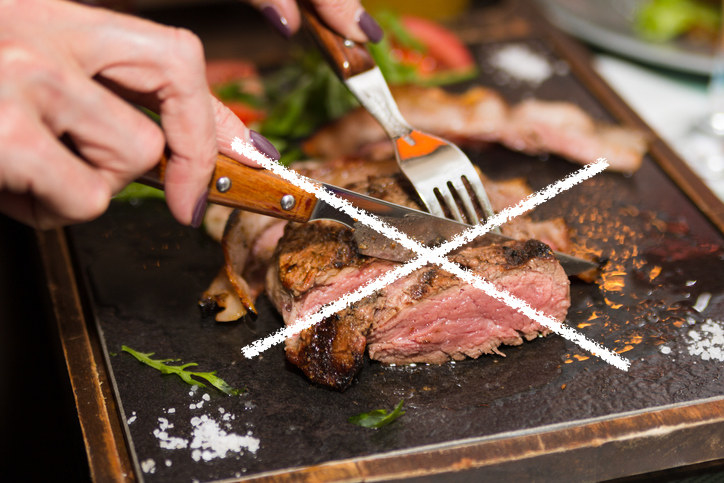 10.
If you find a recipe you want to use online, check the comments for any tips or precautions.
11.
Salt your pasta water.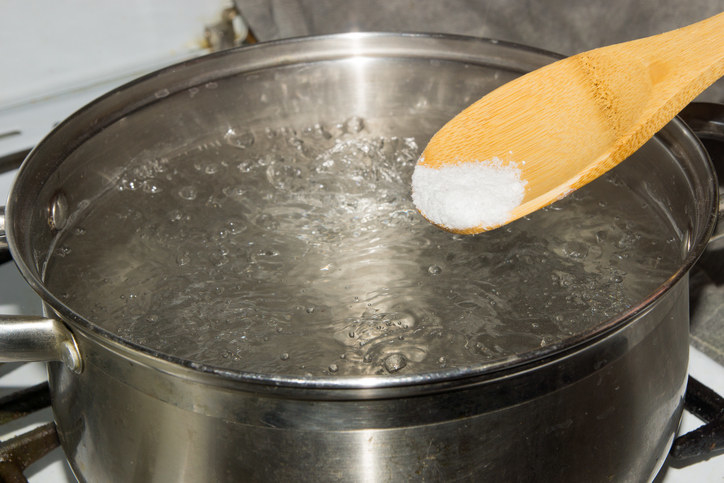 12.
Season your food from a distance to make sure your food gets evenly covered.
13.
Freshen up stale cookies by placing a piece of bread in your cookie container.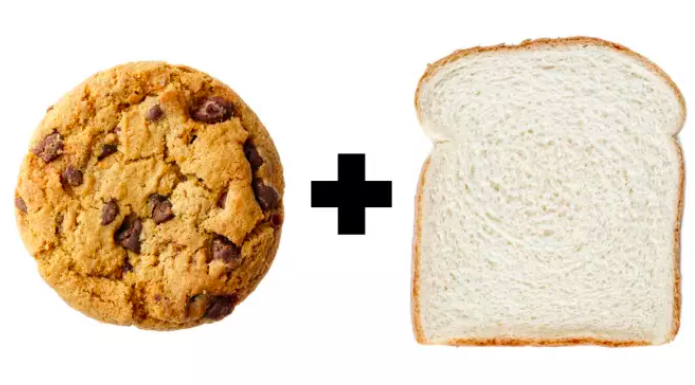 14.
Crack eggs on a flat surface instead of the edge of a bowl.
15.
Sprinkle flour on your bacon to reduce grease splatters.