We Tried Chipotle's New Queso To See If It Was The Real Deal
According to a Texan and Californian who've tried ~legit~ queso.
This week, Chipotle announced they'd FINALLY start testing queso.
The bad news is that they're only testing it at a single NYC location. The good news? It's a 15-minute walk from BuzzFeed HQ. So — warm, humid city air notwithstanding — we decided we HAD to make the trek.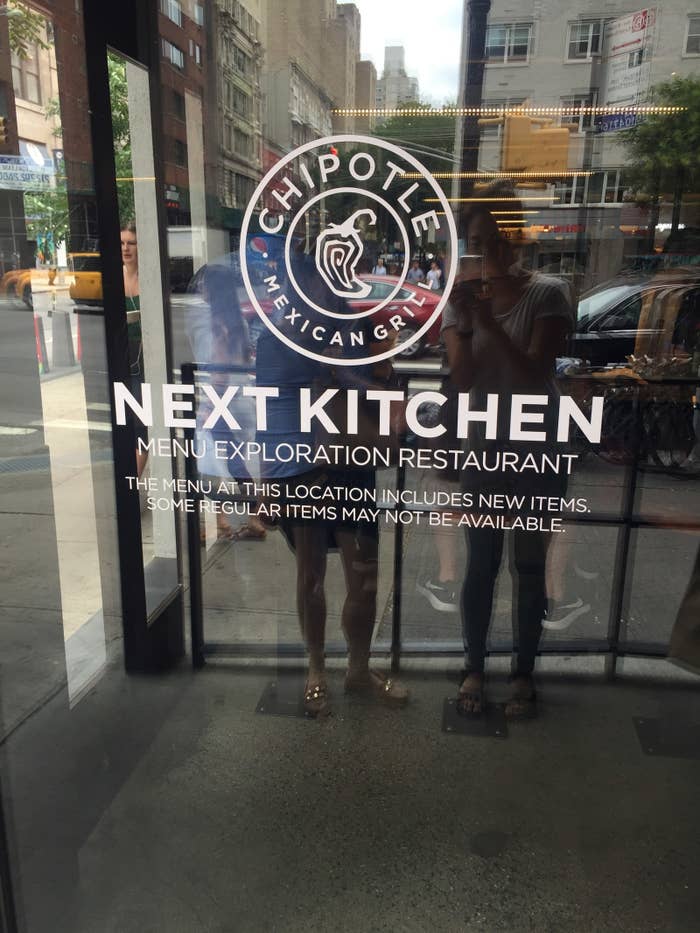 From the outside, the location looks prettyyy similar to any ol' Chipotle storefront.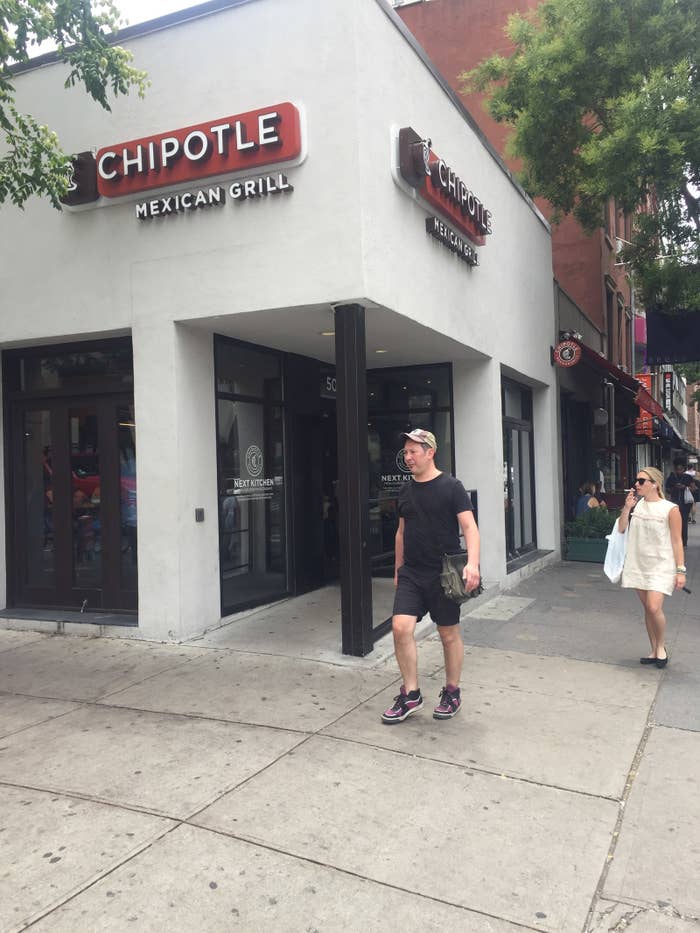 But take a closer look at the menu, and Chipotle ~surprises~ await.
Obviously, we ordered the queso — which you can get on a burrito or in two different sizes (4 oz. and 8 oz.) with a side of chips.
And it looked pretty damn good. 😻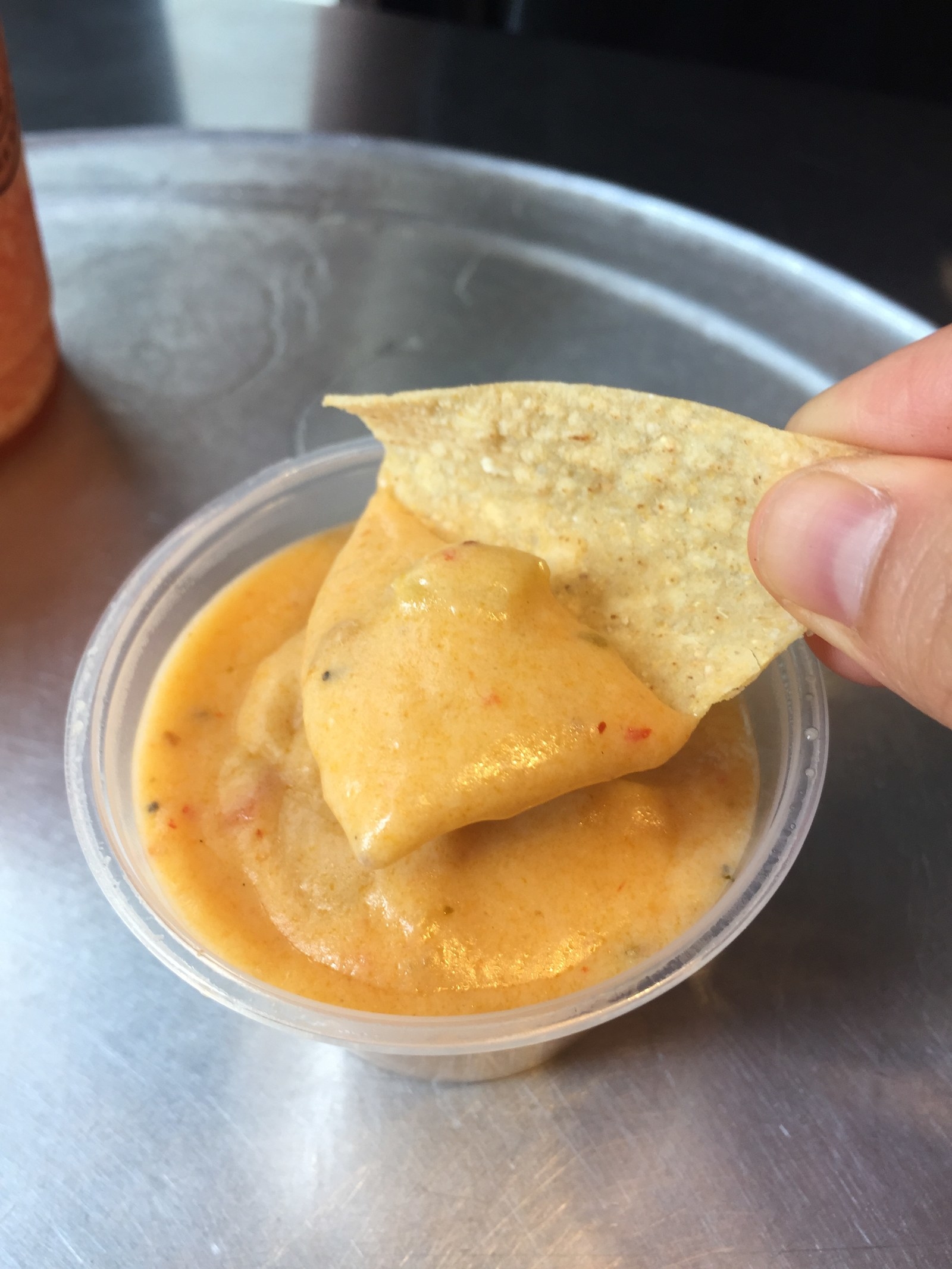 General consensus? It was slightly spicy, gritty, and lacked the gooeyness of standard queso, but still — pretty tasty!
We also tried Chipotle's first dessert: buñuelos. They basically looked like XL Cinnamon Toast Crunch pieces and were served with a pepper chocolate dipping sauce.
The location was ALSO testing margaritas — a classic version and a nonalcoholic strawberry-flavored one. We clearly had to try both.
TL;DR: The queso wasn't the smoothest thing ever — but it was still tasty. The buñuelos were 💯. The margs weren't boozy enough...and maybe too sweet for some people's taste.