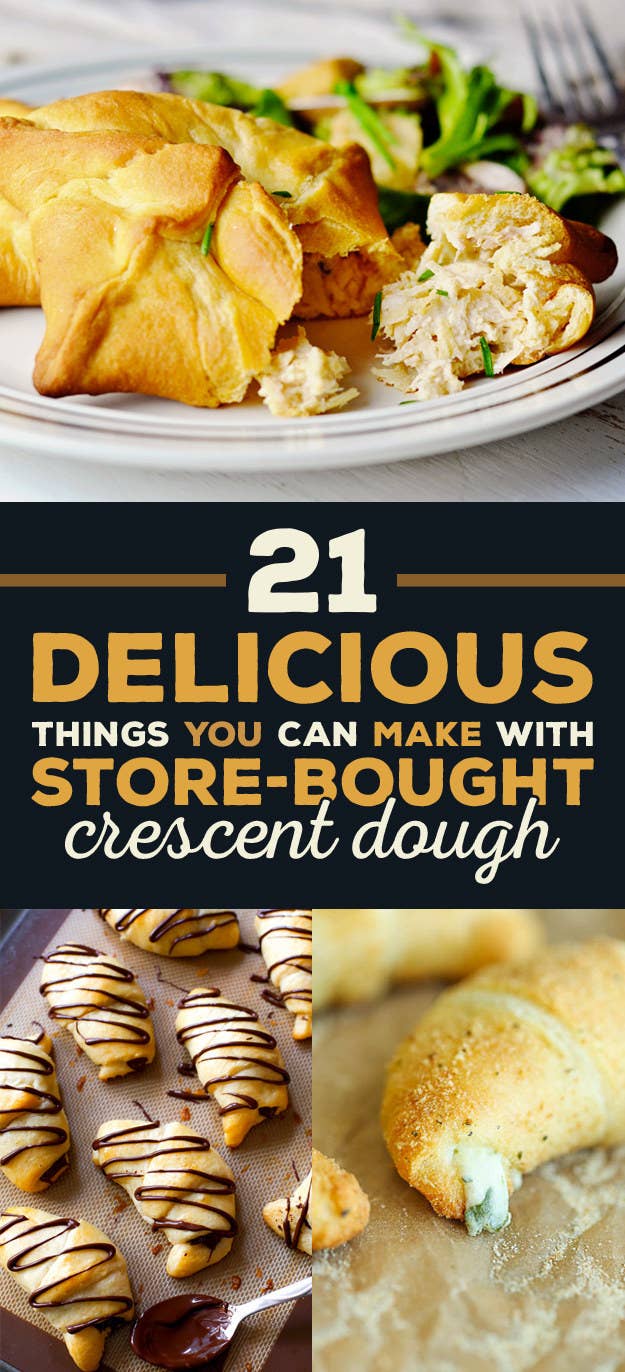 4.
Bacon and Pepper Jack Cheese Bites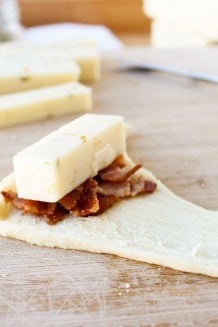 WHO NEEDS DINNER WHEN YOU HAVE THESE. Here's how to make them.
5.
Pumpkin Pie Cinnamon Rolls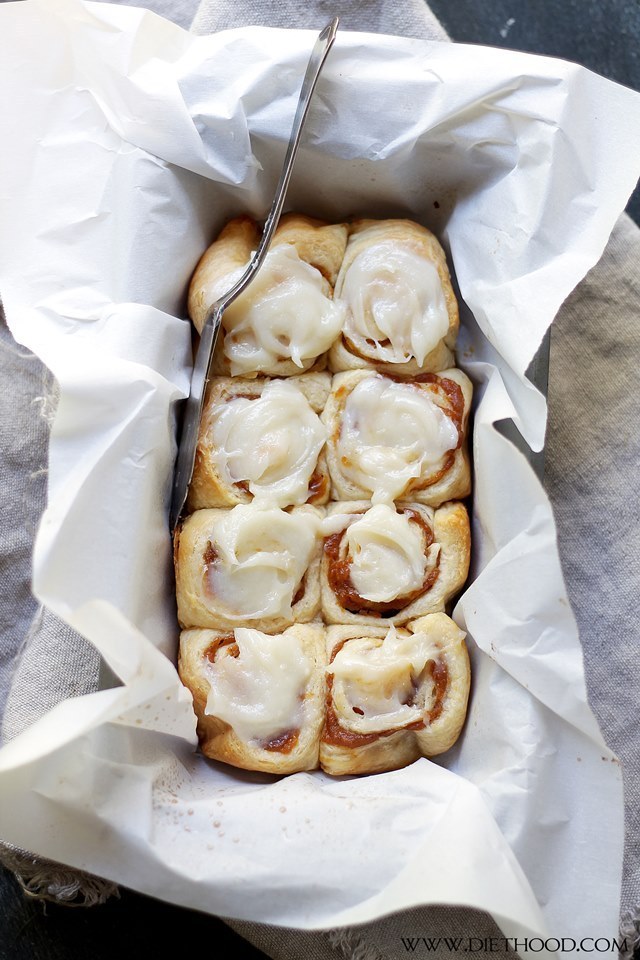 6.
Italian Sausage, Pepperoni, and Ham Stuffed Pizza Ring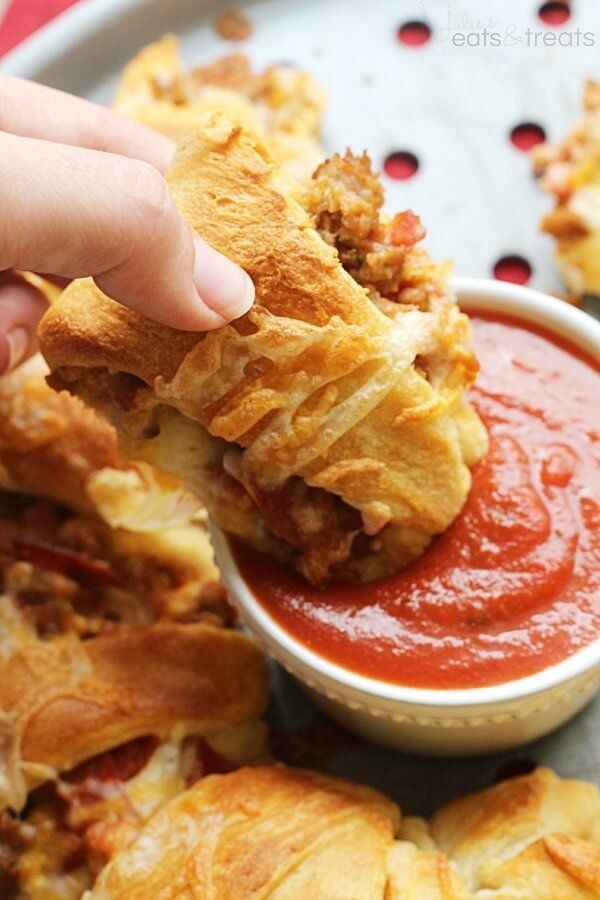 7.
Apple Cream Cheese Babka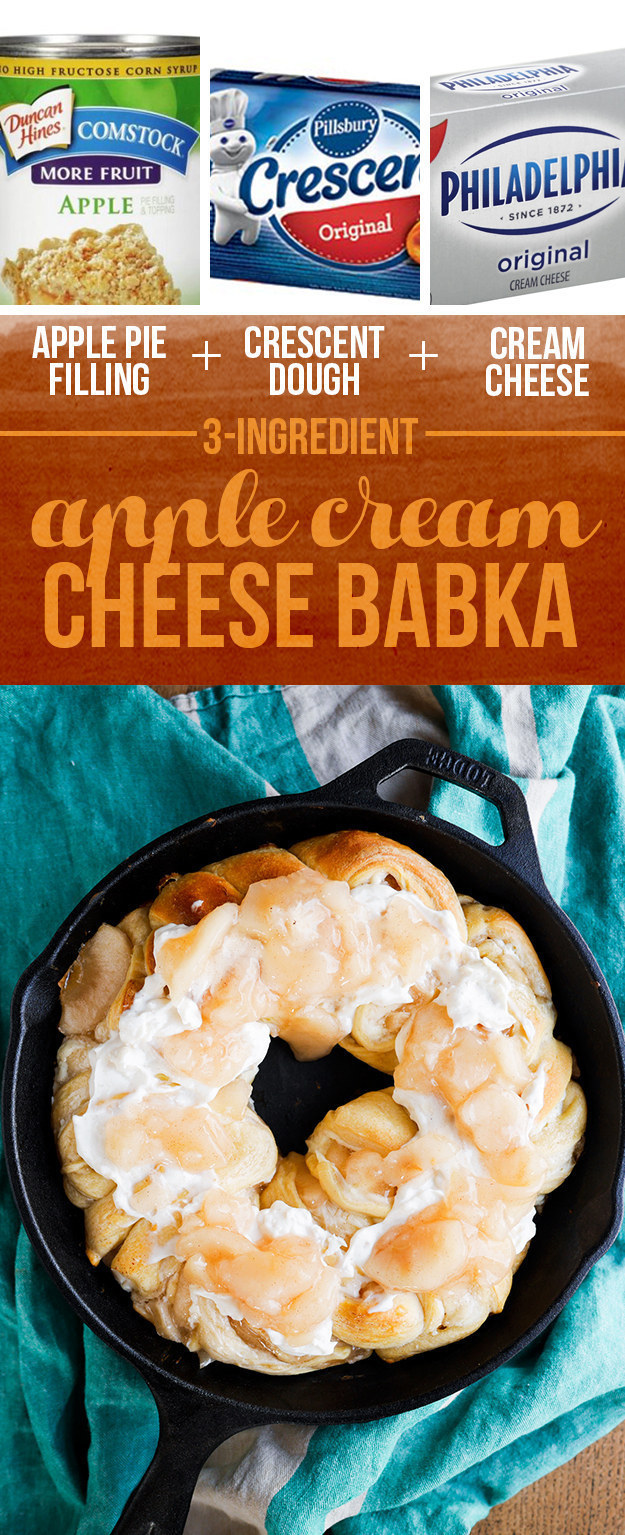 8.
Pimento Cheese Stuffed Pinwheels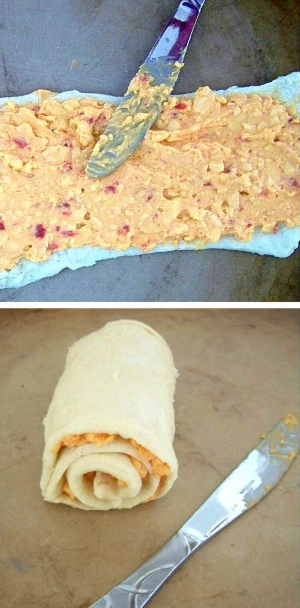 Whoops, didn't mean to make you drool on your keyboard, there. Here's how to make them.
9.
Quick Pecan Pie Bars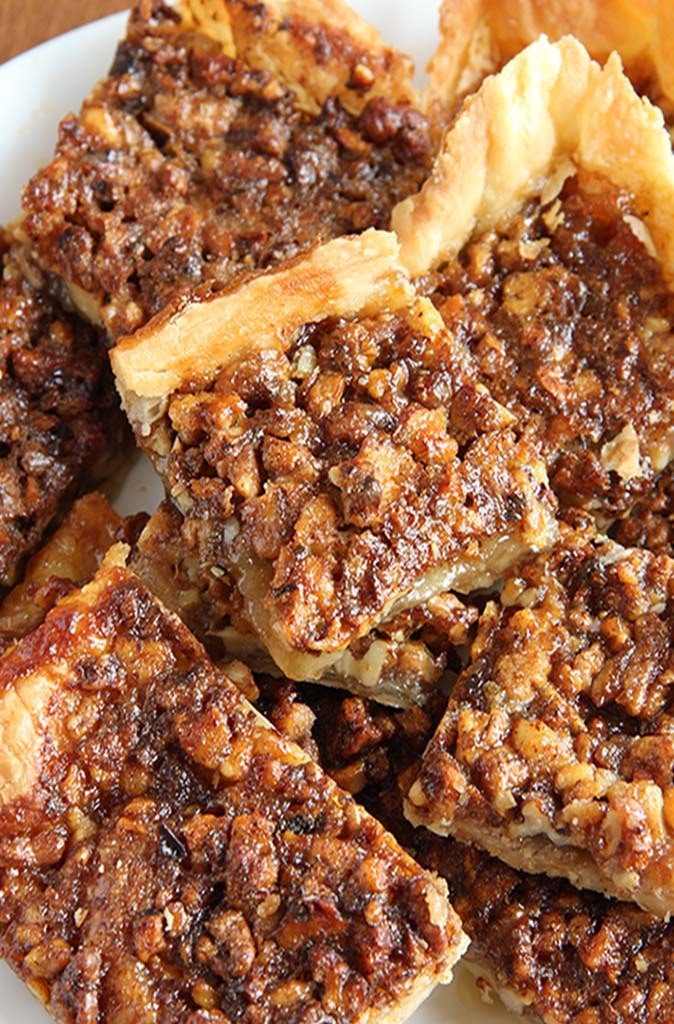 10.
Rotisserie Chicken Crescent Squares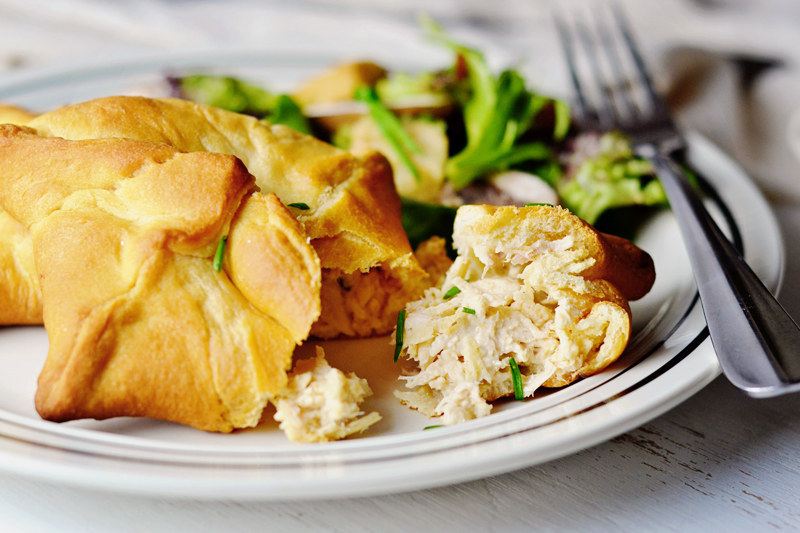 12.
Maple Caramel Bacon Crack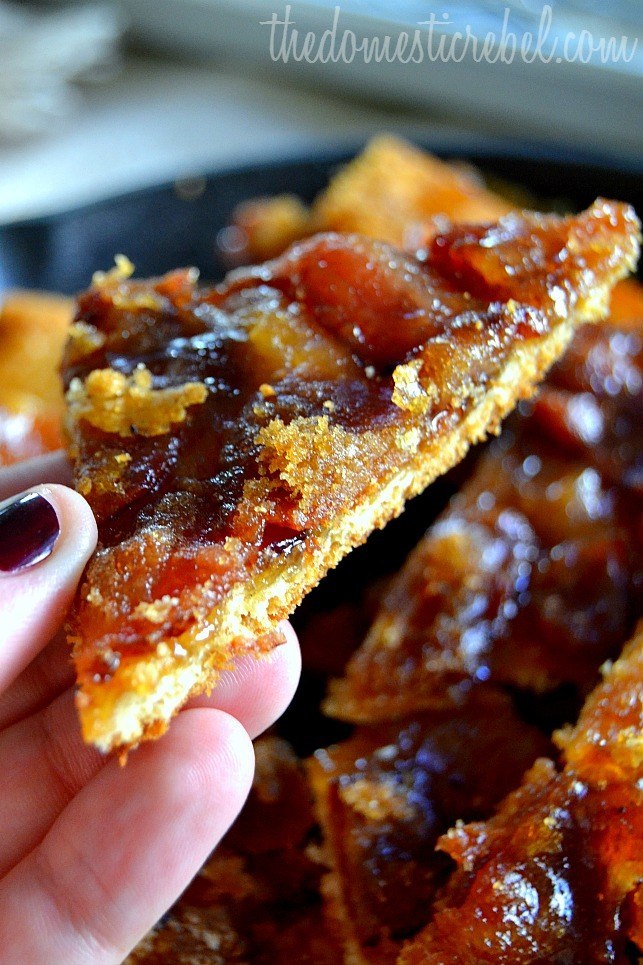 13.
Spinach Artichoke Dip Roll-Ups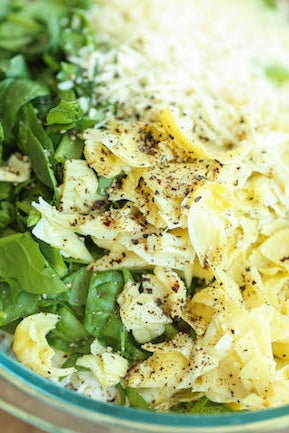 Everything you love about spinach artichoke dip, in a convenient and delicious package. Get the recipe here.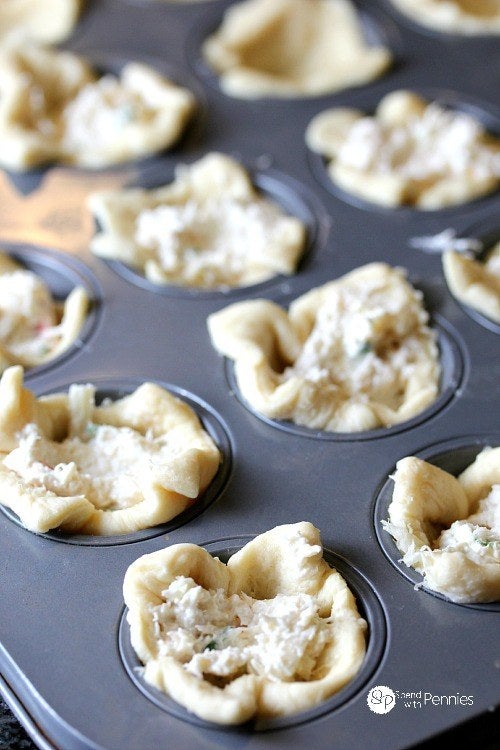 Excuse me, I'll just take the whole tray back to my desk now. Here's the recipe.
So easy, so tasty. Get the recipe here.
16.
Grilled! Cheese! Crescent! Doughnuts!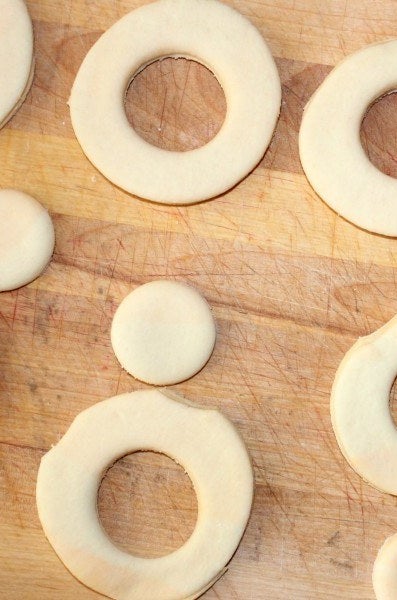 Your life is now complete. Learn how to make them here.
17.
Caramel Apple Pecan Baked Brie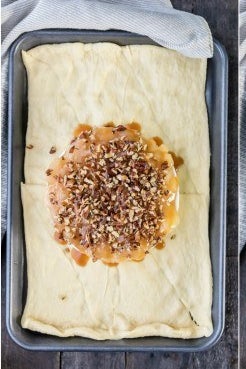 (No words). Here's the recipe.
18.
Homemade SAMOSAS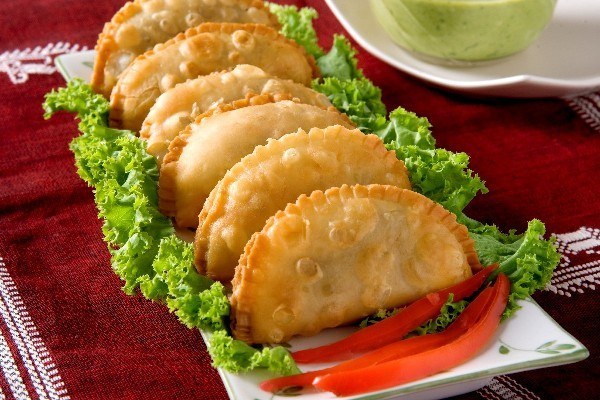 19.
Double Apple Croissant Waffles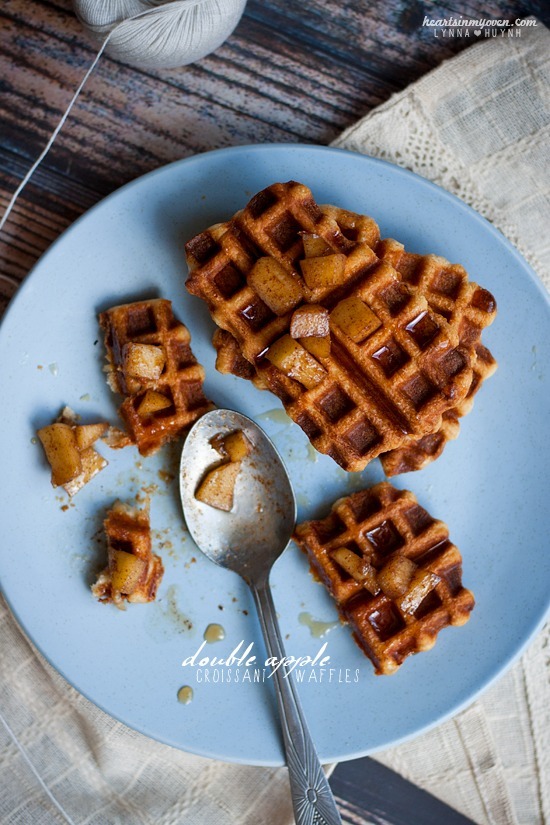 20.
Crescent Bacon Breakfast Ring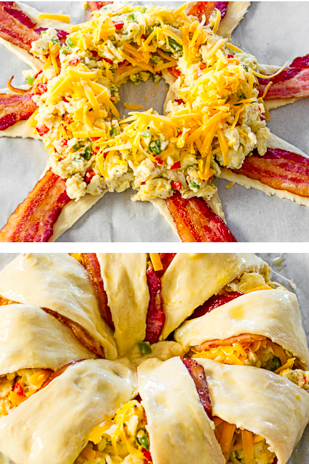 #1 way to make Sundays even better. Get the how-to here.
21.
And the classic: 20-Minute Chocolate Croissants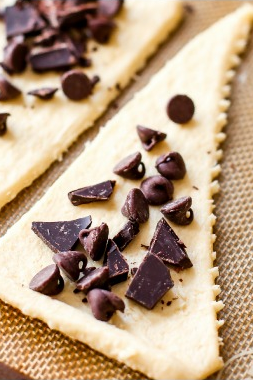 Could also throw some Nutella in there for good measure. Here's the recipe.
For even more delicious recipes and meal ideas, download the award-winning Tasty app for iOS and Android! 🍳