17 Meatless Slow Cooker Dinners That Are Actually Delicious
Hearty, filling, and packed with veggies.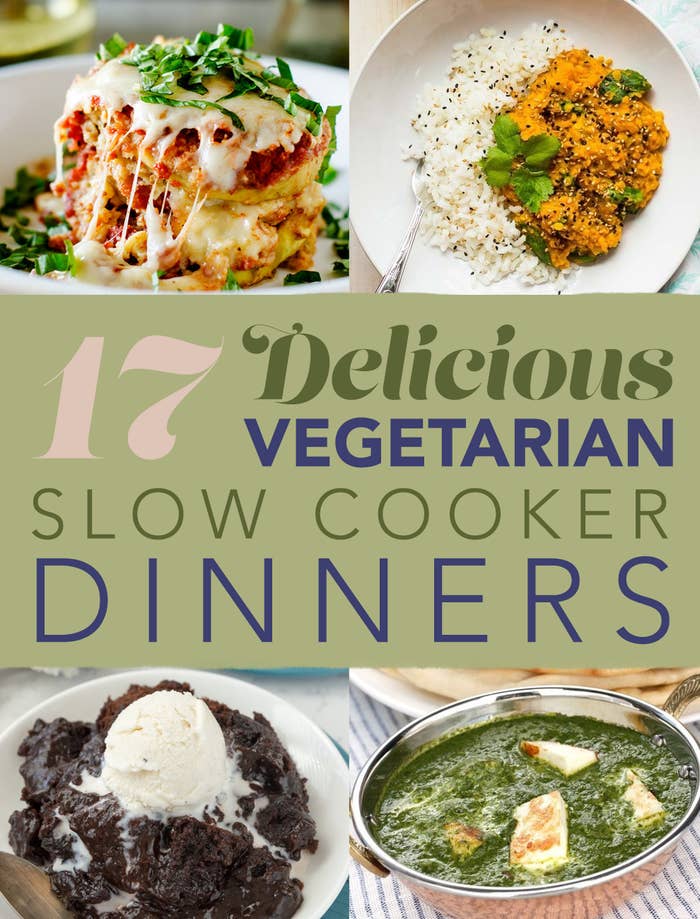 1.
Sweet Potato Corn Chowder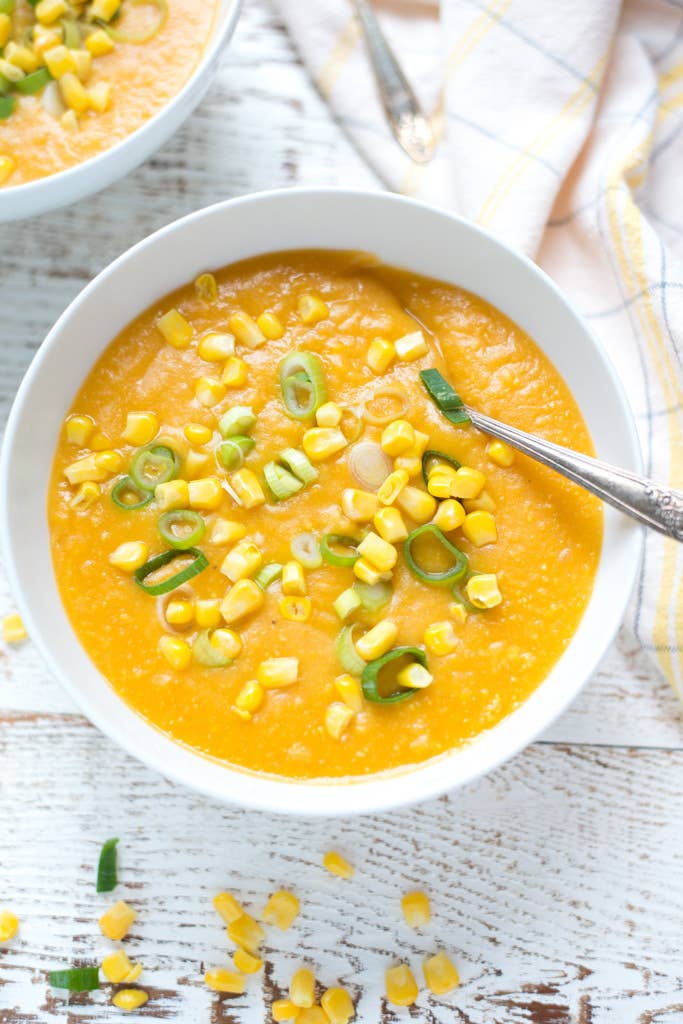 2.
Refried Bean Tacos with Veggies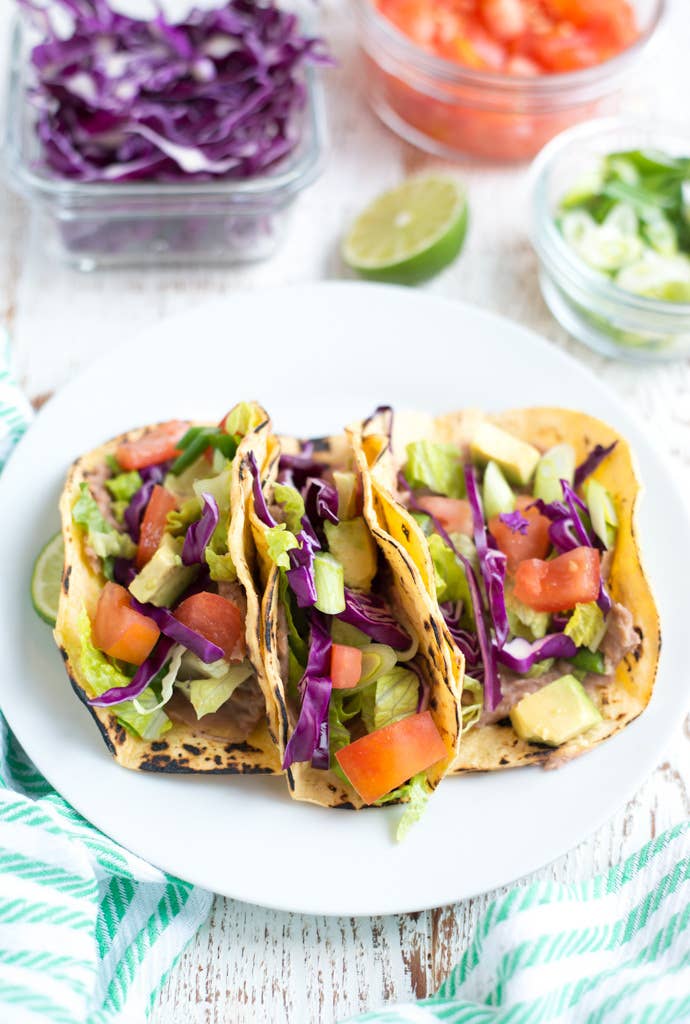 3.
Three-Bean Slow Cooker Vegetarian Chili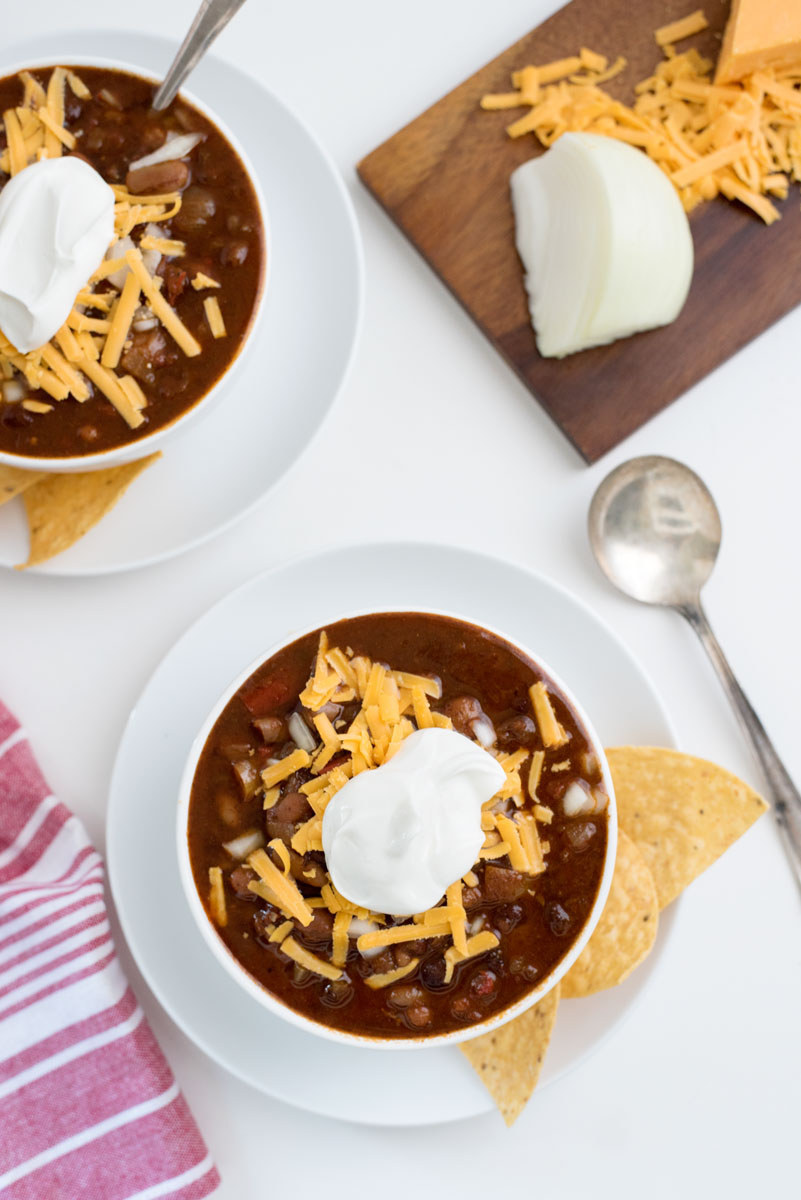 4.
Enchilada Quinoa With Beans and Green Chiles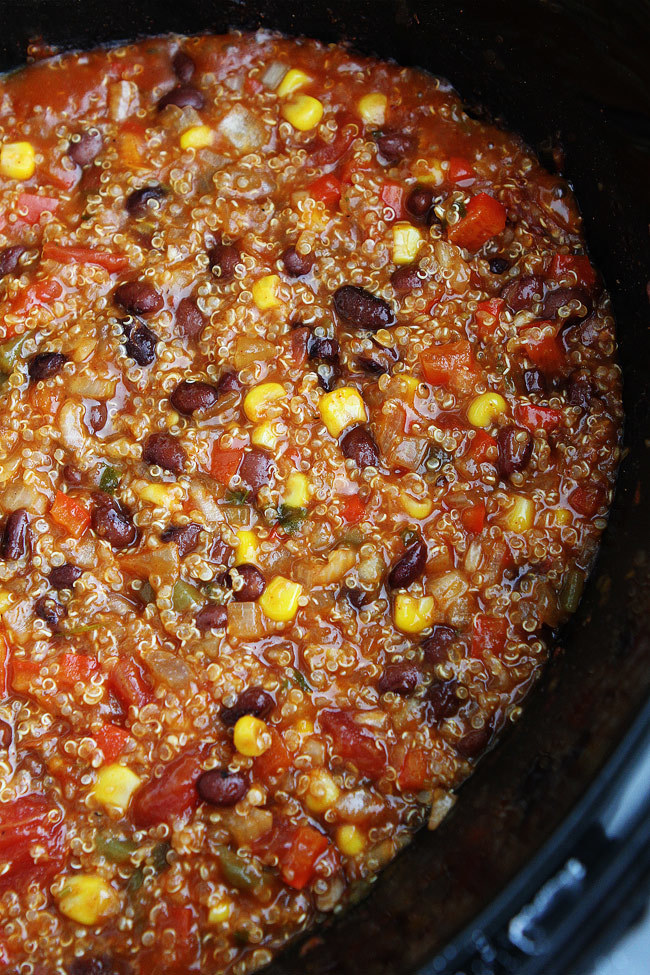 5.
Slow Cooker Butternut Squash Daal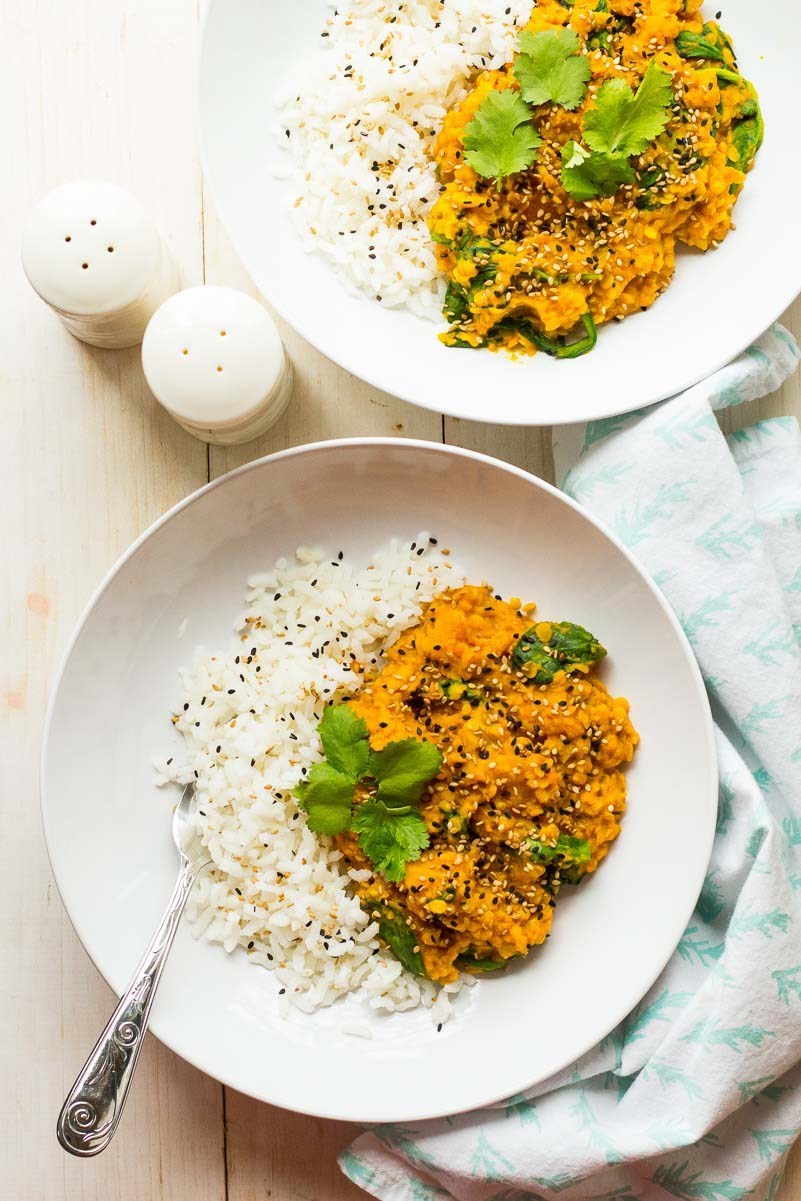 6.
3-Ingredient Slow Cooker Lasagna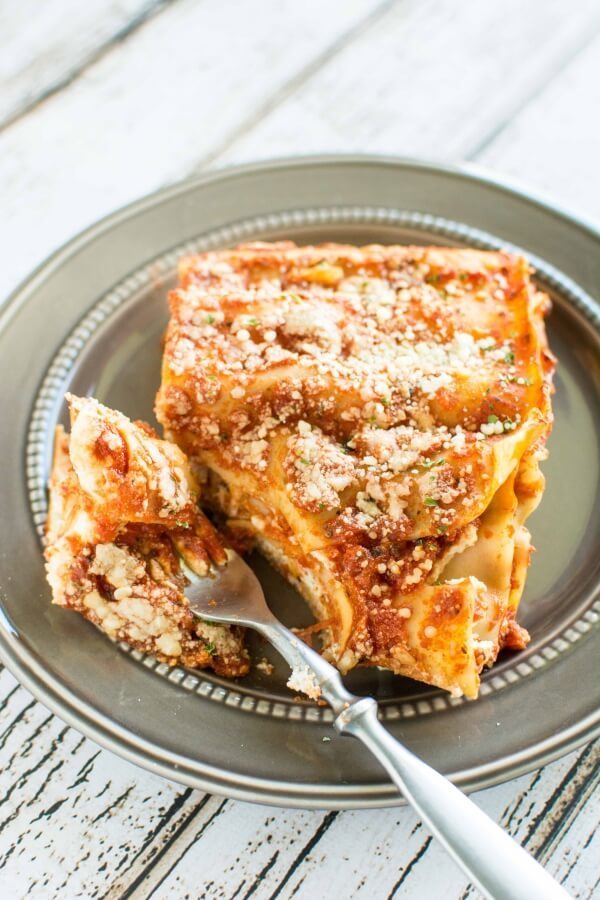 7.
Vegetable Lo Mein With Tofu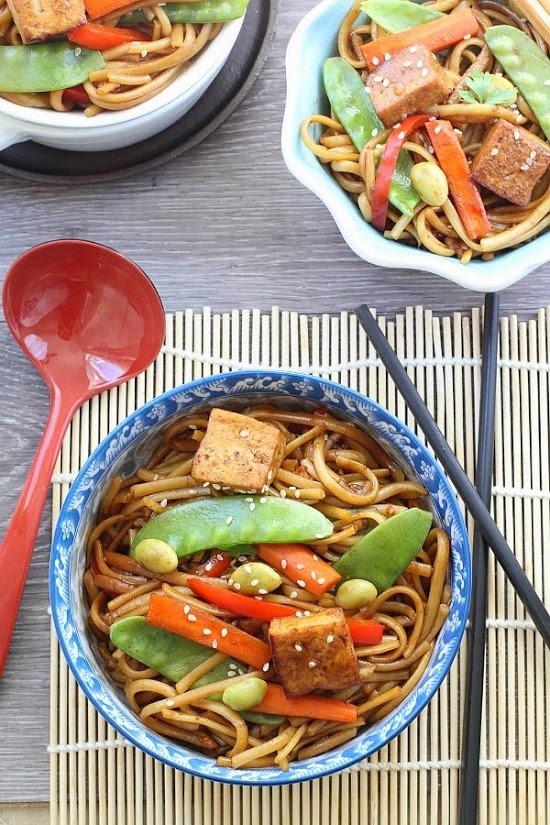 8.
Potato, Chickpea, and Beet Greens Curry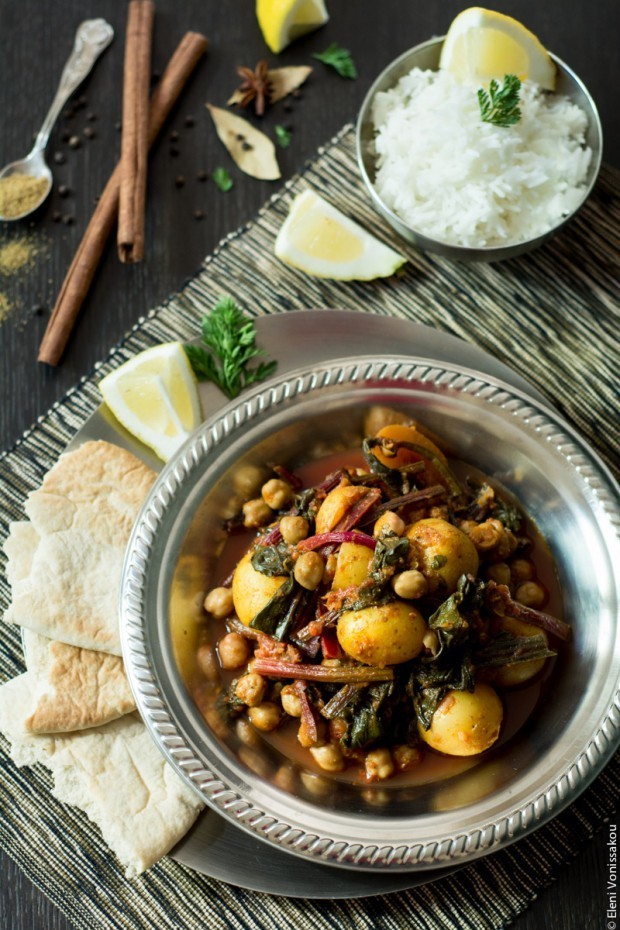 9.
Eggplant Parm With Gooey Mozzarella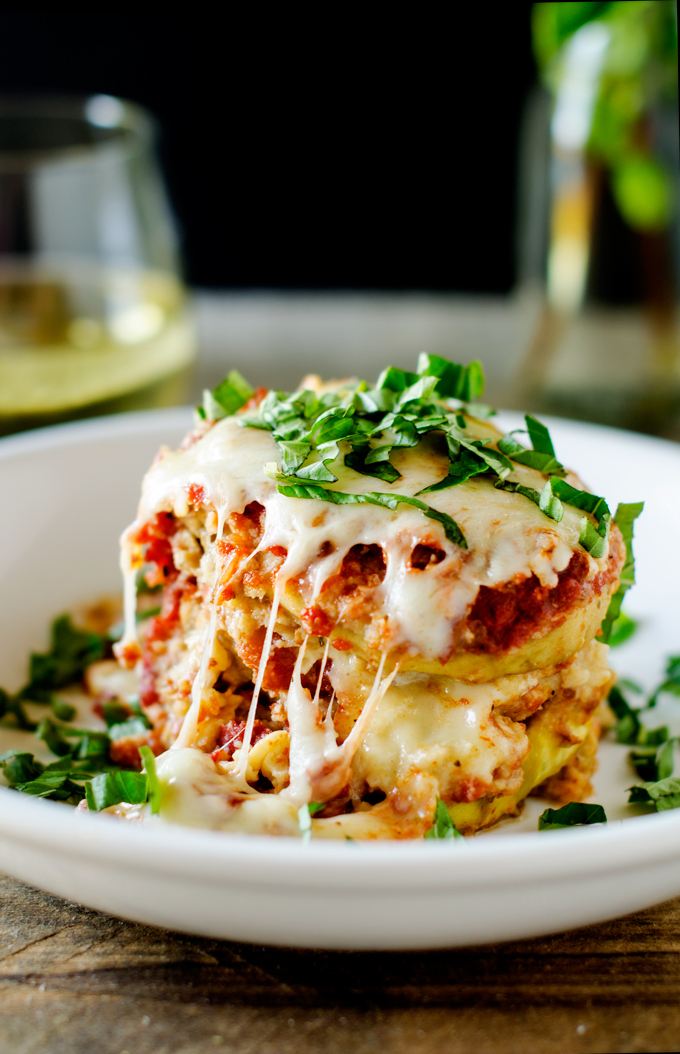 10.
Slow Cooker Ratatouille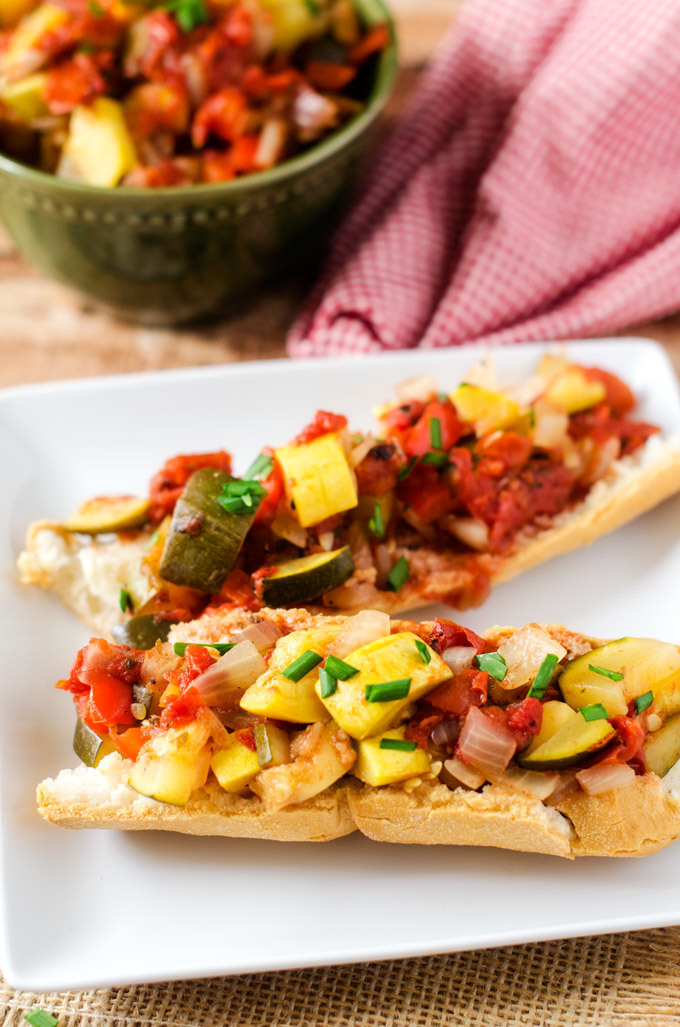 11.
Cheddar Mac and Cheese
12.
Simple Slow Cooker Saag Paneer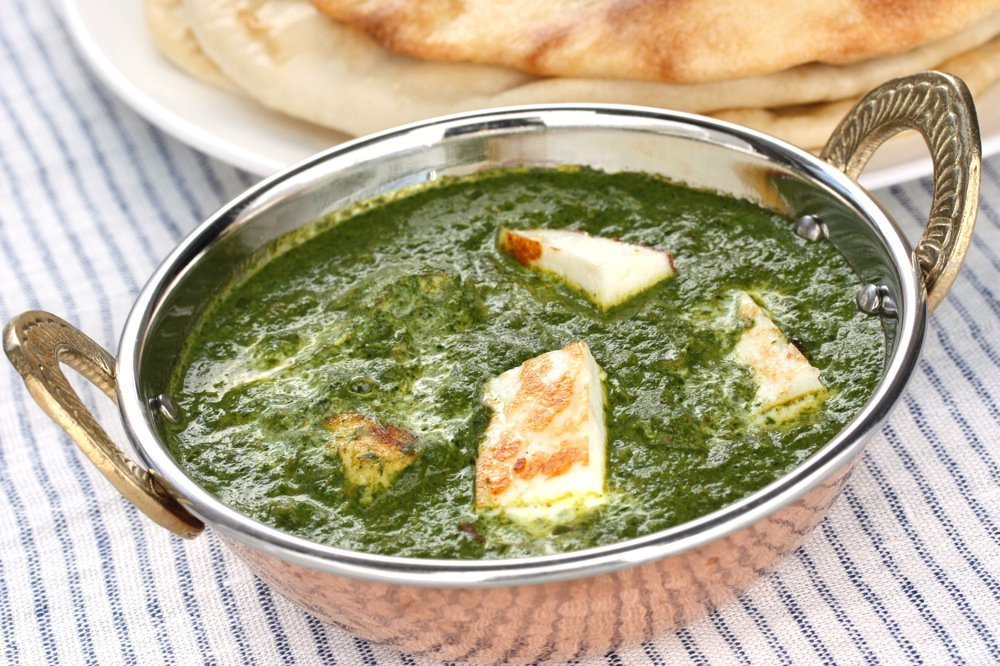 13.
Frittata With Kale, Red Peppers, and Feta Cheese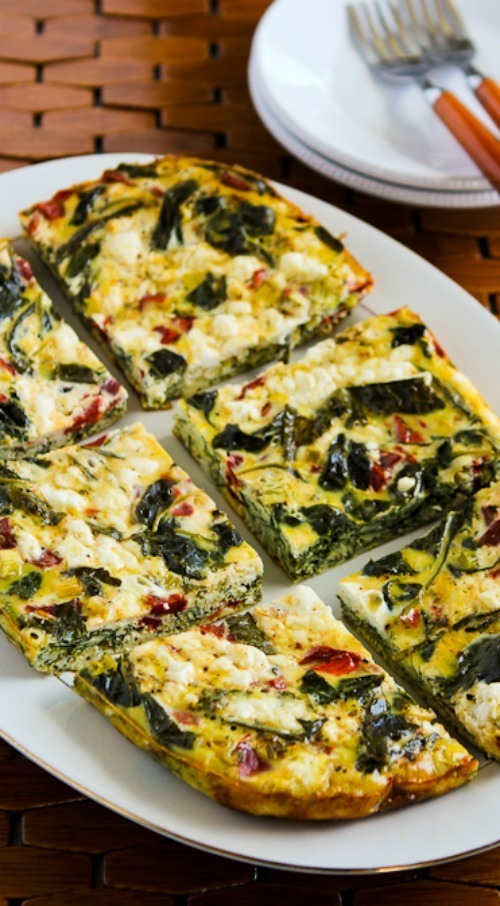 14.
Mushroom and Pea Risotto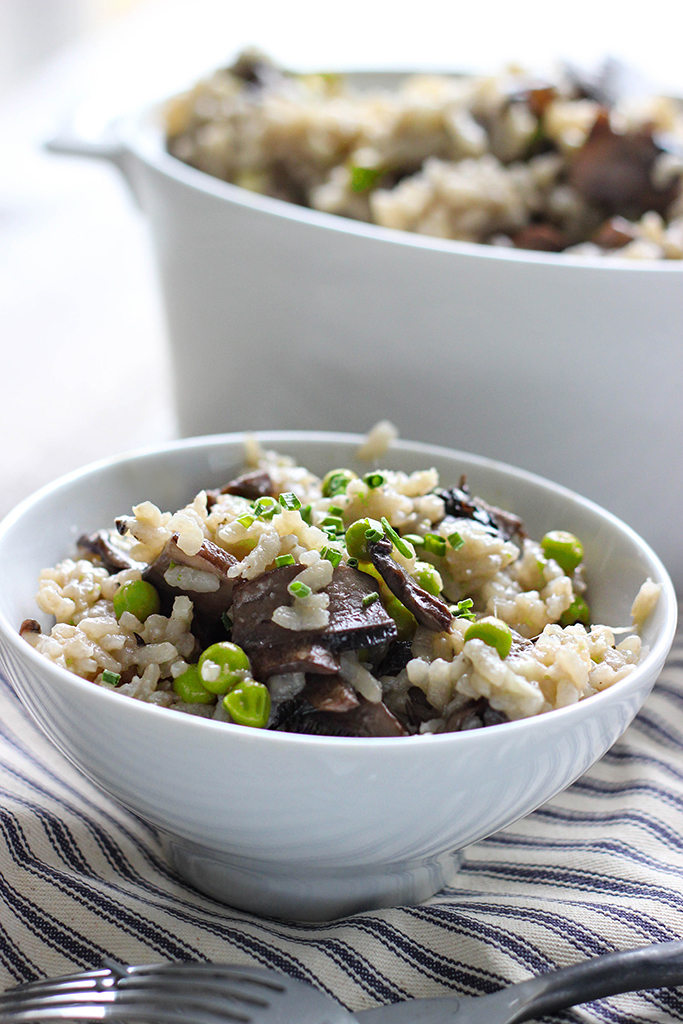 15.
Root Vegetable Stew With Fried Sage Leaves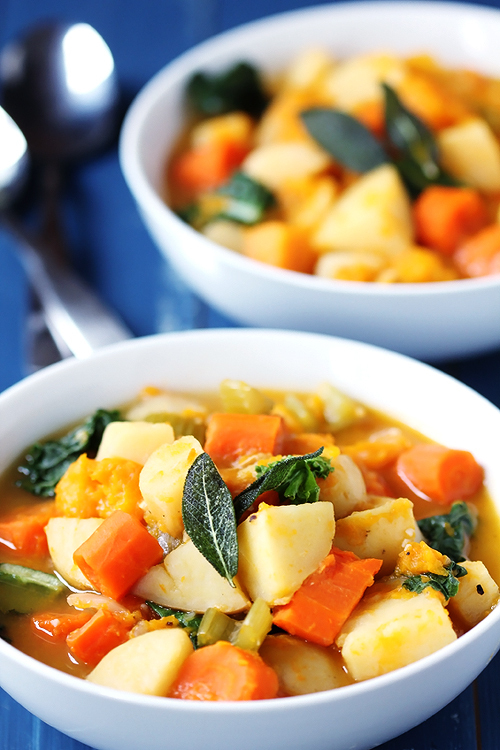 16.
Cajun Sloppy Black-Eyed Peas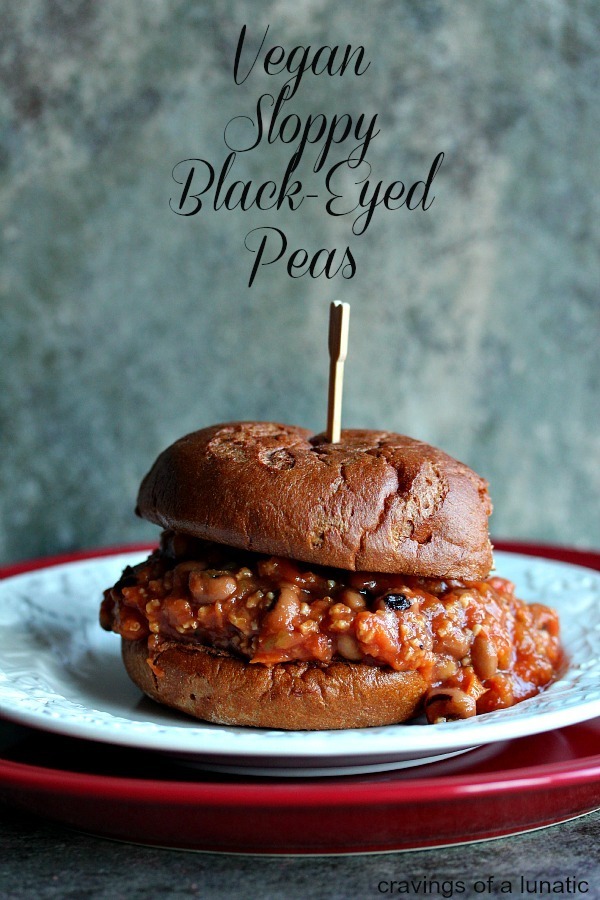 17.
Stuffed Shells With Spinach and Ricotta
And for dessert? Molten Brownie Pudding à la Mode.