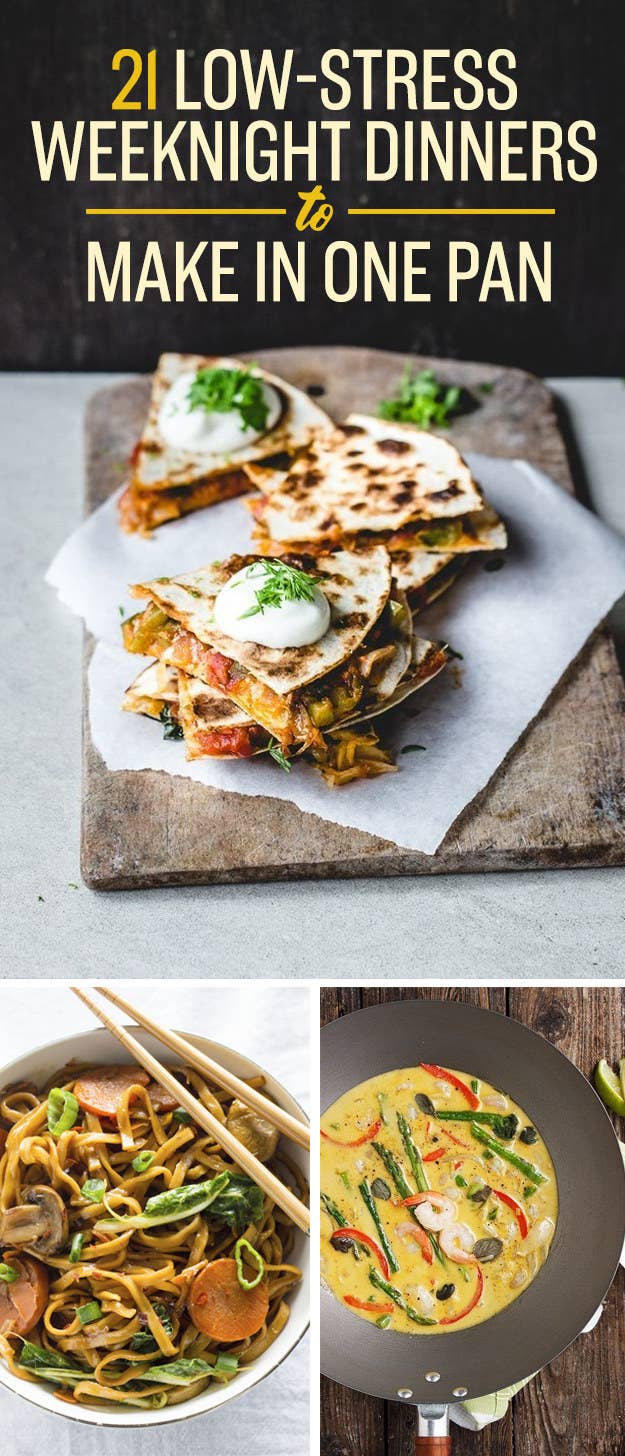 1.
Homemade Spaghetti and Meatballs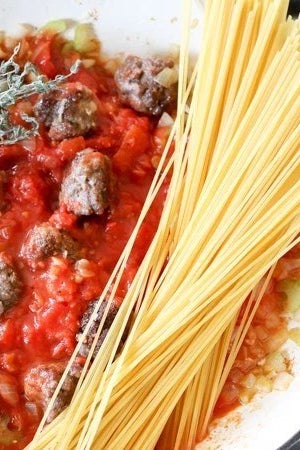 The pasta cooks in the sauce, which is a brilliant way to infuse it with tomatoey flavor and skip washing that pasta pot. The recipe includes instructions for making the meatballs (which yes, you can do in fifteen minutes!) but there's no shame in buying frozen meatballs and taking a shortcut. Get the recipe here.
2.
Easy Salmon Piccata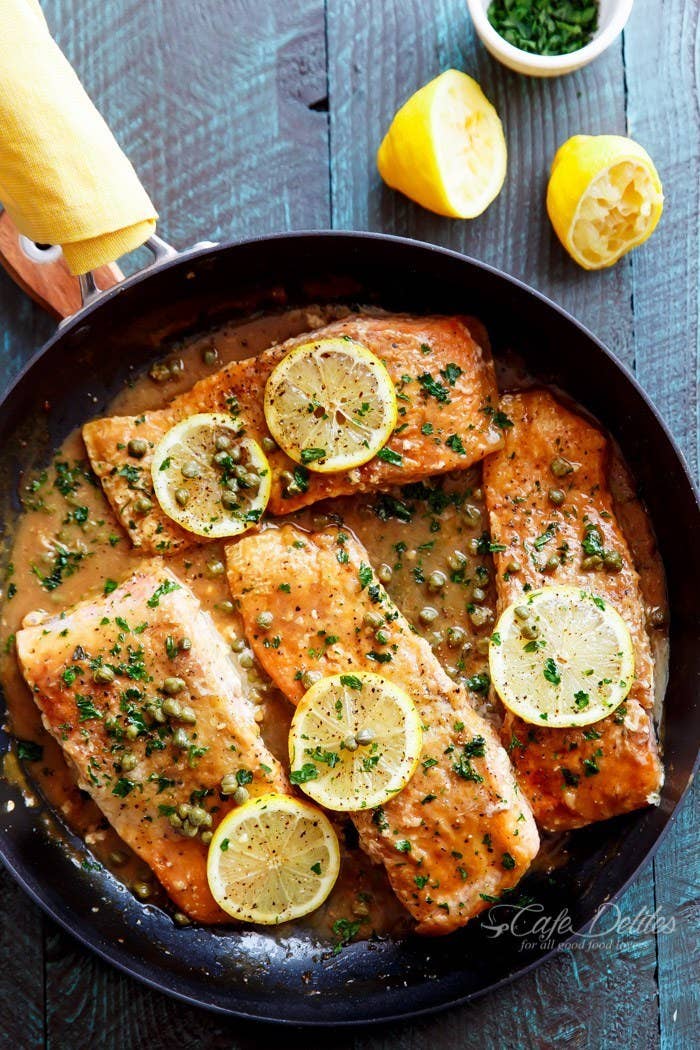 3.
Fancy Mushroom and Smashed Avocado Tacos
4.
Confetti Chicken with Ramen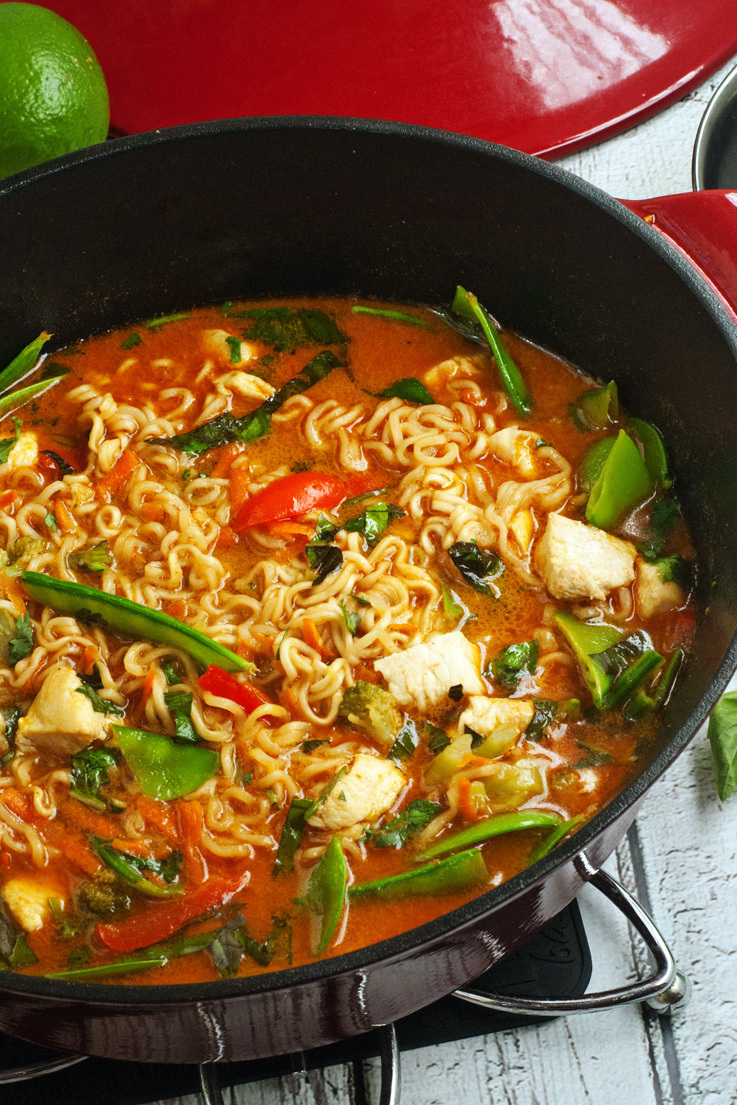 5.
Creamy Spinach Artichoke Chicken Thighs
6.
Warm Balsamic Kale Salad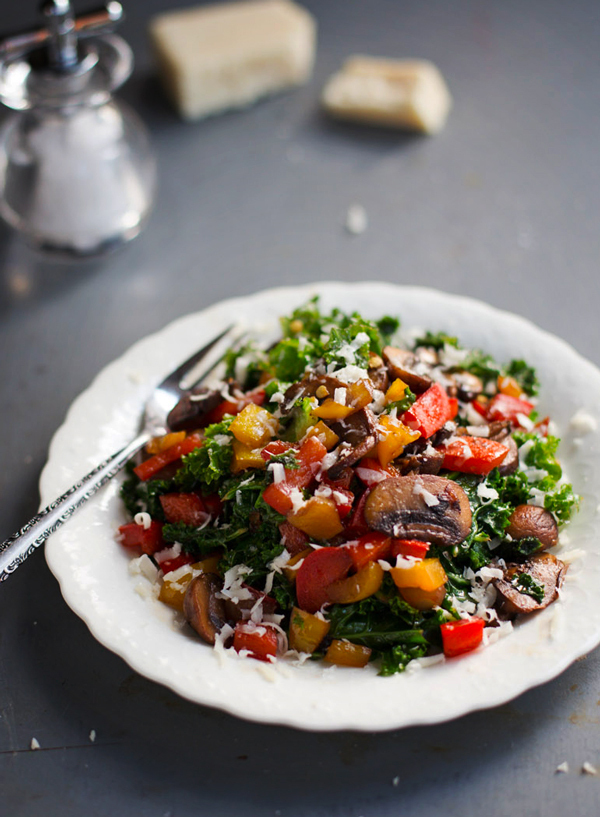 7.
Soy Sauce Noodles with Carrots and Mushrooms
8.
Sausages with Roasted Tomatoes and Portobello Mushrooms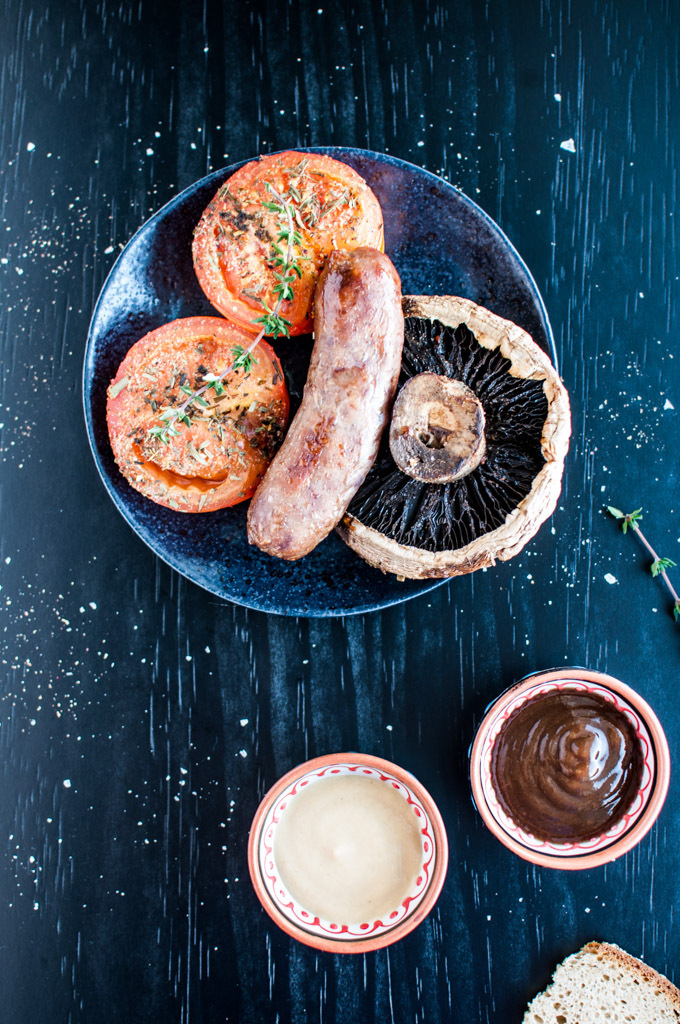 9.
Apple Butter Pork Chop Skillet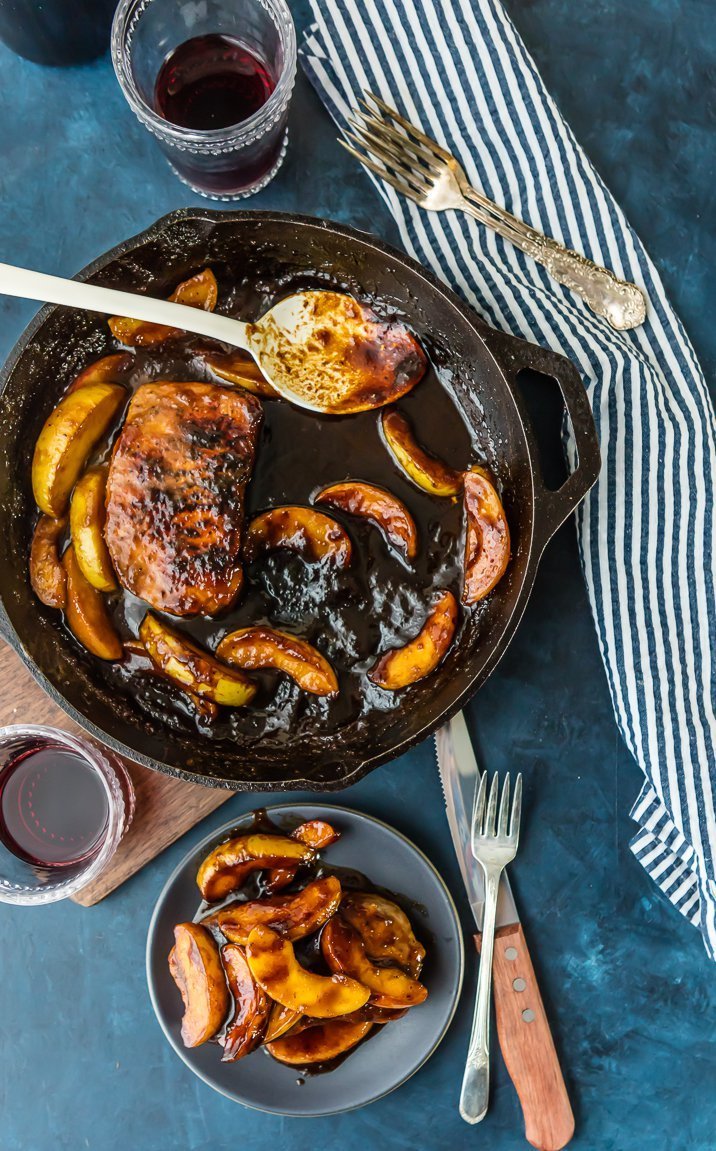 10.
Thai Green Curry Shrimp with Asparagus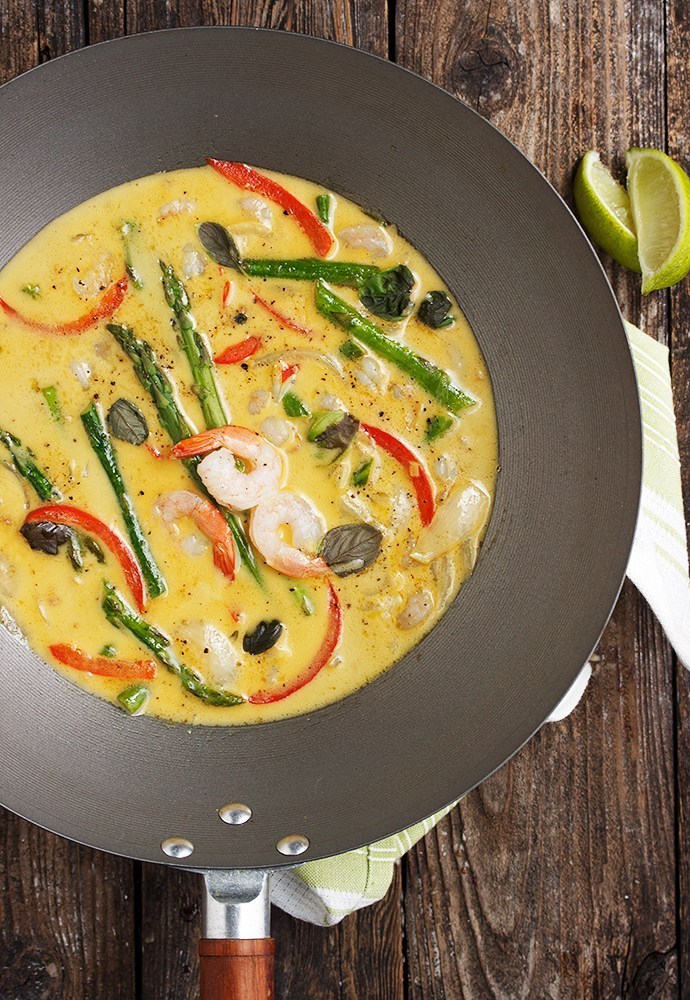 11.
Single Sheet Chicken Fajitas with Veggies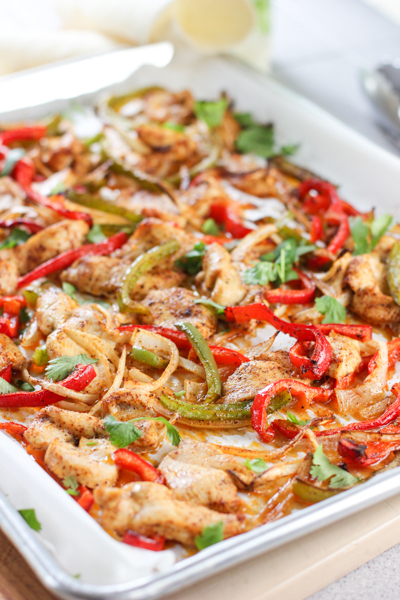 12.
Beef Enchilada Biscuit Bake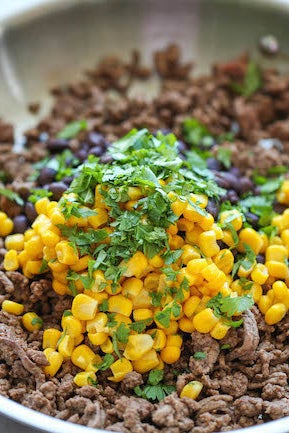 Substituting biscuit dough for enchiladas, who knew? Get the recipe here.
13.
Half-Hour Chicken and Sausage Gumbo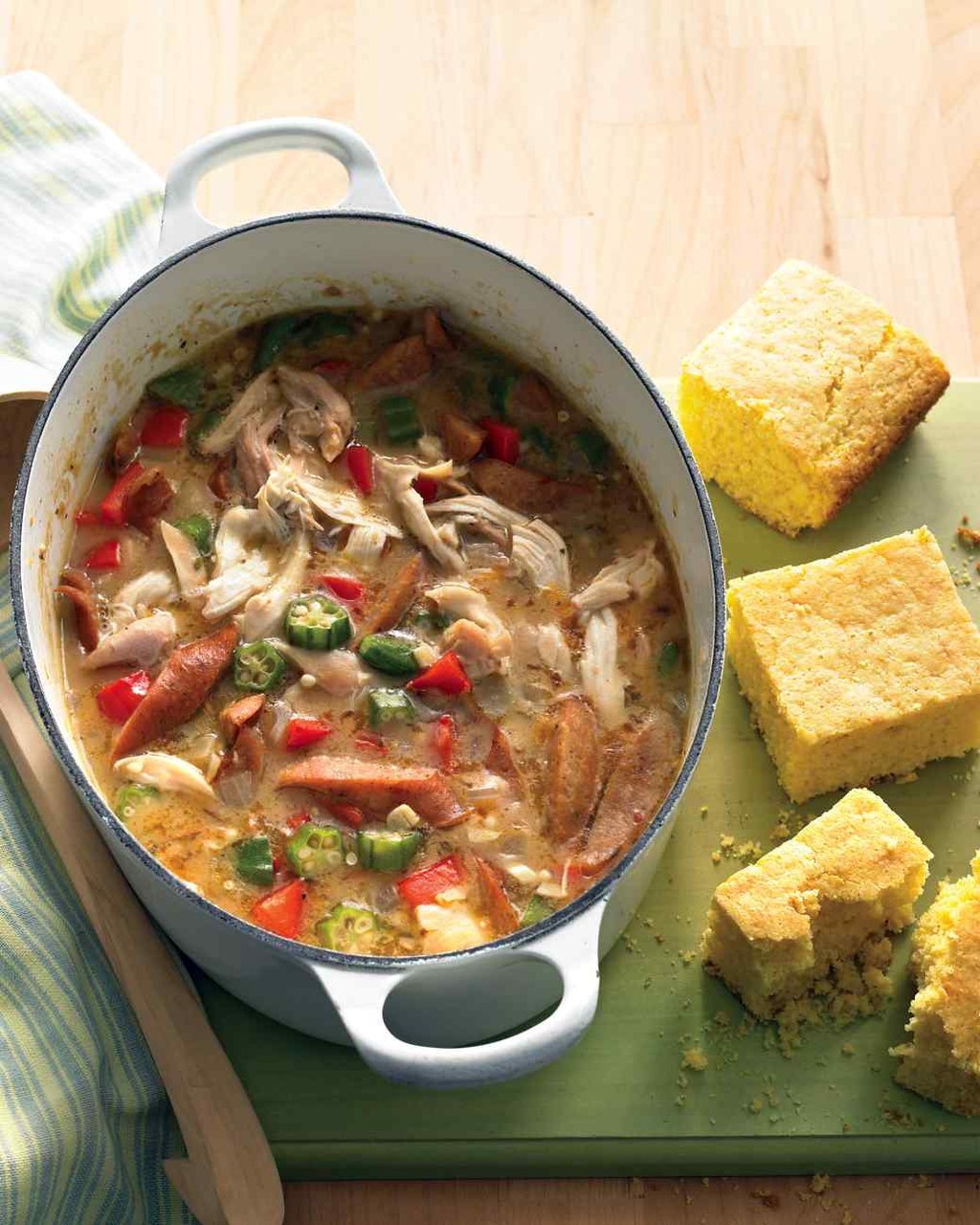 14.
Italian Sausage Hoagie with Peppers and Onions
If you cover your baking sheet with foil, you won't have a single dish to wash. Get the recipe here.
15.
Barbecue Chicken Nachos with Bacon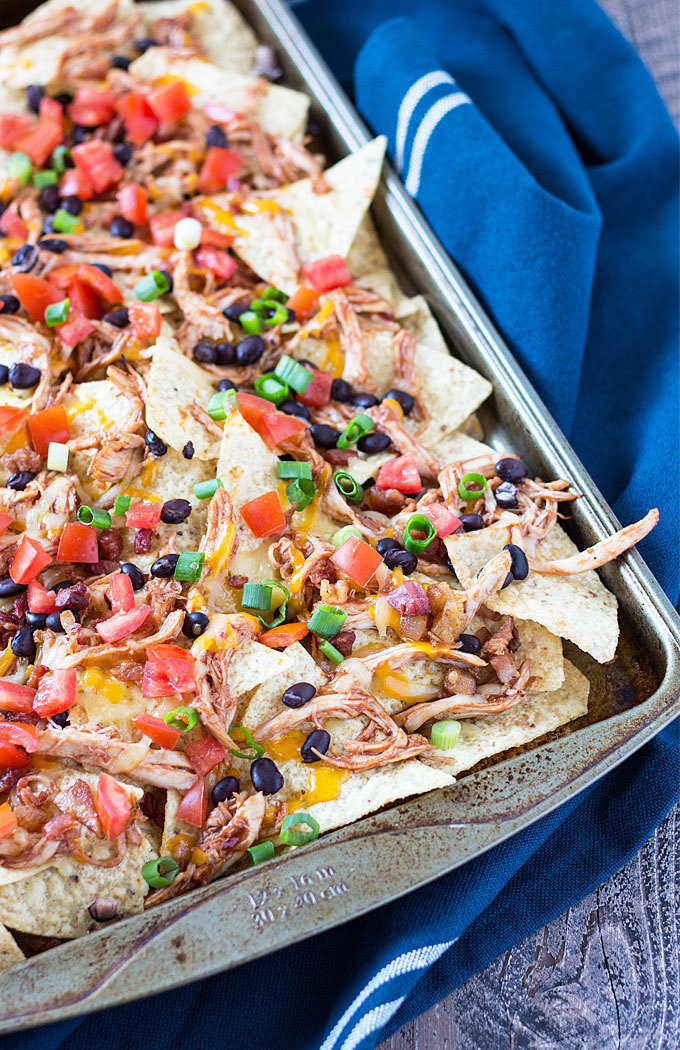 16.
Hearty Ratatouille with Goat Cheese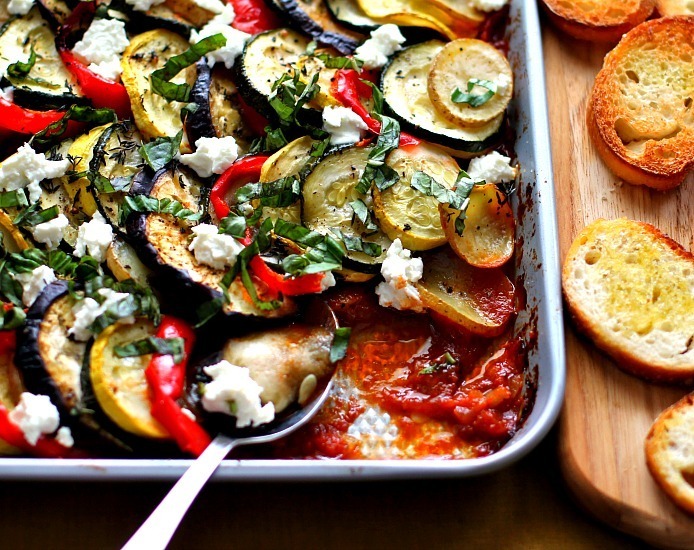 17.
Chicken Teriyaki Tacos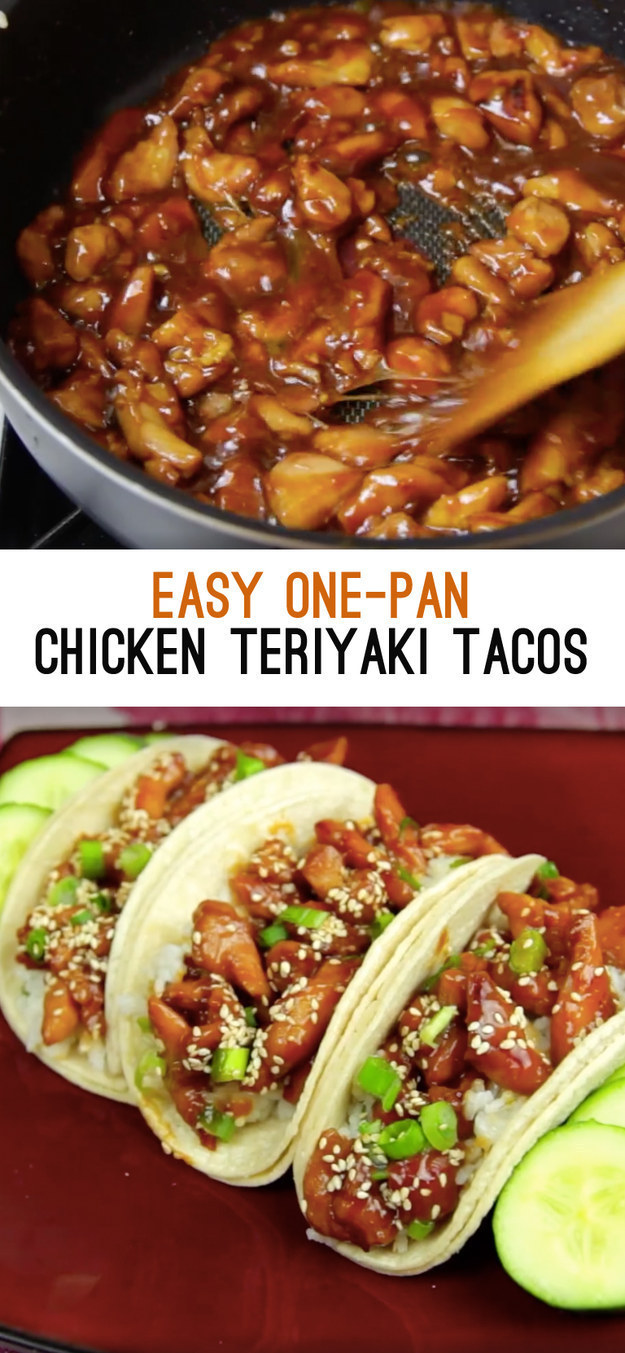 18.
Tomato Jam Grilled Cheese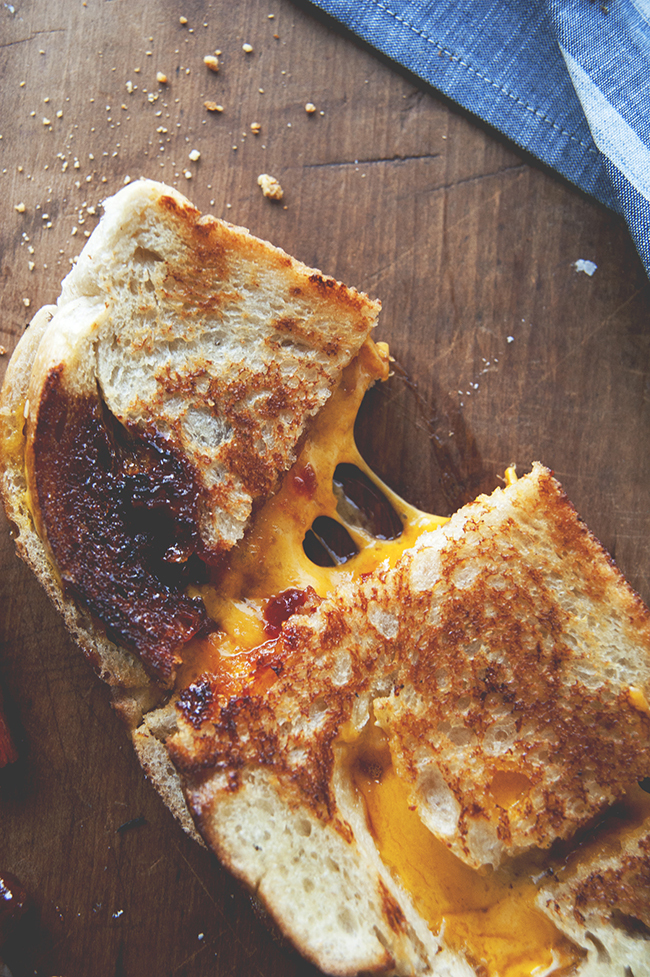 19.
Southwestern Chicken Pot Pie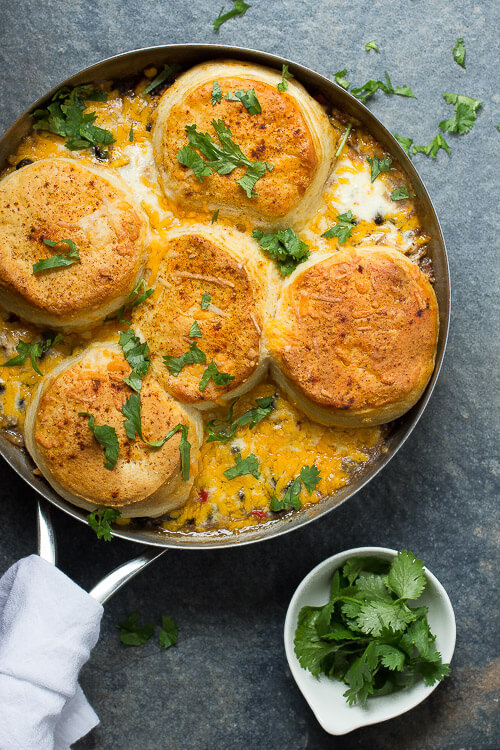 20.
Apricot Salsa Quesadillas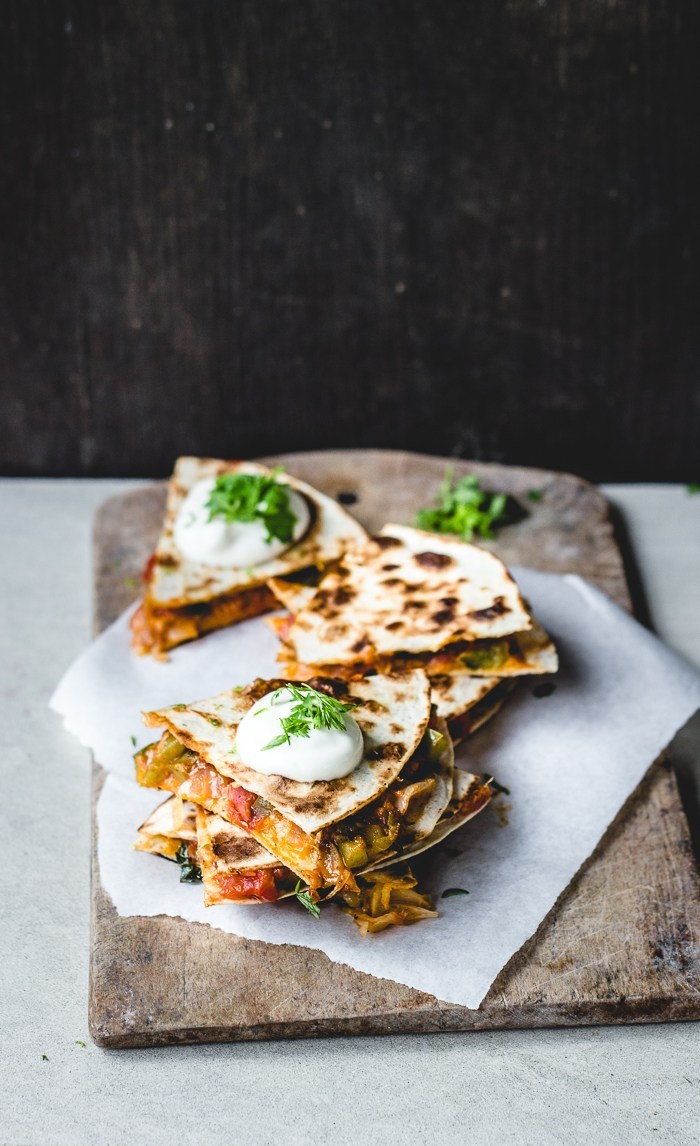 21.
Chicken Chow Mein