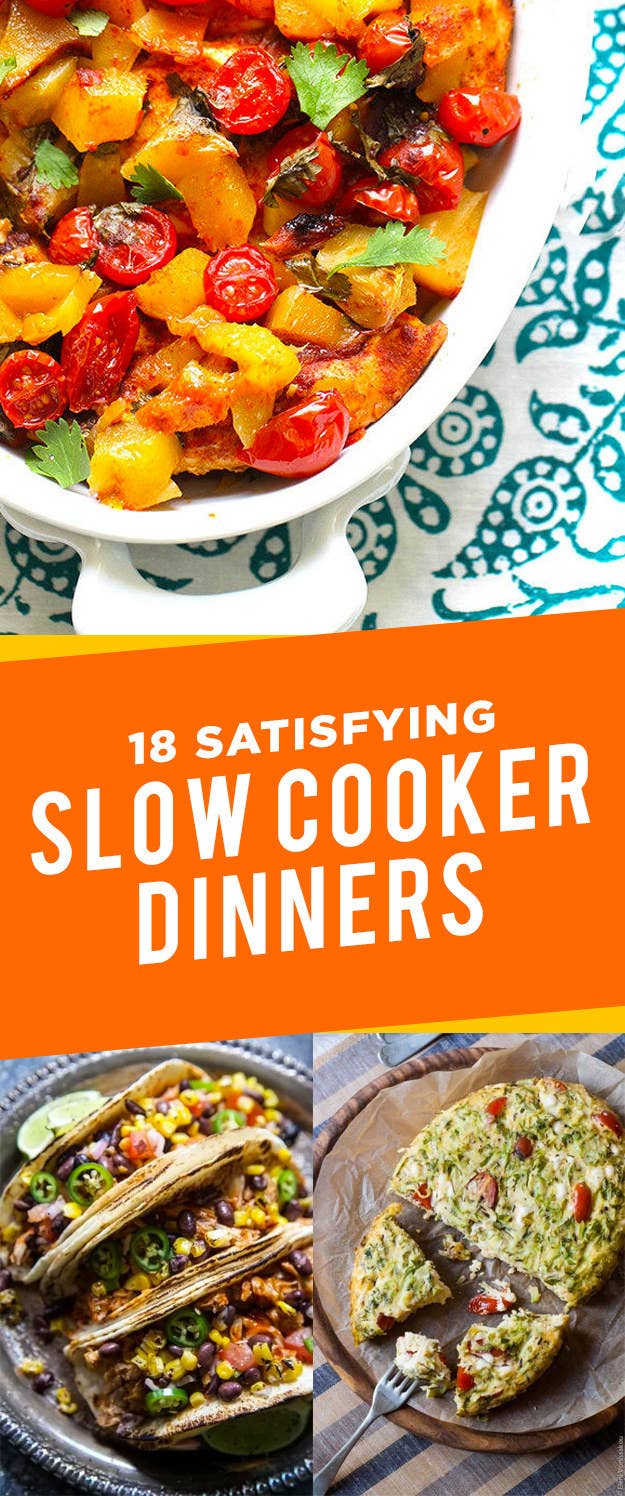 Price estimates assume you have a basic pantry stocked: spices, sugar, flour, cooking oil, and salt. All prices were calculated using Amazon Fresh under a Brooklyn, NY zipcode. Organic produce was limited to the dirty dozen.
1.
Chicken with Mango-Tomato Salsa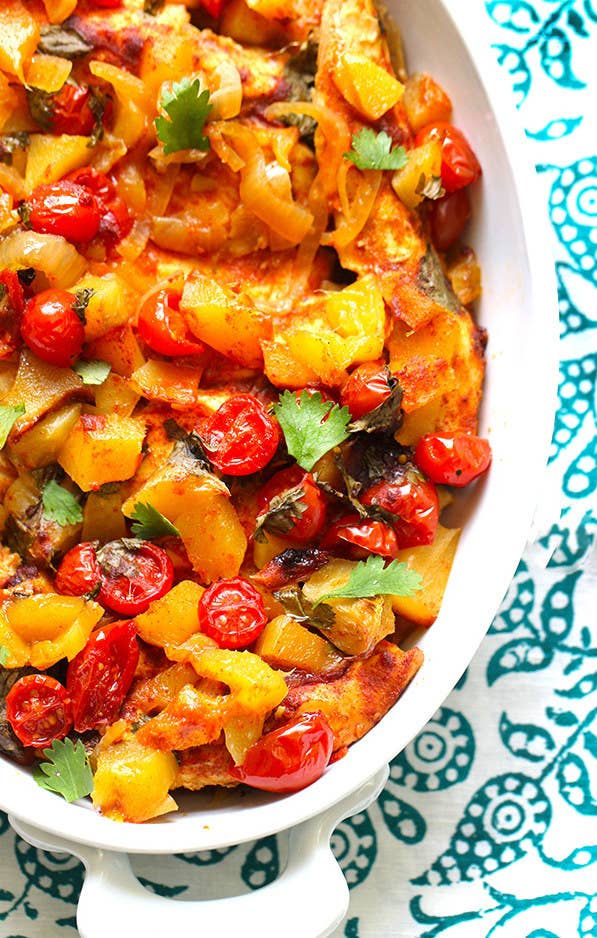 2.
Easy Ratatouille with Bell Peppers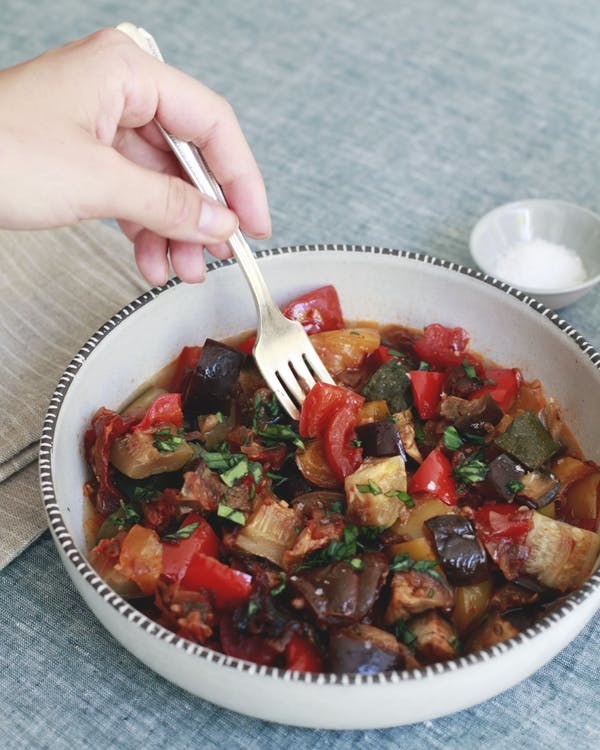 3.
Sweet Potato, Chicken, and Quinoa Soup
4.
Banh Mi Pork Bowls with Pickled Carrots and Radishes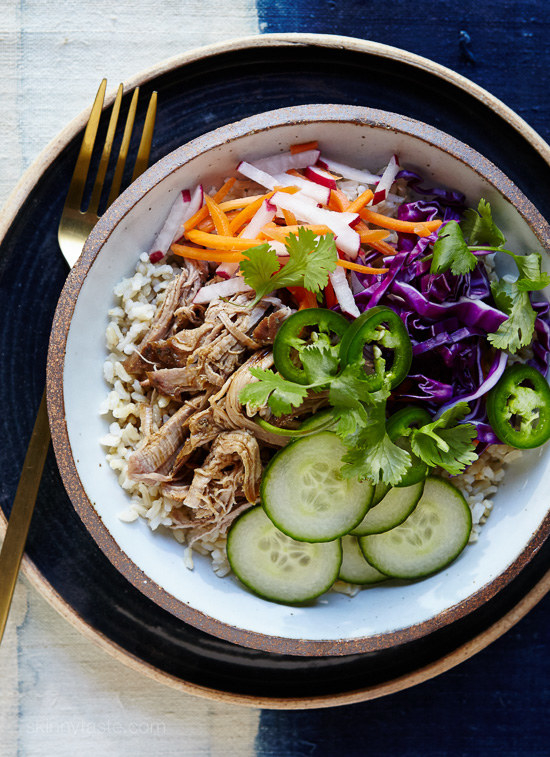 5.
BBQ Chicken Tacos with Texas Caviar
6.
Wild Rice Pilaf with Corn, Bell Peppers, and Basil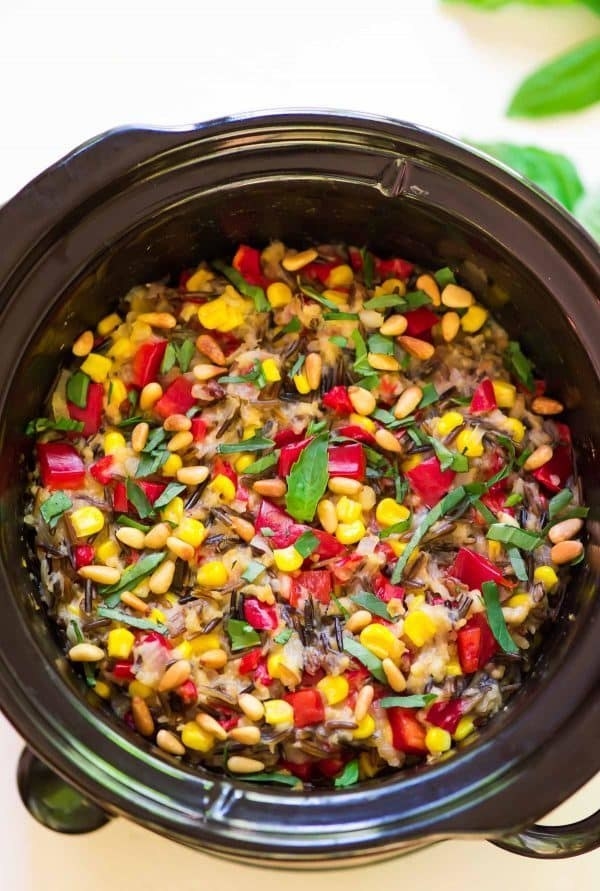 7.
5-Ingredient Super Simple Chicken and Stuffing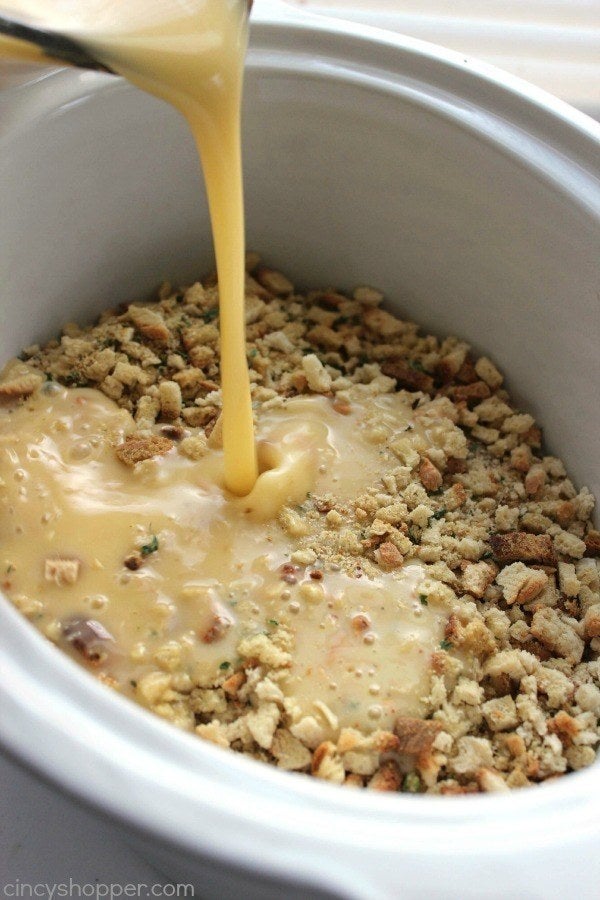 Round it out with a veggie (like the carrots shown + priced here) for a simple comfort meal.
Cost breakdown:
Boneless, skinless chicken breasts (with leftovers) - $4.99
Stovetop Chicken Stuffing mix - $1.98
2 cans Cream of Chicken soup - $3.18
2 cans chicken broth - $1.98
Carrots (to steam on the side) - $1.57
Total cost: $13.70
Get the recipe on Cincy Shopper.
8.
Zucchini and Tomato Frittata With Feta Cheese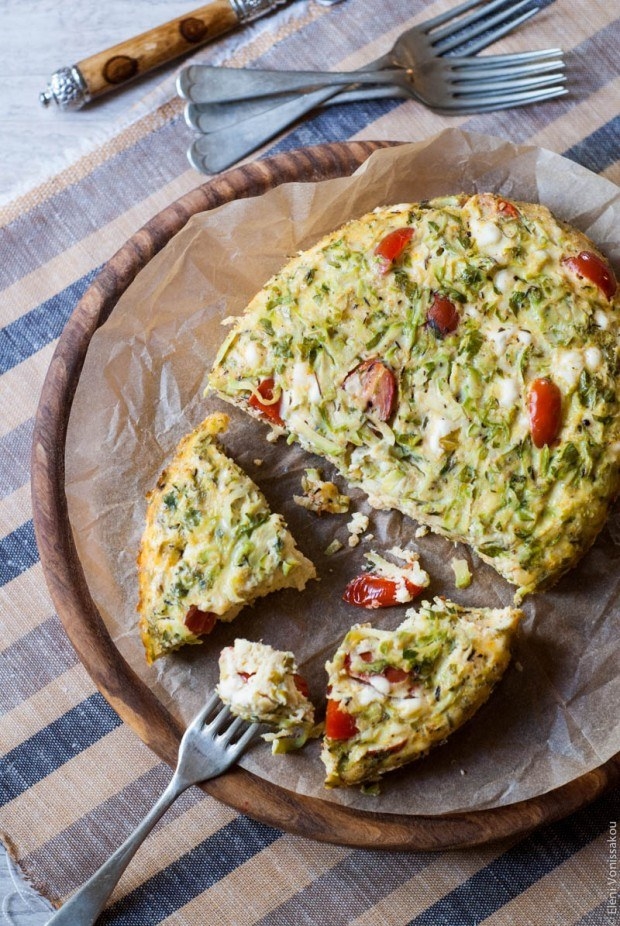 9.
Pulled Tropical Chicken Sandwiches with Coleslaw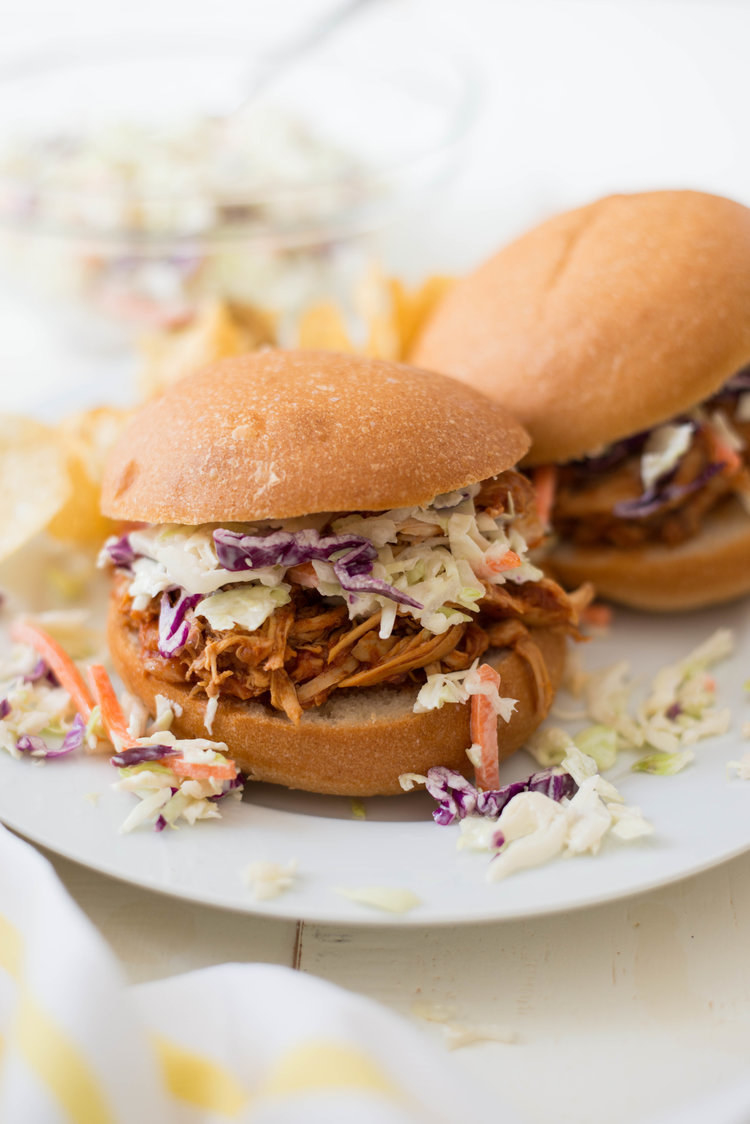 10.
Cheesy Beef Tortellini Pasta
11.
Lemon and Herb Chicken Breasts with Steamed Asparagus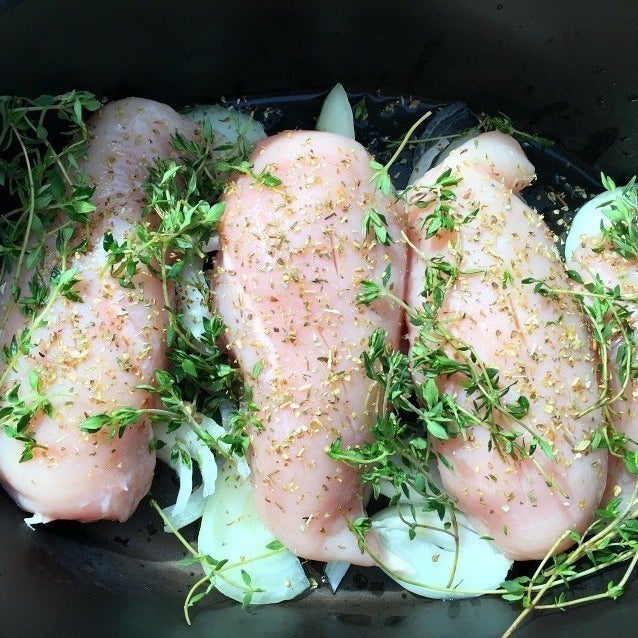 You cook the chicken with lemon juice on a bed of onions, and add the asparagus in the last few minutes to steam a little.
Cost breakdown:
Boneless skinless chicken breasts - $4.99
Yellow onion - $0.36
Fresh thyme - $1.20
Lemon - $0.59
Asparagus - $3.99
Parsley - $0.99
Steam-in-microwave rice for serving - $1.59
Total cost: $12.12
Get the recipe from Baking Queen 74.
12.
Frito and Chili Pie with Cheese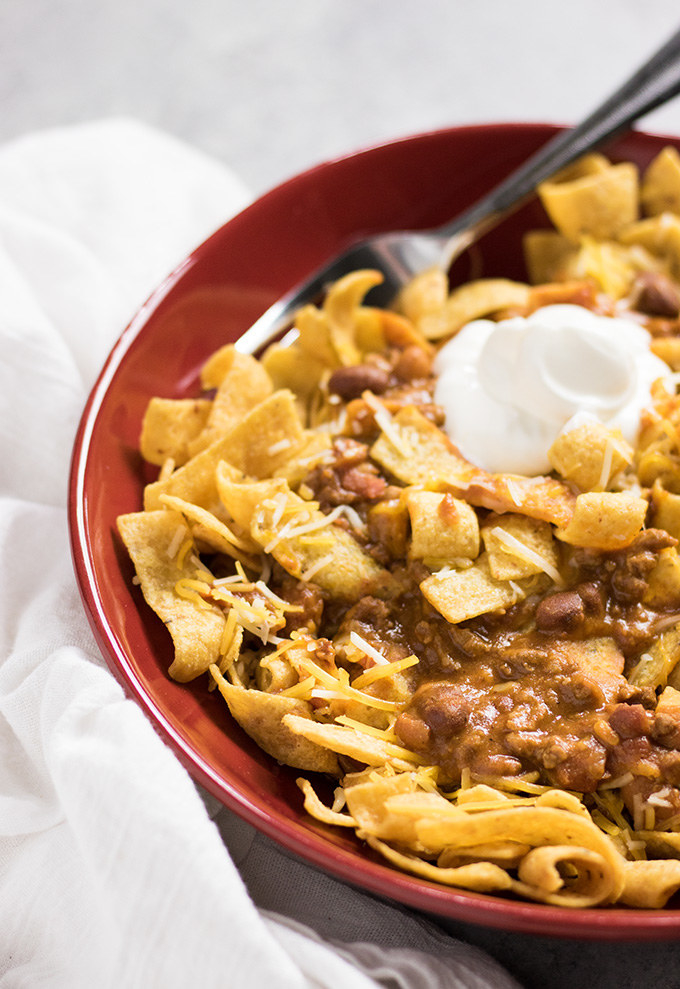 13.
Creamy Lemon Chicken Piccata Pasta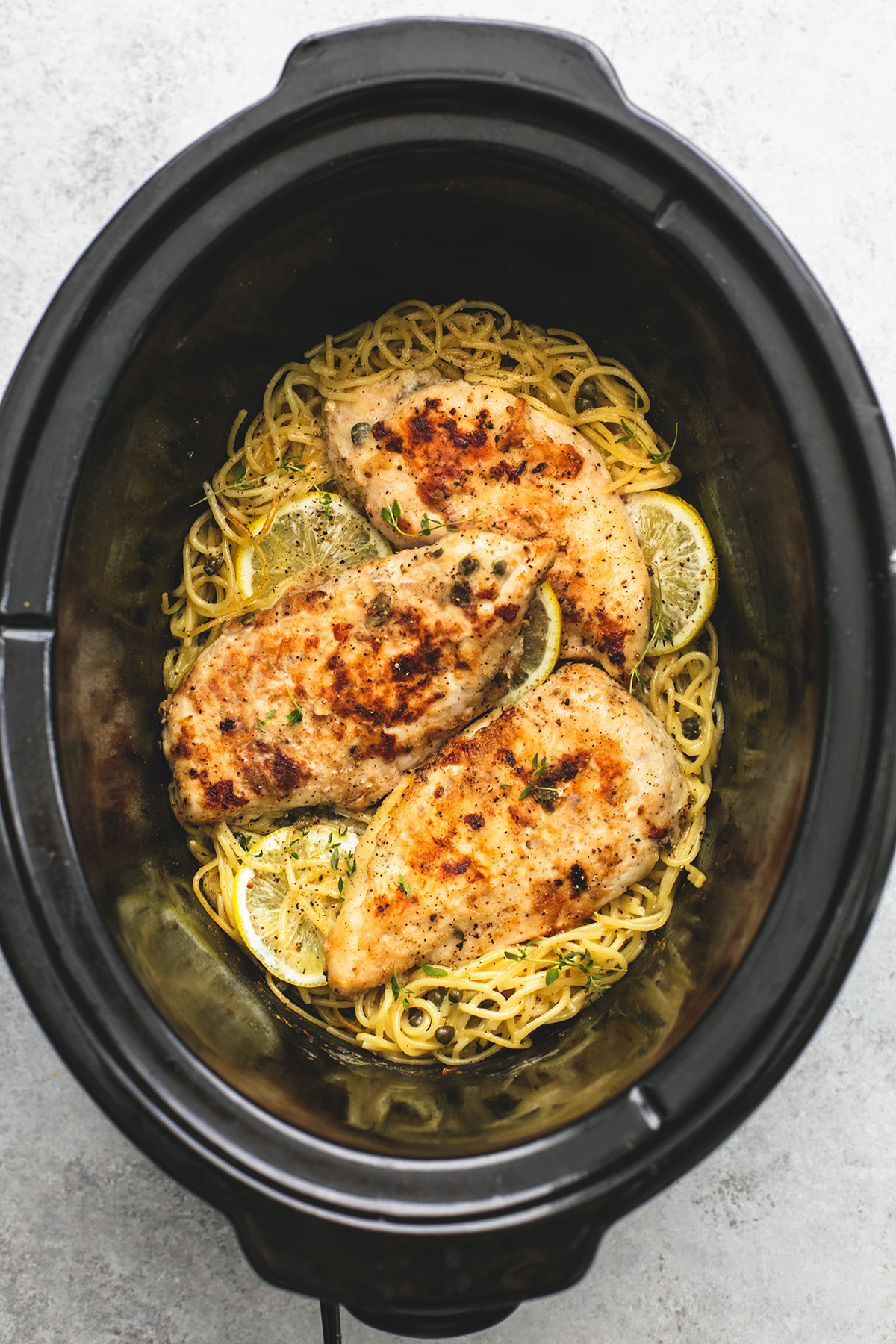 14.
Zucchini Noodles with Pork Ragu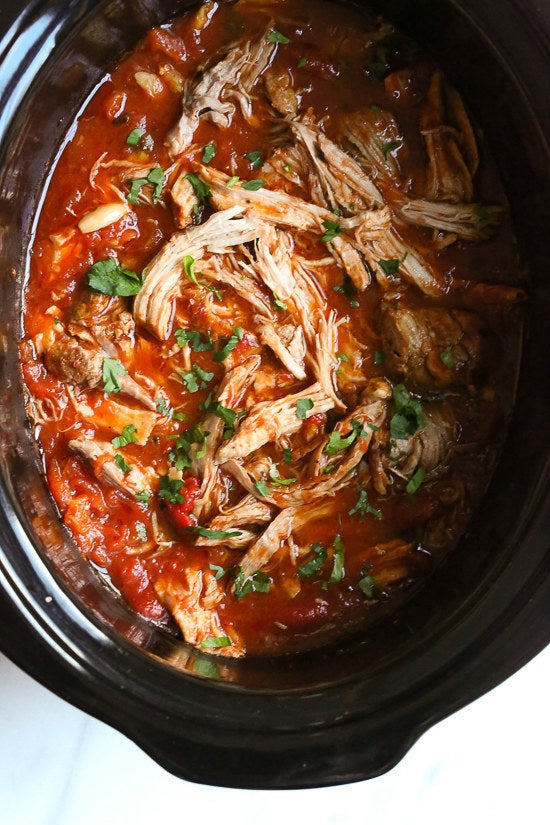 There's no better time to zoodle than zucchini season.
Cost breakdown:
Pork tenderloin: $3.49
Garlic: $0.69
28oz can crushed tomatoes: $1.89
Jar roasted red peppers (with leftovers): $2.99
Fresh thyme: $1.20
Fresh parsley: $0.99
2 zucchini squash: $2.49
Total cost: $13.74
Get the recipe on Skinny Taste.
15.
Creamy Chicken Caesar Wraps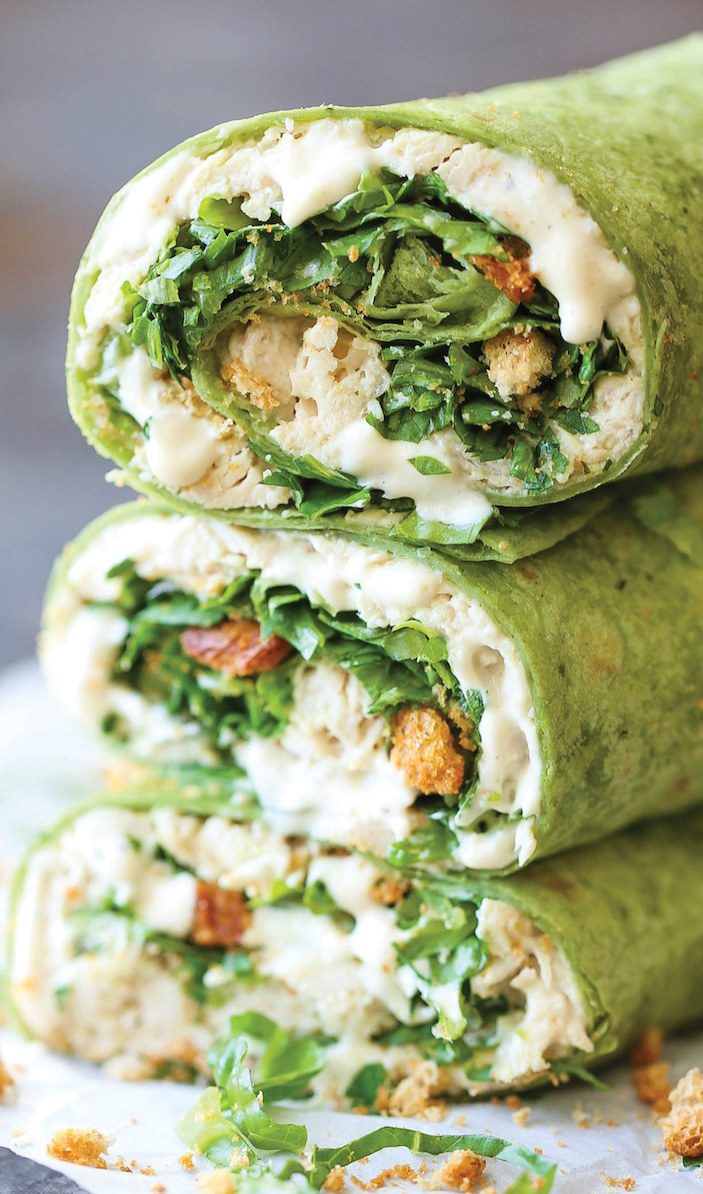 16.
Lentil Curry with Onion, Garlic, and Peppers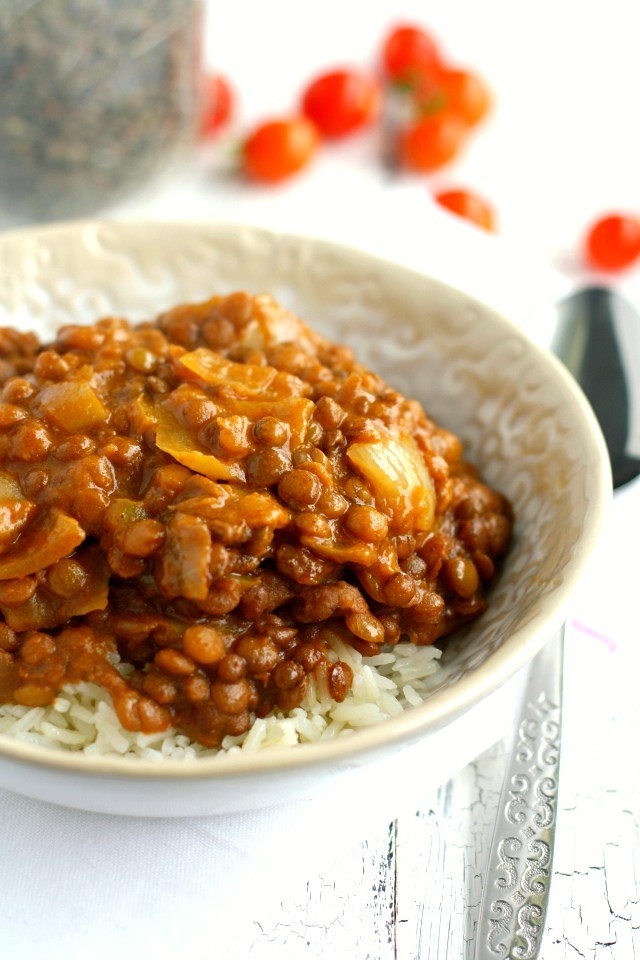 17.
Baked Potatoes with Cheddar and Bacon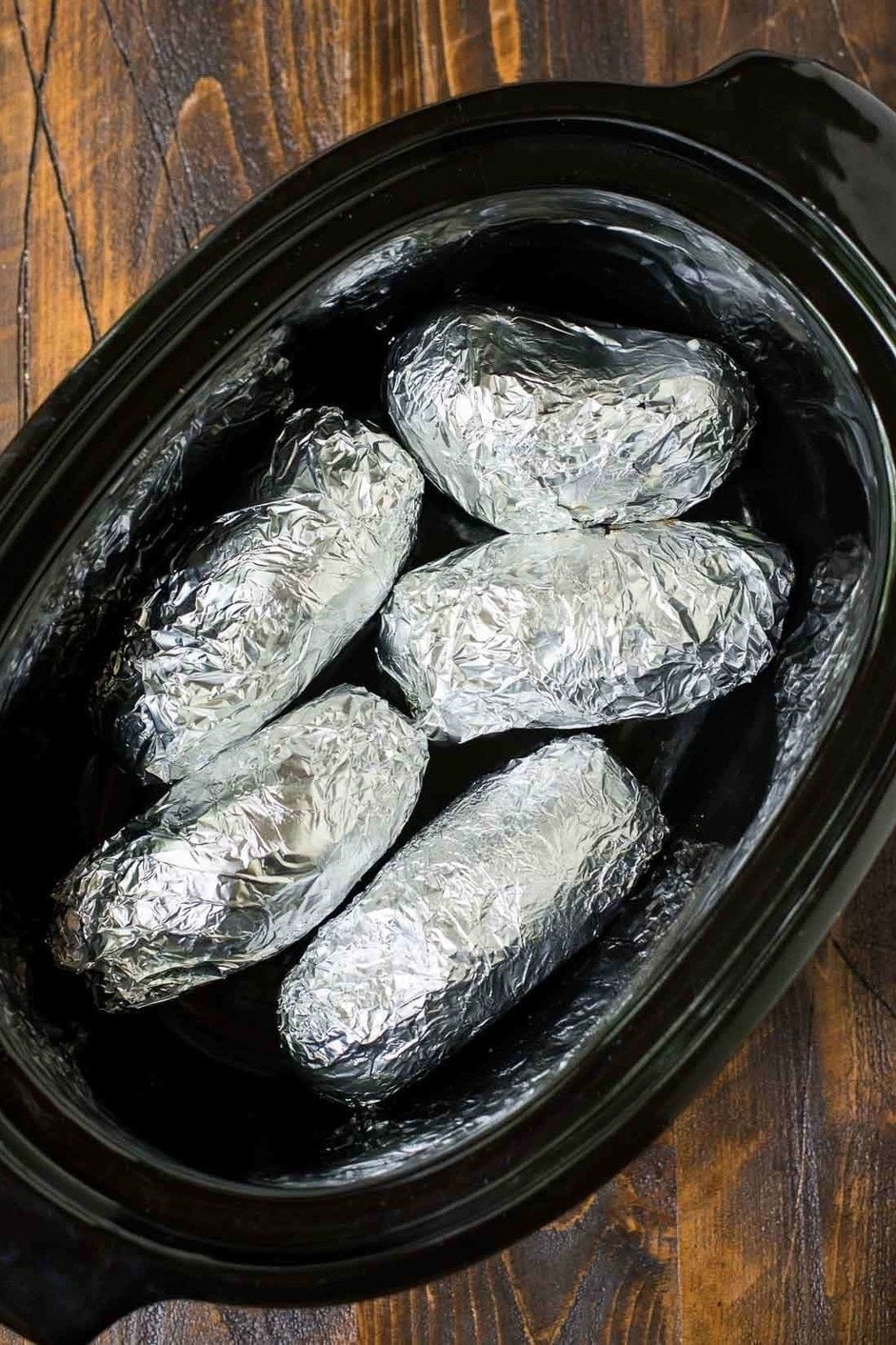 A no-cleanup weeknight winner.
Cost breakdown:
Potatoes - $4.99
Shredded cheddar - $2.79
Bacon - $3.99
Sour cream - $1.69
Fresh chives - $1.20

Total Cost: $12.66
Get the recipe from Well Plated.
18.
Super Easy Sloppy Joes