1.
Use it as a bite-sized substitute for lasagna noodles.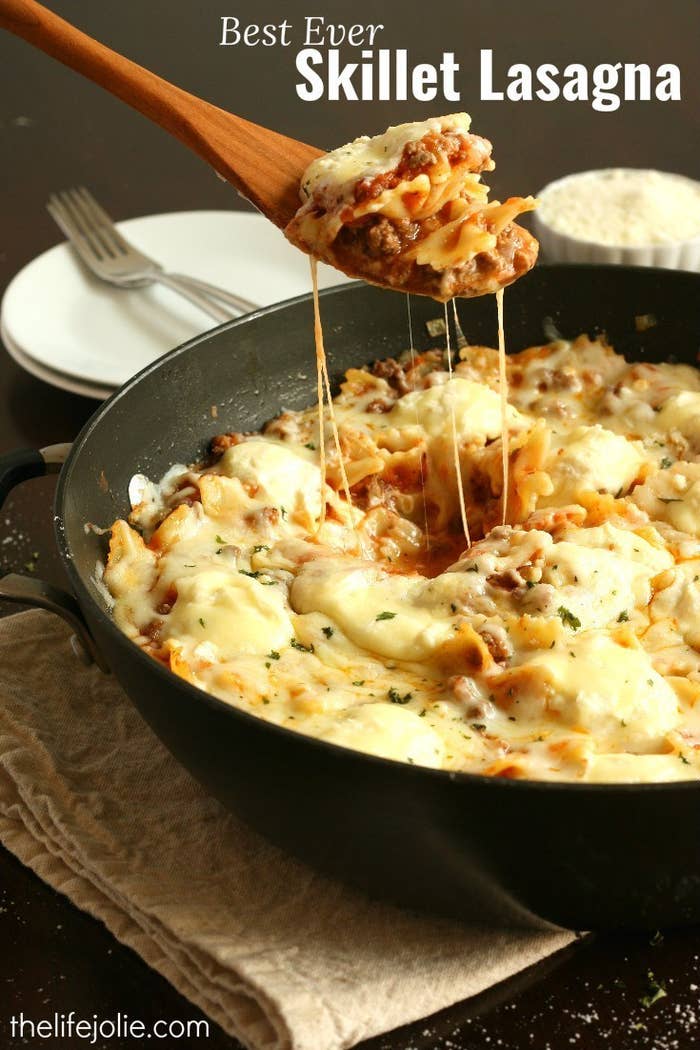 2.
Warm it in a turkey sausage–based soup.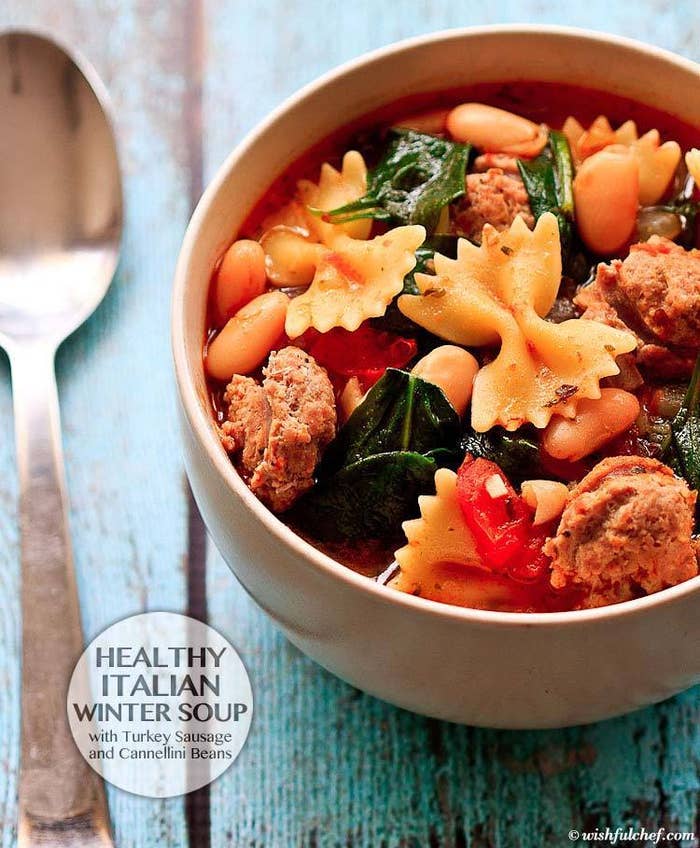 3.
Toss it with brown butter and your favorite seasonal veggies.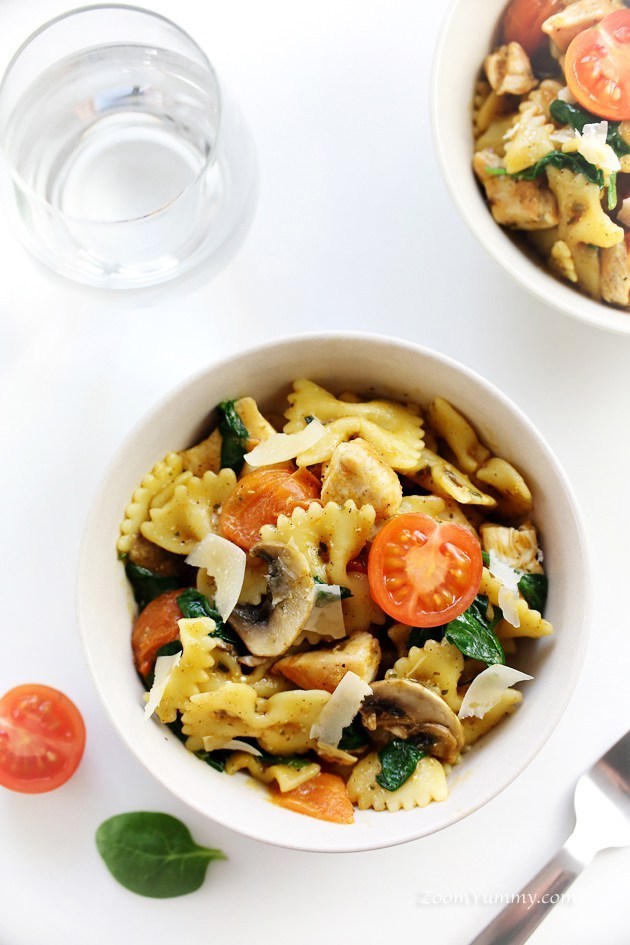 4.
Fry it and serve it up with crawfish dip.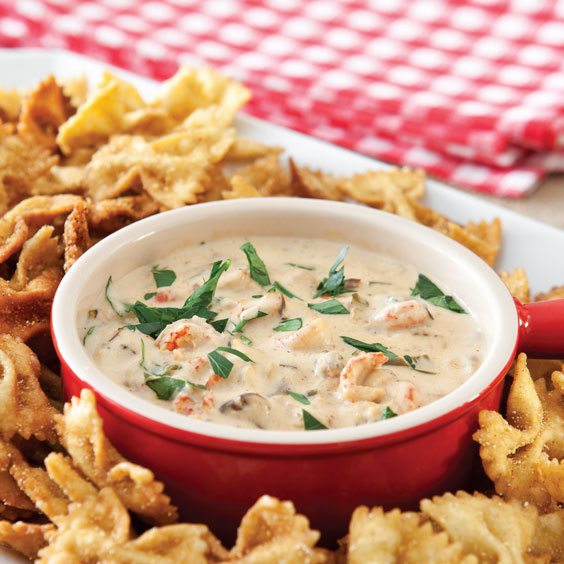 5.
Nestle it beneath a crispy fried–cornflake chicken breast.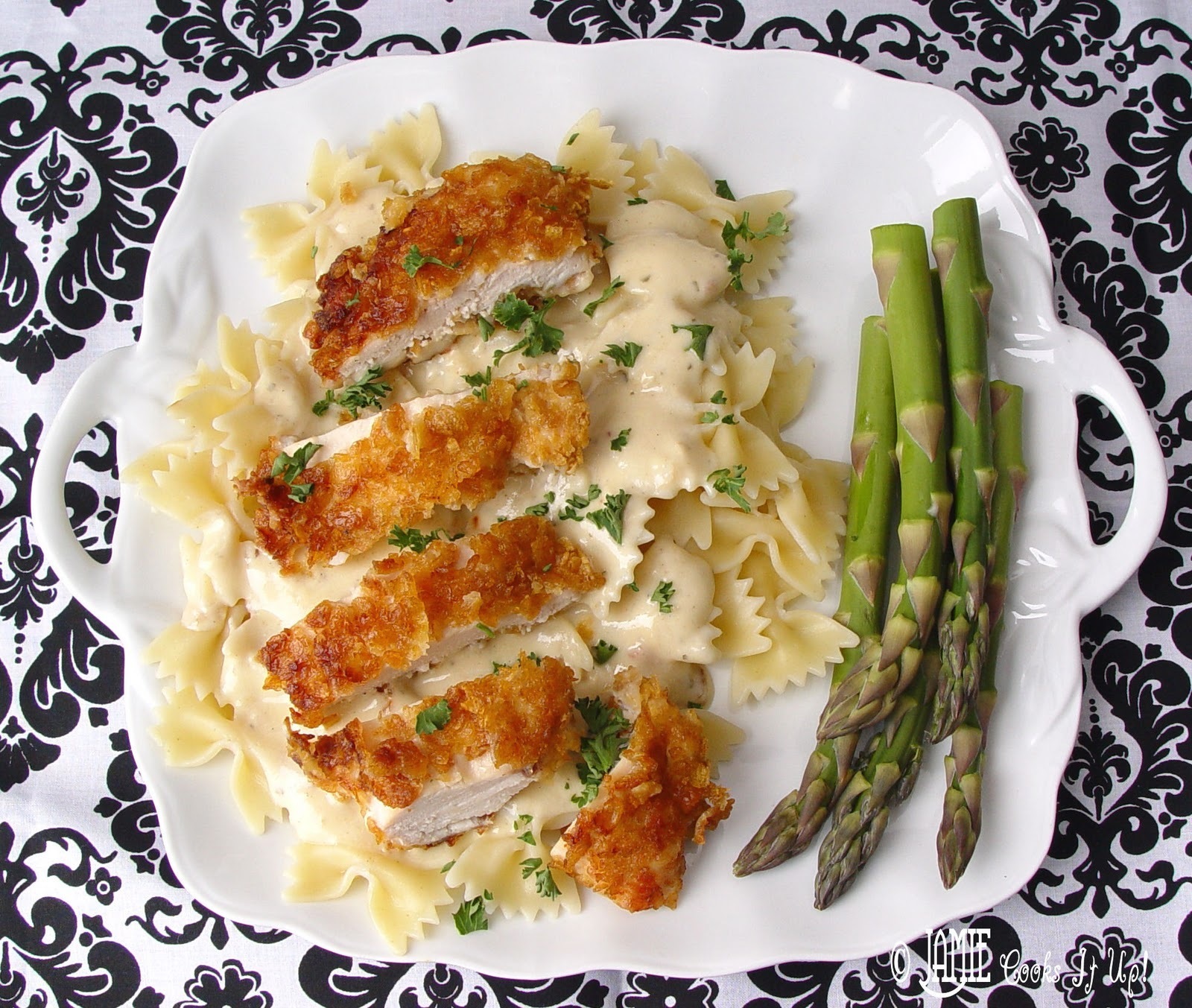 6.
Sneak it into a salad for extra delicious texture.
7.
Mix it together with mini Italian sausage meatballs and basil shreds.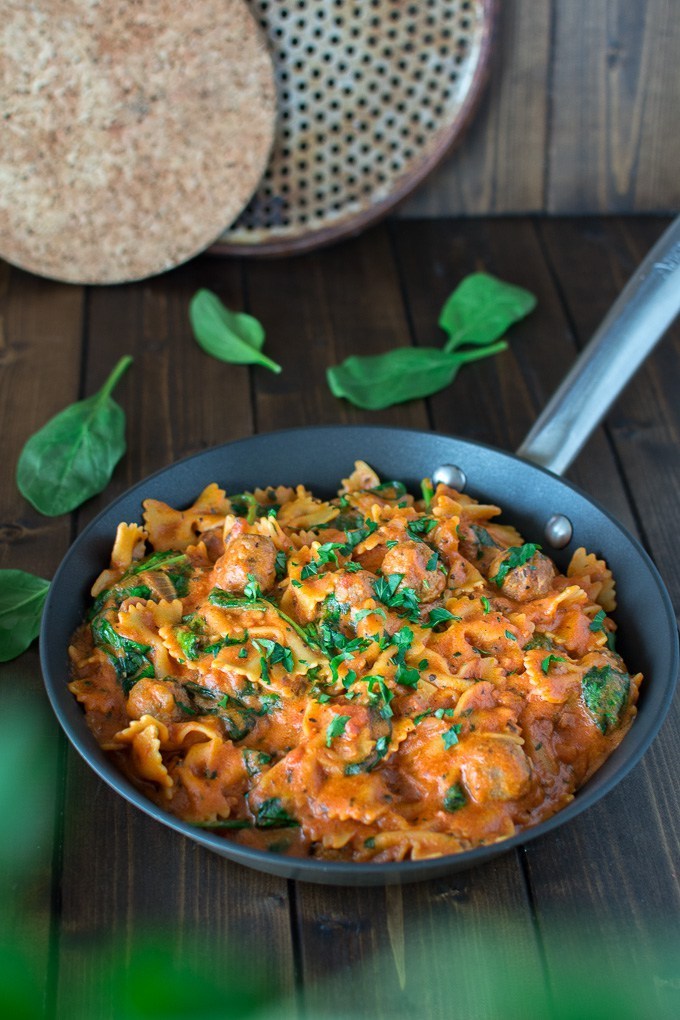 8.
Combine it with tuna, peas, onions, and dill for the ultimate al fresco appetizer.
9.
Bake it with some tomato sauce, garlic, and (naturally) lots of cheese.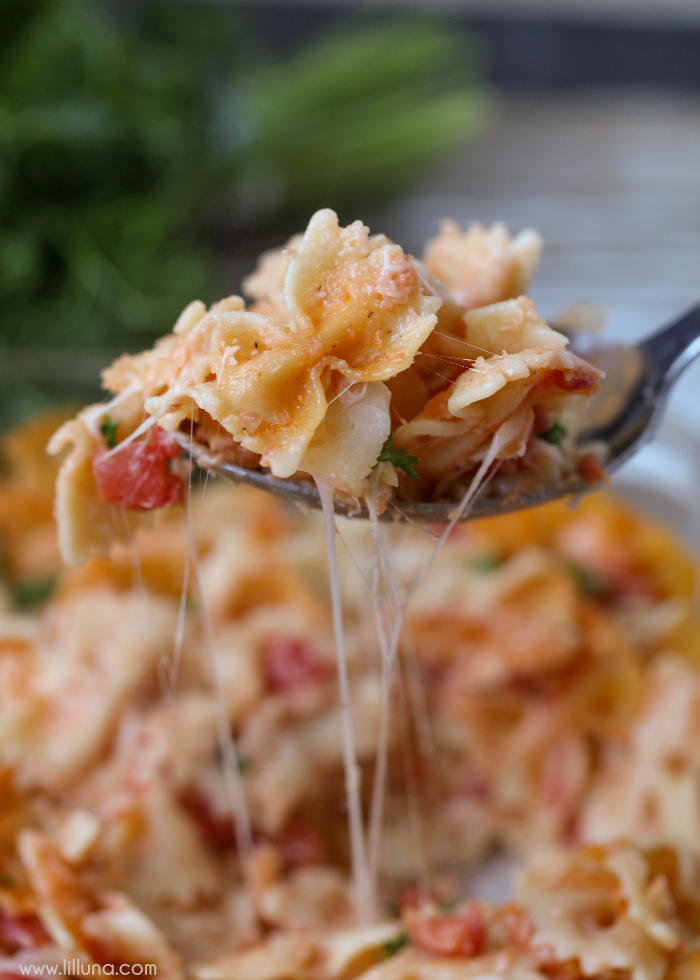 10.
Smother it in a creamy butternut squash sage sauce.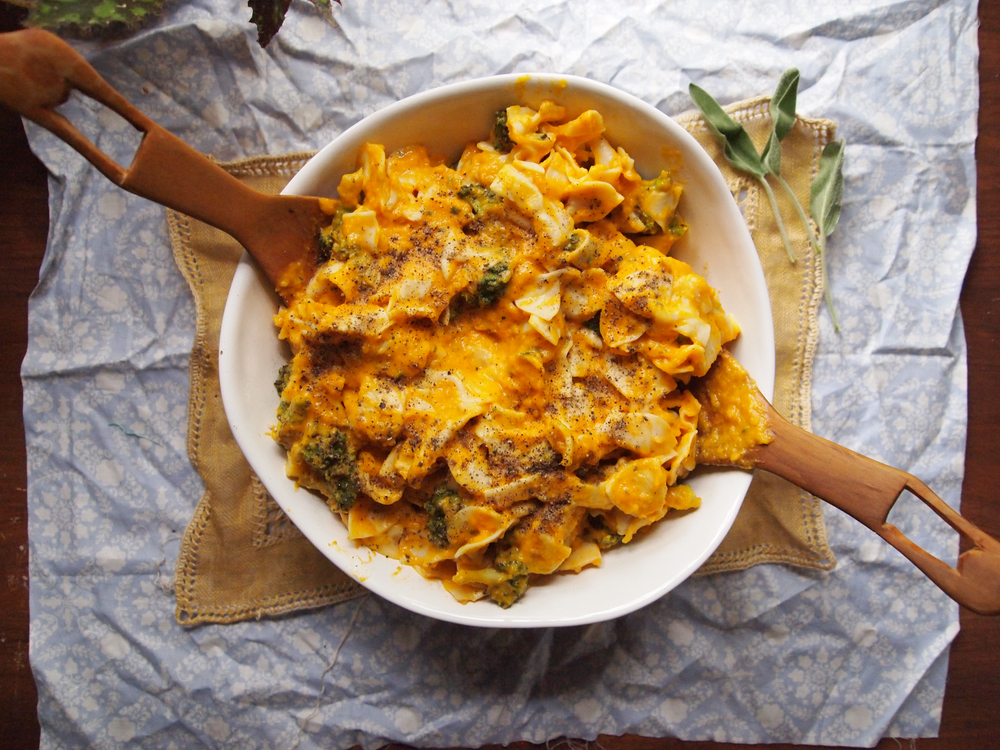 11.
Sweeten it with baked golden beets and softened kale.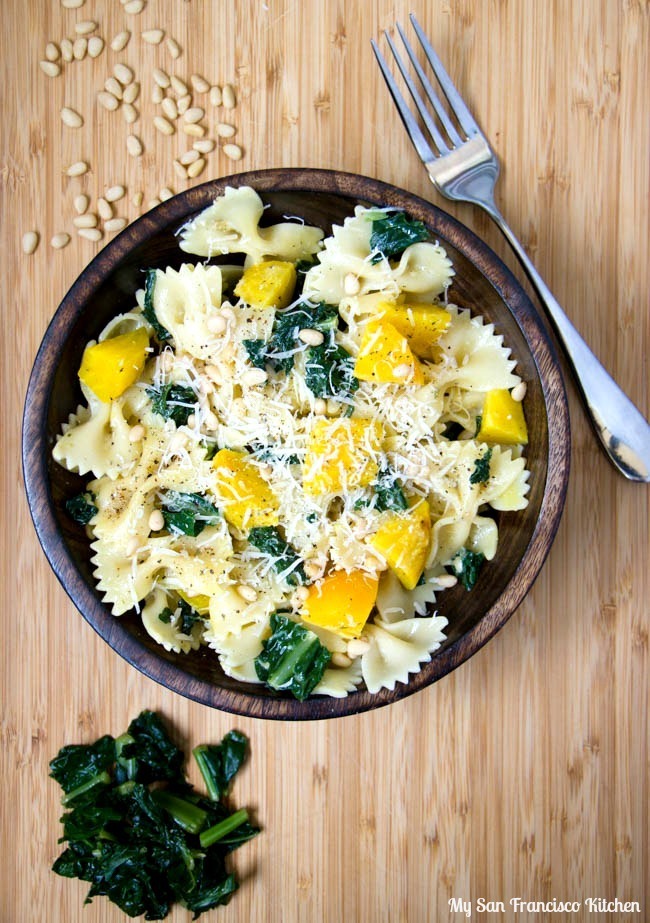 12.
Sprinkle it with a generous helping of Cajun seasoning and butter.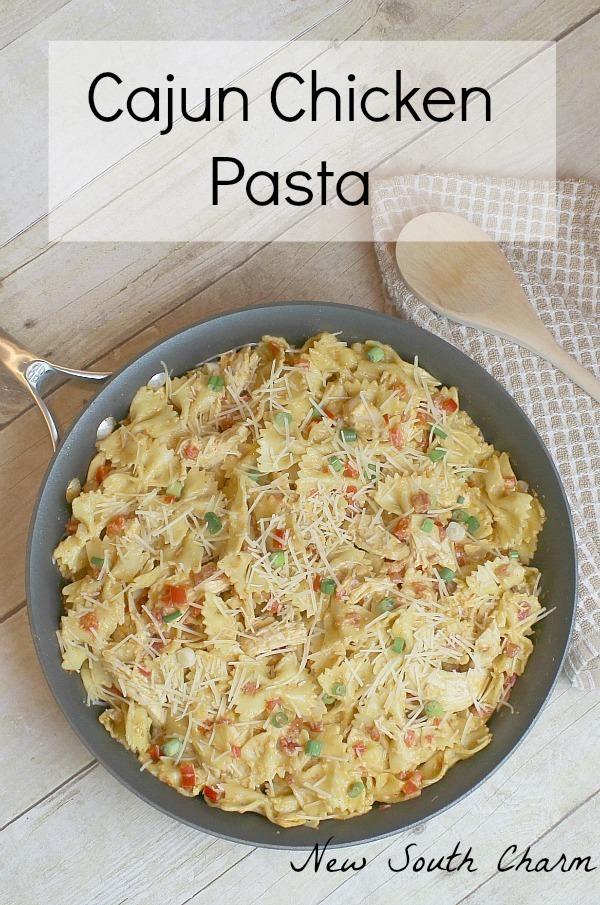 13.
Use it as an excuse to eat that leftover holiday ham in your freezer.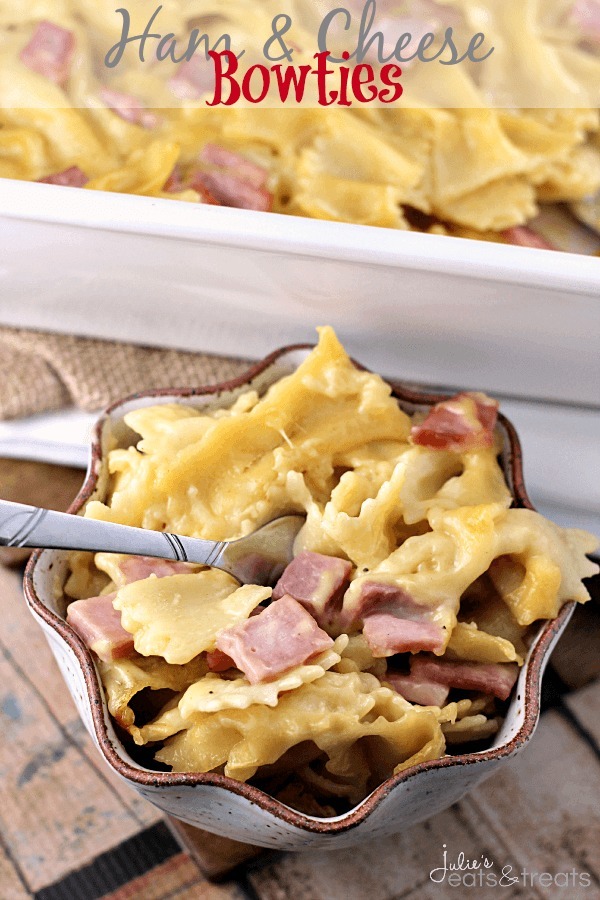 14.
Serve it with roasted lemons and asparagus.
15.
Hide it under a bed of arugula and mozzarella cheese.
16.
Stir-fry it in a one-pot meal with veggies and chicken.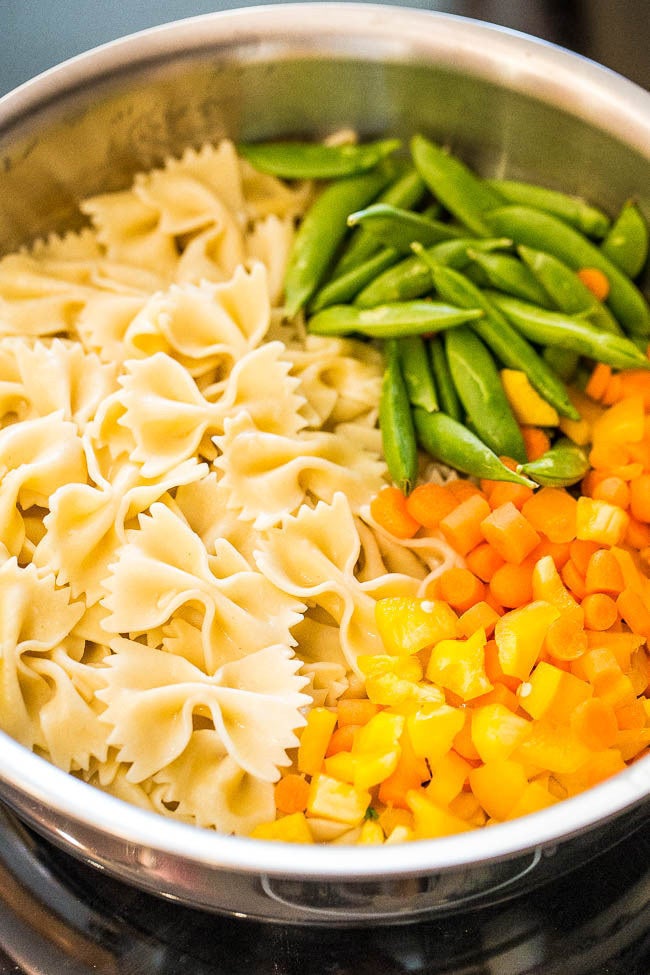 17.
Coat it (and some fresh mozzarella) in a homemade pesto.