1.
You'd be shocked to find out how good cottage cheese mixed with "Everything but the Bagel" seasoning is.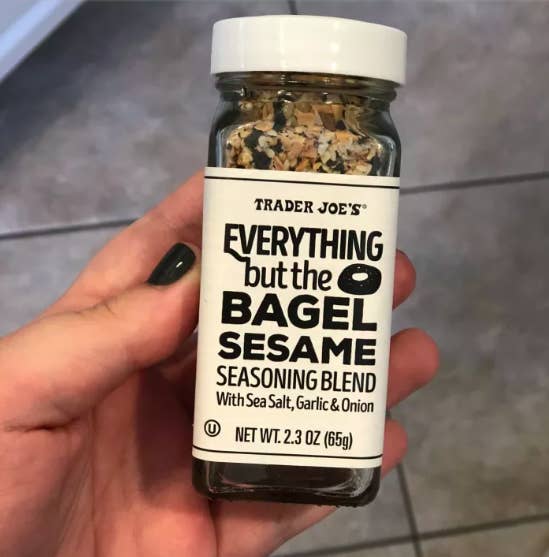 2.
Snap peas are totally underrated.
"We've been getting them fresh from a farm stand, then cooking them for just a couple minutes in a pot with a splash of water and some garlic salt. They're like CRACK. We fight over them and can't seem to get enough. Toddler included. 10/10 underrated vegetable."
3.
Put tajin on everything (but especially fruits and veggies).
4.
Plain popcorn has only 31 calories per popped cup — and you need to try it with salt and nutritional yeast.
"That's the real tip. Nutritional yeast is something you would never think of — I didn't even know it existed, but it makes popcorn so good!"
5.
Roasted chickpeas are dangerously addictive.
7.
Roasted dry seaweed packs will satisfy any salt cravings.
"Many people have been asking about specific brands. The one I get is a Korean brand called Gimme Organic. I personally like the sea salt. They have 25 calories a pack and only 65 mg of sodium. Just be careful with consuming large amounts due to iodine."
8.
Craving salt and vinegar chips? Pickles might do the trick.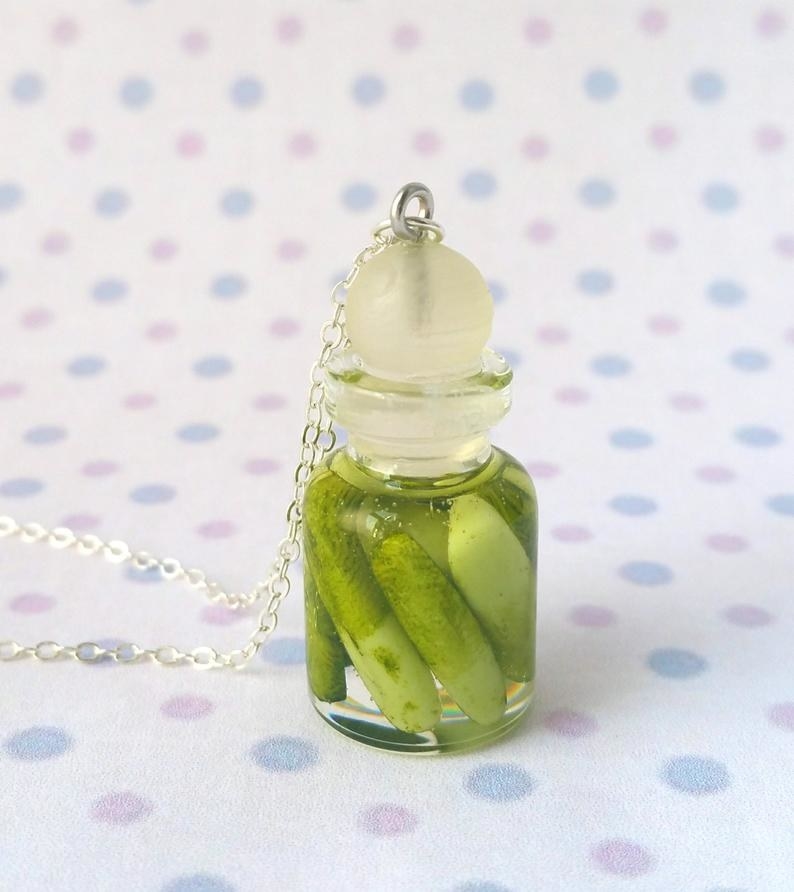 9.
Cutie oranges are the lower-calorie counterpart to bananas.
They're only 40 calories apiece, and the time it takes to peel one is a good time to pause and wonder if you really want another.
10.
Make this healthy ranch dip and munch with sliced red and orange peppers.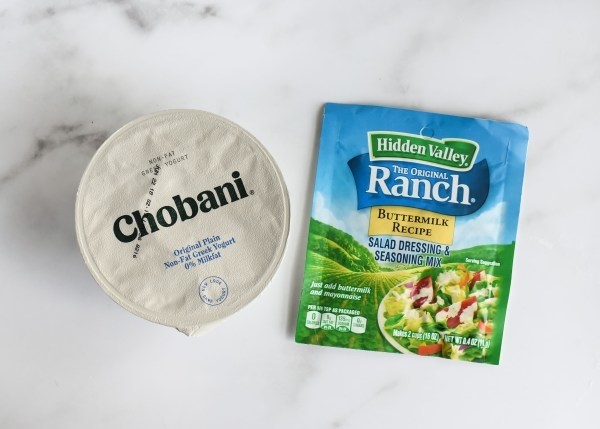 11.
A few chocolate chips (the kind used for baking) are a good way to get your chocolate fill.
"I love the 60% baking chips; they're the perfect size to pop in my mouth and savor."
12.
Boar's Head makes a chocolate hummus that doesn't taste how you'd think it would taste.
13.
Instead of peanut butter, try PB2, aka the powdered version that tastes just as good.
"I love peanut butter but I can't justify 190 calories for 2 tbsp. Go get some PB2. It's only 50 calories for 2 tbsp. Smear that stuff on apples, celery, bananas, bread, and everything else you own because it is miraculous."
14.
Frozen peas (and corn, too).
15.
Homemade kale chips can be just as crunchy and satisfying as potato chips — just make sure they're completely dry before you eat 'em.
"Kale chips are the perfect potato chip diversion. I mix my torn kale leaves with olive oil and either sea salt or chopped garlic, or both. I cook at 250ºF until they look and feel crunchy, usually 45-60 minutes. Yummy!"
16.
Always level-up your shelled edamame.
"If you add a little bit of sesame oil and salt, it will make edamame 10,000% better."
17.
Frozen Greek yogurt bites are great if you're just in the mood for mindless eating.
18.
Ice pops — because it's summertime!
"Fla-vor-ice is my go-to. Super cheap, only 20 calories (5 g of sugar). One or two usually satisfies my sweet tooth."
Some quotes have been edited for length and/or clarity.