I have been cooking for the majority of the past six years, and while I enjoy trying new recipes, there are some recipes that I return to again and again. I love them because they are wholesome, delicious, relatively fast/simple, don't require a lot of fancy ingredients, and leave me with good leftovers. Hopefully you will too!
PS Some of these photos aren't the prettiest because they are from Ye Olde Internet, before food photography and Pinterest was Such A Thing. Try not to judge.
1.
Perfect Chicken
2.
Slow Cooker Cuban Braised Beef and Peppers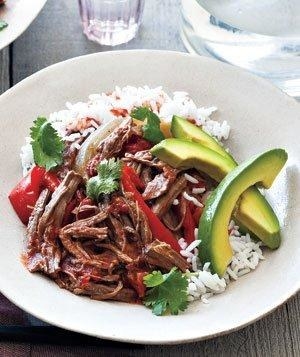 3.
Crispy Parmesan Squashed Potatoes
4.
Creamy White Chicken Chili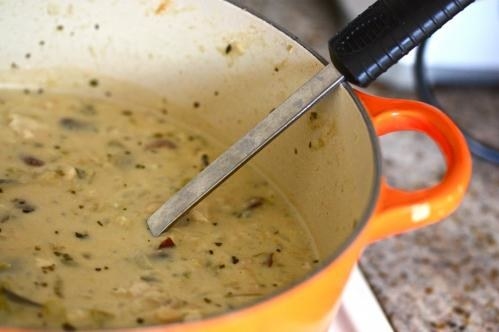 5.
Stuffed Poblano Peppers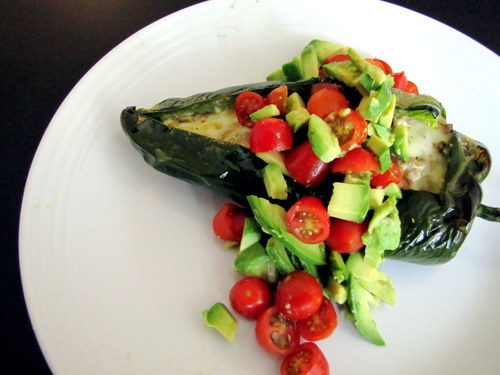 6.
Bell Peppers Bruschetta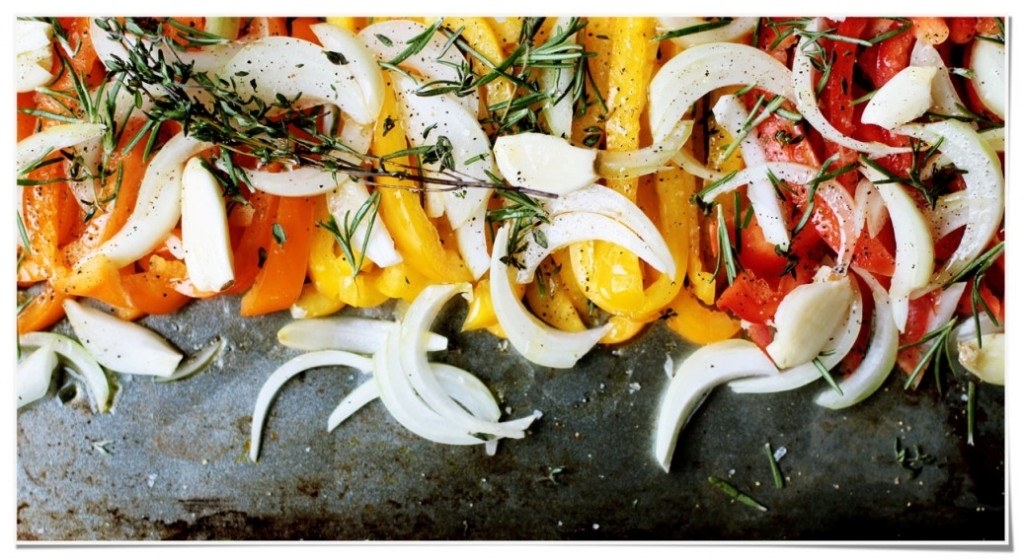 7.
Taco Soup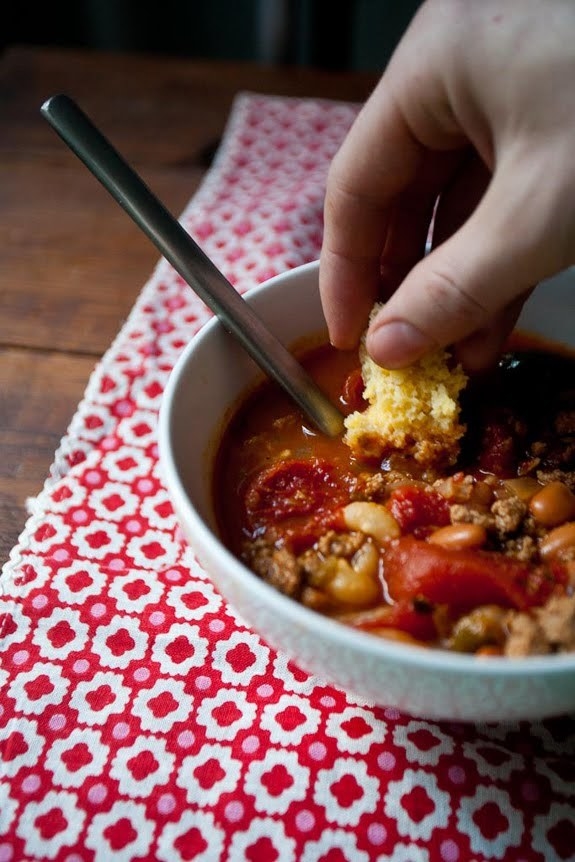 8.
Pineapple Salsa Crock Pot Chicken
9.
Saucy Crock Pot Pulled Pork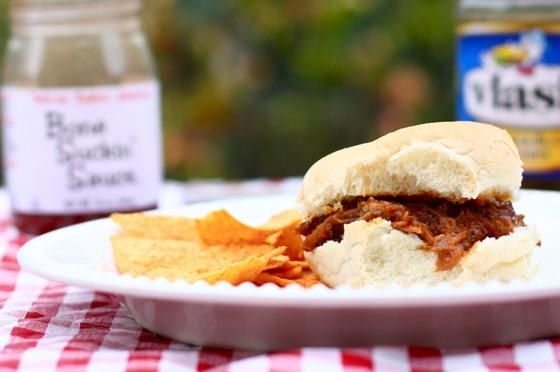 10.
CPK's BBQ Chicken Pizza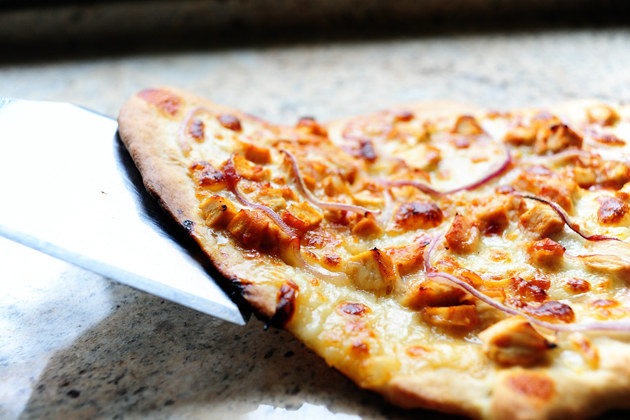 11.
The Best Egg Sandwich You'll Ever Have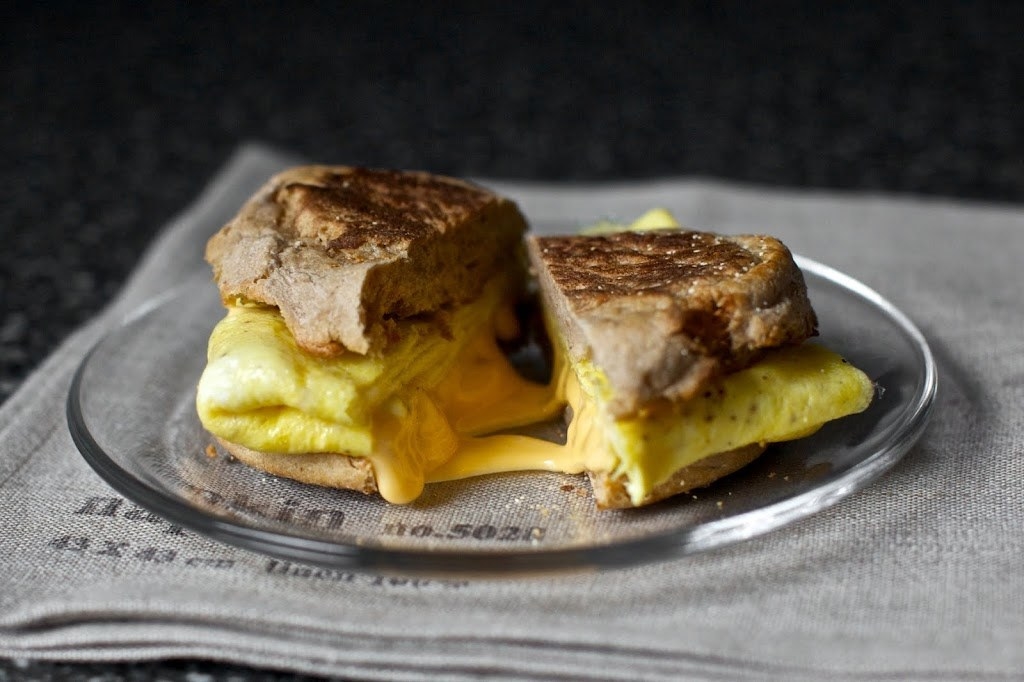 12.
Lasagna Soup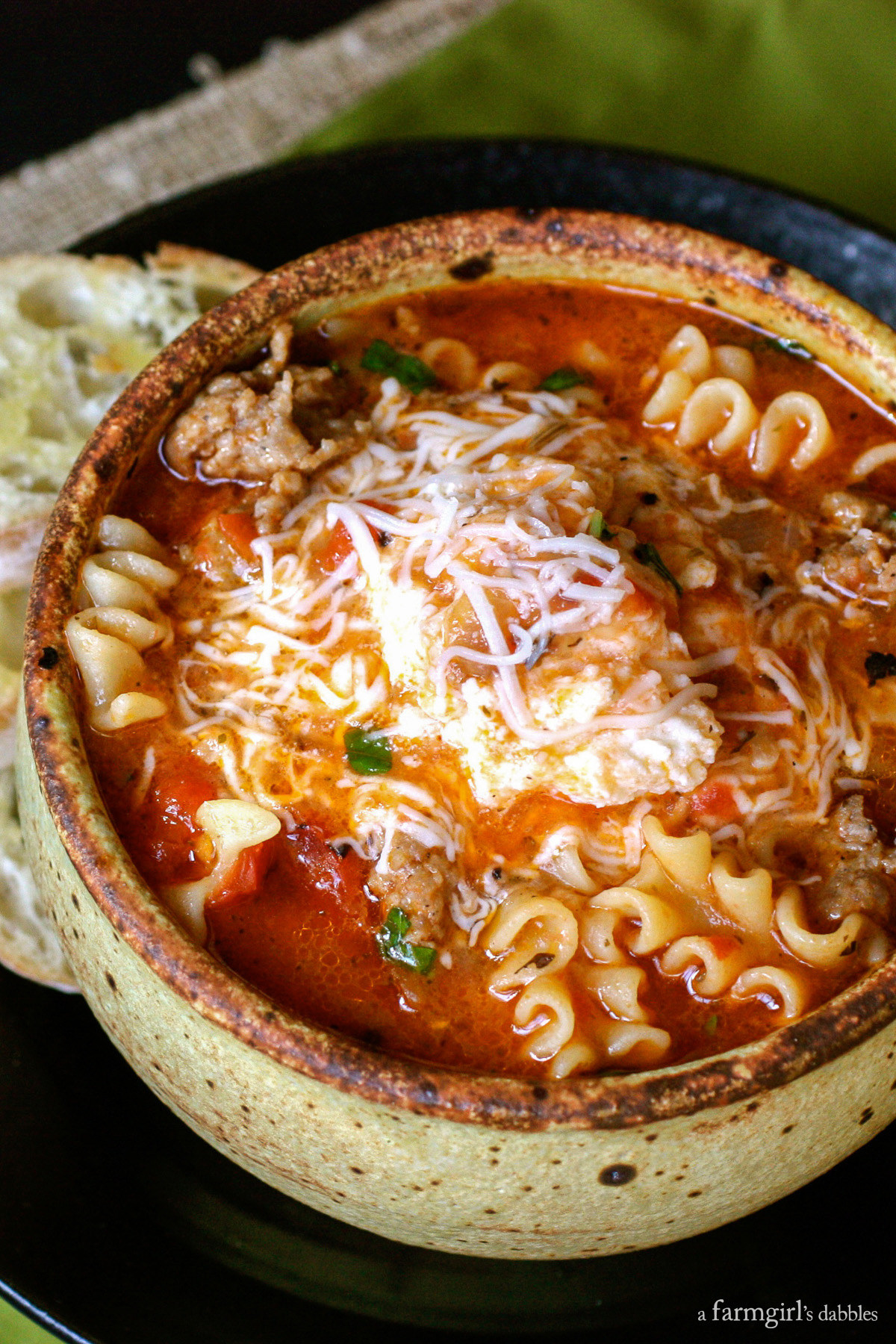 13.
Hot Ham and Cheese sandwiches with Bacon and Caramelized Onions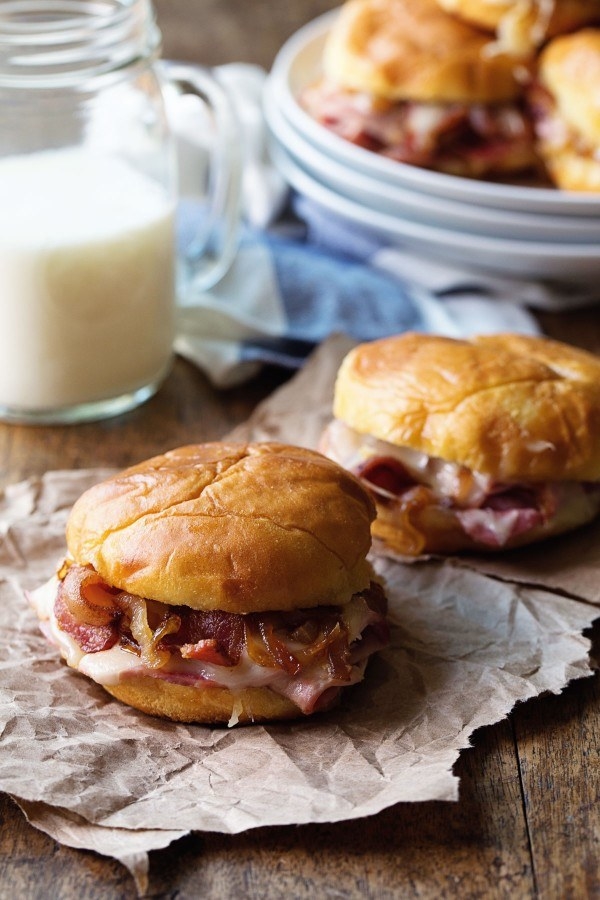 14.
Butternut Squash Pizza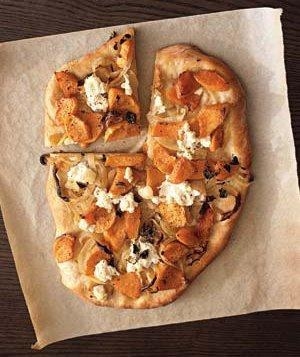 15.
Grown Up Hot Chocolate