7 Delicious Cocktails To Serve Anyone Who Loves Batman
These cocktails were originally mixed up for a Batman & Robin-themed "bro-dal" shower menu. You can check out the full party plan here.
1.
The Bruce Wayne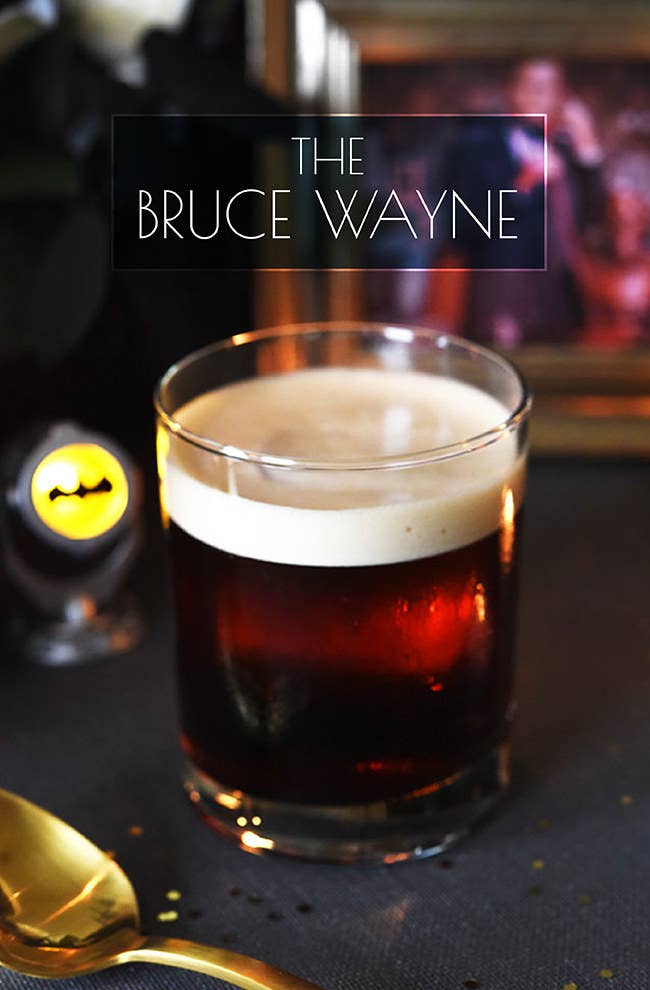 2.
The Boy Wonder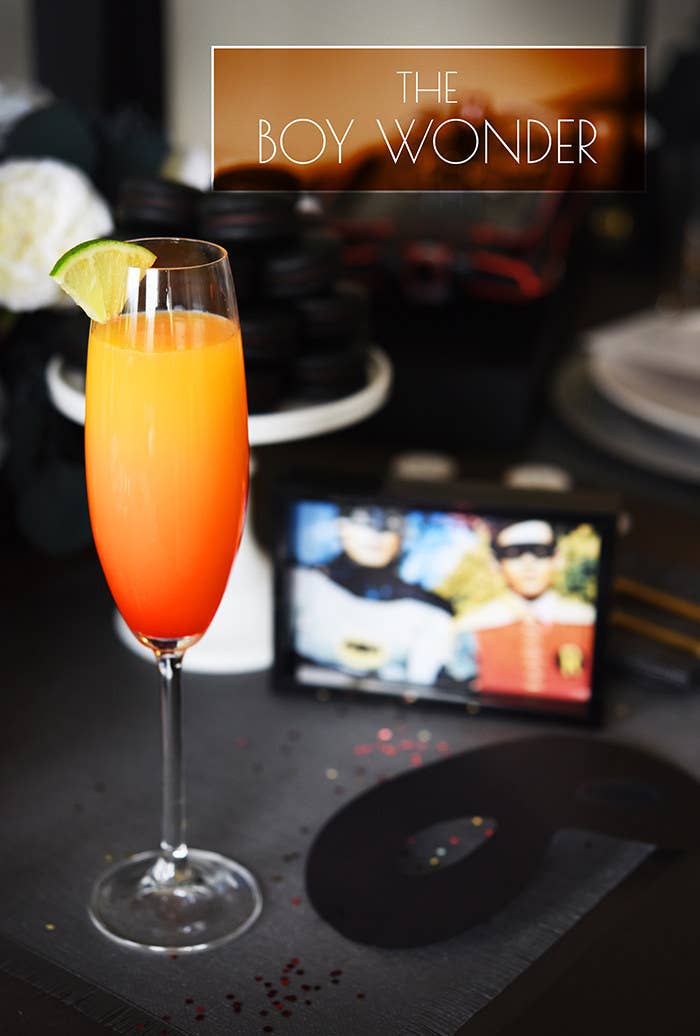 3.
The Joker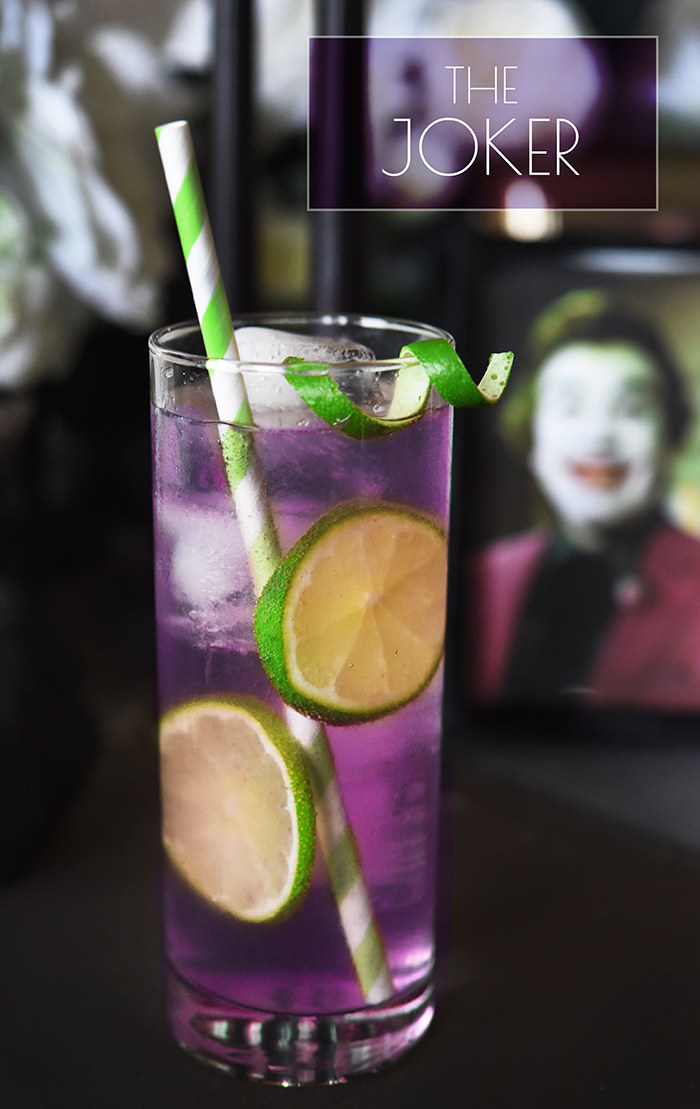 4.
The Poison Ivy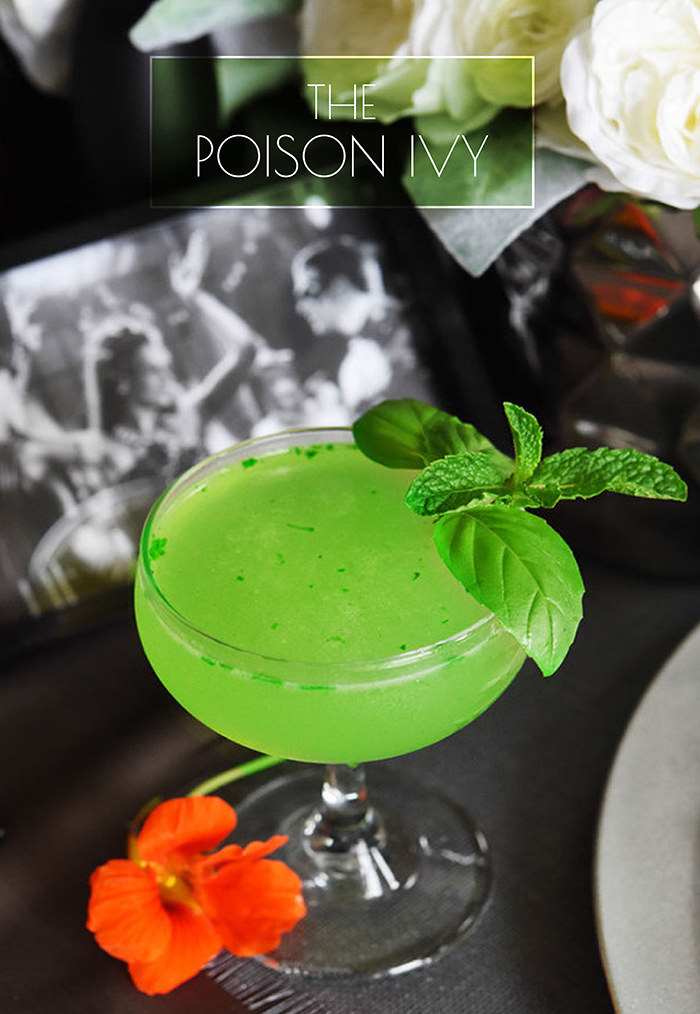 5.
The Mr. Freeze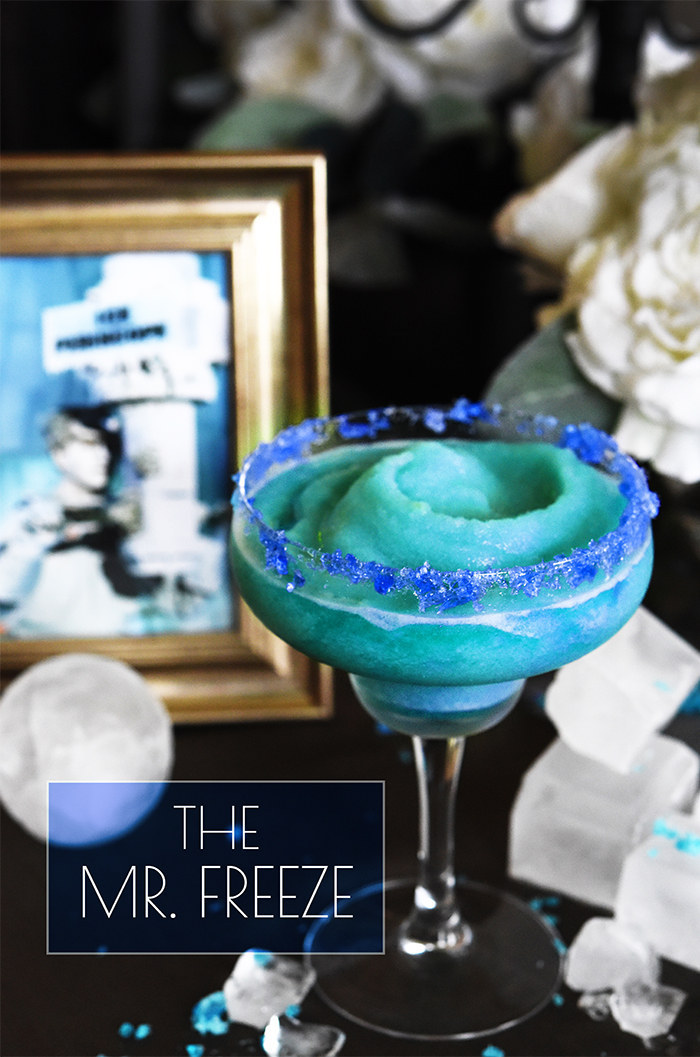 6.
The Catwoman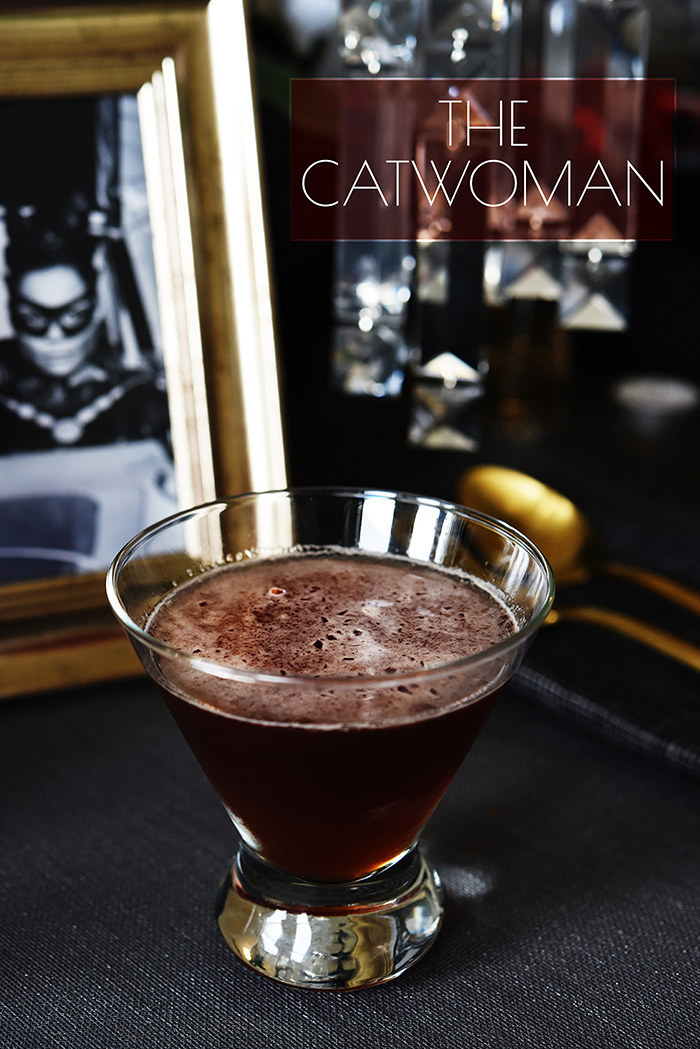 7.
The Alfred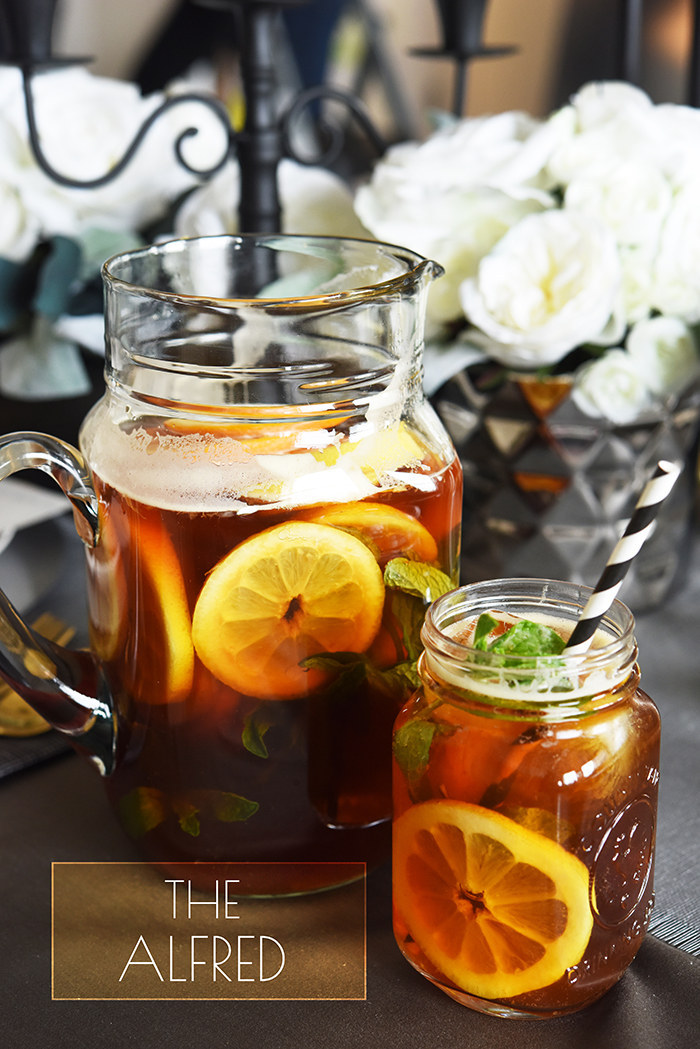 Head this way for tips on decorating, desserts, and activities to offer alongside these delicious drinks.