21 Next-Level Latkes You Need To Try
Listen, I love plain old potatoes as much as the next person. But it's time to dream bigger.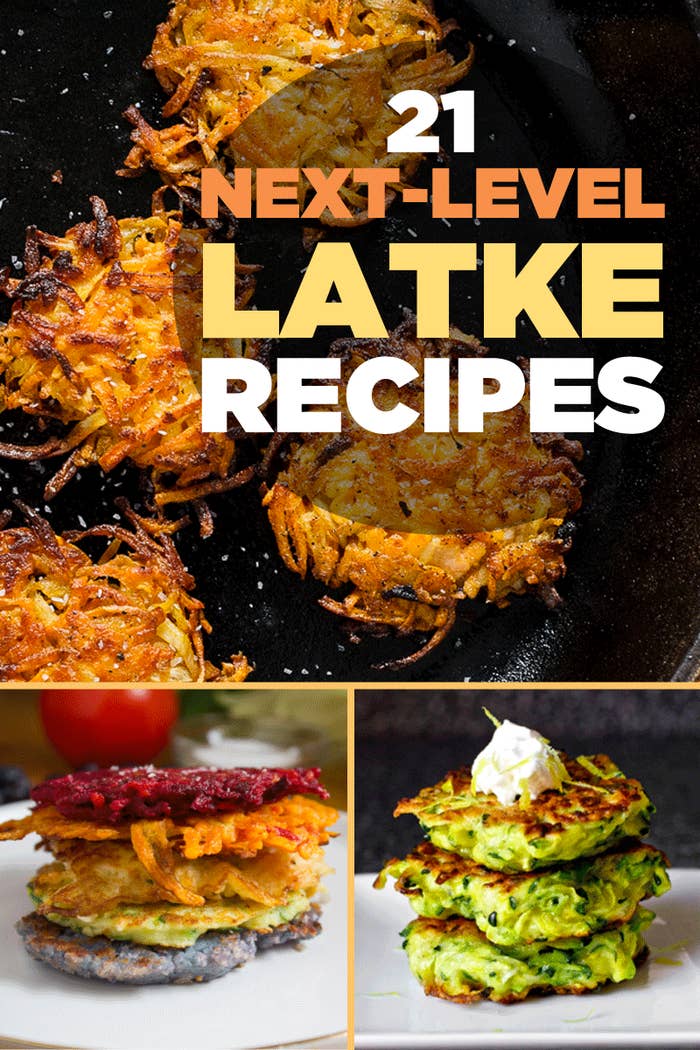 Before we get started, let's be clear: There is NOTHING wrong with classic potato latkes. They are perfect.
BUT: There is also a whole world of cool, hip Alternative latkes made with new flavors and exciting root vegetables, waiting to be loved and admired. Why limit yourself?
Here are a bunch of recipes to get started with:
1.
Cheesy Potato Latkes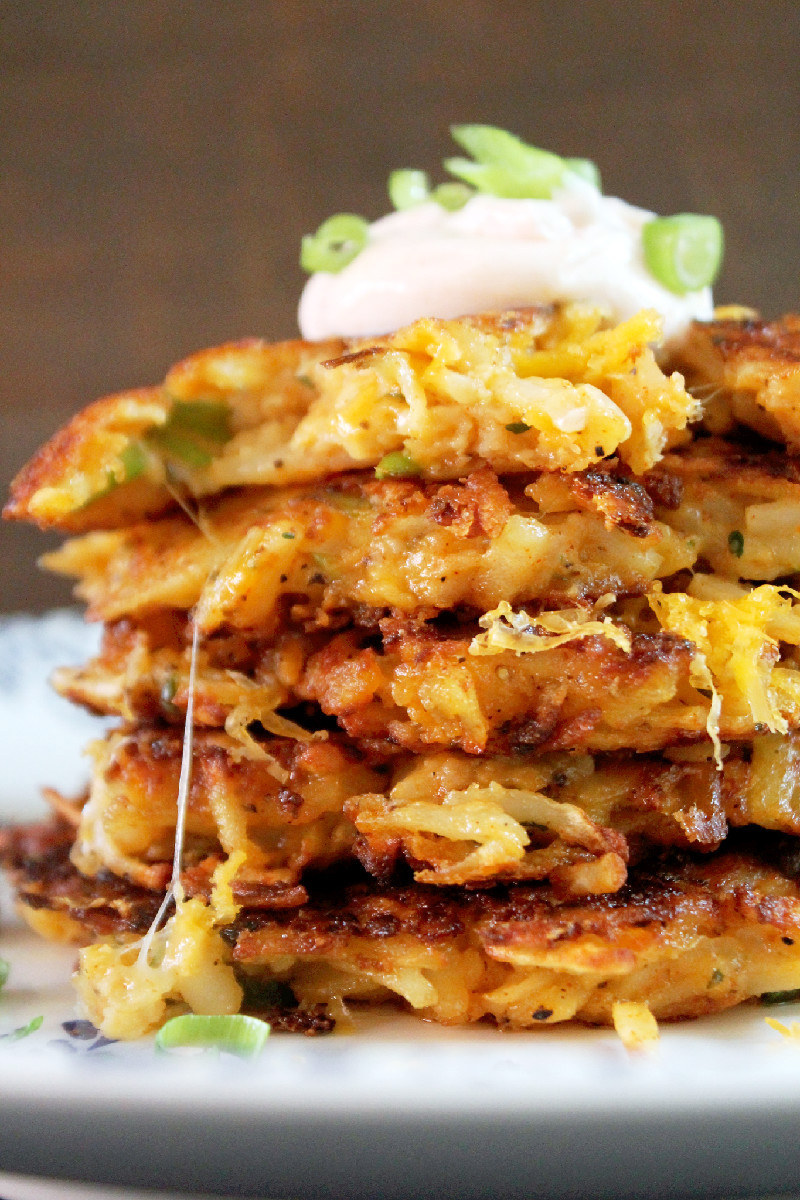 2.
Sweet Potato, Turnip & Parsnip Latkes
3.
Cilantro-Jalapeño Latkes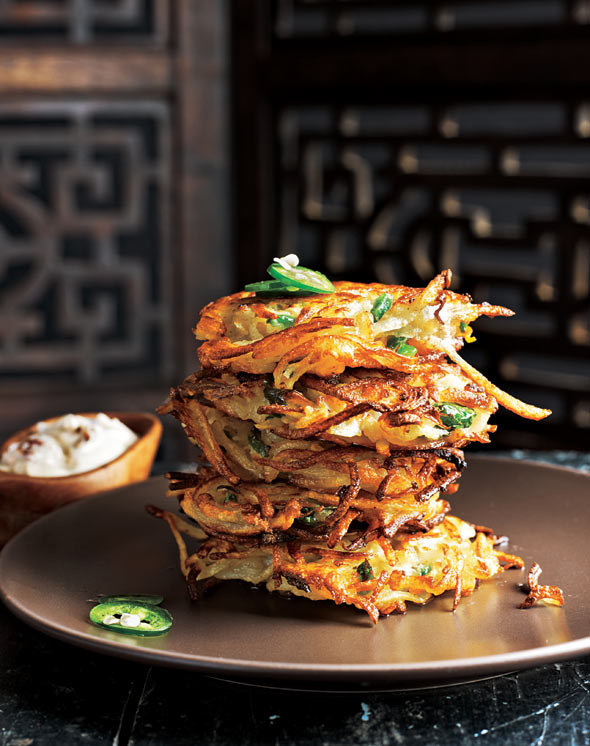 4.
Curry Vegetable Latkes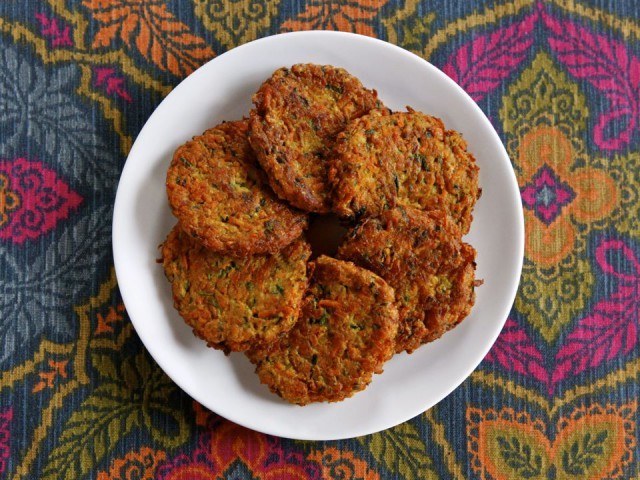 5.
Butternut Squash & Leek Latke Benedict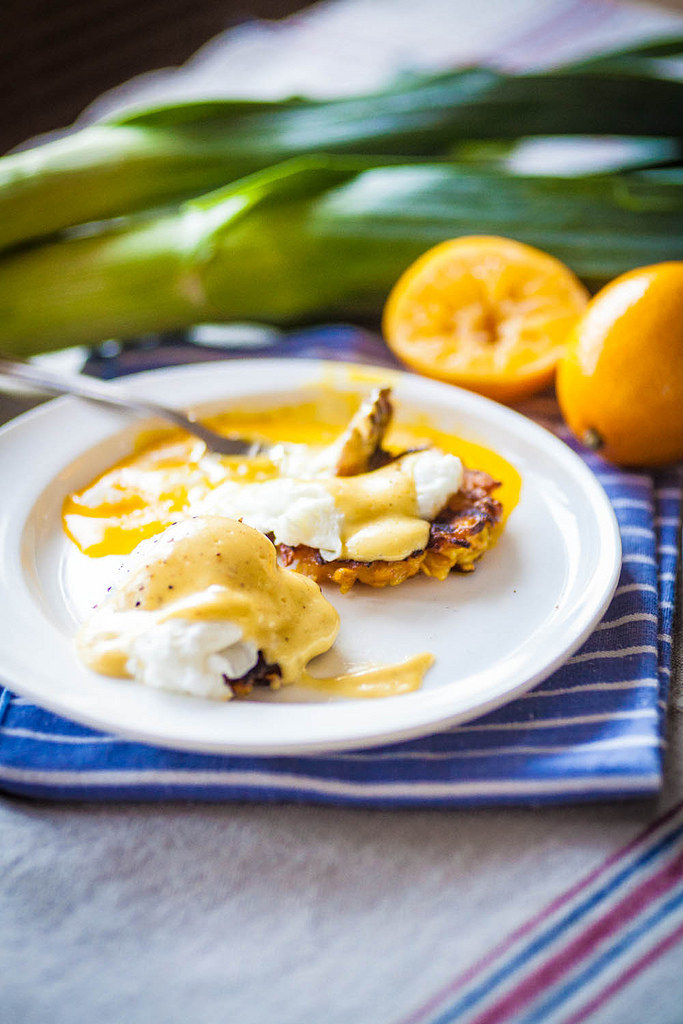 6.
Rainbow Latkes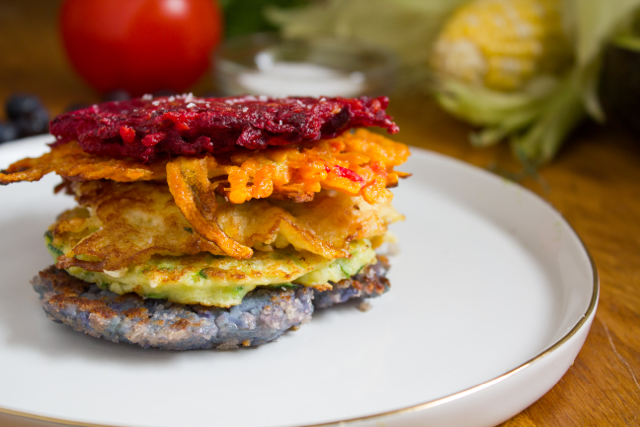 7.
Hatch Chile Latkes with Hatch Guacamole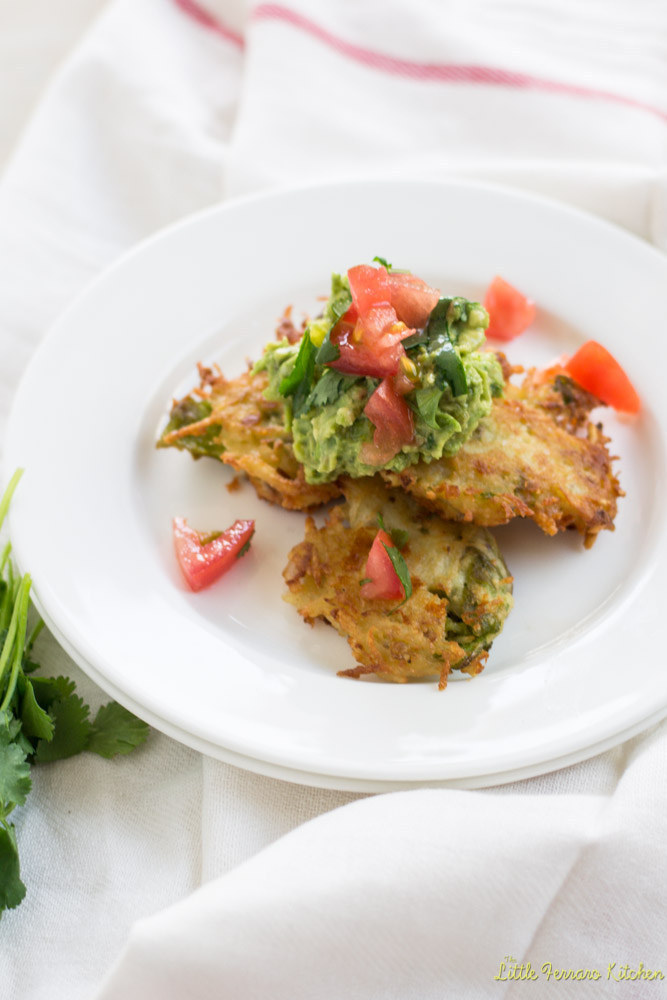 8.
Cinnamon Sweet Potato And Apple Latkes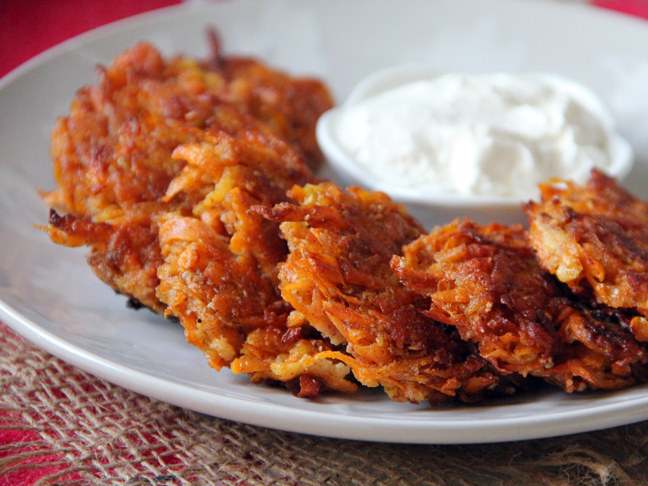 9.
Brussels Sprout Latkes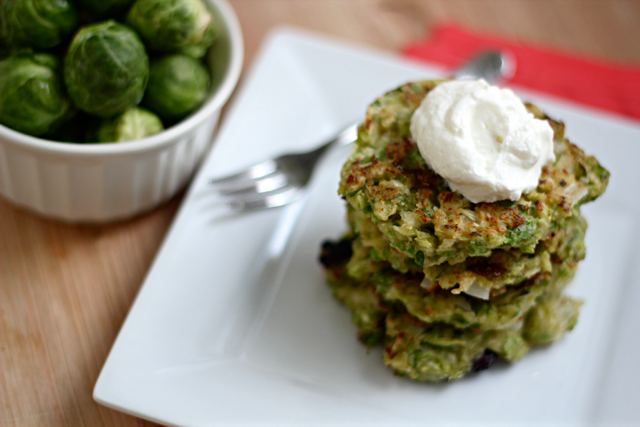 10.
Celery Root, Potato & Parsnip Latkes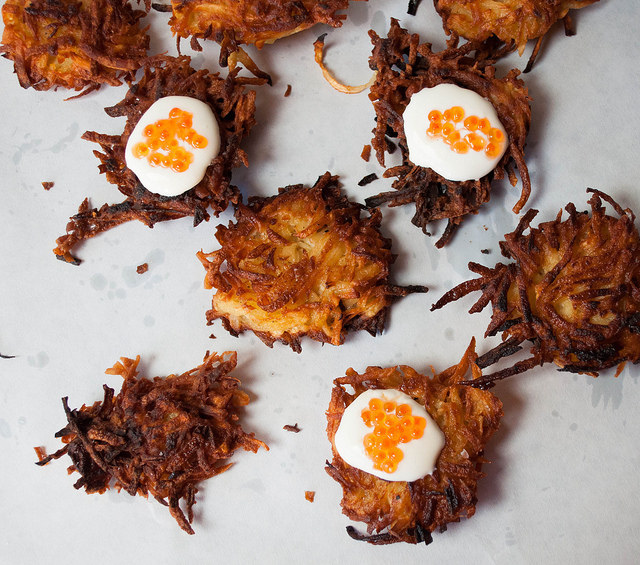 11.
Persimmon Latkes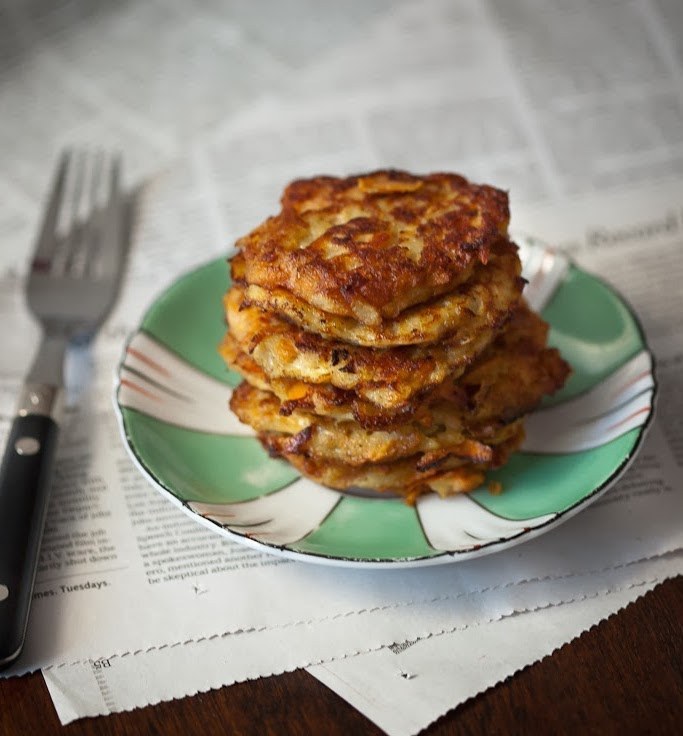 12.
Smoked Salmon Latkes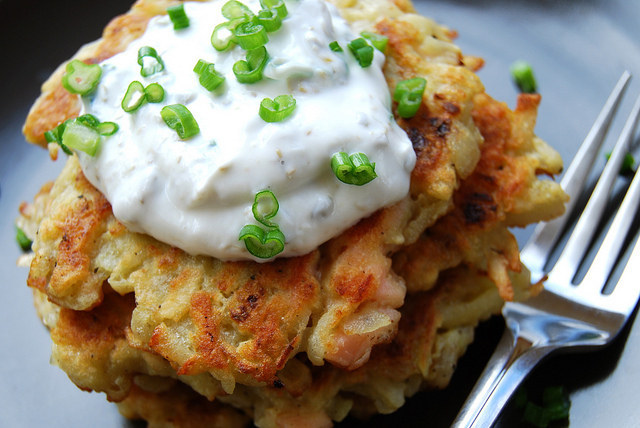 13.
Zucchini Fritters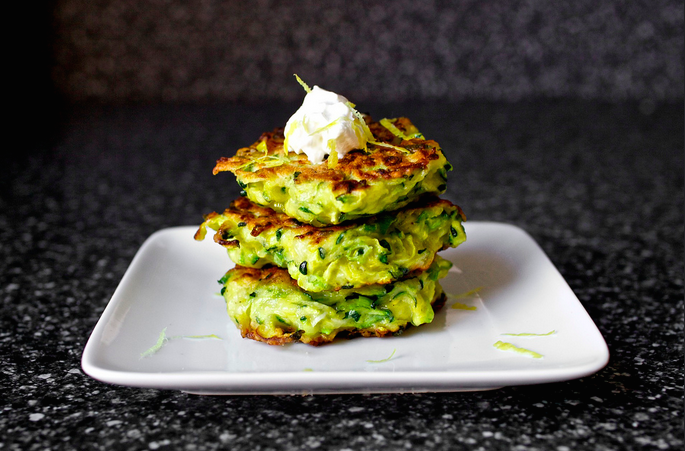 14.
Gluten-Free Parsnip Latkes with Roasted Apples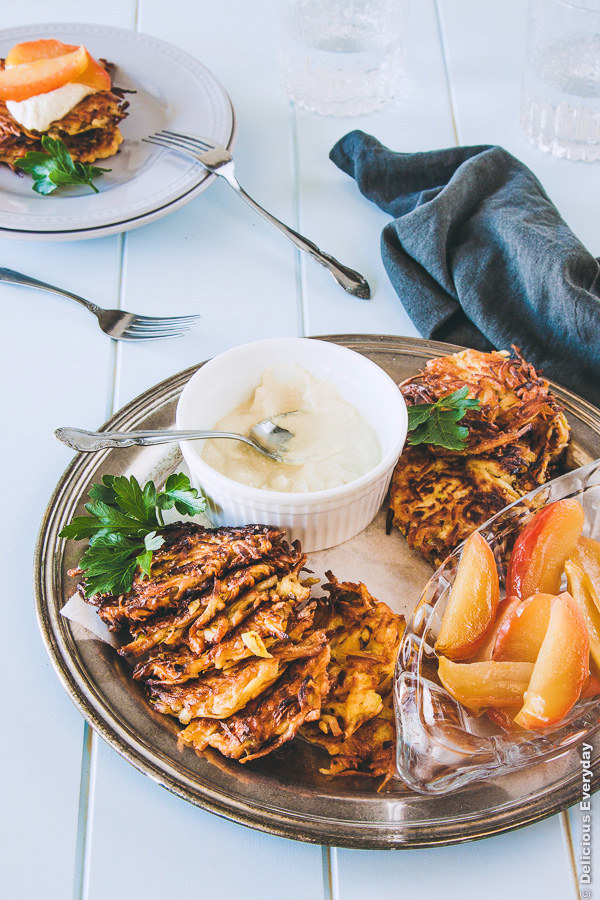 15.
Sweet Potato Latkes with Brie & Baby Arugula
16.
Butternut Squash Latkes with Sriracha Aioli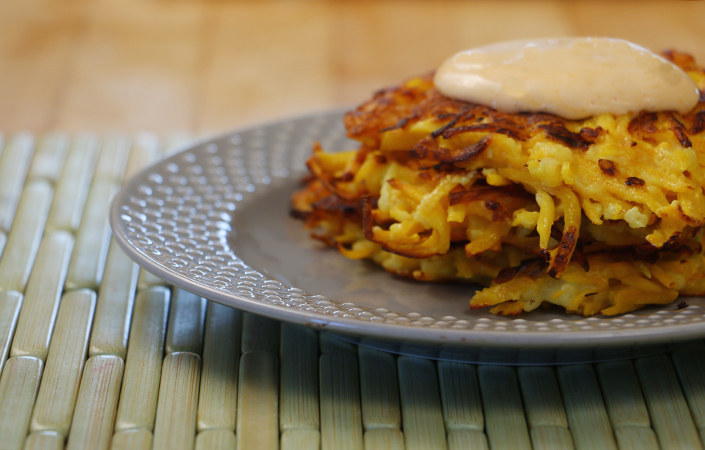 17.
Celery Root And Mushroom Latkes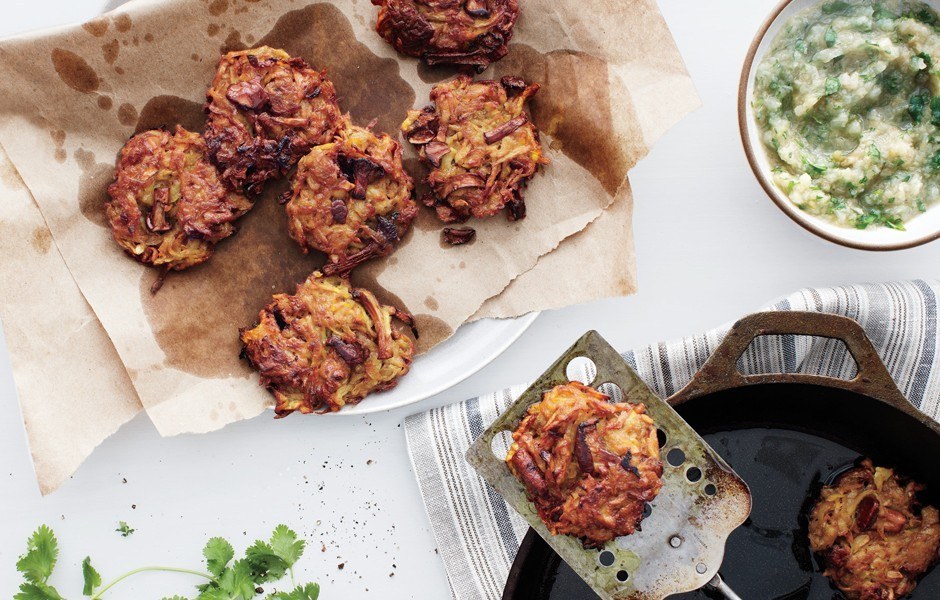 18.
Matzo Latkes
19.
Beet & Potato Latkes with Thyme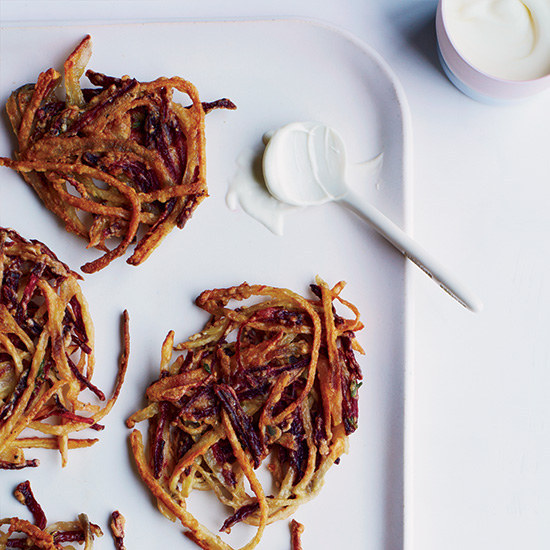 20.
Caprese Latkes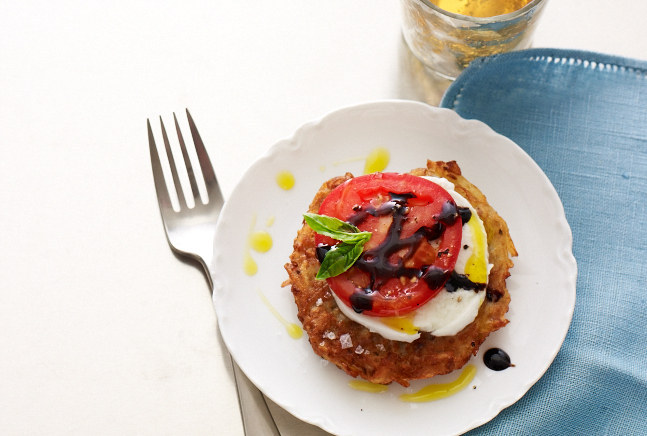 21.
Kale Latkes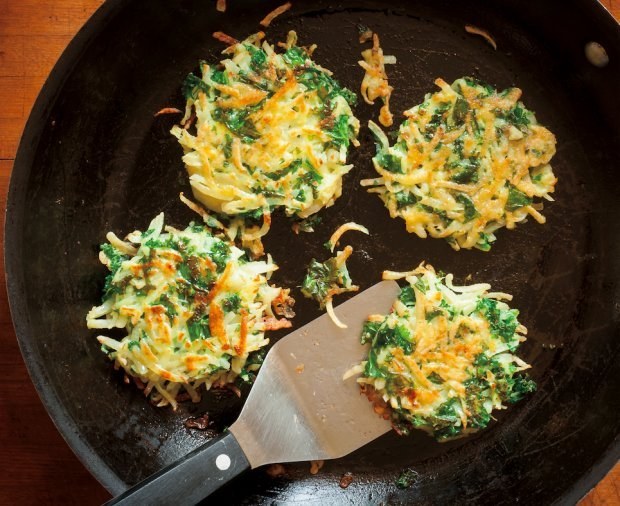 Want amazing recipes in your inbox twice a week? Sign up for the BuzzFeed Food newsletter!