13 Helpful Diagrams For People Who Only Care About Cheese
Knowledge is power: the power to eat more cheese.
1.
For impressing your dinner guests with a perfect pairing: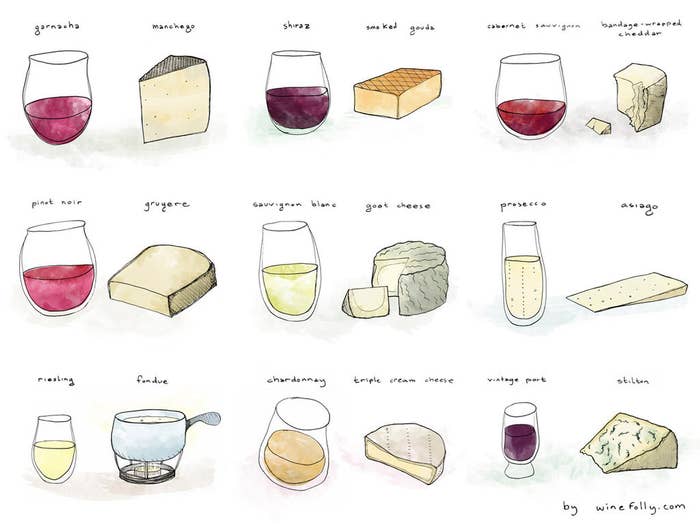 2.
For knowing more types of cheese than anyone else: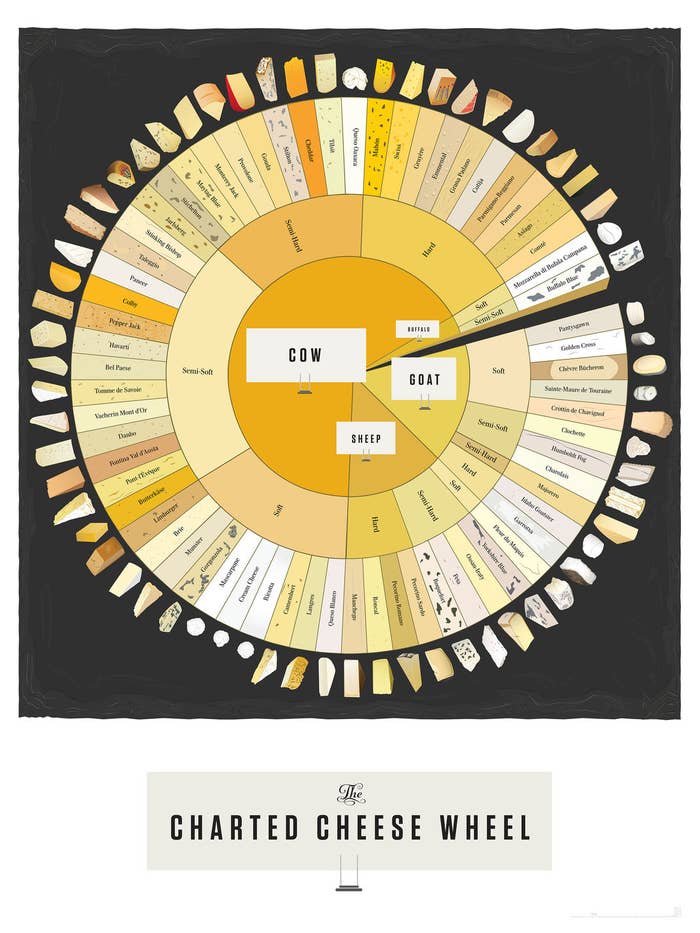 3.
For supporting your cheese plate habit on a budget: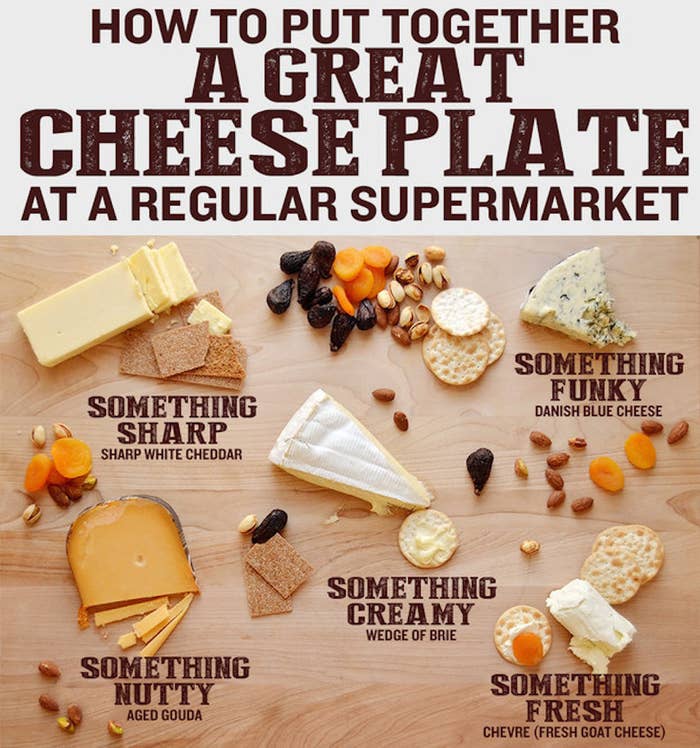 4.
For slicing every cheese like a pro: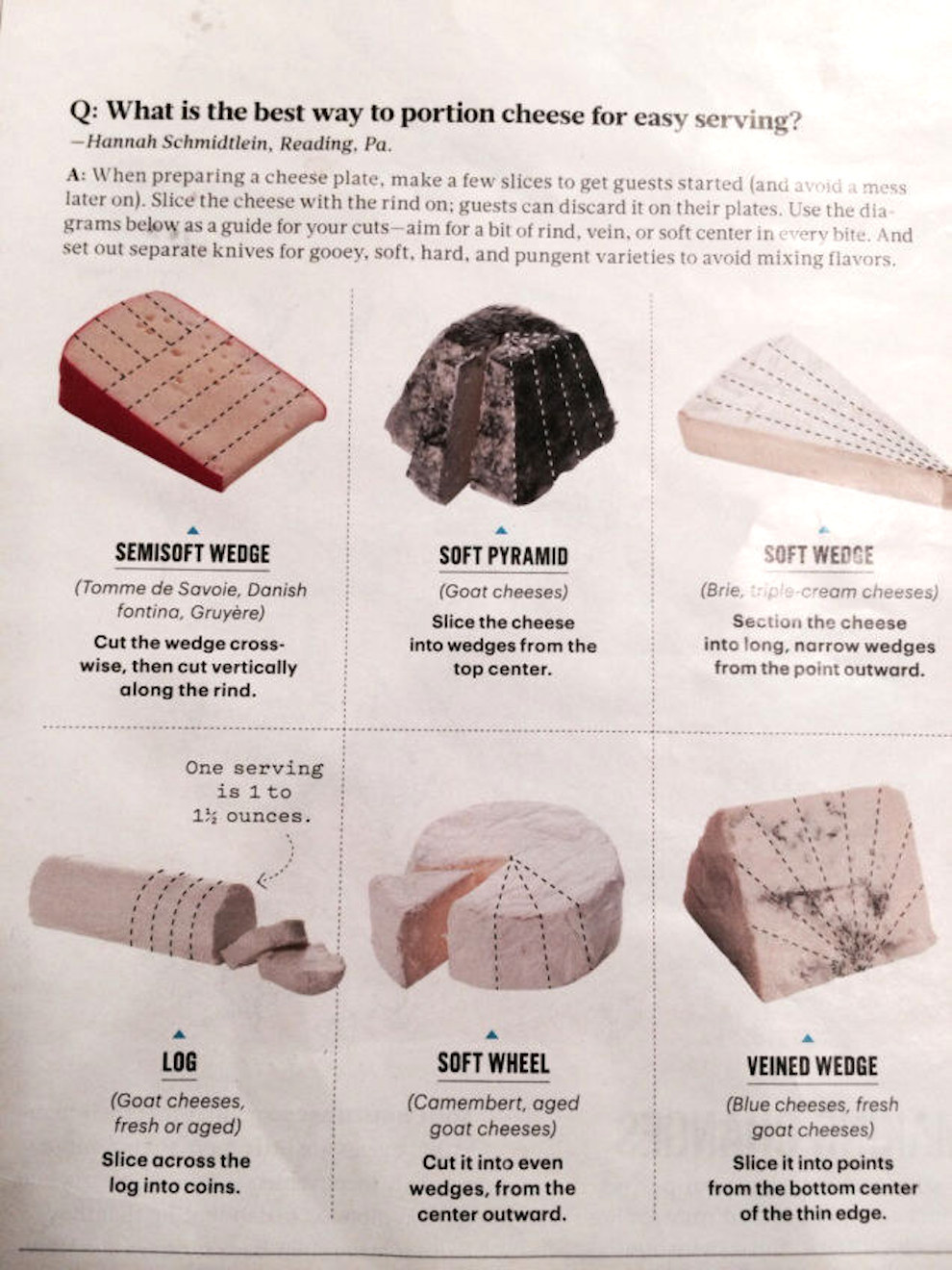 5.
For an excuse to drink beer with your cheese: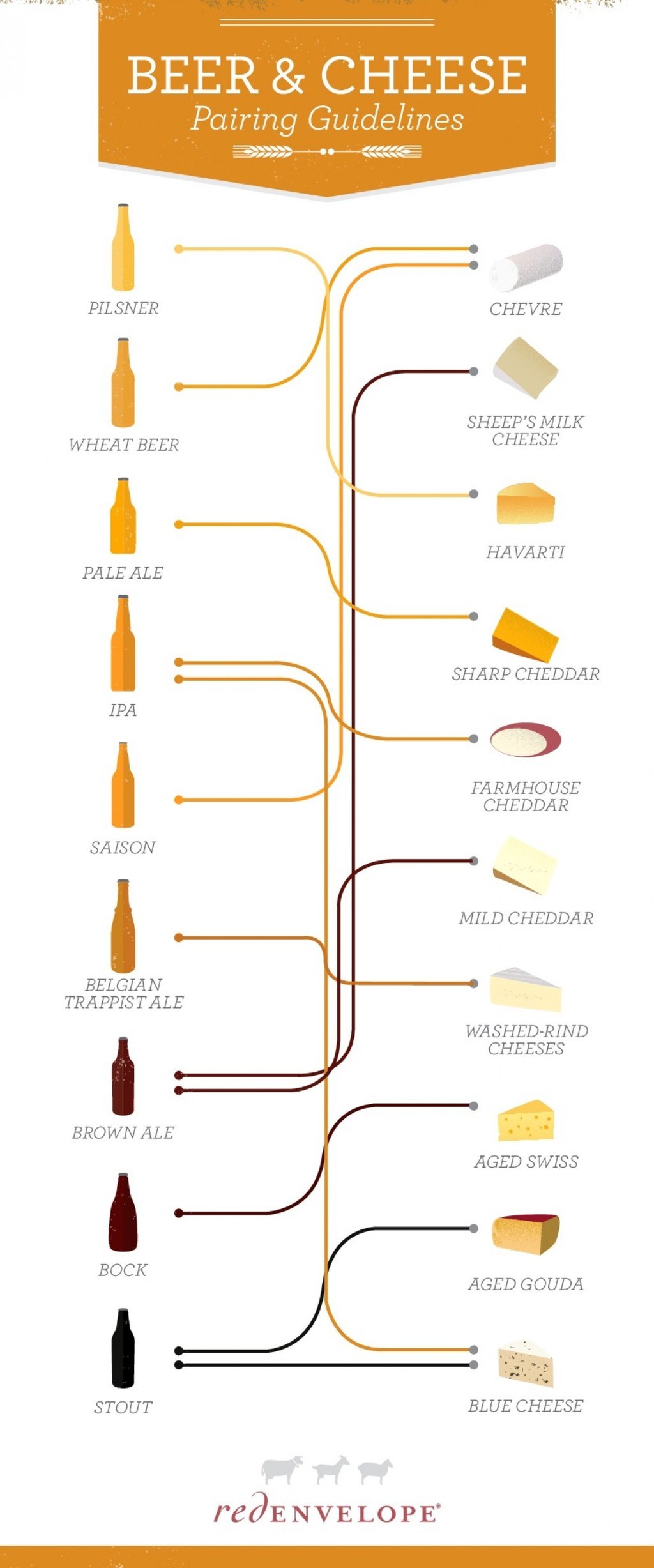 6.
For when you want to buy nice cheese and not embarrass yourself: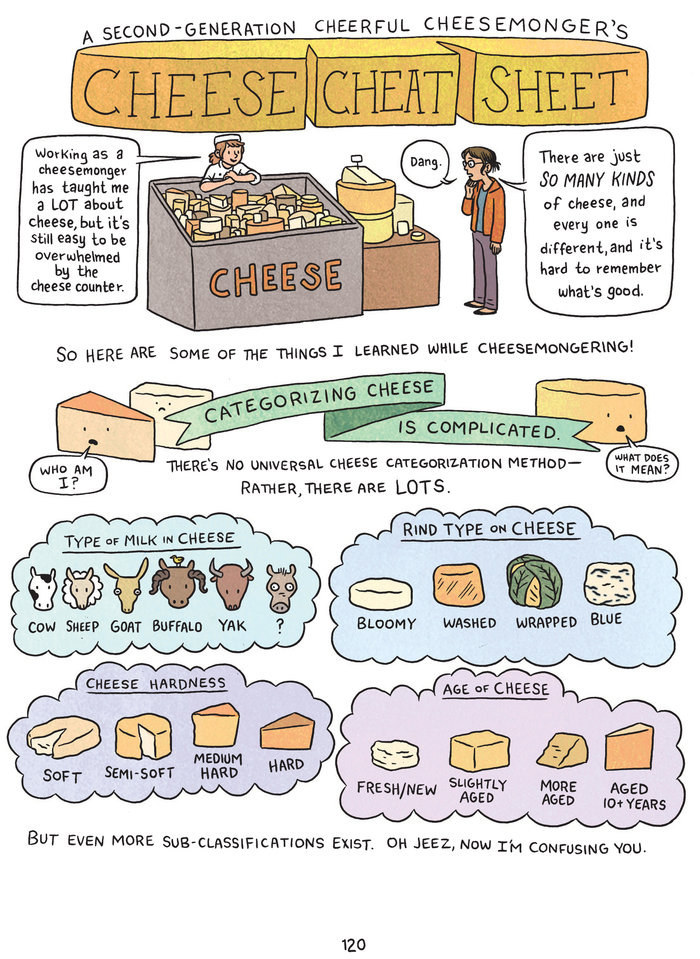 7.
For helping your cheese be its most delicious self: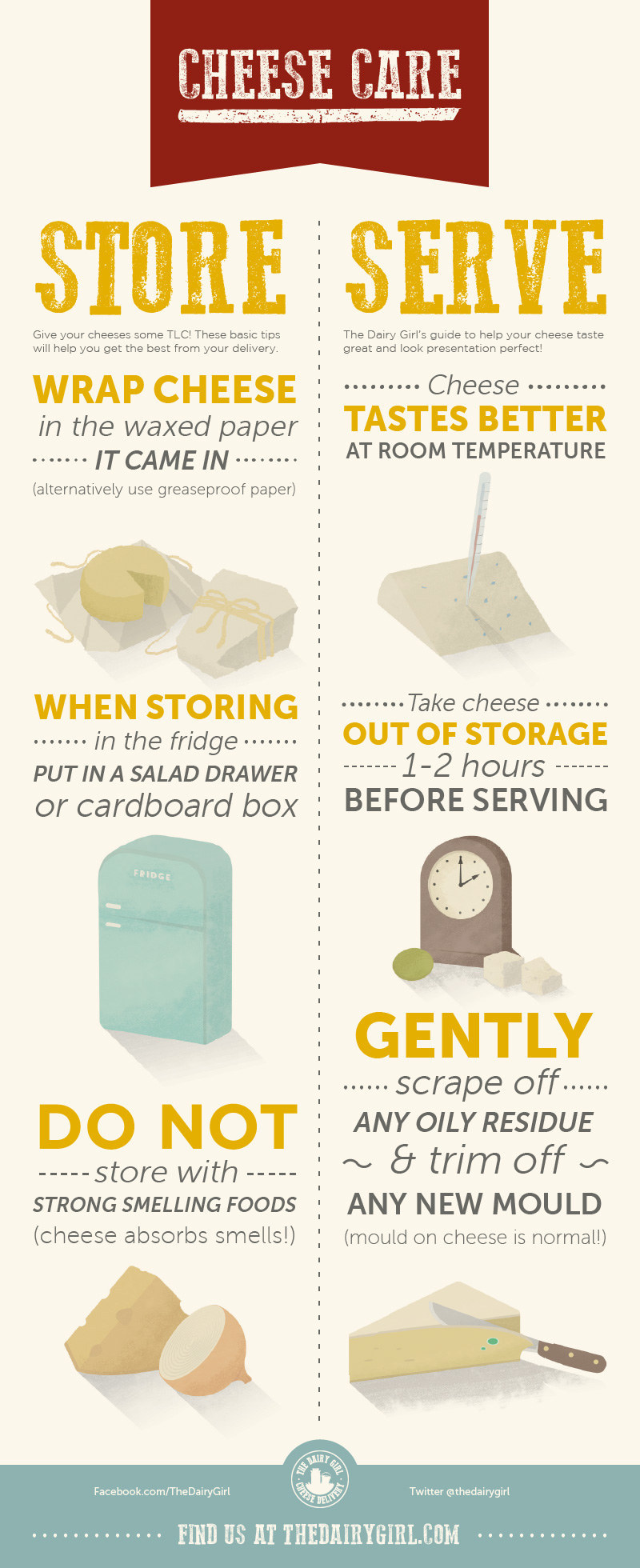 8.
For whipping up a pan of fancy mac 'n' cheese like it's no big deal:

9.
For knowing exactly what is cheese and what isn't: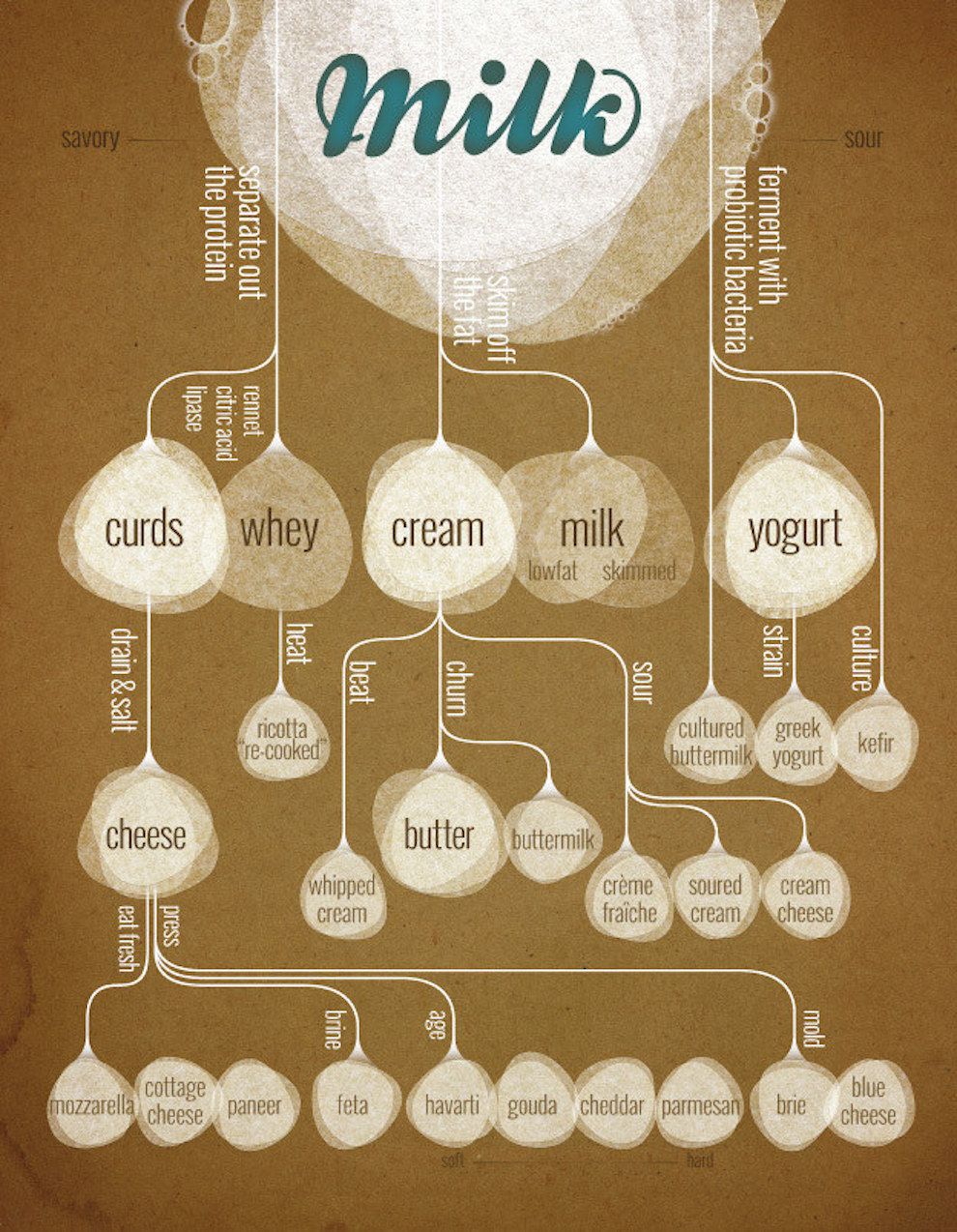 10.
For picking just the right wine to go with your cheese:

11.
For nerding out with your cheese friends:

12.
For choosing the right tool: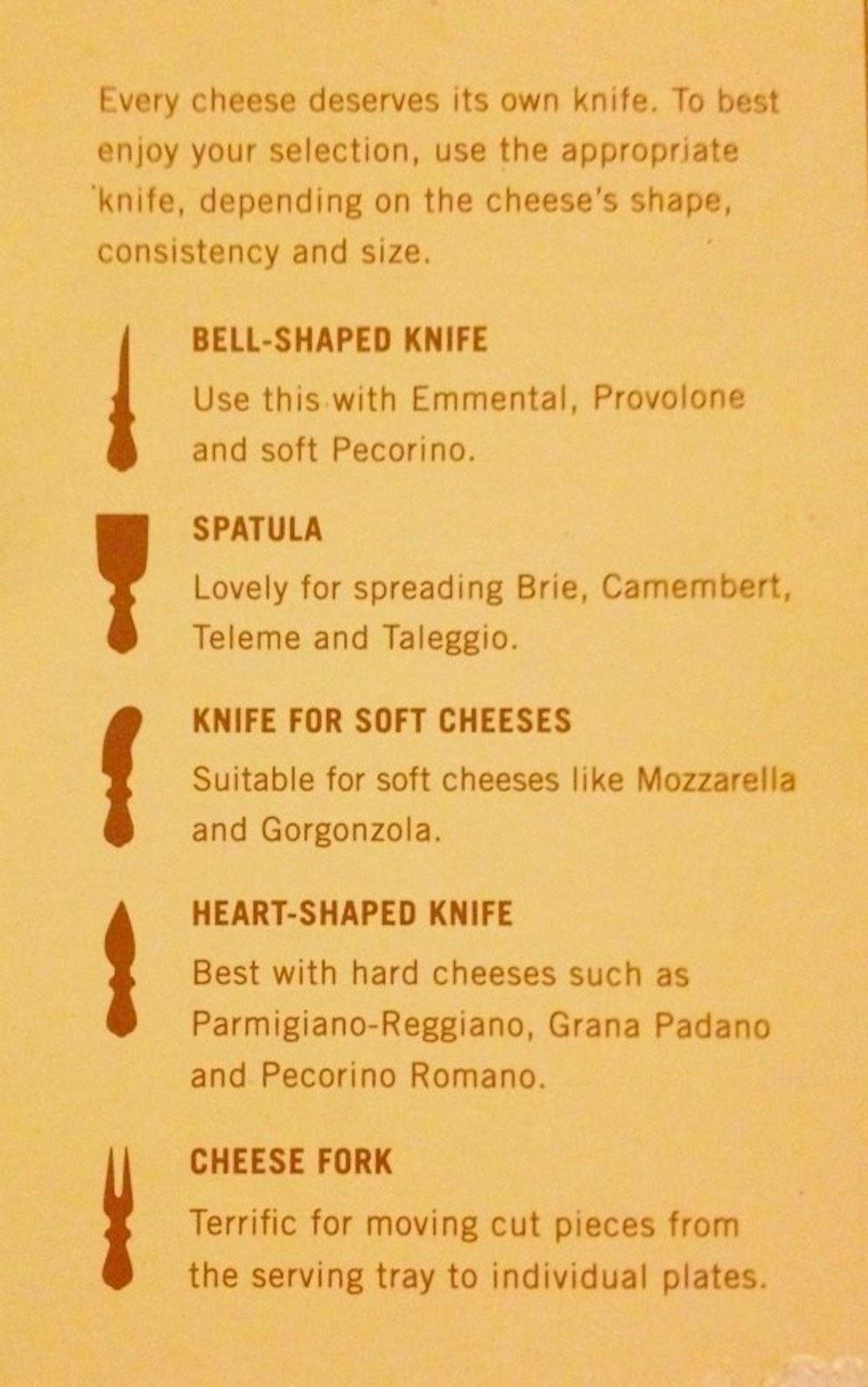 13.
For achieving maximum melty, gooey goodness: