27 Chocolate Desserts That Make Valentine's Day Worth Celebrating
Remember: Feb. 14 is the only day of the year when it's acceptable to eat nothing but chocolate. Take advantage.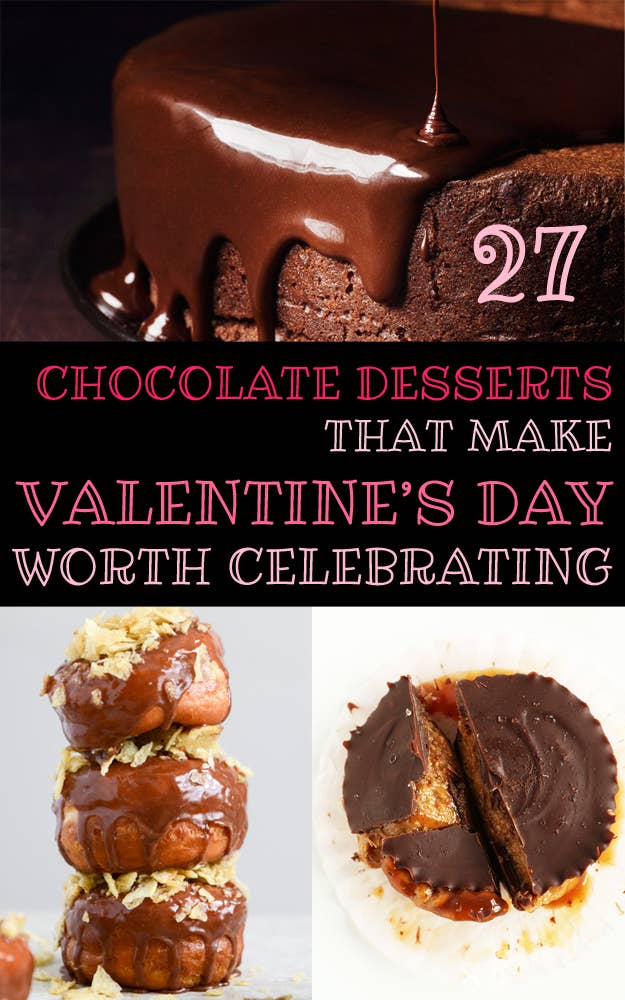 1.
Classic Chocolate Mousse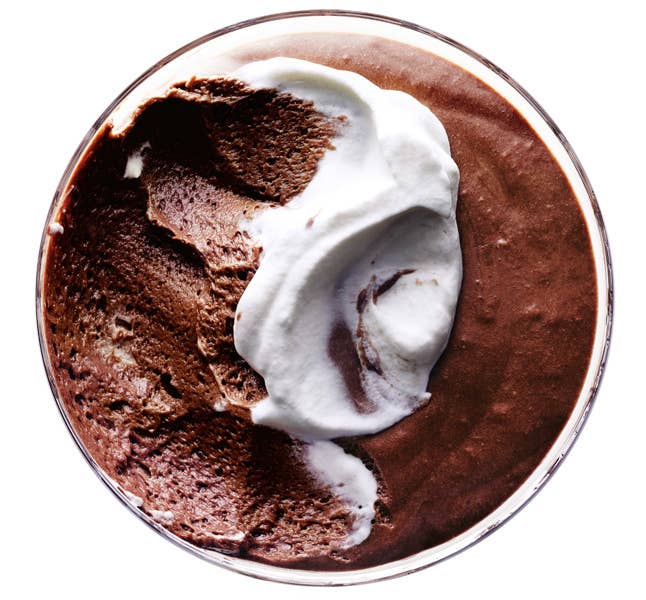 2.
Chocolate Frosted Raised Doughnuts with Potato Chips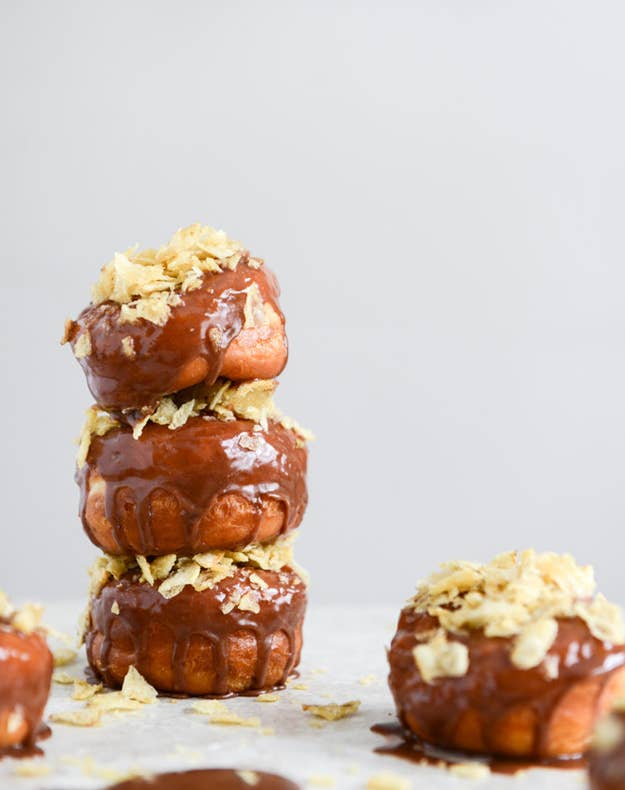 3.
Vegan Chocolate Lava Cakes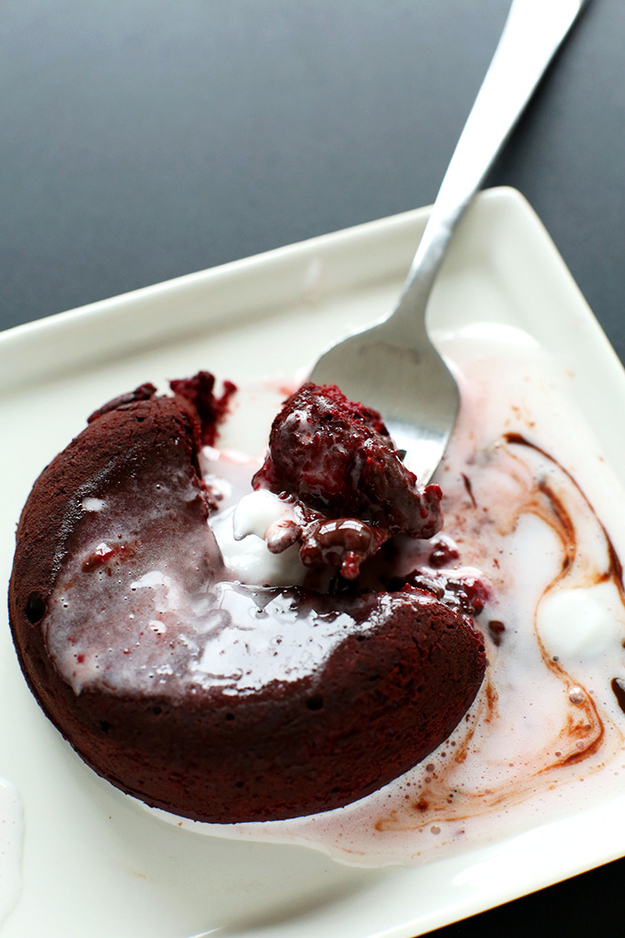 4.
Chocolate on Chocolate Tart with Maple Almonds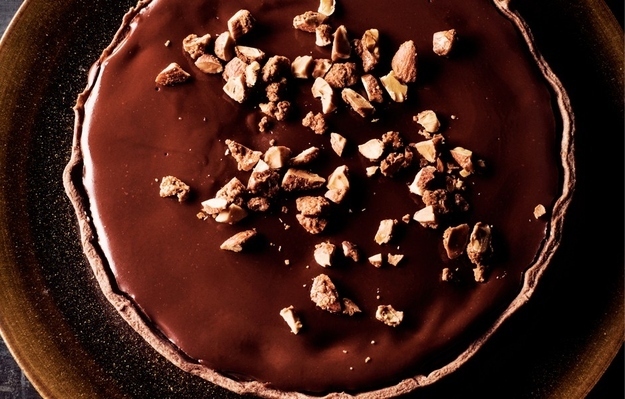 5.
Flourless Chocolate Espresso Cake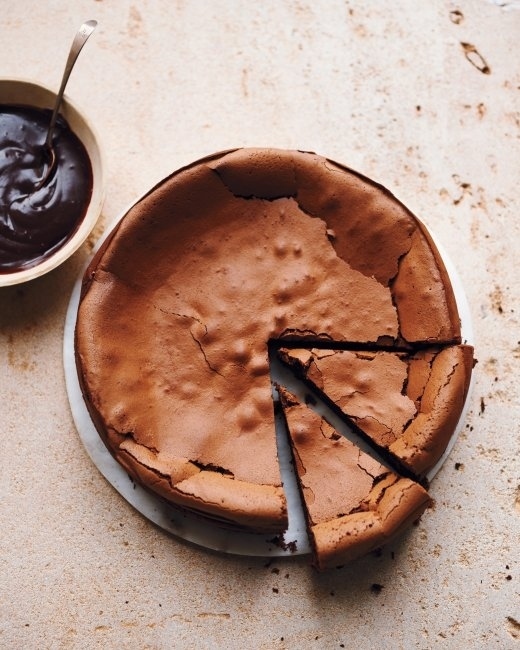 6.
Chocolate Hazelnut Linzer Hearts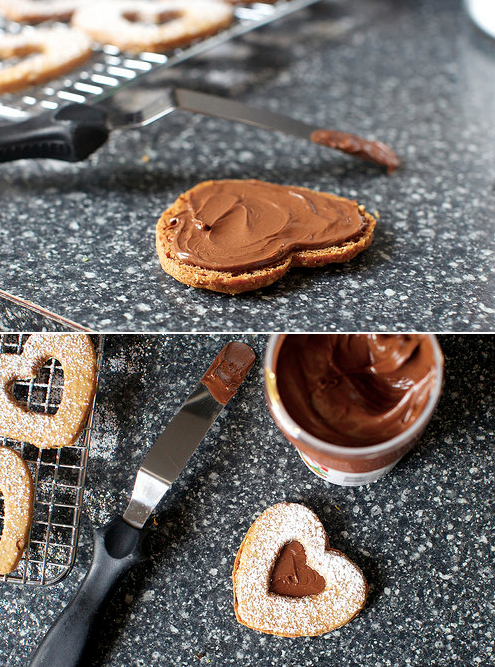 7.
Mini Chocolate and Strawberry Layer Cakes for Two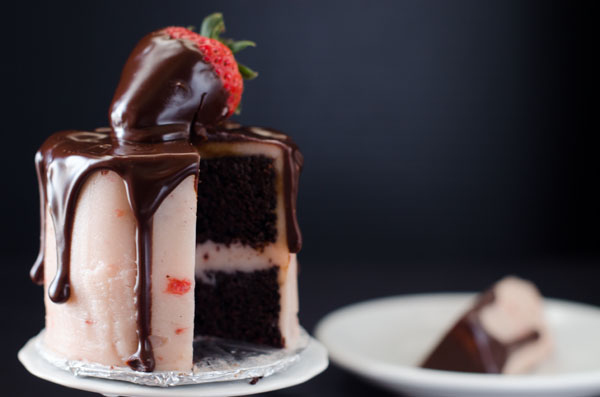 8.
Triple-Chocolate Pudding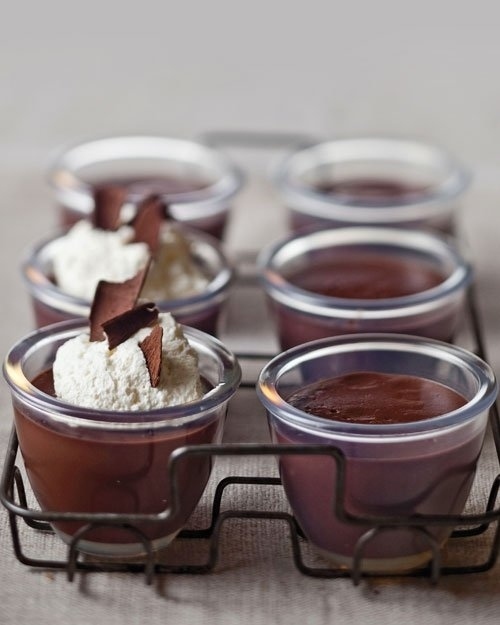 9.
Darkest Chocolate Cake with Red Wine Glaze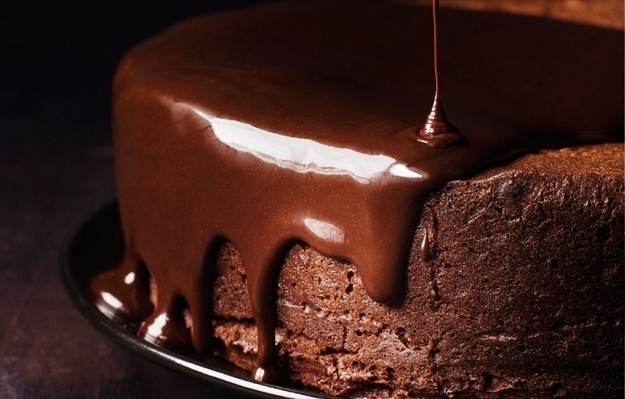 10.
Chocolate Truffles with Sea Salt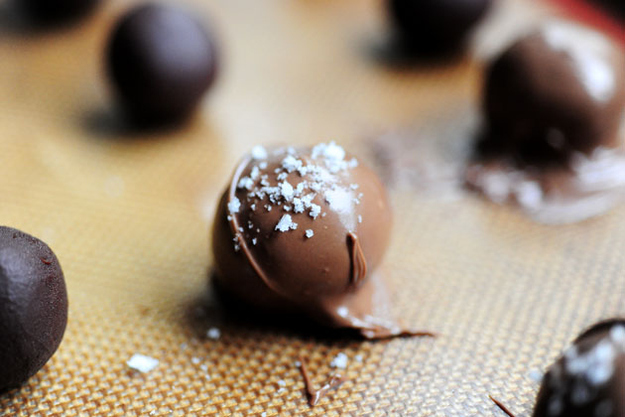 11.
Marshmallow-Filled Molten Chocolate Cakes with Peanut Butter Fudge Sauce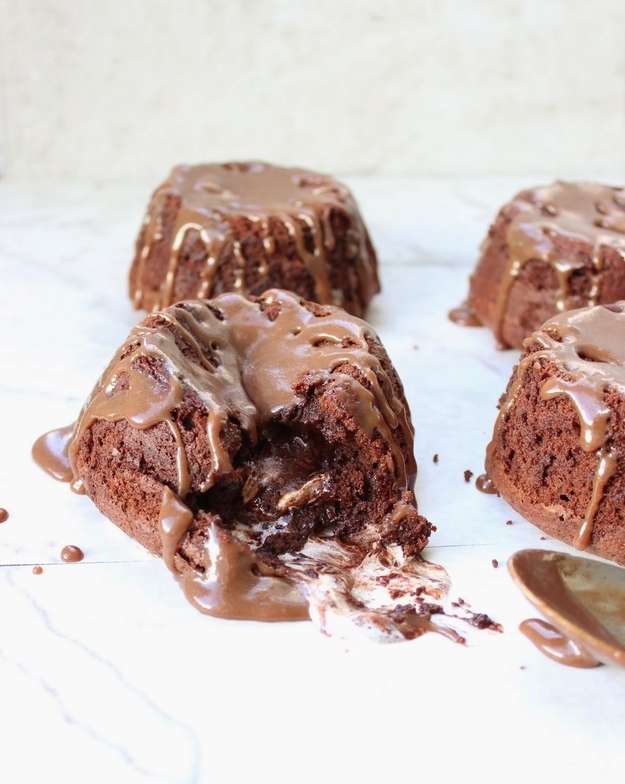 12.
Salted Caramel Six-Layer Chocolate Cake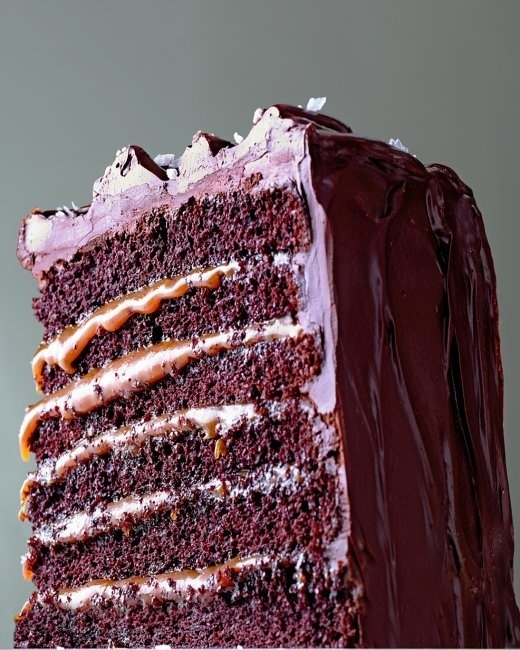 13.
Cabernet Chocolate Truffles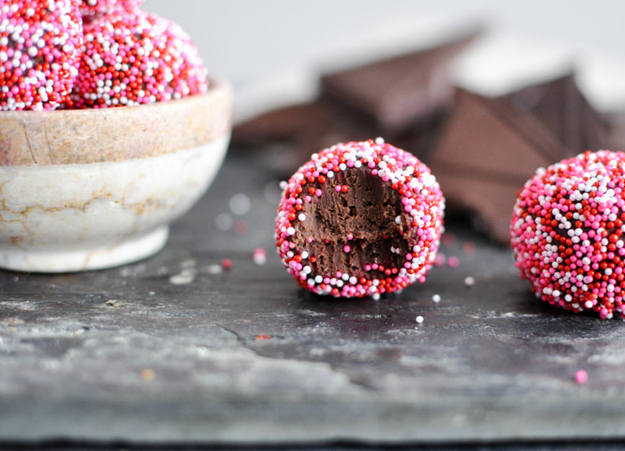 14.
Raspberry-Filled Molten Chocolate Cupcakes
15.
Chocolate Strawberry Nutella Cake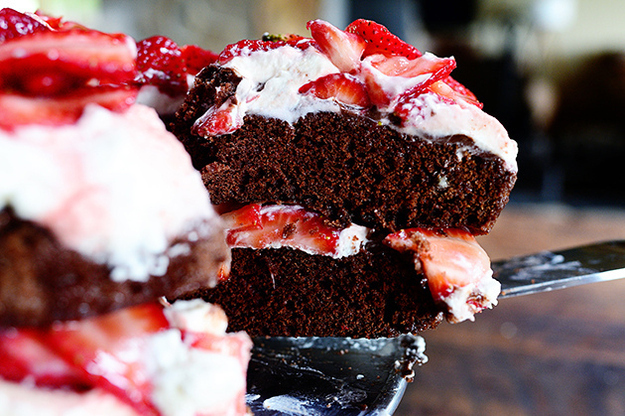 16.
Chocolate Valentine Cookies
17.
Salted Nutella Tarts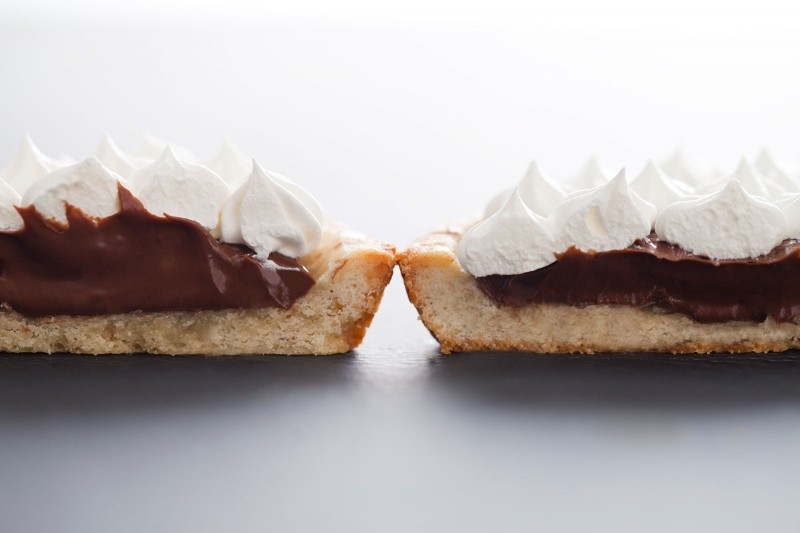 18.
Dark Chocolate Fudge Merlot Cupcakes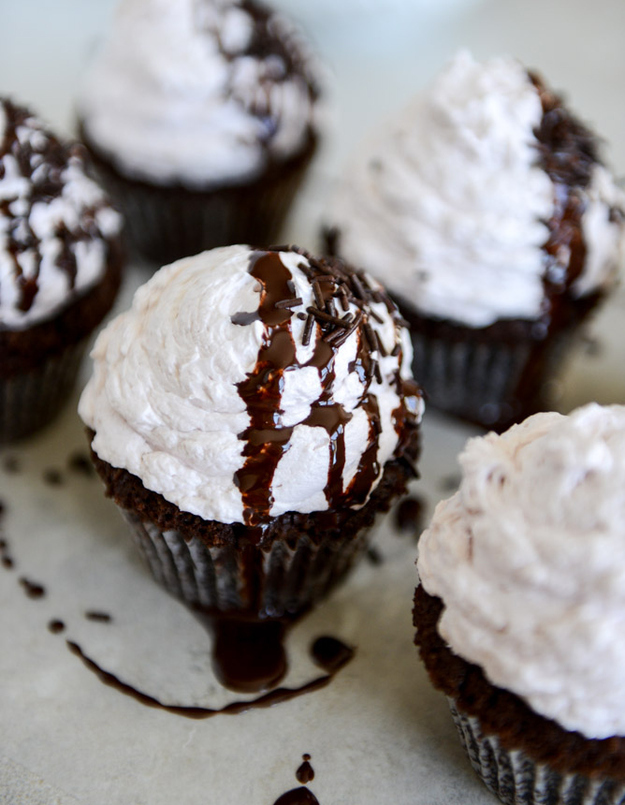 19.
Chocolate Panna Cotta with Pumpkin Seed Brittle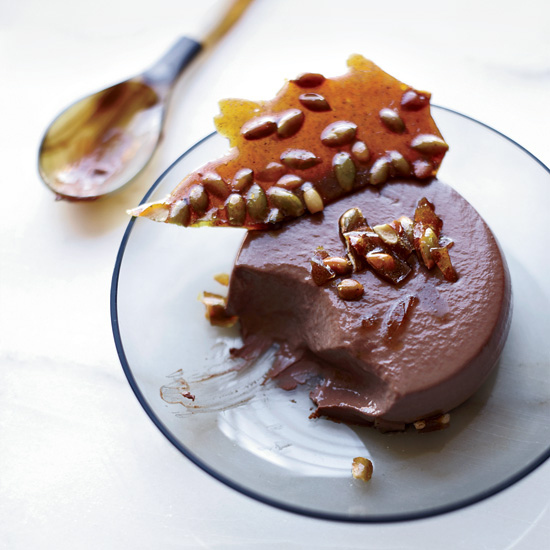 20.
Milk Chocolate Tart with Pretzel Crust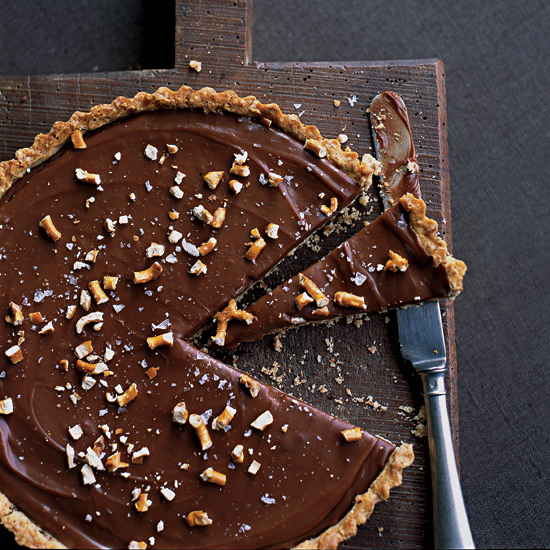 21.
Heart-Shaped Cookie Dough Truffles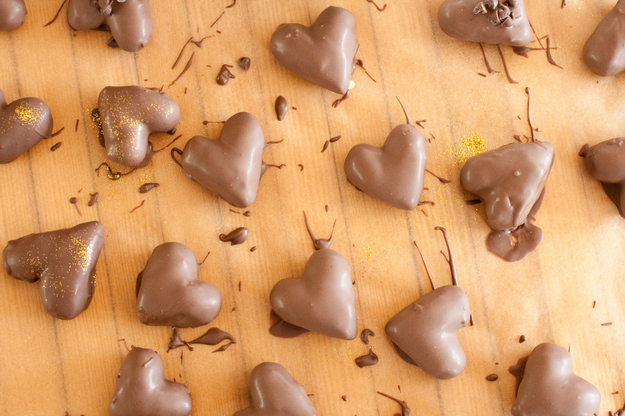 22.
Chocolate Cream Pie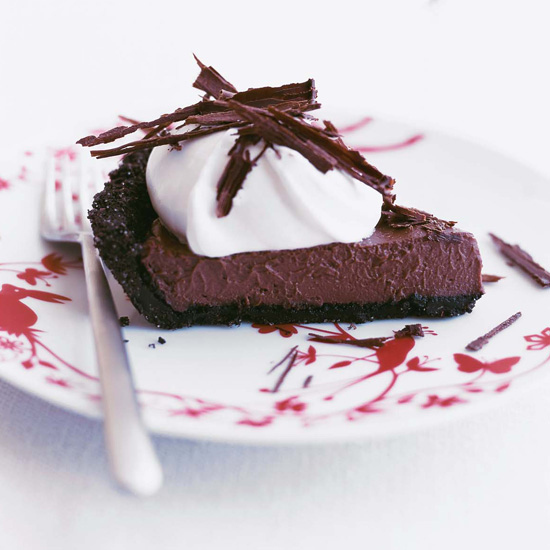 23.
Chocolate Coconut Sundaes with Macadamia Nut Caramel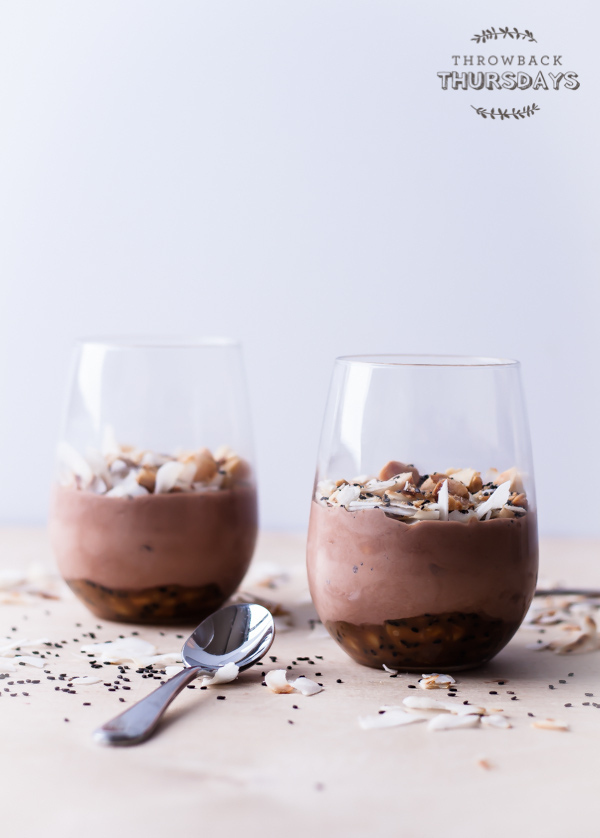 24.
Thomas Keller's Chocolate Soufflé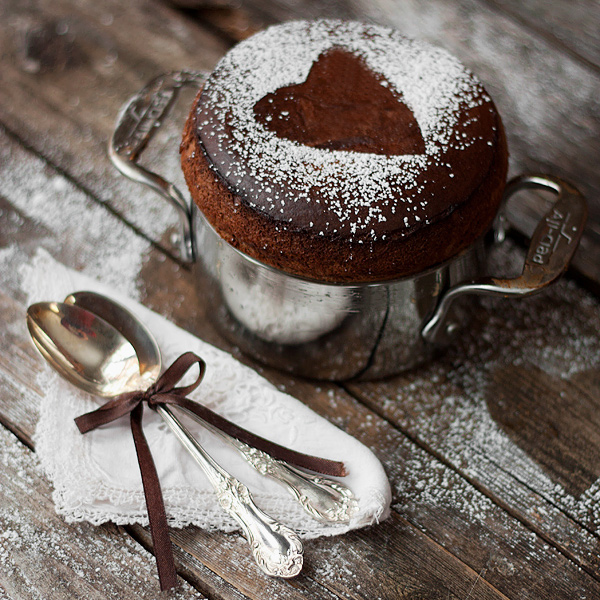 25.
Bourbon Caramel Almond Butter Cups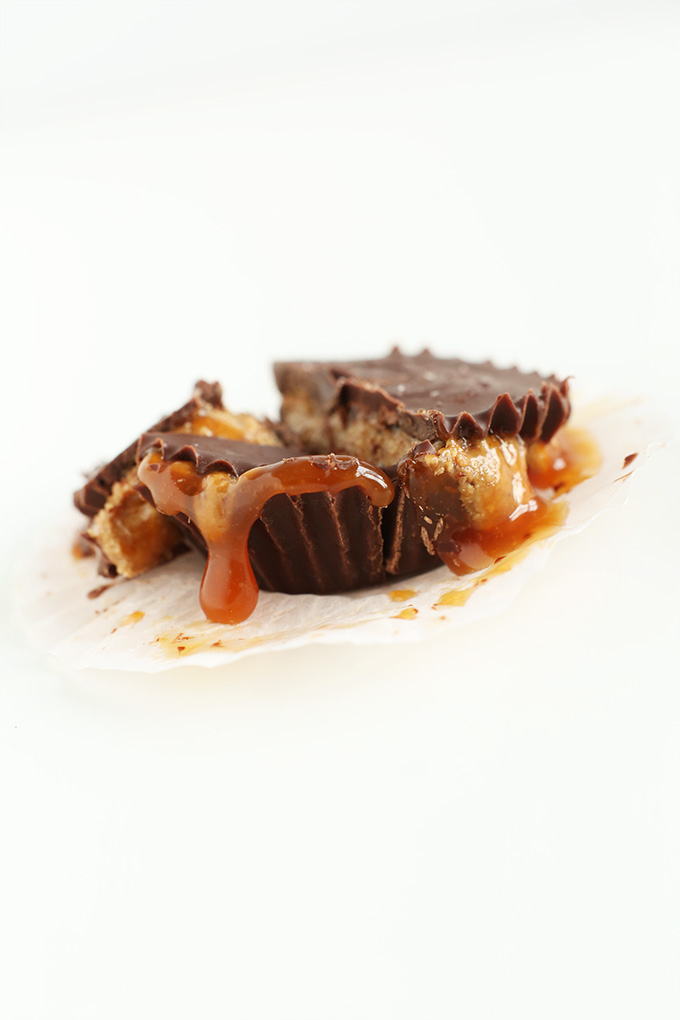 26.
Chocolate Soufflé Cake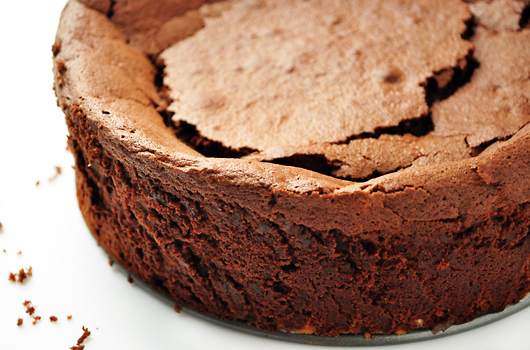 27.
Quadruple Chocolate Soft Fudgy Pudding Cookies