23 Incredible Coffee Desserts
You enjoy your latté. I'll be over here stuffing my face with ice cream cake.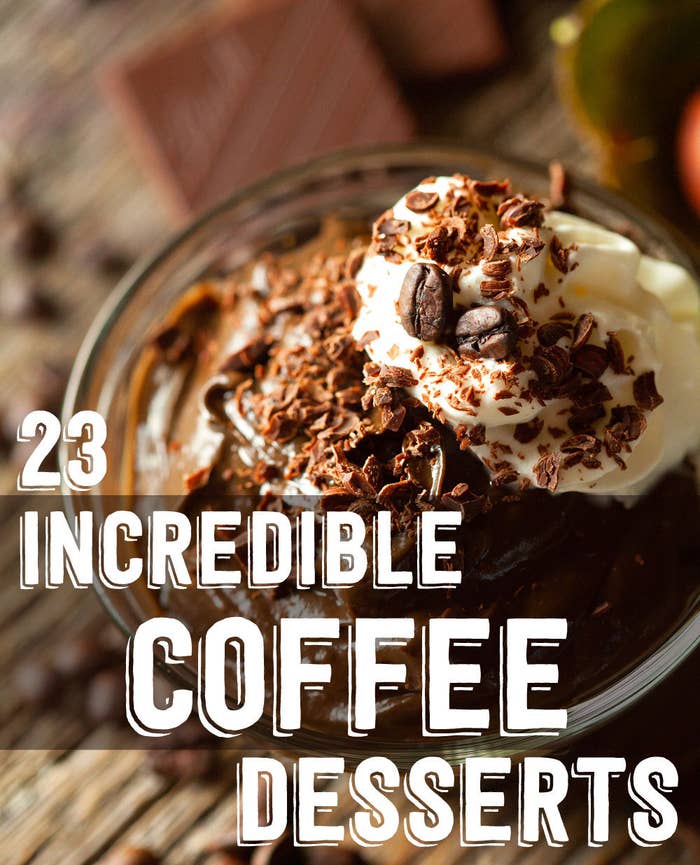 1.
Kona Coffee & Kahlua Brownies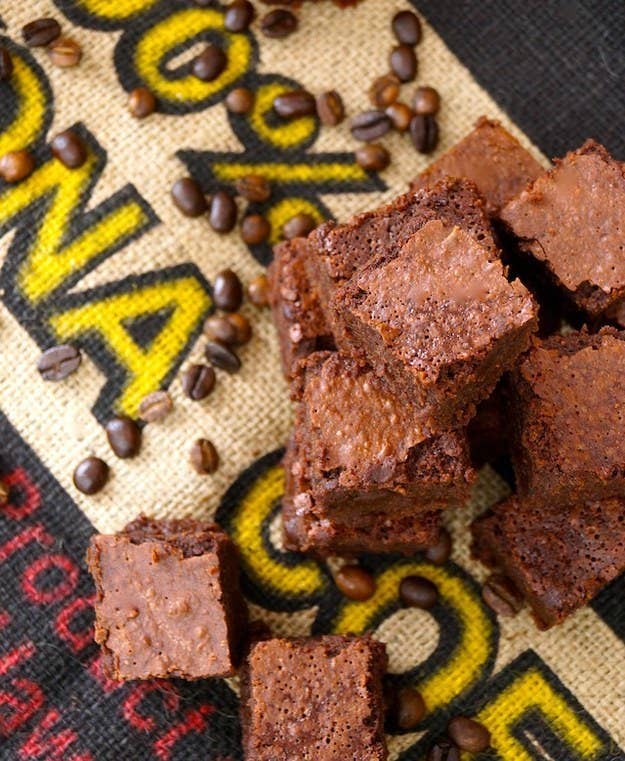 2.
Coffee Ice Cream Pops with Bacon Sprinkles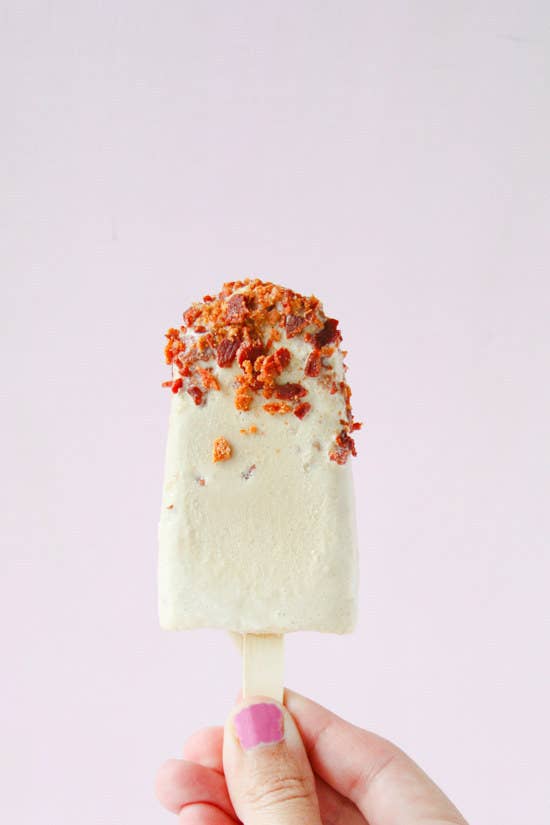 3.
Coffee S'mores Pie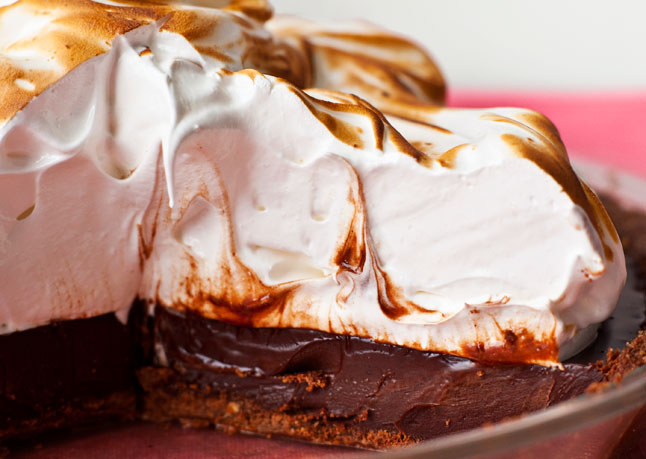 4.
Chilled Amaretto Coffee Affogato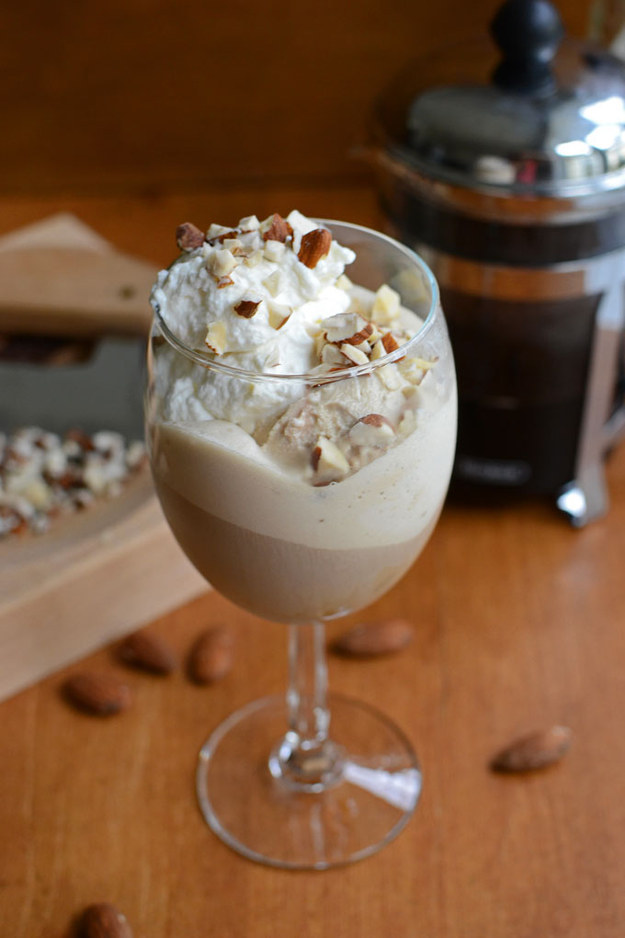 5.
Dark Chocolate Mocha Avocado Mousse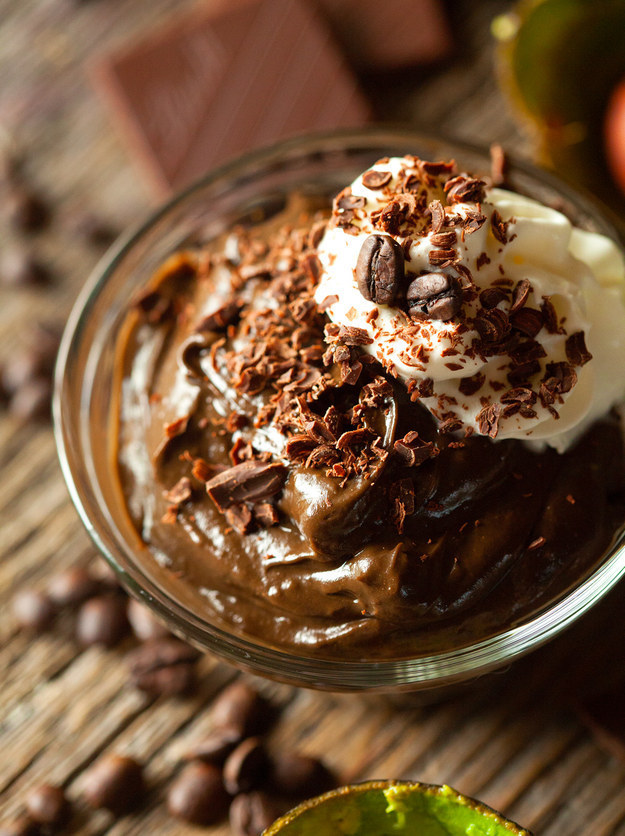 6.
Mocha Cupcakes with Kahlua Frosting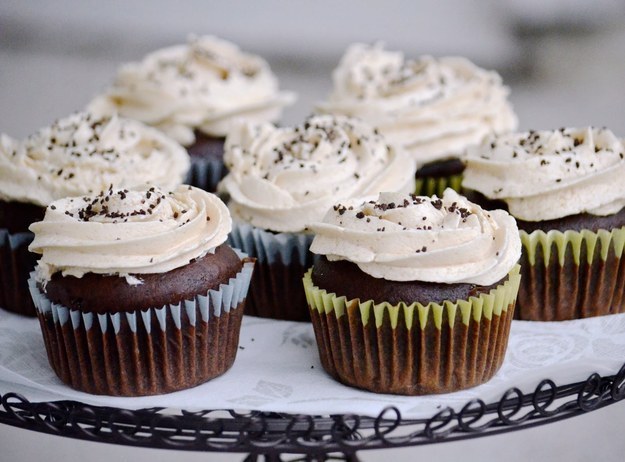 7.
Cappucino Ice Pops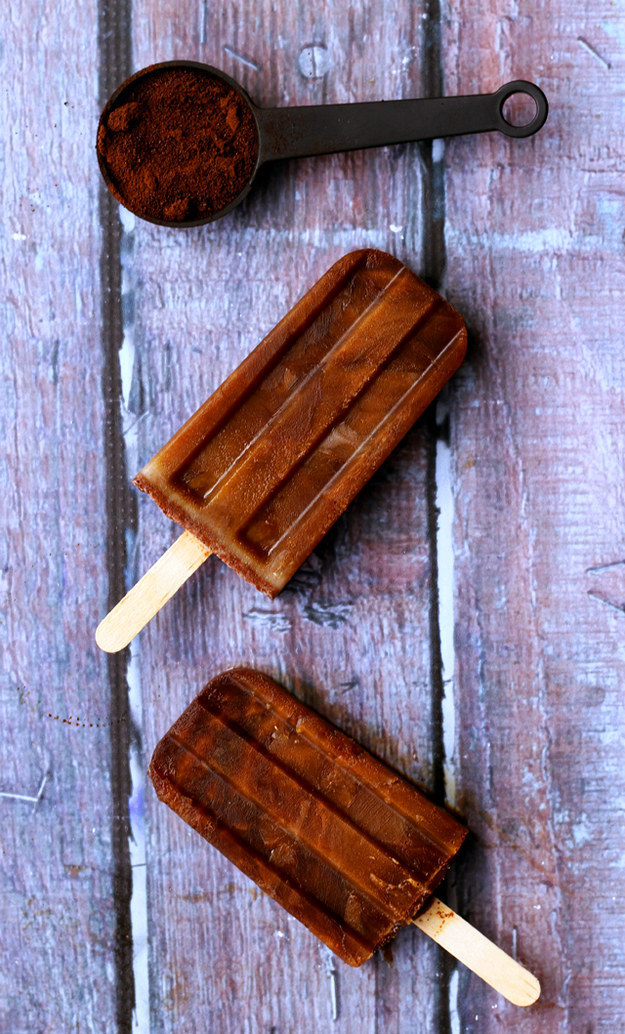 8.
Tiramisu Panna Cotta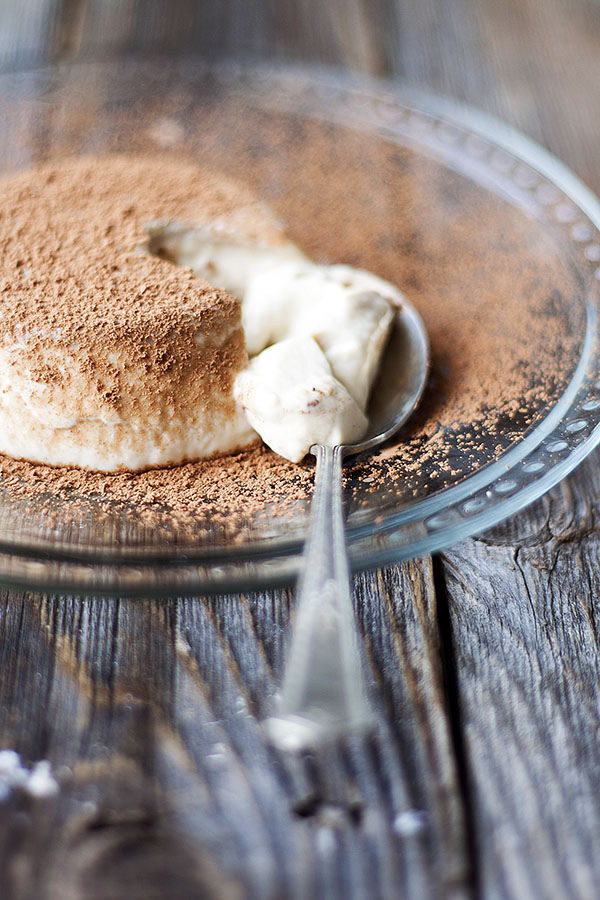 9.
Mocha Oatmeal Cookies
10.
Coffee Cheesecake Ice Cream Pie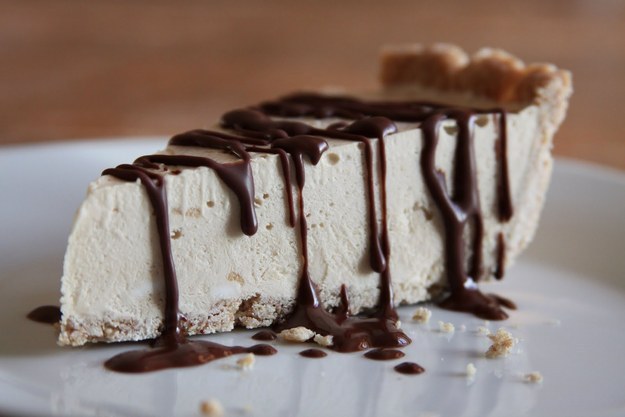 11.
Frappé Oreo Ice Cream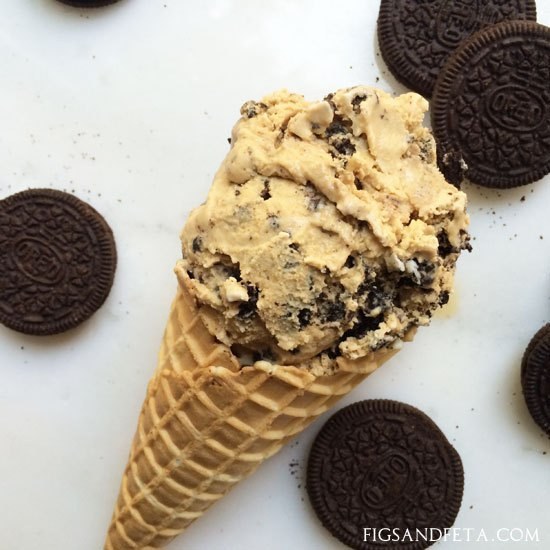 12.
Chocolate, Coffee & Caramel Layer Cake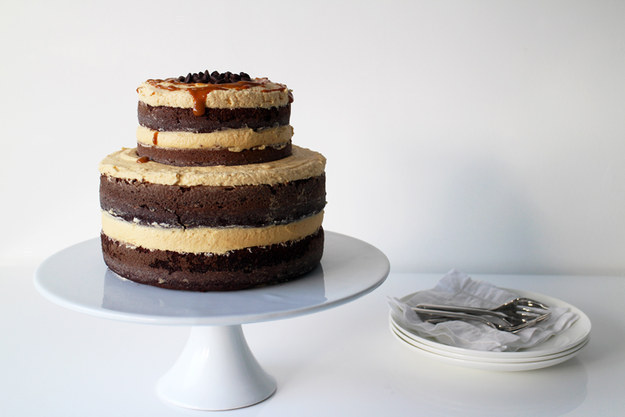 13.
Coffee & Doughnuts Ice Cream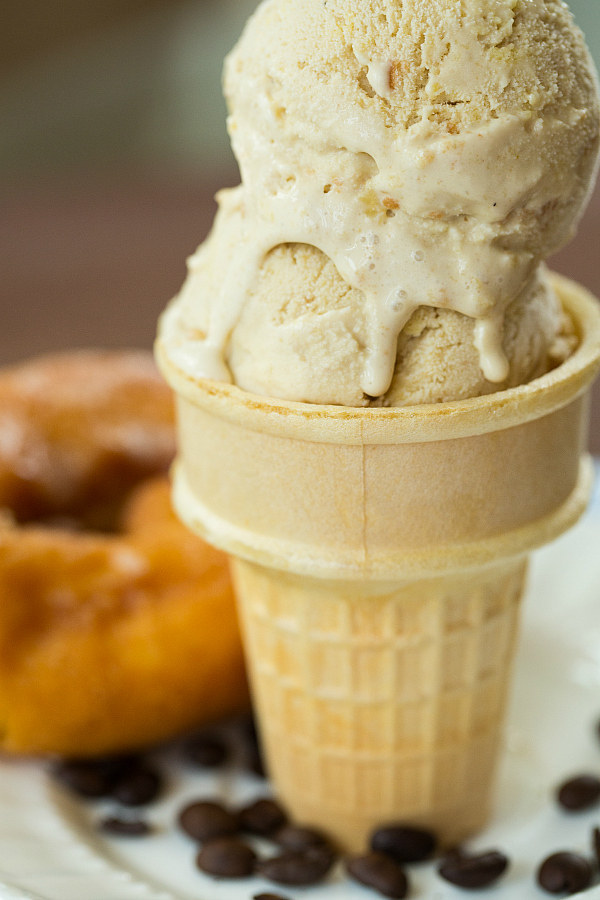 14.
Coffee Biscotti Milkshake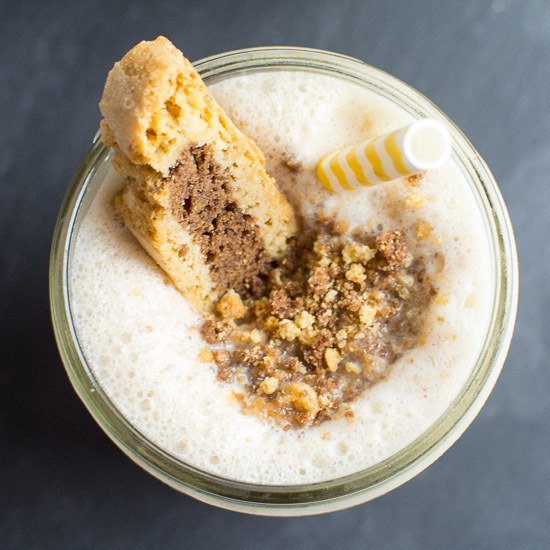 15.
Coffee Cream Eclairs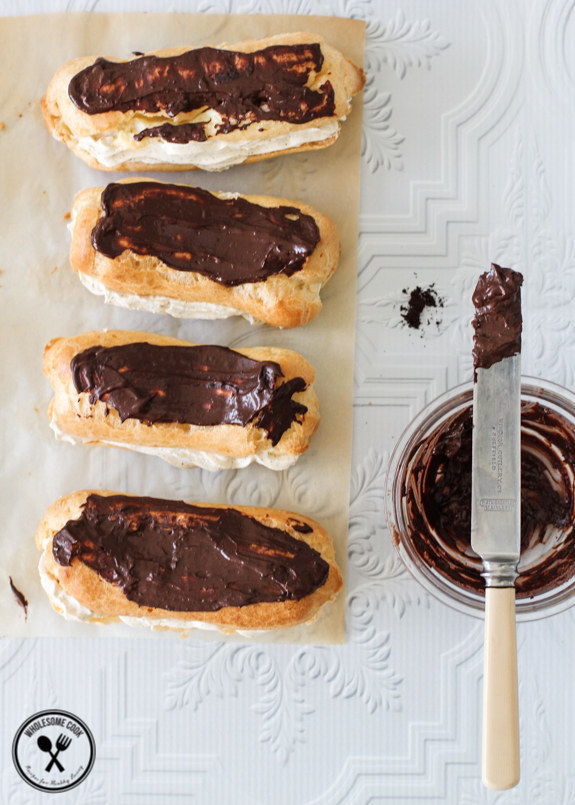 16.
Malted Chocolate Ice Cream with Cocoa-Coffee Crumbs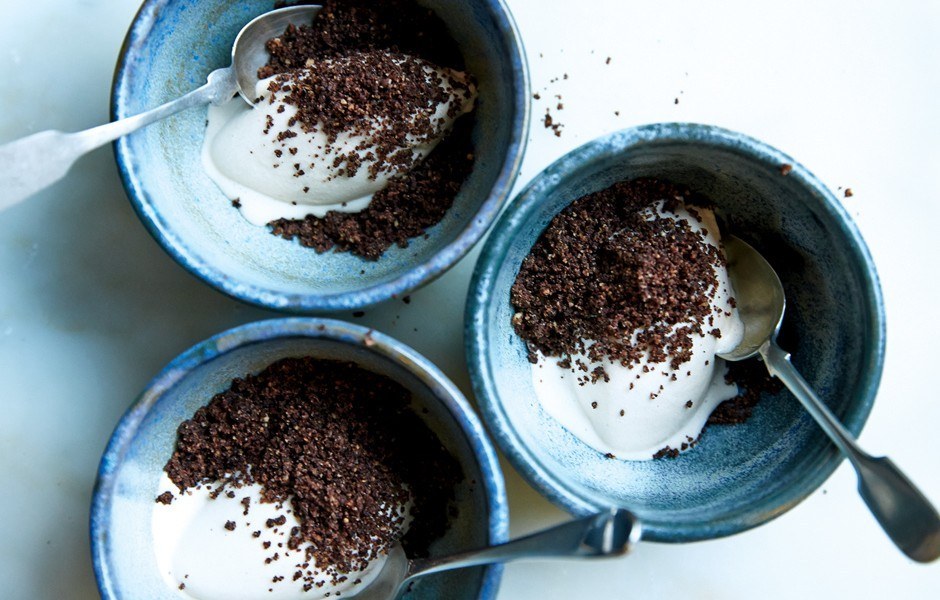 17.
Nutella Iced Coffee Mini Cheesecakes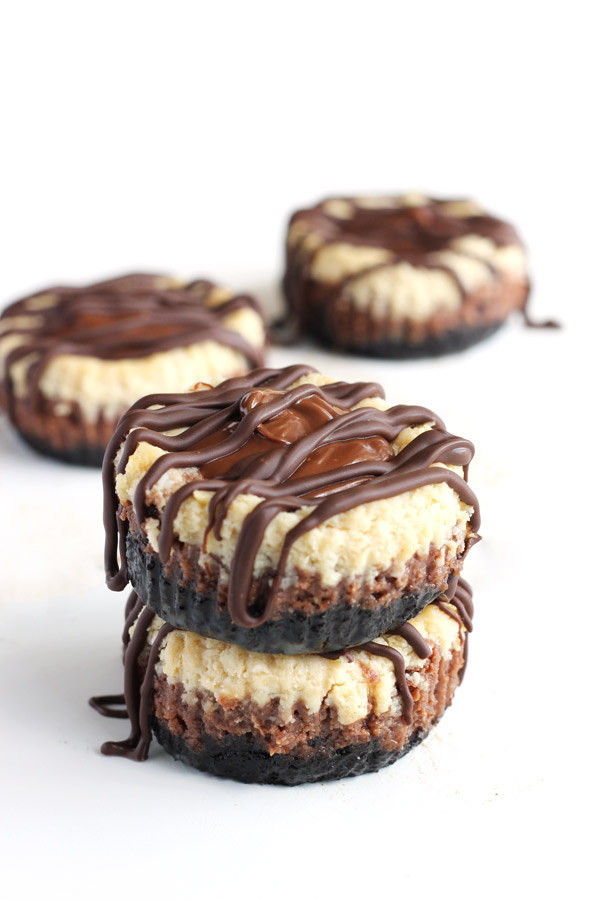 18.
Chocolate Espresso Caramels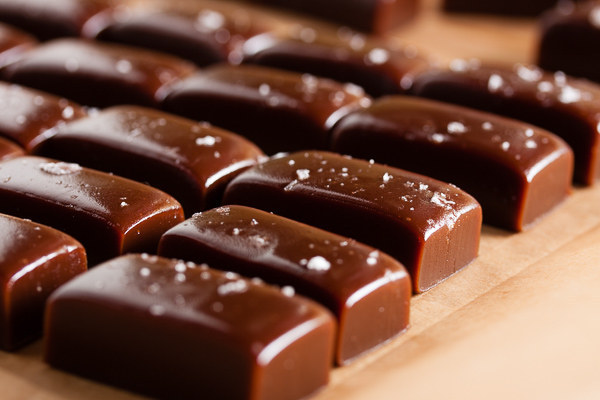 19.
Little Mocha Custards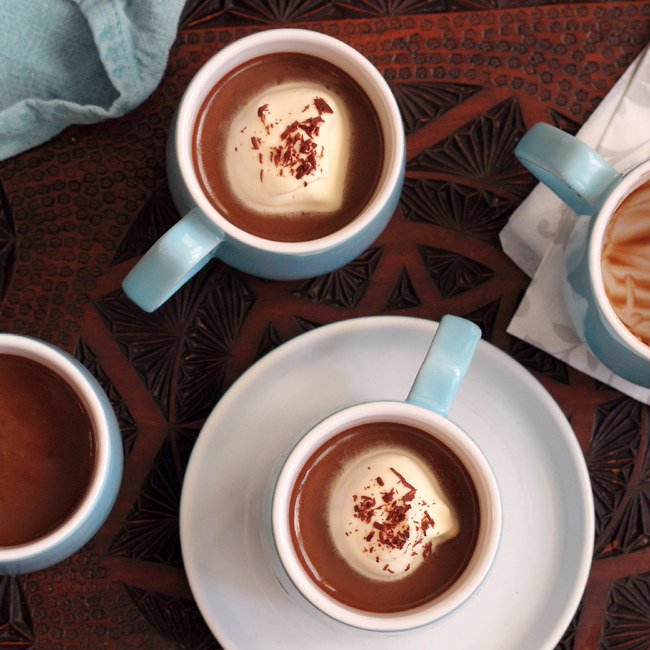 20.
Caffeine Bliss Ice Cream Cake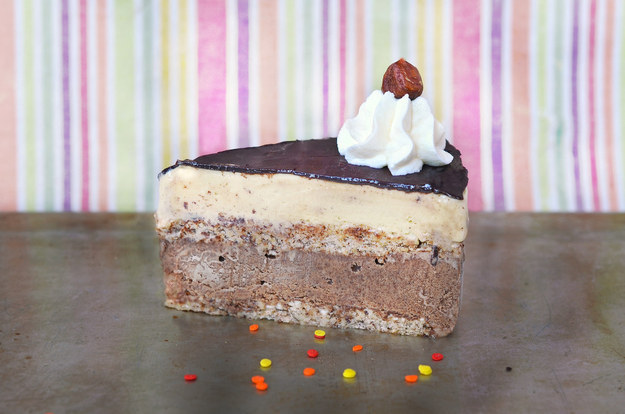 21.
Hazelnut Latté Banana Ice Cream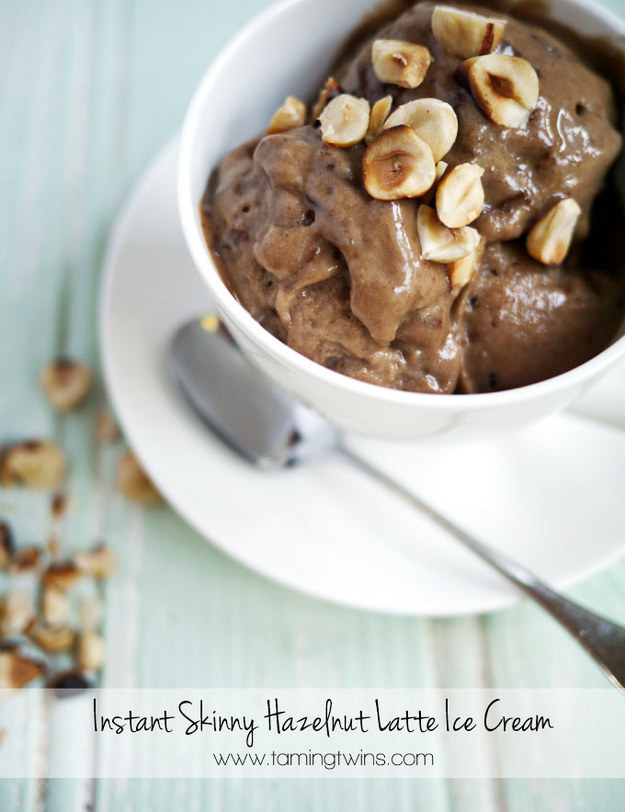 22.
Coffee Fudge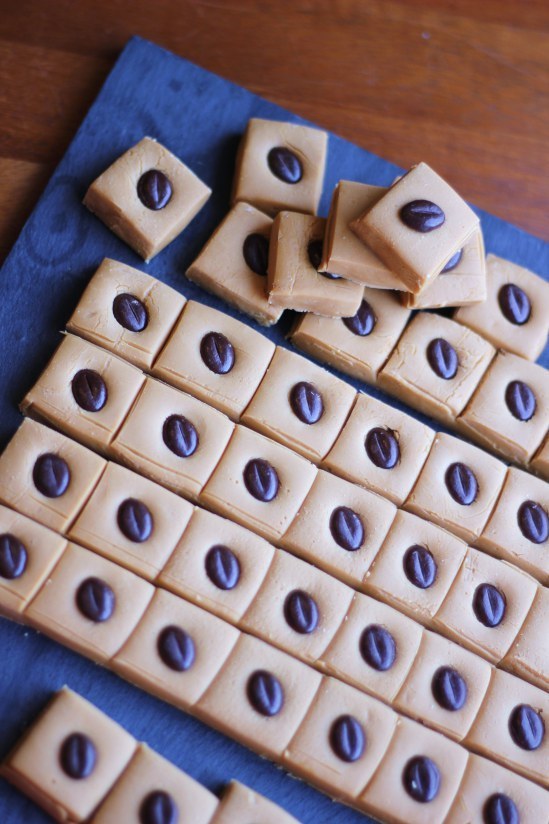 23.
Coffee-Caramel Creme Brulee