15 Baking Staples You Can DIY In A Pinch
Just because you're missing half the ingredients doesn't mean you shouldn't make cookies.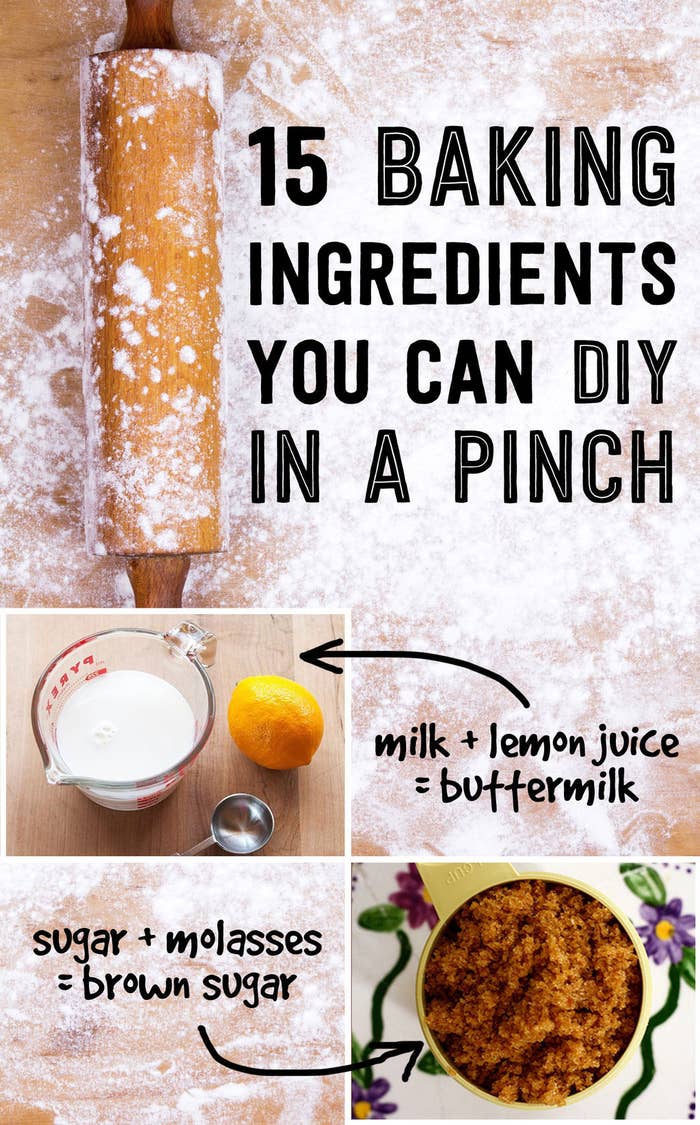 1.
If you run out of baking powder, mix baking soda with cream of tartar.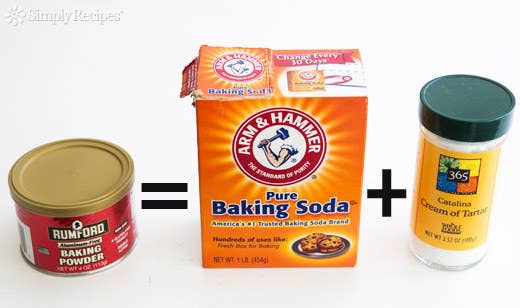 2.
Mix white sugar and molasses to make brown sugar.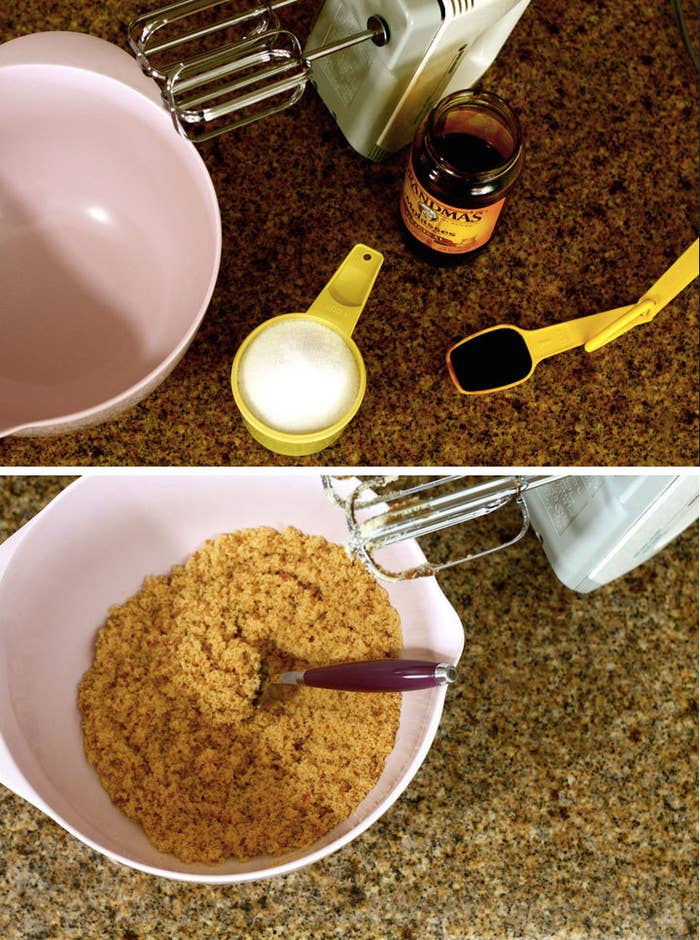 3.
You can substitute regular milk + lemon juice or vinegar for buttermilk.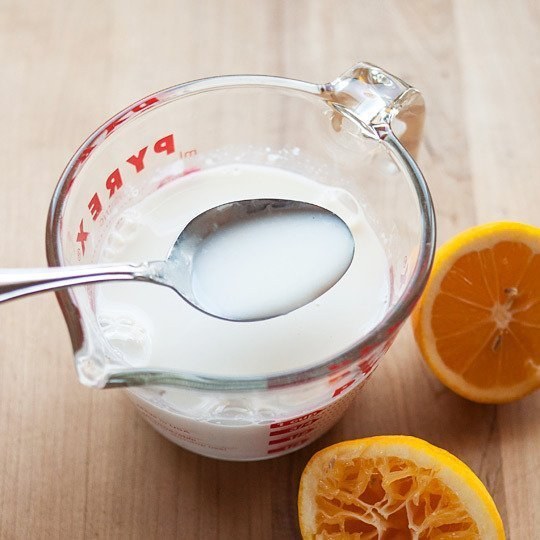 4.
Finely grind regular sugar with cornstarch to make confectioner's sugar.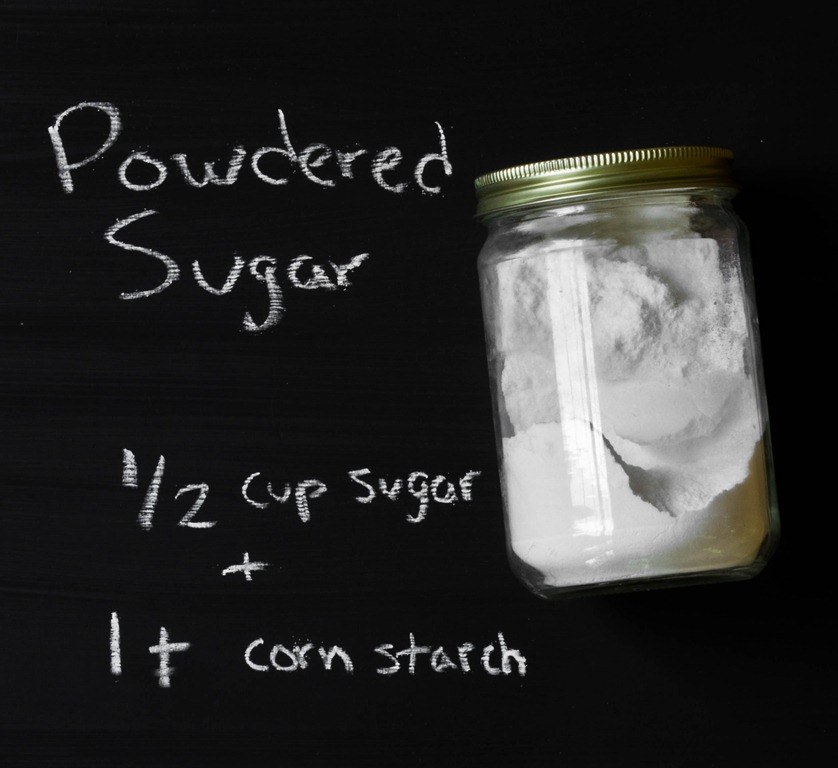 5.
Replace baking chocolate with a mix of cocoa powder and butter or shortening.
6.
"Pumpkin pie spice" is just a mix of 5 common spices you probably have already.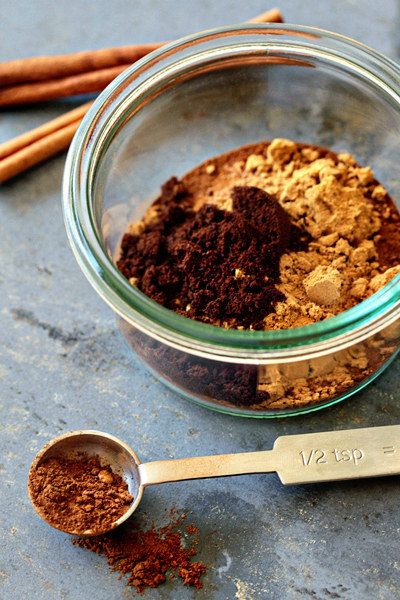 7.
If you have milk and sugar, you can make your own sweetened condensed milk.
8.
All you need to DIY almond flour is slivered almonds and a blender or food processor.
9.
A good blender can also turn popcorn kernels into cornmeal.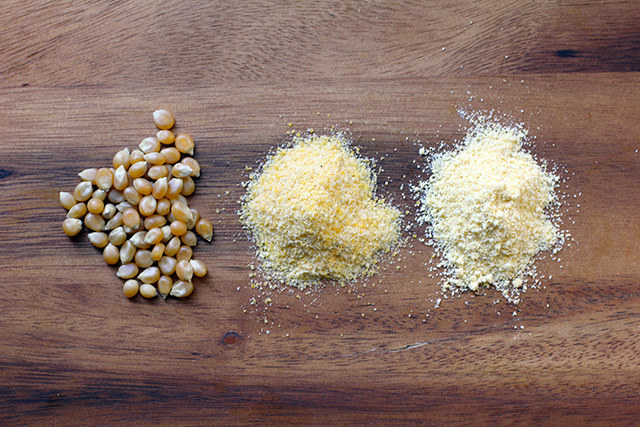 10.
DIY peanut butter chips just take 4 ingredients to make.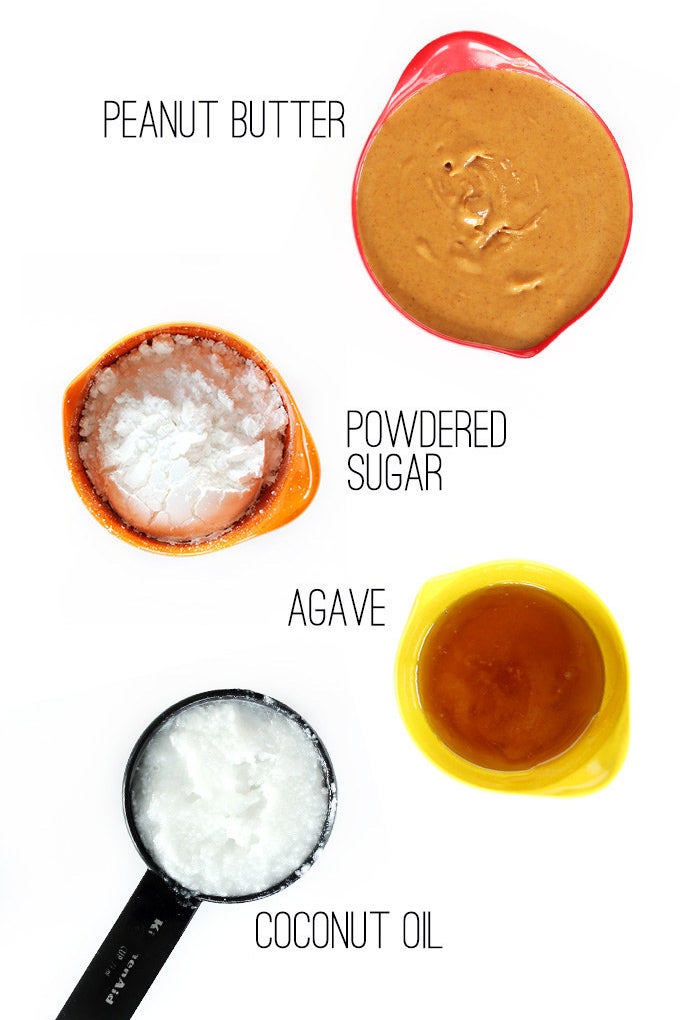 This is a little bit more of a rainy day project than a last-minute swap, but it's so cool. And it's nice to have chips that you know aren't full of weird chemicals. Get the recipe at Minimalist Baker.
11.
Make your own cake flour by sifting all-purpose flour with corn starch.
12.
Replace corn syrup with homemade cane sugar syrup.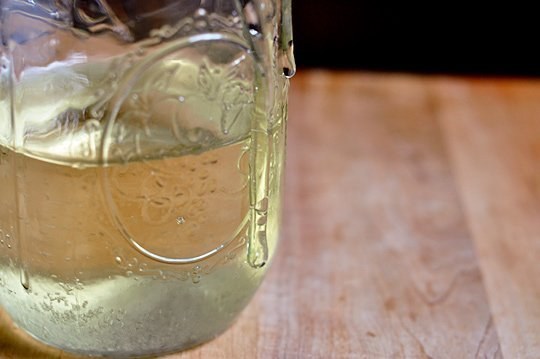 13.
Ground flax or chia seeds mixed with water can replace eggs in baked goods.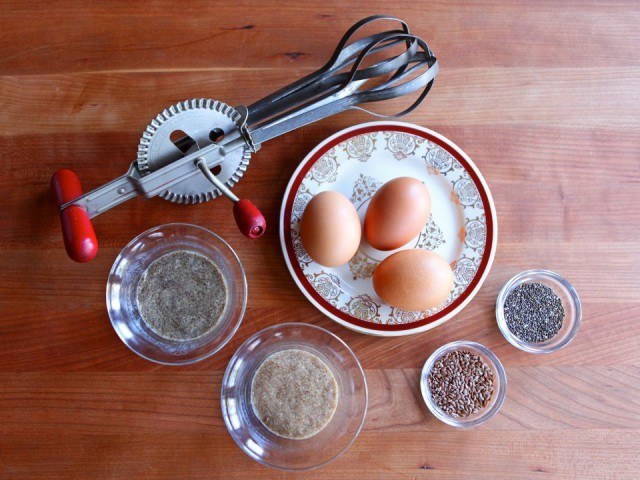 14.
All you need to make self-rising flour is regular flour, salt, and baking powder.
15.
It's easy to make custom-colored decorating sugar with regular sugar and food coloring.