29 4th Of July Treats Your Kids Will Love
Sometimes all it takes to be patriotic is a few well-placed sprinkles.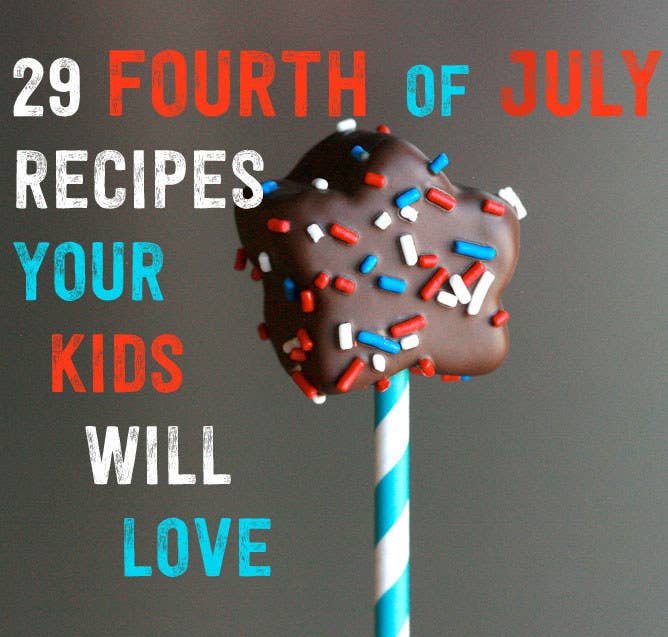 1.
Get the celebration started early with healthy breakfast toasts.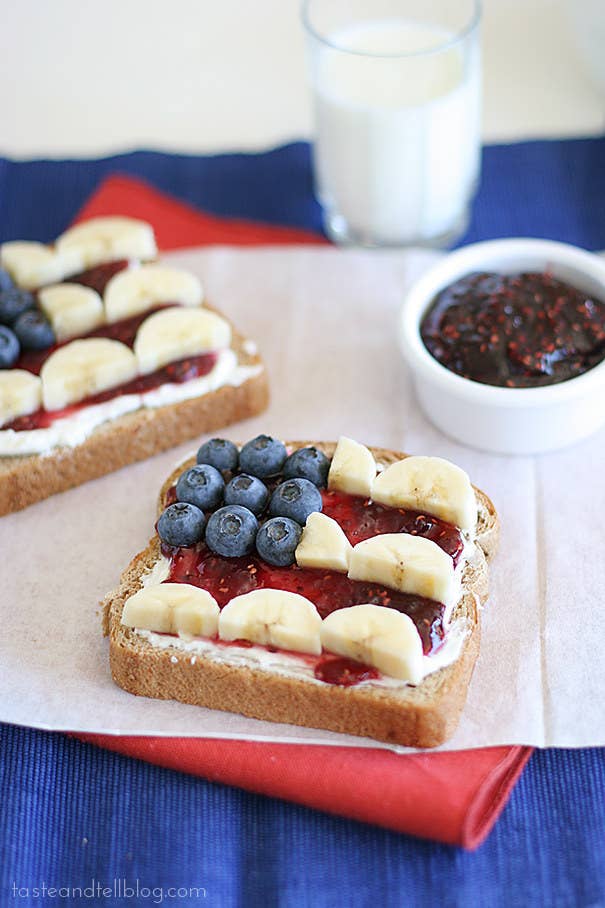 2.
Have your kids help make these all-natural red, white and blue creamsicles.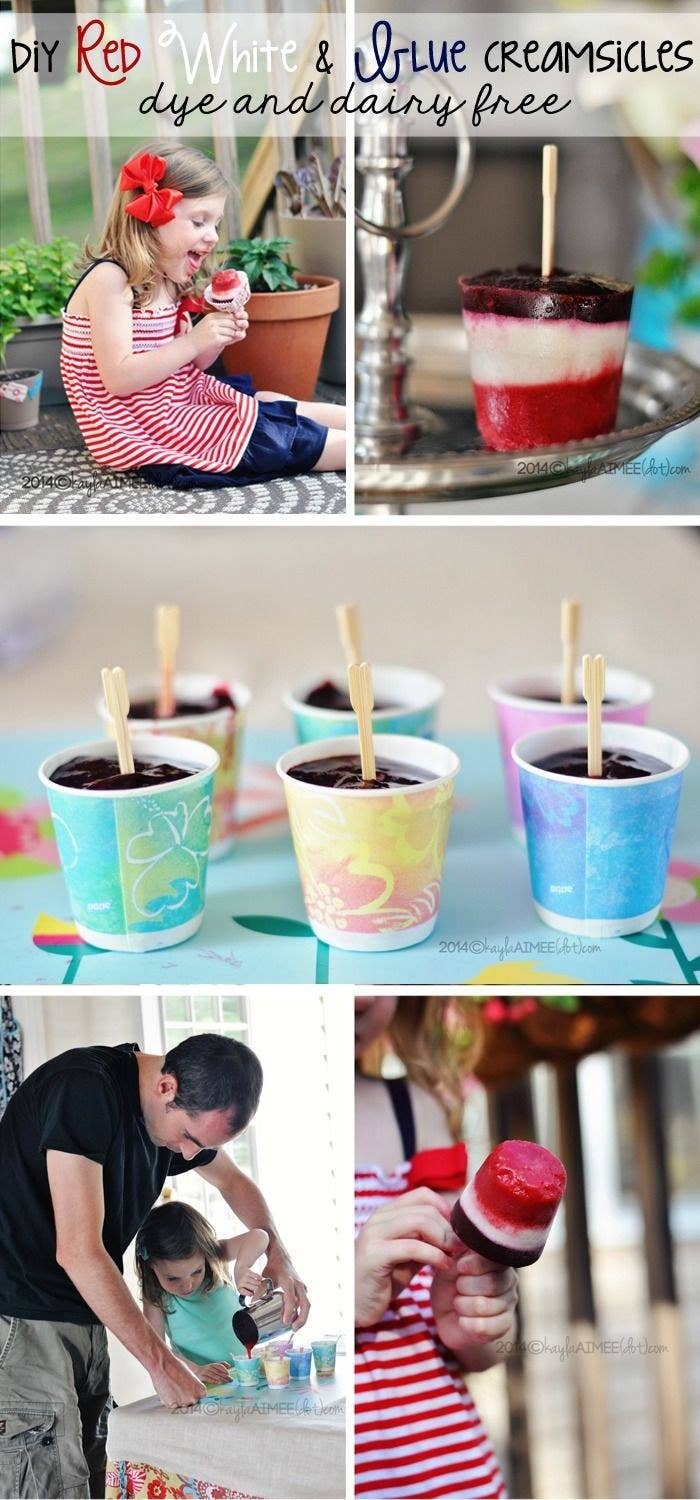 3.
Grill personal pizza crisps topped with berries, basil and brie.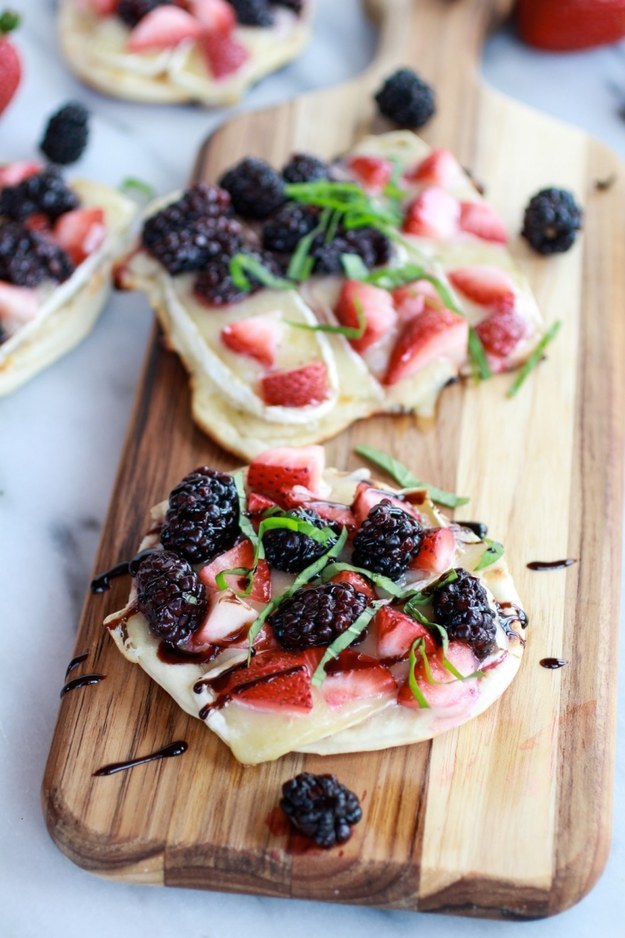 4.
It just takes sprinkles, melted chocolate and blueberries to make party-worthy ice cream cones.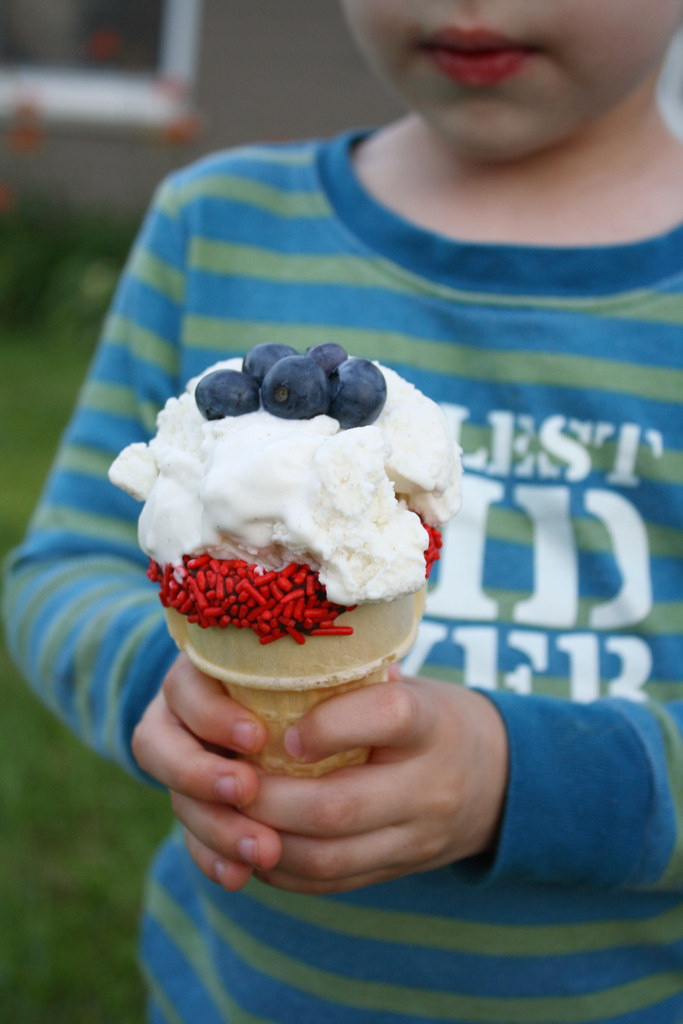 5.
Put together dessert skewers with fruit and angel food cake.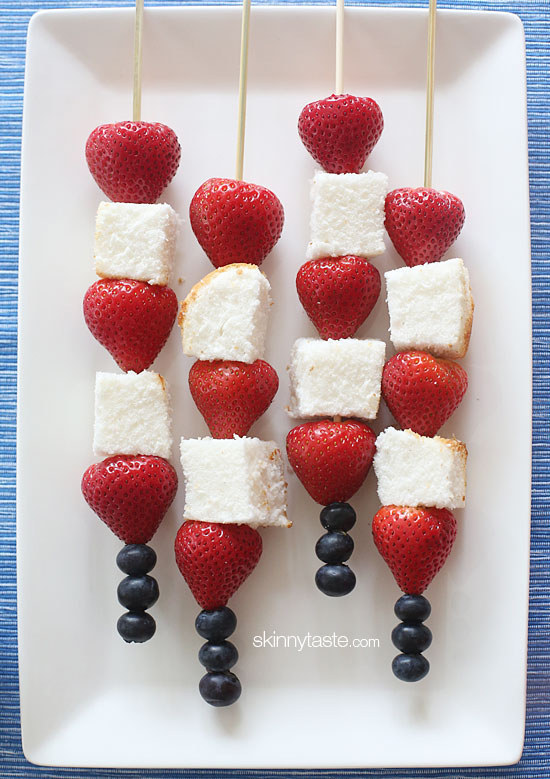 6.
Buy a star-shaped cookie cutter once, eat super-fun pasta salad forever.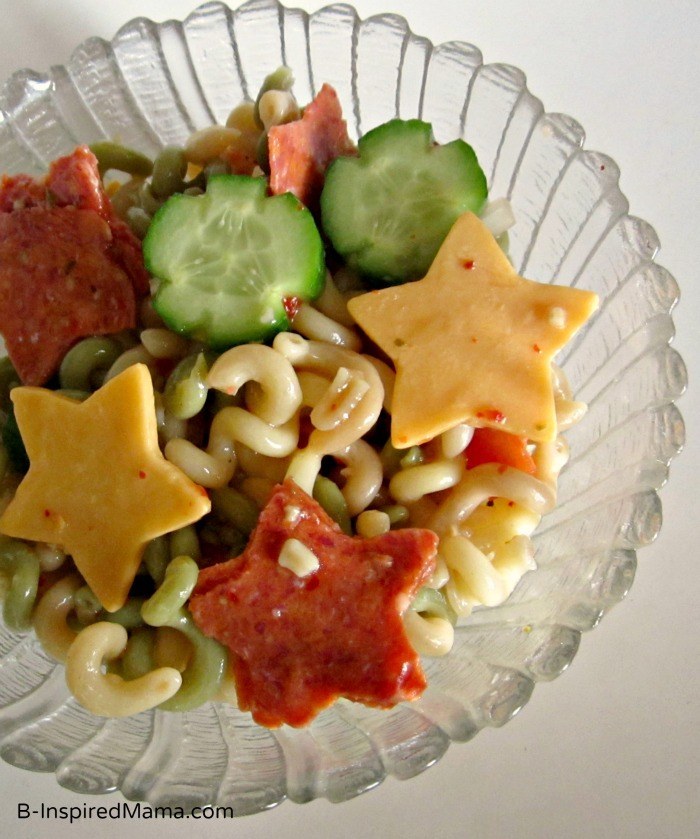 7.
That goes for fruit salad, too.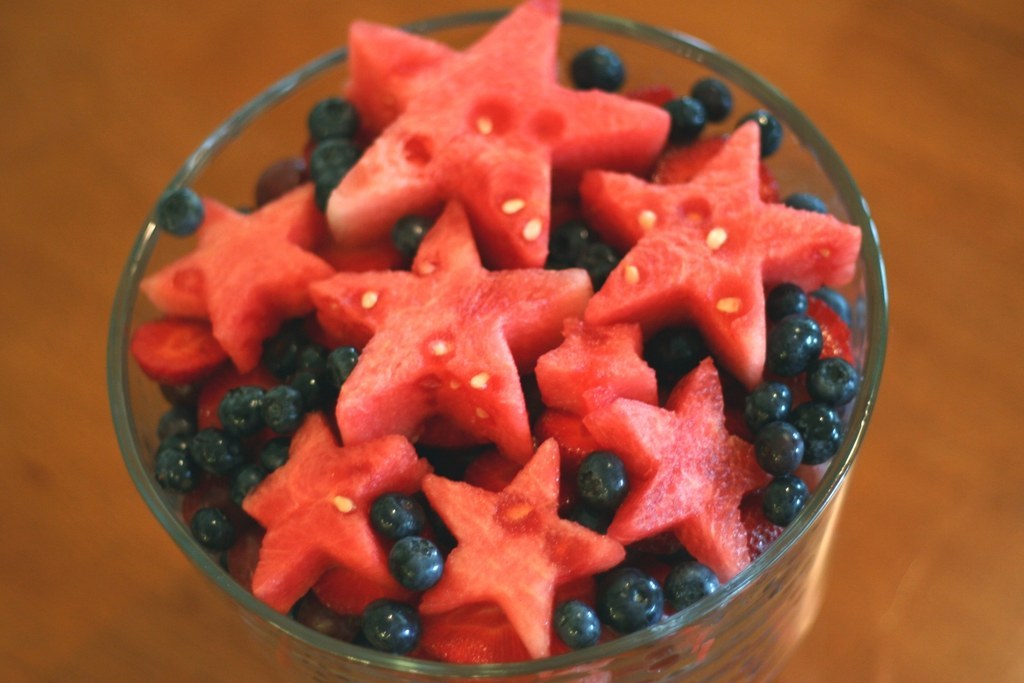 8.
Sprinkle Pop Rocks on cookies to make them into edible firecrackers.

9.
You can also hide Pop-Rocks inside little firecracker-shaped cakes for a snappy surprise.

10.
This star-pattern "cookie pizza" is achievable for people of any age.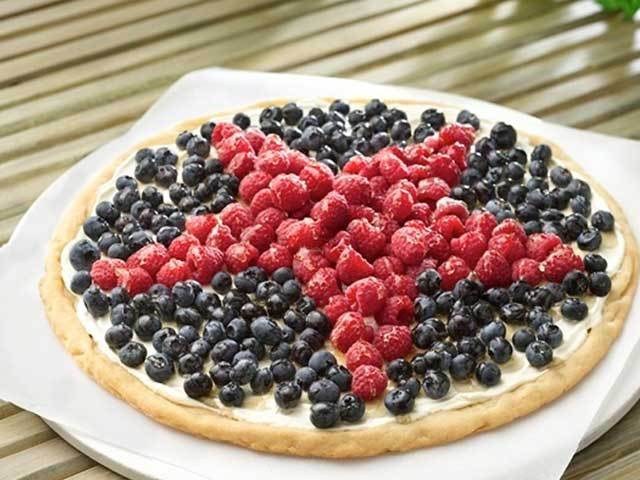 11.
It's easier than you think to make these fun layered pudding cups.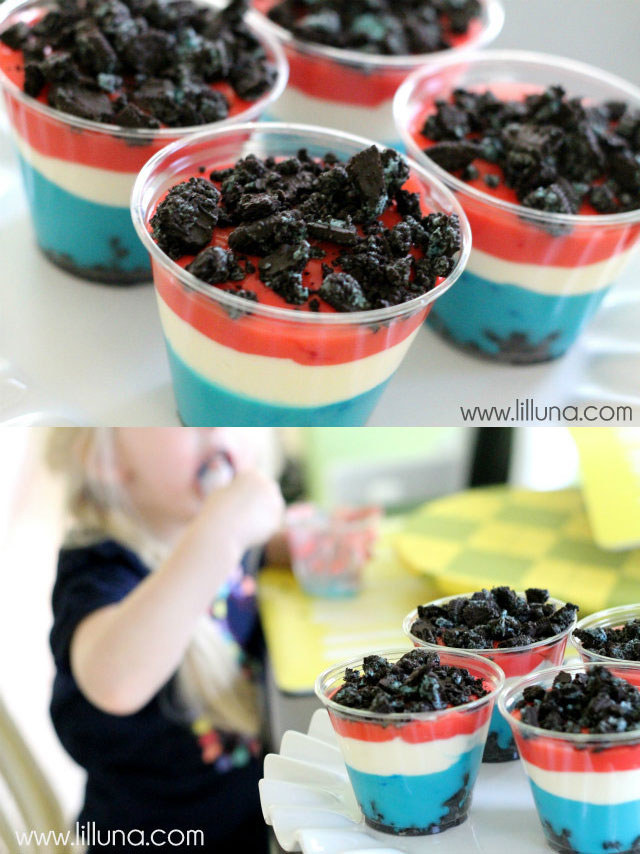 12.
Enlist little helpers for the three rounds of energetic shaking required to make patriotic puppy chow.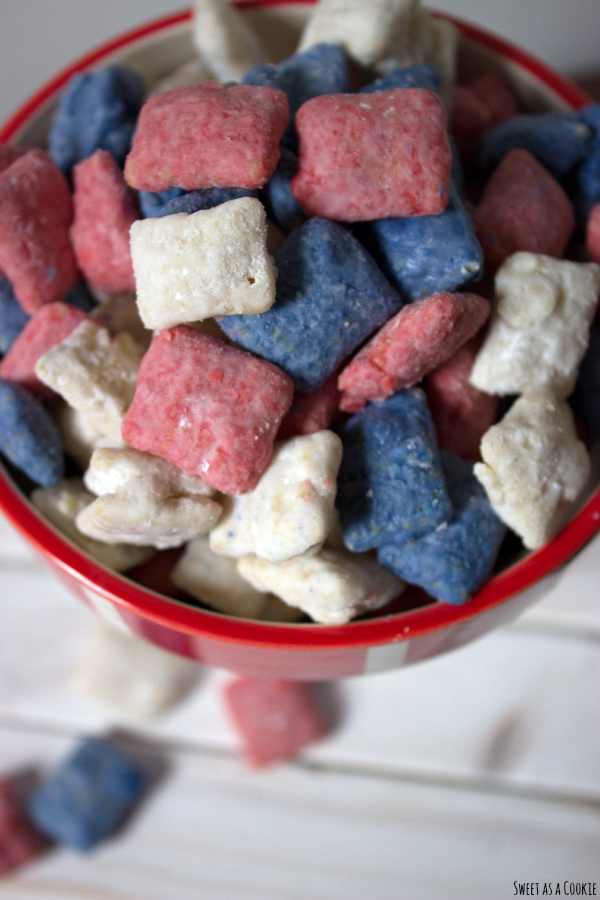 13.
Give drinks some holiday spirit with fruit frozen into ice cubes.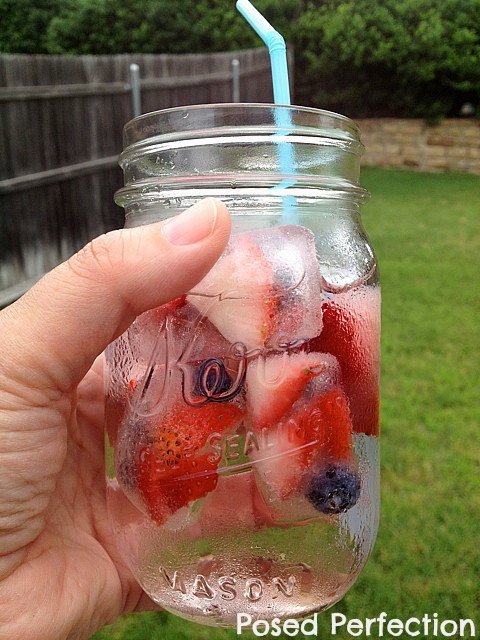 14.
Colorful rice krispies treats are so easy you can let the kids do all the work.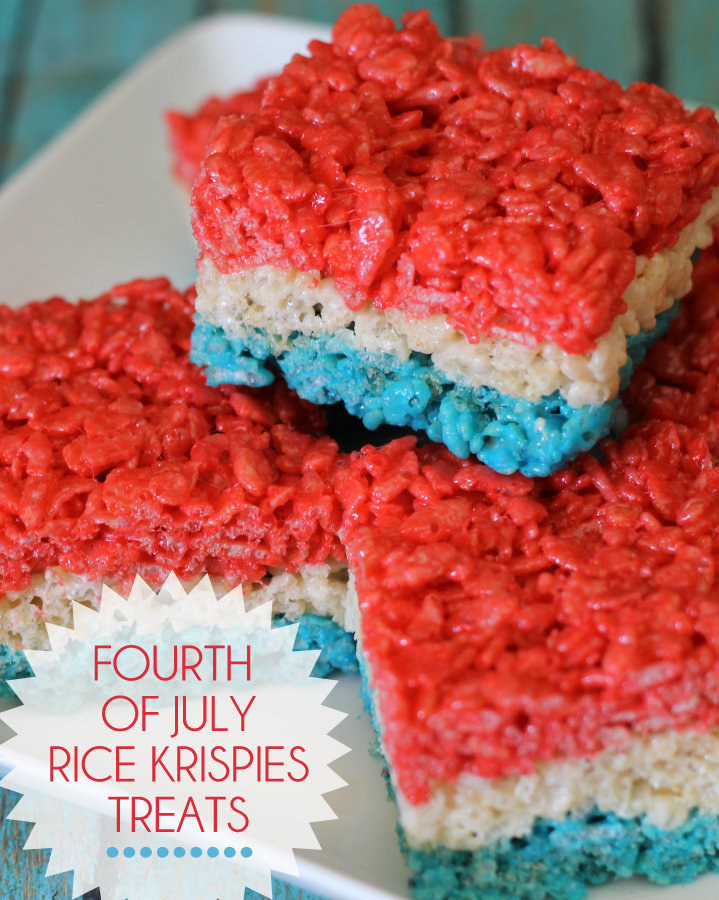 15.
Or make a dynamic duo of M&M rice krispie treats: stars AND stripes.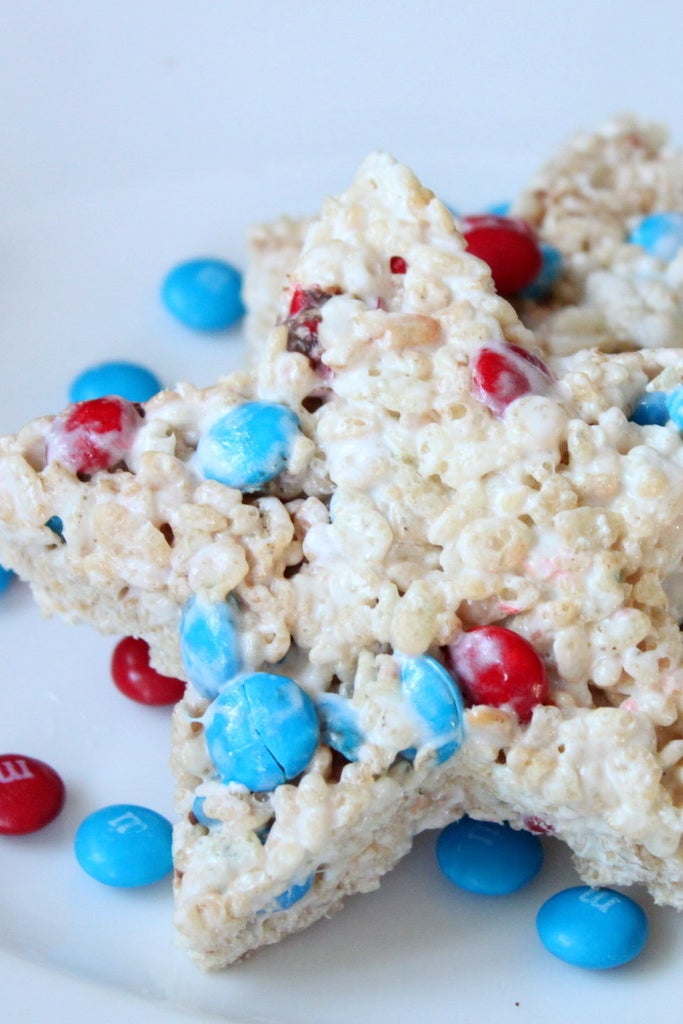 16.
Put together a flag-inspired cheese plate with red and blue fruit.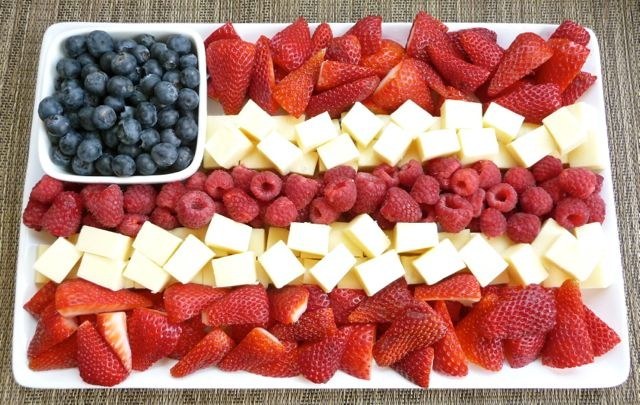 17.
Decorate pretzels to make these adorable flag snacks.
18.
Freeze individual portions of striped smoothies in jars to give out at snack time.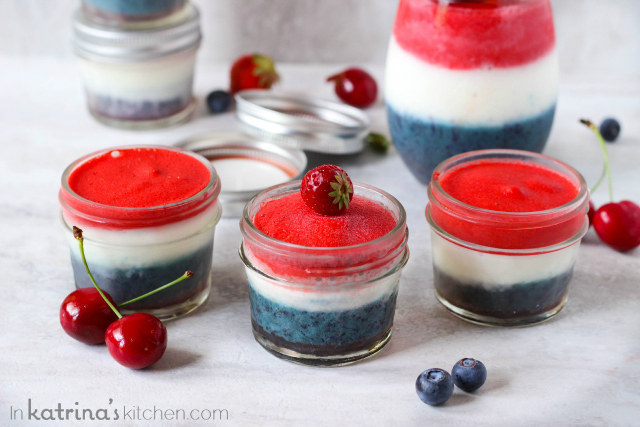 19.
Decorate delicious peanut butter dip with sprinkles to make a flag.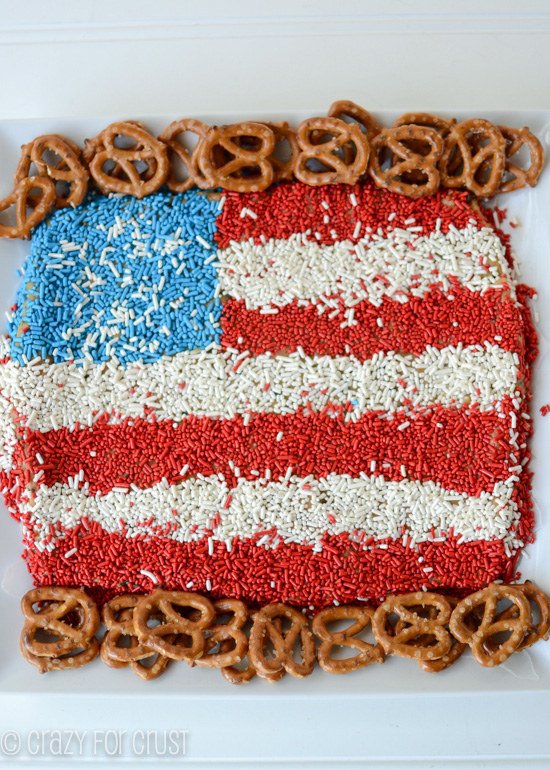 20.
Cover a cookie cake with red, white and blue M&M's.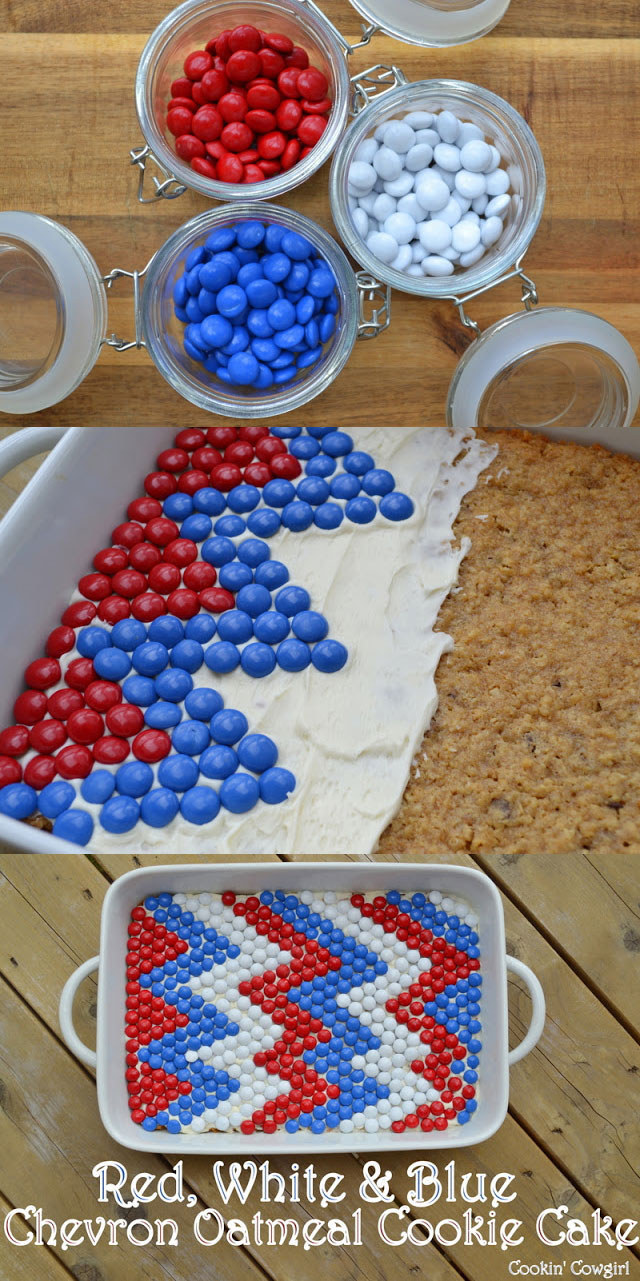 21.
All you need is styrofoam cups, frosting and colored sugar to decorate adorable "sno-cone" cupcakes.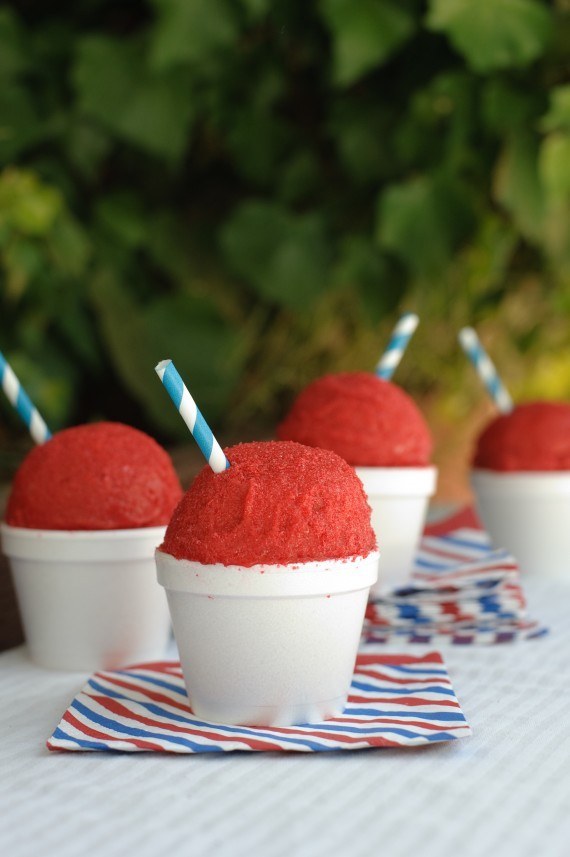 22.
Star-shaped marshmallows are way more fun to wave around than boring old flags.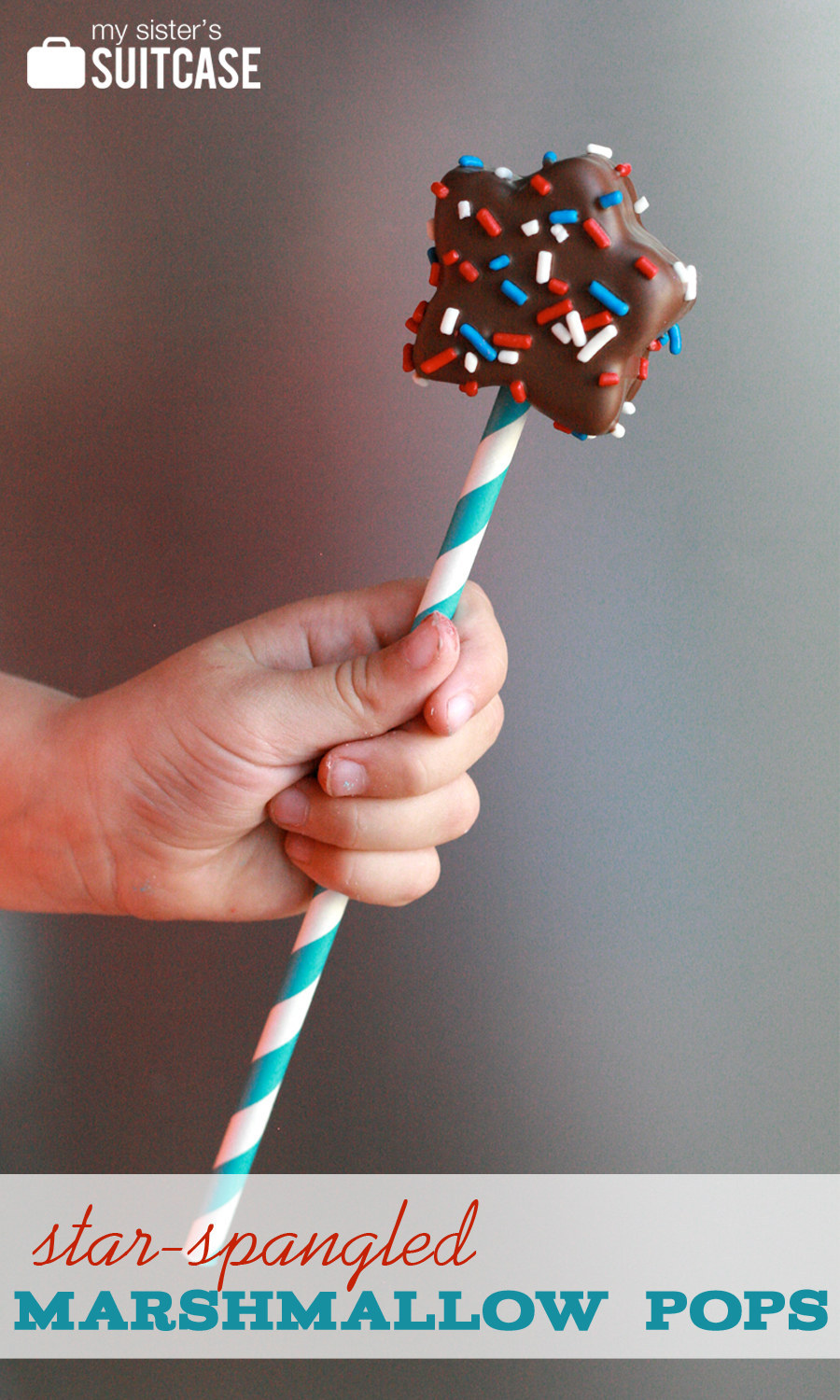 23.
For a healthier wand option, stick with fruit.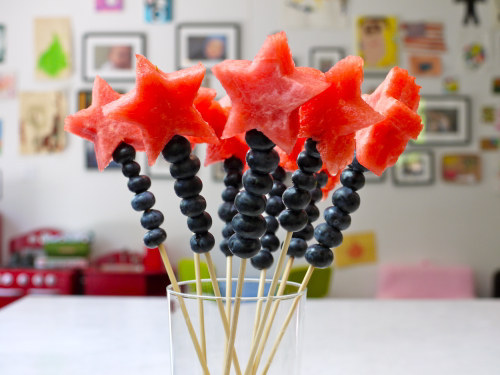 24.
Make patriotic cupcake tops, because everyone knows the tops are the part that make life worth living.
25.
Dress up ice cream sandwiches in independence-themed sprinkles.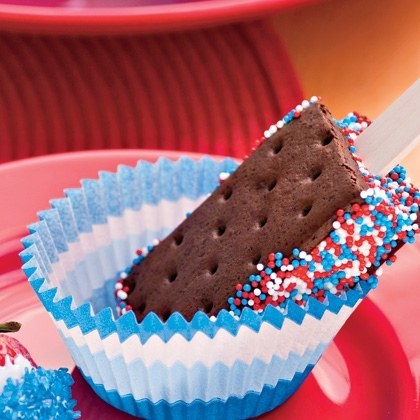 26.
Combine the powers of Oreos and Cool Whip for a patriotic dirt cake.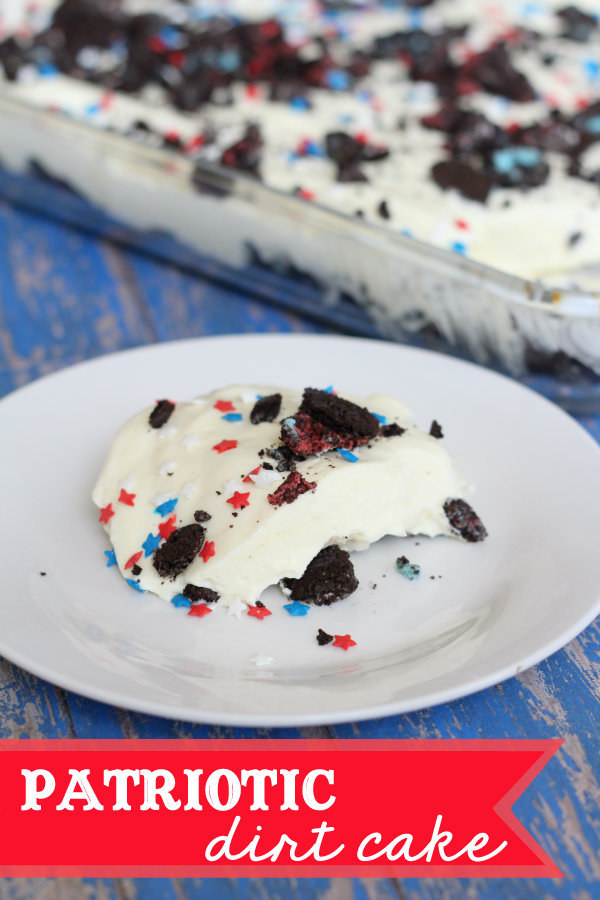 27.
Have your kids help cut out star chips from tortillas to scoop festive fruit salsa.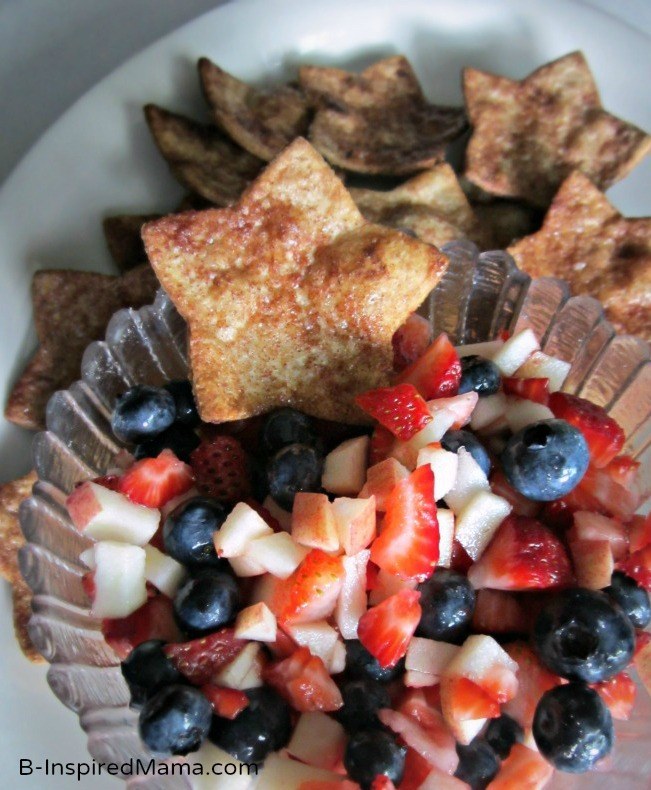 28.
Dip red, white and blue fruit kabobs in yogurt and freeze.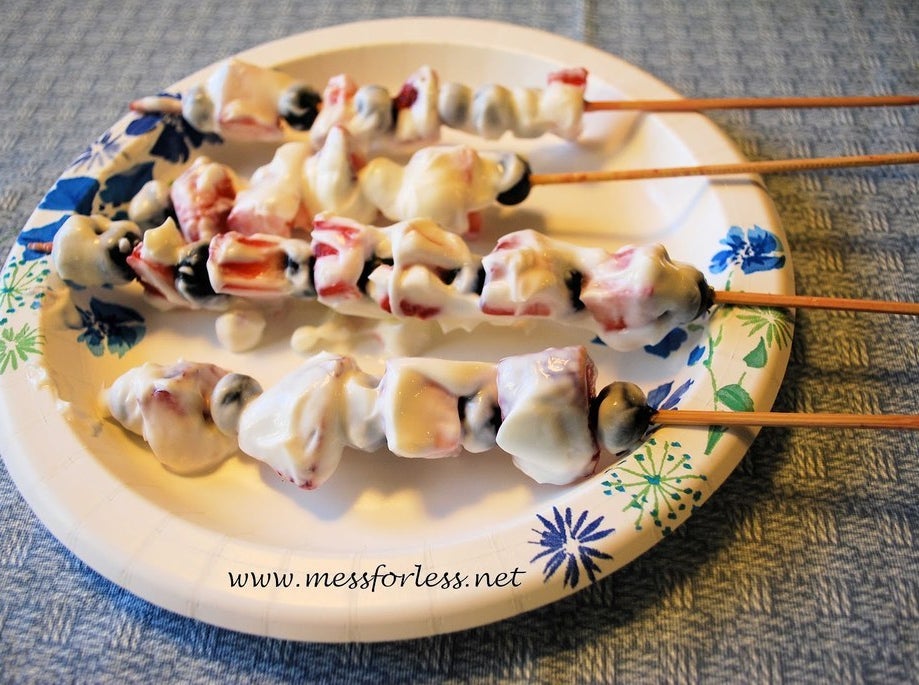 29.
Add some excitement to super-simple graham cracker ice cream sandwiches.