19 Smoothies That Will Make You Happier And Healthier
We're almost done with this garbage mess of a winter. Get a sneak peek at the sunshine that's coming (in smoothie form).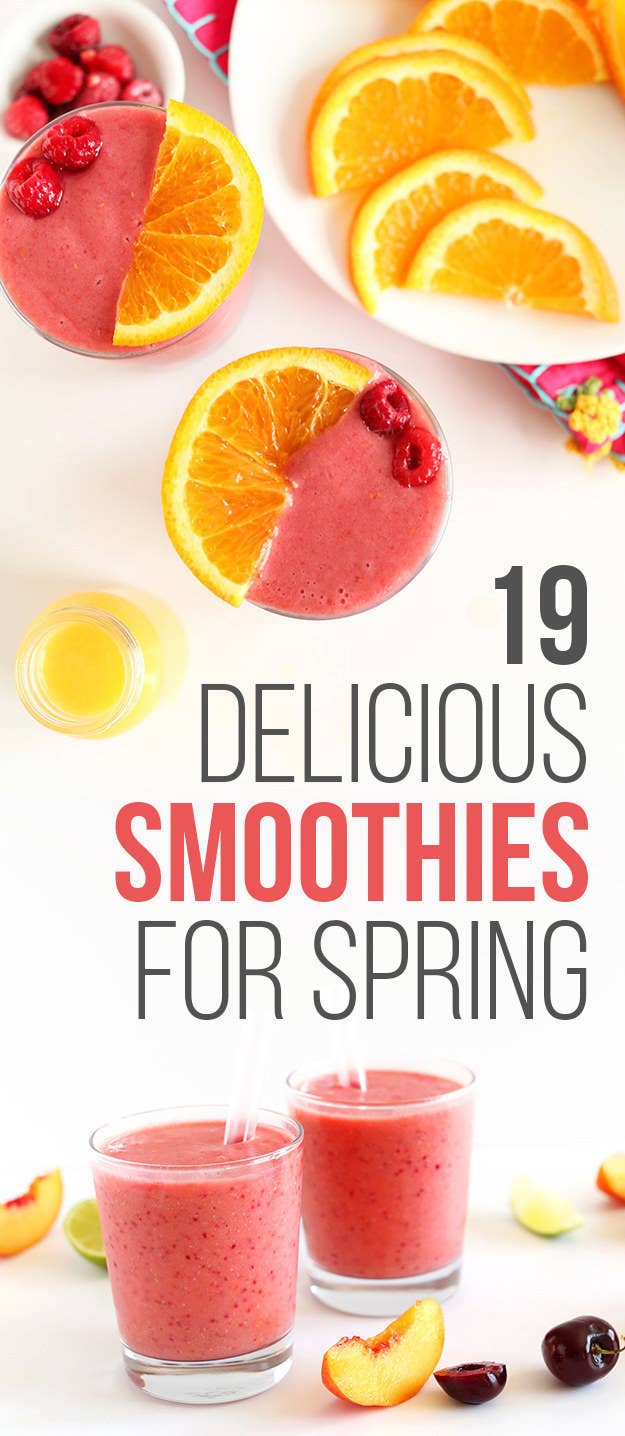 1.
Spring Detox Green Smoothie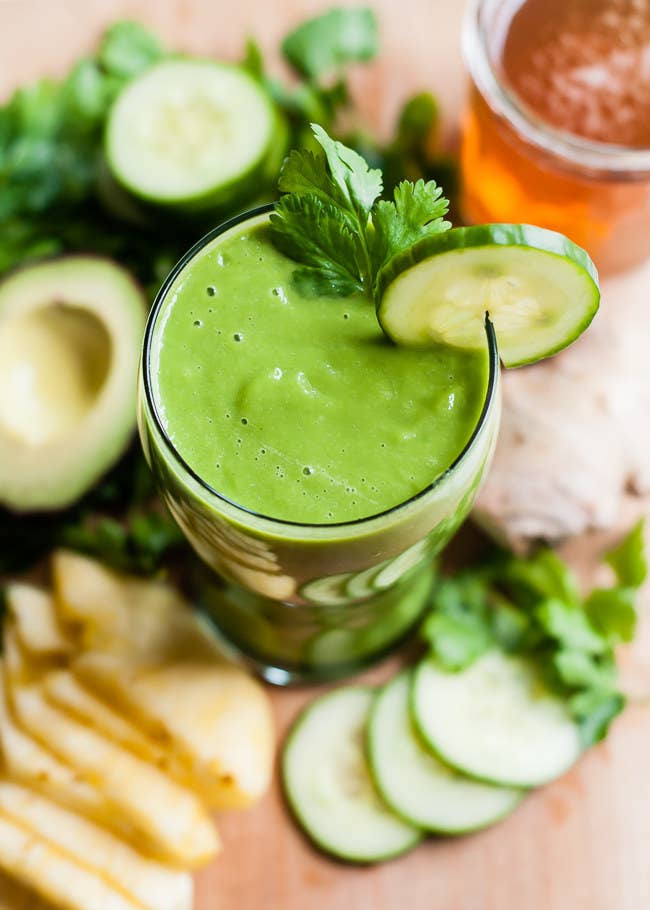 2.
Summer In A Cup Smoothie
3.
Beet Berry Smoothie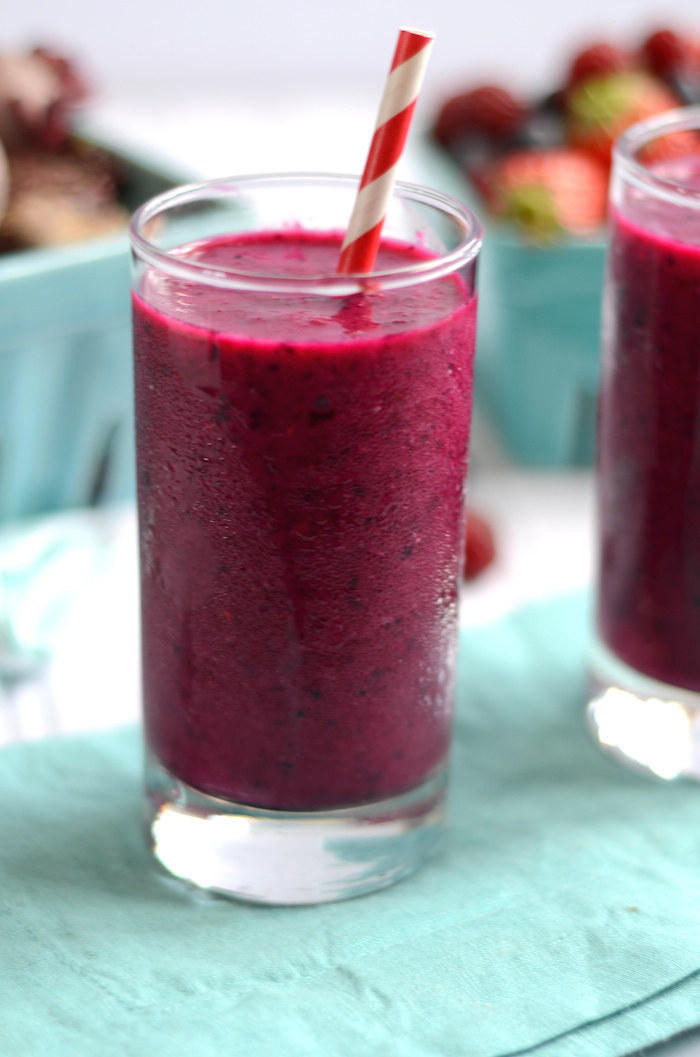 4.
Peanut Butter Kale Smoothie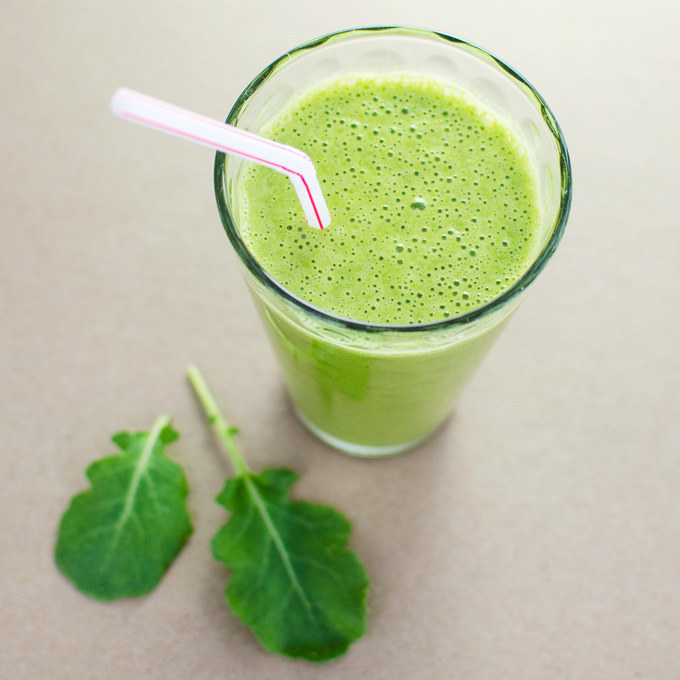 5.
Strawberry Banana-Mango Lava Flow Smoothie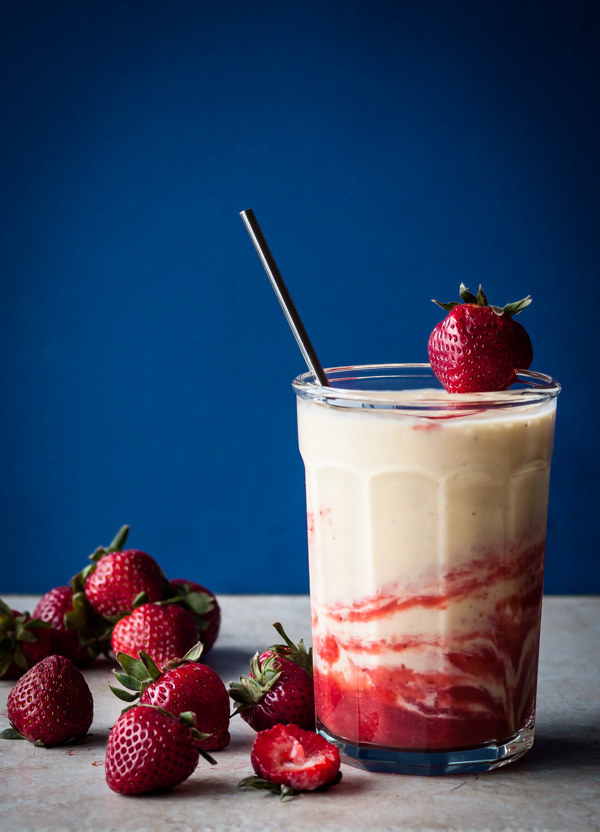 6.
Raw Banana Bread Shake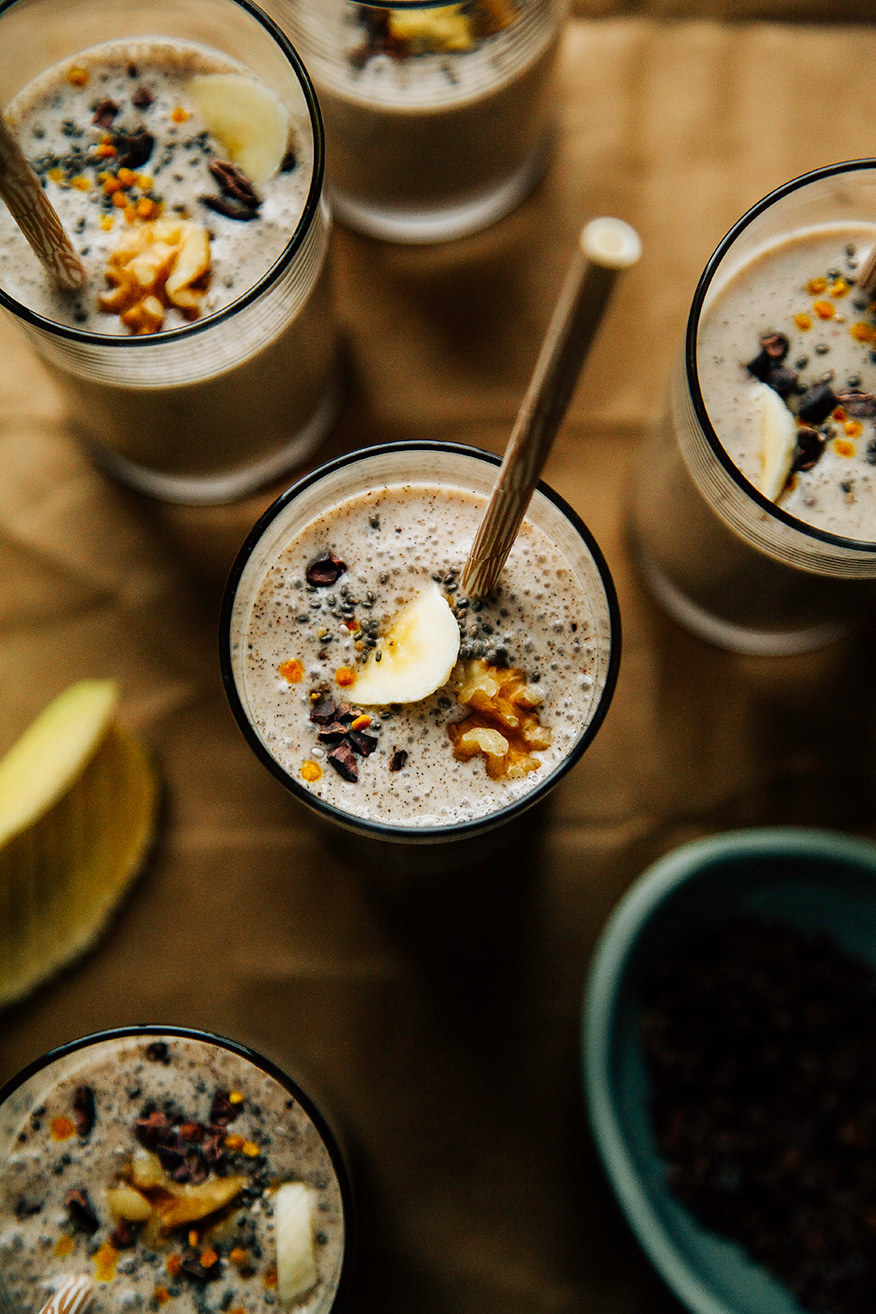 7.
Coconut Citrus Sunshine Smoothie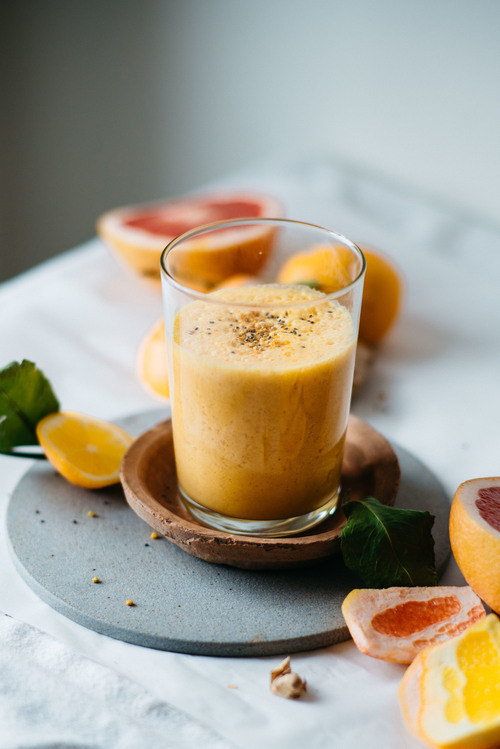 8.
Superfood Power Smoothie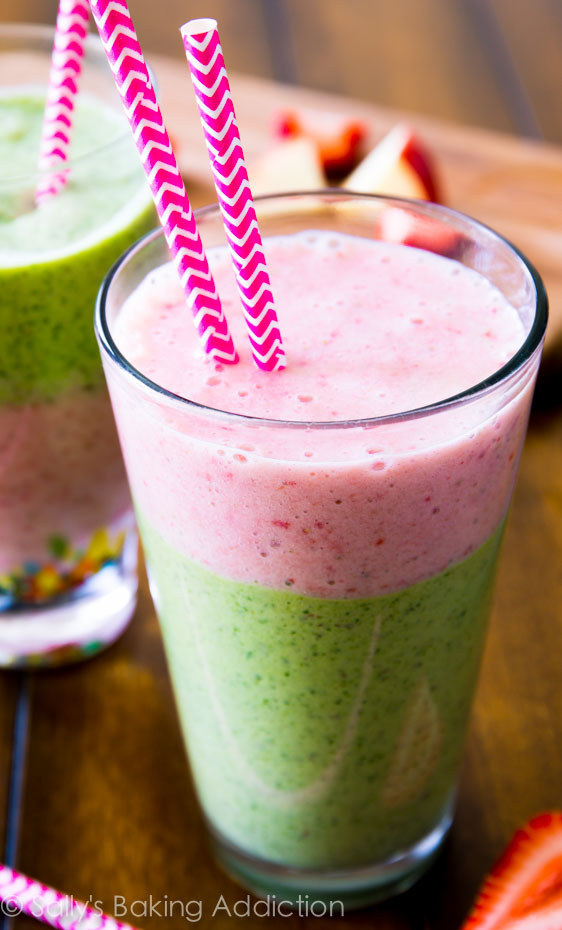 9.
Peach Melba Sunrise Smoothie
10.
Cherry Limeade Smoothie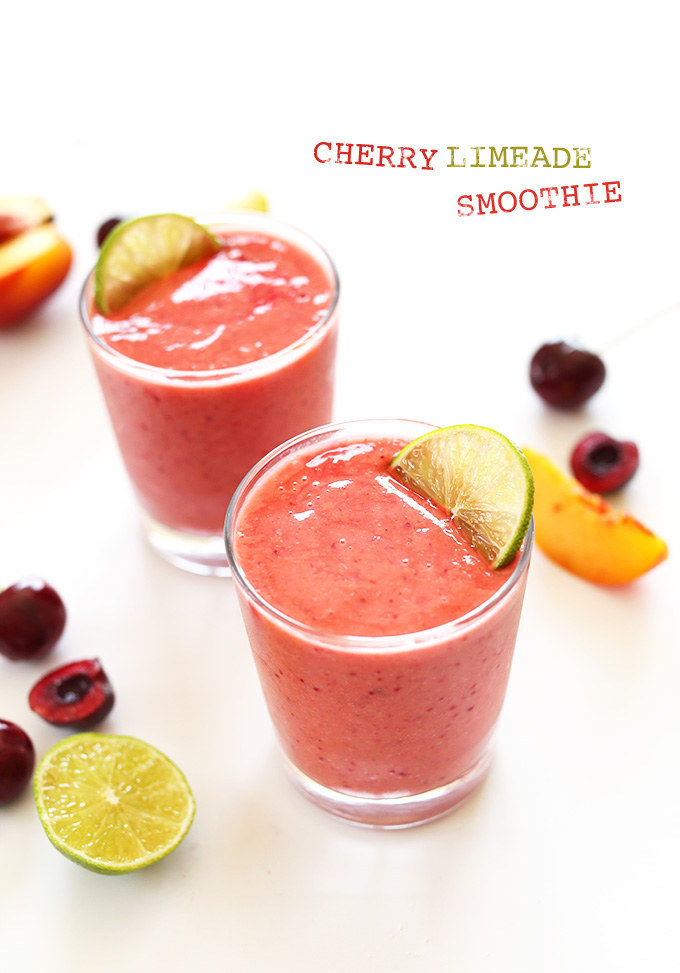 11.
Orange Oat Smoothie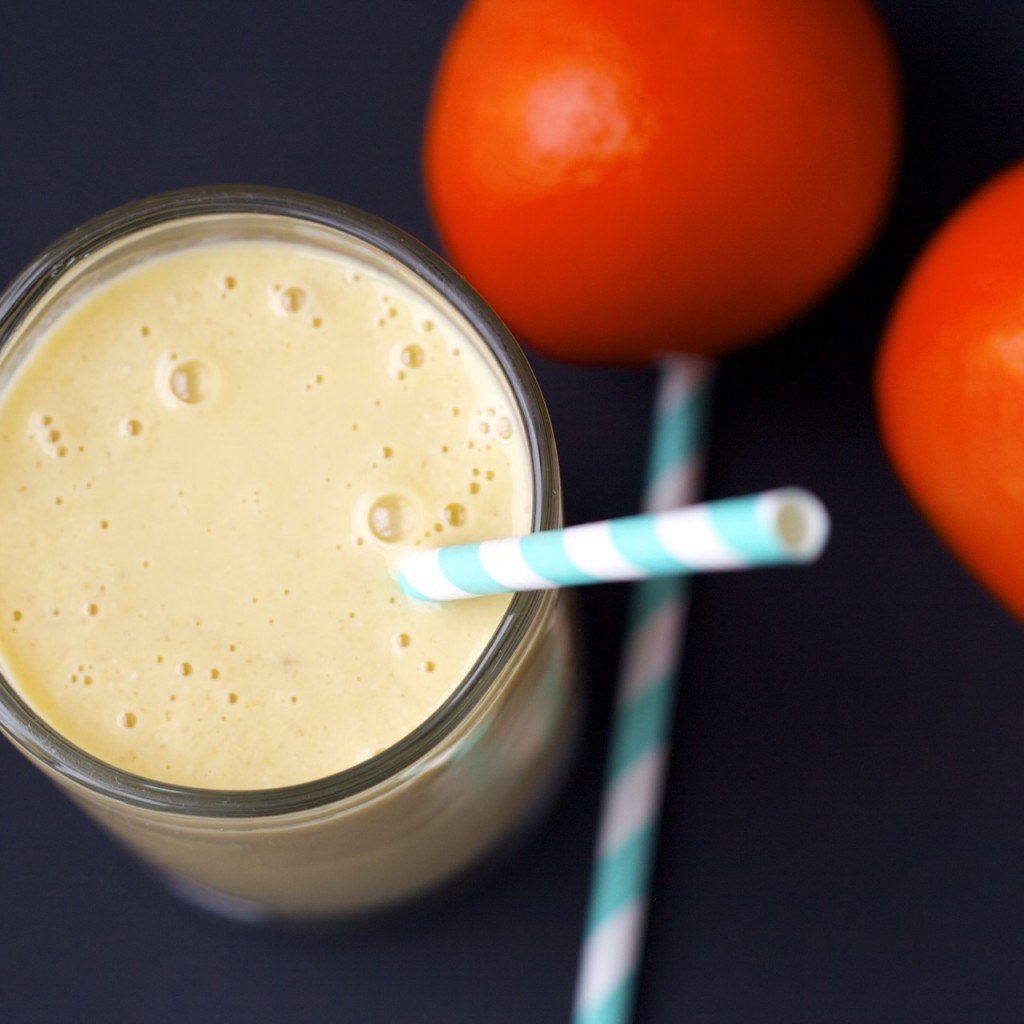 12.
3-Ingredient Fruit & Yogurt Smoothie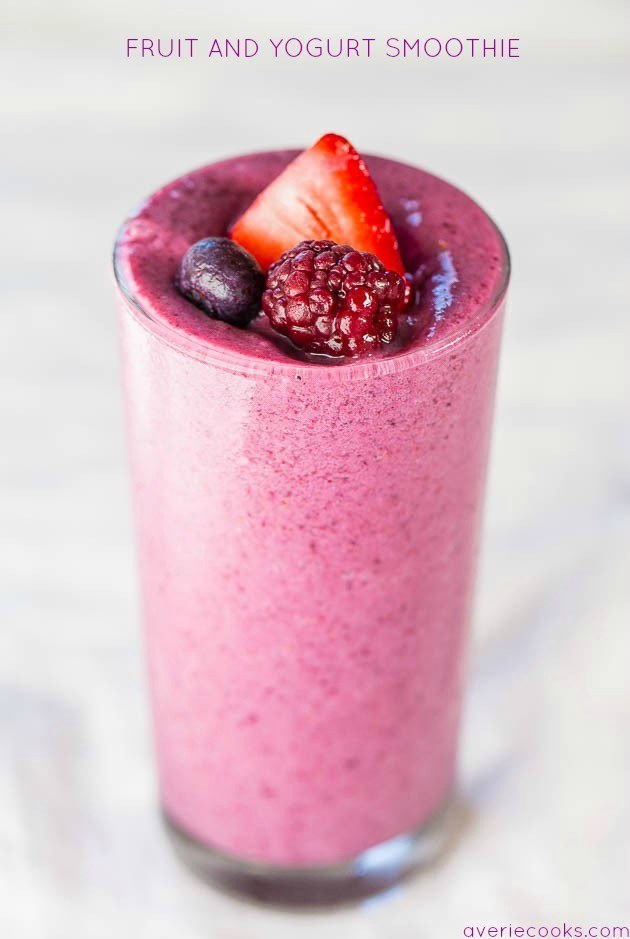 13.
Blackberry Green Smoothie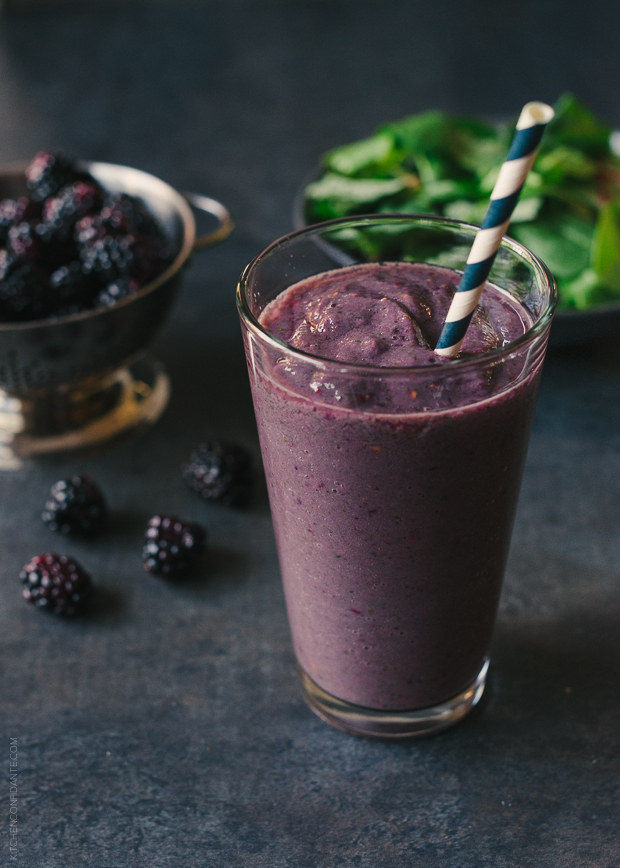 14.
Rise & Shine Clementine Cashew Smoothie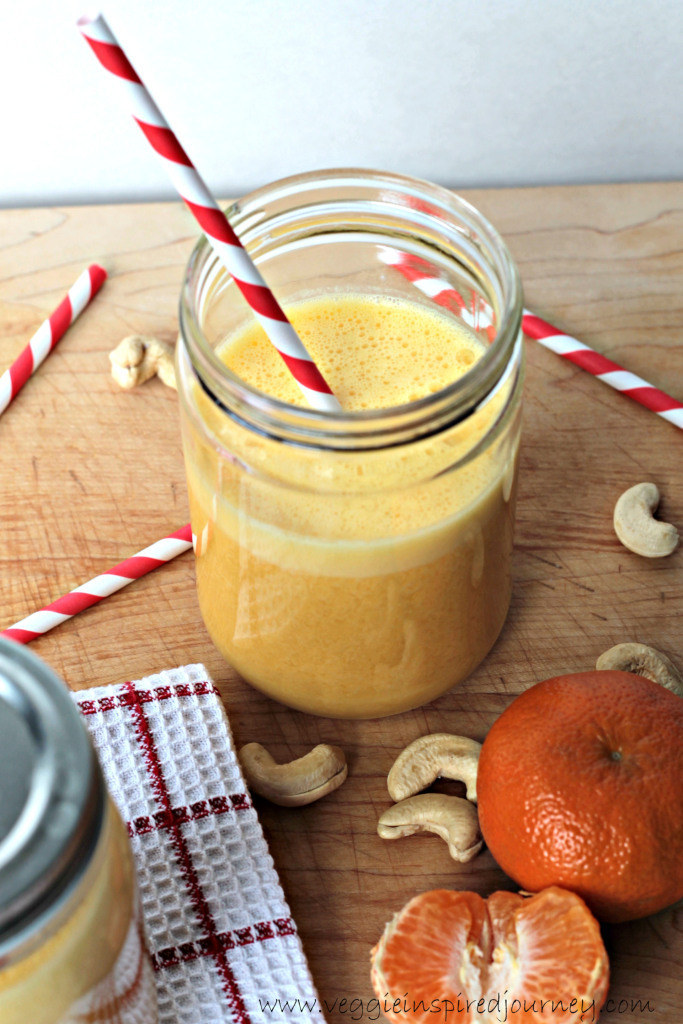 15.
Strawberry Coconut Smoothie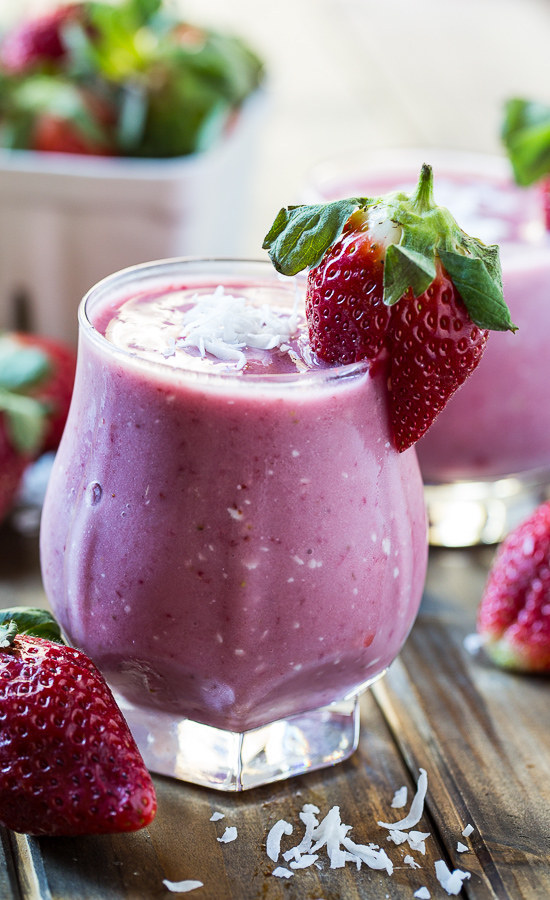 16.
Matcha, Kale & Peach Smoothies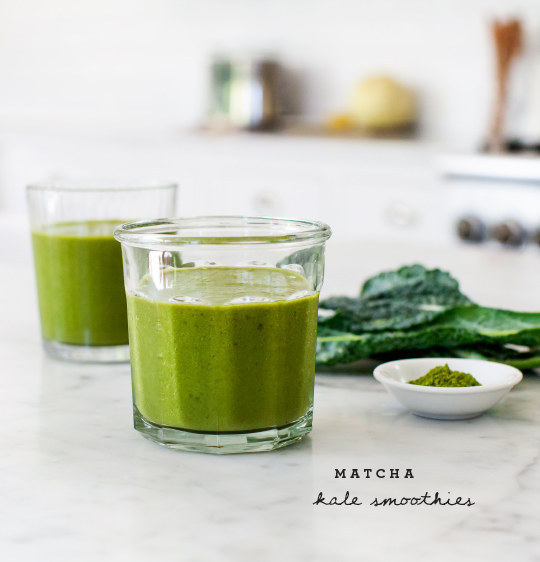 17.
Avocado, Chocolate & Peanut Butter Smoothie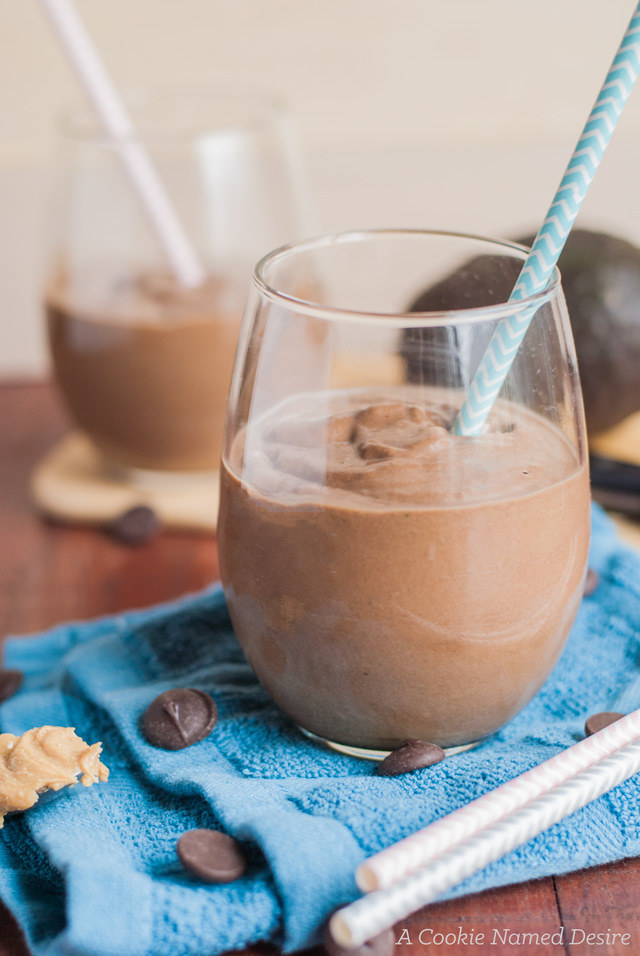 18.
Spring Forward Smoothie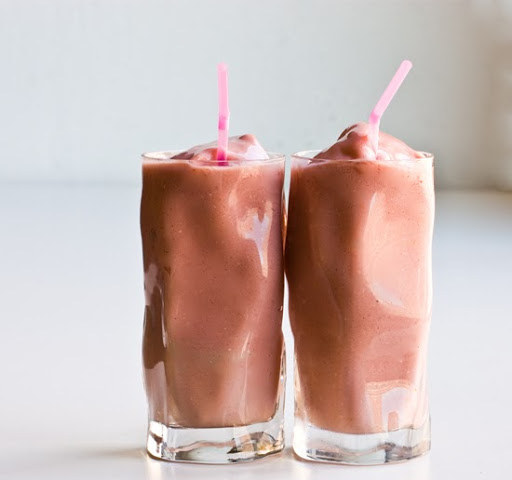 19.
Superfood Sunshine Smoothie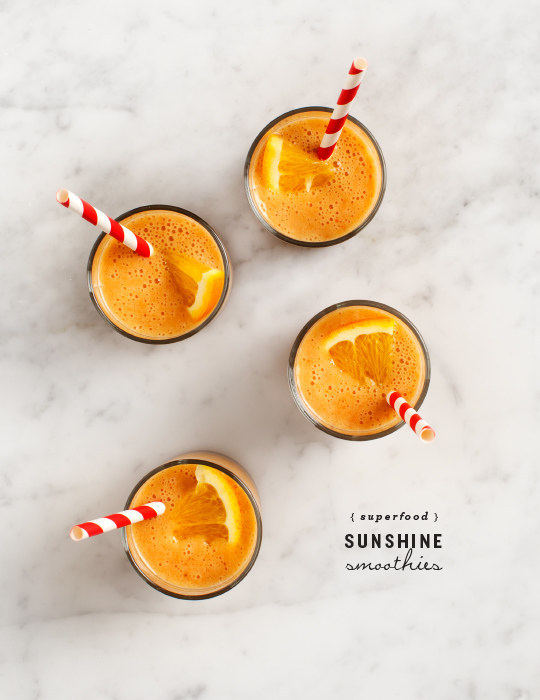 Want amazing recipes in your inbox twice a week? Sign up for the BuzzFeed Food newsletter!