17 Tips For Starting Your Own Herb Garden
Whether it's on your balcony or in your tiny concrete backyard, it's easier than you think to develop a green thumb in a big city.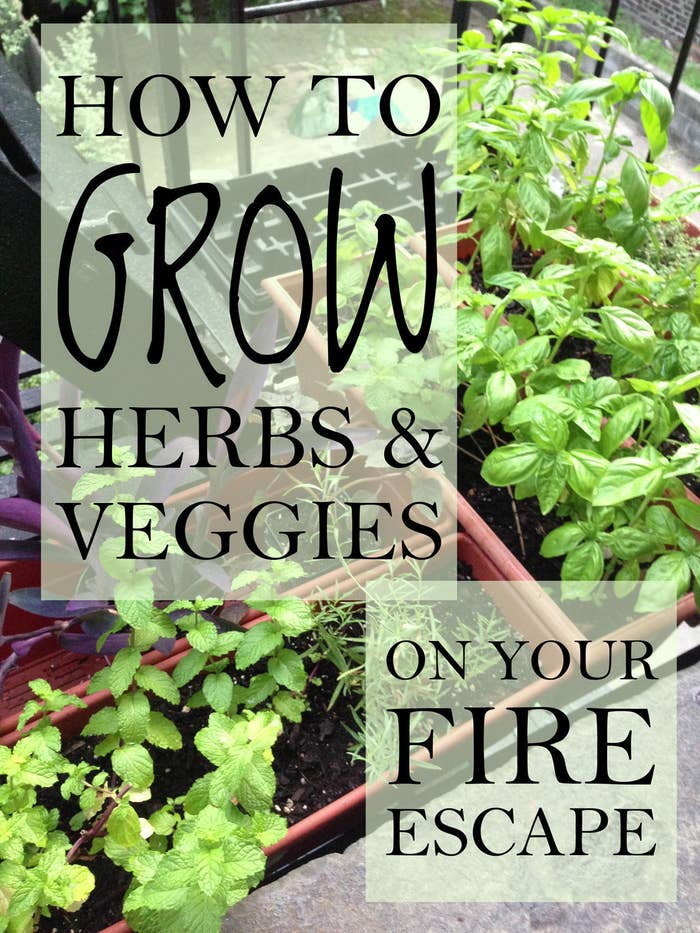 City living doesn't leave a lot of room for gardening.
1.
First things first: Make sure it's safe.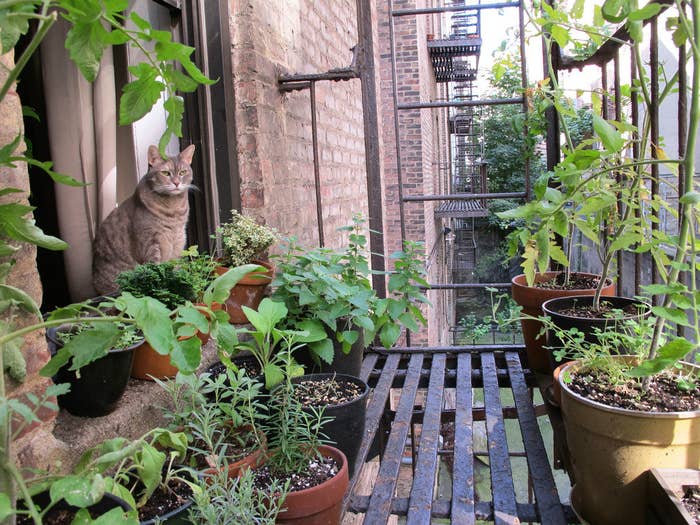 3.
Before you decide what to grow, assess your sunlight situation.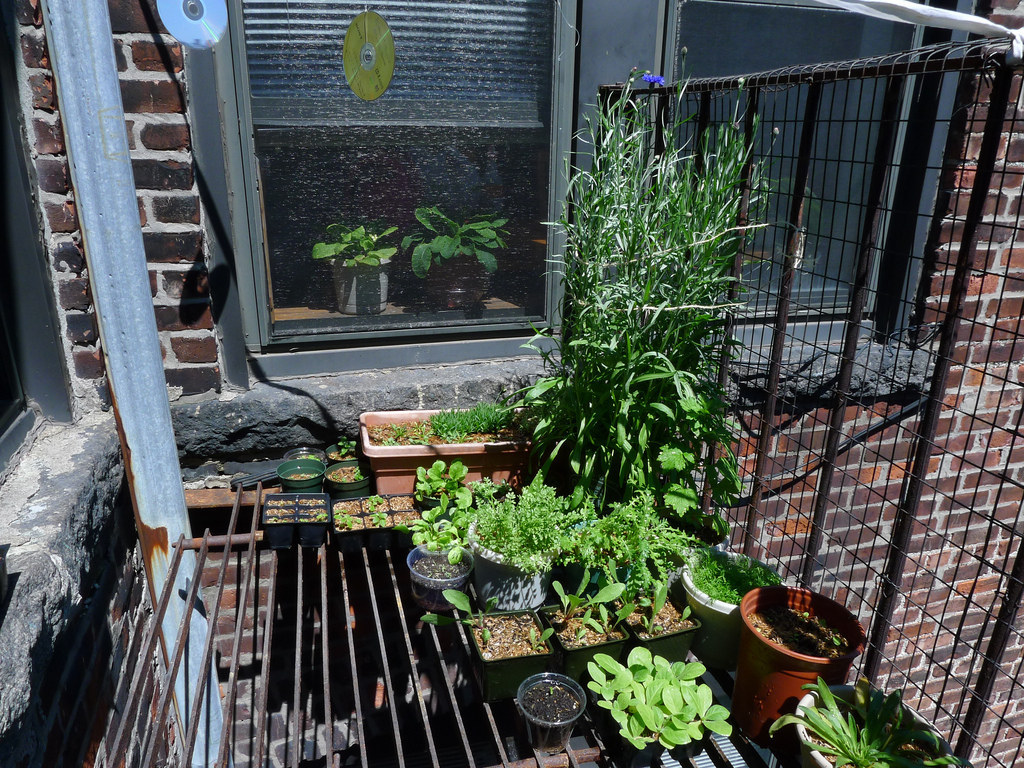 4.
Gear up.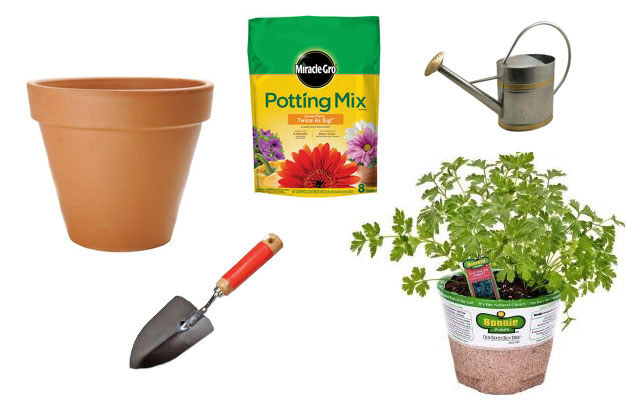 5.
Let a professional start your seedlings.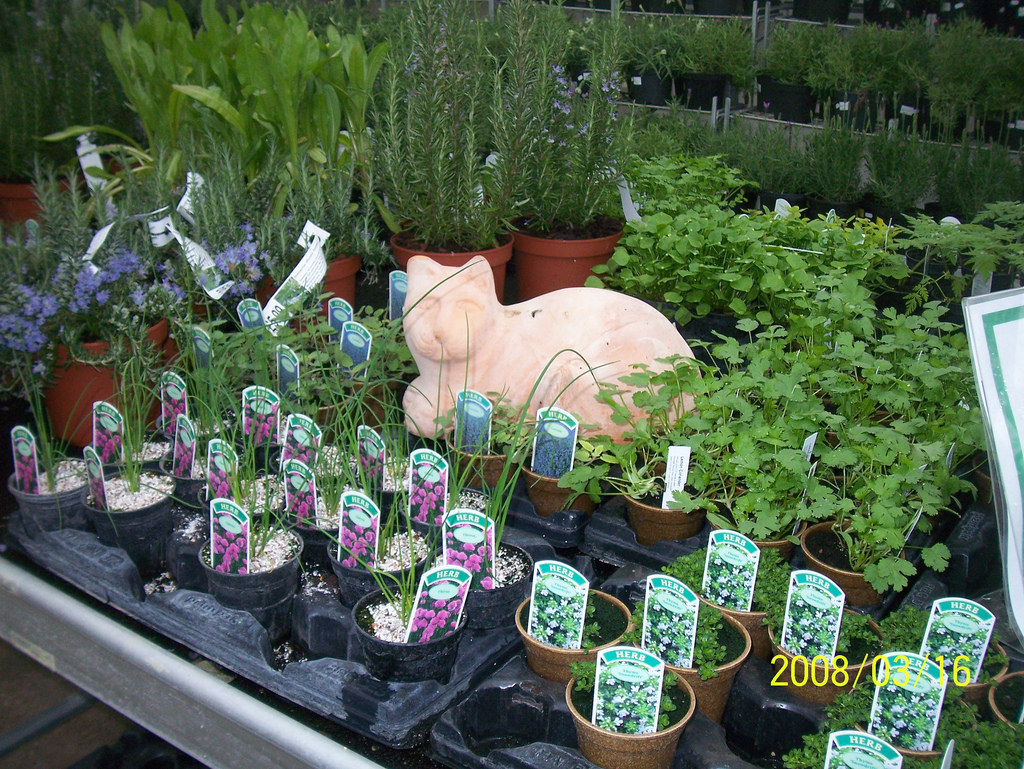 6.
If you're a beginner, start with basil.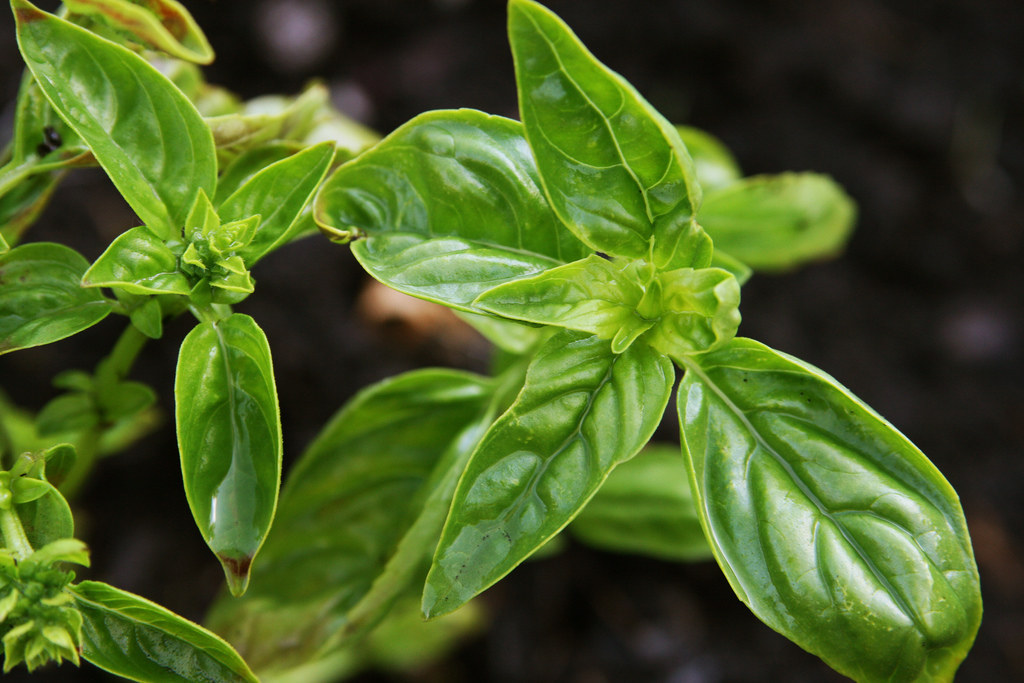 Just remember to trim basil from the top.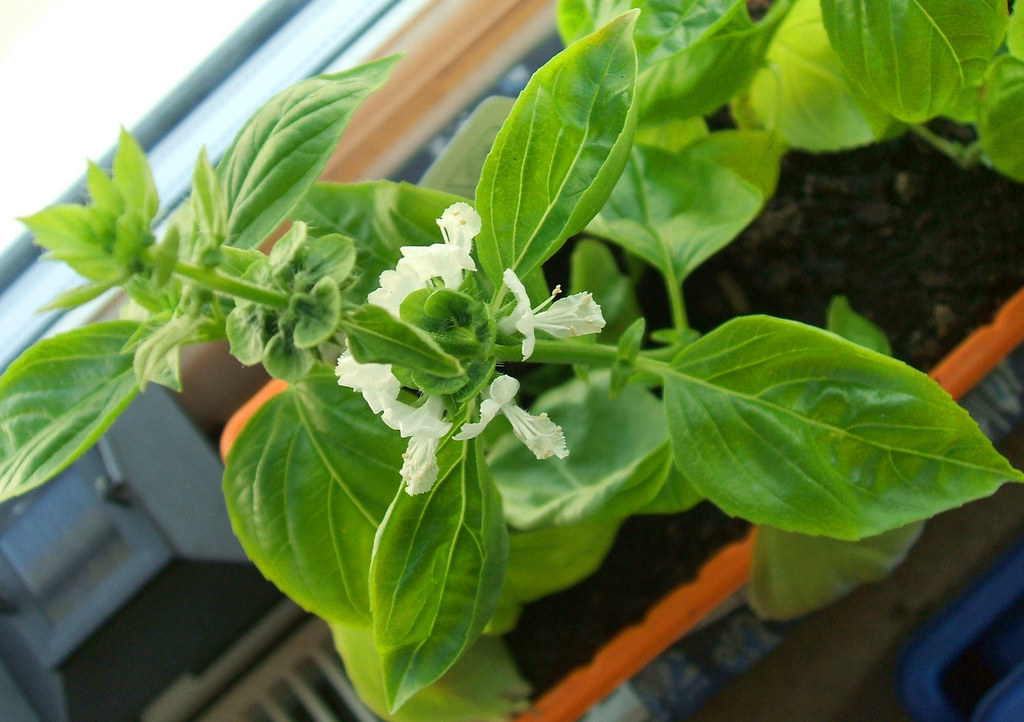 Side note: You can actually root and then plant basil straight from a cutting.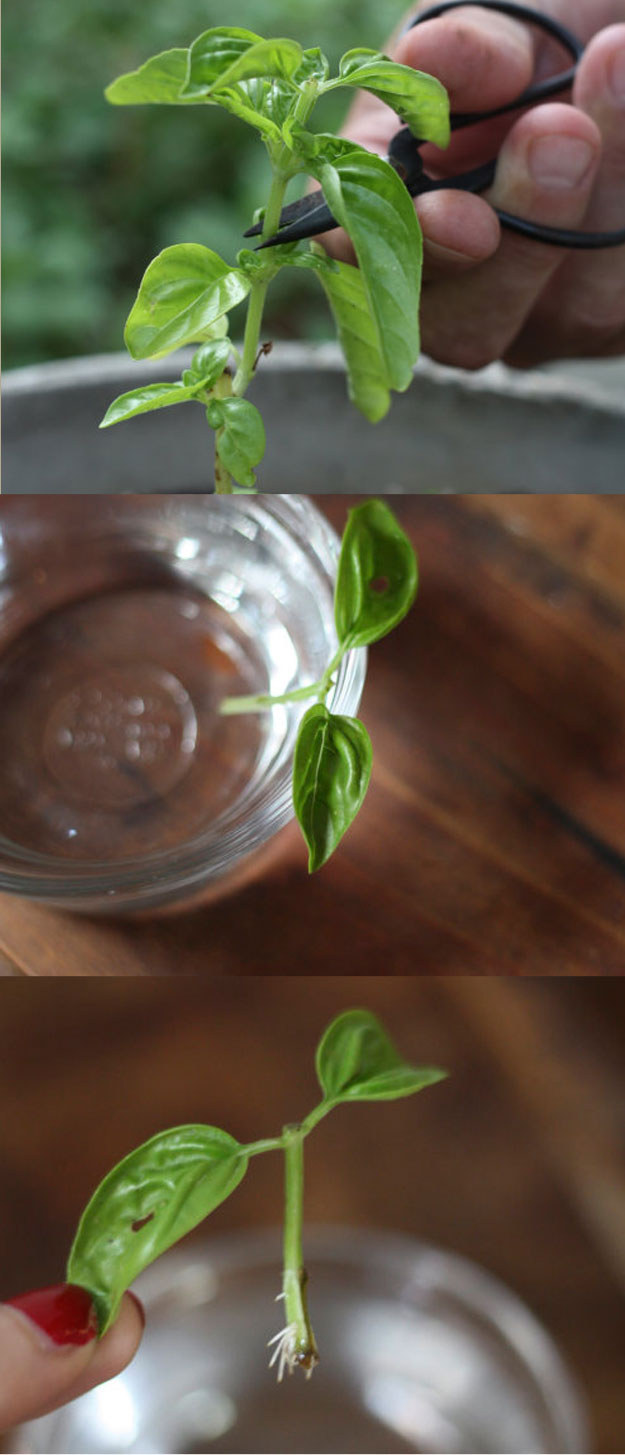 7.
If you want to go beyond herbs, leafy greens are a great starter vegetable.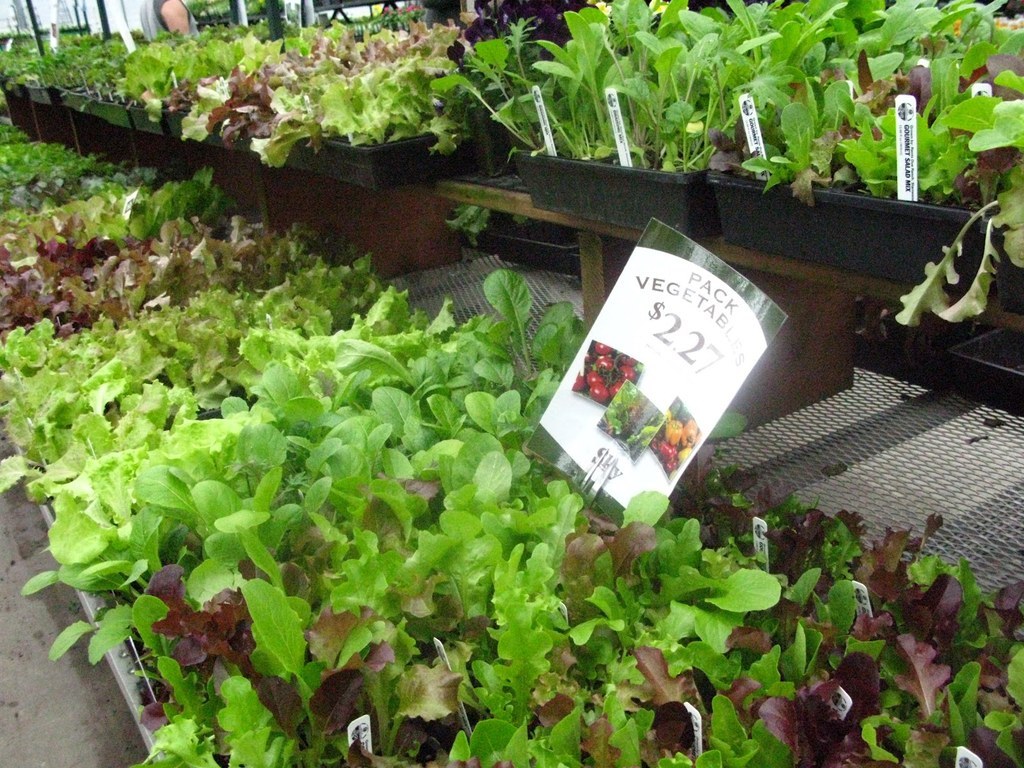 8.
Chives and scallions are easy to grow and fun to eat.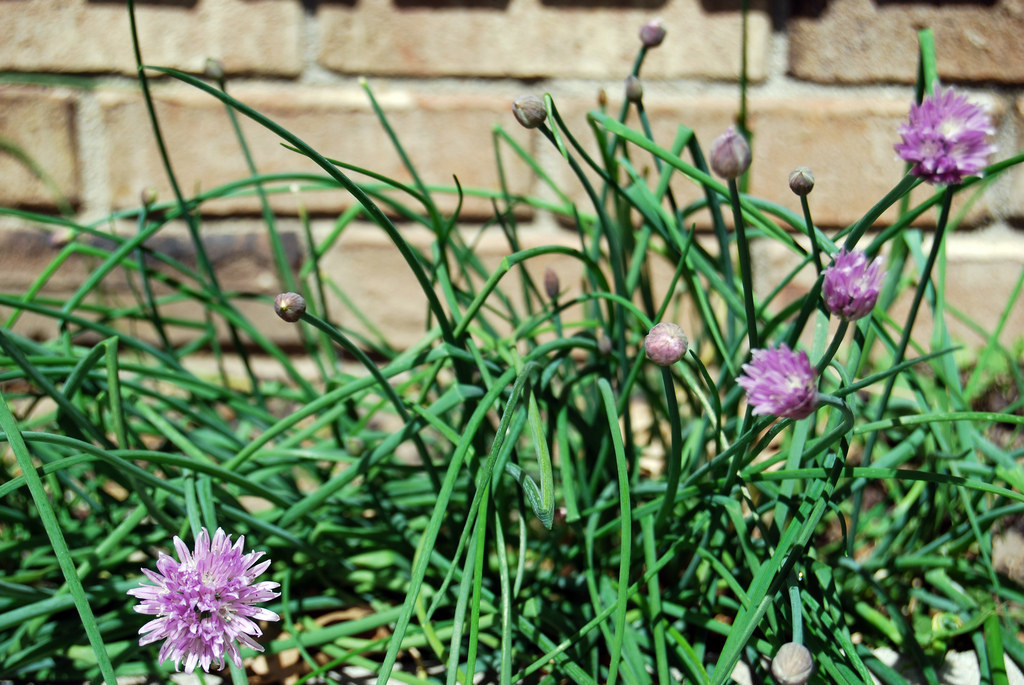 9.
If you want more substantial veggies, try small tomatoes, hot peppers, or green beans.
10.
Mint grows like crazy (and requires some firm discipline).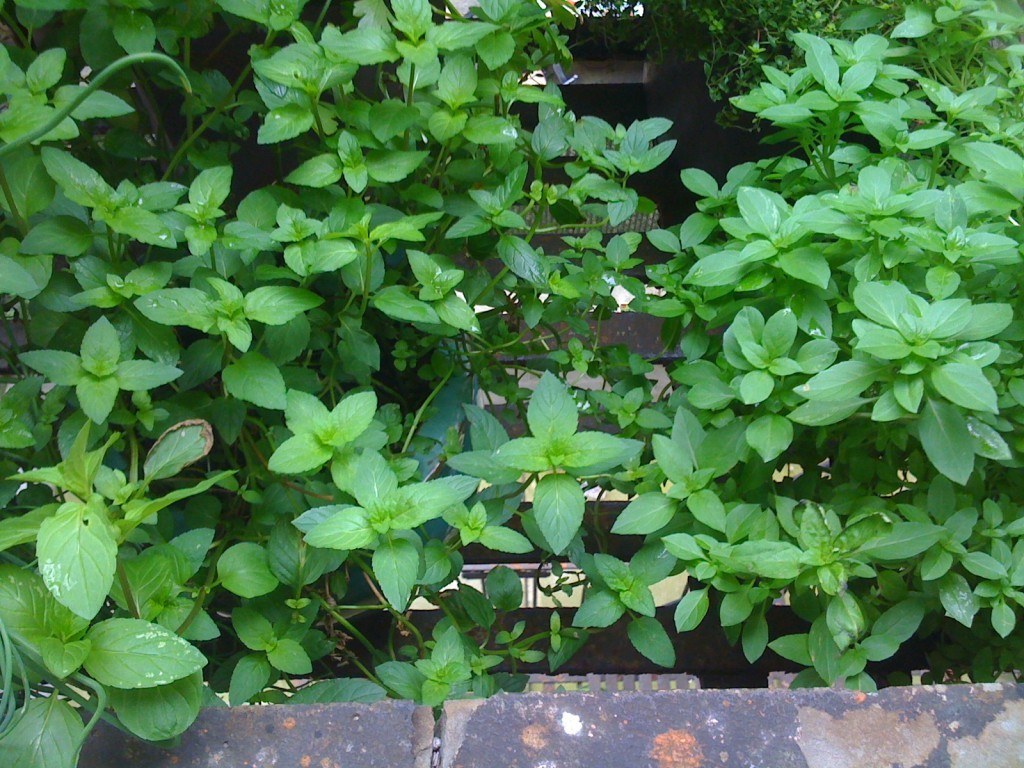 11.
Plant things that go together well.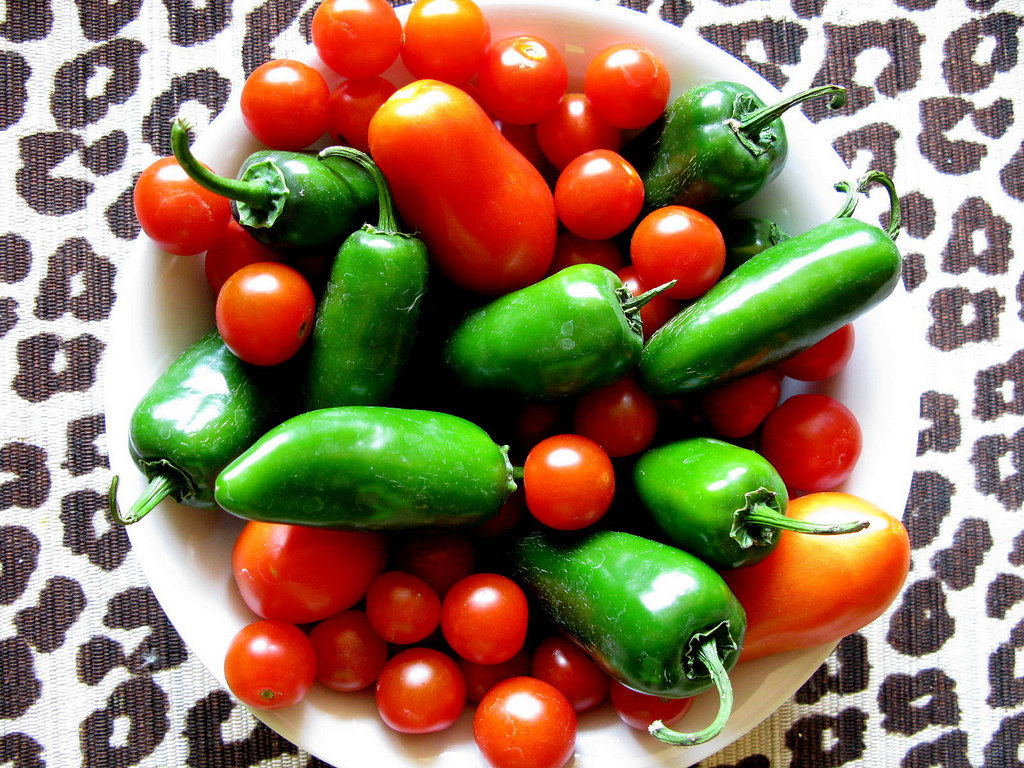 12.
Give each plant enough space.
13.
Water often, but not too much.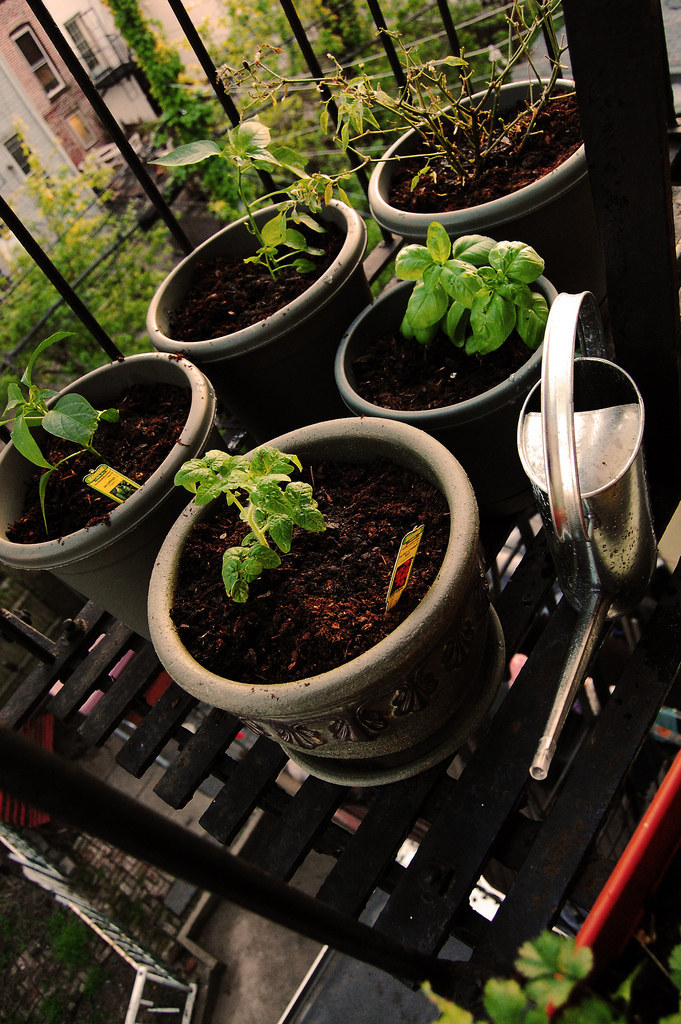 14.
Make sure your pots and containers have enough drainage.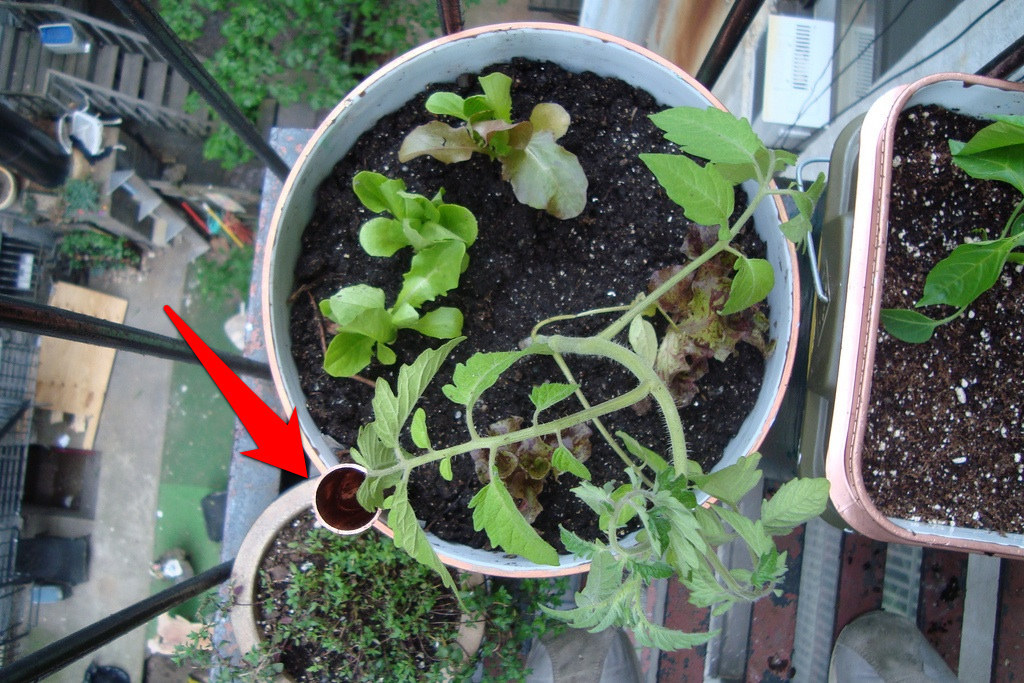 15.
Keep your dirt healthy.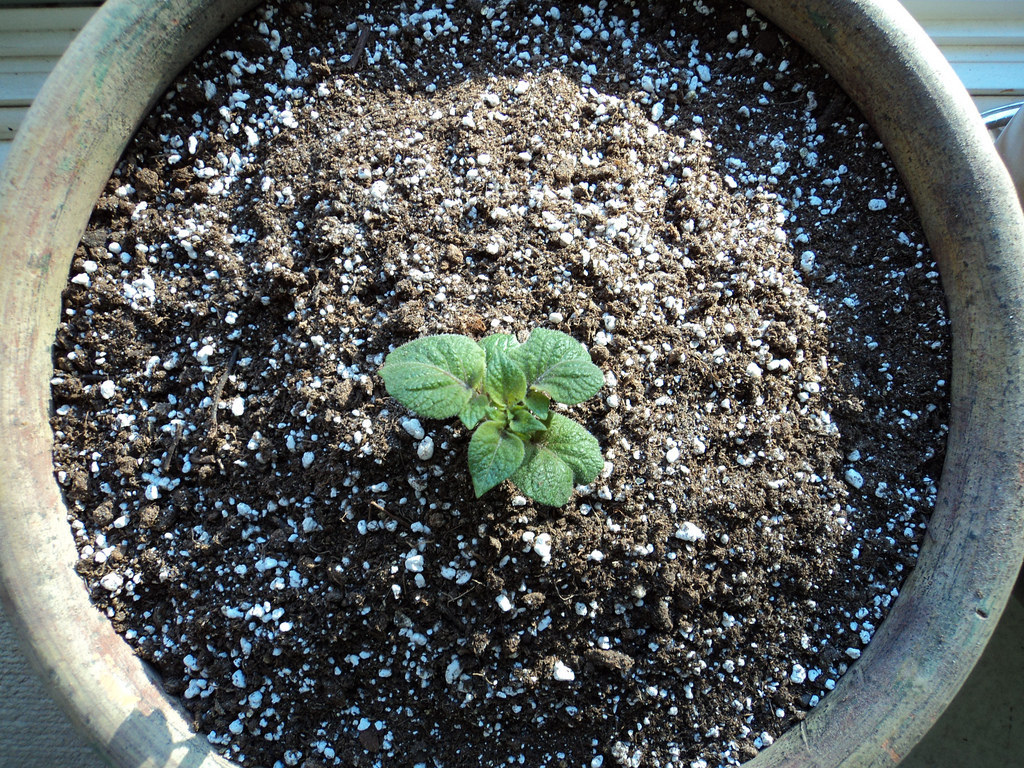 16.
Be prepared for pests.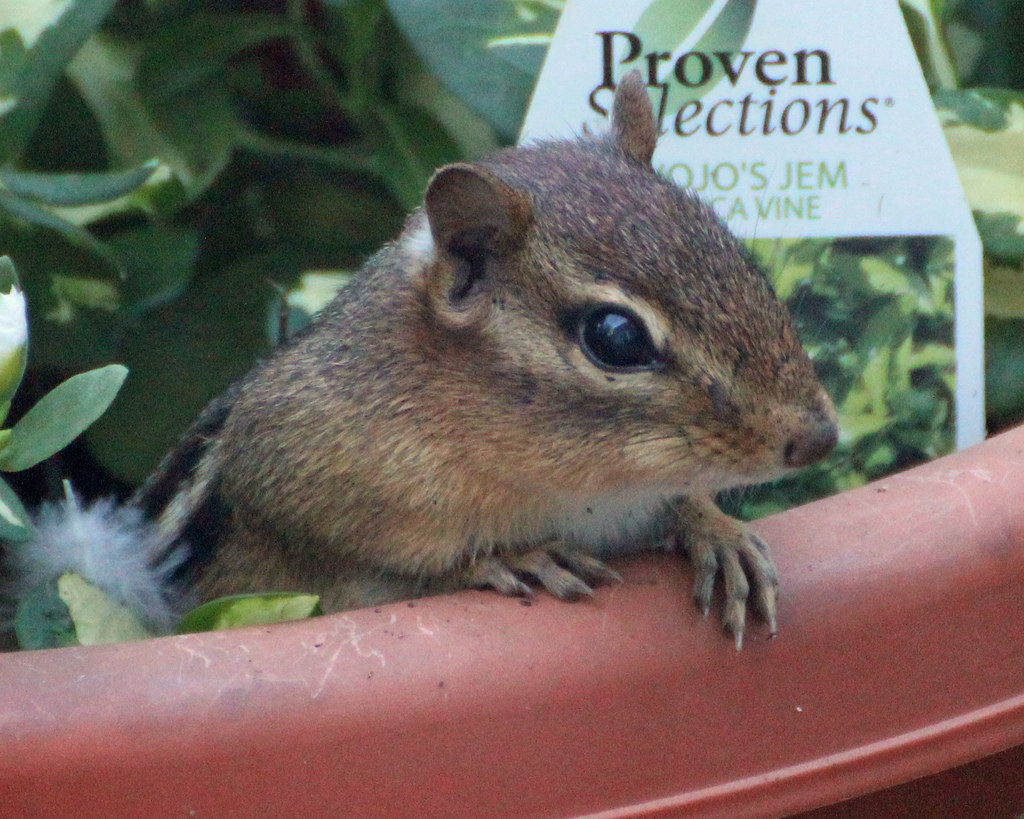 17.
Give sick plants a chance to get better.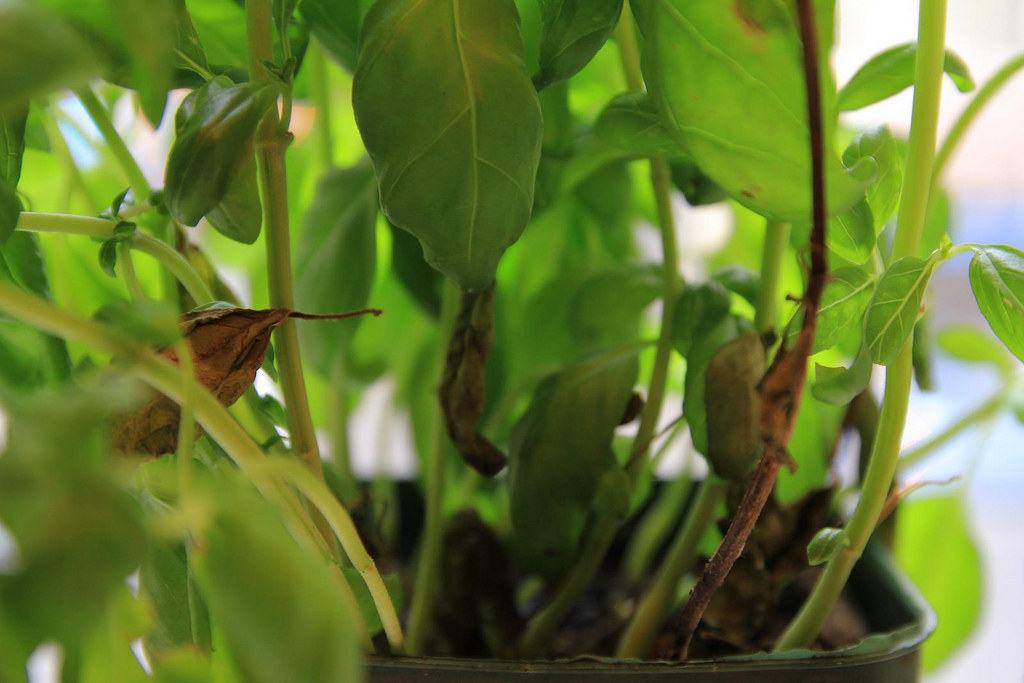 So, those are the basics. Now all you have to do is plant...
...and don't forget to eat what you grow.