21 Easy And Delicious No-Bake Cheesecakes
No, you do NOT need an oven in order to consume vast quantities of cheesecake.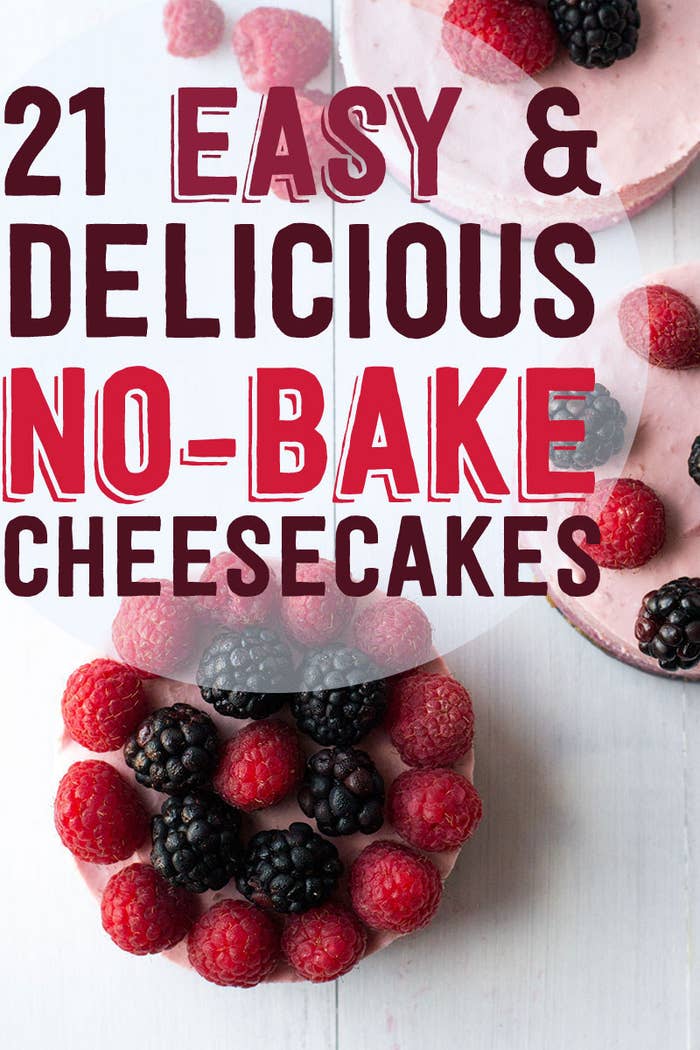 1.
No-Bake Coconut Cream Cheesecake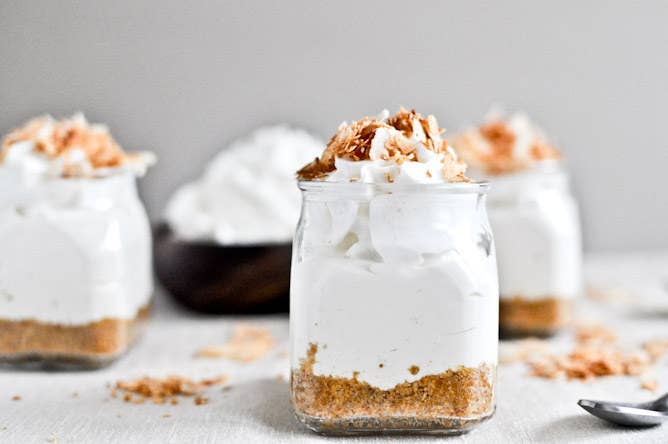 2.
No-Bake Cheesecake with Roasted Cherries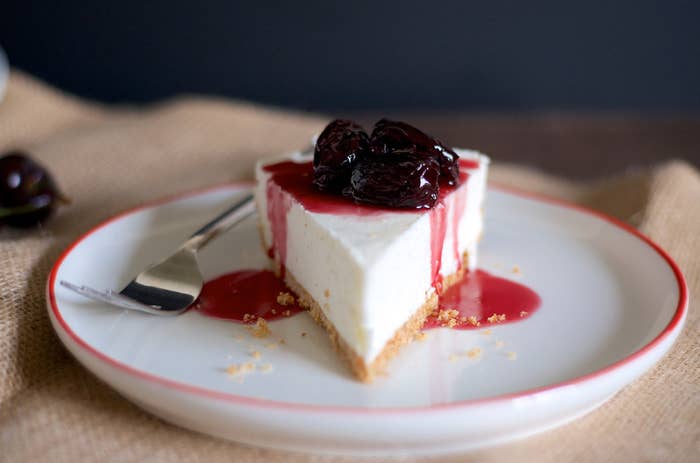 3.
No-Bake Peanut Butter Cup Cheesecakes (Vegan)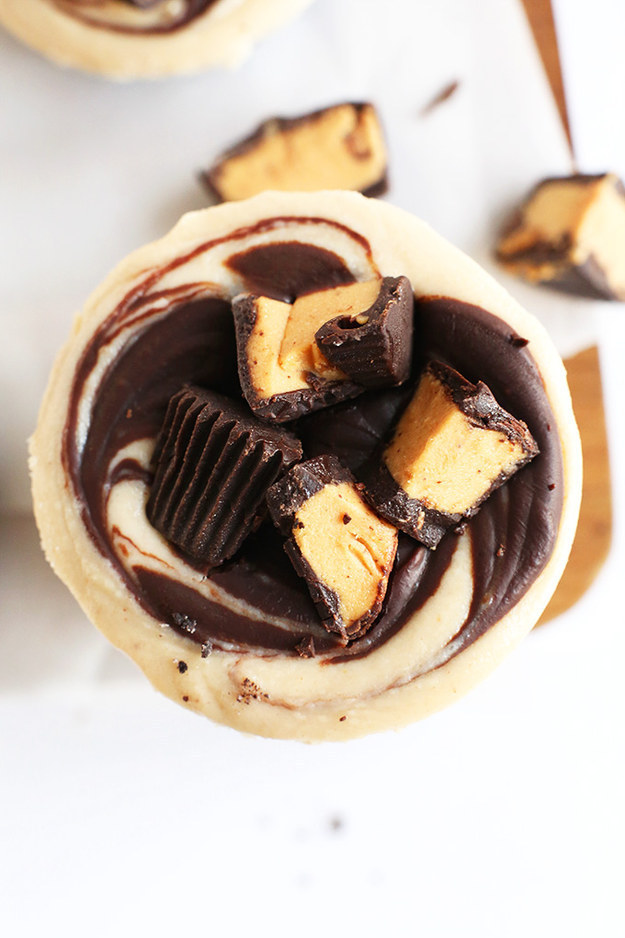 4.
No-Bake Nutella Cheesecakes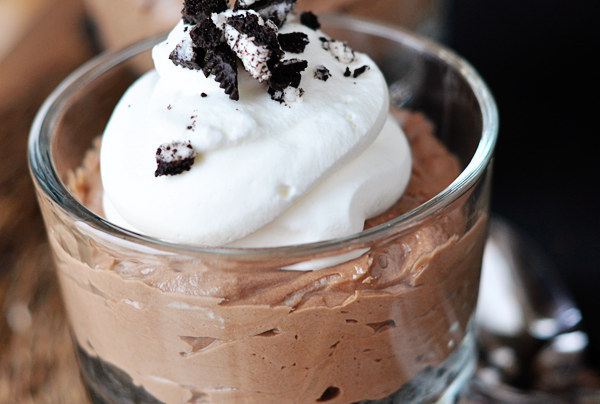 5.
No-Bake Peaches & Cream Cheesecake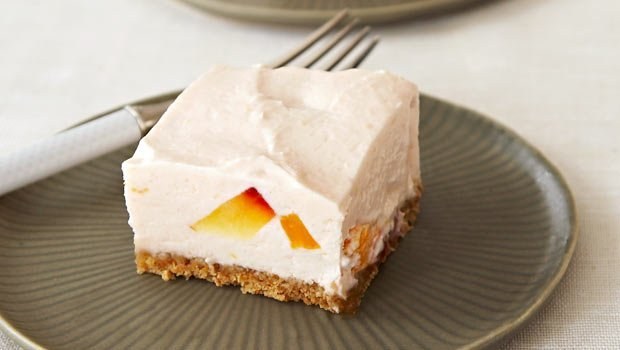 6.
Oreo Cookies & Cream No-Bake Cheesecakes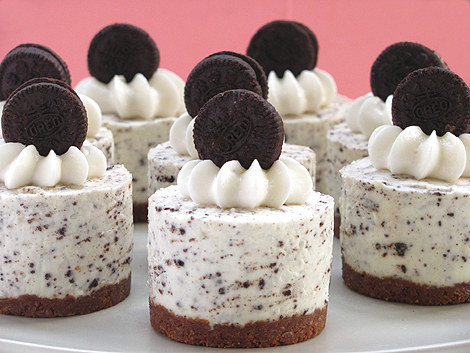 7.
Pink Lemonade No-Bake Cheesecakes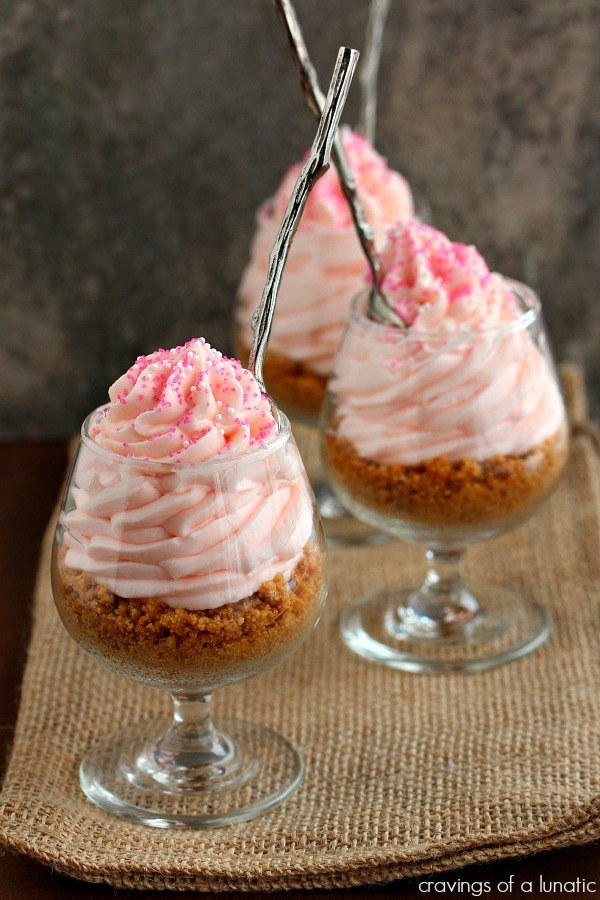 8.
No Bake Funfetti Cheesecake Parfaits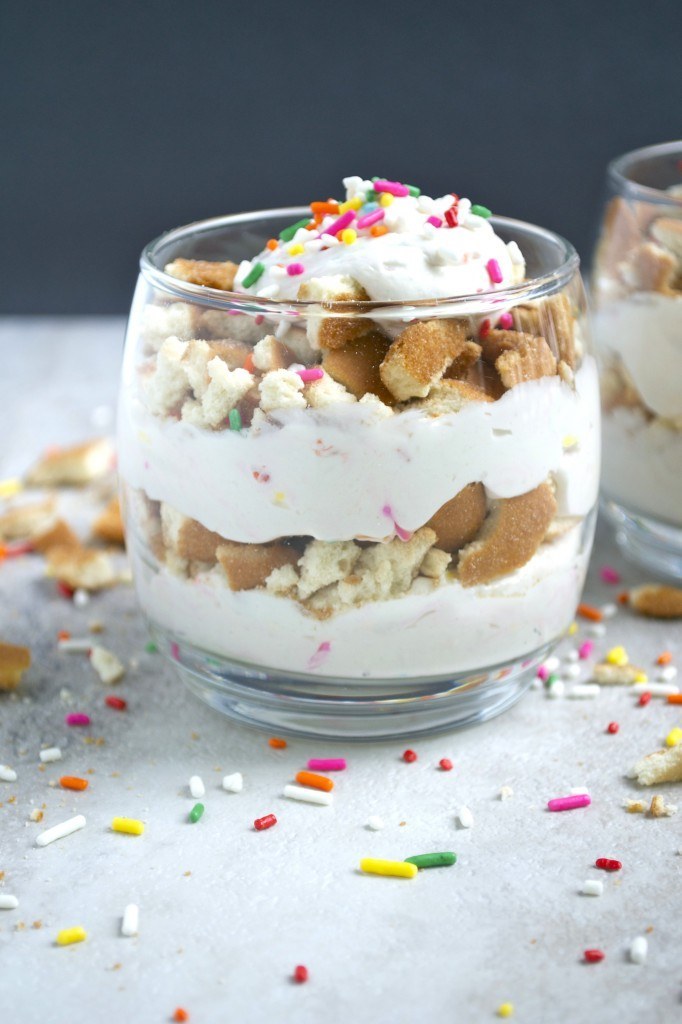 9.
No-Bake Mini Cheesecakes with Raspberry Sauce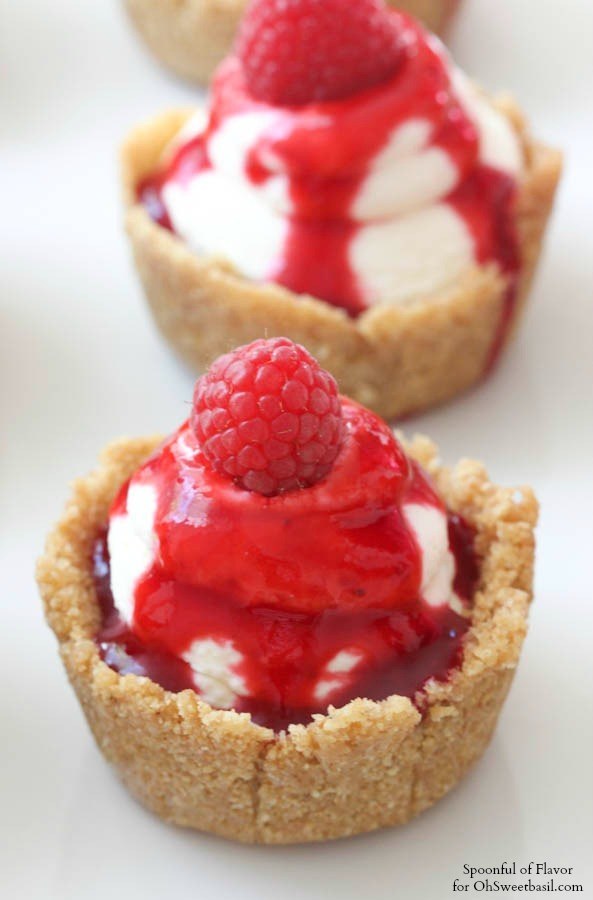 10.
Mini Butterfinger Cheesecakes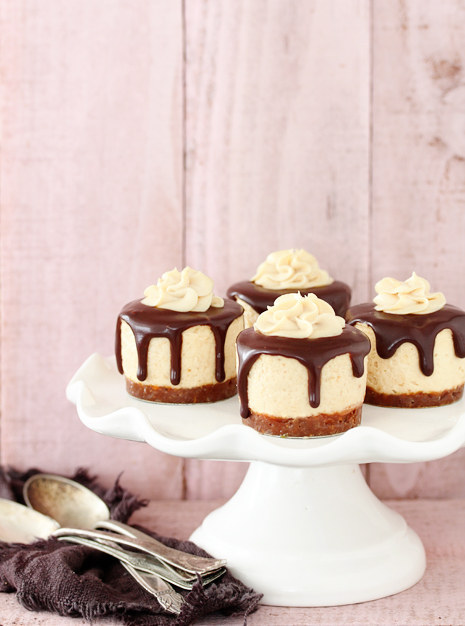 11.
Cherry & Pistachio No-Bake Cheesecake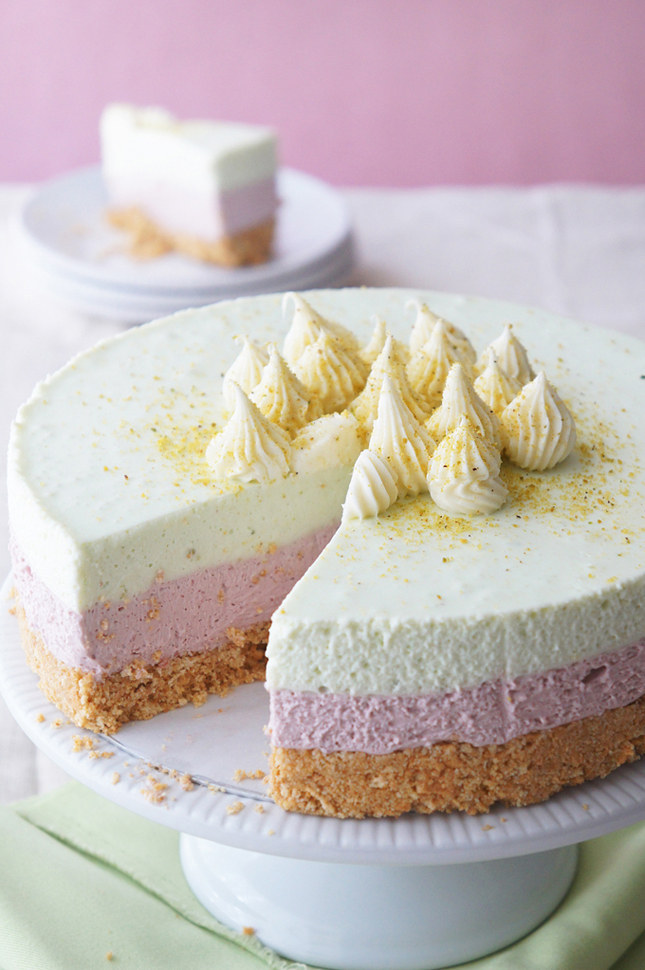 12.
Amaretto Chocolate Cream Cheesecake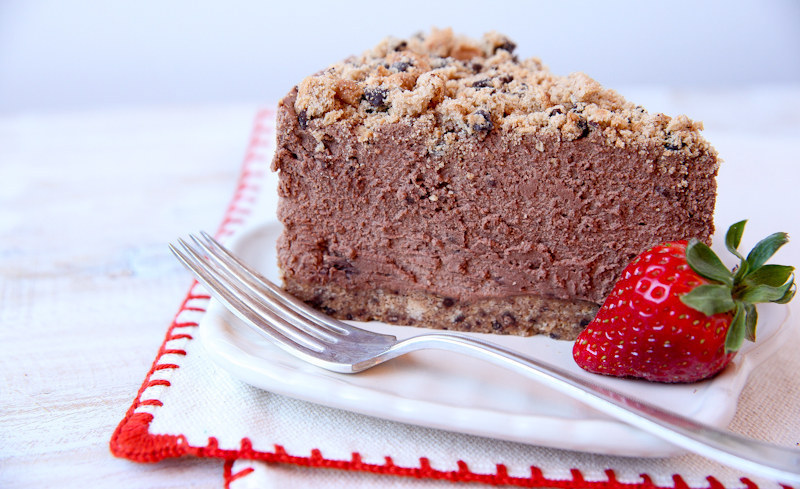 13.
7-Ingredient Vegan Cheesecakes
14.
Reese's Pieces Cheesecake In A Jar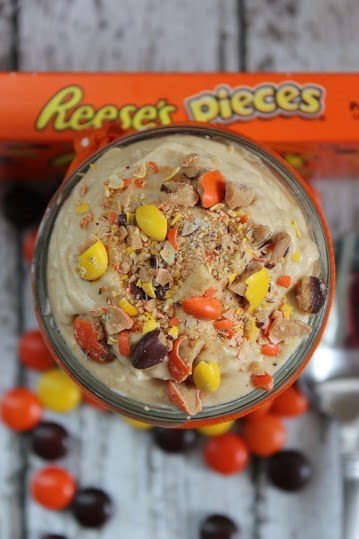 15.
Berry Stripe No-Bake Mini Cheesecakes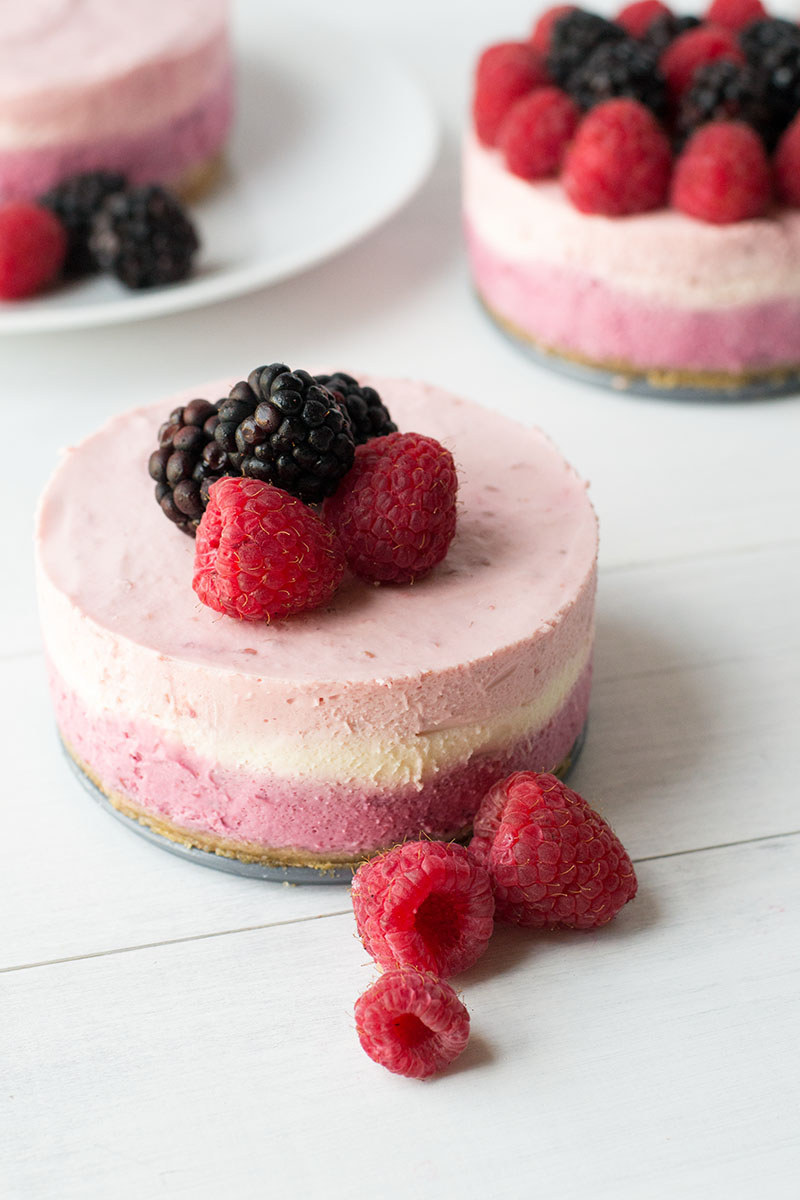 16.
Biscoff Cheesecake Mousse
17.
No Bake Cherry Chocolate Chip Cheesecakes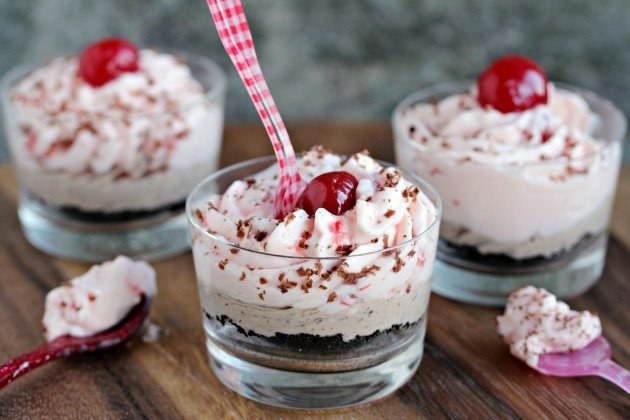 18.
No-Bake Nutella Cheesecake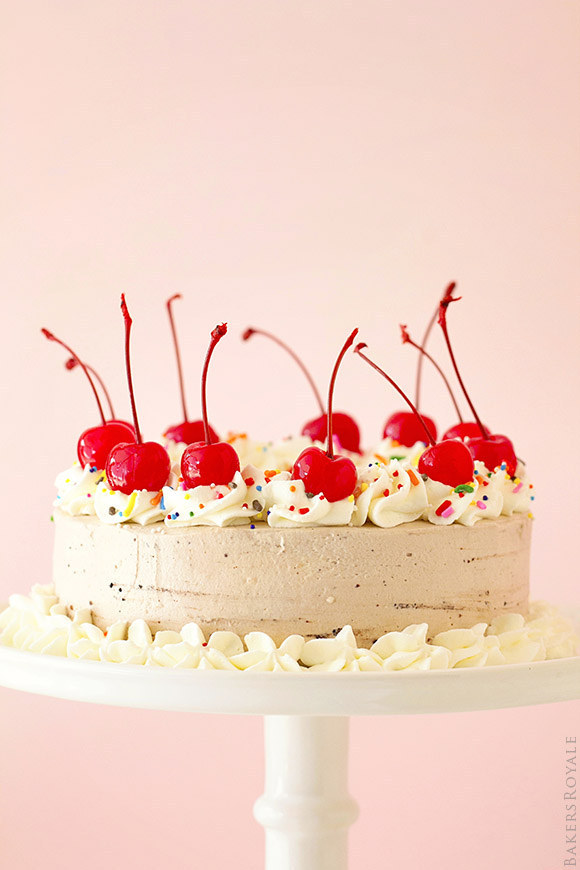 19.
No-Bake Strawberry Mint Cheesecakes
20.
Red Velvet No-Bake Cheesecakes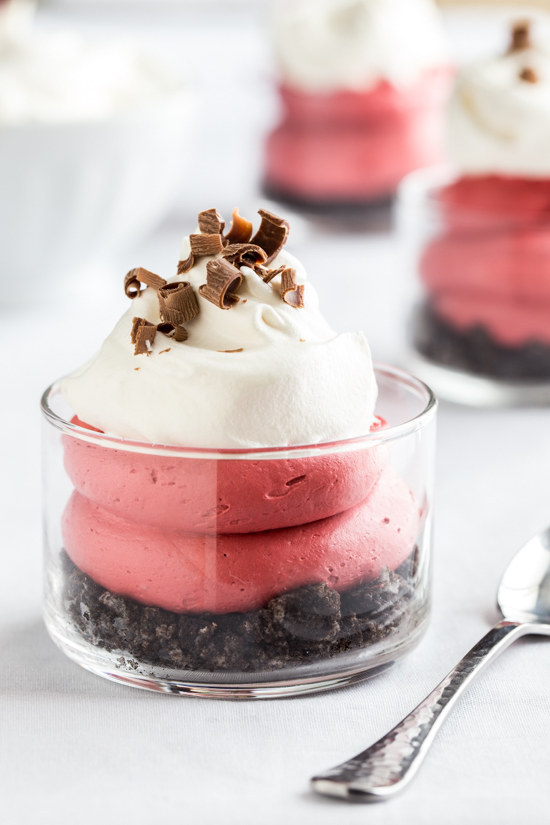 21.
No-Bake Lemon Cheesecake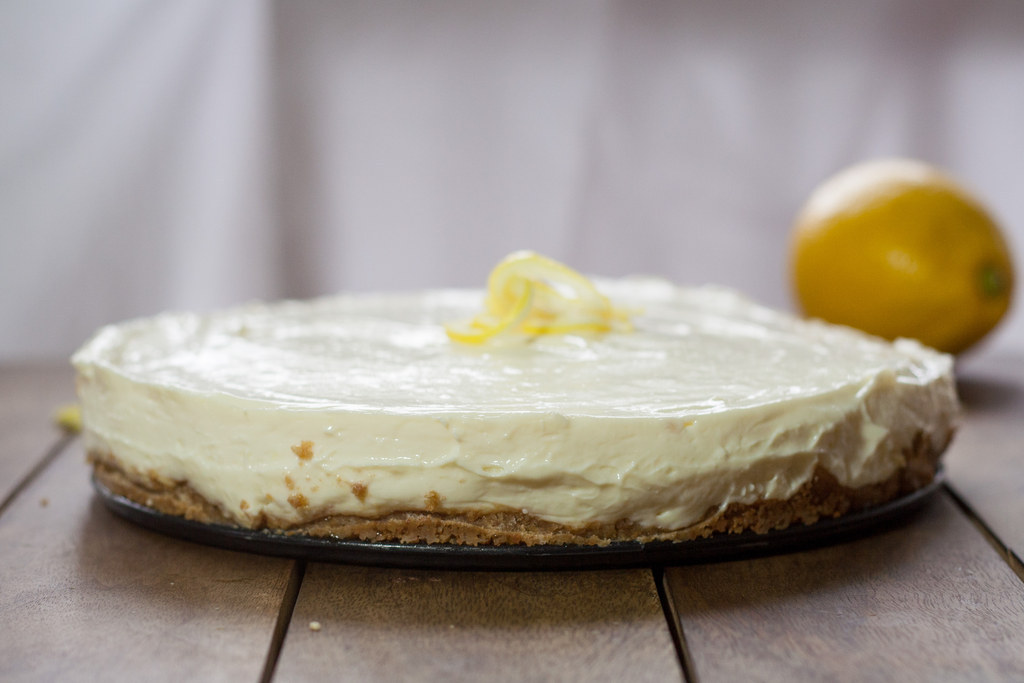 Want more super-simple ways to satisfy your sweet tooth? Sign up for the BuzzFeed Food newsletter and you'll get amazing recipes in your inbox twice a week!