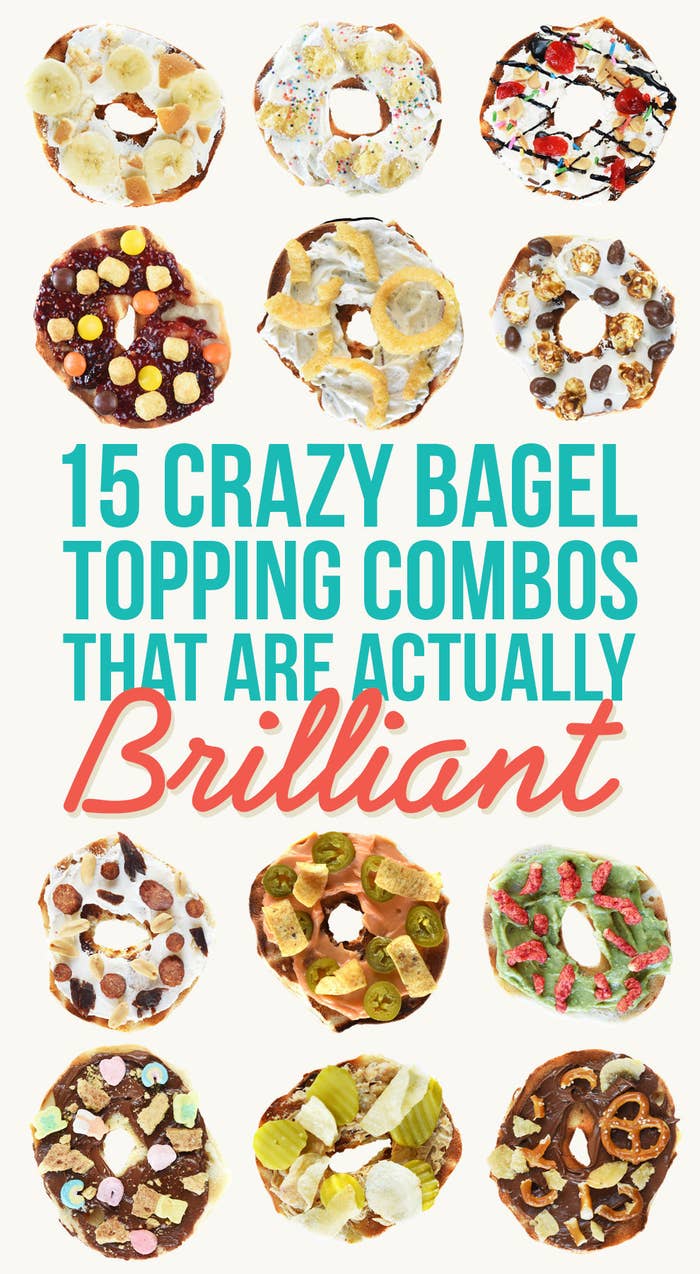 Have you ever looked down at your bagel, smeared with quietly dignified cream cheese, maybe topped off with a little bit of lox or onion, and wished that it could offer you...more? Like, for instance, a bunch of Doritos?
Here's a beautiful thing to consider: No one is stopping from you from putting all kinds of insane junk on your bagel. It's YOUR bagel. You can do WHATEVER YOU WANT.
Just think about the possibilities. Cheese and crackers...ON A BAGEL.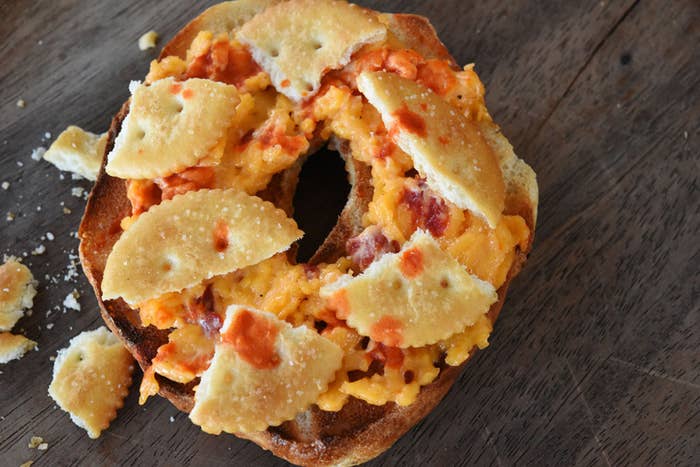 Candy! And cereal! ON A BAGEL!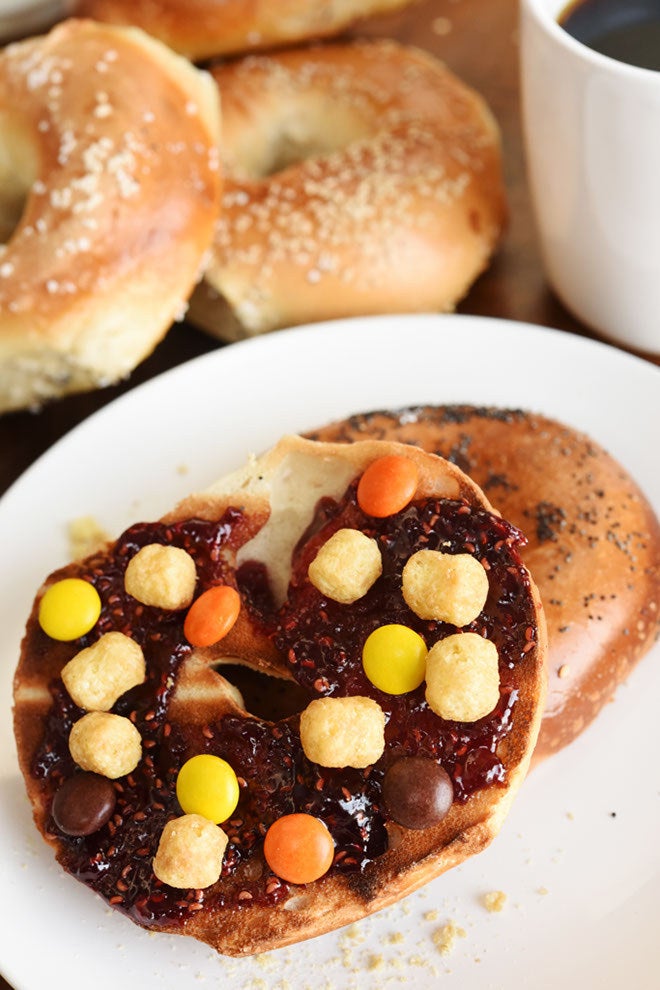 Are you intrigued? Good. We have a few suggestions for your next bagel opportunity.
1.
The Birthday Cake Bagel
2.
The Super Snack Bagel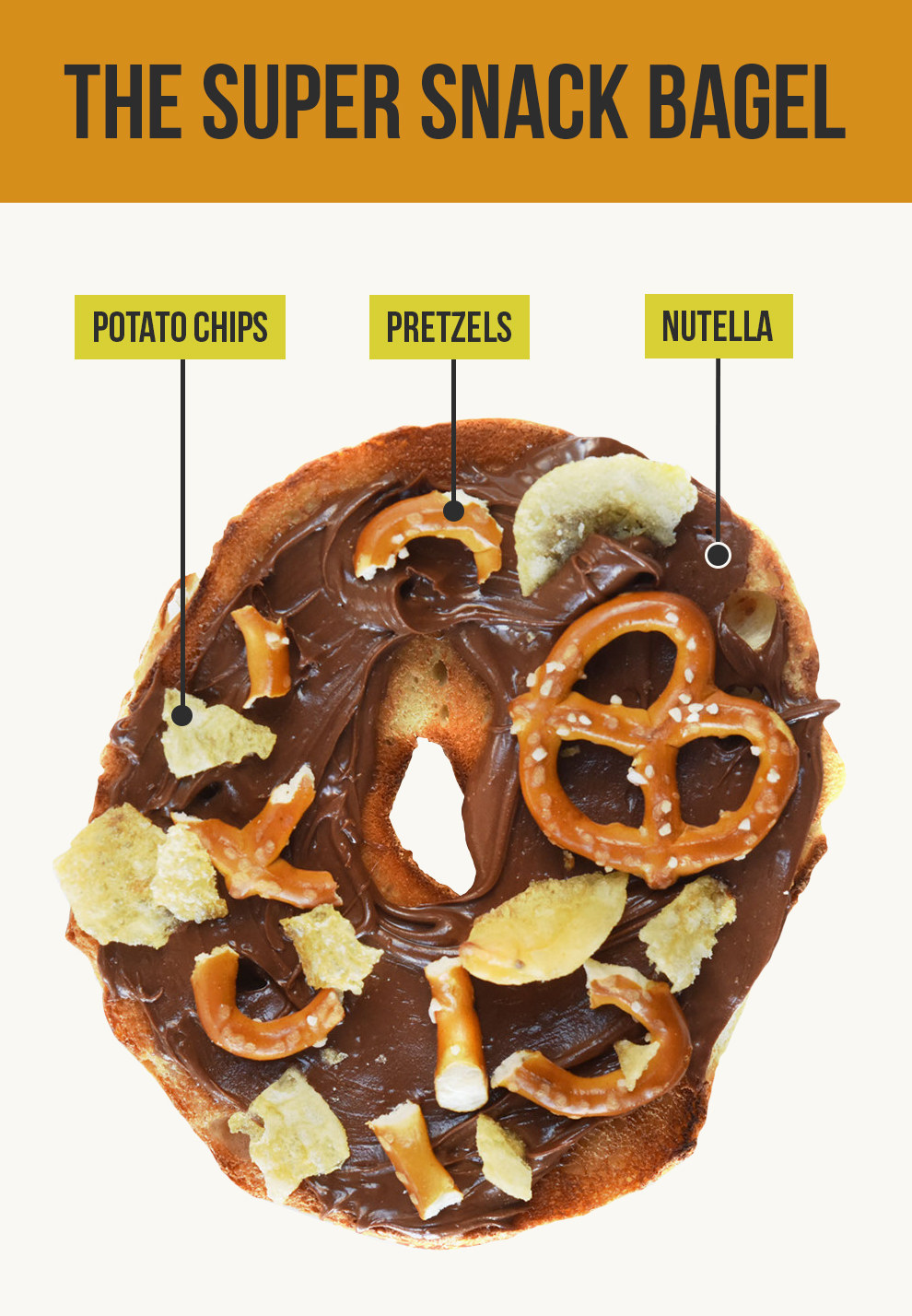 3.
The Banana Pudding Bagel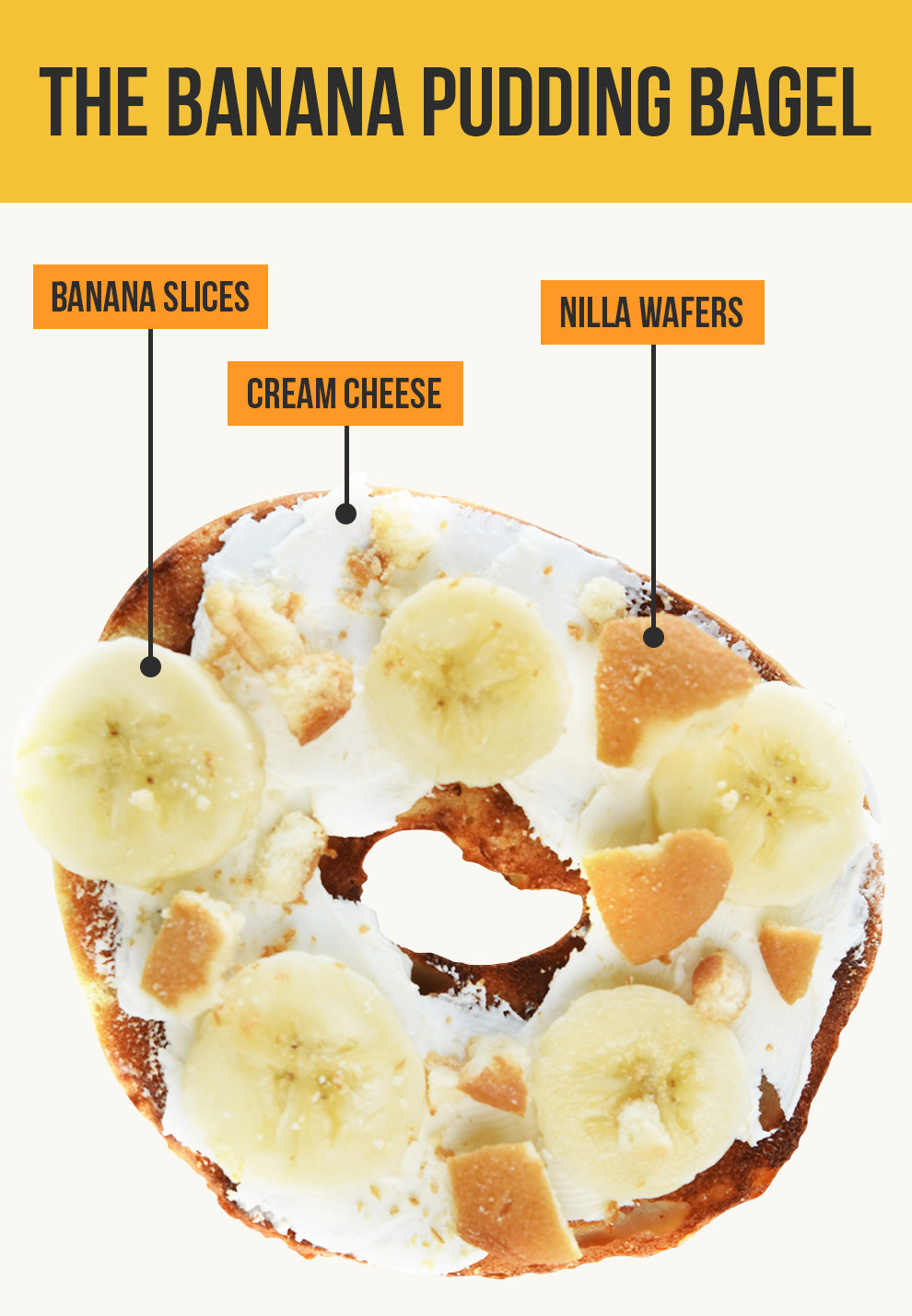 4.
The Nacho Bagel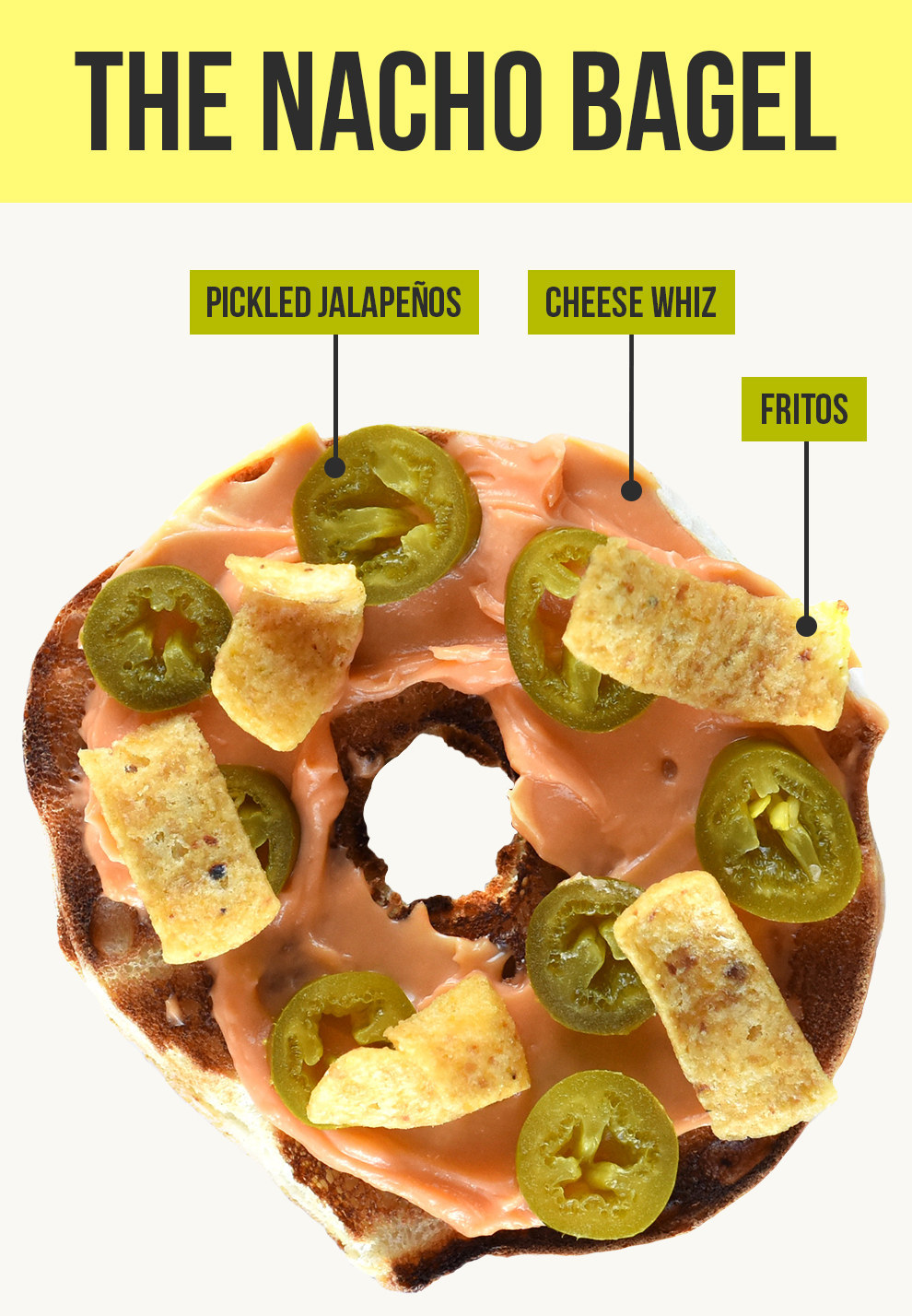 5.
The Lucky S'mores Bagel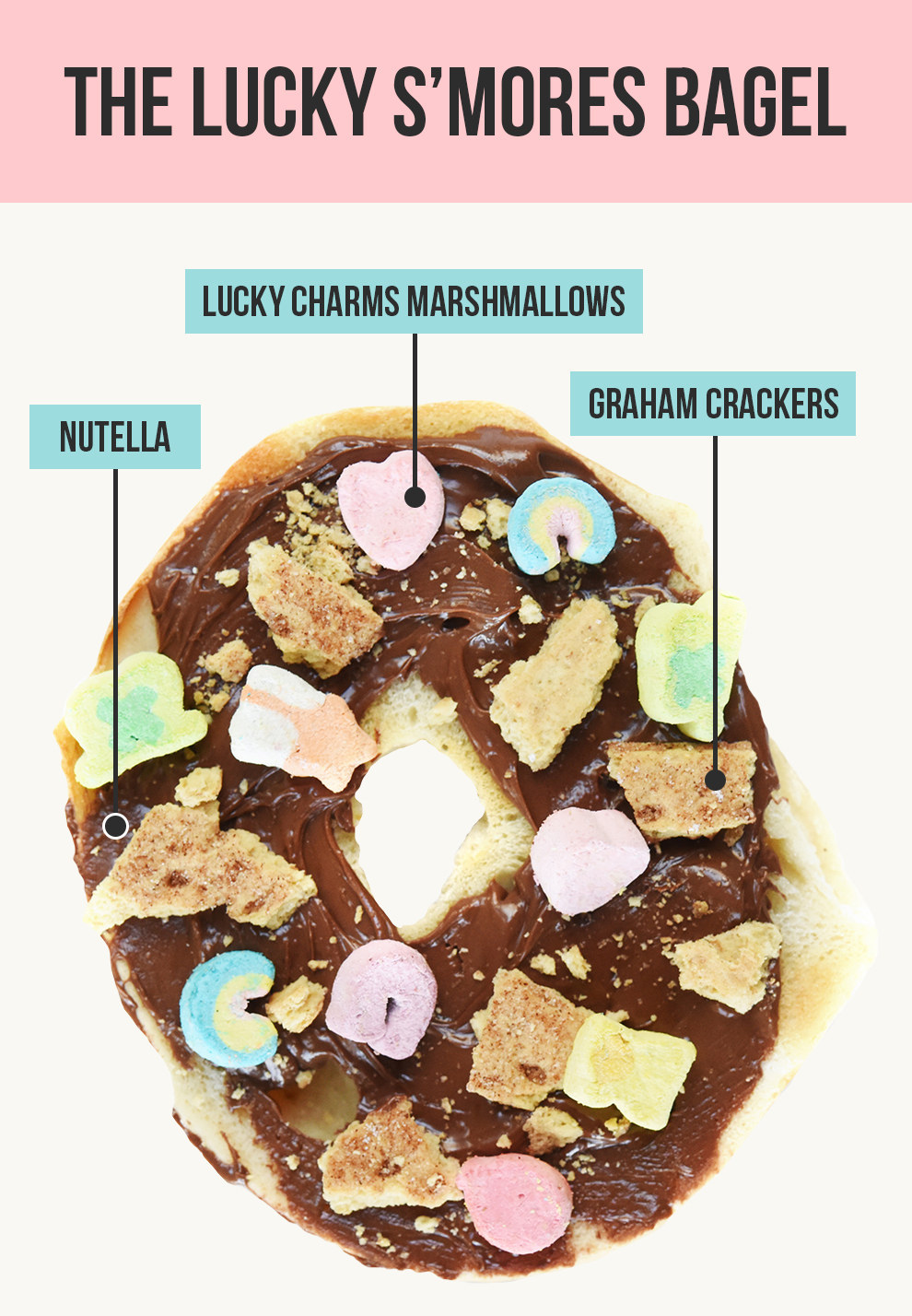 6.
The Ritz Dip Bagel
7.
The Hot Guac Bagel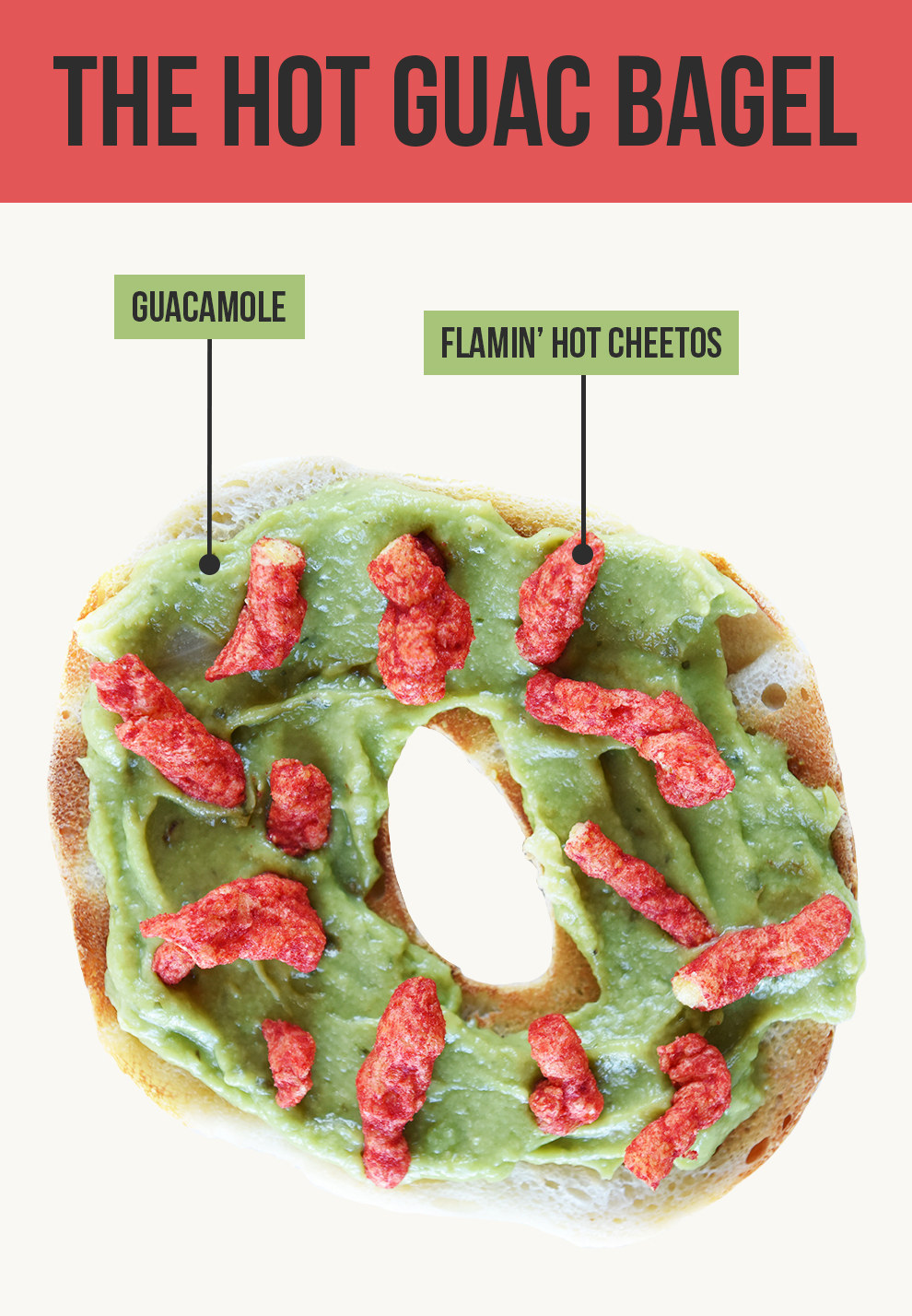 8.
The Upgraded PB&J Bagel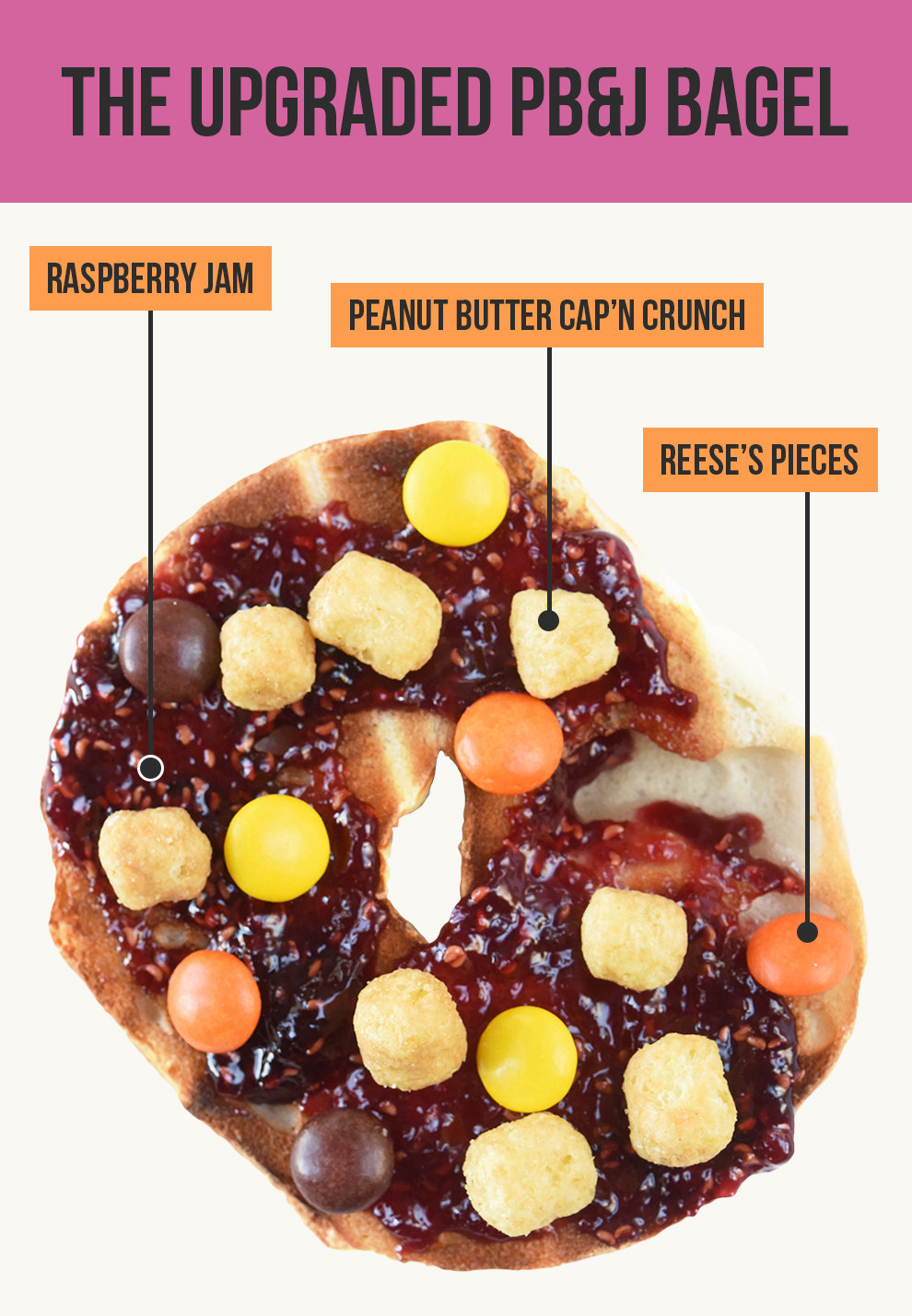 9.
The Pork & Beans Bagel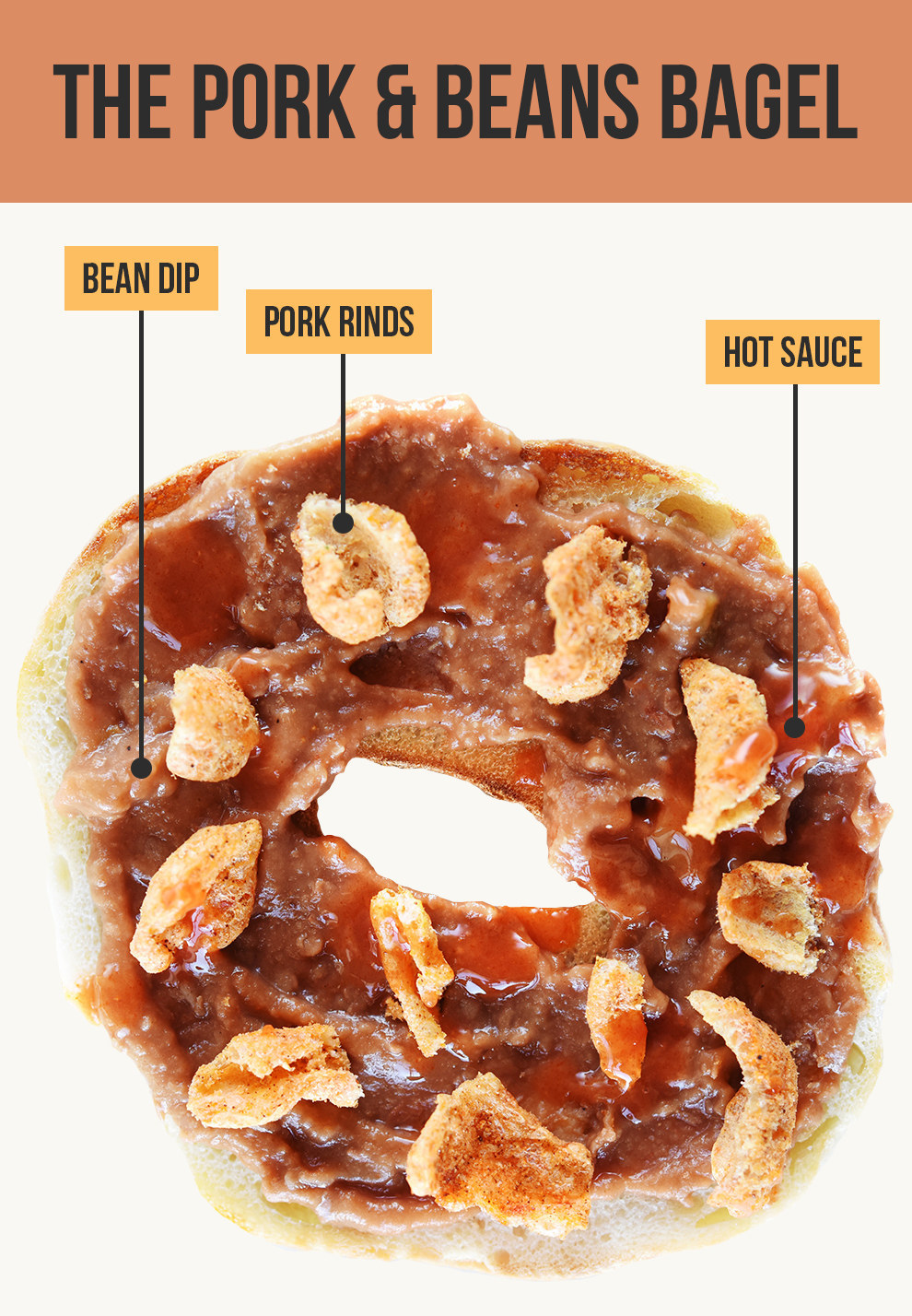 10.
The Peanut Butter Puff Bagel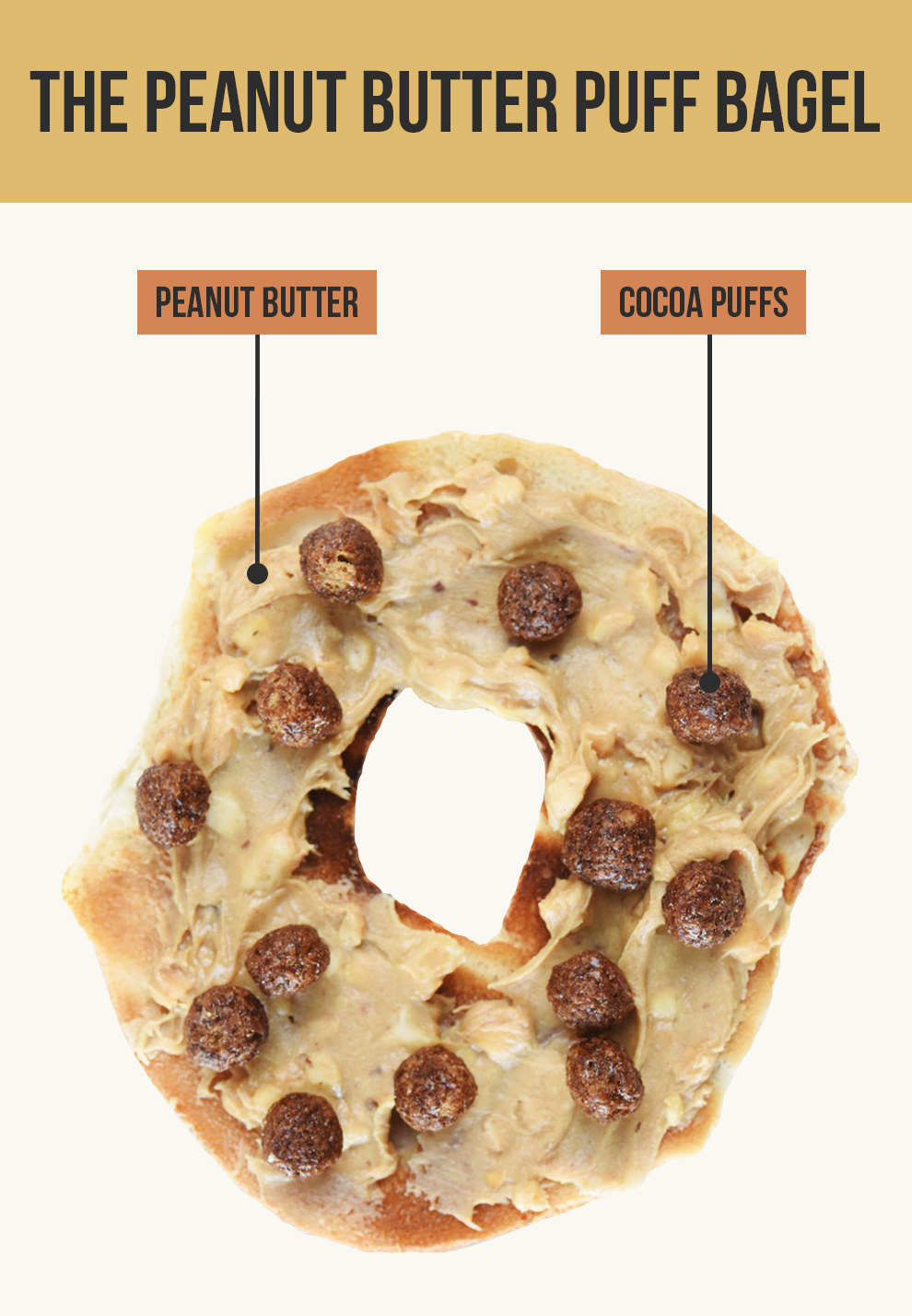 11.
The Onion Lover's Bagel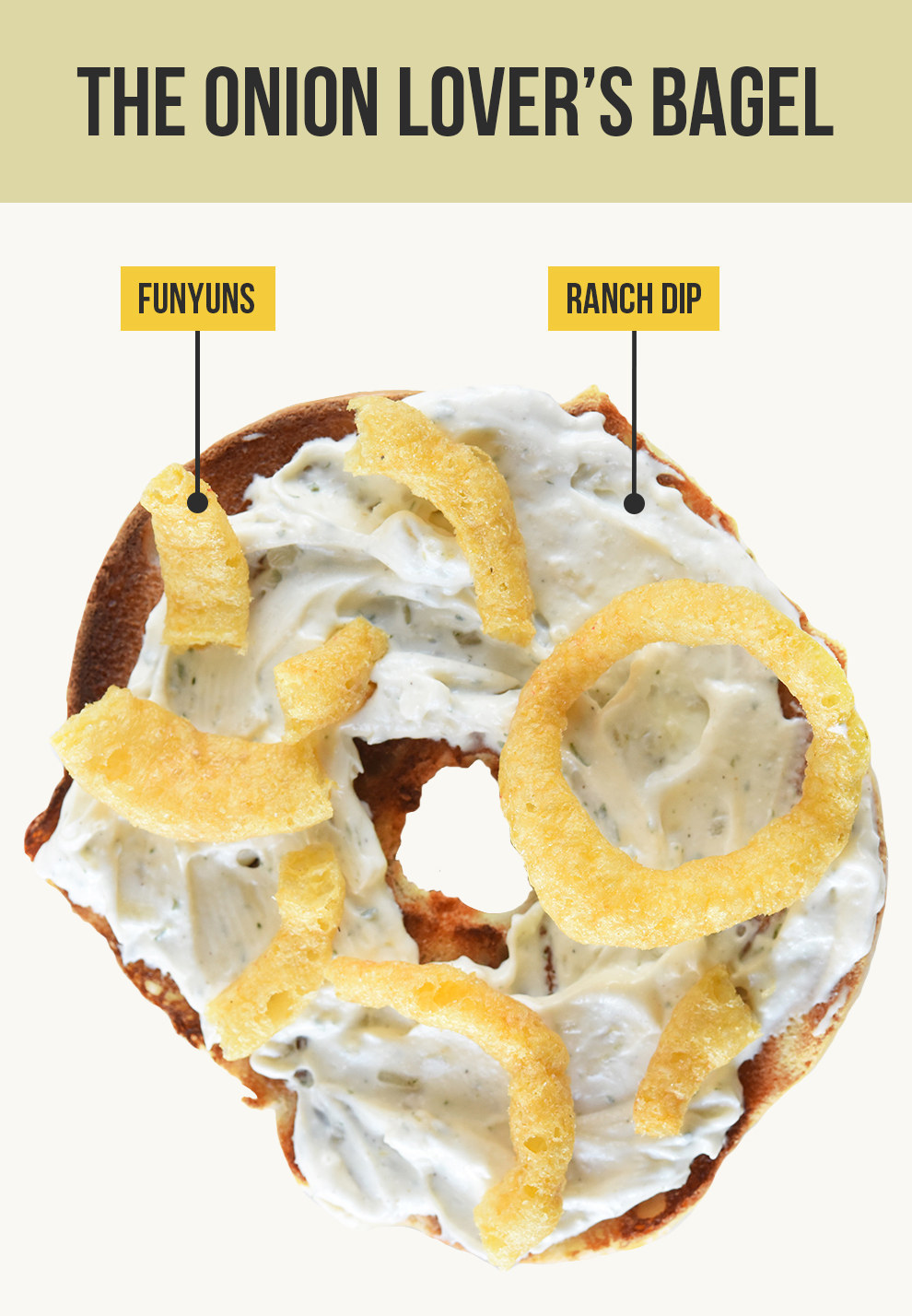 12.
The Movie Matinee Bagel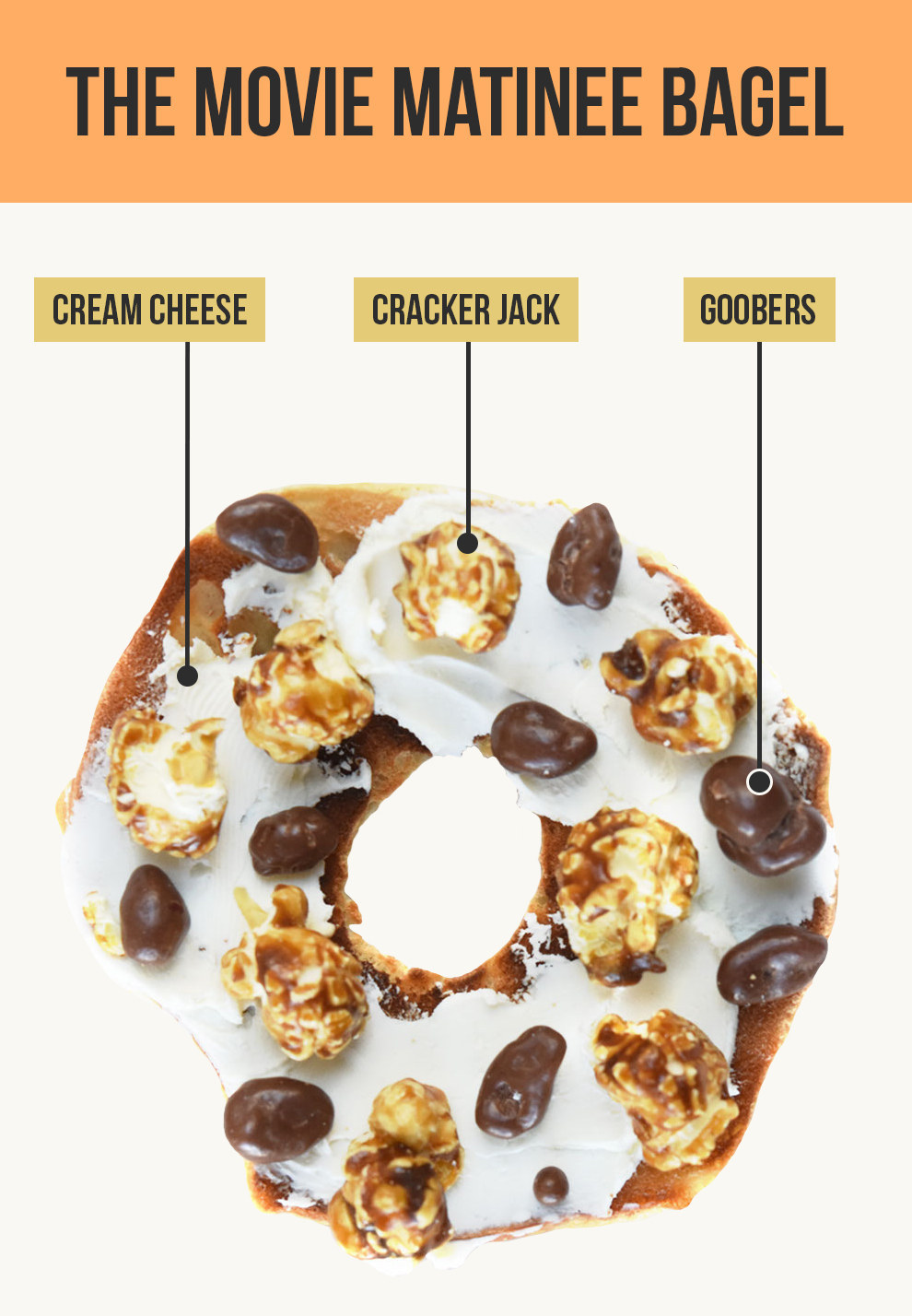 13.
The Pregnancy Craving Bagel
14.
The Truck Stop Bagel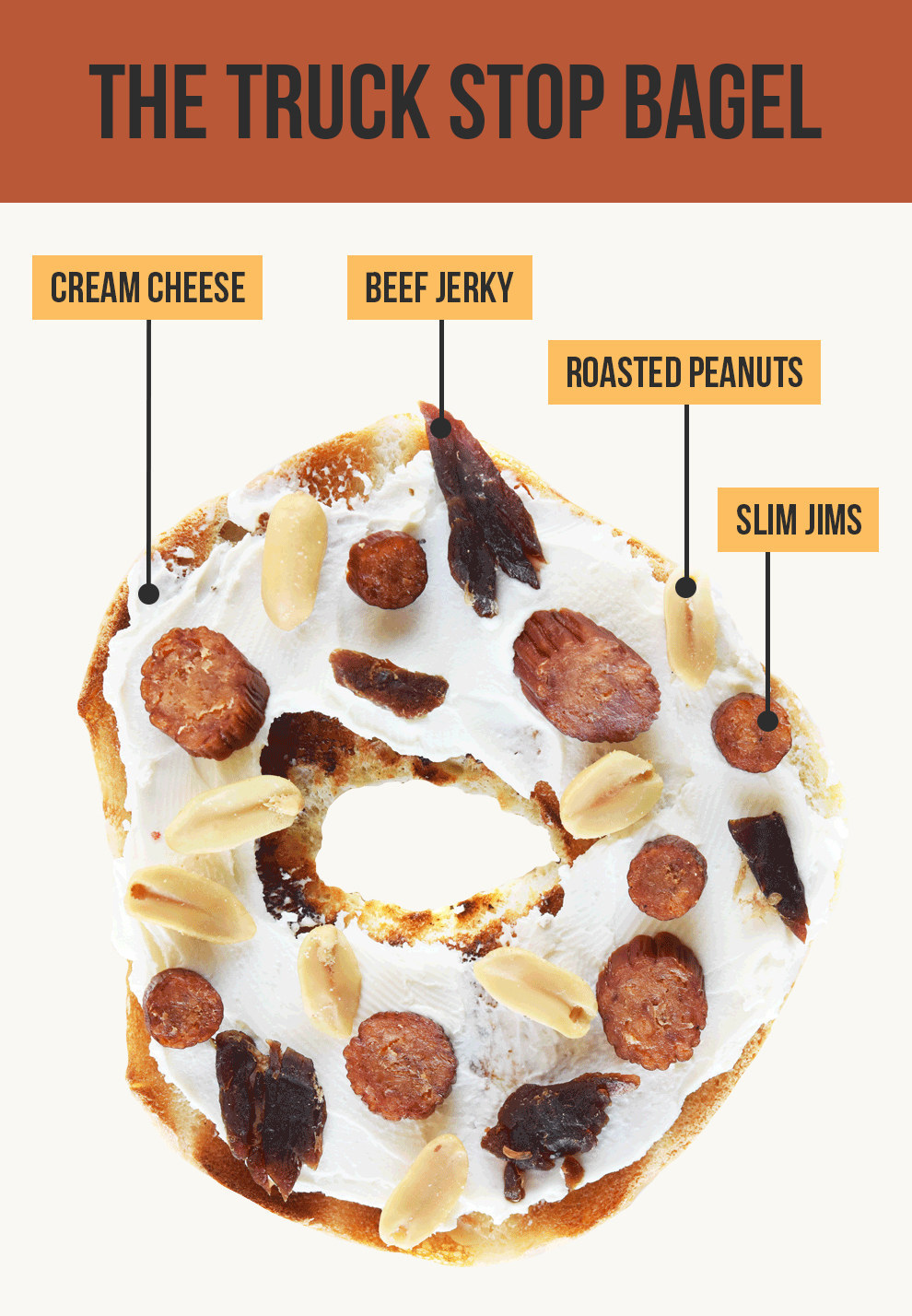 15.
The Fudge Sundae Bagel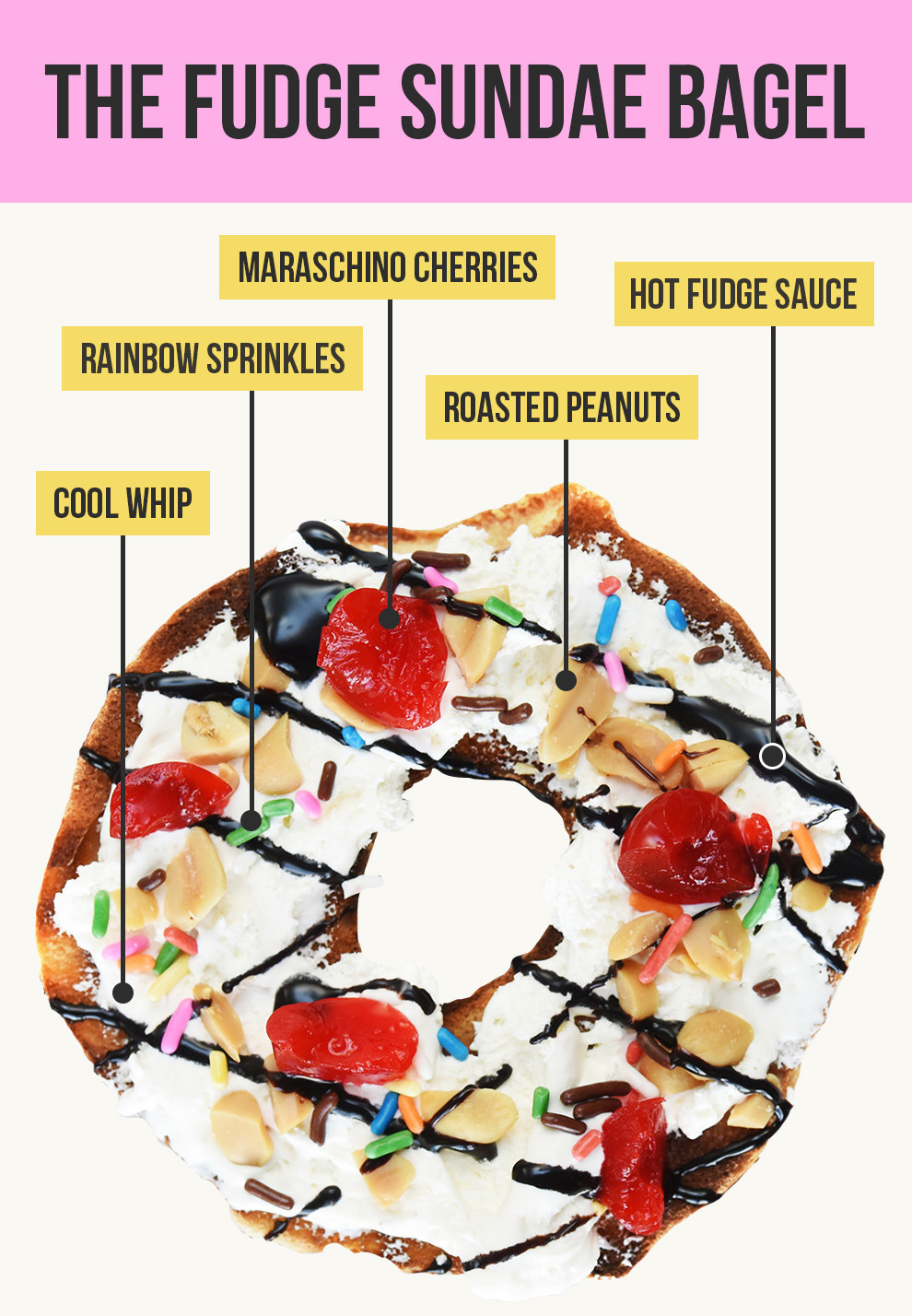 Cheers to you, and to all of us. Maybe your bagels forthwith be completely insane.
Want amazing recipes in your inbox twice a week? Sign up for the BuzzFeed Food newsletter!