27 School Lunch Tips That Will Keep You Sane
At the end of the day, if they don't starve or get scurvy, you're doing fine.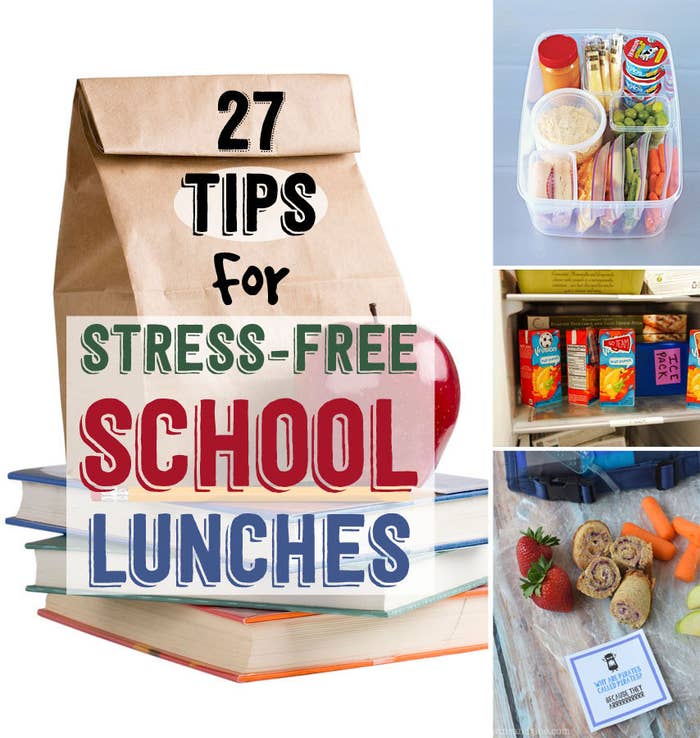 1.
Make a big batch of PB&J sandwiches in advance and freeze them.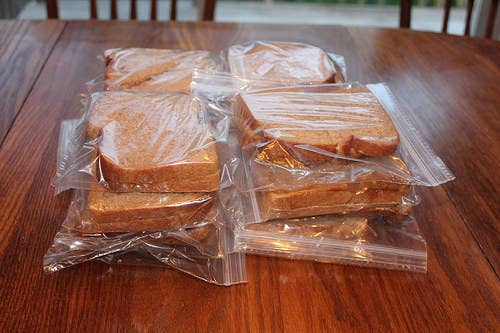 2.
You can also freeze individual portions of rice or pasta and reheat them before you pack lunch.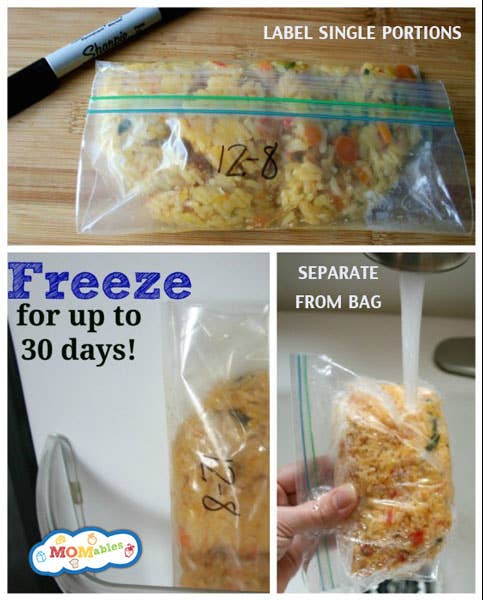 3.
Put a rubber band around a sliced apple to keep it from turning brown.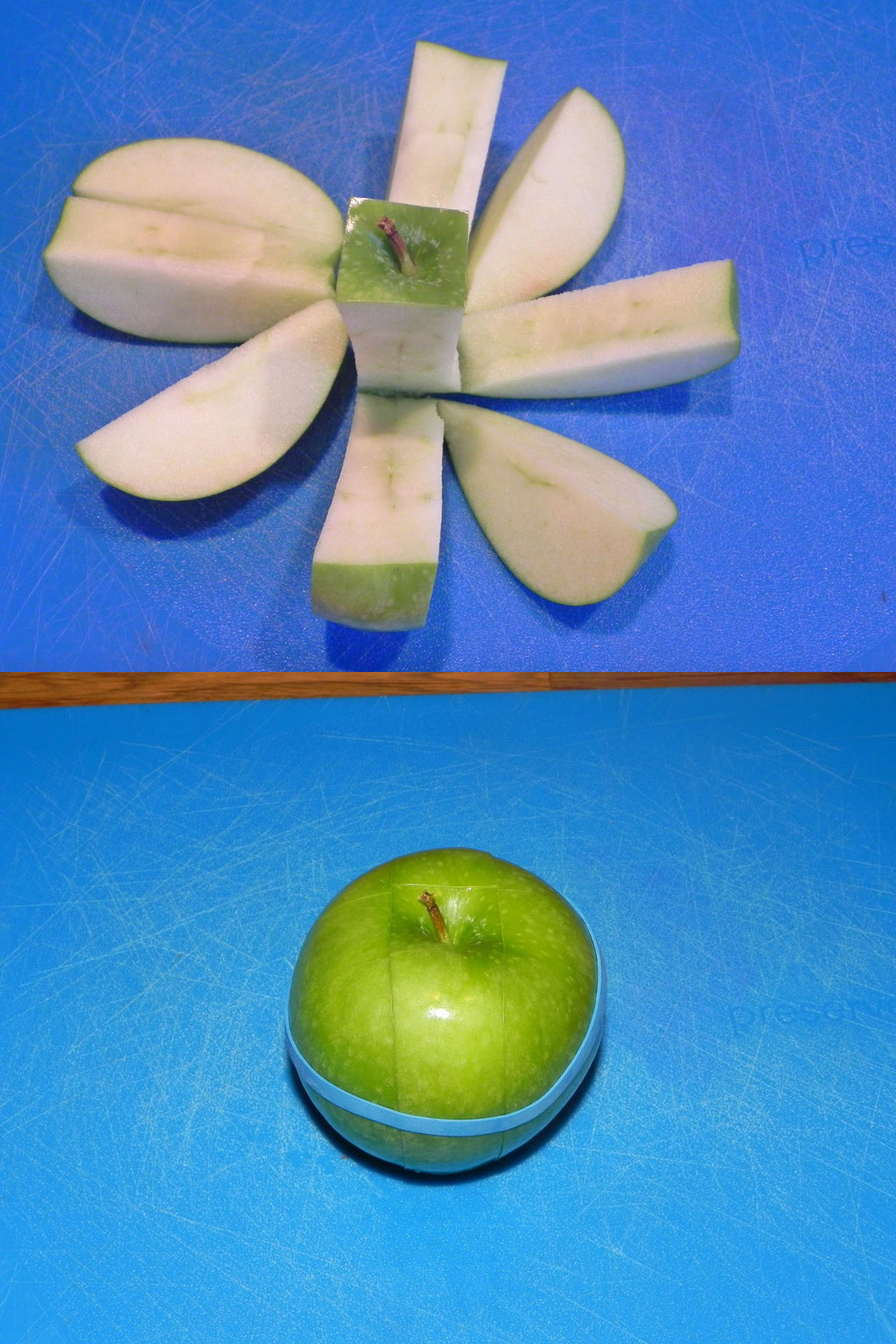 4.
Freeze drinks the night before and they'll double as ice packs.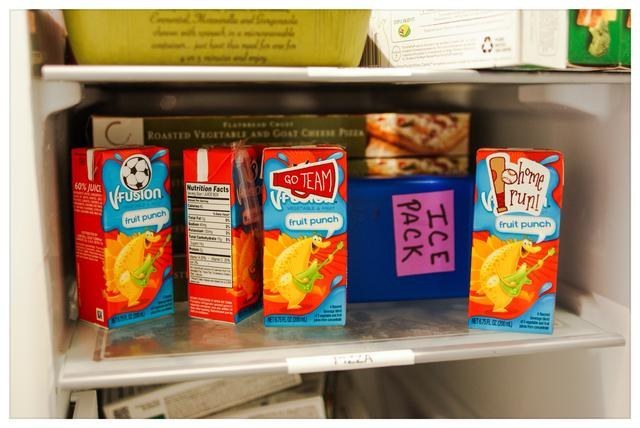 5.
You can also freeze a clean, wet sponge to use as an icepack.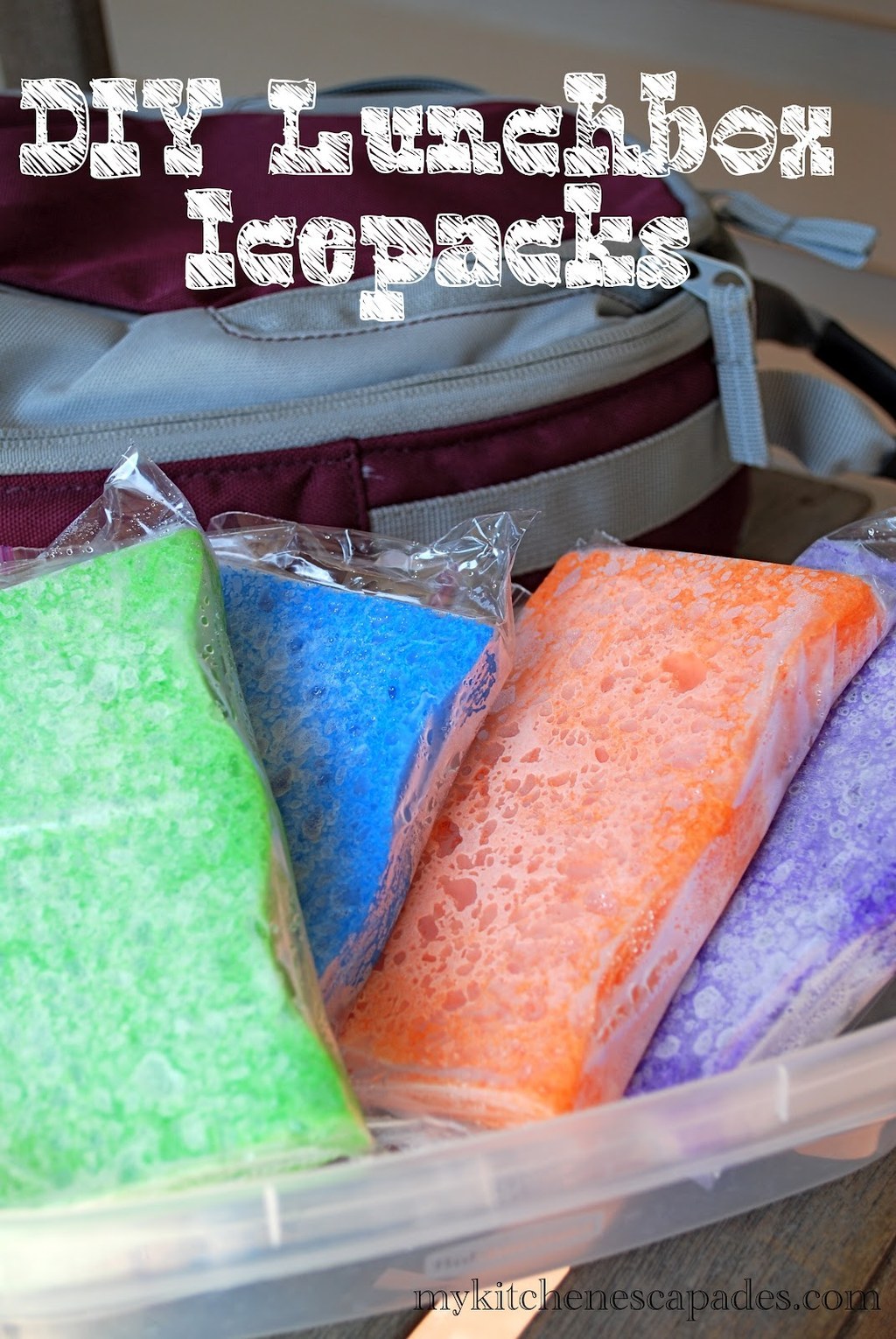 6.
Have your kids pack their own lunches.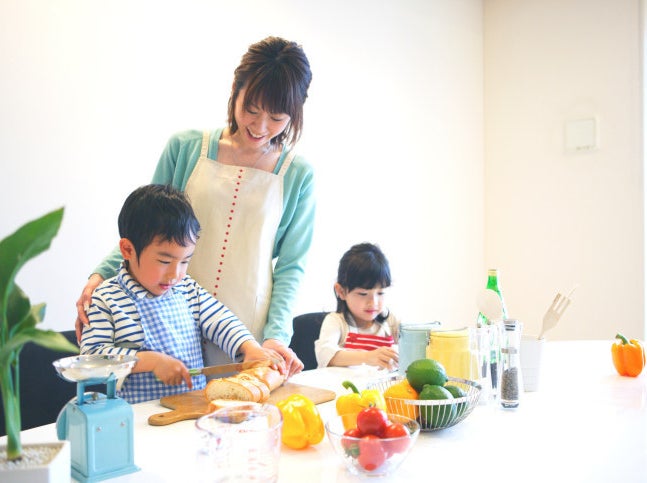 You can stick a note to the fridge to remind your kids what should go in their lunch every day, and maybe lend a hand with trickier parts (like sandwich-making). But it's easy to have them do their own assembly before bedtime every night. You'll save time, and they won't be able to complain about what's in their lunchbox, because they put it there!
7.
Make a snack station for your kids to choose from.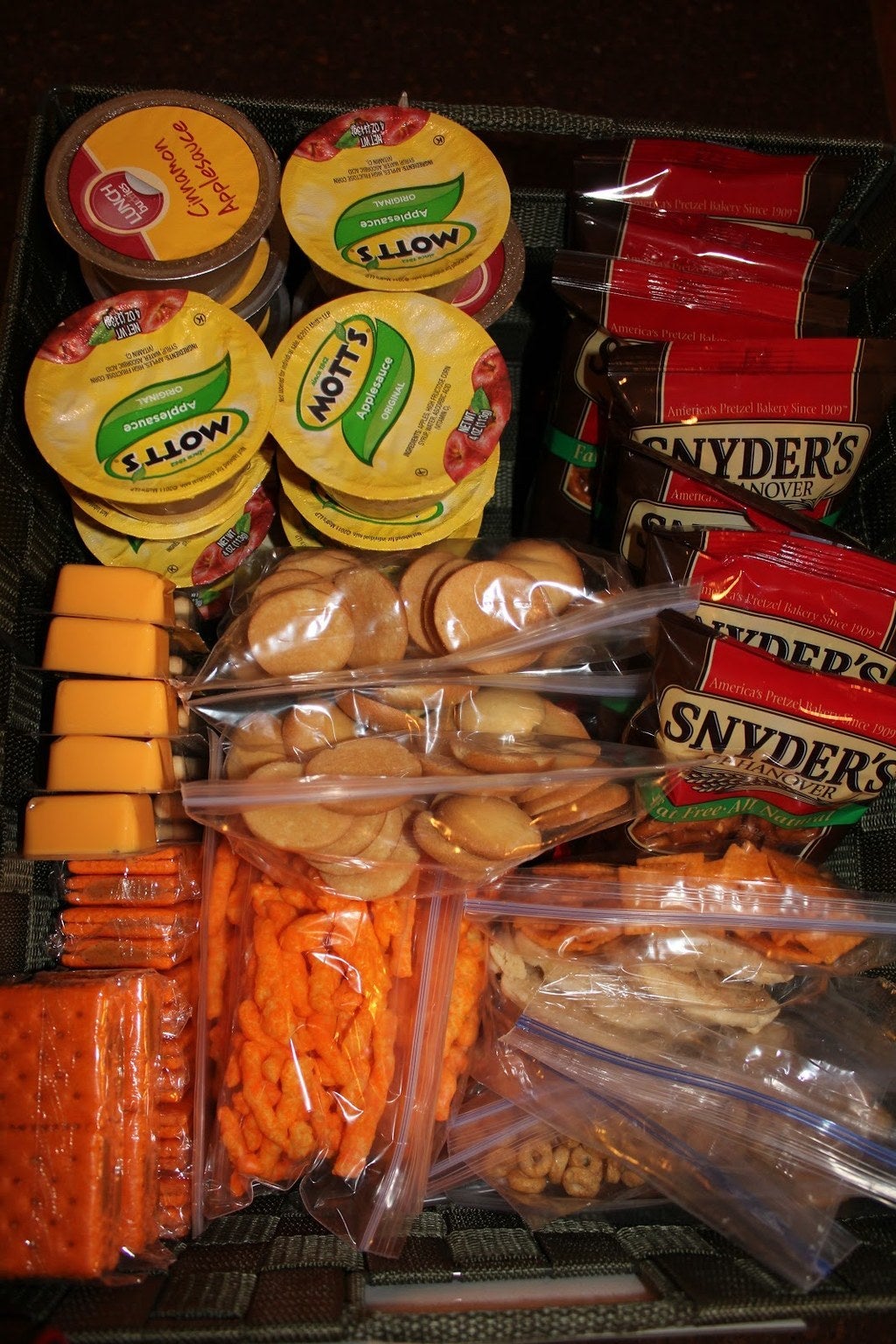 You can keep dry goods on the counter and perishables in the fridge. This tip from Real Simple saves time, helps eliminates the same-thing-every-day problem, and gives your kids some (but not TOO many) options to choose from.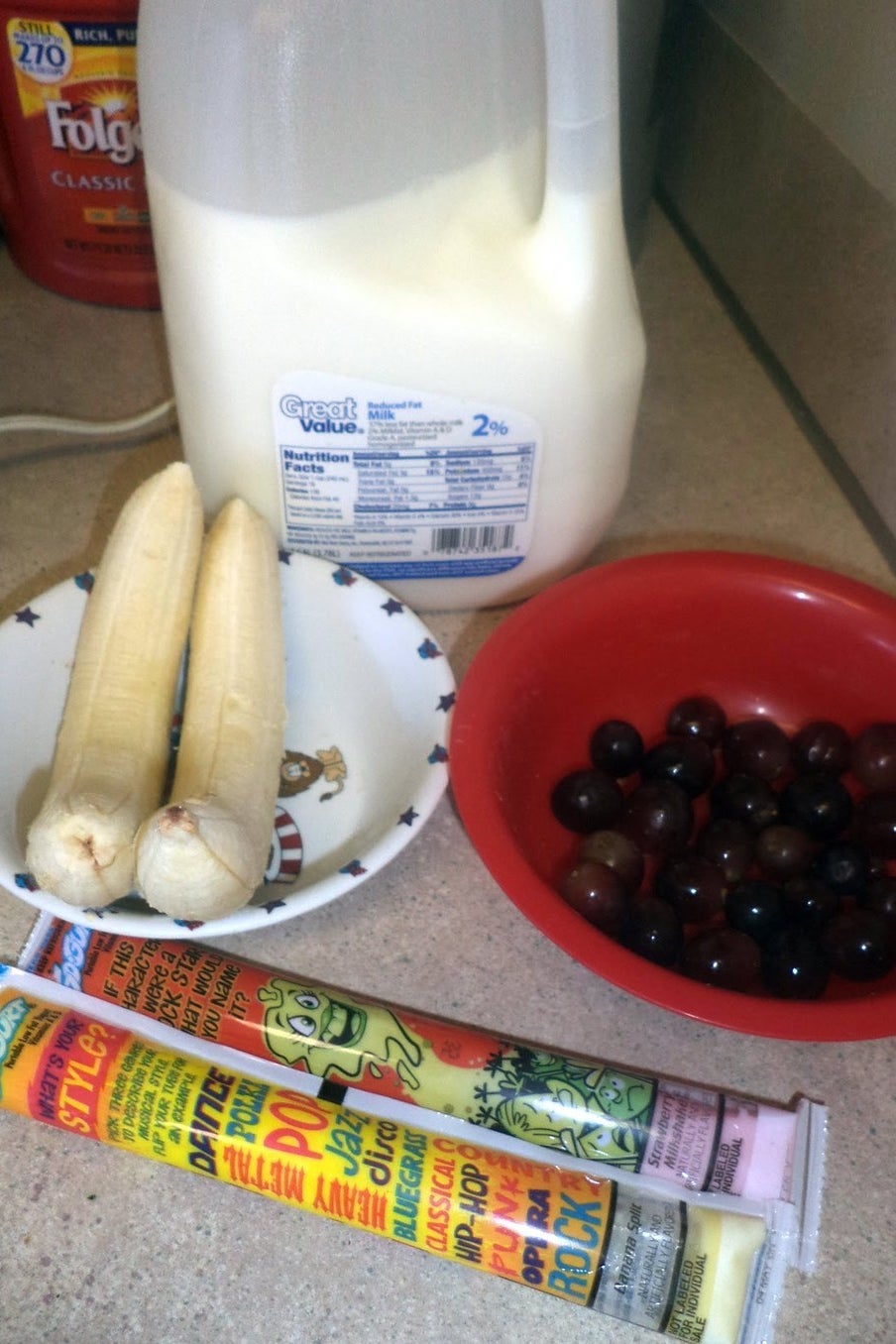 9.
Hard-boil a bunch of eggs at the beginning of the week.
10.
Make lunches at night, not in the morning.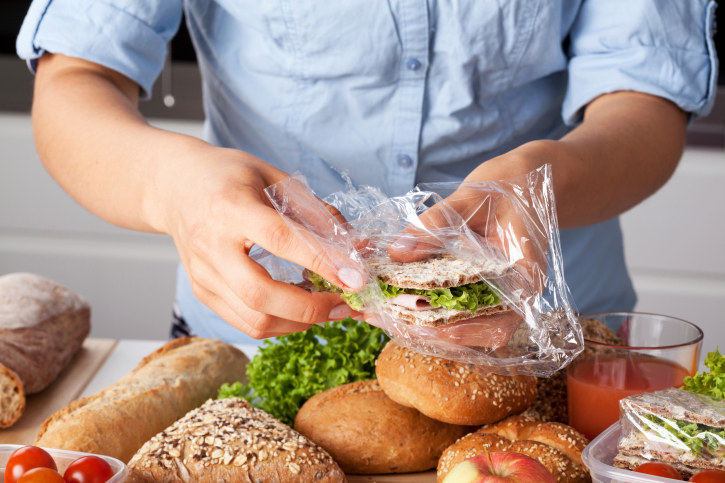 11.
Heat up soup or pasta in the morning and pack it in a thermos to stay warm.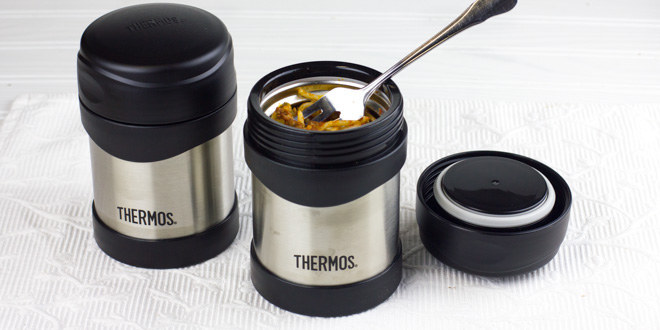 12.
Mix homemade food with pre-packaged snacks.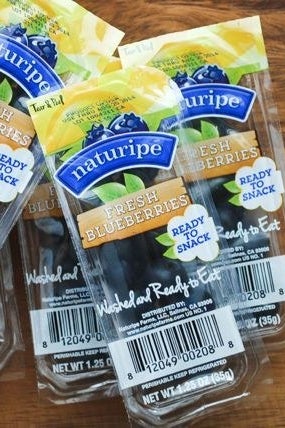 Forget feeling guilty that you didn't grind your own peanut butter and bake your own homemade pretzels, okay? That's not a chill sitch, and there are plenty of individually packaged snacks you can buy that are perfectly healthy. Here are a few good suggestions.
13.
Organize snacks for each day ahead of time.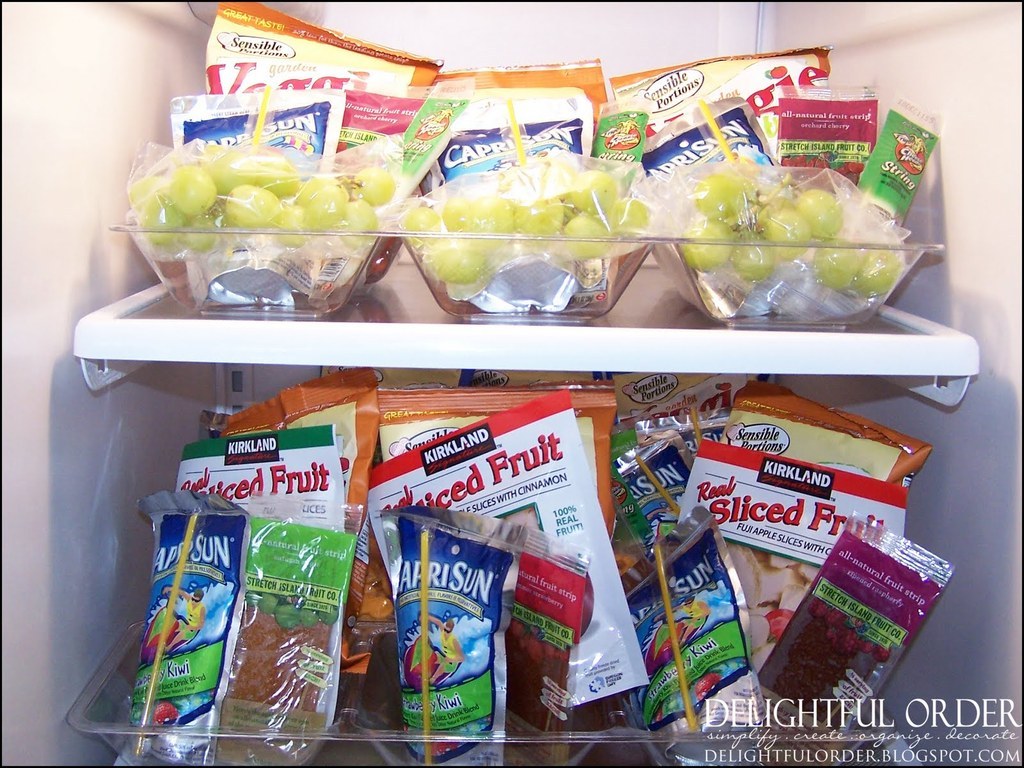 14.
Use cookie cutters to cut sandwiches into fun shapes (and get rid of crusts).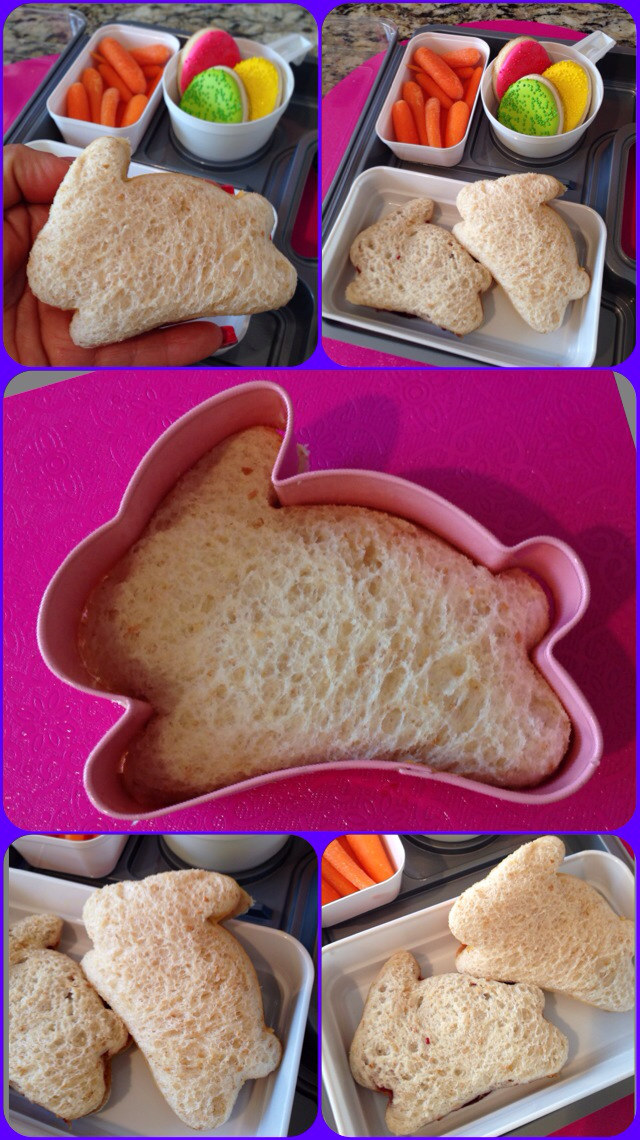 15.
Cookie cutters are also a great way to jazz up fruit or cheese.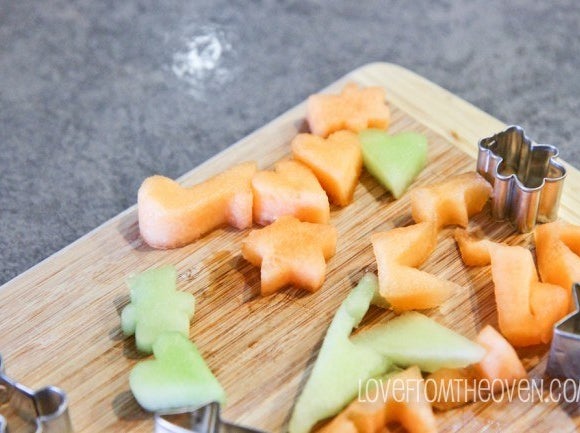 FACT: Food shaped like tiny hearts is considered 250% more delicious by children.
16.
A lunch box with divided compartments cuts down on packaging and helps you remember all the components.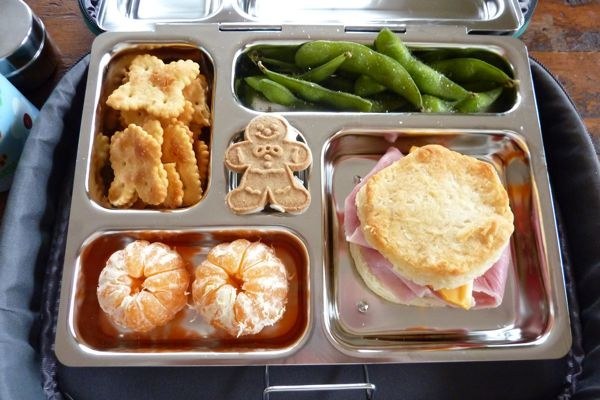 17.
On birthdays and holidays, wrap each part of the lunch in gift wrap.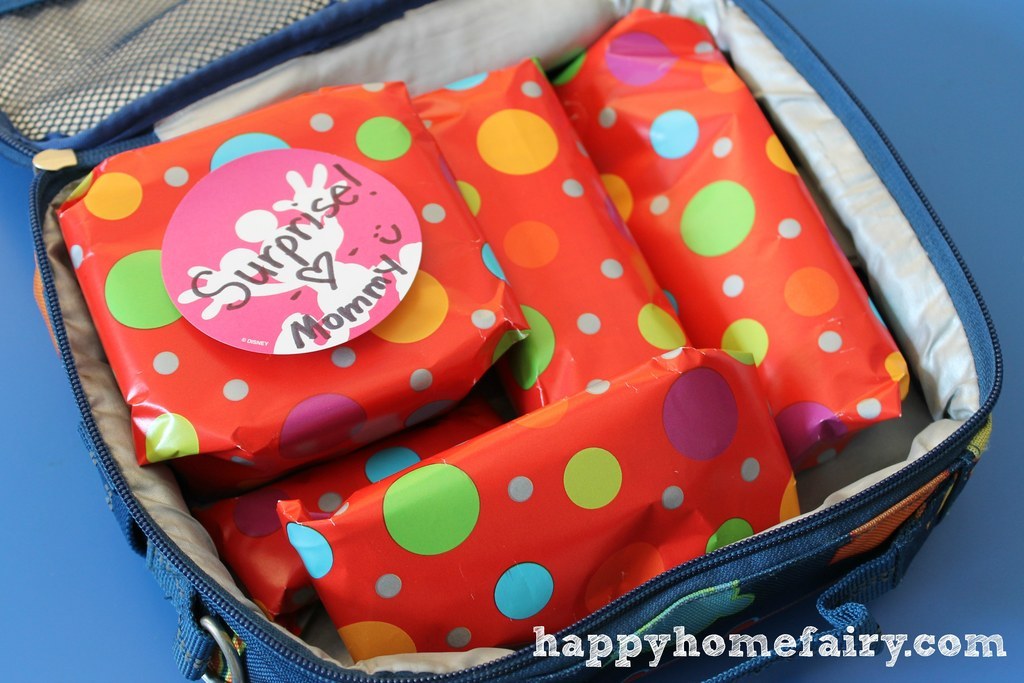 18.
Make your own healthier Lunchables.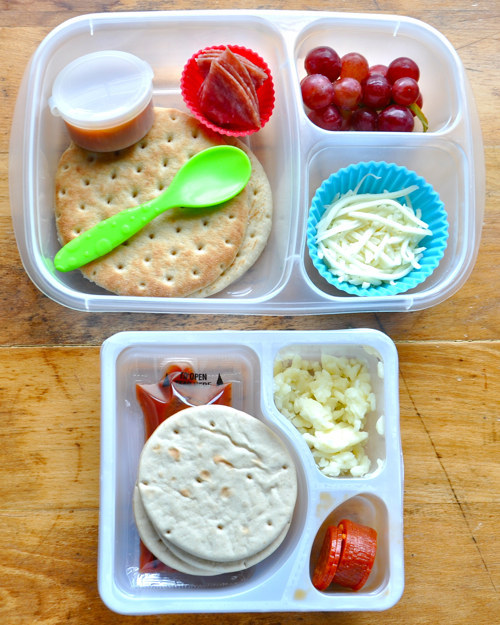 19.
Most kids love peanut butter, so just send them to school with a bunch of different things to dip in it.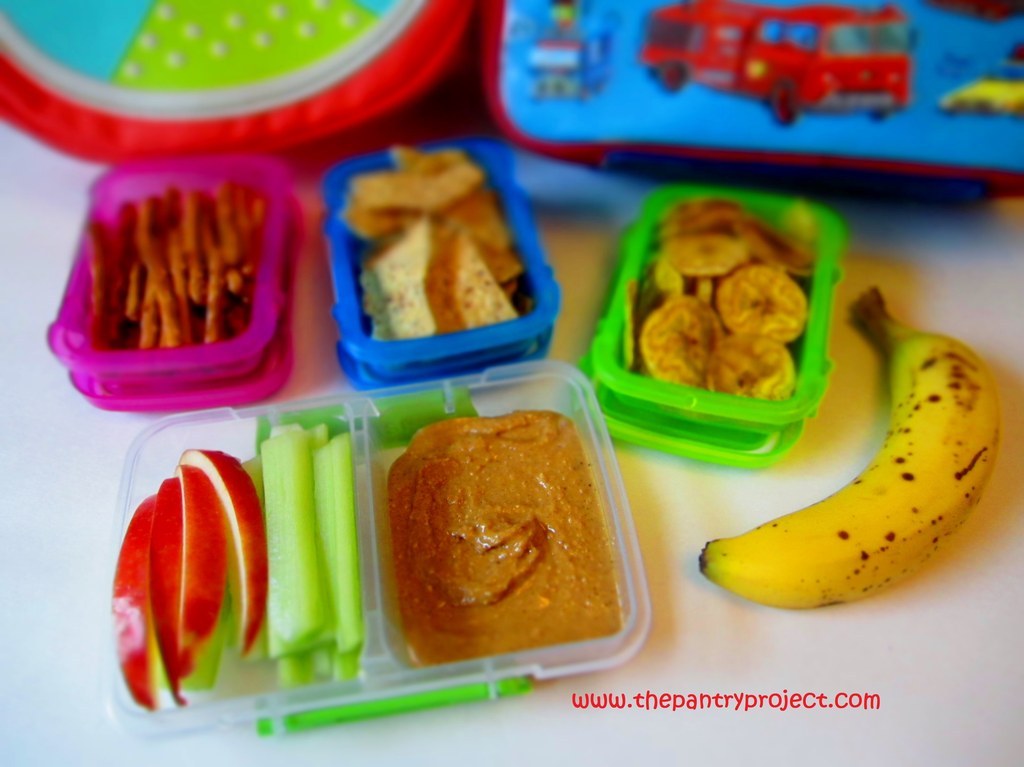 20.
Same goes for hummus. EVERYTHING is better with hummus.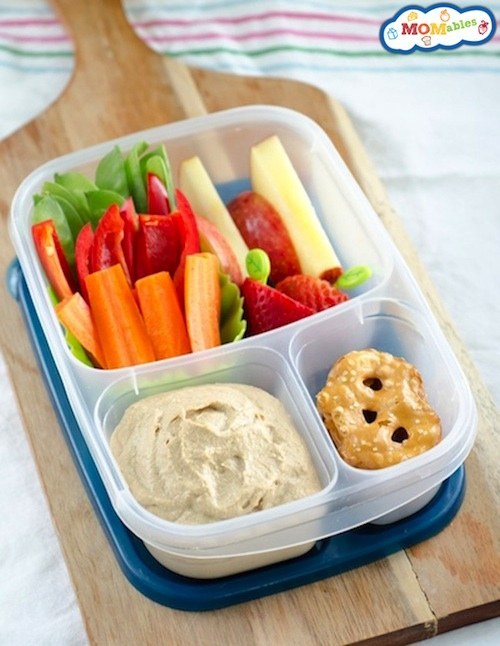 21.
Use up leftovers from breakfast.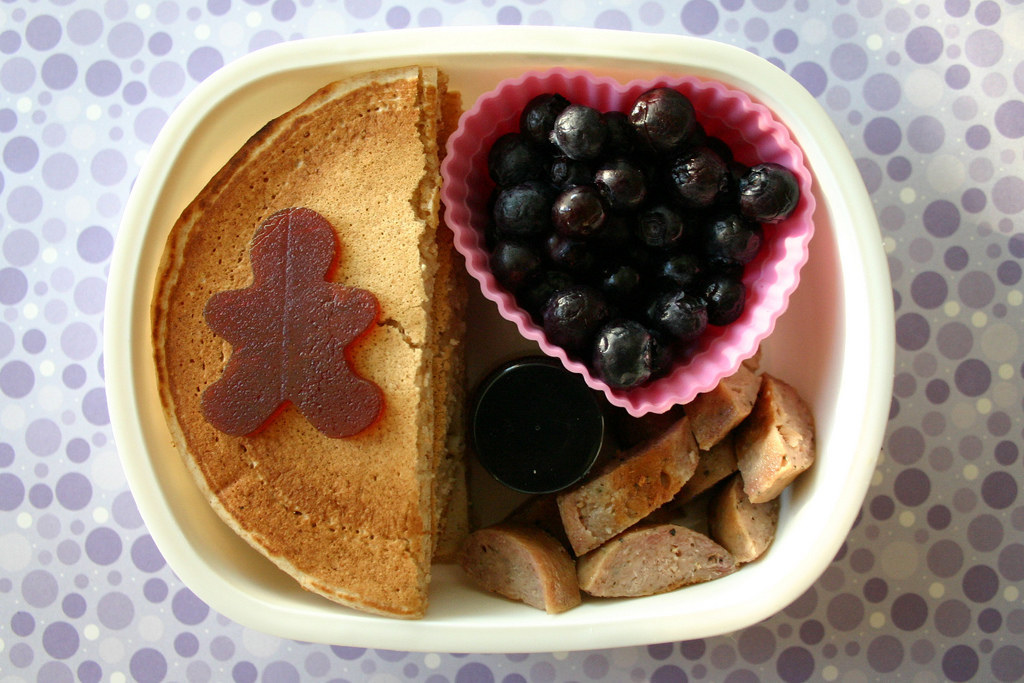 22.
Give food cute faces with stickers.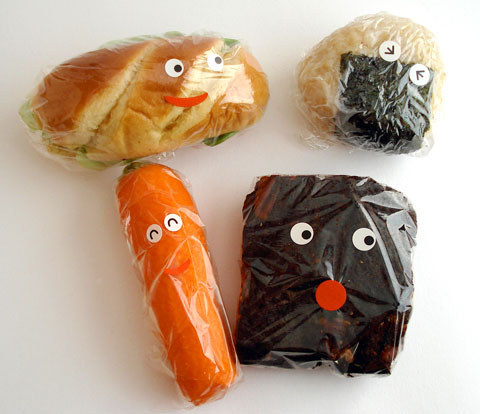 23.
Always slice diagonally.
24.
If your kids aren't into sandwiches, try skewers.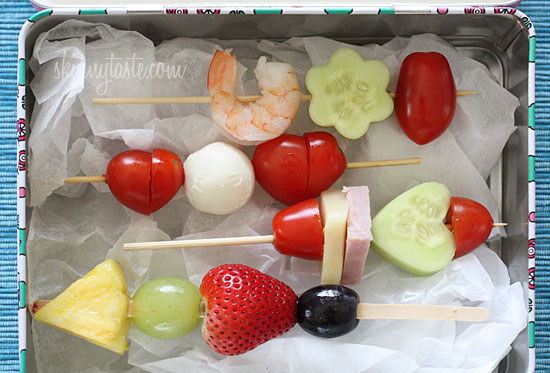 25.
You can use tortillas for almost anything — from quesadilla pinwheels to DIY mini pizzas.
26.
If you want to add a cute note but don't have time to draw something, use free printables.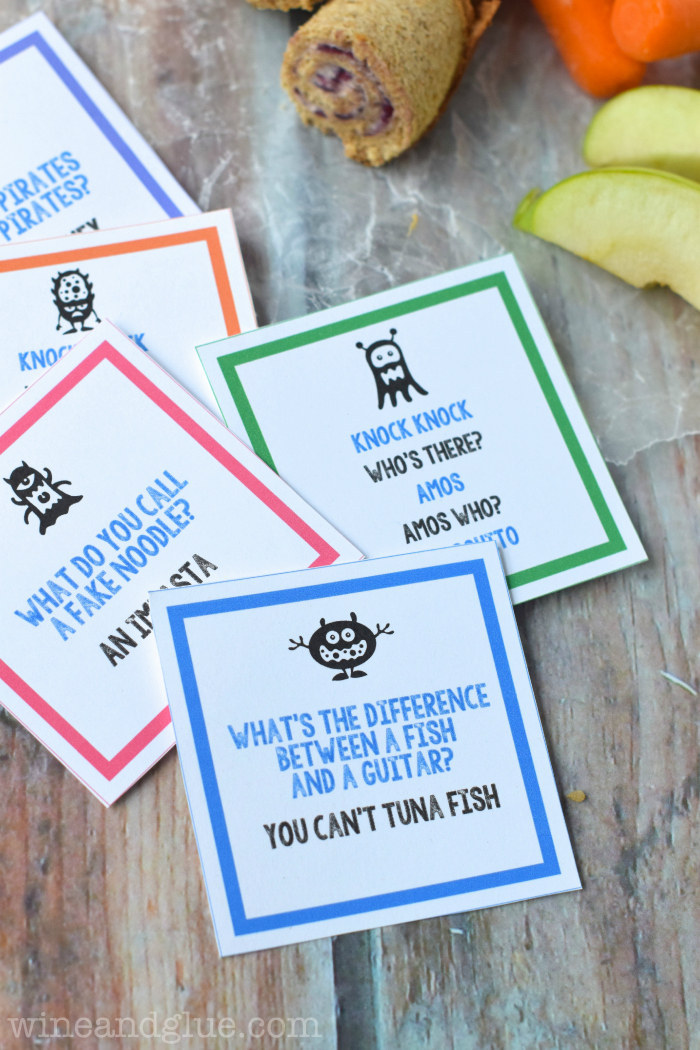 27.
Print out this list of ideas and keep it on the fridge to stay inspired.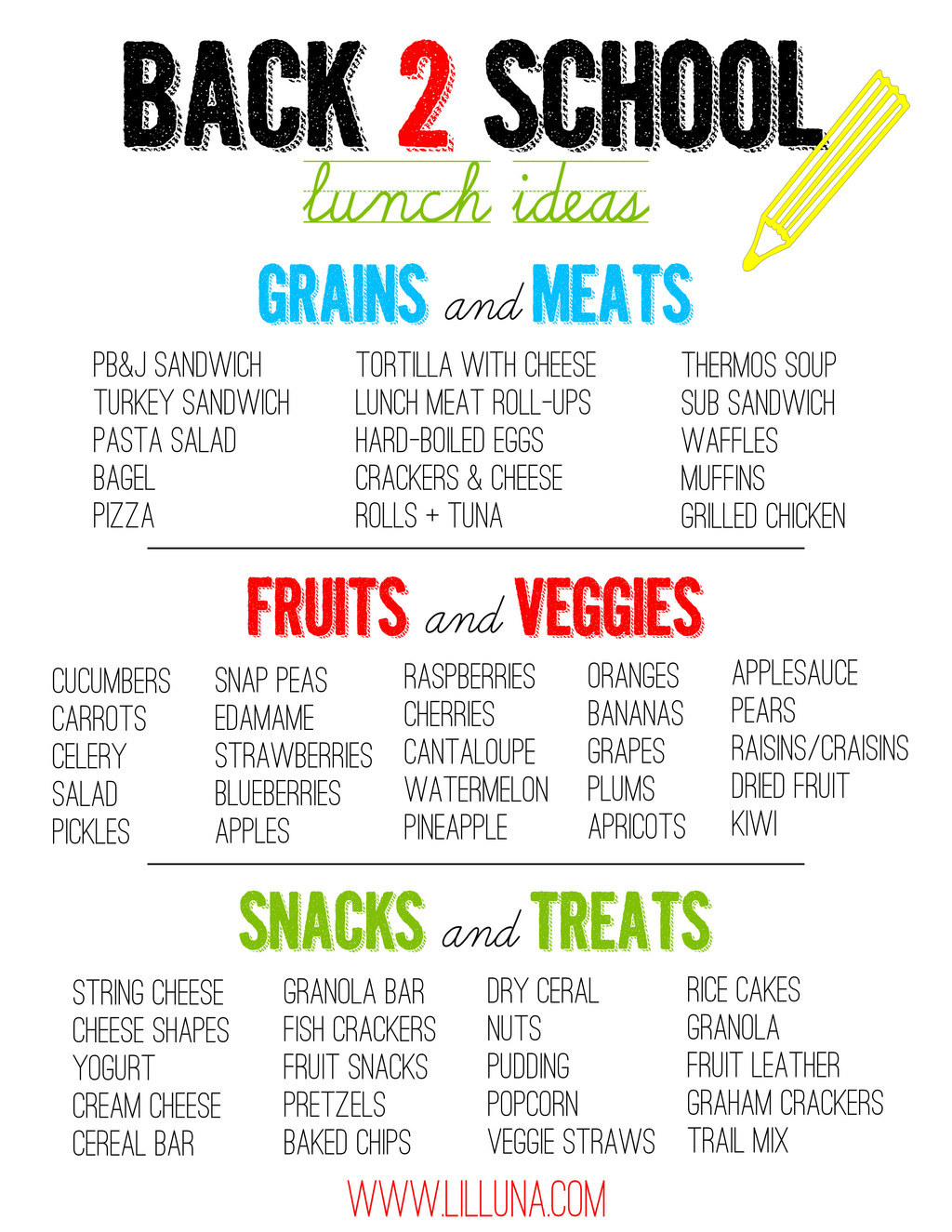 Want more great parenting tips? Sign up for the weekly BuzzFeed Parents newsletter!