21 Valentine Cupcakes That Will Make Your Coworkers Love You
Even anti-romance curmudgeons can secretly love pink cupcakes. Bring a batch of these to the office and you will be a hero forever.
1.
Valentine Heart-Shaped Cupcakes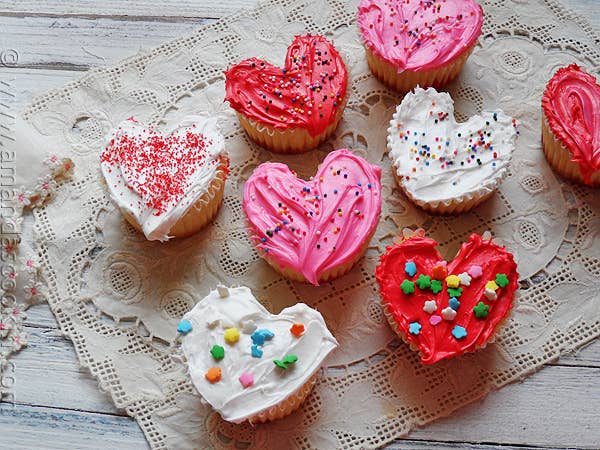 2.
Pink Velvet Sweetheart Cupcakes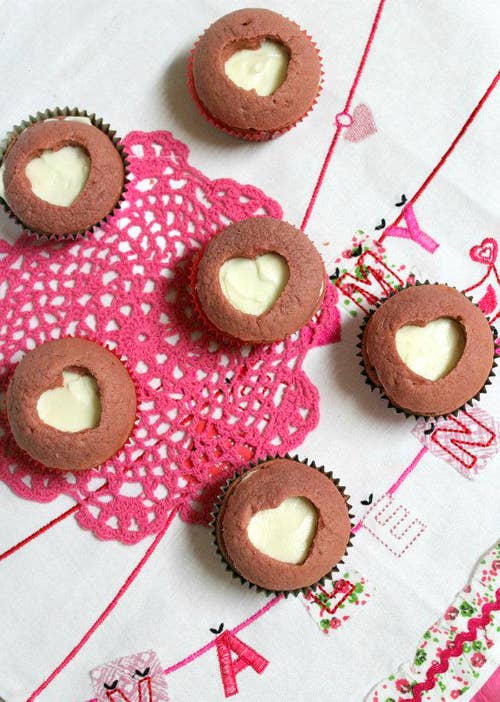 3.
Red Velvet Heart Cupcakes With Cream Cheese Frosting
4.
Vanilla Cupcakes With White Chocolate Truffle Centers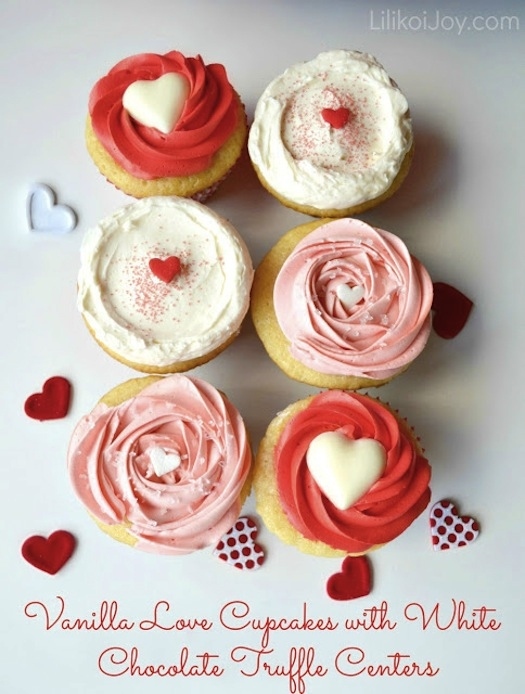 5.
Neapolitan Cupcakes
6.
Vanilla Cupcakes With Maraschino Buttercream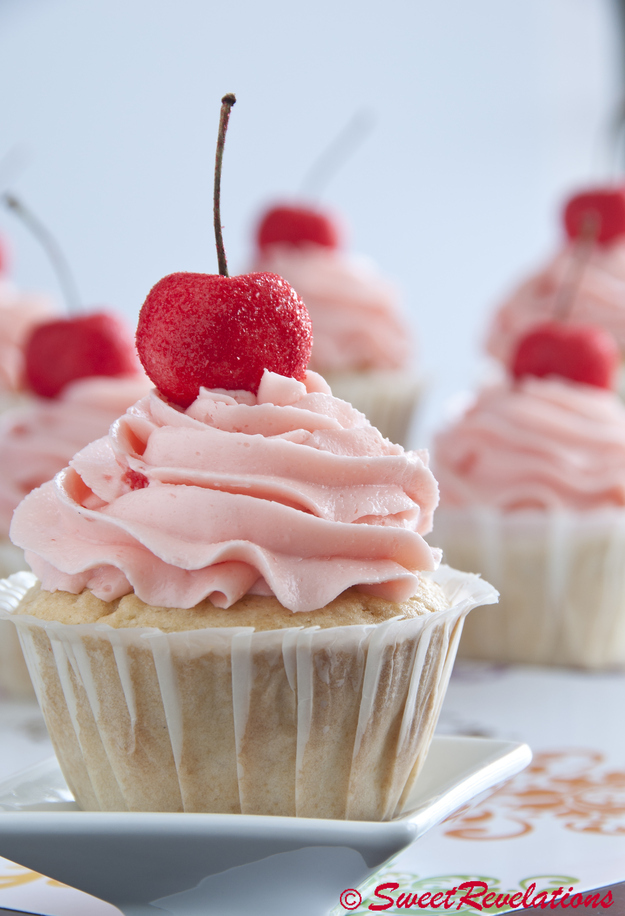 7.
Heart In A Cupcake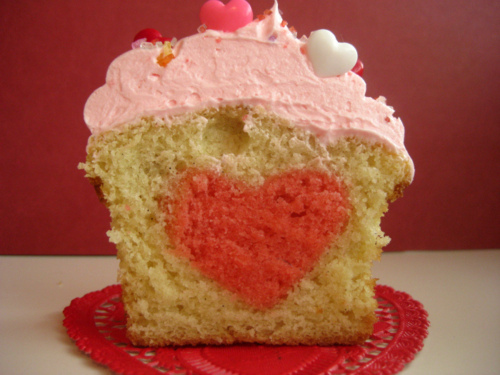 8.
Red Velvet Pomegranate Rose Cupcakes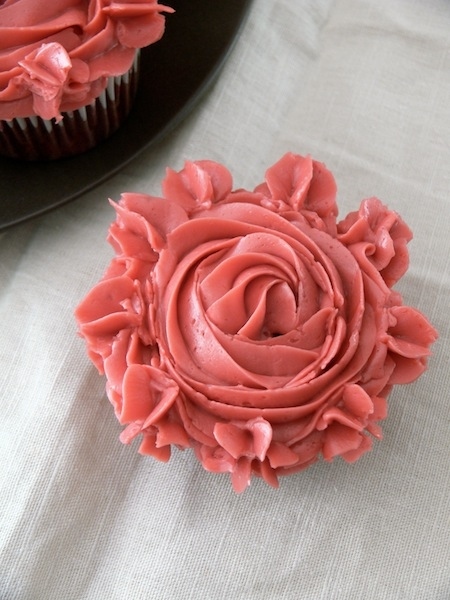 9.
Dark Chocolate Raspberry Buttercream Cupcakes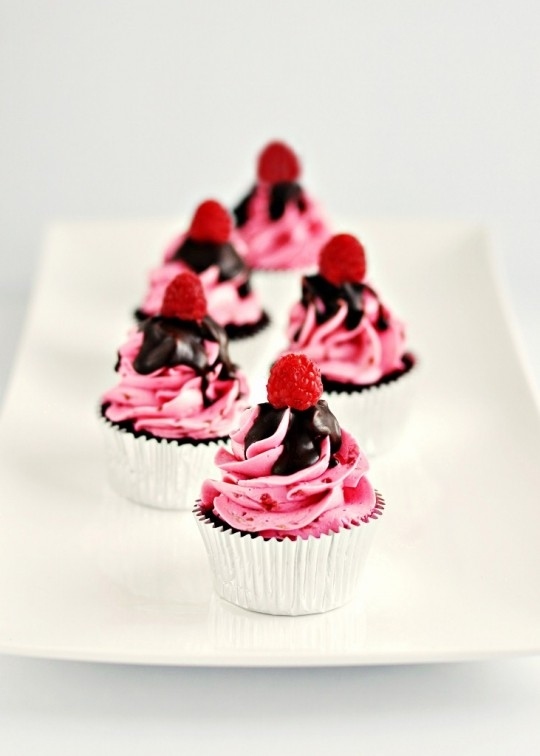 10.
Conversation Heart Cupcakes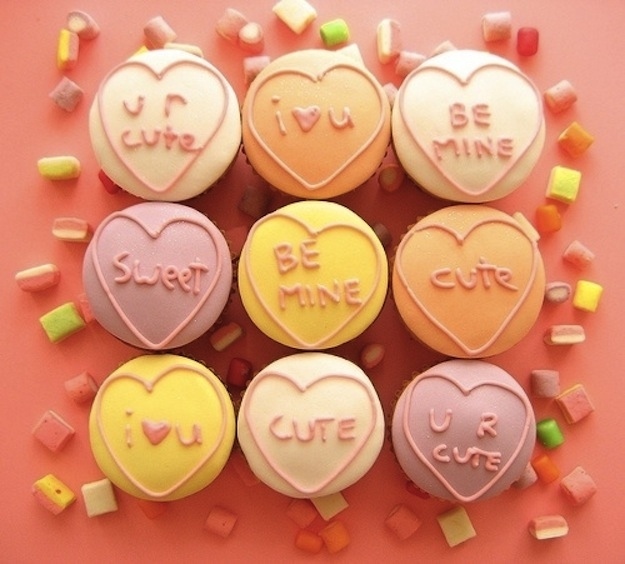 11.
Alphabet Cookie Message Cupcakes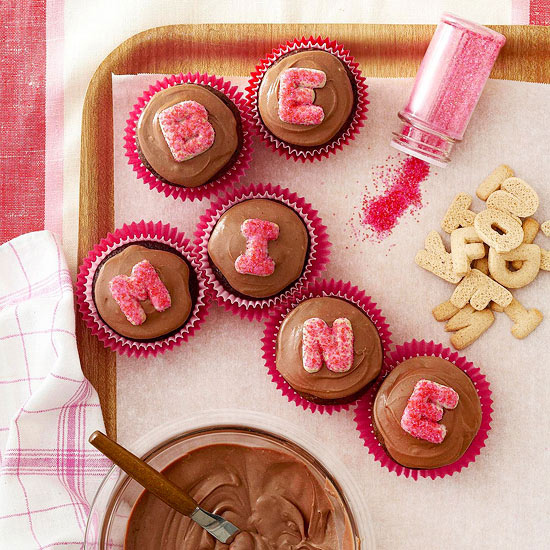 12.
Red-Hot Velvet Cupcakes With Cinnamon Frosting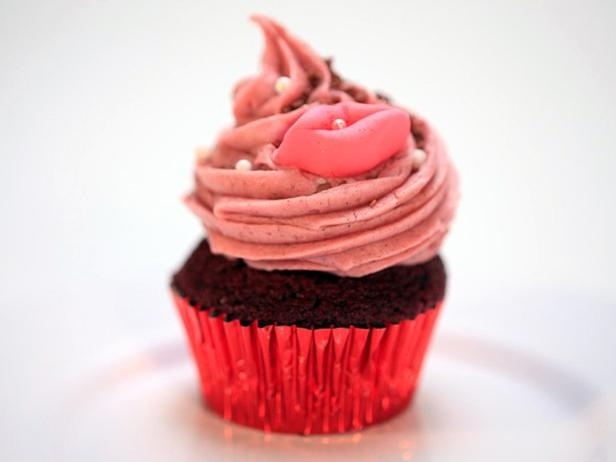 13.
Sweet Cherry Chip Cupcakes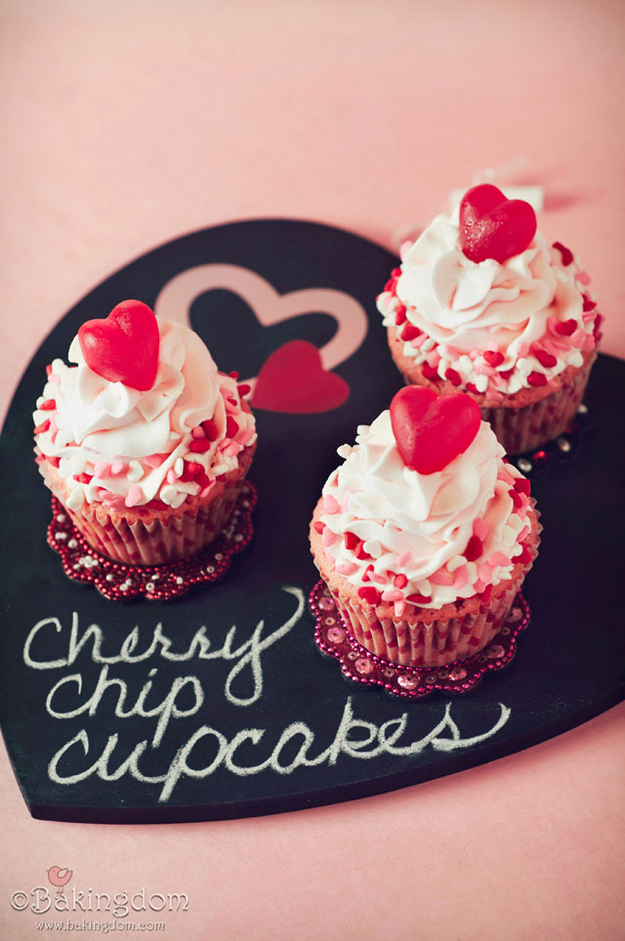 14.
Sweetheart Rose Cupcakes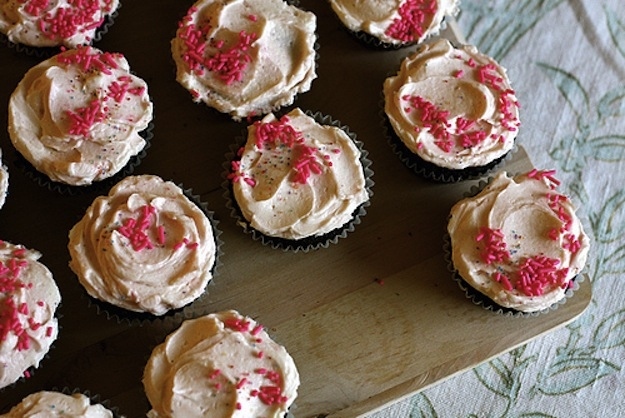 15.
Heart-Stencil Brownie Cupcakes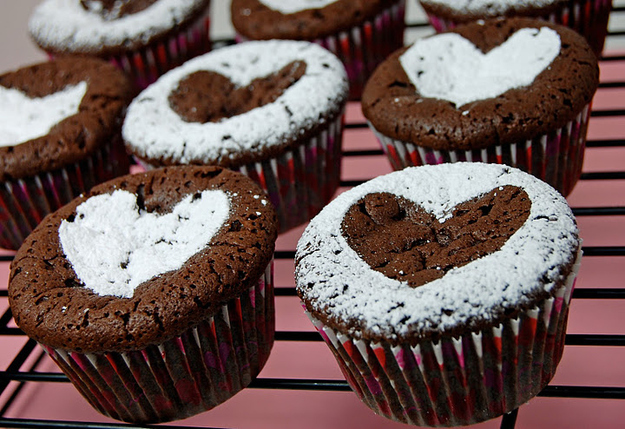 16.
Red Velvet Cupid's Arrow Cupcakes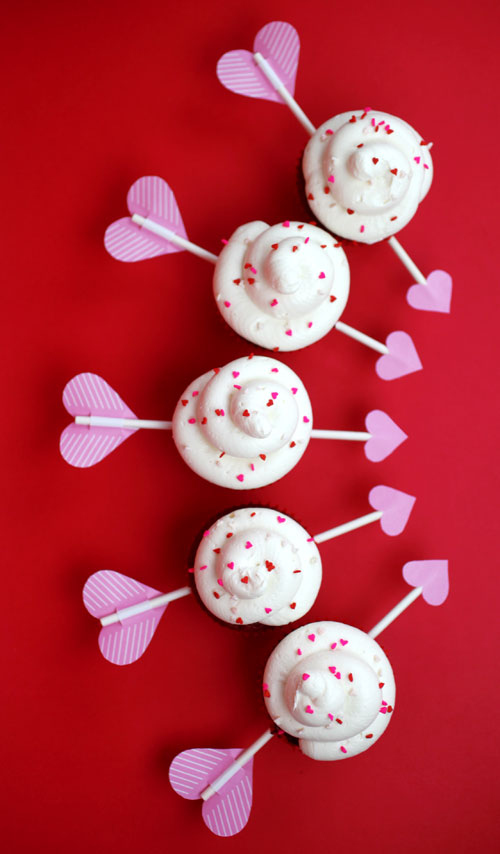 17.
Mini Cupcake Ombré Heart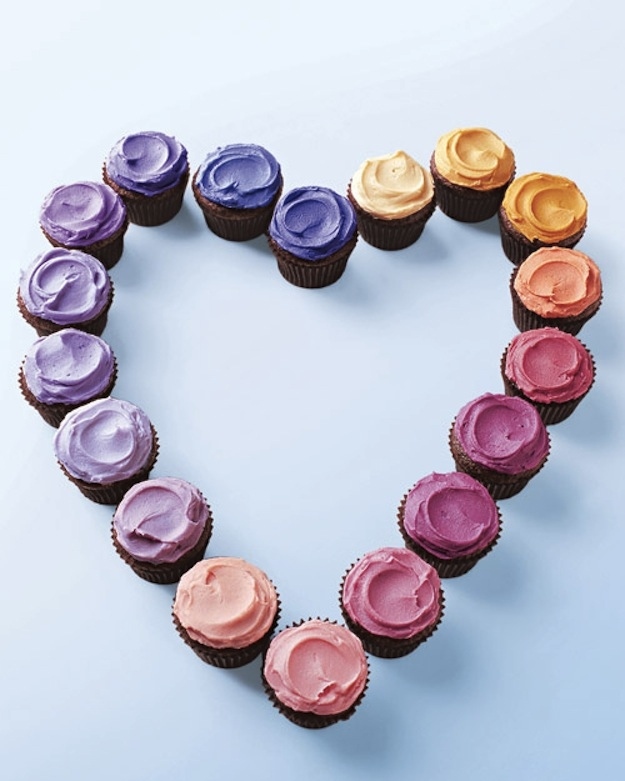 And if the people in your office have dietary restrictions...
You can earn their love forever by bringing vegan or gluten-free treats.
18.
Vegan Chocolate Cherry Cupcakes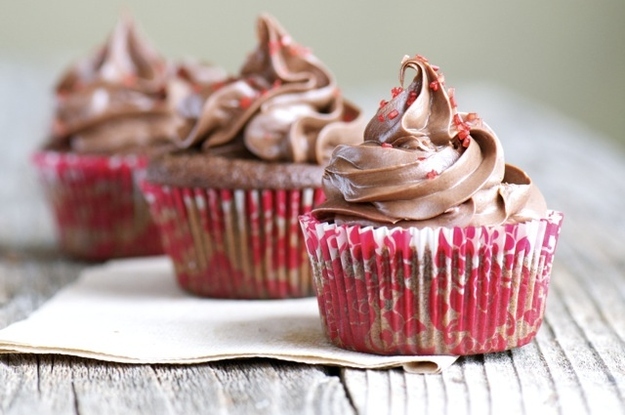 19.
Gluten-Free Vanilla Raspberry Swirl Cupcakes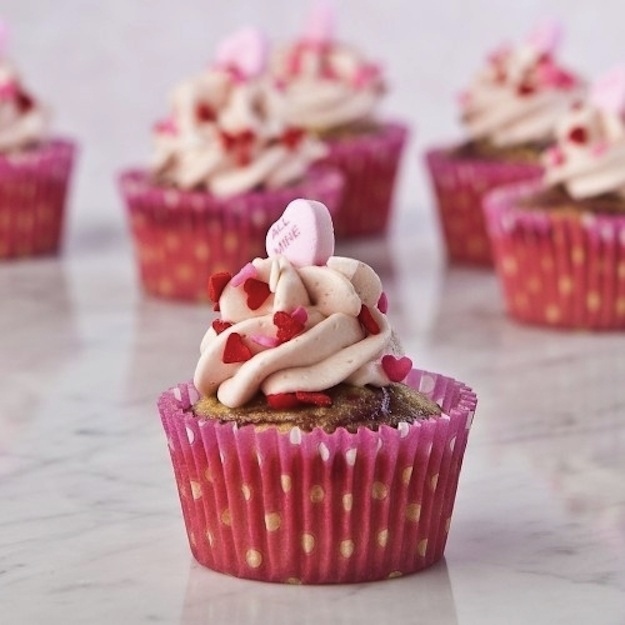 20.
Vegan Red Velvet Cupcakes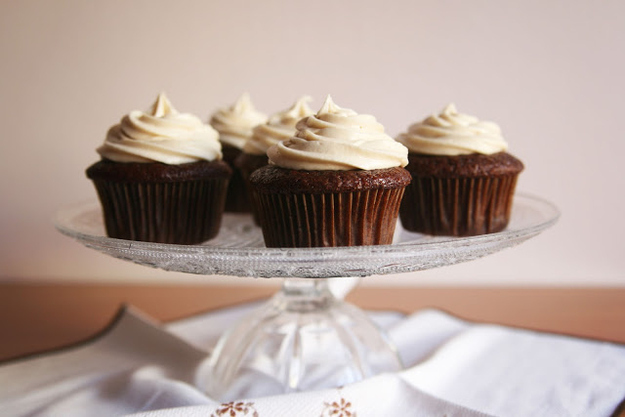 21.
Gluten-Free Valentine's Funfetti Cupcakes