As Someone Who Cooks For A Living, I Tried A Lot Of Recipes In 2021 — These Were The 13 I Made On Repeat
Everything from the only legit 10-minute meal I've ever loved, to the ultimate hack for cooking perfect salmon every single time.
Hey y'all! 👋 I'm Ross, and a fun fact about ME is that I pretty much cooked every single day in 2021. Cooking is one of the biggest constants in my life — I'm a food writer by day and recipe developer by night, so even when I'm haunted by the thought of dirtying yet another dish...chances are, I'll cook something anyway. And I truly, genuinely love it. (Especially when I get to tenderly smooch fried chicken and sip on a cocktail simultaneously.)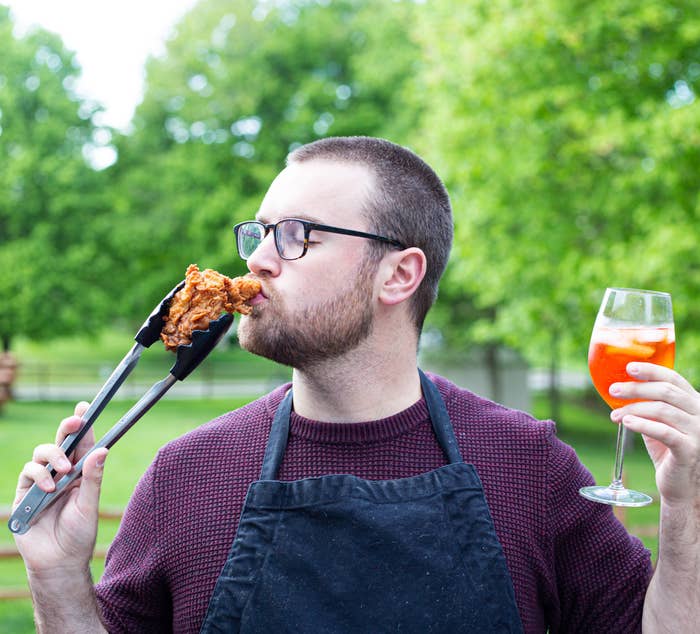 As much as I love the practice of cooking itself, I might just love the act of sharing my tried-and-true favorite recipes with the people I love even more. I mean, if recipe sharing could be a love language, it'd likely be mine. I'm basically the recipe matchmaker of my friend group, and it's a job I take incredibly seriously.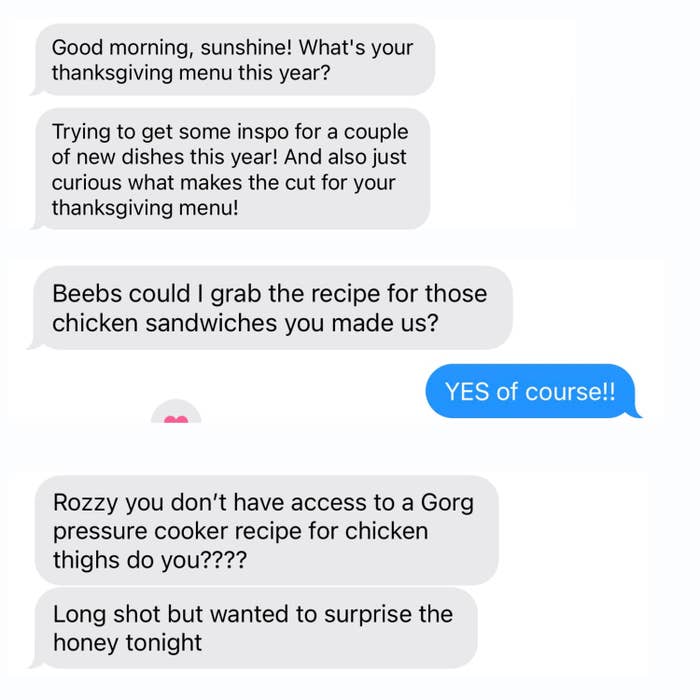 I'll cook pretty much everything, though I usually gravitate towards recipes that are straightforward and undeniably delicious. Sure, I love a good weekend cooking project, but when I'm done working for the day (and hungry), I'm a massive fan of recipes that are as enjoyable to cook as they are to eat. I also make it a point to cook for friends whenever I can, but when I'm not cooking for a crowd, I'm cooking for two...with plentiful leftovers, that is.
Of the countless recipes I made in 2021, there were a handful that I came back to over and over (and OVER) again — and for varying reasons. I wanted to share those recipes with you all, so you can fill your 2022 recipe rotation with some seriously delicious meals for yourself, your friends, or family.
1.
For the most crowd-pleasing pasta dish I know how to make (with very, very minimal effort): Ina Garten's Rigatoni with Sausage & Fennel.
2.
For the absolute quickest, easiest weeknight stir-fry (that just so happens to be gluten-free and vegan): Cashew Tofu.
3.
For homemade bread SO EASY, I guarantee you (without knowing a single detail about your cooking skills) could make it like a pro: No-Knead Focaccia.
One important tip if you're going to try this out yourself...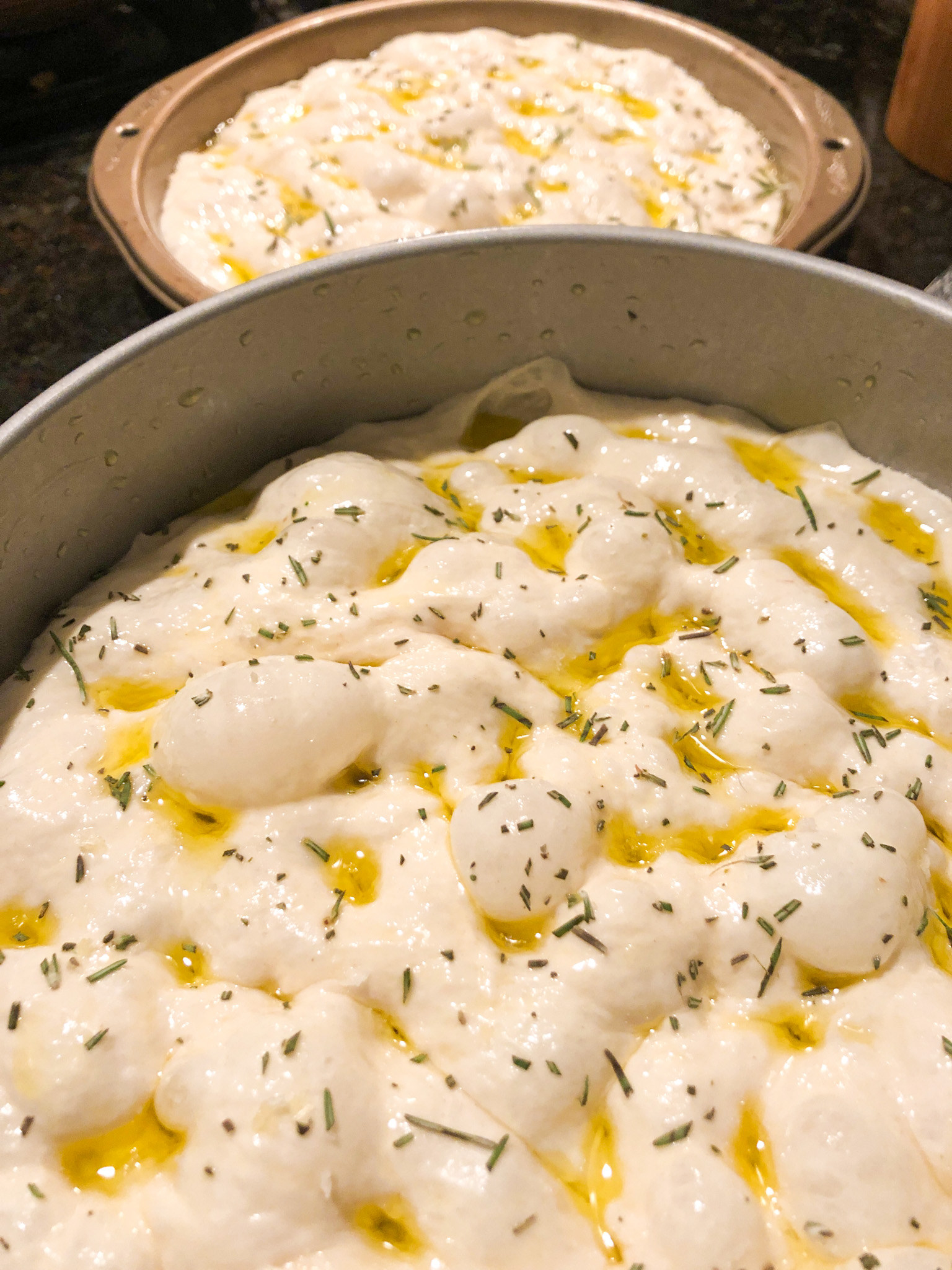 4.
For those of you who are already dreaming of Summer 2022, when berries are as abundant as ~happiness~ itself: The Easiest Raspberry Jam.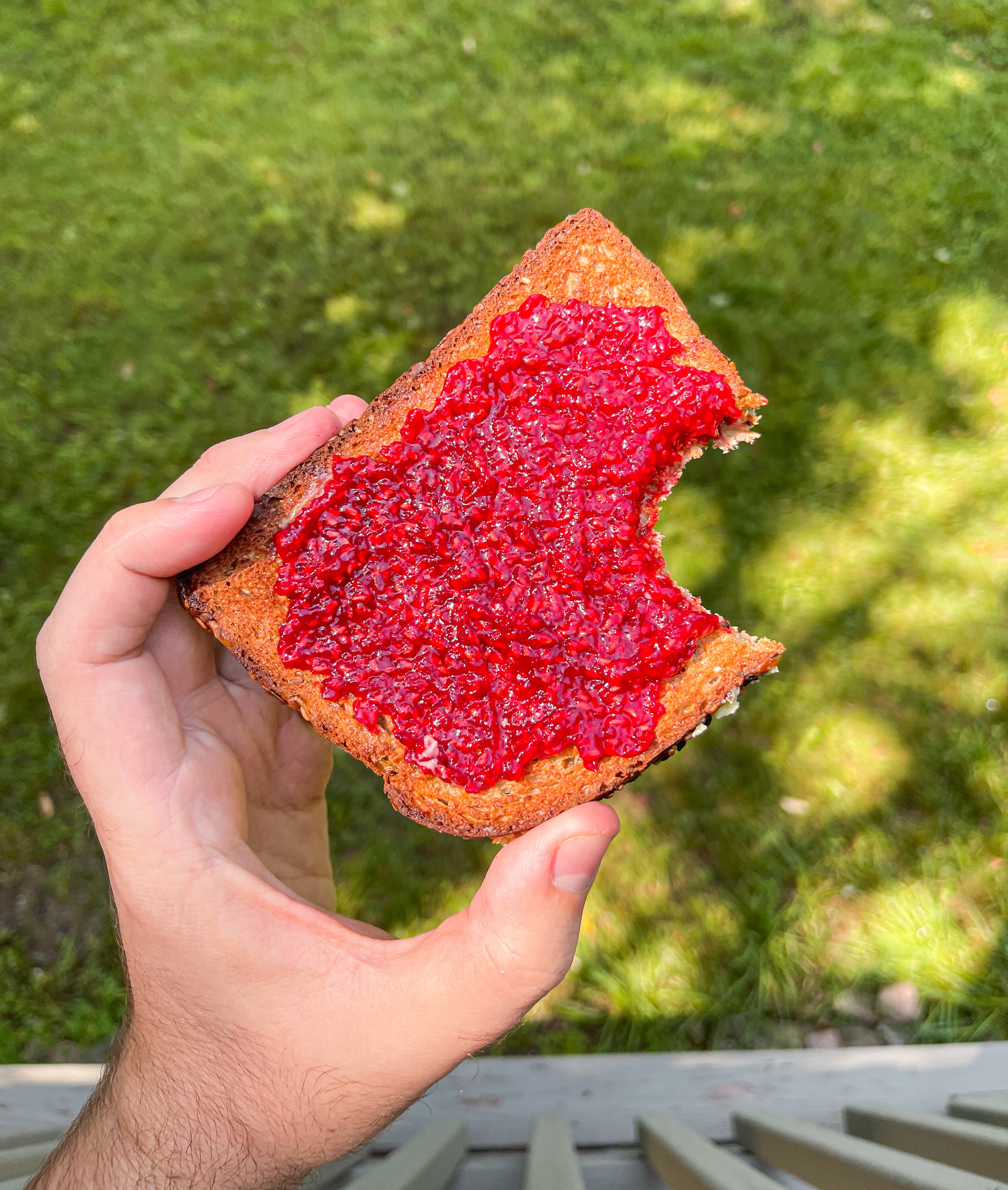 5.
If you need a brunch staple that's perfect for impressing your friends and family without very much effort at all: Huevos Rotos.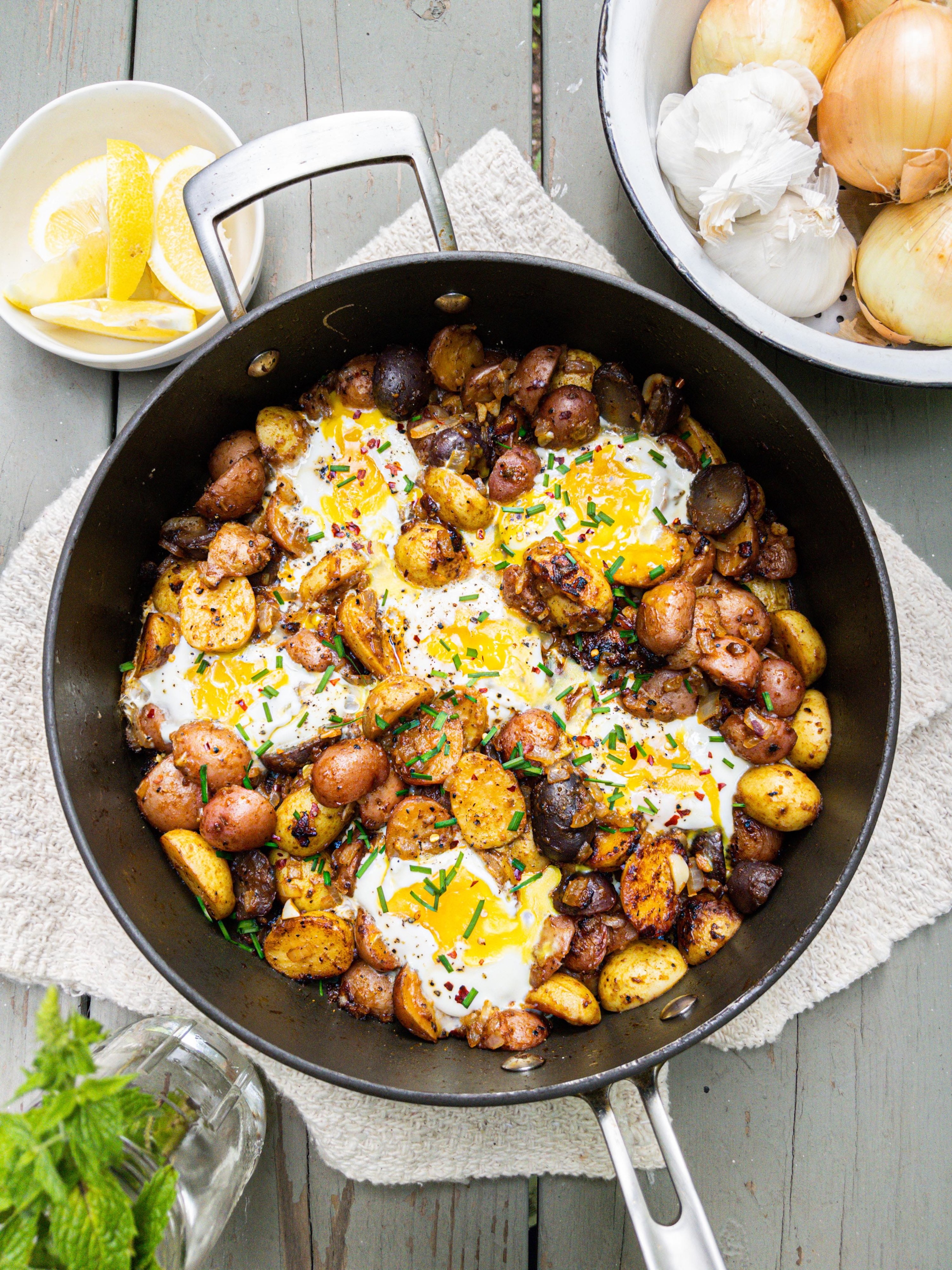 6.
How to make the best-ever "apple pie" without the fuss of making, ya know, an entire apple pie: Bourbon Apple Galette.
My biggest piece of advice when you're making this recipe? Make two. Trust me: they'll disappear instantly.
7.
If you're trying to up your #soupseason game, do it with the tastiest-ever version of this classic: Instant Pot Chicken Noodle Soup.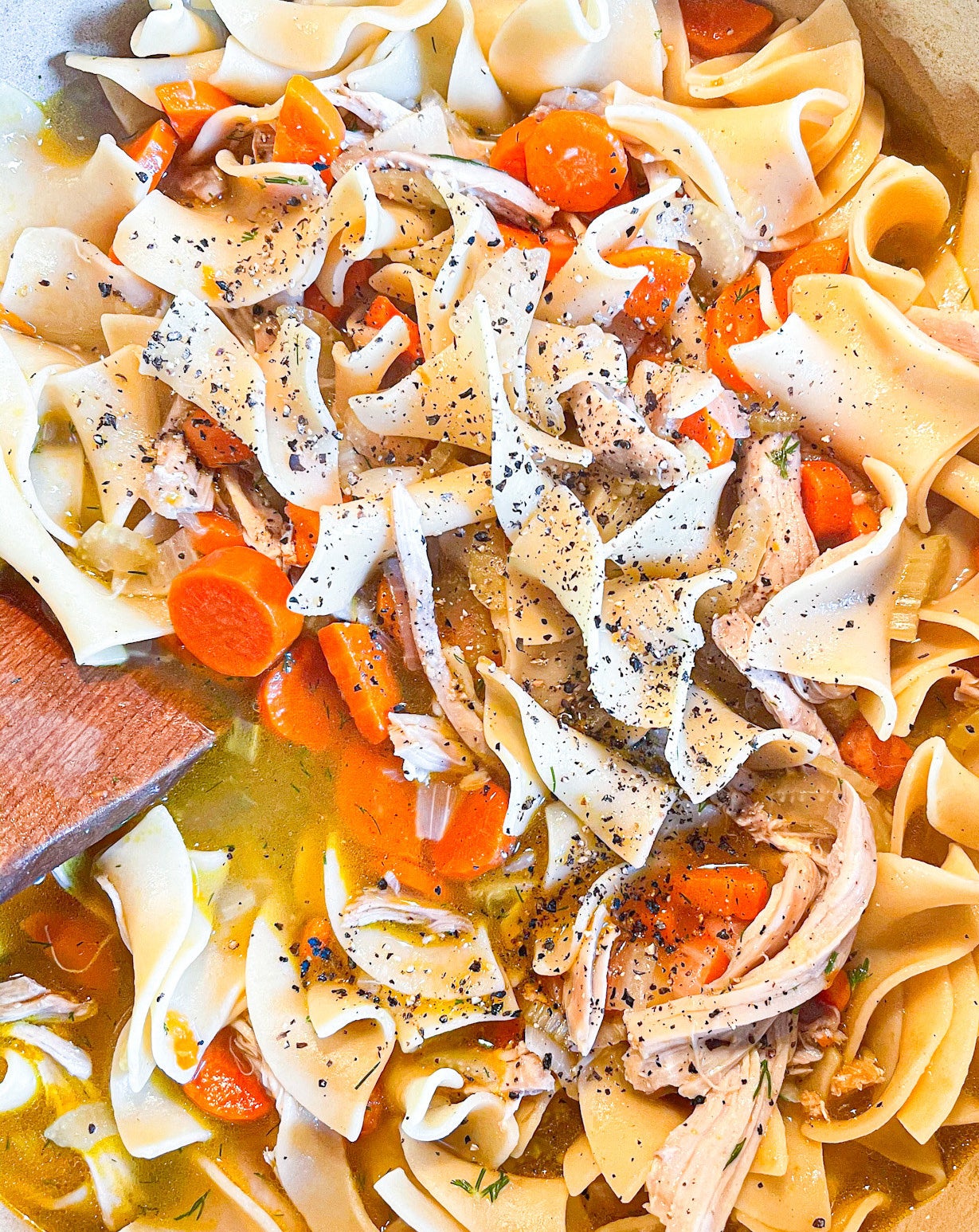 8.
For upping the ante in a BIG way when it comes to your usual sheet pan meals: Turkey Meatballs with Romesco Sauce.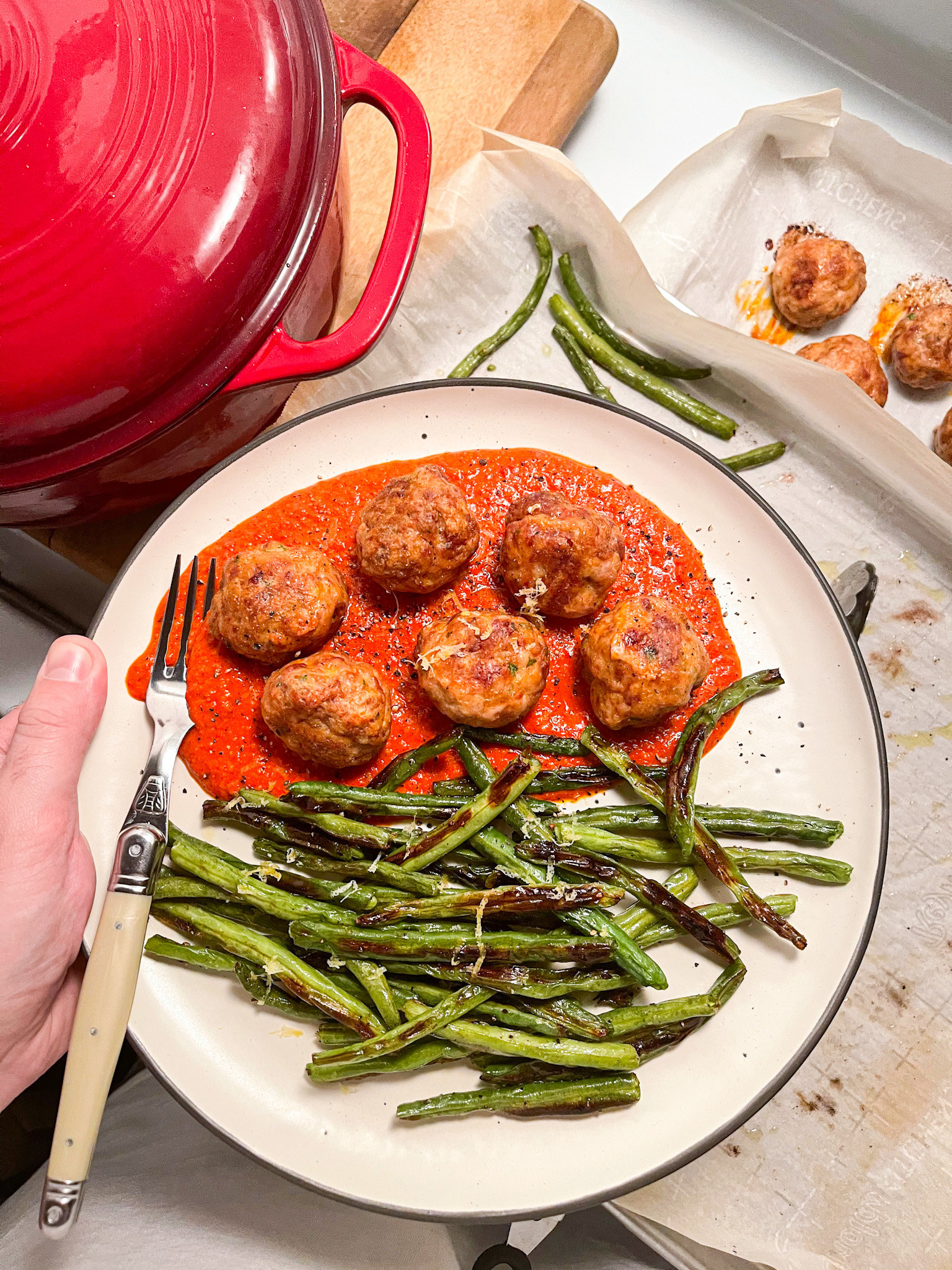 9.
For a back-pocket, 10-minute meal that actually comes together in 10 minutes: Cacio e Pepe Udon Noodles.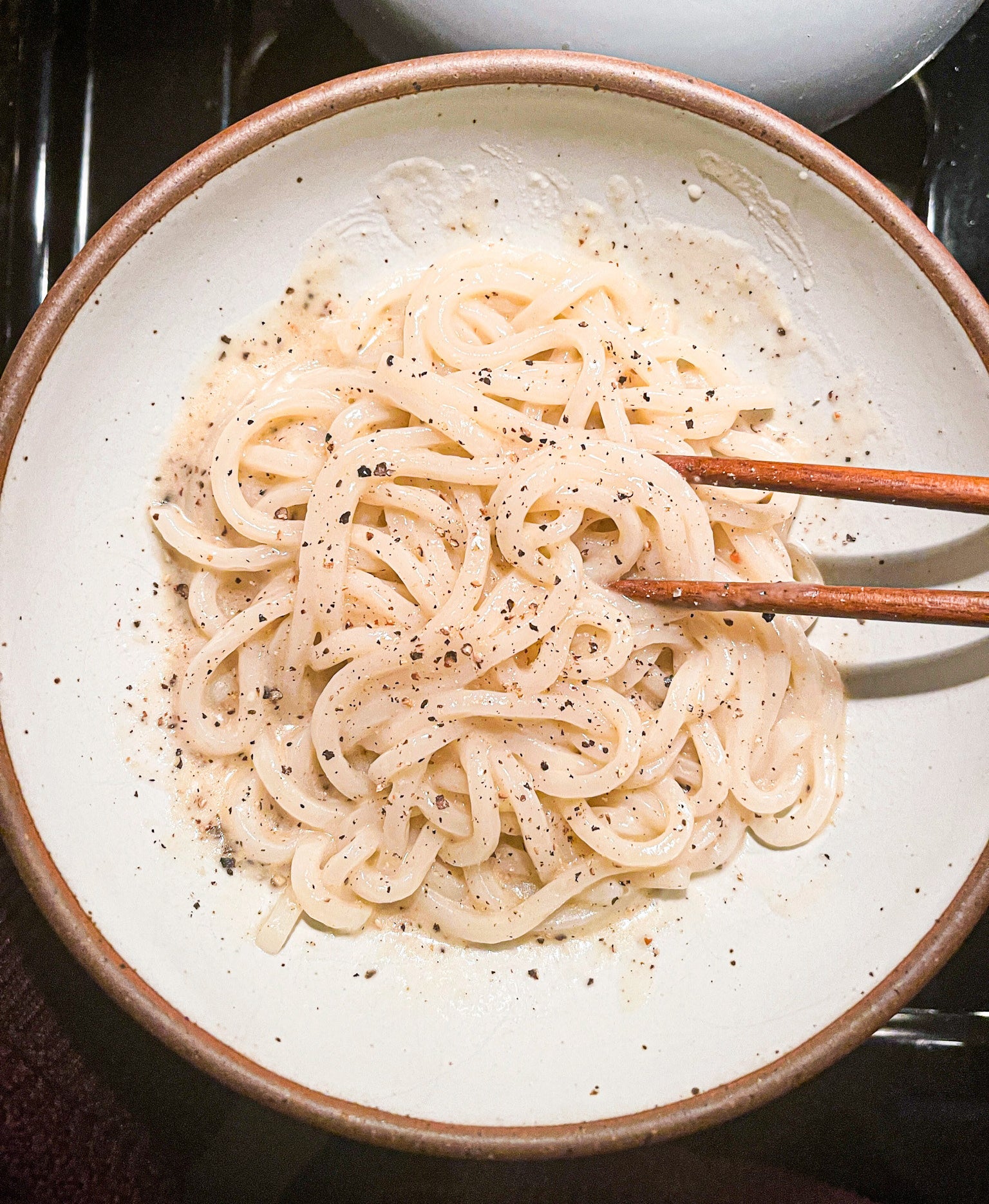 10.
The most delicious meal you could possibly make with those Summer 2022 tomatoes, since it's never too early to start daydreaming: Balsamic Glazed Caprese Sandwiches.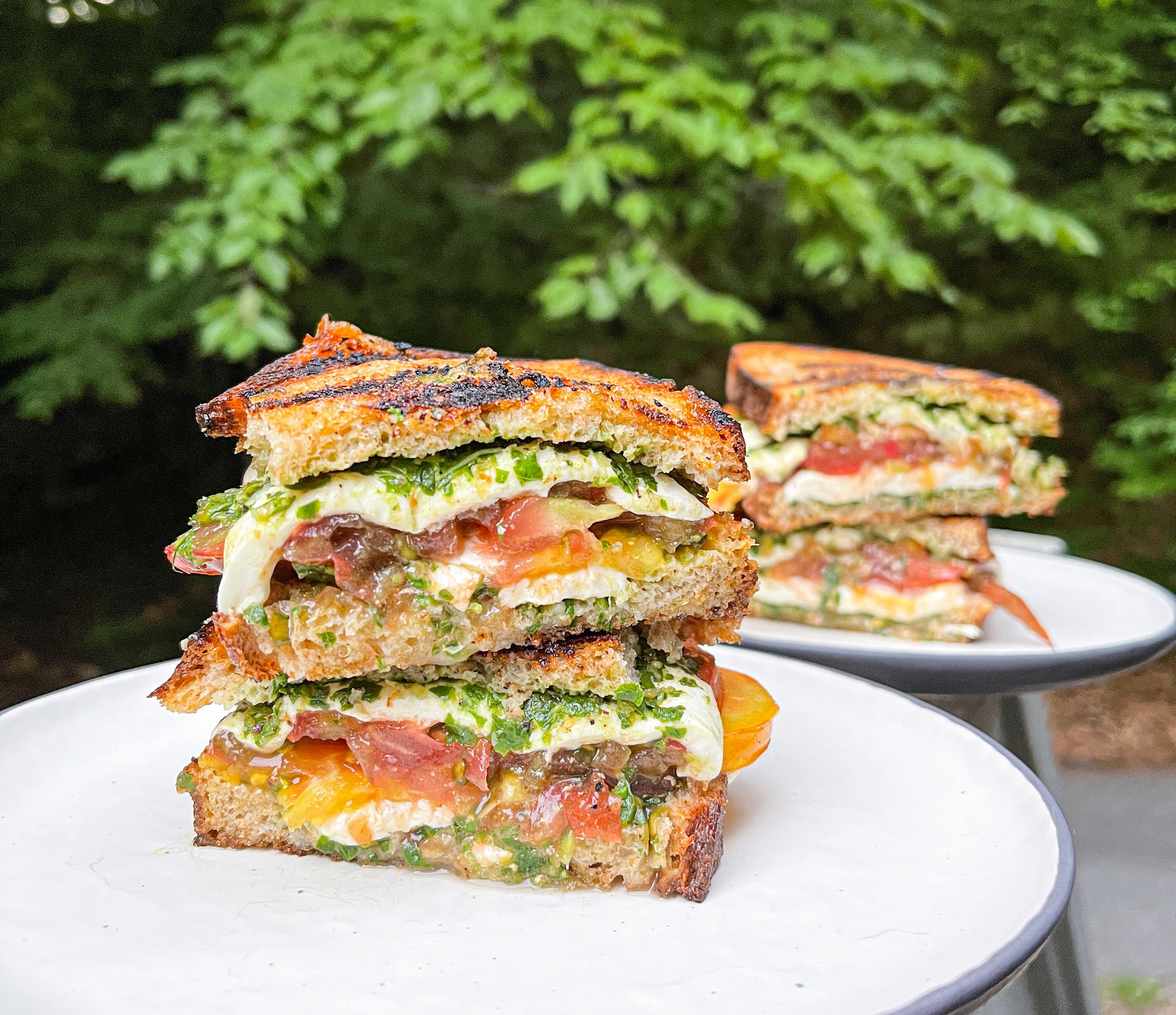 Important tip here: I'm a strong believer that this recipe isn't the time to use the best mozzarella your money can buy.
11.
For a quick side dish at your next cookout, and possibly your new favorite way to eat potatoes: Grilled Potatoes.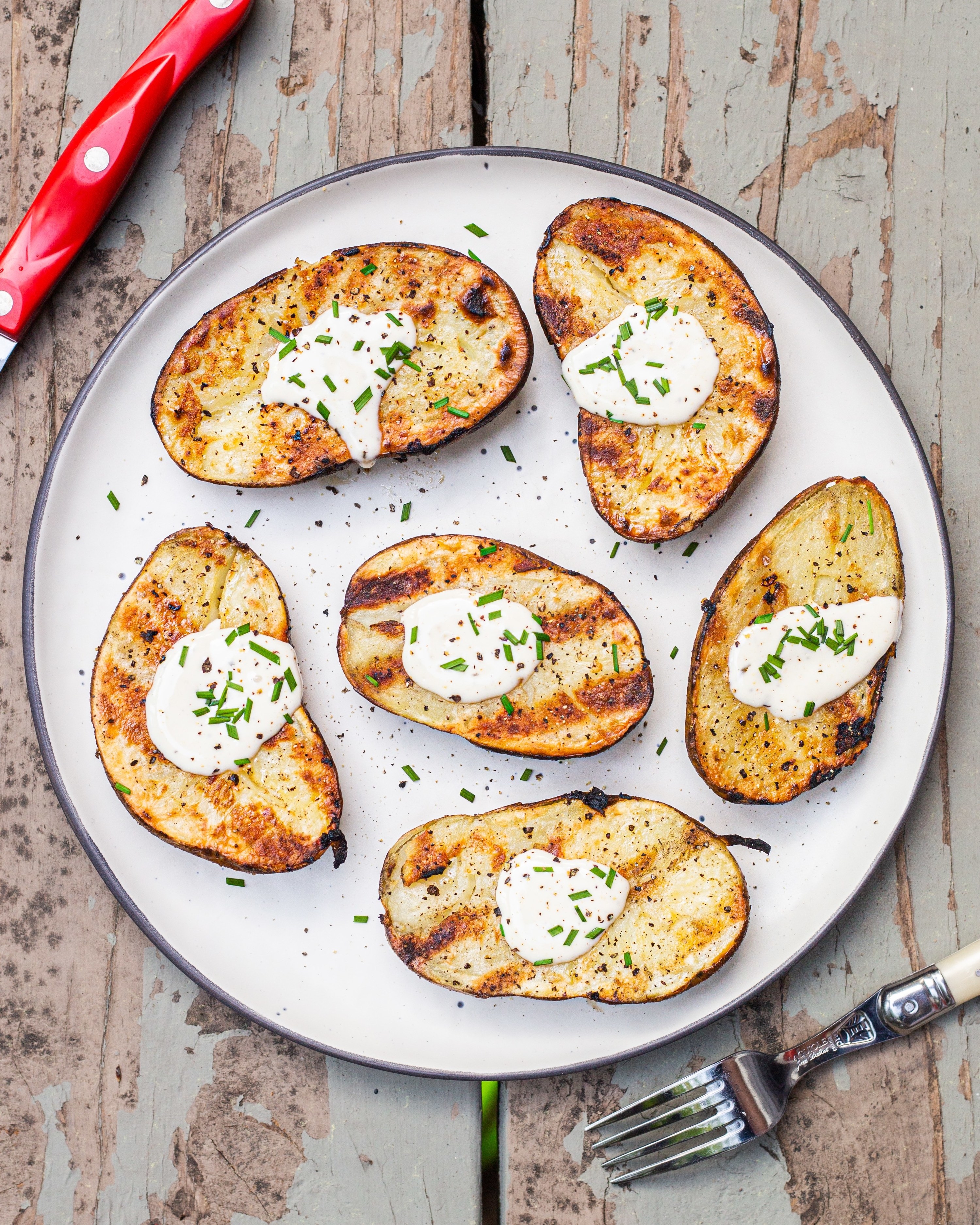 12.
Perfect for a vegetarian-friendly lunch (or snack!) that's bursting with textures and a whole lotta flavor: Toast with Greens, Chickpeas & Maple Ricotta.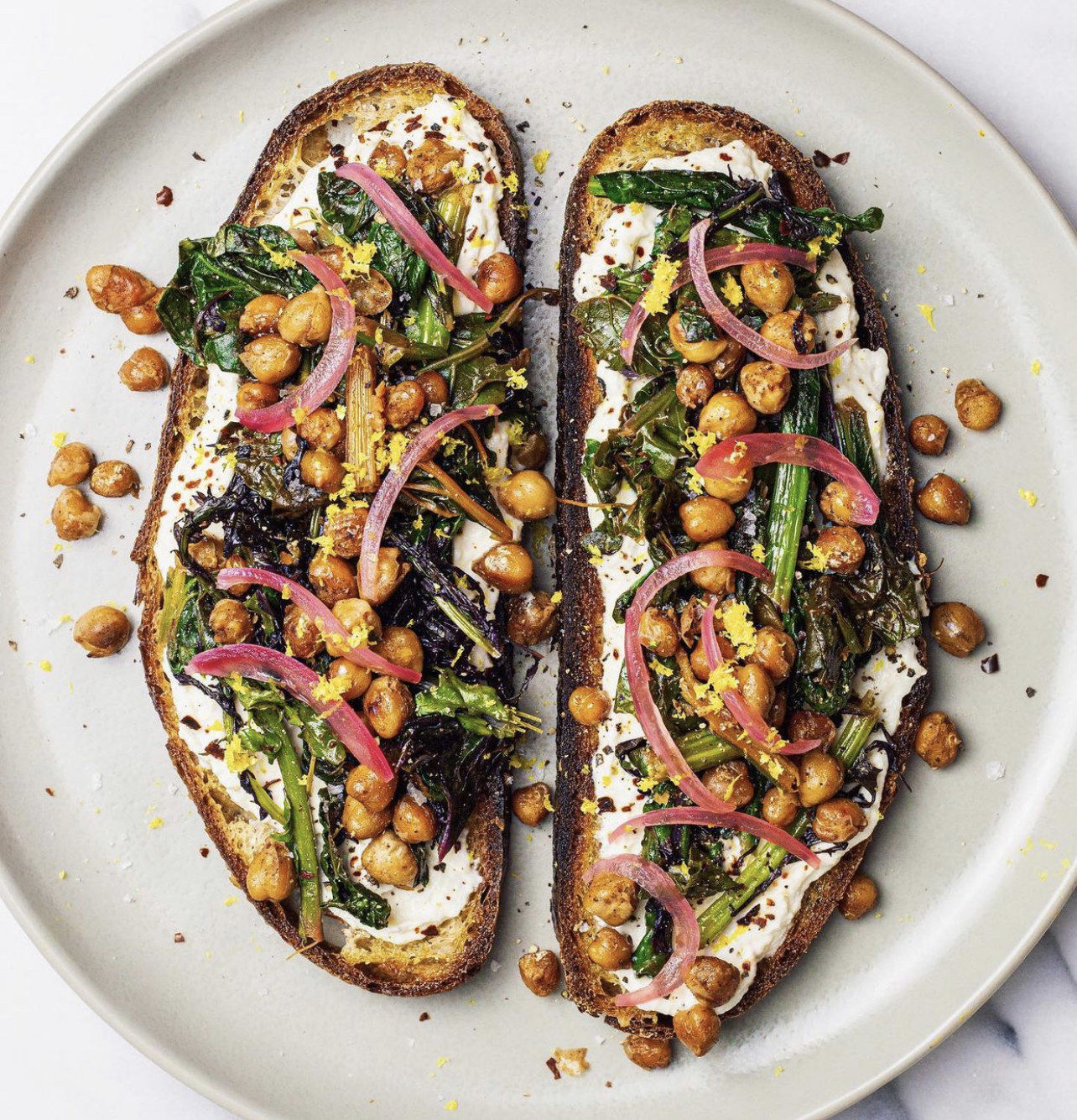 This year, while on the hunt for a vegetarian-friendly sandwich I could pack for a mid-hike picnic, I converted this recipe into a full-blown sandwich...and I'm so glad I did.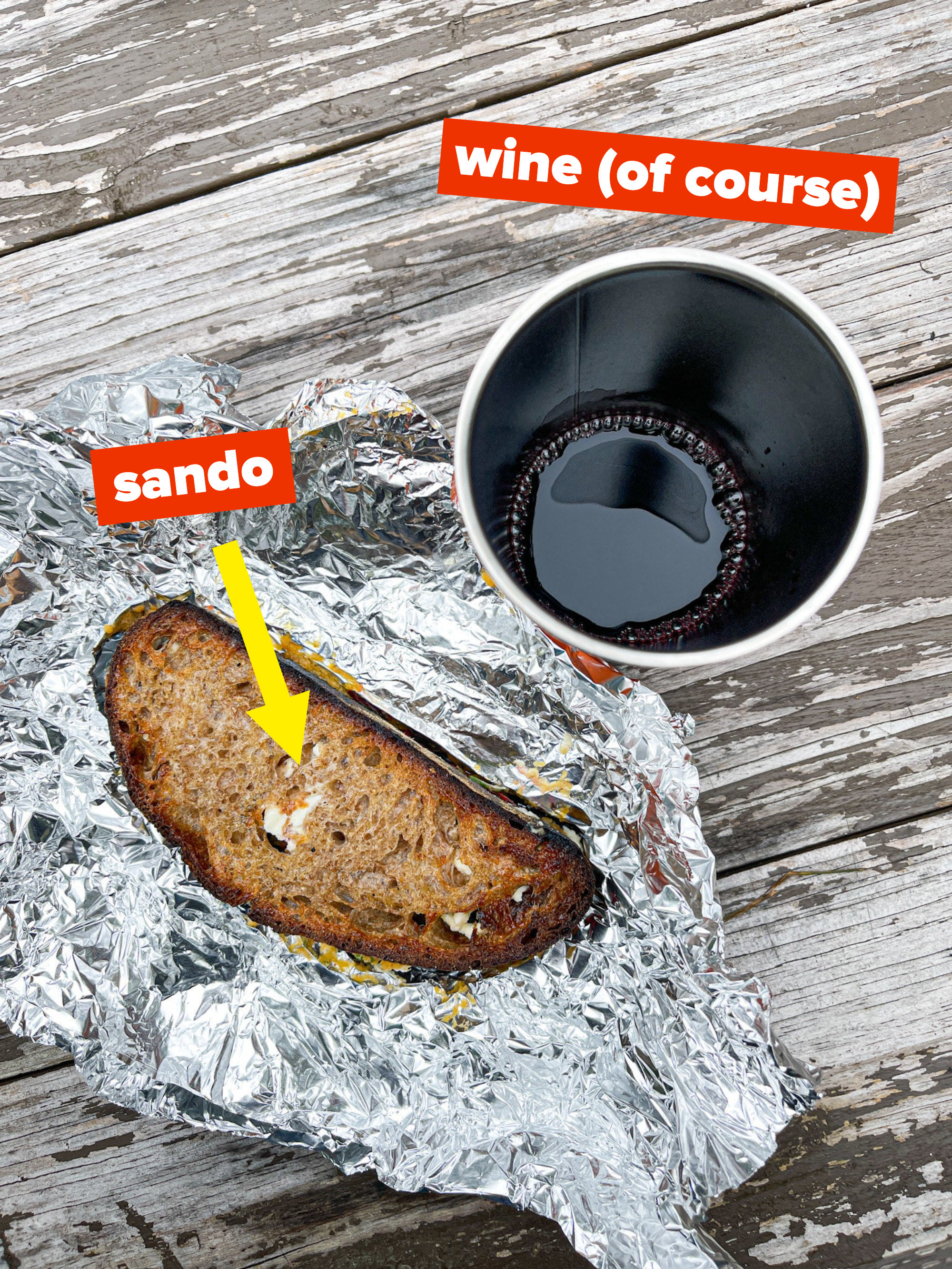 13.
The most consistent way to make perfectly-cooked salmon every single time, with the silkiest texture imaginable: Olive Oil Poached Salmon.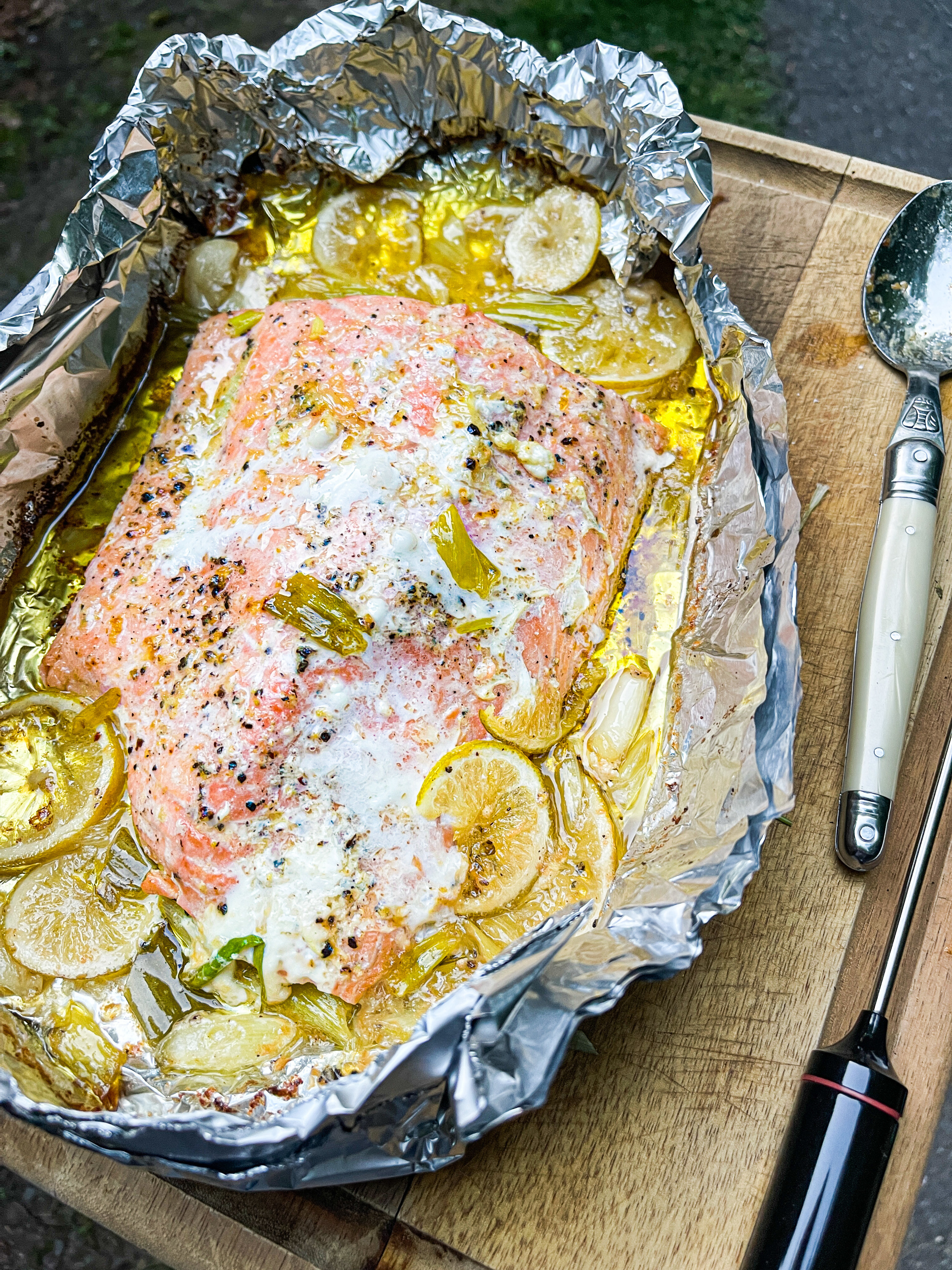 What recipes did you make over and over again in 2021? Drop 'em below in the comments — I want to know!
The year is almost over, and we're looking back on 2021. Check out more from the year here!