A Starbucks Barista Posted A Picture Of The New Ice Shape Being Tested In Stores, And Some Customers Already Hate It
"If I still worked at Starbucks, I know I'd get caught in the back shoveling handfuls of this ice into my mouth."
Starbucks has had a year, y'all. The company has been in the news a lot over the past 12 months or so, from their future plans to automate certain parts of their drink-making process, to the controversial launch of olive oil-infused beverages, to recent speculation that the company would start up-charging for "light ice" customizations to their popular Refresher beverages.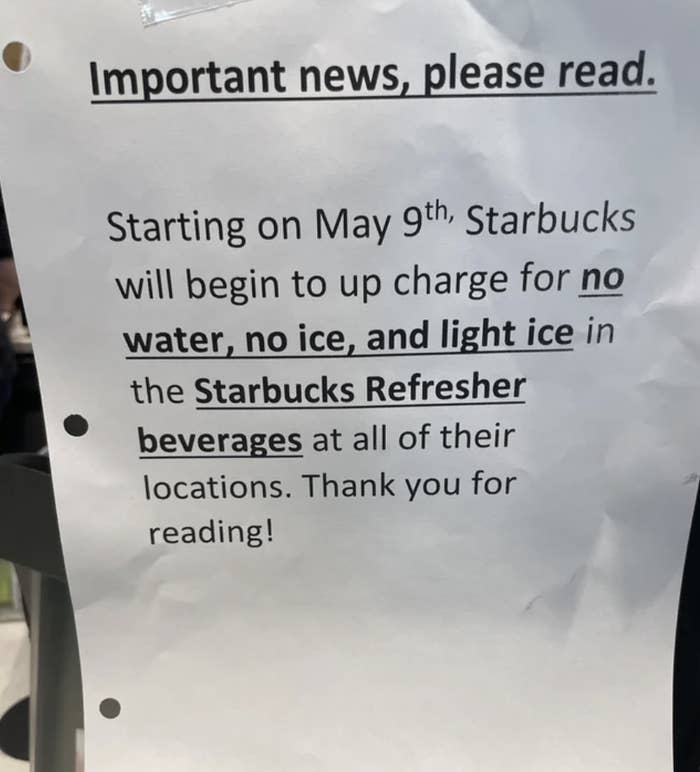 Though the "light ice" upcharge appears to only be a myth, it's only the tip of the iceberg (I'm sorry, I had to) when it comes to the company's actual approach to keeping drinks cool. As one Redditor in the r/starbucks community recently mentioned, the chain is beginning the process of totally revamping what the ice will look like at Starbucks locations, and people are already having big feelings about the change.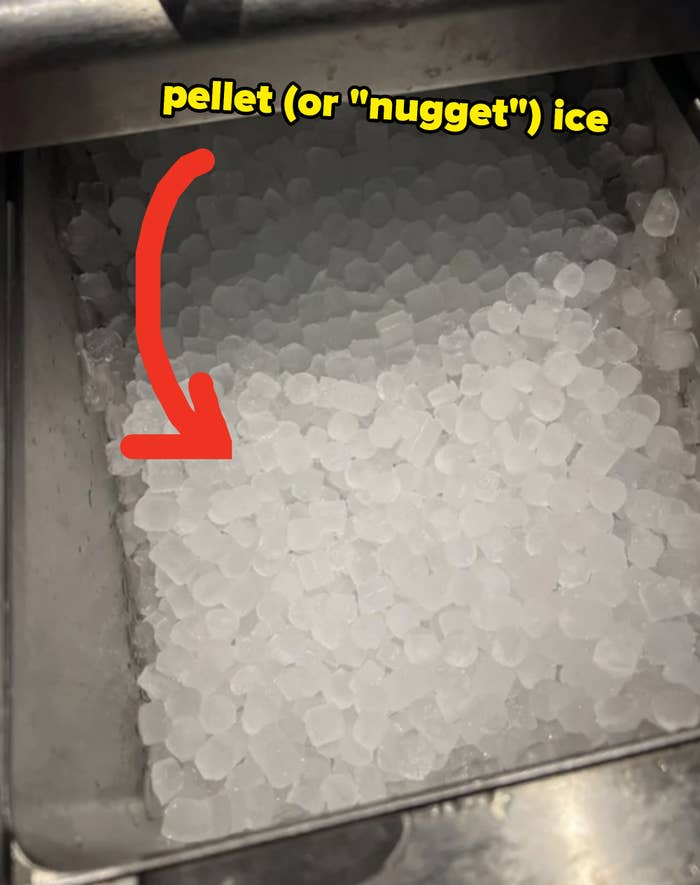 Fans of Sonic and Chick-fil-A will recognize the pellet-shaped ice almost immediately. The so-called "nugget" ice has basically garnered a cult-like following through these two fast-food restaurants; fans in the r/IceChewersAnonymous community say that the ice is "more pleasurable" than the standard ice you'll find at most fast-food joints these days, tastes better, and as the subreddit's title would suggest, is actually chewable.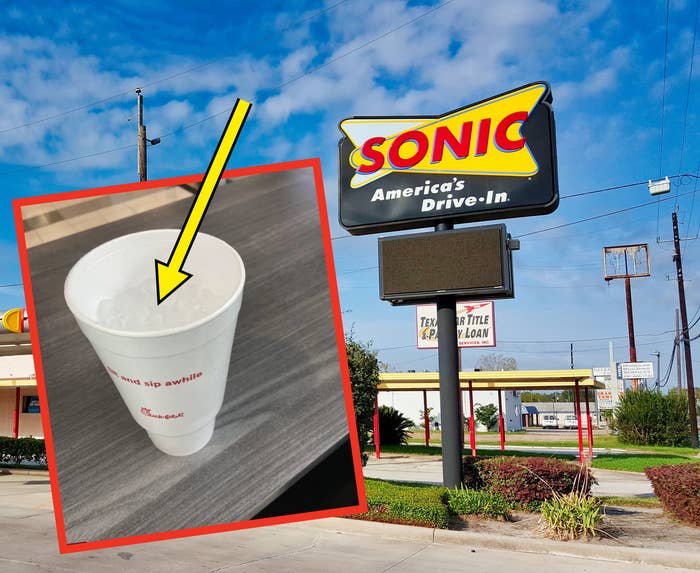 The Redditors in favor of the ice update leave their praises all over the thread, and they include everything from "bag it and sell it as snacks" to "god, if I still worked at Starbucks, I know my ass would get caught in the back shoveling handfuls of this ice into my mouth."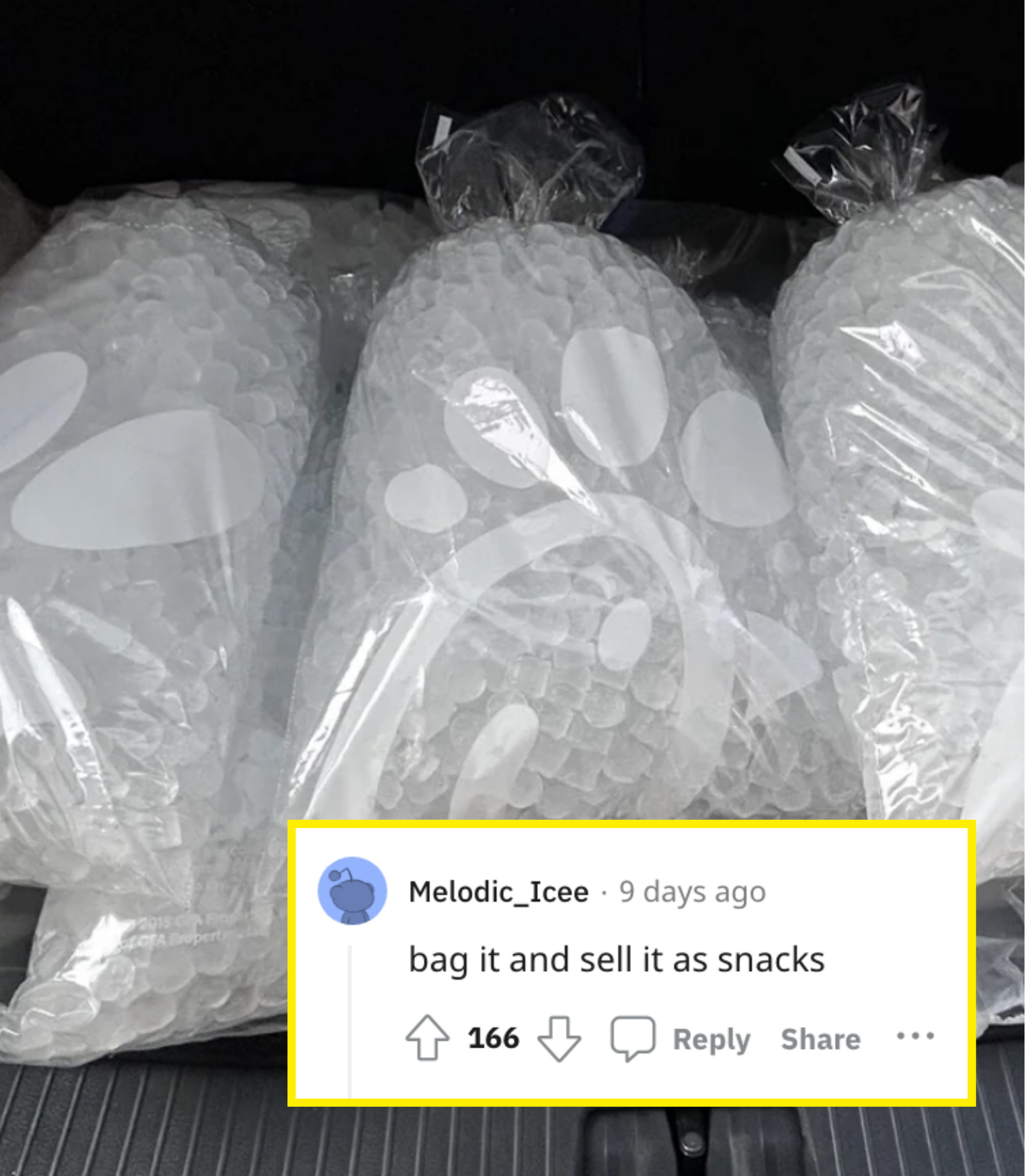 Opposers of the nugget ice tell a different story, however. Most interestingly, they cite key differences between a spot like Sonic serving the ice vs. Starbucks, where the beverages served vary heavily from your average fountain drinks and sodas. This particular shape of ice tends to melt quickly due to its surface area, which is often a welcome phenomenon when sipping on a soda, but arguably less delicious when we're talking about diluting coffee drinks — particularly iced lattes and other beverages with dairy.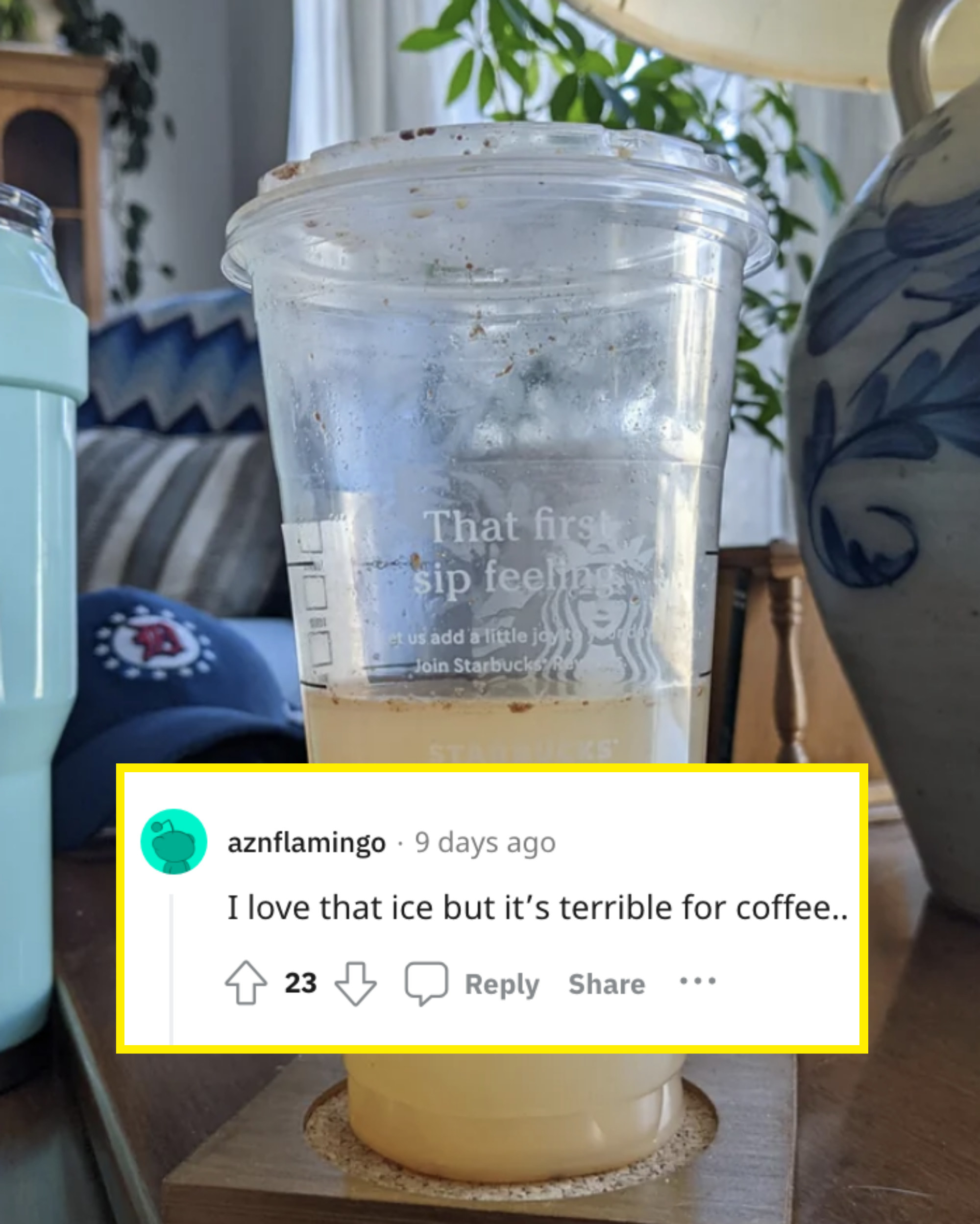 One Redditor claims to work at an "incubation store" (officially known as community stores), where new products, methods, and equipment are often tested with smaller customer bases before being fully rolled out. In their response, they note that they've been using the new ice shape since "last summer," and that while customers generally "love" the ice, they claim that it also comes with certain logistical changes. According to their comment, since more ice fits in each scoop, "light ice" needs to be even lighter, and shaken espresso drinks need to be shaken harder to produce the same foamy effect.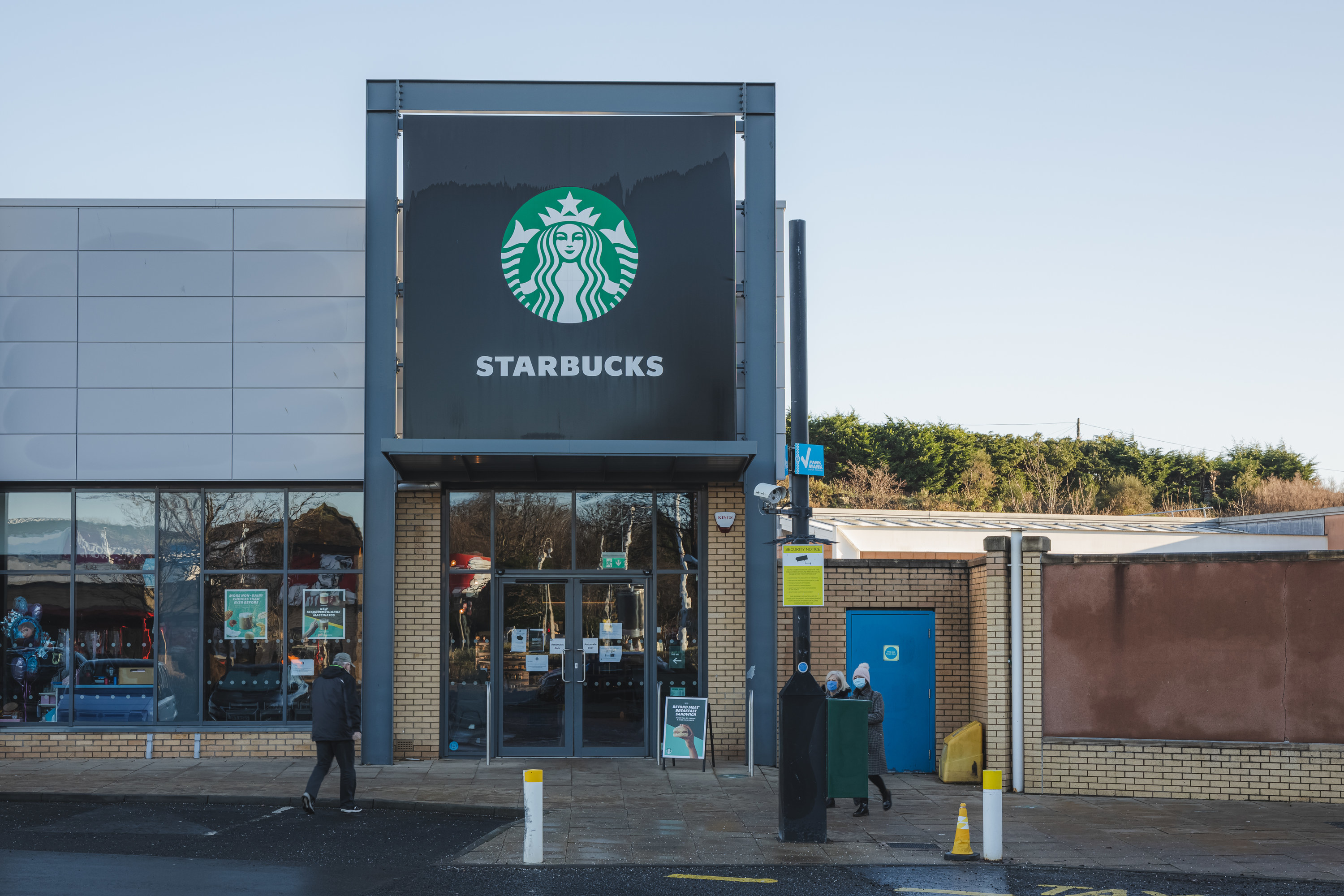 In a statement to Today, Starbucks confirmed that they would bring "new machines that make nugget ice to select stores this year," and added that the change was made with both employees and customers in mind. The rollout will be a multi-year process, prioritizing stores that sell a high volume of iced beverages.
Alongside the company's lengthy "Reinvention plan," which includes several streamlined processes for employees and more convenience for employees, this particular change could very well be born out of the company's desire to lessen its environmental footprint. Two years ago, Starbucks publicly announced its goal of reducing water consumption by 50% before 2030, and it's worth noting that these new nugget ice machines claim to use less water than standard ice machines.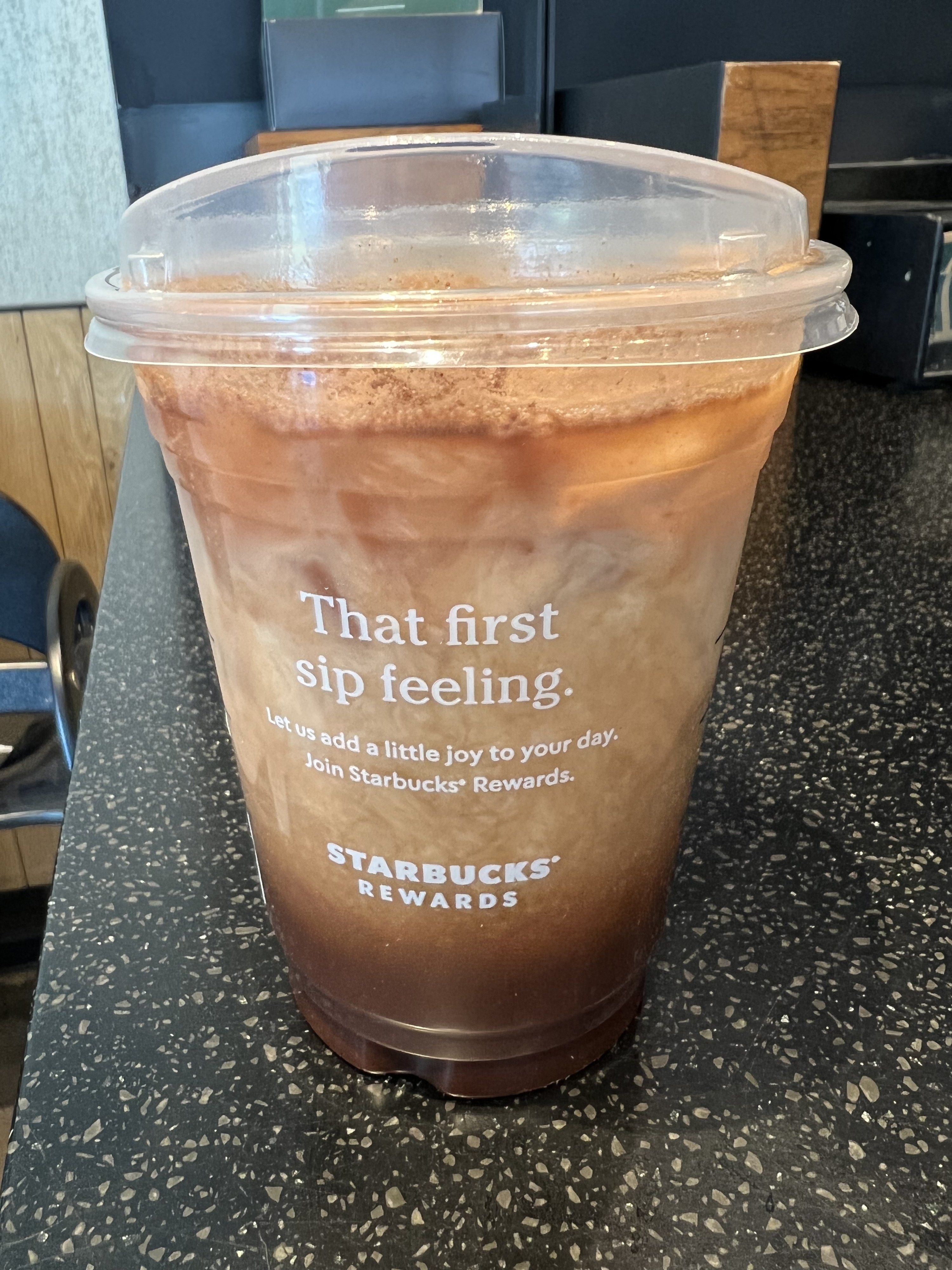 Chewblet ice — yes, that's quite literally what this shape of ice is called — is made from machines manufactured by the company Follett, and each piece of ice is loaded with tiny pockets of air from the compression process. These air pockets mean that Chewblet ice contains less water than other ice cubes of the same size, which is also the reason why they retain a flaky, chewable texture that so many people can't get enough of.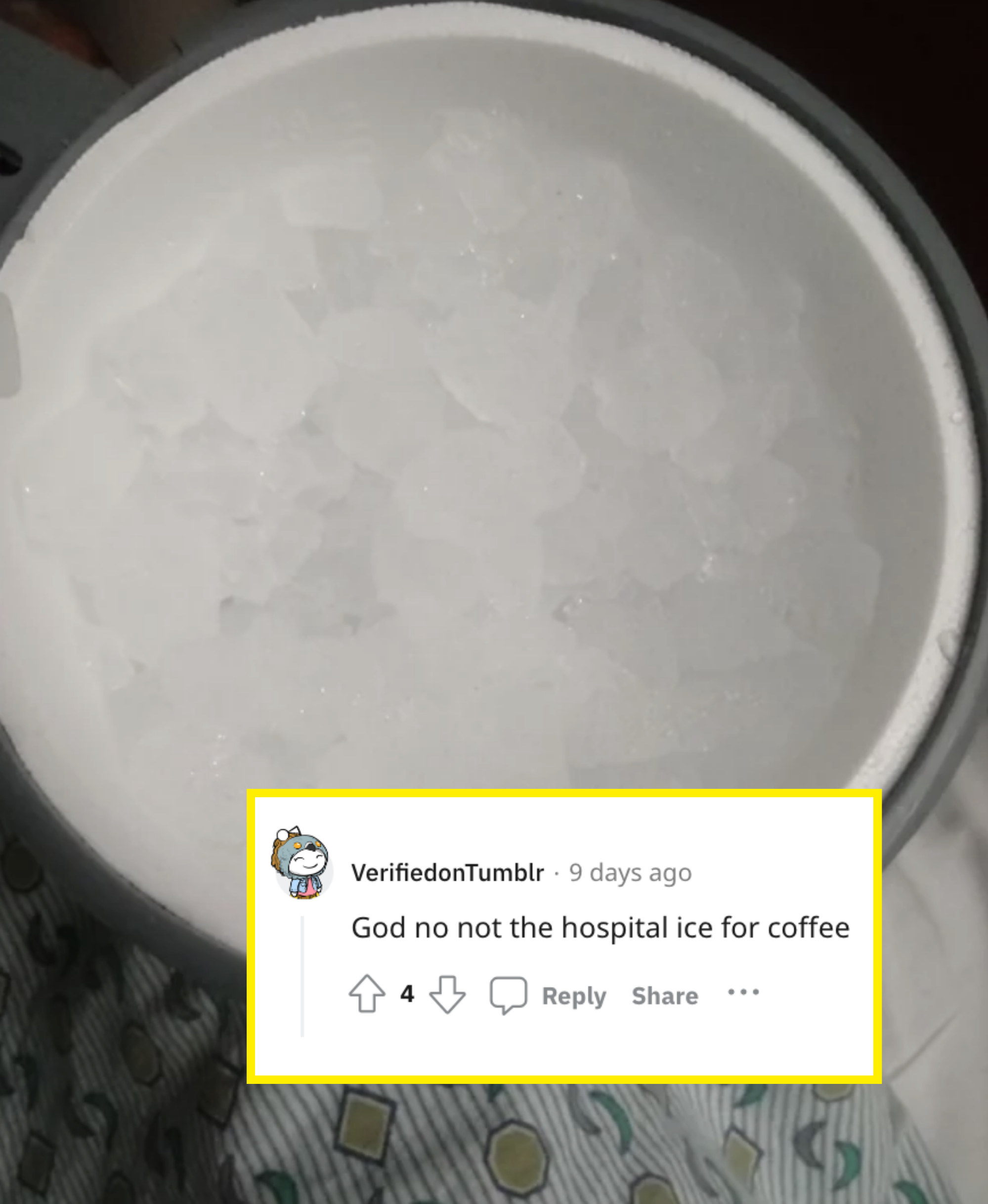 Starbucks lovers: I want to hear from you. What are your thoughts on the fan-favorite pellet ice finally making its way to Starbucks? Are you ordering a venti cup of ice to crunch on, or are you mourning the impending loss of your non-watery iced coffees? Chime in in the comments below. ⬇️