28 DIY Snack Bars And Bites That You Can Eat On The Go
Keep these on hand and you'll never skip breakfast again.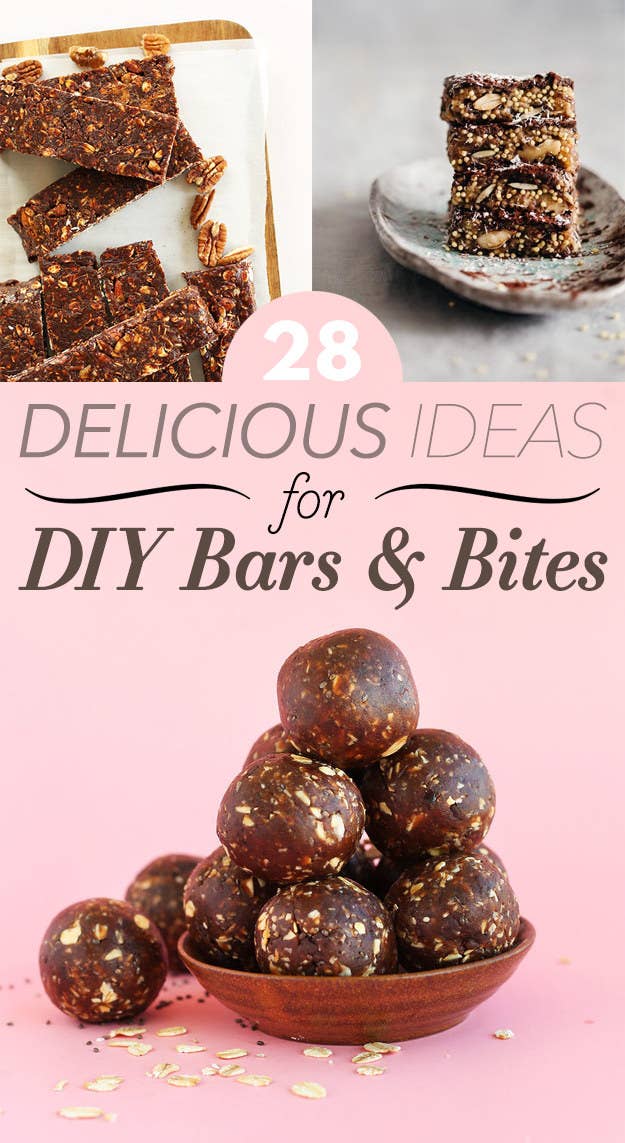 1.
Apple Pie Date Bars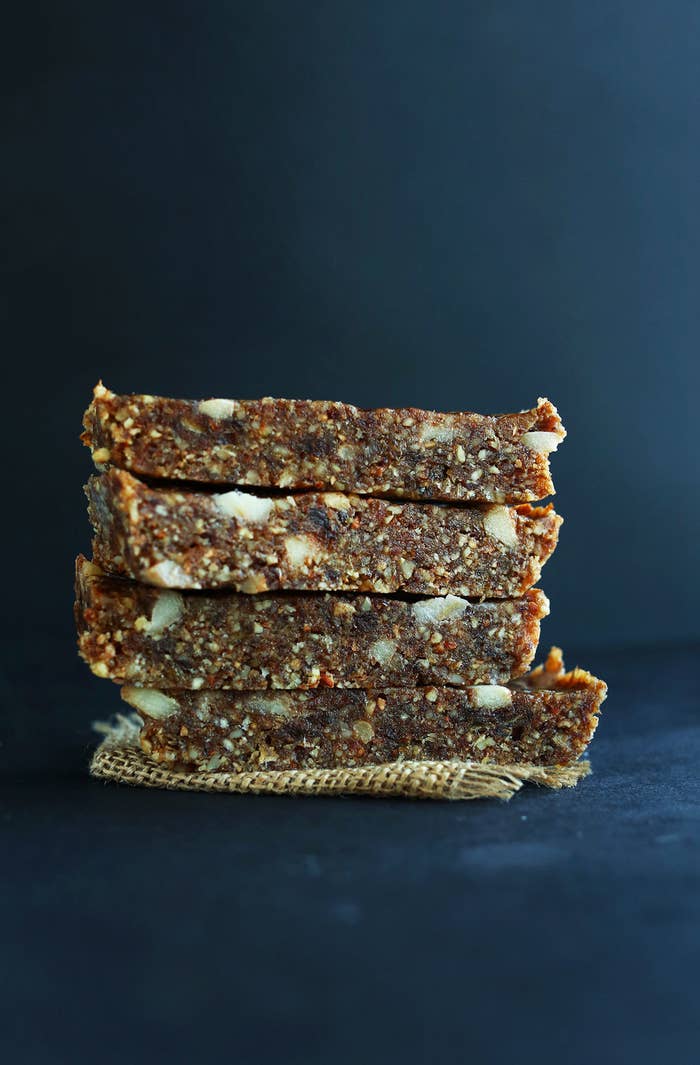 2.
Chocolate Matcha Energy Bites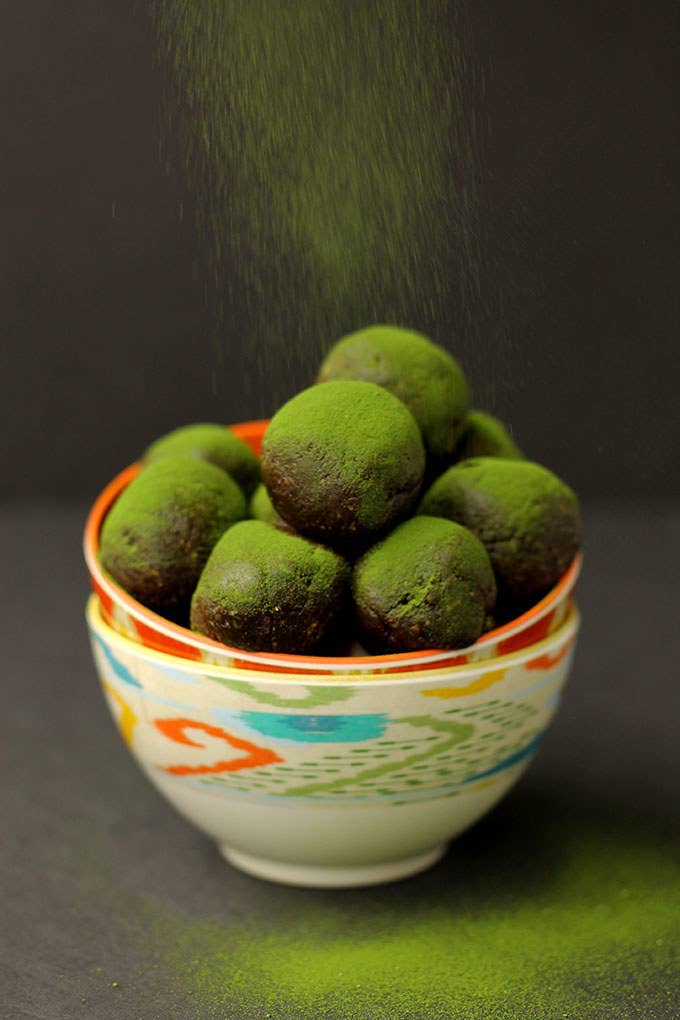 3.
Three Ingredient Peanut Butter Granola Bars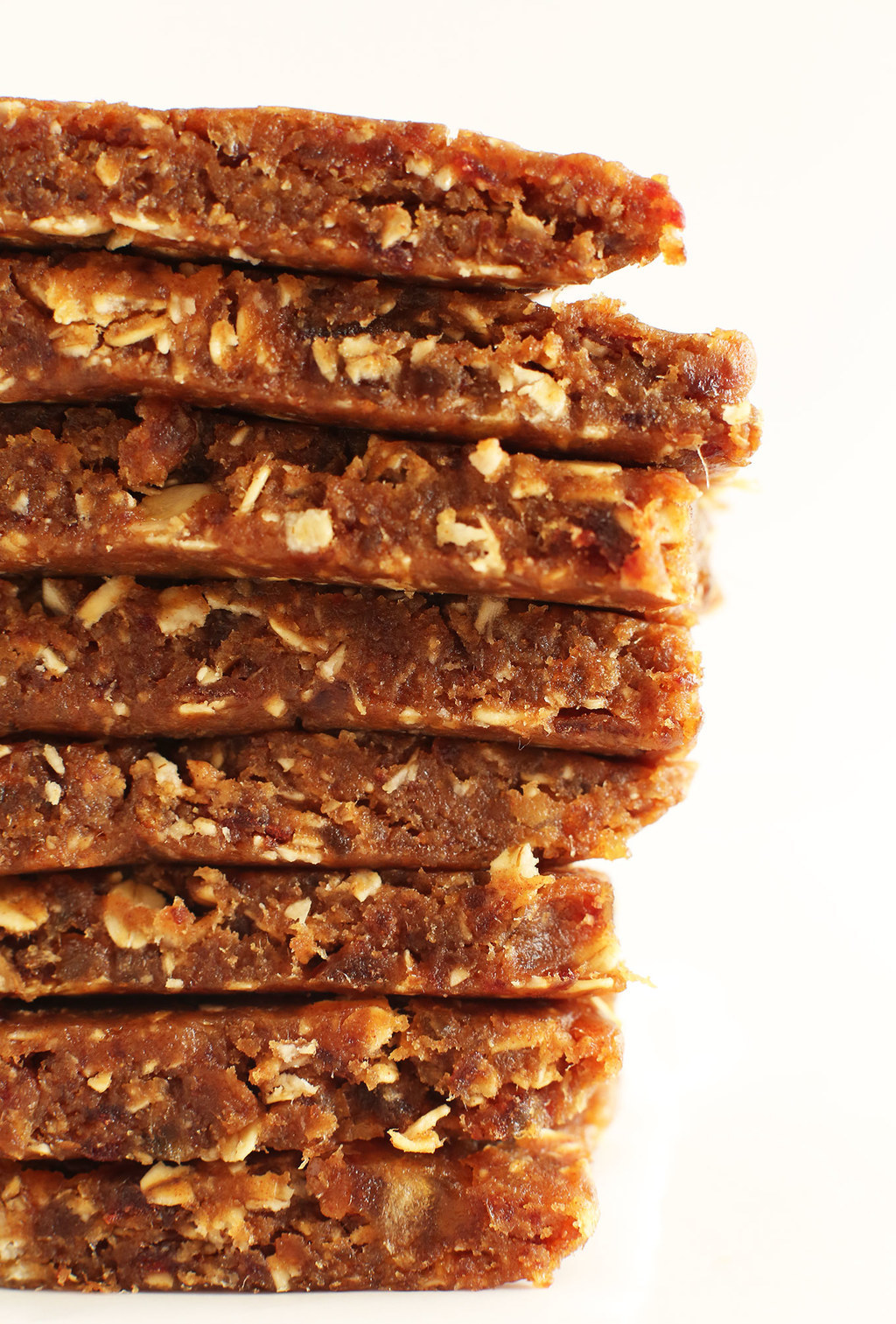 4.
Carrot Cake Energy Bites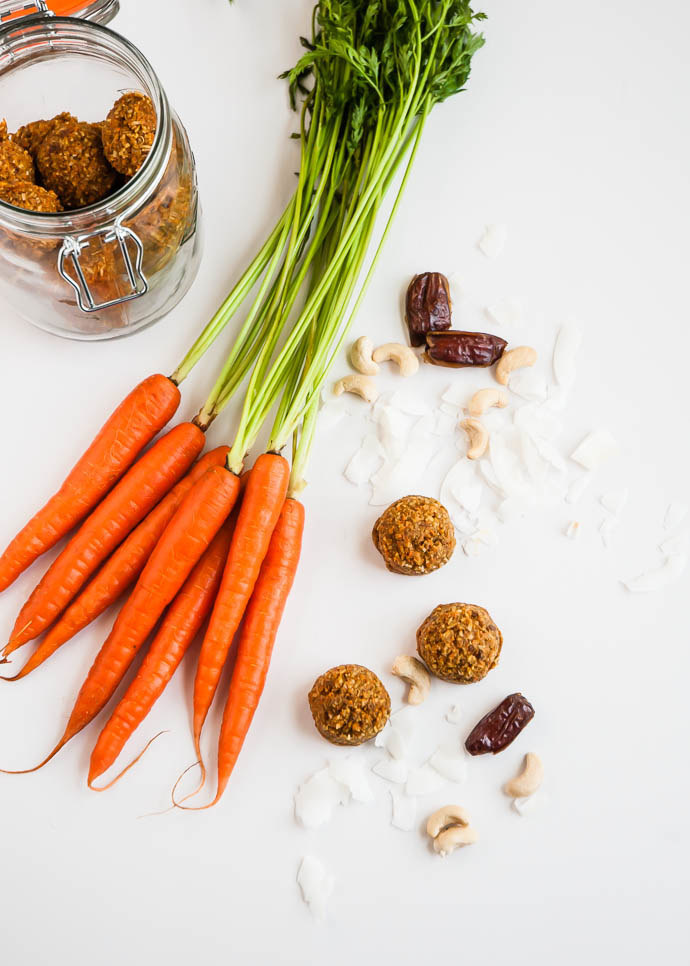 5.
Blueberry Muffin Energy Bites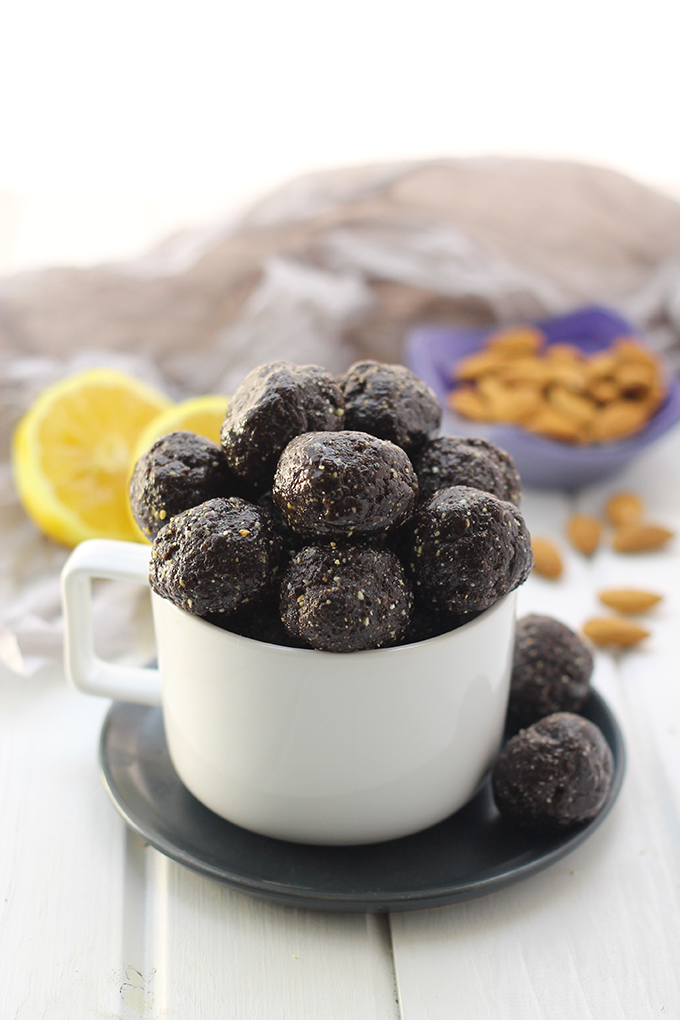 6.
Easy No-Bake Chewy Nut Butter Protein Bars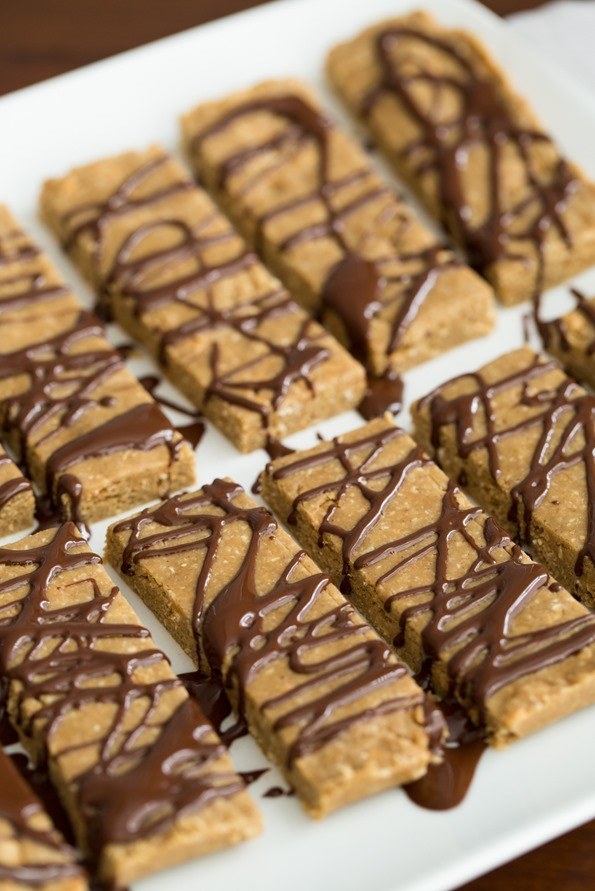 7.
Five Ingredient No-Bake Cherry Pistachio Bars
8.
Five Ingredient Peanut Butter Cup Energy Bites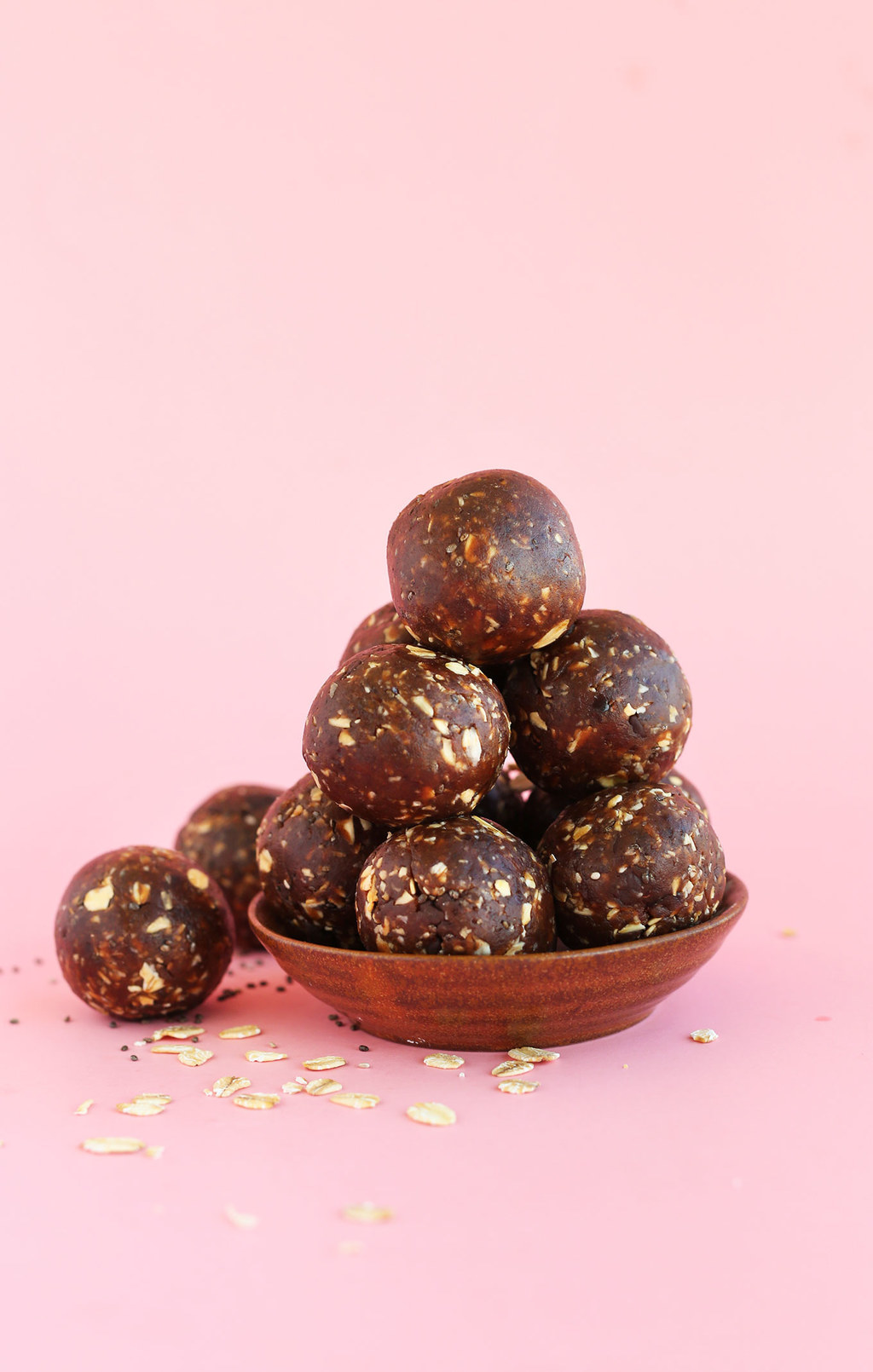 9.
Spicy and Sweet Chili Mango Snack Bars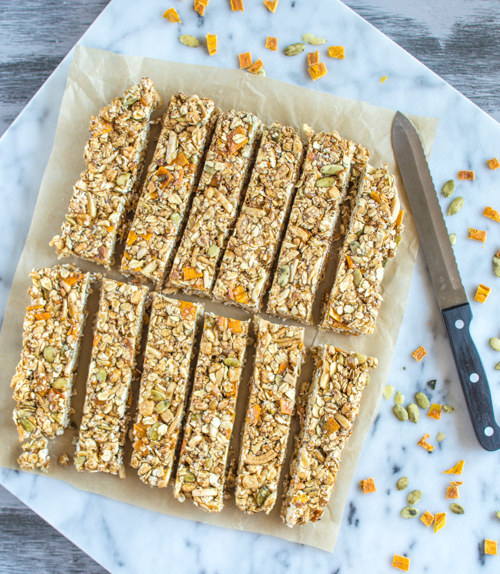 10.
Super Seedy Granola Bars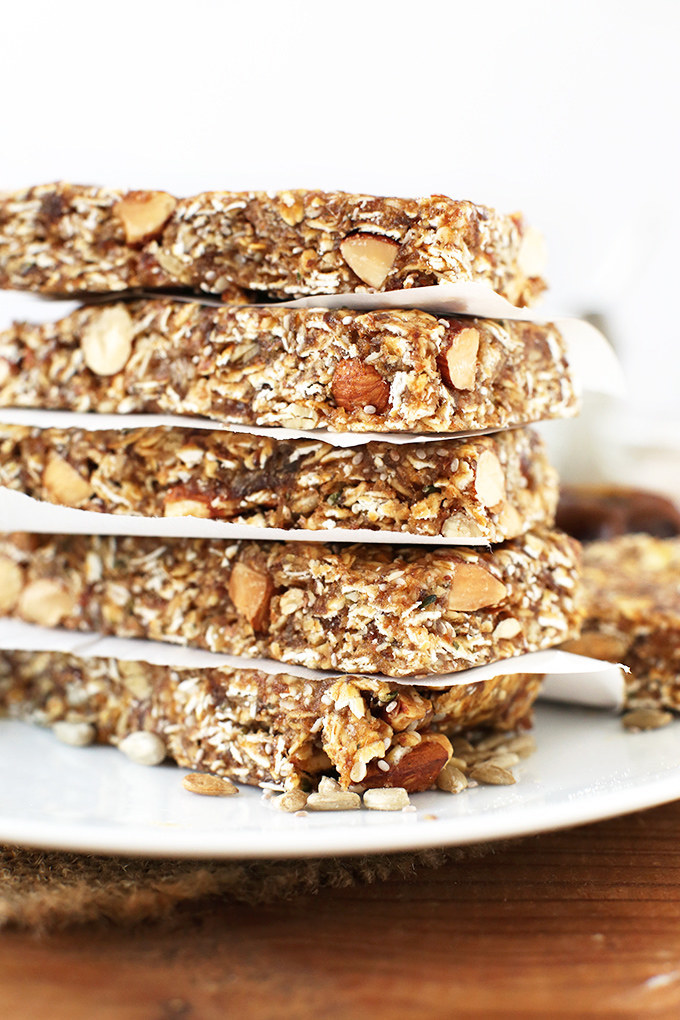 11.
Lemon Coconut Chia Energy Bites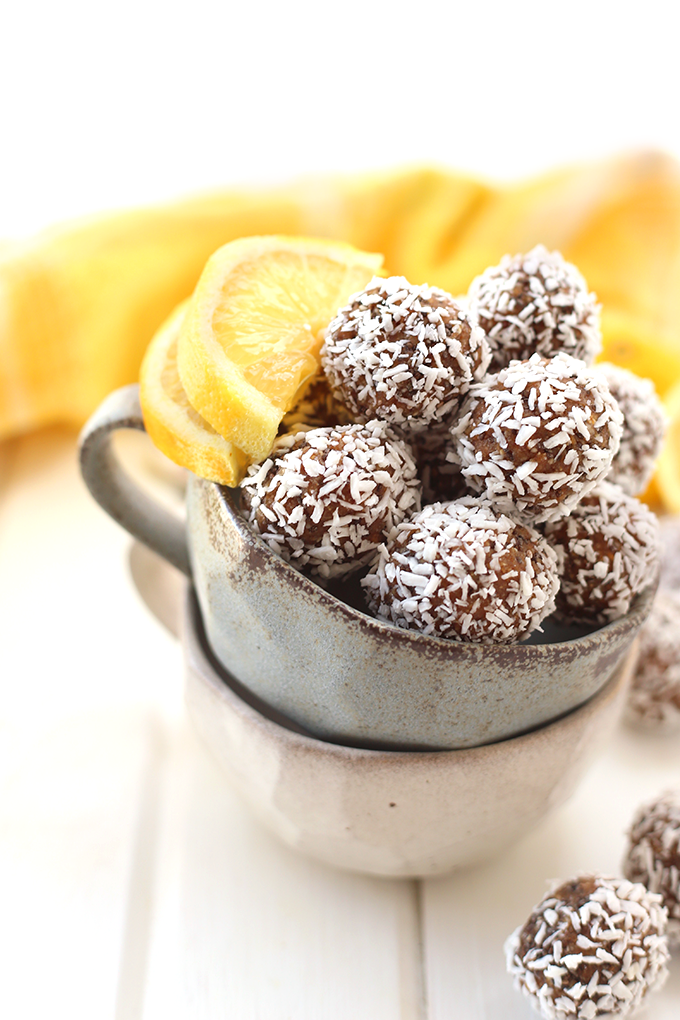 12.
Cherry Chocolate Granola Bars with Pumpkin Seeds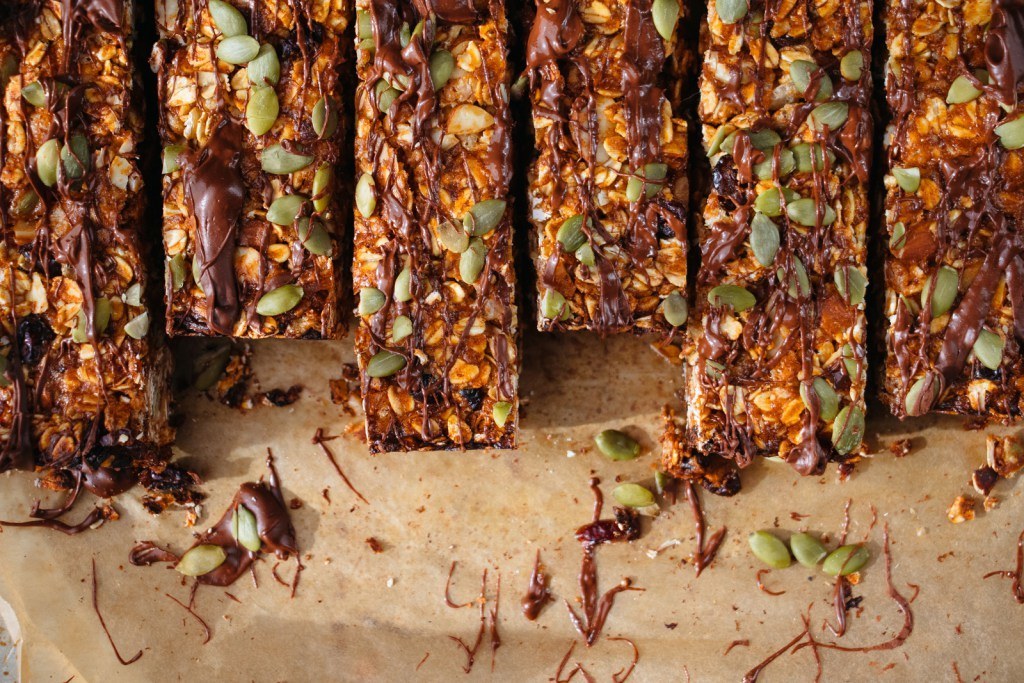 13.
Raw Key Lime Pistachio Bites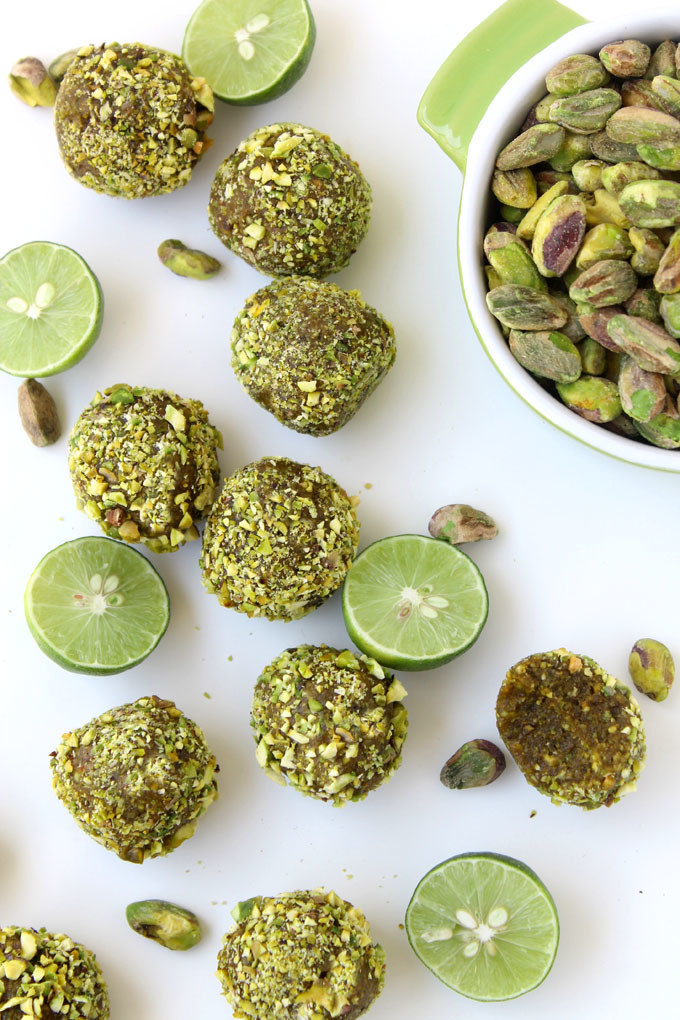 14.
Chewy Chocolate Brownie Granola Bars
15.
Pecan Pie Energy Bites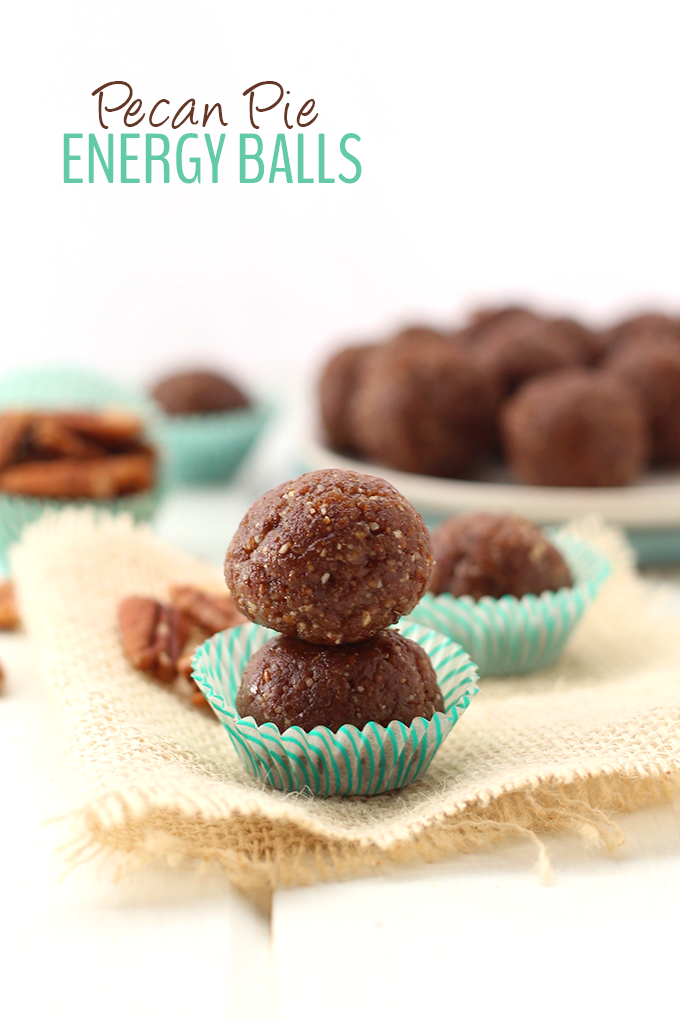 16.
Super Crunchy Baked Peanut Butter Granola Bars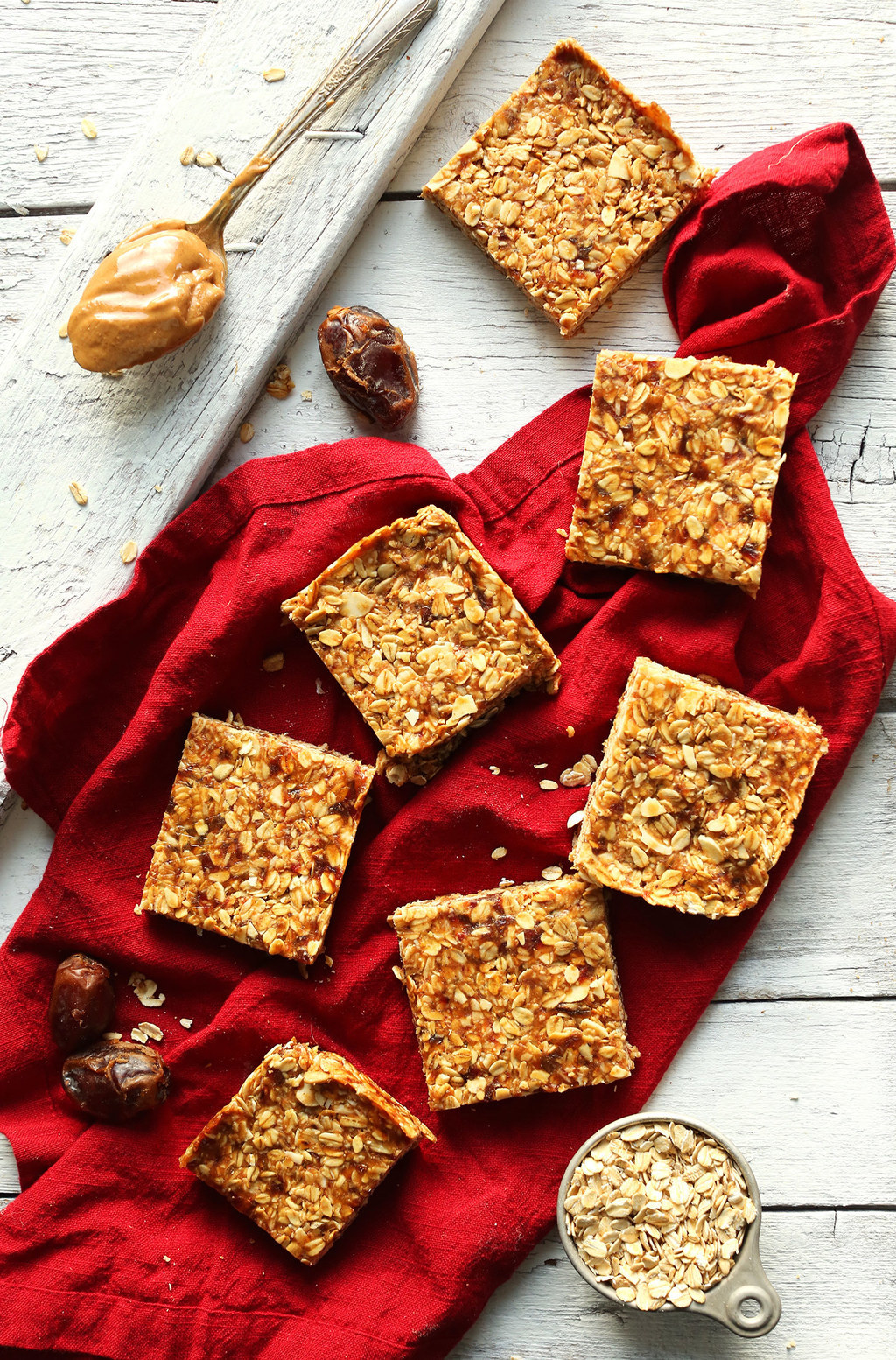 17.
Apricot Energy Bites with Tahini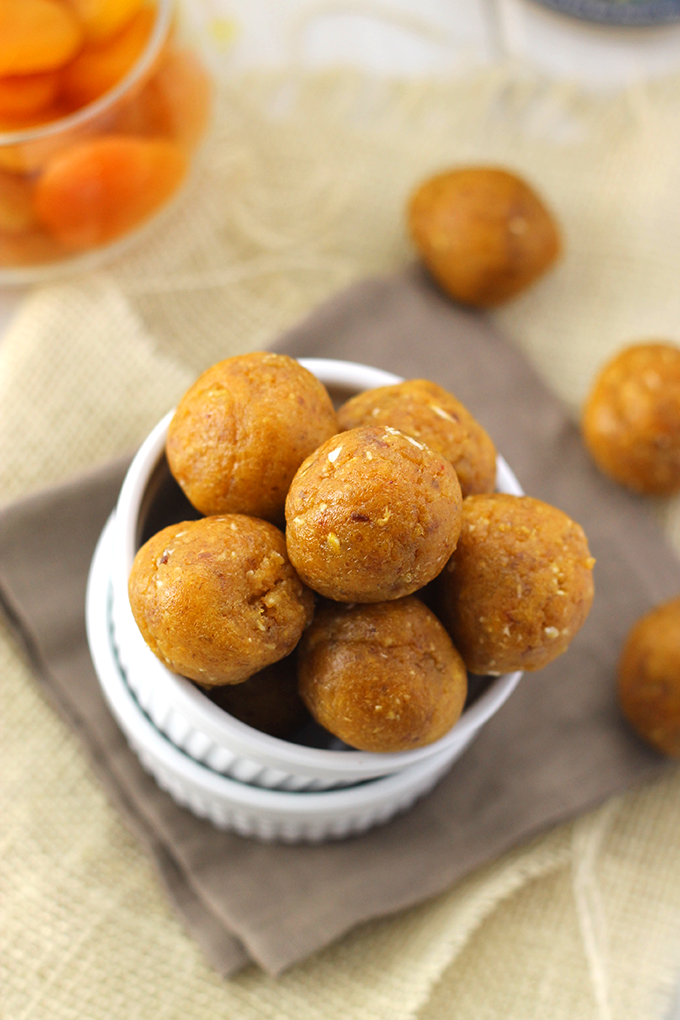 18.
Five Ingredient No-Bake Peanut Butter Honey Bars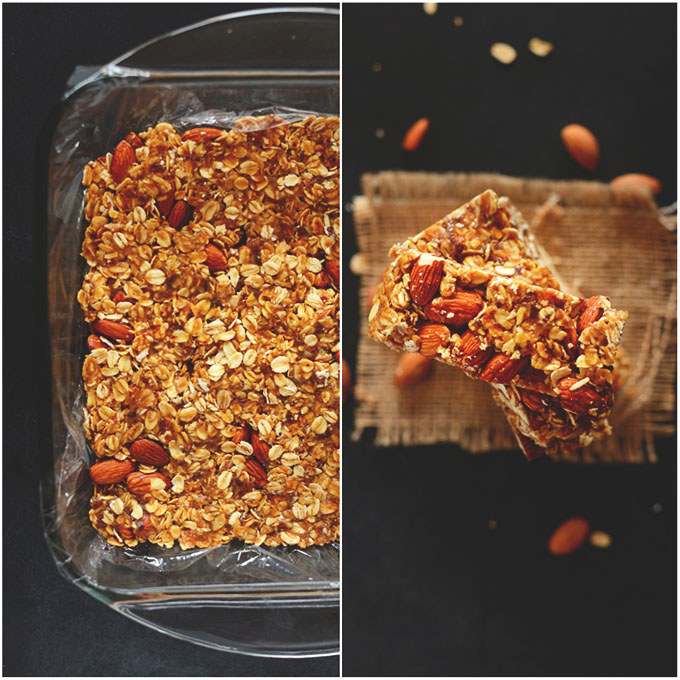 19.
Nutella Energy Bites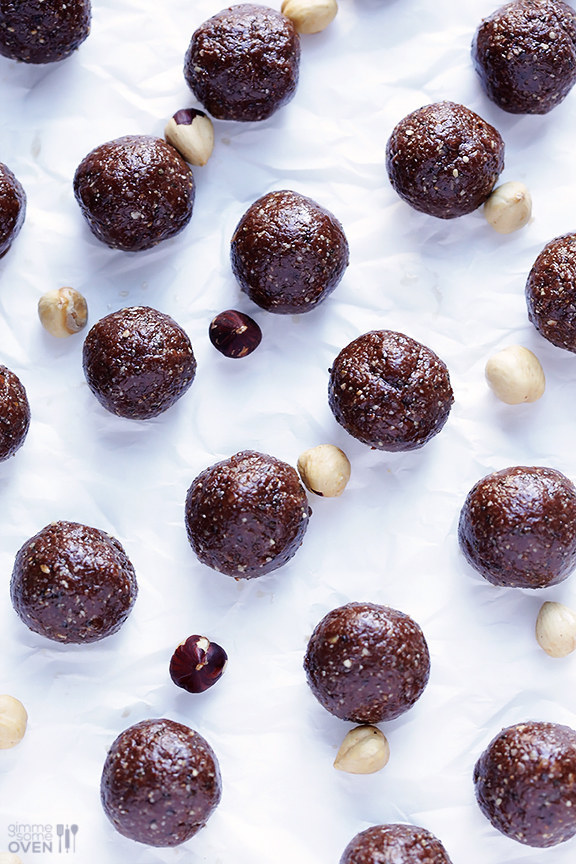 20.
Feel Good Cranberry and Pumpkin Seed Granola Bars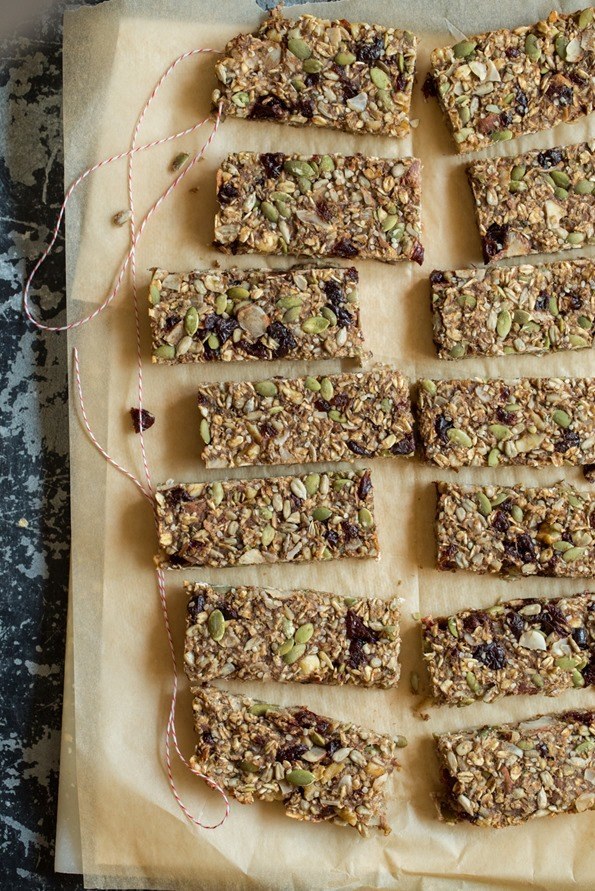 21.
Strawberry Cheesecake Swirl Energy Bites
22.
No-Bake Chocolate Peppermint Patty Bars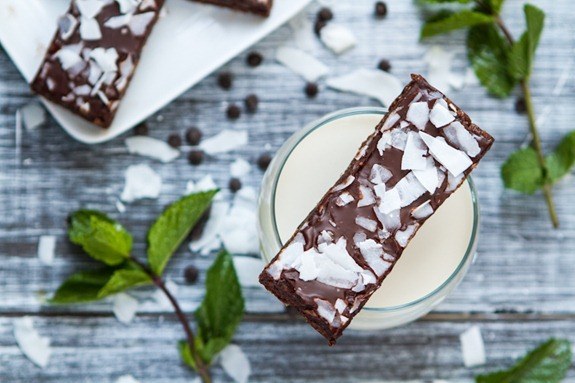 23.
Millet Chocolate Energy Bars with Mixed Nuts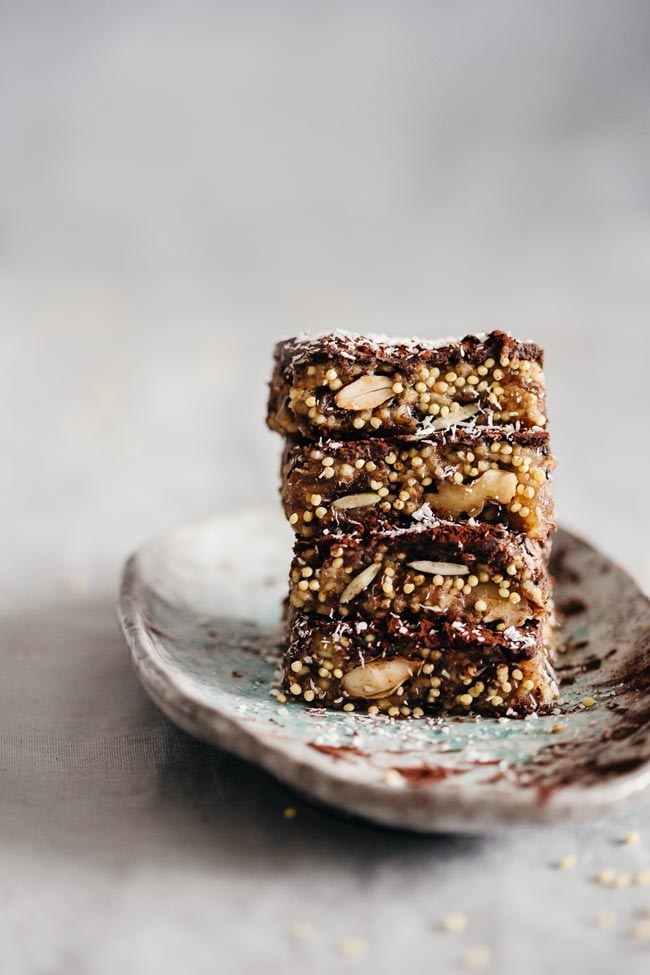 24.
Almond Joy Energy Bites with Chocolate and Coconut
25.
Raw Vegan Superfood Bars with Cacao Nibs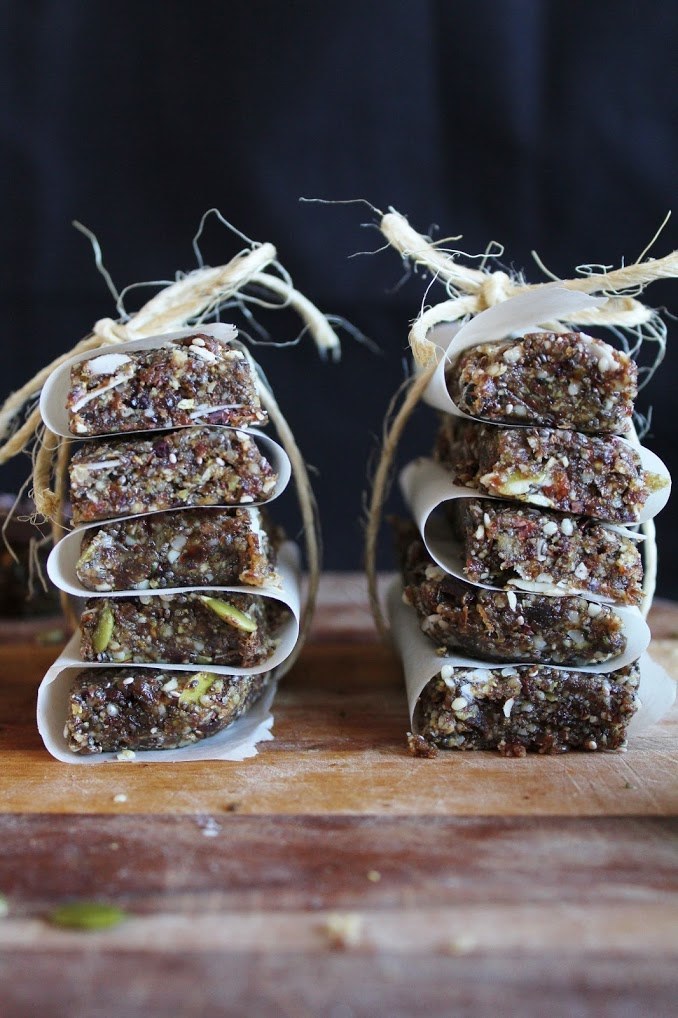 26.
Sweet and Salty Trail Mix Energy Bites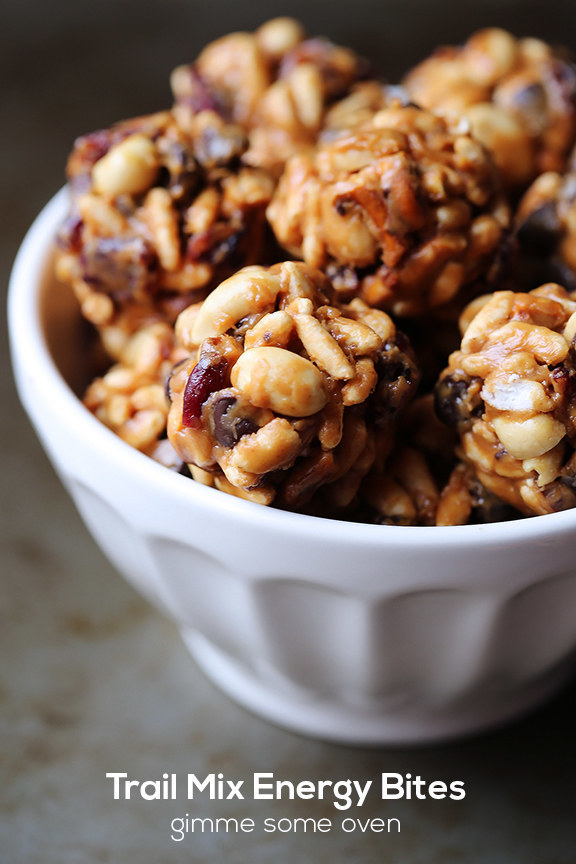 27.
Sweet and Salty Almond Energy Bites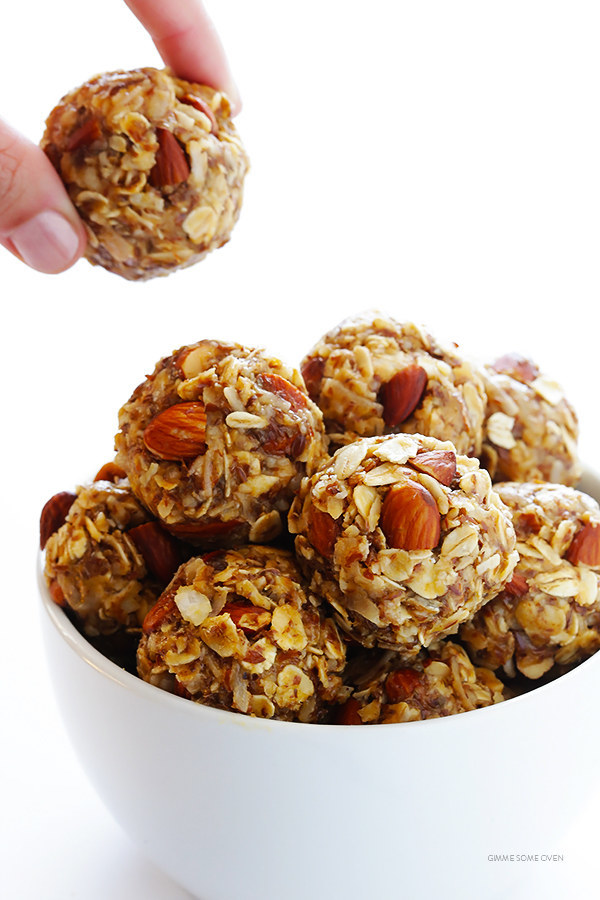 28.
Chewy Raspberry Apple Granola Bars