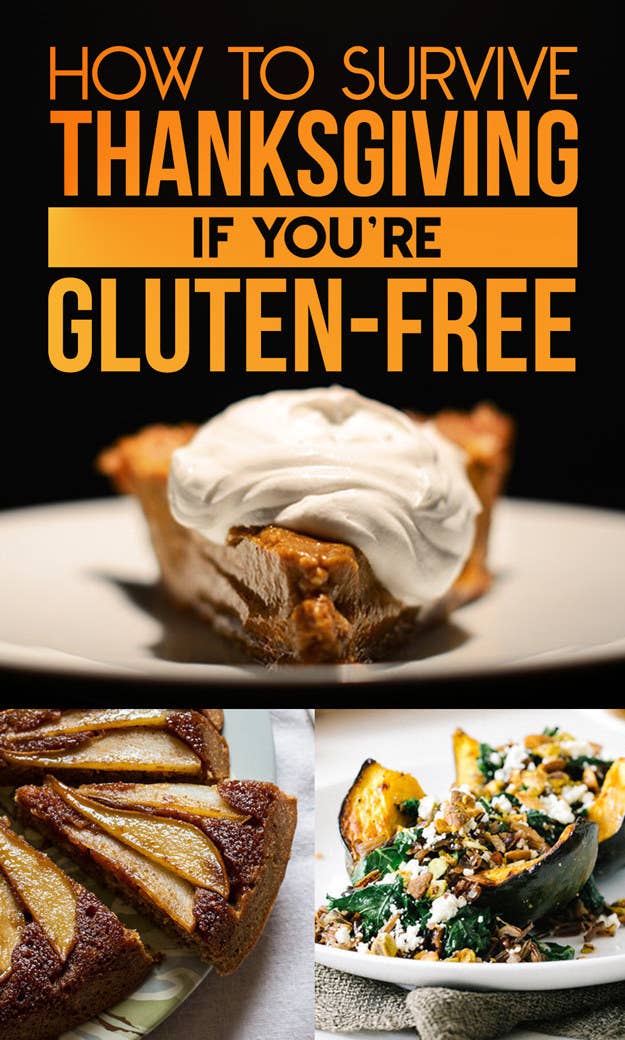 Welcome to Thanksgiving, a food-centered holiday (kind of like a lot of holidays) that's potentially riddled with pitfalls and Peptos for people with Celiac disease or gluten sensitivities. The good news is that, with more and more legitimately delicious products and recipes available for all the weird stomachs out there, the holiday eating season can be a joy instead of a struggle.
Thanksgiving is all about getting together to ~share the love~, so go ahead and bring some of these delicious dishes to a potluck, or offer the recipes as suggestions to whoever's hosting the grand event.
THE SCENE: The lil pre-meal snacks can be super frustrating to deal with. You wanna nosh on something before the main event, but most dishes are either topped with some kinda breadcrumb or served on crackers.
Here are a few ways to get around all those snafus:
Polenta Squares with Blueberry and Corn Relish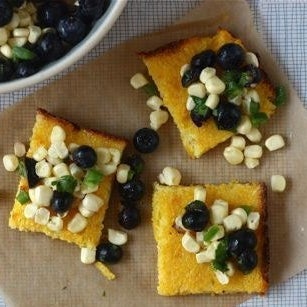 Polenta is just finely ground corn and should be a staple in everyone's pantry, not just those who avoid gluten; super versatile, this recipe allows you to totally customize the size/number of bites, depending on the party.
Winter Squash Hummus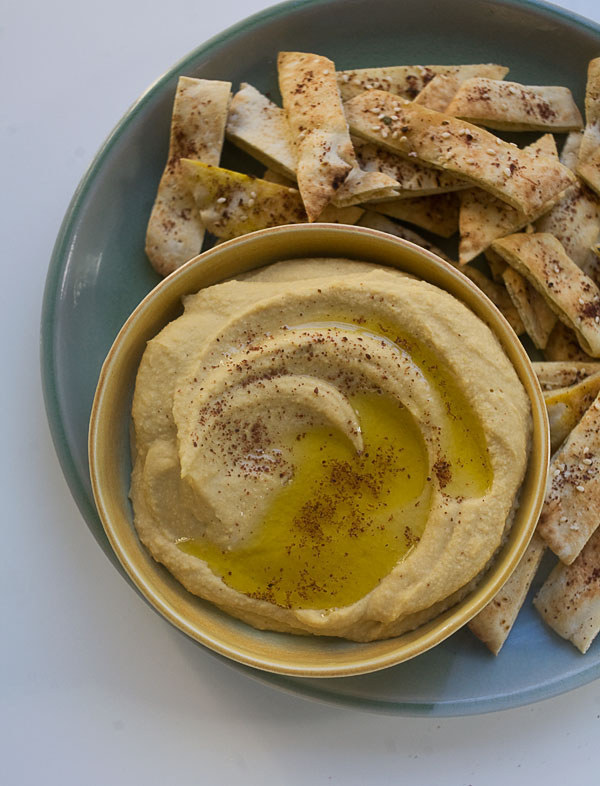 Herb Stuffed Mushrooms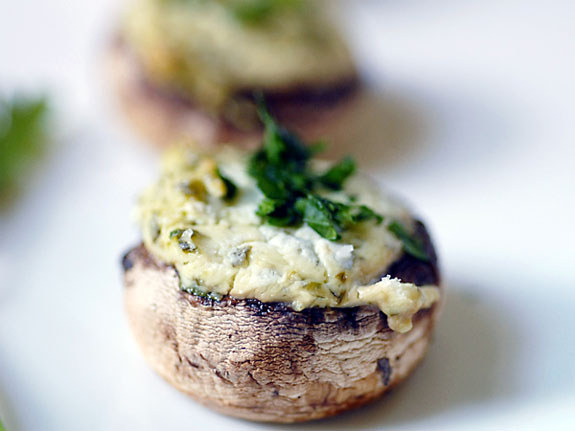 Salted Candied Almonds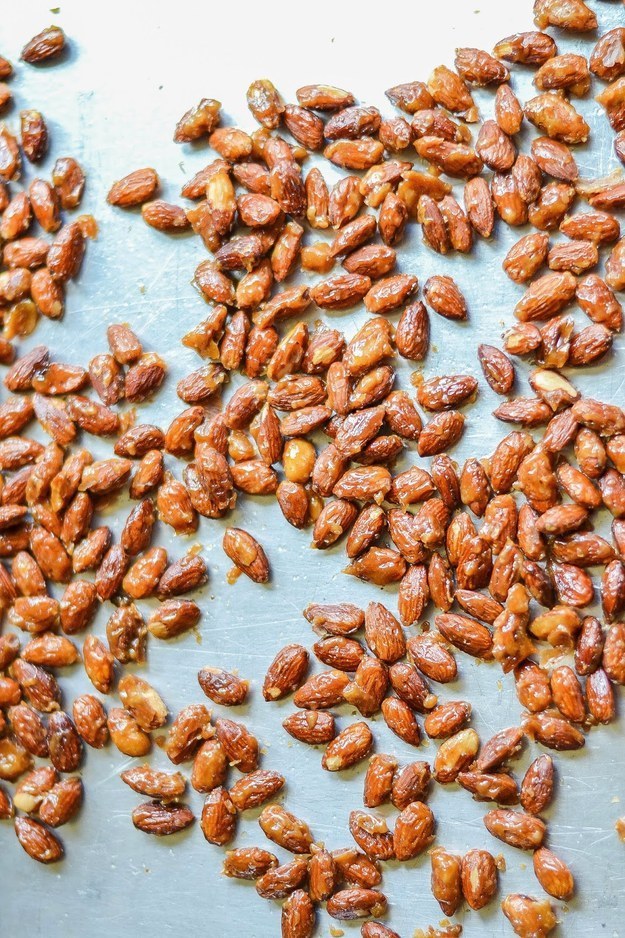 Endive Appetizers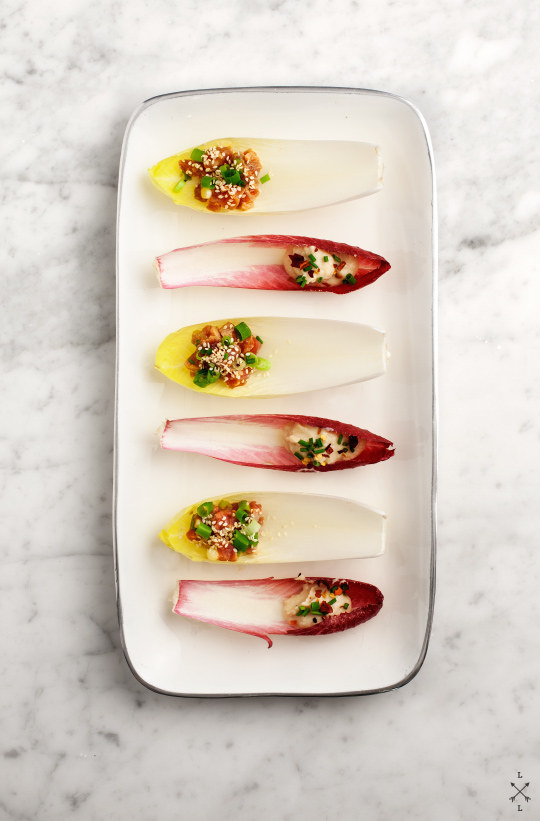 Vegan Creamy Curried Pumpkin Soup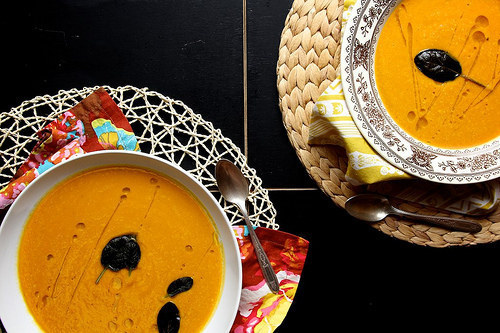 THE SCENE: You're finally sitting down at the table. Only instead of digging into the carby greatness that is stuffing (or "dressing" if you're getting technical/weird about stuff), you're sitting there with, like, maybe some lonely turkey on a plate, being all "why am I even here."
Have no fear! Let's avoid that possible existential crisis with these gluten-free stuffing recipes:
Roasted Acorn Squash with Wild Rice Pistachio Stuffing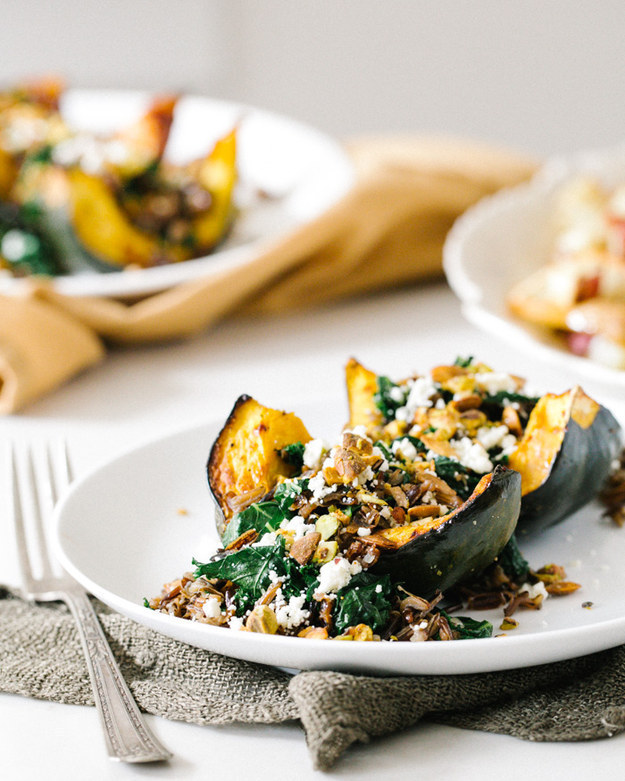 Classic Gluten-Free Thanksgiving Stuffing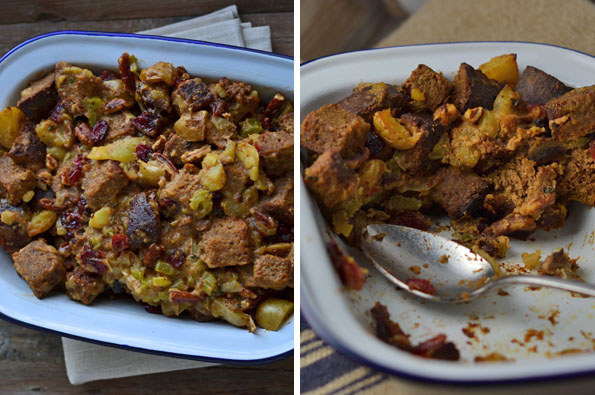 Sweet Potato Quinoa Stuffing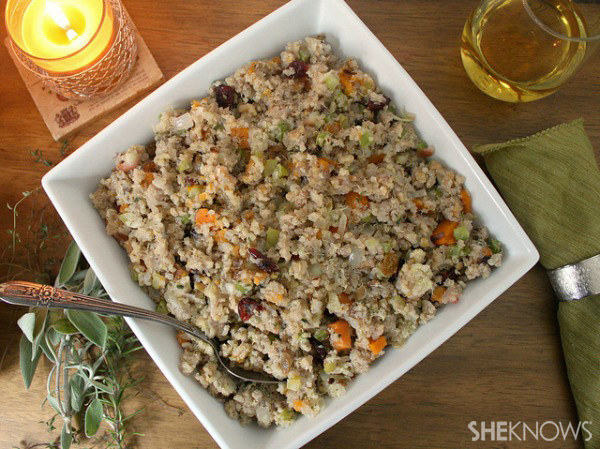 Stuffing with Kale, Caramelized Onions, and Mushrooms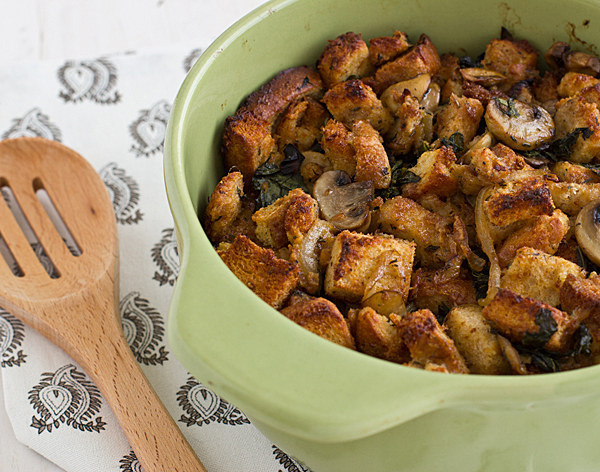 Cornbread Sausage Stuffing with Leeks, Pecans, and Dried Cranberries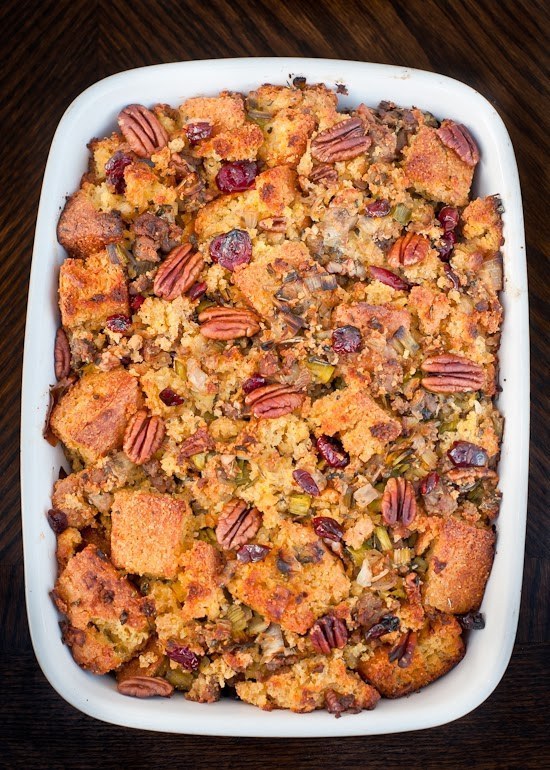 Kabocha Squash Stuffing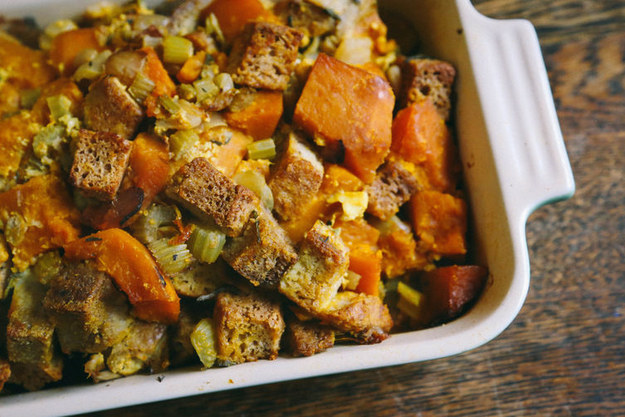 THE SCENE: Let's get real: the sides are the best part of every Thanksgiving meal. Hands down. So when it feels like you can't partake in any of them, except for like the cranberry sauce, it can be a real party pooper.
Save the day with these scrumptious and easy side dish recipes:
Easy Cider Roasted Vegetables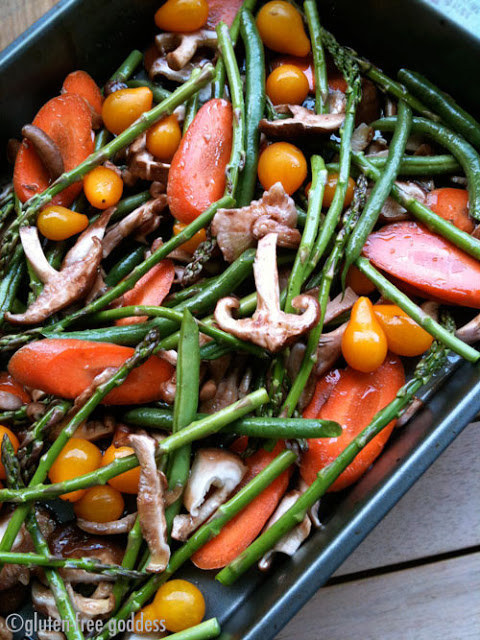 Dairy-Free Pressure Cooker Kale Mashed Potatoes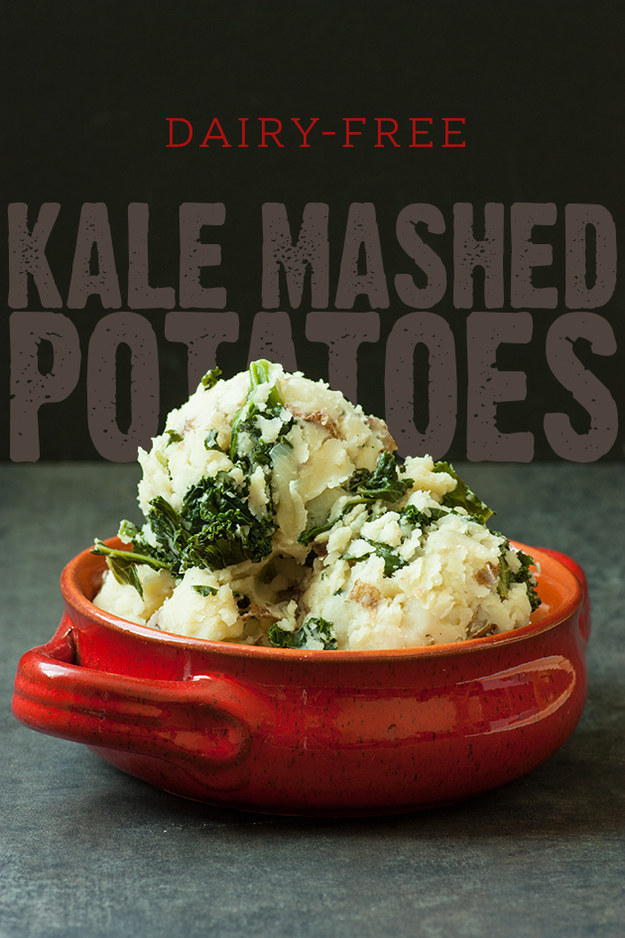 Red Quinoa with Butternut Squash, Cranberries and Pecans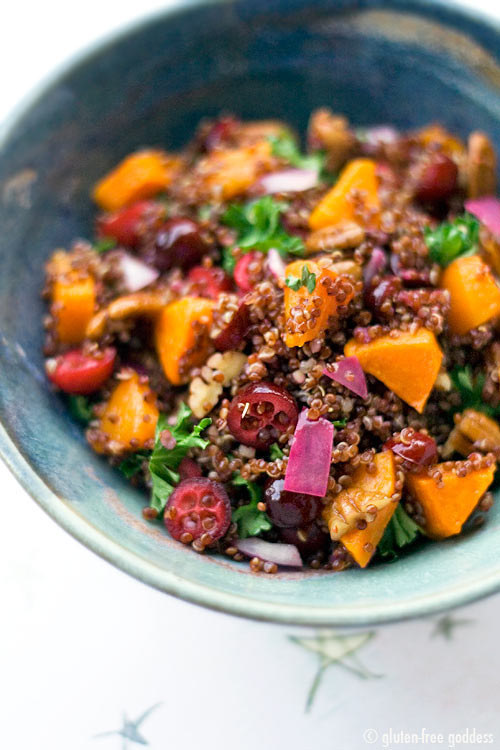 Rosemary Parmesan Sweet Potato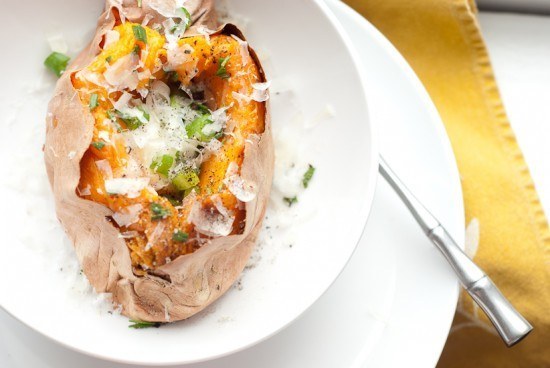 Green Bean Casserole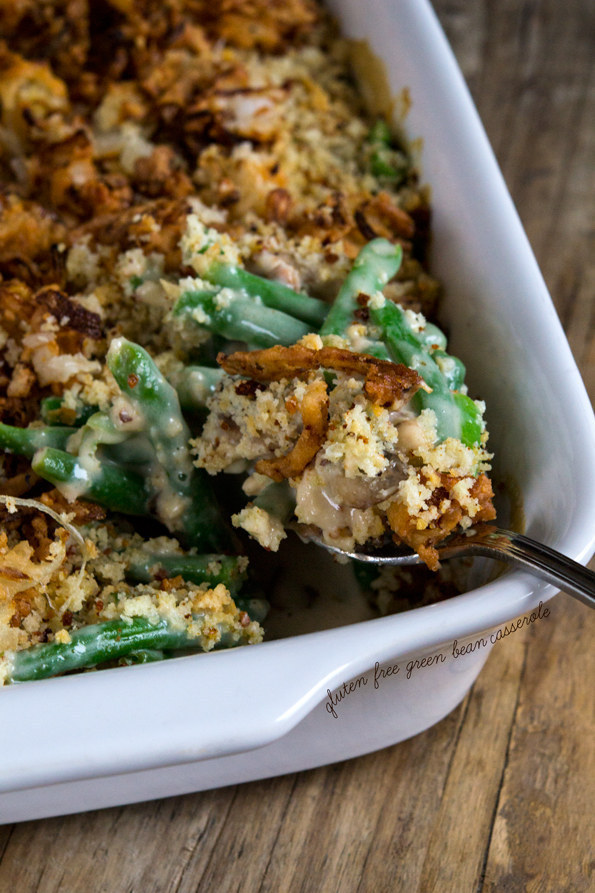 Cheddar Bay Biscuits (a copycat recipe)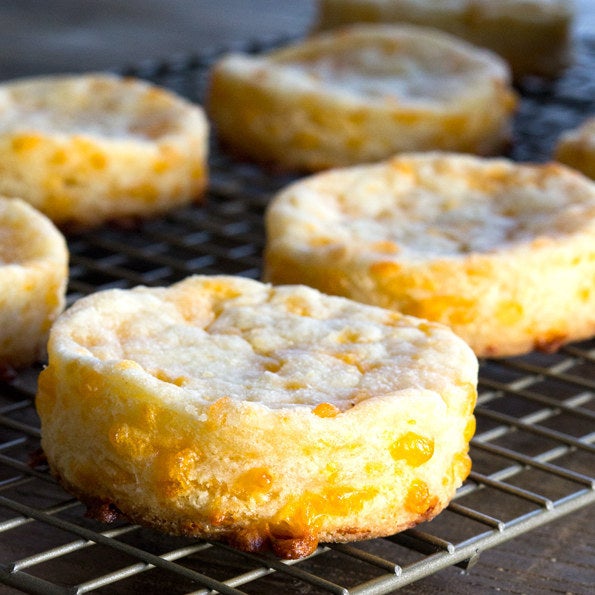 Yes, these biscuits are both gluten-free and taste the same as the famous biscuits from the Restaurant-Who-Shall-Not-Be-Named. WIN-FREAKIN'-WIN. Gluten-free all purpose flour is truly a gift from the heavens.

THE SCENE: Ahhh, dessert. The elusive mistress of the gluten-free crowd. Everyone is sitting around, eating their slices of goodness, rubbing the sugar-filled treats in your face whether they meant to or not.
At long last, there's hope on the horizon! Treat yourself to these baked goods:
Deep-Dish Chocolate Bourbon Pecan Pie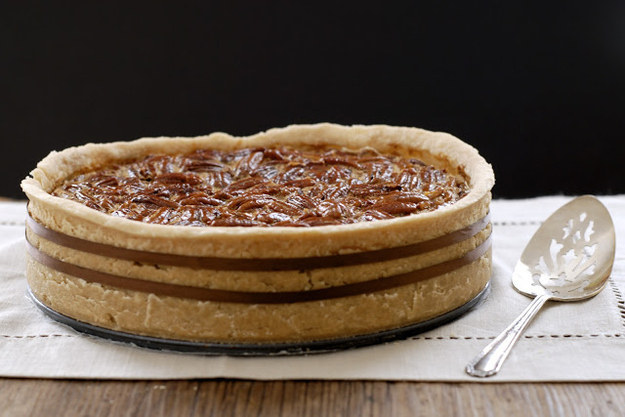 Pretzel Shortbread Cookies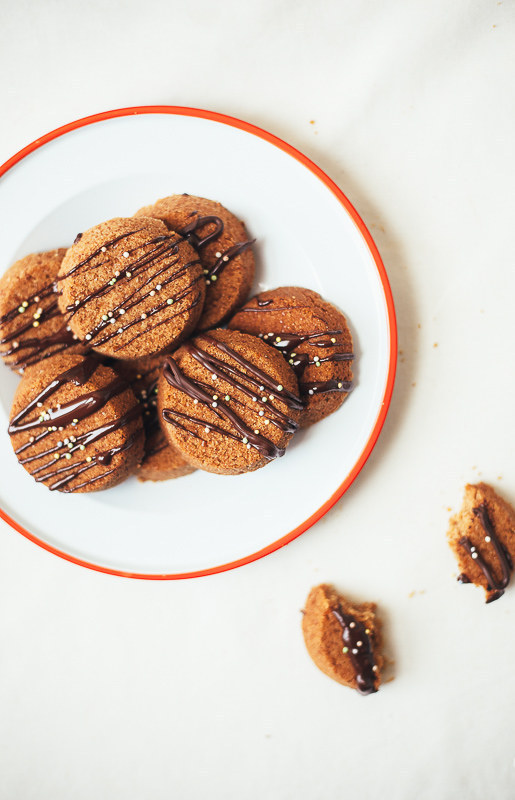 Buttermilk Pear Upside-Down Cake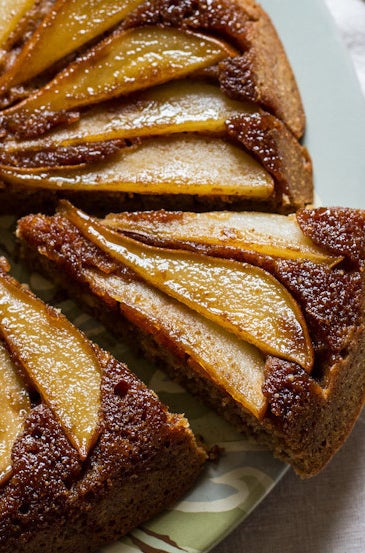 A little different than the traditional apple pies of the world, this cake uses an oat flour, which is all the go-ahead you need to also eat this for breakfast the next day (if there are any leftovers)!
Cinnamon Oatmeal Date Bars with Chocolate Chunks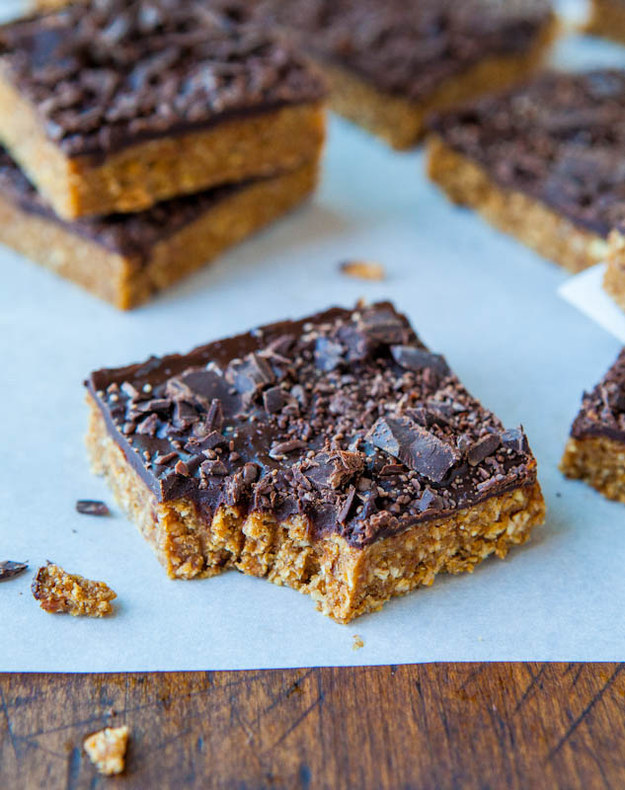 Upside-Down Sticky Toffee Pudding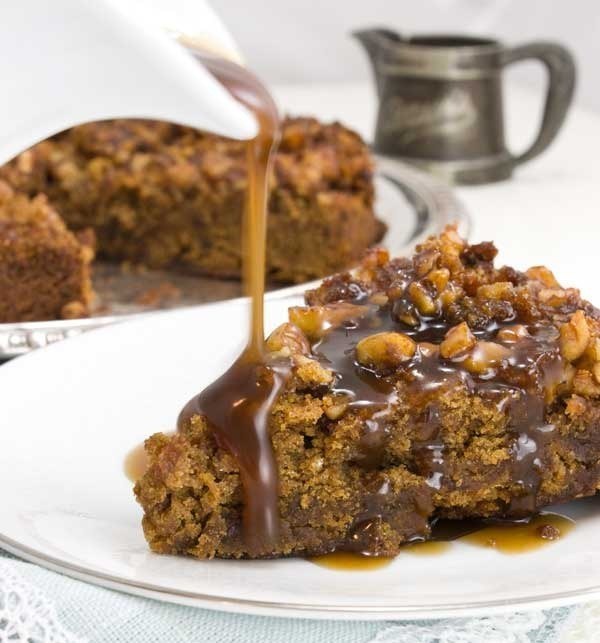 Creamy No-Bake Pumpkin Pie