11 Nut Butters That Are Better Than Peanut Butter
The heavy-handed reign of peanut butter is OVER. Here are some other butters you can try instead! Bonus: they're easy to make.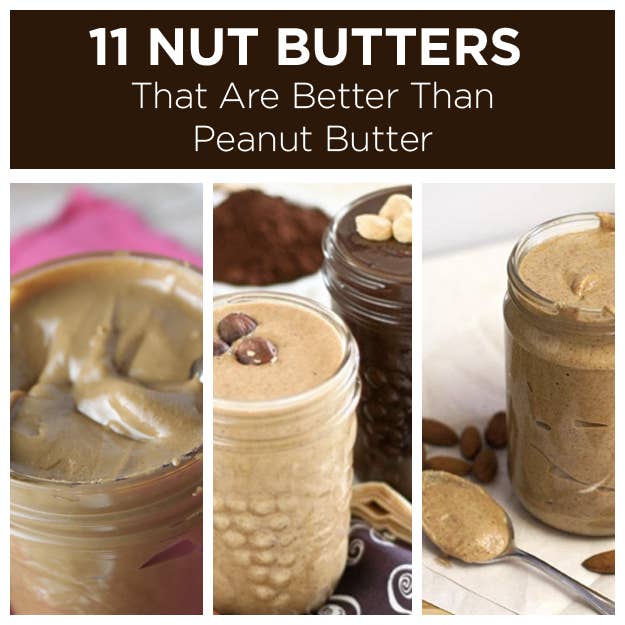 Diving into the homemade nut butter pool isn't scary at all! All you'll need is:
- 2-4 cups of nuts
- a pinch of salt (probably)
- a little sweetener (probably) (like honey or coconut oil)
- a food processor or small blender
Follow the awesomely simple instructions here or use the recipe included with each photo.
1.
Almond Butter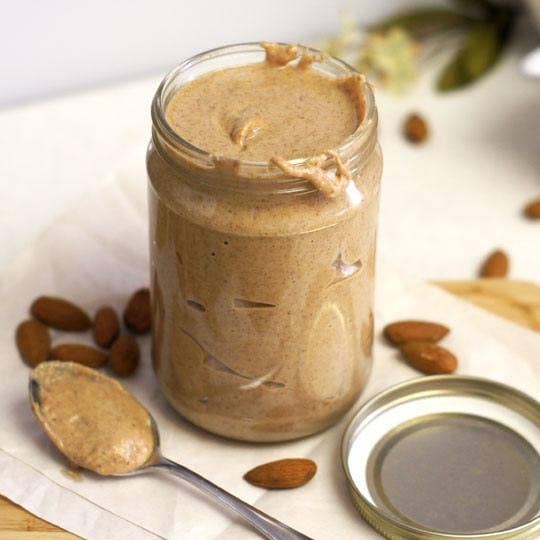 2.
Sunflower Seed Butter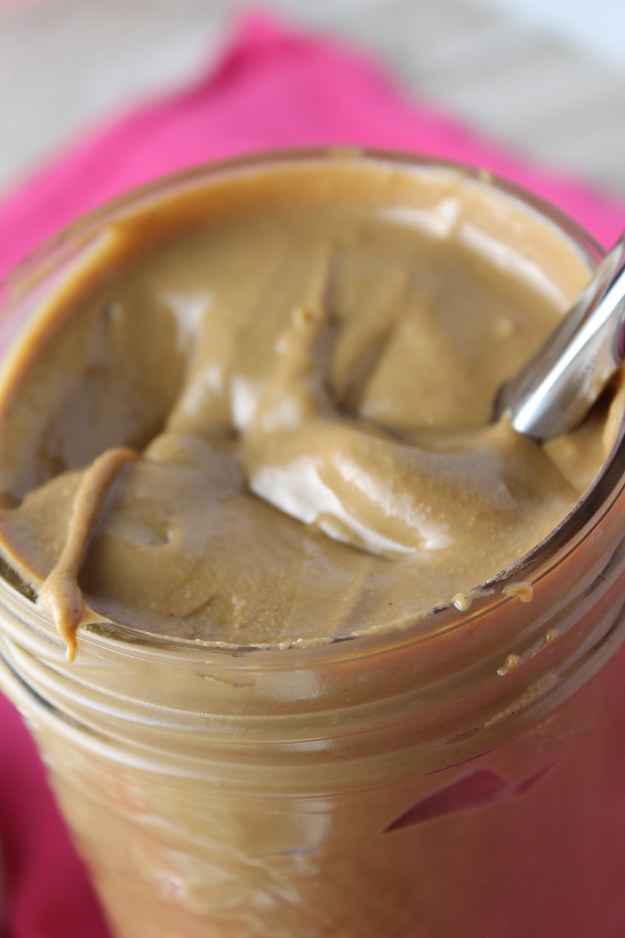 3.
Pecan Butter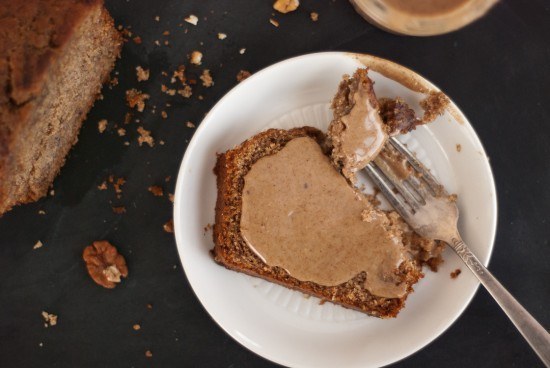 4.
Walnut Butter
5.
Hazelnut Butter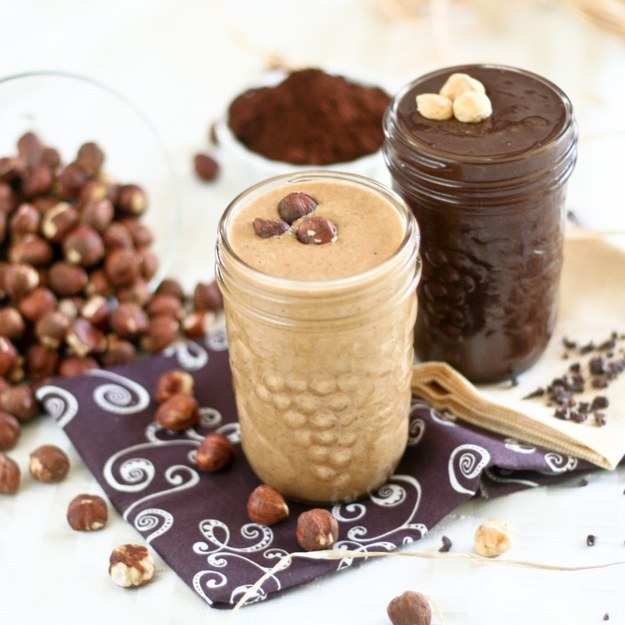 6.
Cashew Butter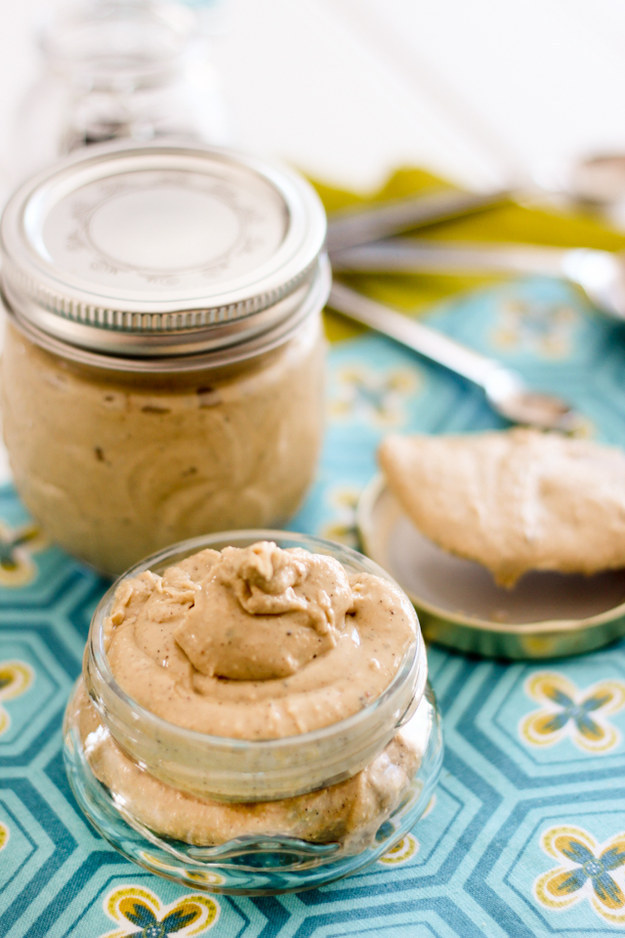 7.
Pistachio Butter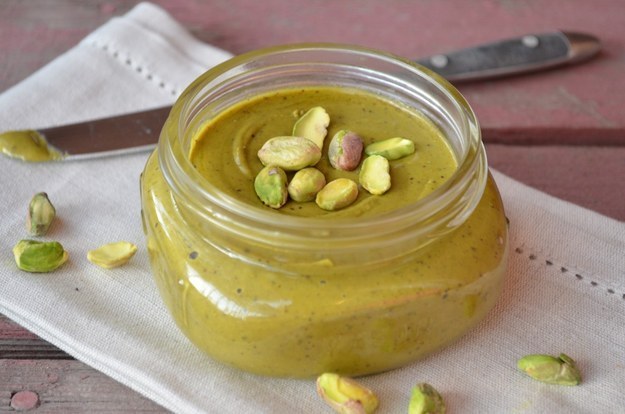 8.
Pine Nut Butter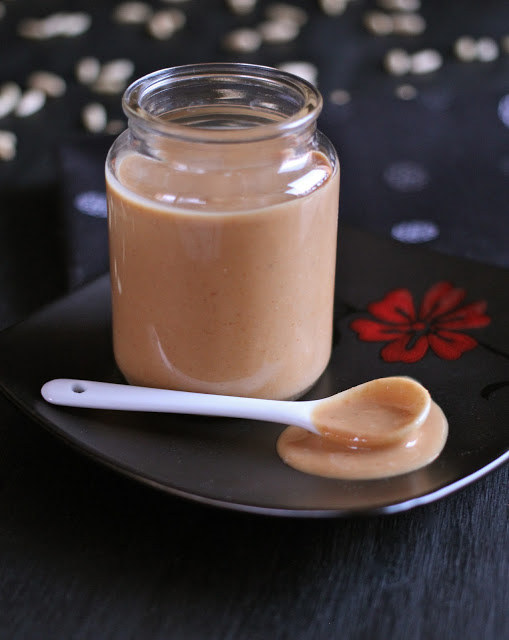 9.
Macadamia Nut Butter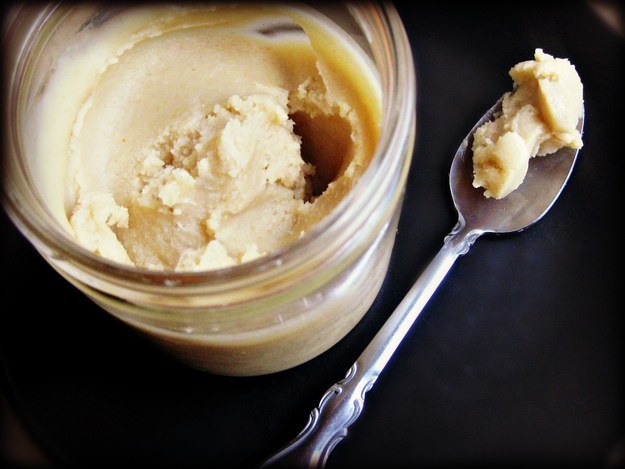 10.
Brazil Nut Butter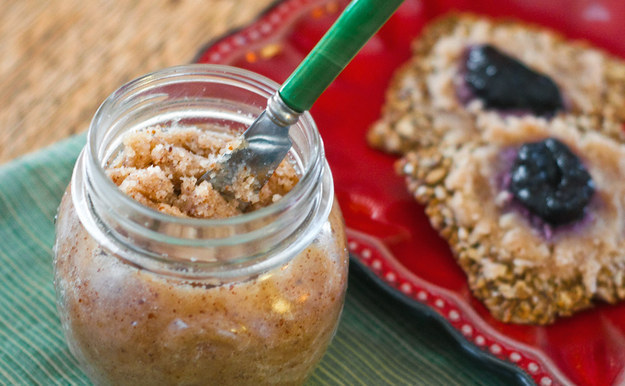 11.
Pumpkin Seed (pepita) Butter