Registered Dietitian Nutritionists Voted On Some Of Their Top Foods For 2023, And I Feel Validated That Kimchi Topped The List
Save this for your next grocery trip.
From hunting for cost-effective ingredients to planning budget-friendly meals, it's no secret that we've all been tightening our budgets as inflation runs rampant (have you seen the cost of eggs lately?). Every year, registered dietitian nutritionists (or RDNs, for short) complete a survey called, "What's Trending in Nutrition," predicting which foods consumers will value most that year and their top grocery concerns.
This year, between pandemic-fueled health concerns and a cost-of-living crisis, RDNs predict we'll be looking for functional and valuable foods, prioritizing 1) affordability, 2) convenience, and 3) immunity support.
That being said, here are the top 10 foods they predicted will be sought out in 2023:
(Fun fact: All 10 foods fit into a plant-based diet for the first time in the 11 years of the survey.)

10.
Non-Dairy Milks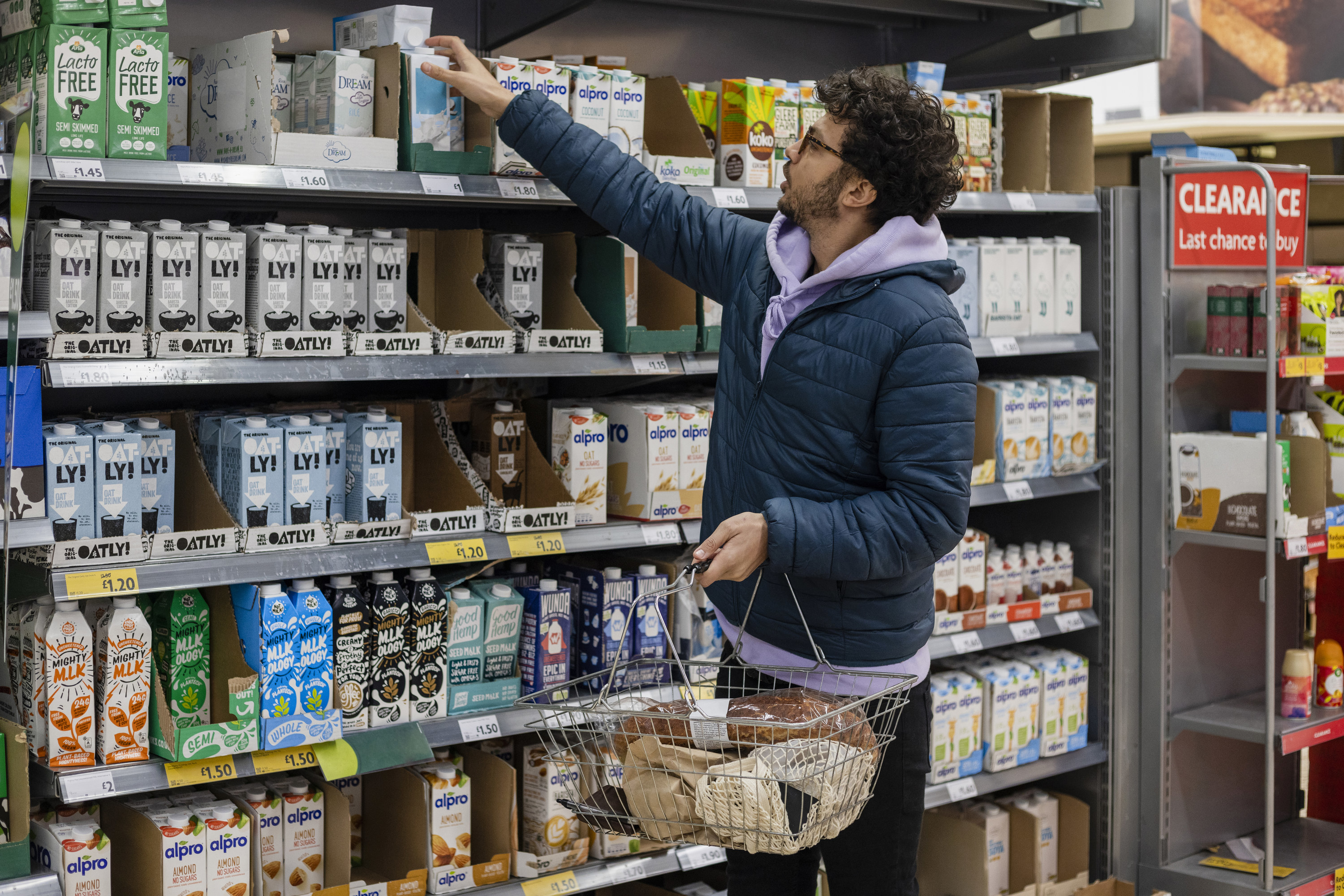 9.
Ancient Grains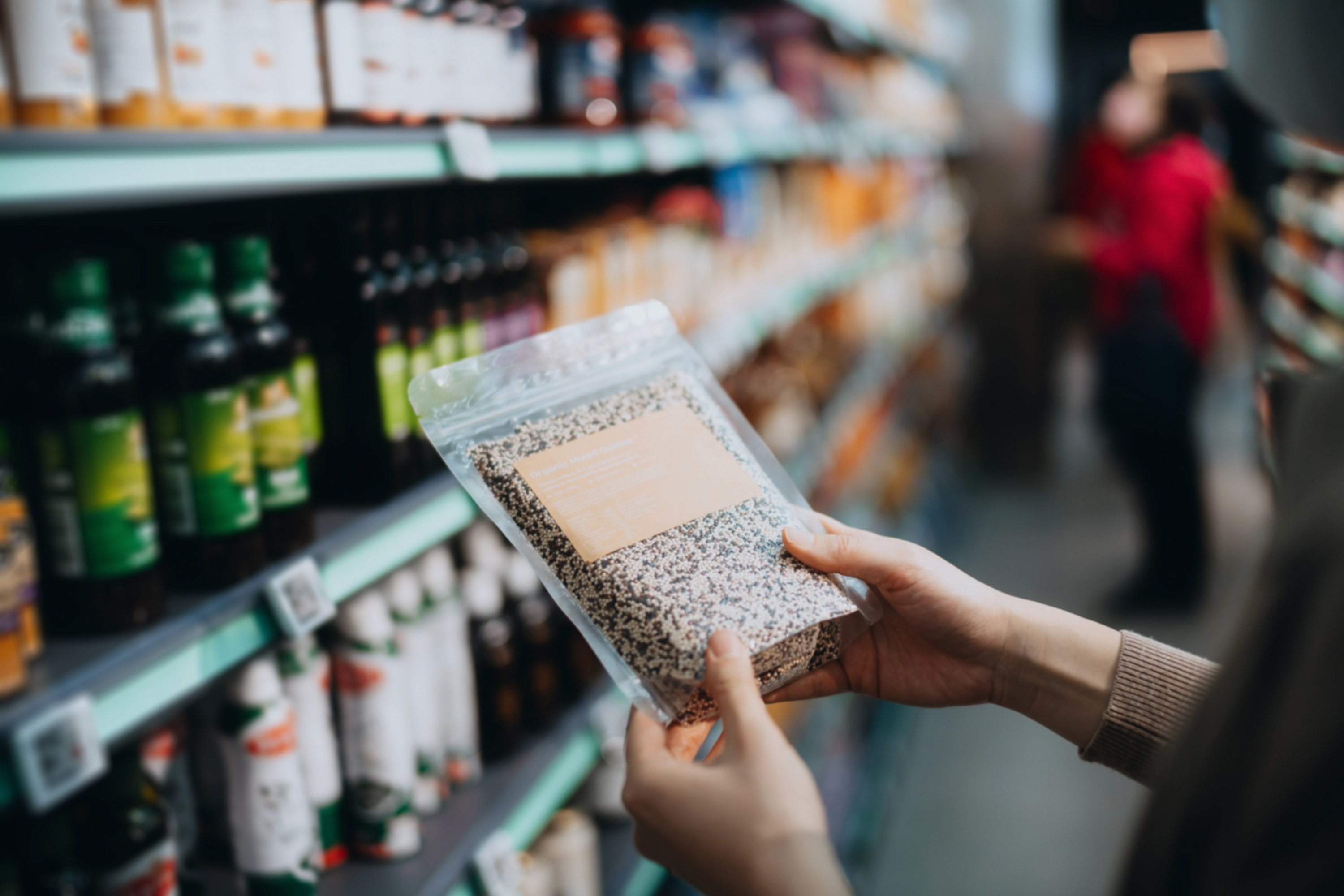 8.
Green Tea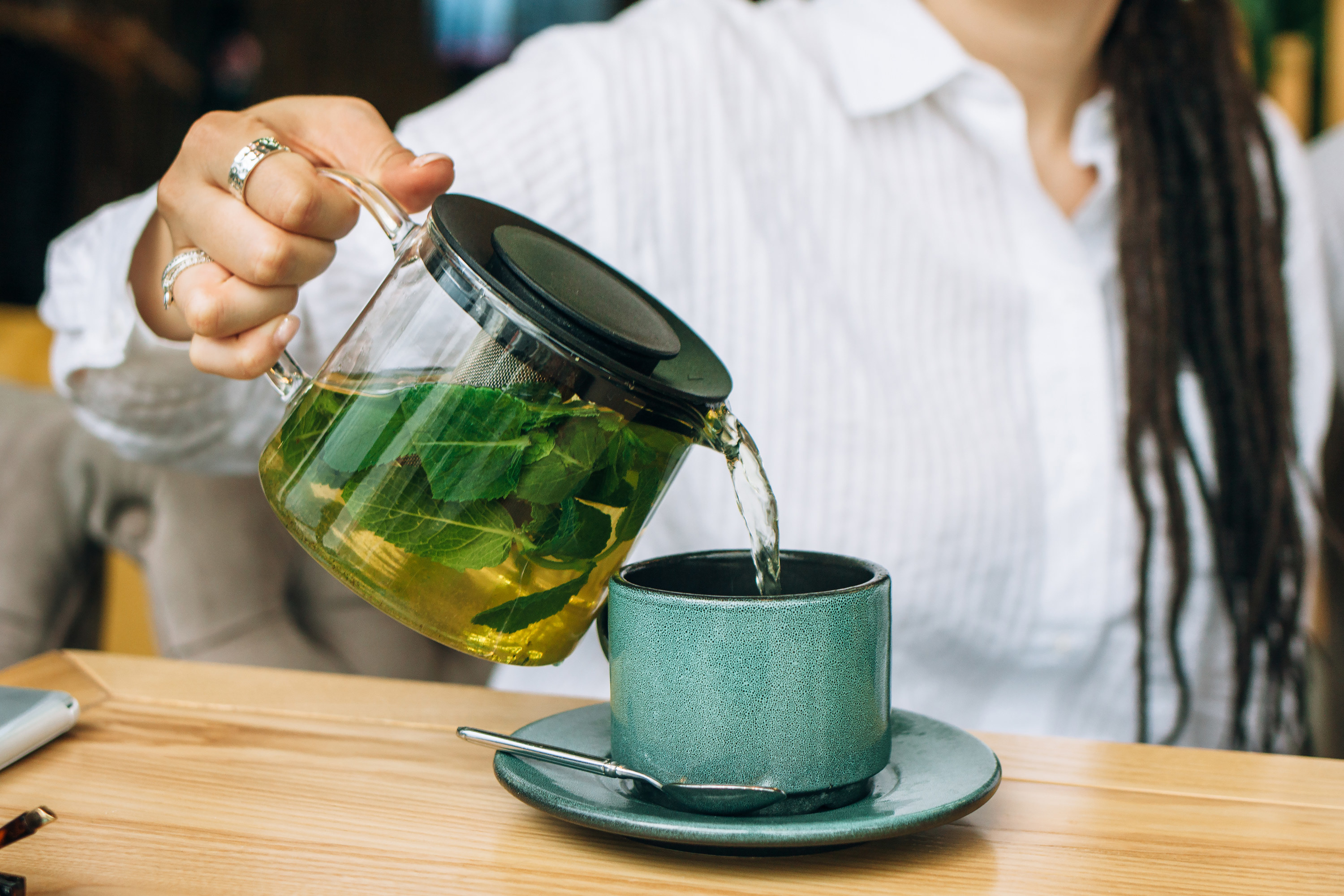 7.
Aquatic Greens like Algae, Seaweed, and Sea Moss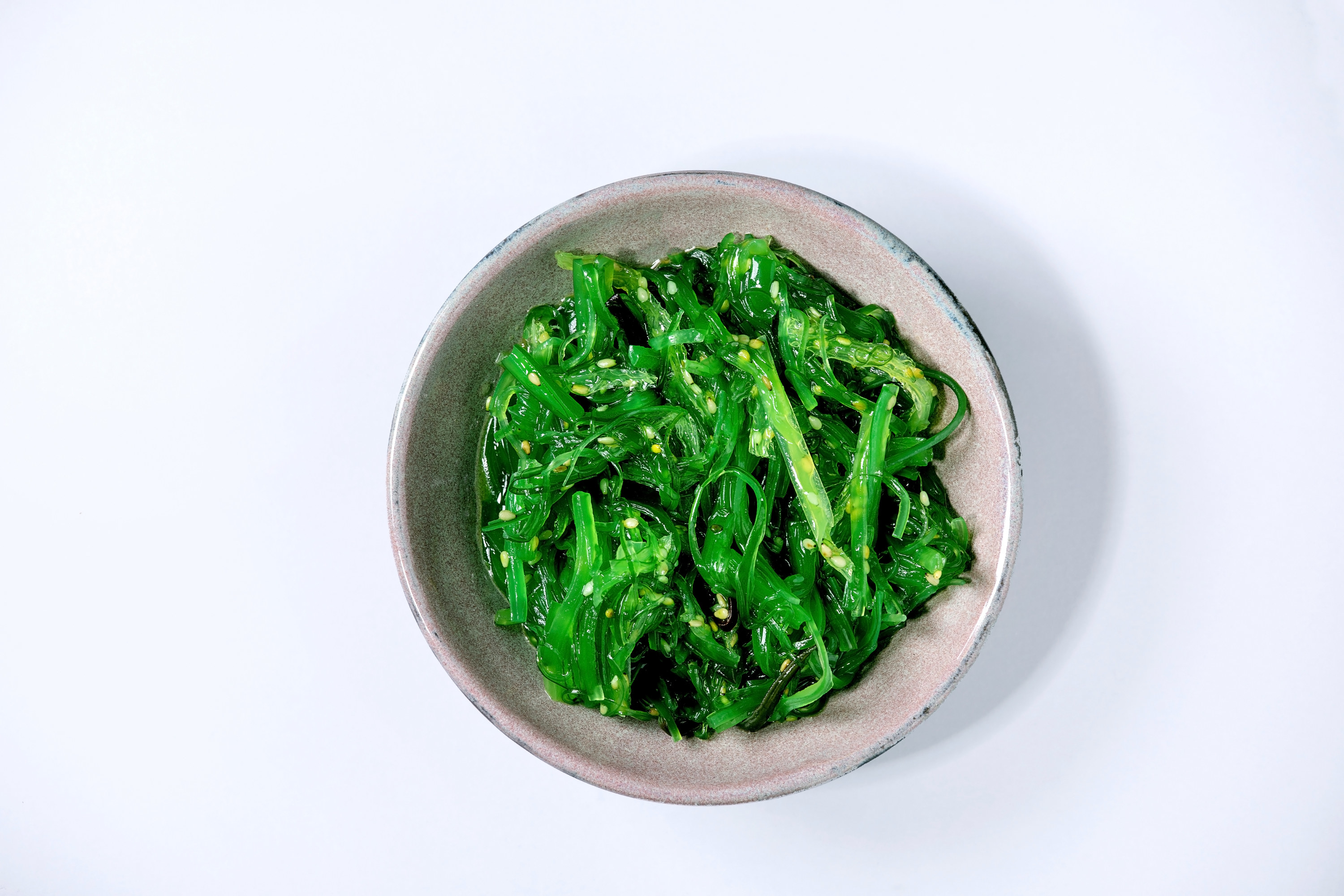 6.
Leafy Greens like Spinach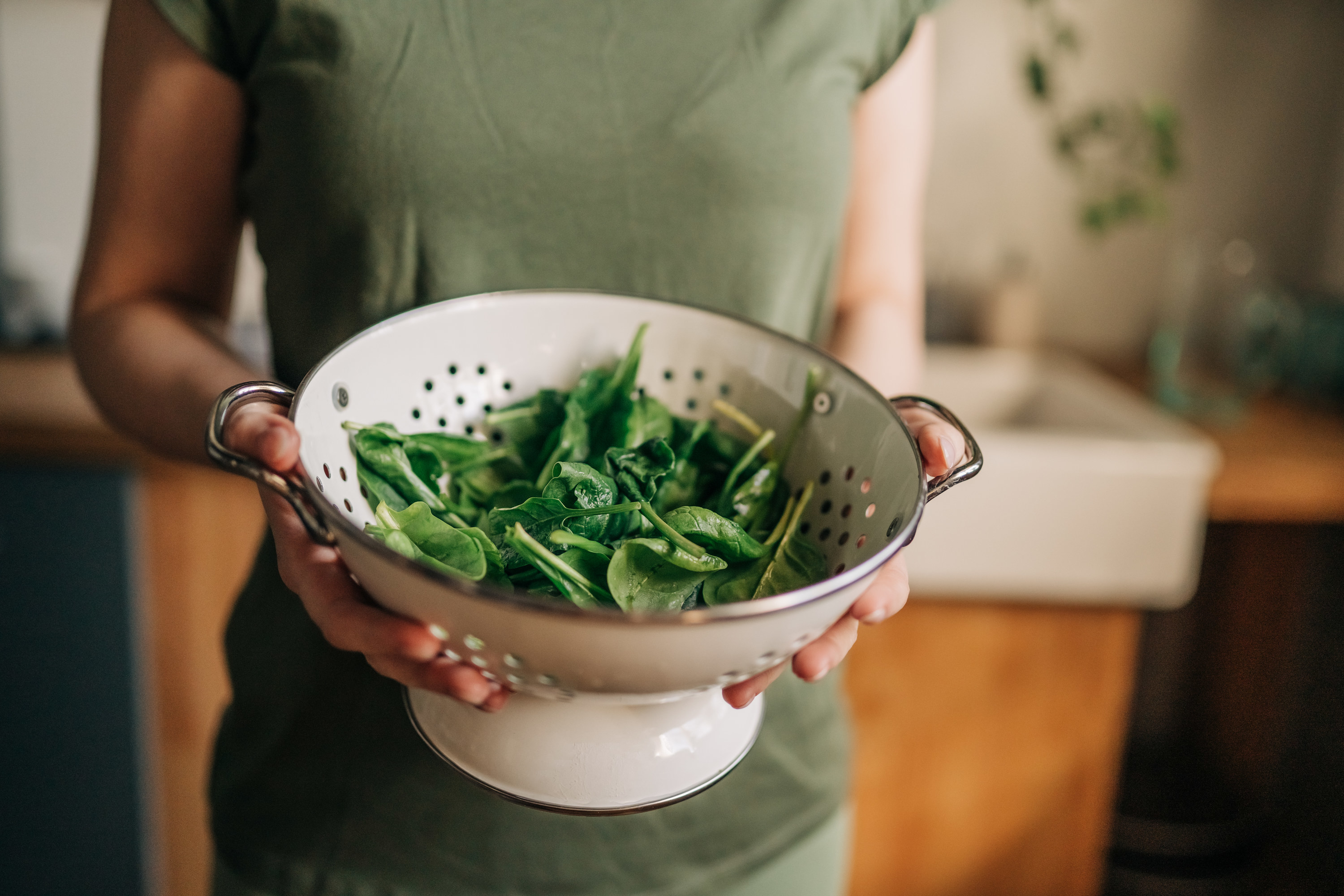 5.
Nuts like Pistachios, Almonds, and Walnuts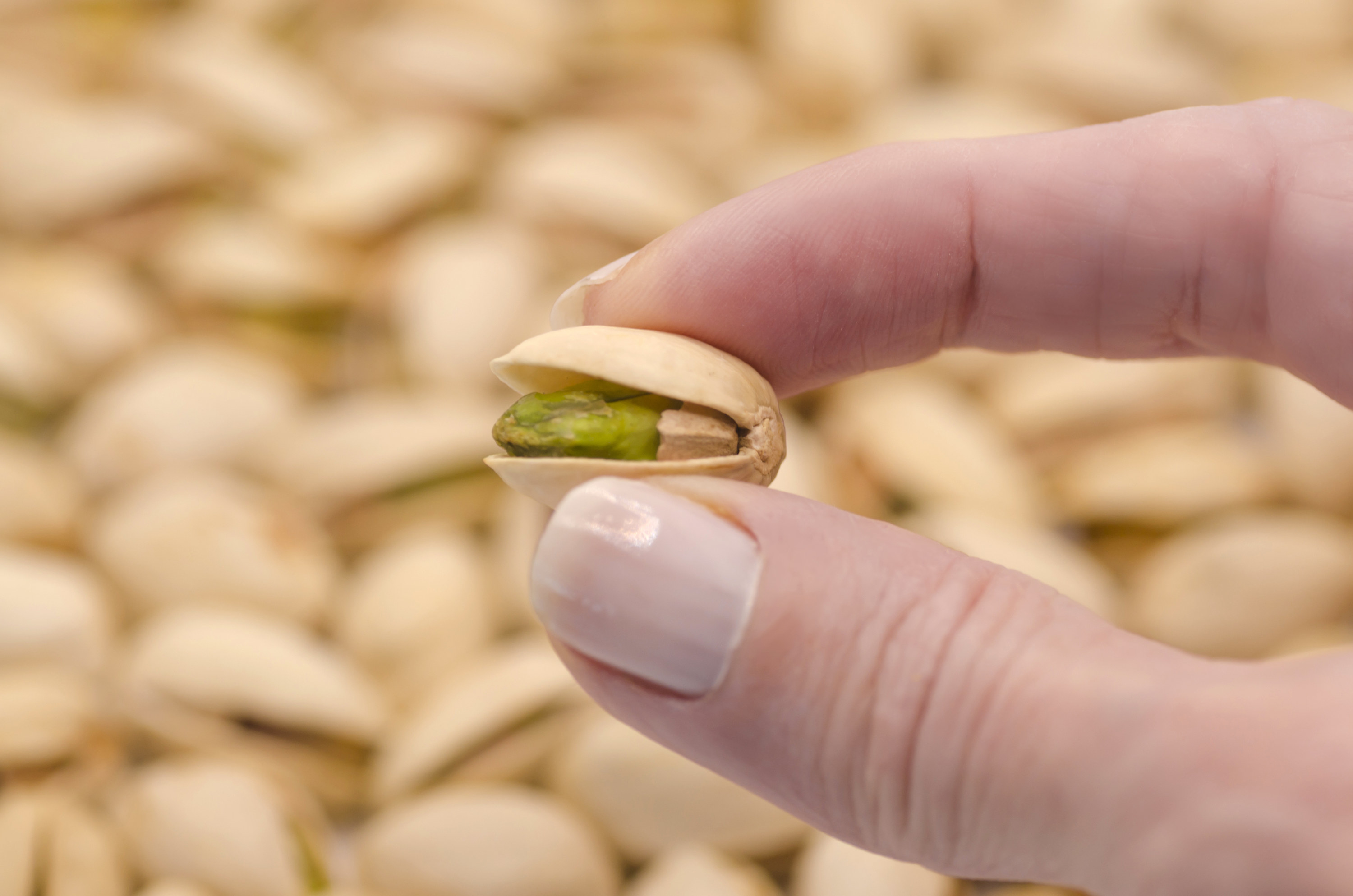 4.
Avocados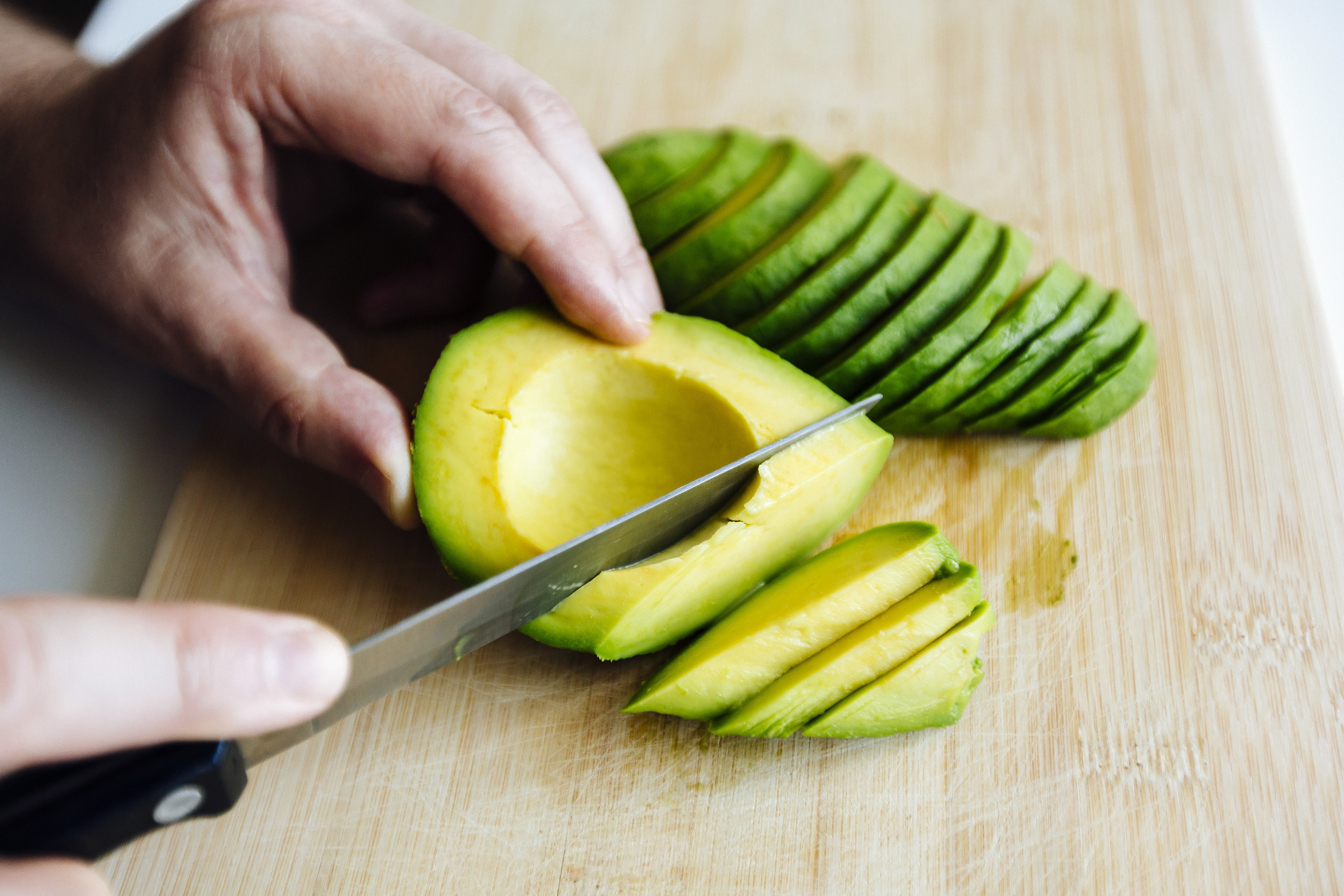 3.
Blueberries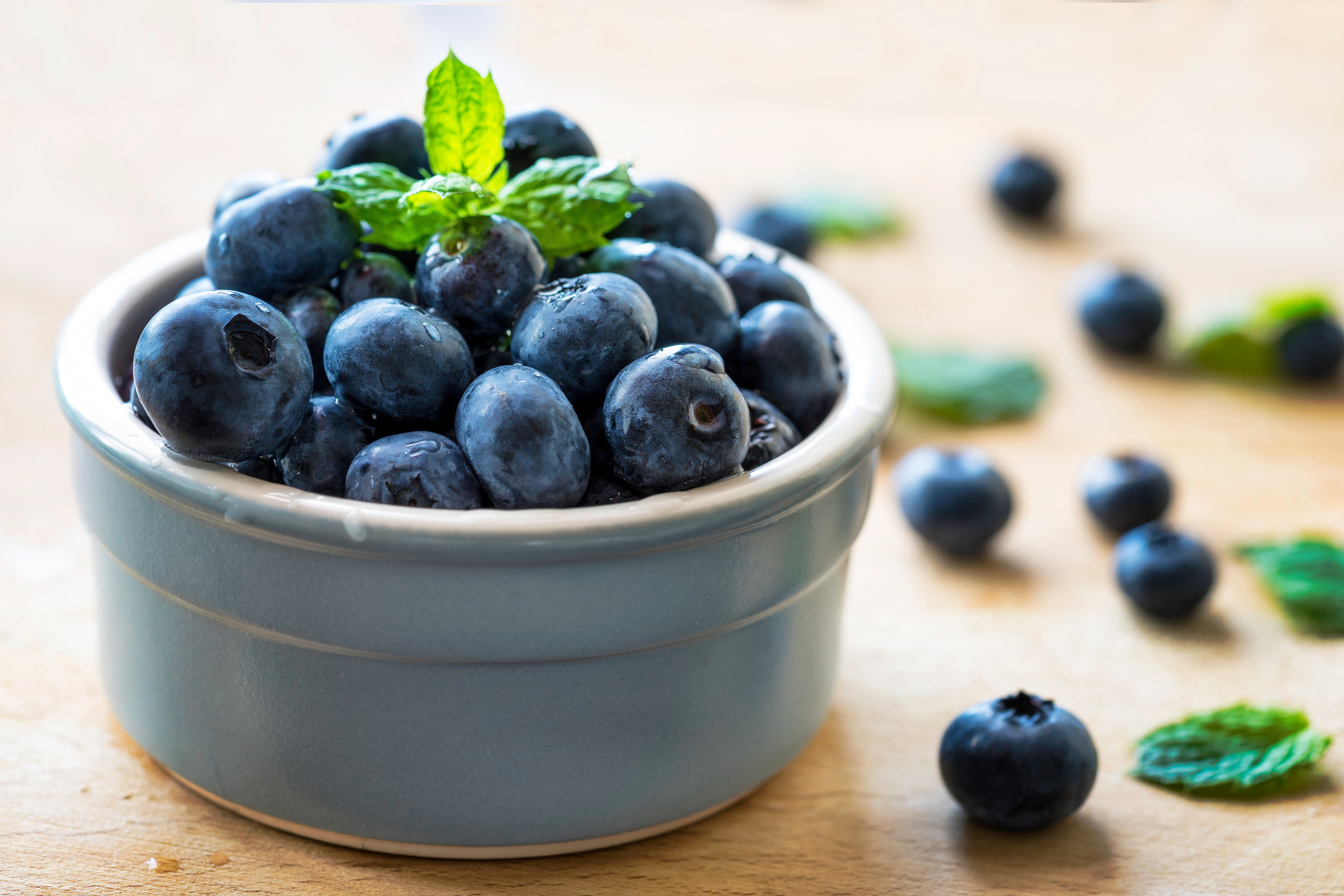 2.
Seeds like Chia and Hemp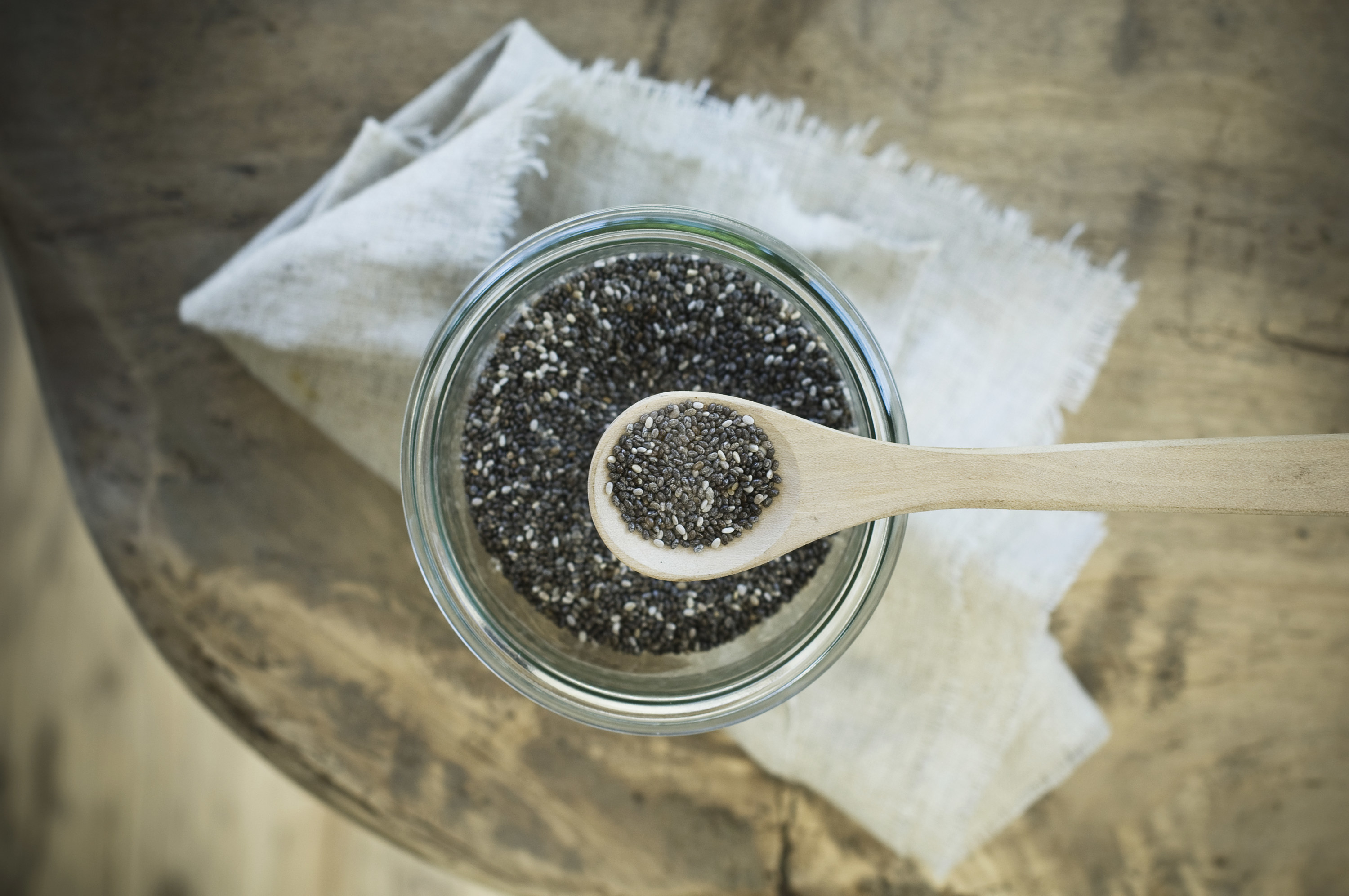 1.
Fermented Foods like Kimchi, Yogurt, Kombucha Tea, and Pickled Vegetables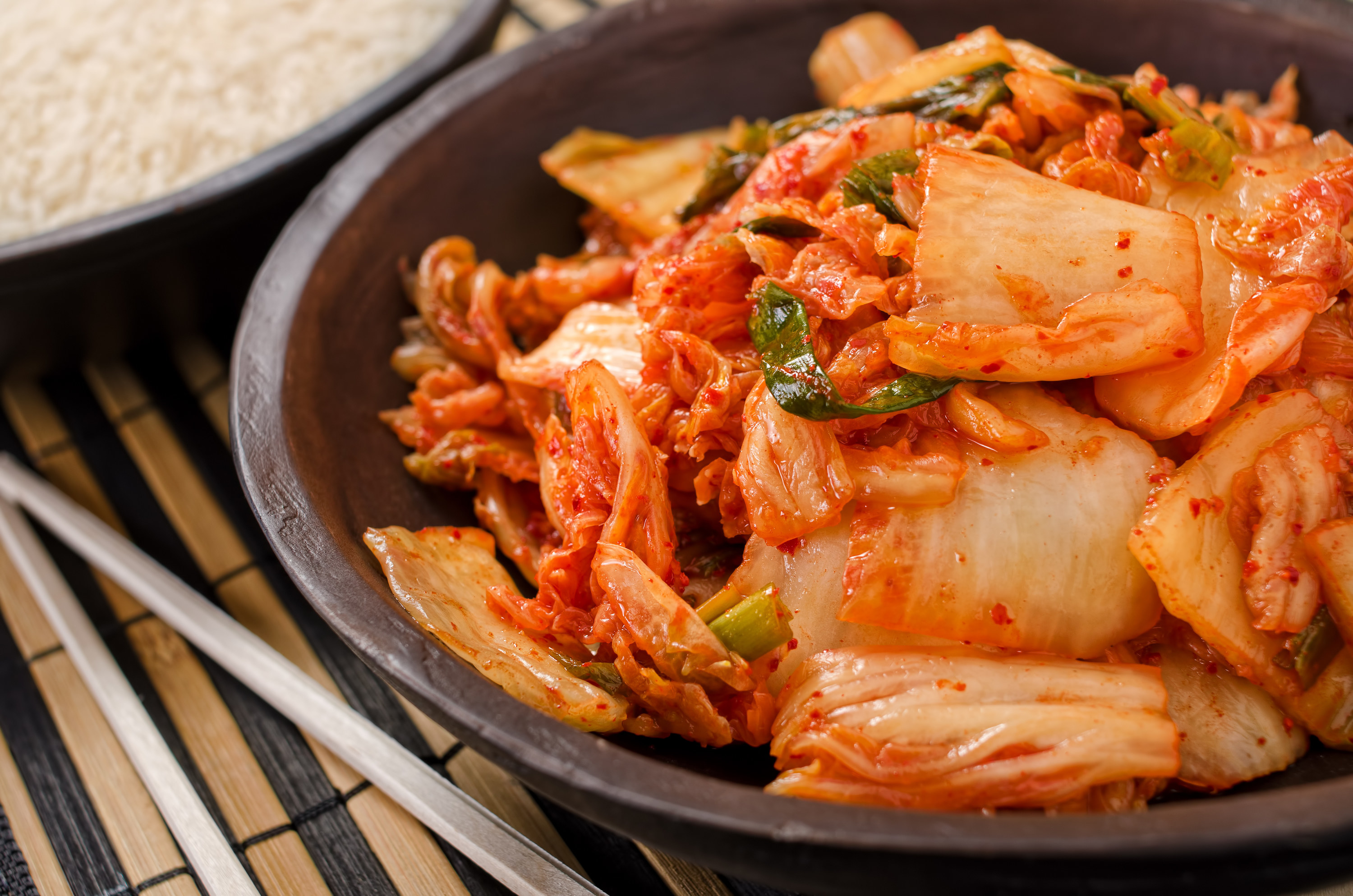 Do any of these foods make your Sunday grocery list? If so, how do you normally eat them? And what factors are you considering when grocery shopping? Share your go-to foods, how you prioritize 'em, and any good recipes in the comments below!