A Pro Chef Is Sharing Grocery Store Tips And Tricks Everyone Should Know
Save this for your next supermarket trip.
You ever find yourself in the supermarket — wandering up and down the aisles while listening to what can only be described as grocery store music — and realize you don't really know what to buy?
Well, you're in luck! Redditor u/aichliss, a professional chef, recently shared the tricks that they believe anyone should know when they buy food — especially if you're trying to keep things affordable and good for you.
Below you'll find several useful tips and takeaways — plus more info on how to actually start incorporating them into your shopping and cooking routines.
1.
Legumes — like beans, lentils, and chickpeas — are seriously underrated. (And always worth buying!)
2.
When buying canned tomatoes, get them with as little added salt and sugar as possible.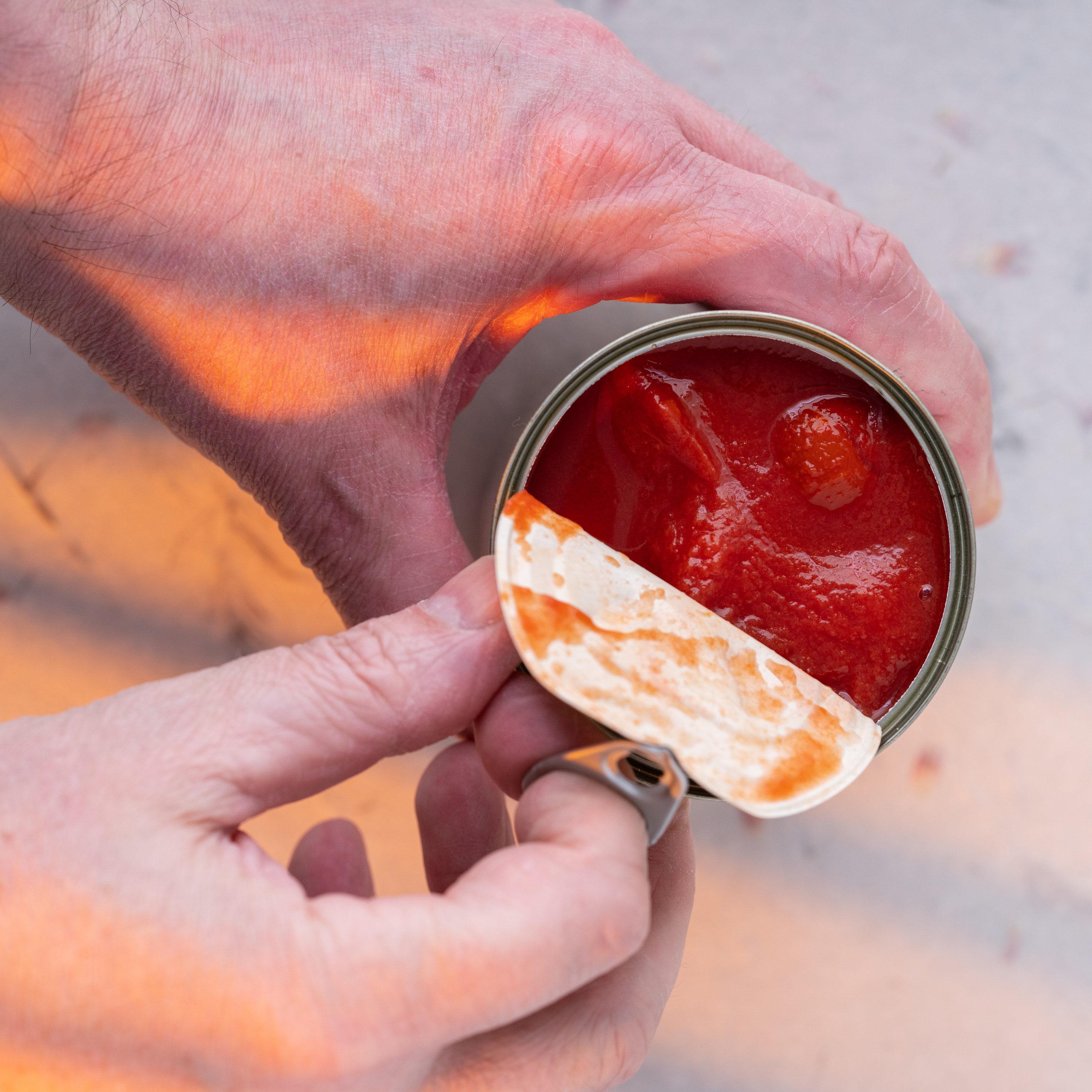 3.
When it comes to the best-bang-for-your-buck "fill me up" food, it's hard to beat rice.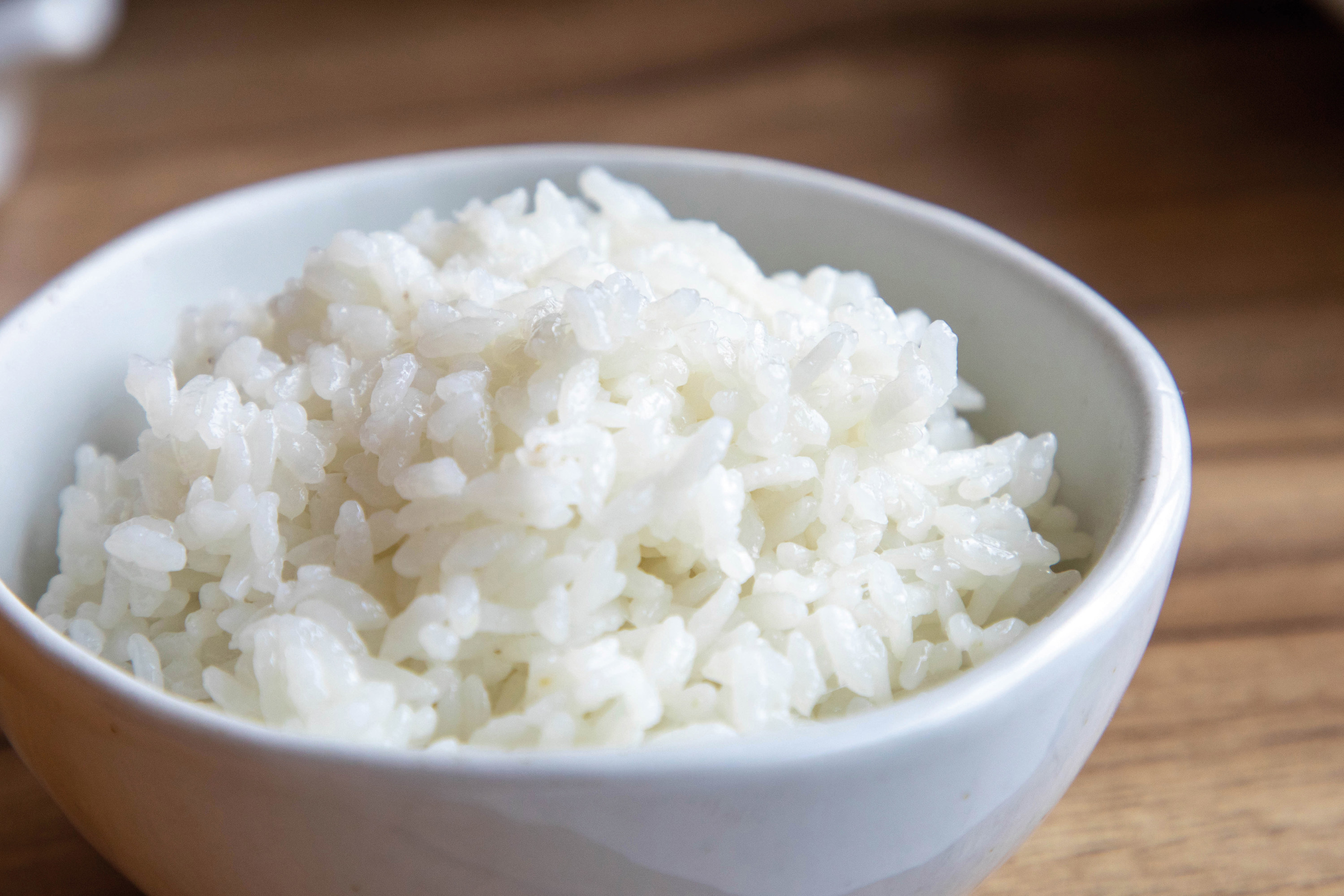 4.
Barley — which is high in protein and iron — is a great way to quickly improve your nutrient intake for very little cost.
5.
Remember that "superfoods" often have a (super) high price tag — and you can usually re-create the nutrition in other ways for less money.
6.
Store potatoes in dry and enclosed spaces.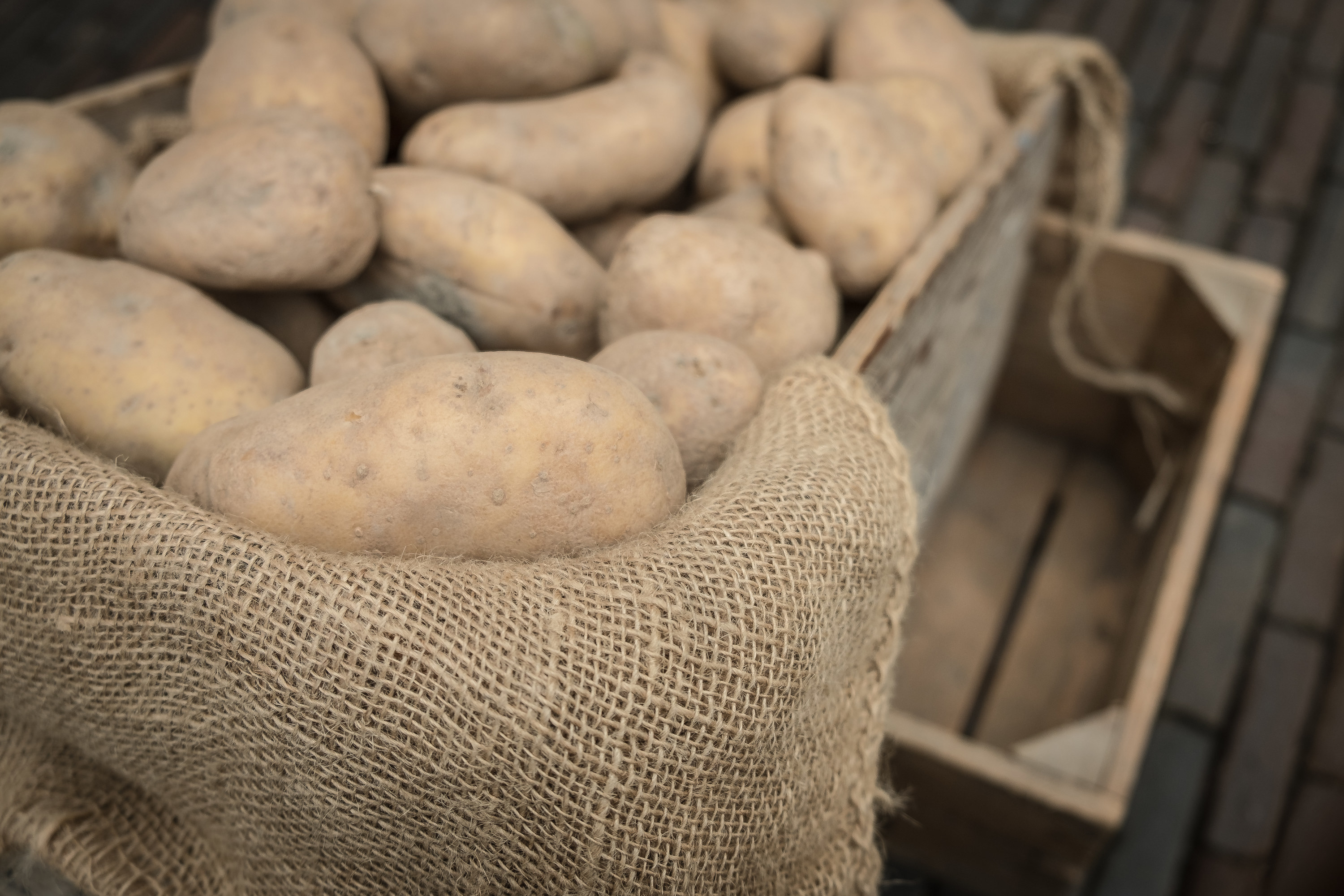 7.
And do the same with fresh onions.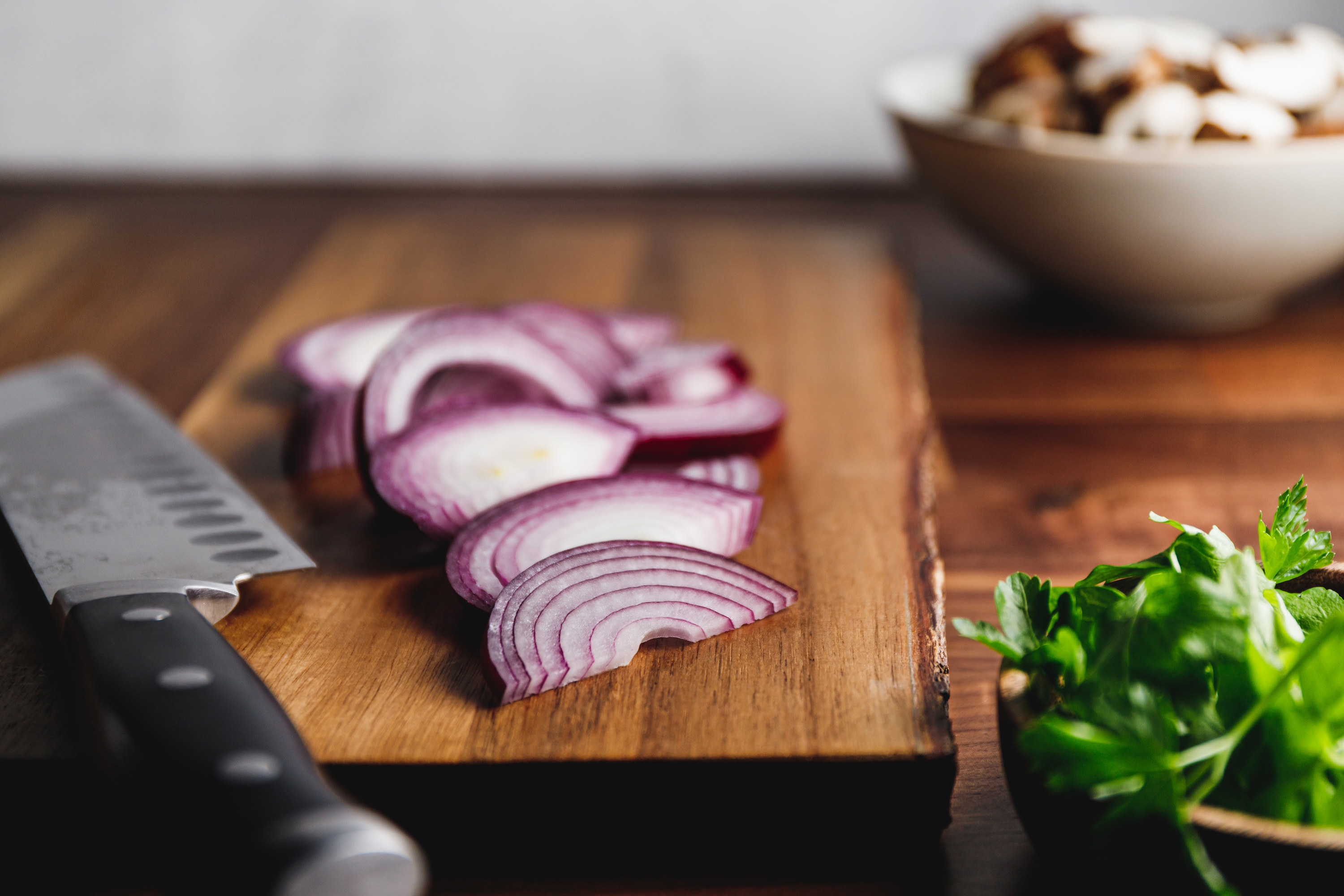 8.
Flour is an essential staple (unless you have dietary restrictions), so always keep a bag of the all-purpose kind on hand.
9.
Buy fruit and vegetables seasonally for the best value, and preserve them in bulk if you have the time.
10.
When purchasing produce, browse your supermarket's discount rack first, the sales rack second, and then everything else after.
11.
Always look for the bin of underappreciated and oversupplied produce — whether they're "ugly" produce, forgotten produce, or oversupplied produce from a good harvest.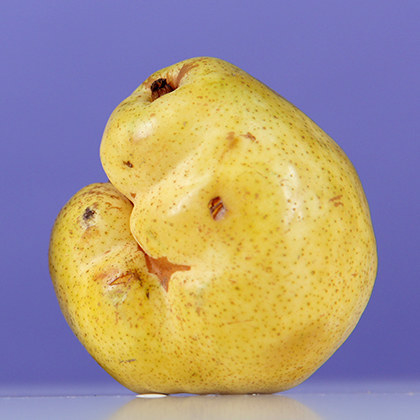 12.
Pick the least-processed meat cuts available. If you get the raw product and freeze it yourself, you may also save some money.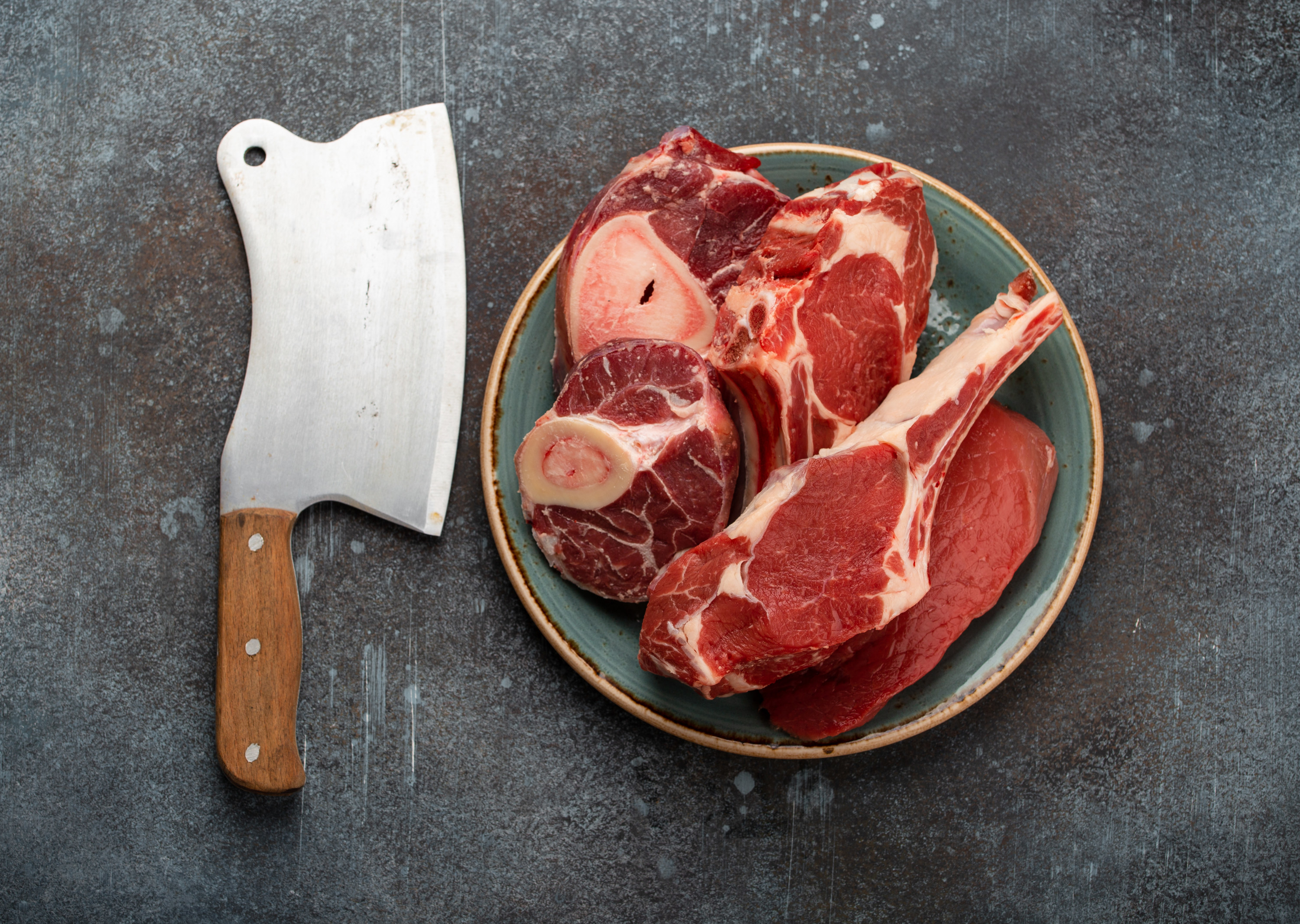 13.
Get the whole chicken and meats that are still on the bone. Then learn how to break down your proteins to be more economical.
14.
Be conscious when buying seafood, and buy fresh fish when you can.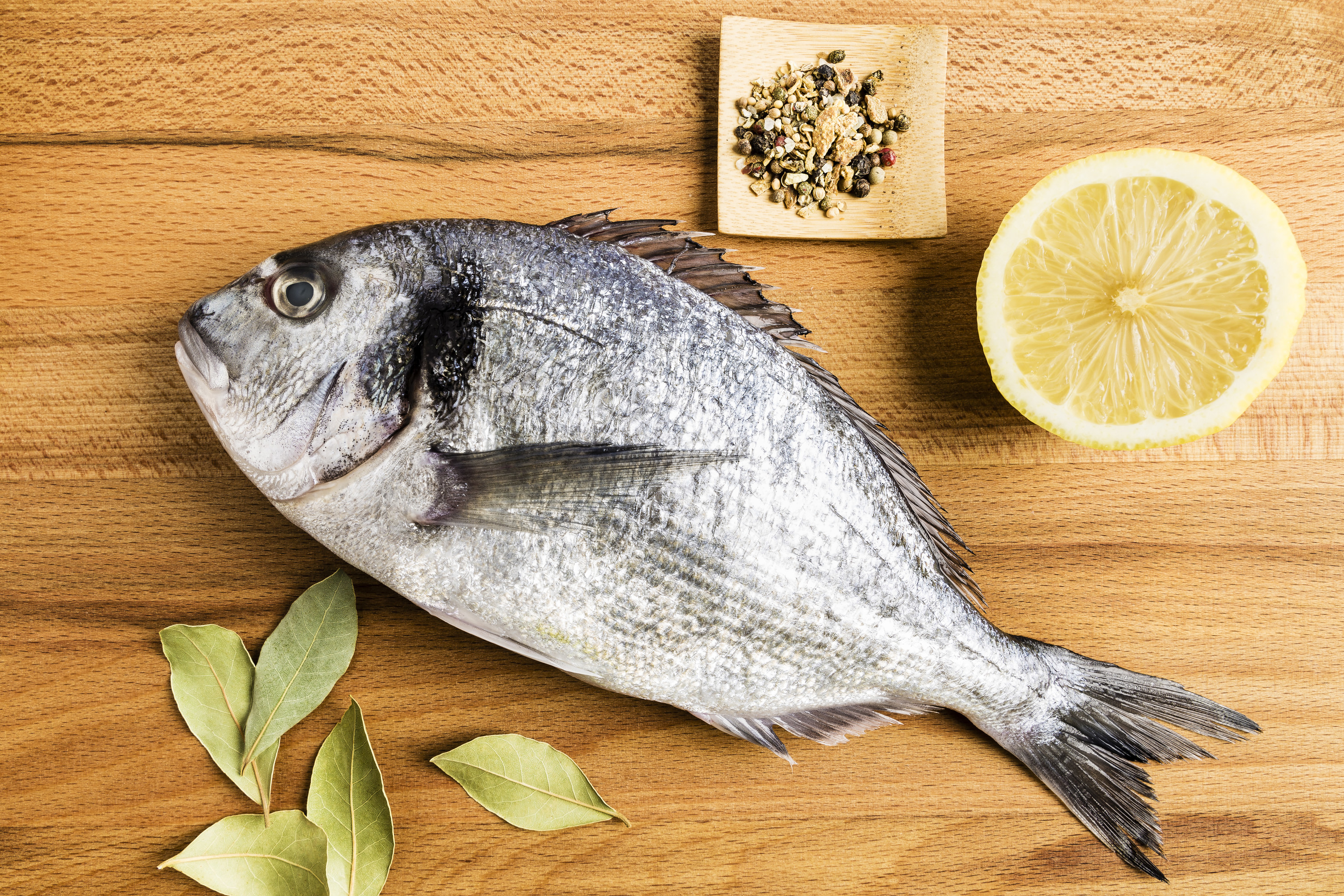 15.
If you have the time and resources, don't rely on premade foods — like salad dressings or TV dinners. Try making them yourself.
16.
Make your own coffee! If you don't want to be bothered in the mornings, make some cold brew the night before.
What tips do you always follow when you're buying food? Share below!